Photos: See inside "Antlerman's" collection of 16,000 shed antlers
Jim Phillips picked up his first antler in 1958 when he was 10 years old, discovering the weathered set of elk antlers along a creek.
A few days later he found two more, and from those early days his passion for hiking miles to collect shed antlers from deer, moose and elk only grew into what has become a lifelong pursuit.
Year by year, the antlers piled up until he and his wife agreed that the bones needed their own building. Their property now includes a 30-by-64-foot pole barn that, while unassuming from the outside, contains more than 16,000 shed antlers and skulls carefully displayed on walls, poles and a specially constructed table down the middle.
Jim's Horn House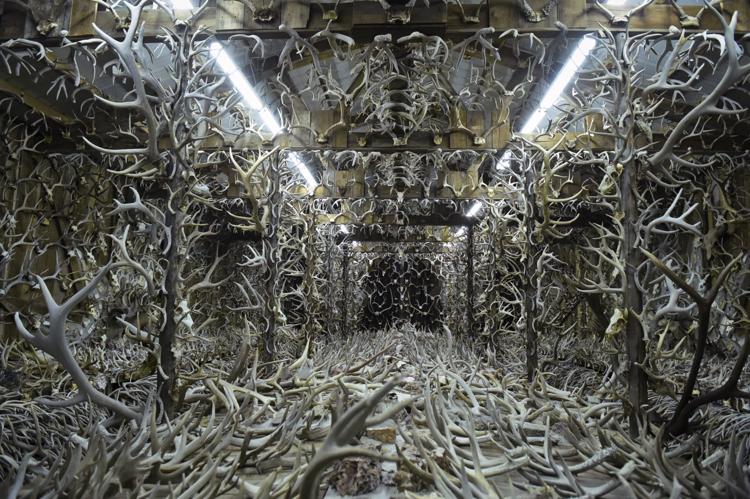 Jim's Horn House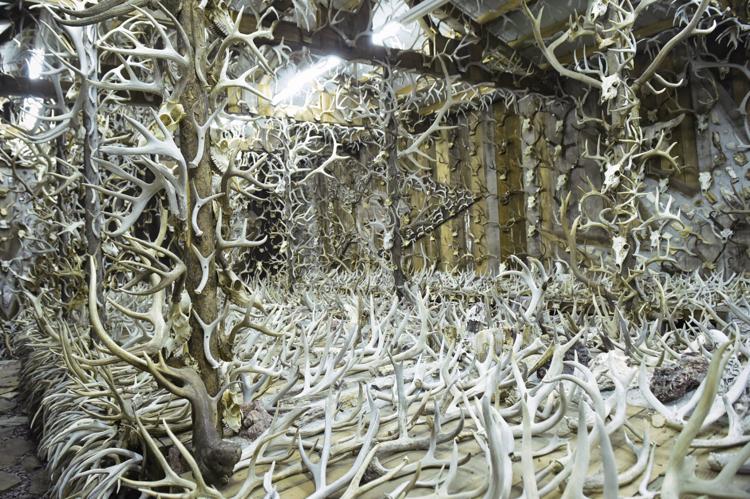 Jim's Horn House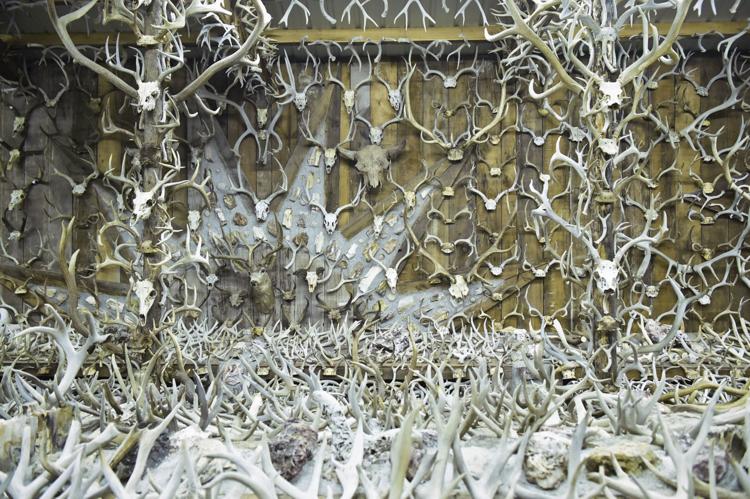 Jim's Horn House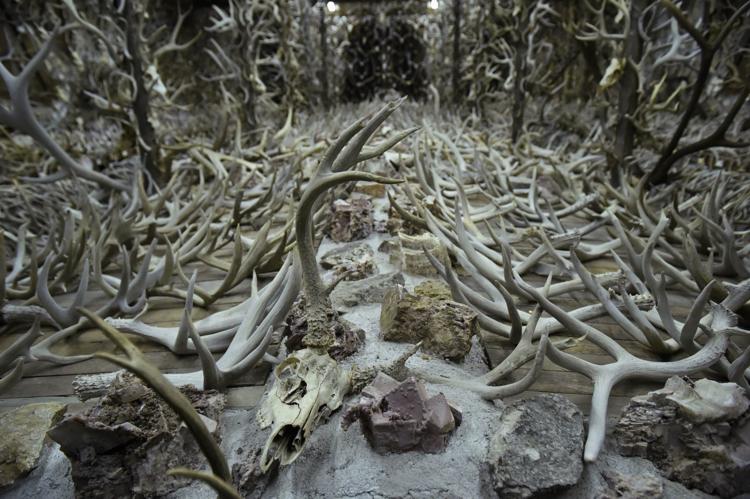 Jim's Horn House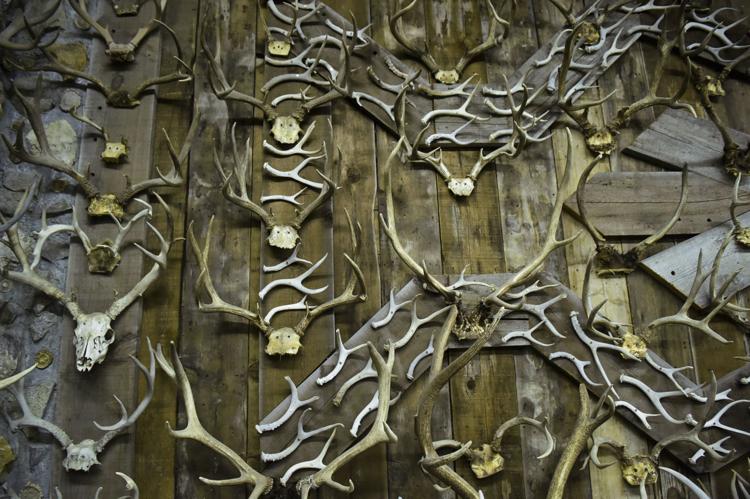 Jim's Horn House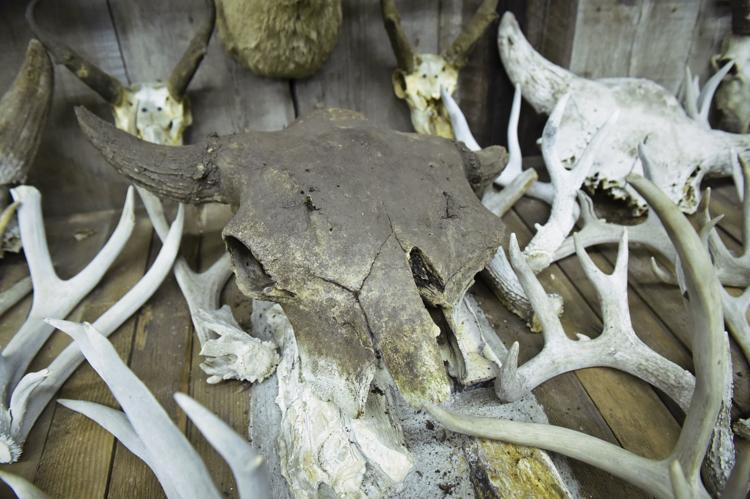 Jim's Horn House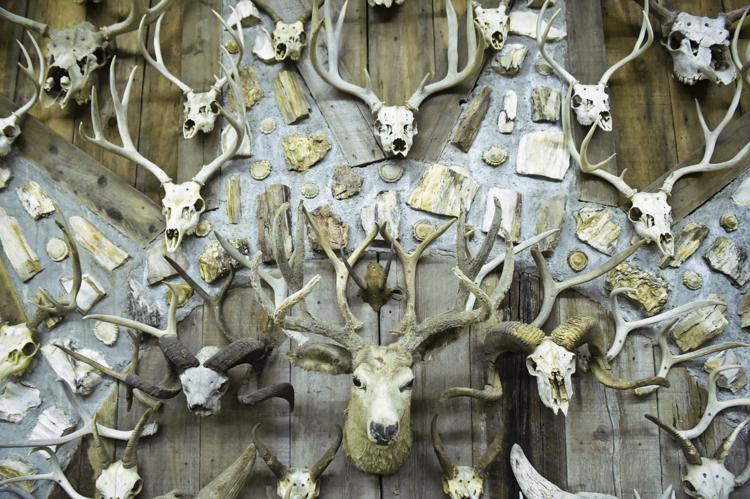 Jim's Horn House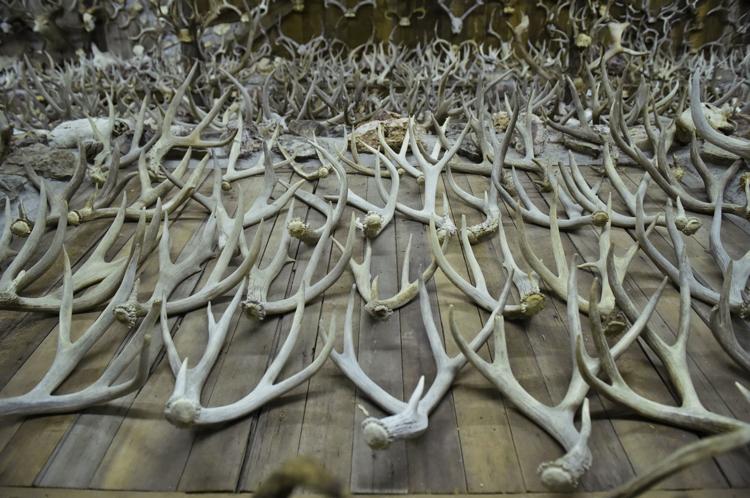 Jim's Horn House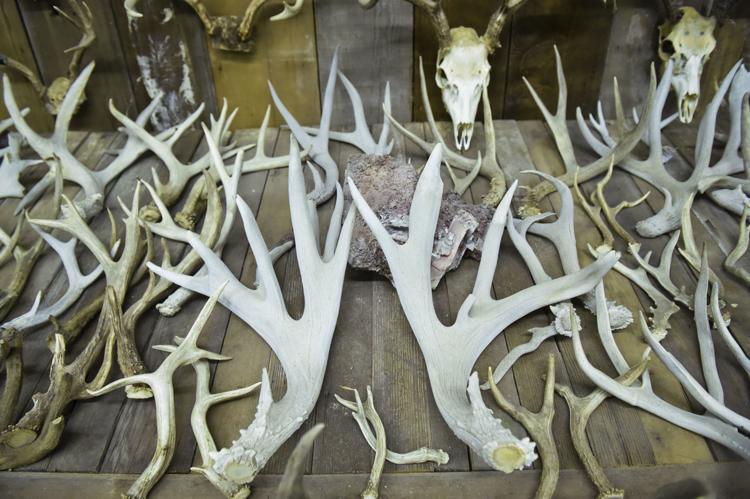 Jim's Horn House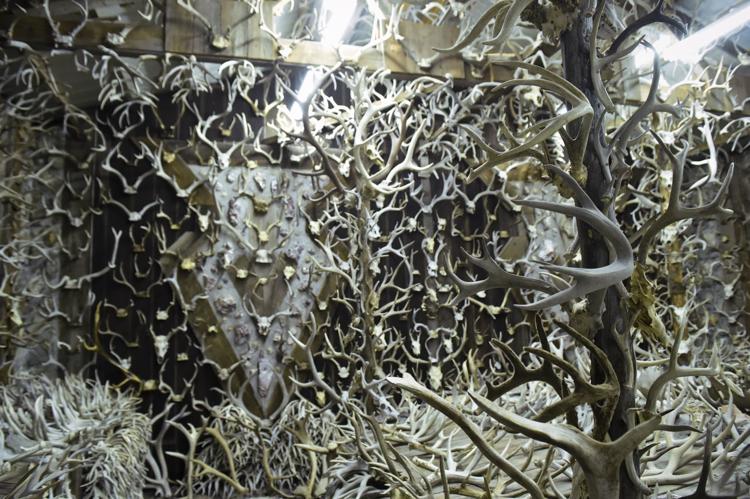 Jim's Horn House