Joshua's Storehouse & Distribution Center, Inc.
334 South Wolcott Street
Casper
,
WY
82601
Last Updated: August 15, 2017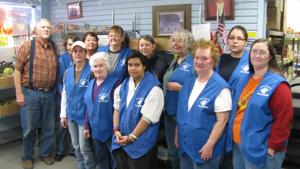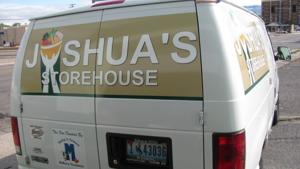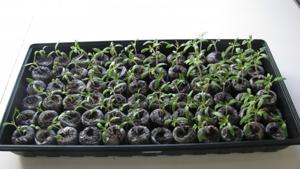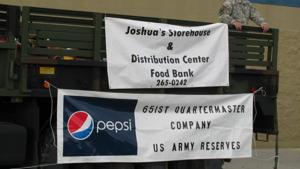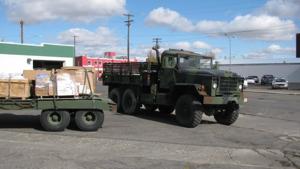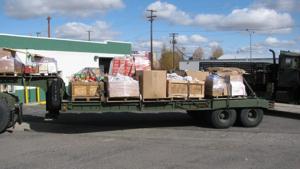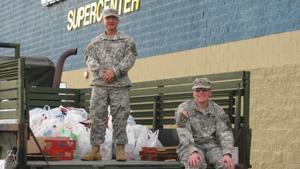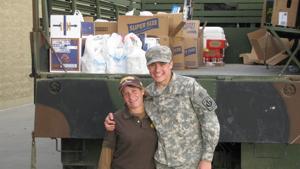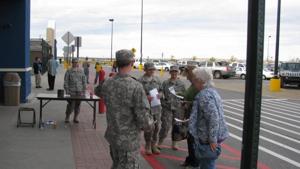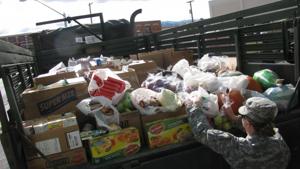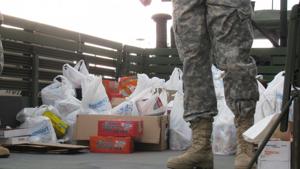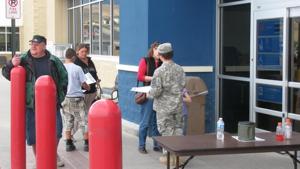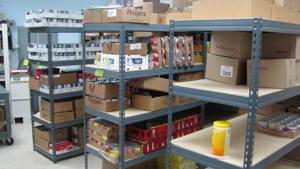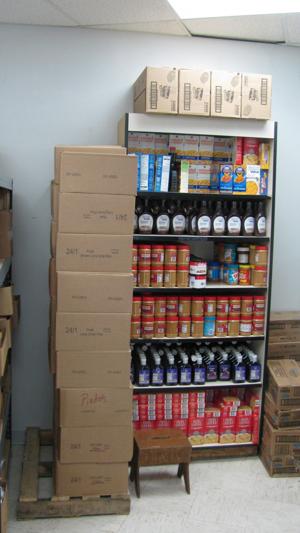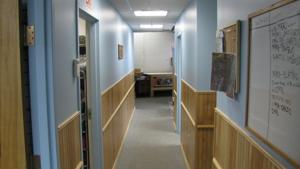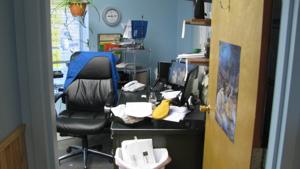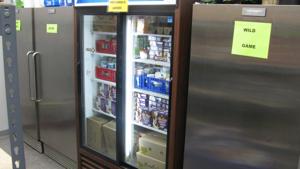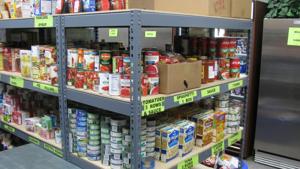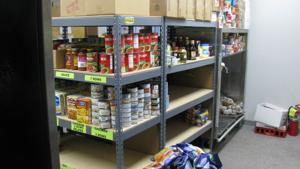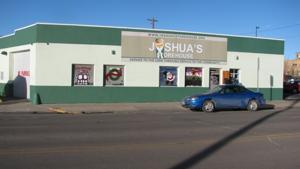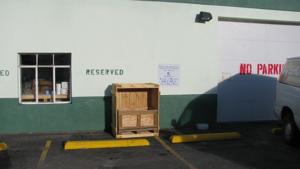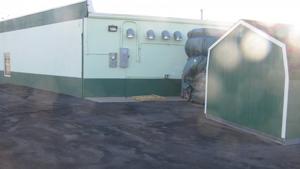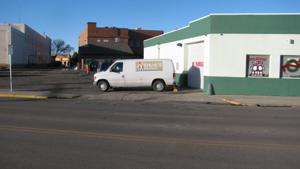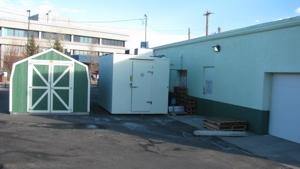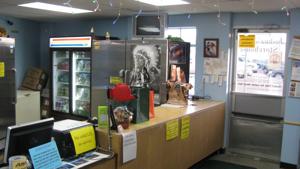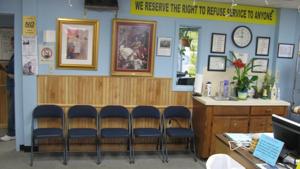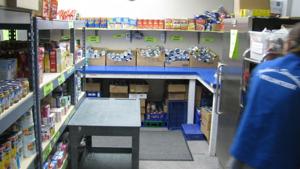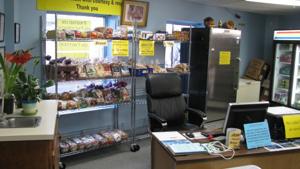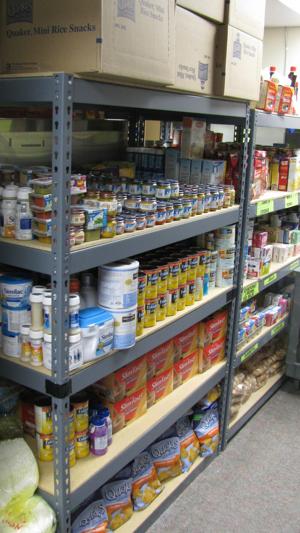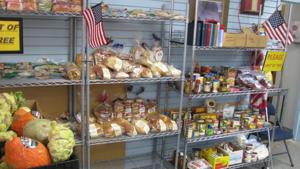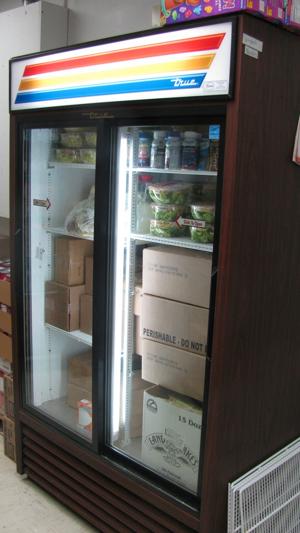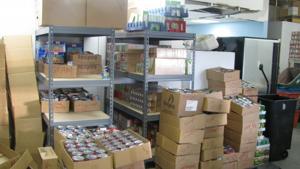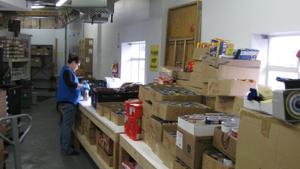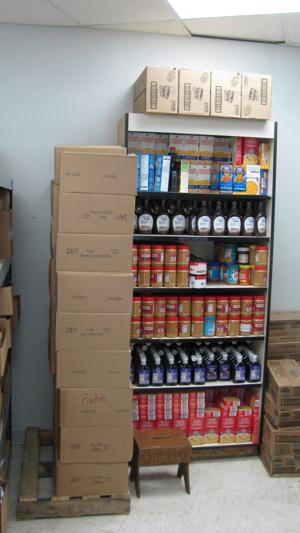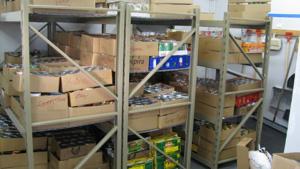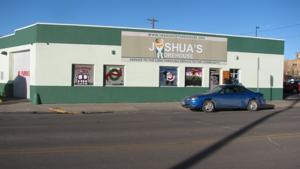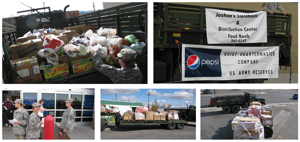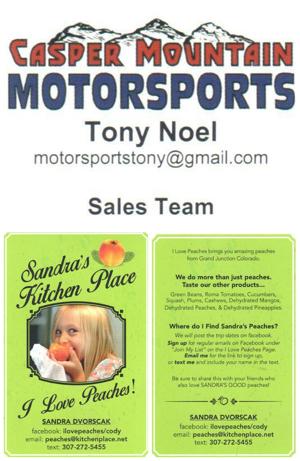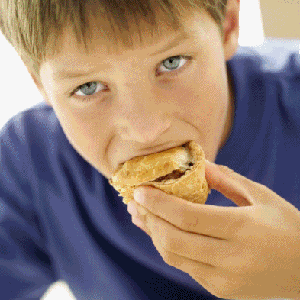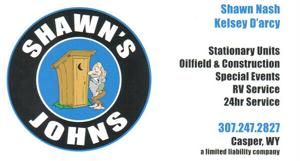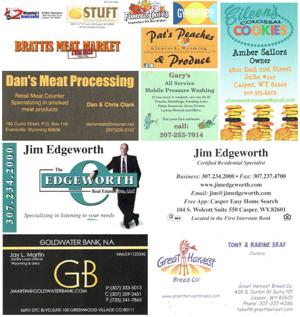 Courtesy of KCWY13 Casper, WY
K.I.D.S. of New York and Joshua's Storehouse of Casper, Wyoming team up to provide thousands of new toys and clothes to the needy children in …
Donate to Joshua's Storehouse in Casper Wyoming
Joshua's Storehouse's Public Service Announcement featuring heavy-metal "Famine," on of the Four Horsemen of the Apocalypse. Joshua's is a cha…
Event to raise money for those in need.