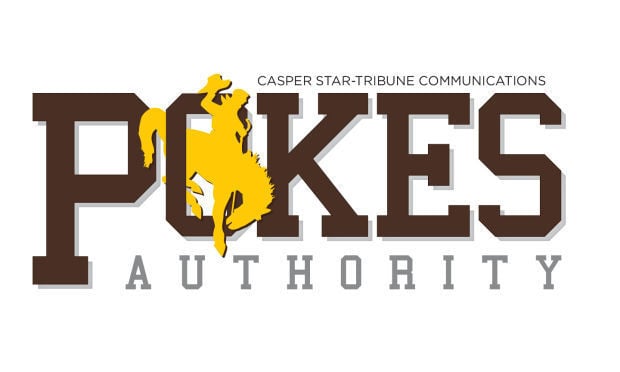 The University of Wyoming wrapped up its two-game road swing through Minnesota with a 3-0 loss to the University of St. Thomas on Tuesday in St. Paul.
St. Thomas scored in the 44th minute to take a 1-0 lead into halftime then added goals in the 57th and 80th minutes. The Cowgirls (3-2-1) managed nine shots on goal, with Maddie Chance (Lander) firing three on frame, but were unable to put one in the back of the net.
UW goalkeeper Alex Daws made 11 saves.
The Cowgirls return home Friday to take on Idaho State at the Louis S. Madrid Complex.