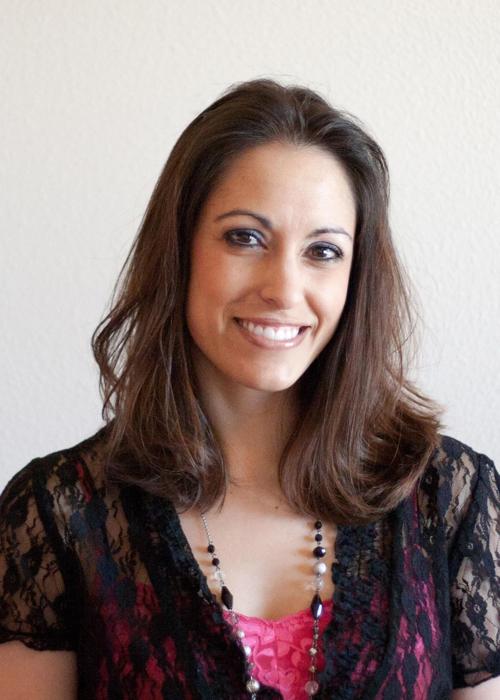 The holidays are often about everyone else in our lives – family, friends and co-workers. We frequently forget to include some time for ourselves during the hustle and bustle of cooking, shopping, celebrating, cleaning, traveling and the many other activities that accompany this festive time. Thanksgiving is behind us and Christmas and New Year's before us; gift yourself the gift of self-care this year.
You time. As the days get busier with must-do tasks, schedule some time that's just for you.
This can be as little as 15 minutes a day or as much as an hour (depending on the day's agenda). Setting aside time to regroup and rejuvenate enhances joy and refreshes the mind.
Say "no, thank you." It's easy to get wrapped up in the doing and the going – it happens each year. If you are feeling the pressure to socialize too much or pack too much into a single day or week, just politely decline the offer. Doing so can help you avoid social jetlag.
Sleep well. Take time to unwind at the end of the day. Forgo the screen time and prepare a relaxing bedtime routine that will facilitate restful and quality sleep. Getting good sleep helps to fight off illness and reduces stress.
Meditate. No doubt stress increases during this busy season. If you feel yourself getting overloaded, it's time to take a 5-minute timeout from reality. Go someplace quiet, sit, and close your eyes. Set a timer and breathe in for five counts and out for five counts until the timer goes off. You will be surprised at how much better you feel.
Be active. It might not be possible to stick to your normal routine 100 percent of the time during the holidays. That's OK. Give yourself permission to change it up. Aim for 30 minutes of some type of activity each day (walking, jogging, yoga, Pilates, etc.).
Stimulate the mind. Keeping the mind active is as important as keeping the body active. Choose an intellectually stimulating activity to do weekly (if not daily). Reading, puzzles, crosswords, word searches, are all viable options.
Stay hydrated. Drink water throughout the day and avoid caffeine after 3 p.m. Too much caffeine will interfere with sleep and too little water will dehydrate the body, which will negatively impact energy levels (among other bodily functions and systems).
Practice gratitude. Start and end the day with gratitude. Despite the chaos and stress of the holidays, there are many blessings to count.
Practicing daily gratitude and thankfulness will reduce stress levels and help you keep your mind on the present moment.
These are just a few ways to practice self-care. Self-care isn't selfish. Grant yourself the space and time to do what is necessary to keep your mind, body and soul refreshed for this joyous season. Happy holidays!
Dr. Erin Nitschke, NFPT-CPT, NSCA-CPT, ACE Health Coach, Fitness Nutrition Specialist, Therapeutic Exercise Specialist and Pn1 is a health and human performance college professor, fitness blogger, mother and passionate fitness professional. Visit her personal blog at belivestaywell.com. She can be reached at erinmd03@gmail.com