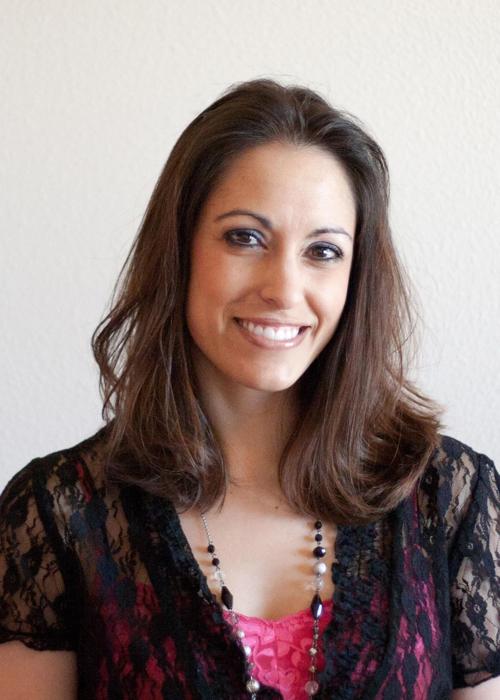 Fall is the perfect time to let things go. No, this does not mean putting your health on the back burner and forgoing your usual healthy habits in favor of hibernation. Instead, use this time to let go of some pressure and stress, and take time to adjust to the changing seasons.
Believe it or not, the change in seasons has an unconscious impact on us physically and mentally. The days are shorter and the evenings come sooner. Children are back in school, sporting events happen weekly, homework accumulates, temperatures drop, and a surge of illness crops up. However, making a few small changes might maximize your ability to stave off illness by reducing stress and staying active.
Step 1. Commit to letting go. How much of the stress we carry around is not actually ours to own? As the leaves fall, identify two things that you feel might be weighing you down. Learning to let go of problems that aren't ours to shoulder takes time and, sometimes, a daily conscious effort. But starting with a commitment to let go of something that has become an anchor is a healthy first step to inner peace.
Step 2. Set boundaries. Life is busy and we don't always get to choose how we spend our time. If you find yourself to be one of those people (like me) who wants to commit to everything to help everyone even if you don't have the physical time or mental stamina to do so, say "no" without explaining yourself. Being rested and taking time to "unwind" has a positive impact on health. Take time to rejuvenate, and if that means saying "no" to a new commitment or event, that's ok.
Step 3. Set an intention. Ask yourself what you want to accomplish. Winter is a great time to establish a new goal. Setting an intention can help you stay focused through the winter months when outings are less frequent or enjoyable. When you find what you want to focus on, write it down and set small incremental objectives to achieve over the winter. Make sure to build in a reward for when you accomplish your goal!
Step 4. Sleep is your friend. We are a nation of under-rested individuals and it negatively impacts overall health and quality of life. Sleep deprivation is linked to increased heart disease risk, depression, high cortisol levels and stress. Sleep should be a priority regardless of the time of year, but as illnesses surge during the colder months, getting proper amounts of sleep will go a long way to keep the germs at bay.
Wishing you all a healthy and happy winter.
Erin Nitschke is a health and human performance educator, NSCA-CPT and ACE Health Coach who lives in Sheridan. She can be reached at erinmd03@gmail.com.