Wyoming's premier lifestyle magazine.
News and information about nursing in Wyoming.
University of Wyoming men's basketball preview.
Wyoming's favorite businesses, selected by readers.
October is breast cancer awareness month.
A guide to the parks and monuments of the West.
Show your support for statewide causes.
Magazine targeted at 9-12 graders across Wyoming.
Your guide to Wyoming brews and festivals.
All about Wyoming agriculture.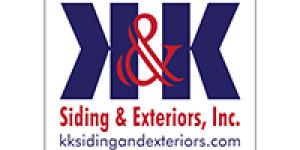 K & K Siding and Exterior Inc.