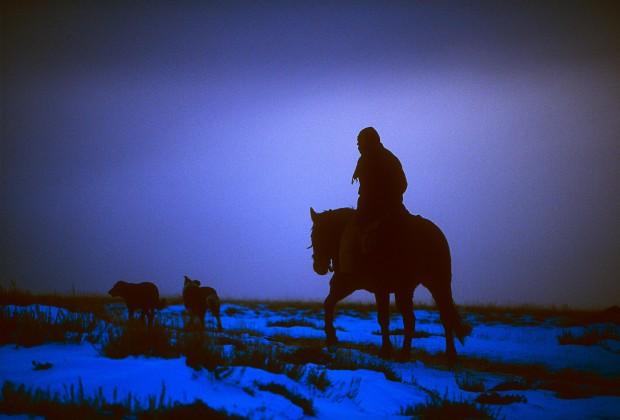 OUTSIDE KEMMERER -- Pedro Castillon loaded his tiny DVD player with a highlight reel of soccer goals from the 2012 World Cup.
He told us to watch. He'd seen it countless times, and his favorite goal was coming. He rattled off a player's stats. Pedro's partial to Spanish players unless Peruvians from his native country are playing.
"I wish I had a TV to watch soccer, with cable or Dish," he said in Spanish. "I haven't watched many games in the last six years."
Six years he's been here, herding sheep in southwest Wyoming, isolated by mountains and deserts.
For Pedro and nearly 20 other Peruvian sheepherders working Julian Land and Livestock, dealing with the loneliness often proves a harder task than herding itself.
Wyoming's premier lifestyle magazine.
News and information about nursing in Wyoming.
University of Wyoming men's basketball preview.
Wyoming's favorite businesses, selected by readers.
October is breast cancer awareness month.
A guide to the parks and monuments of the West.
Show your support for statewide causes.
Magazine targeted at 9-12 graders across Wyoming.
Your guide to Wyoming brews and festivals.
All about Wyoming agriculture.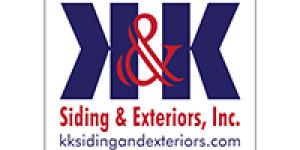 K & K Siding and Exterior Inc.