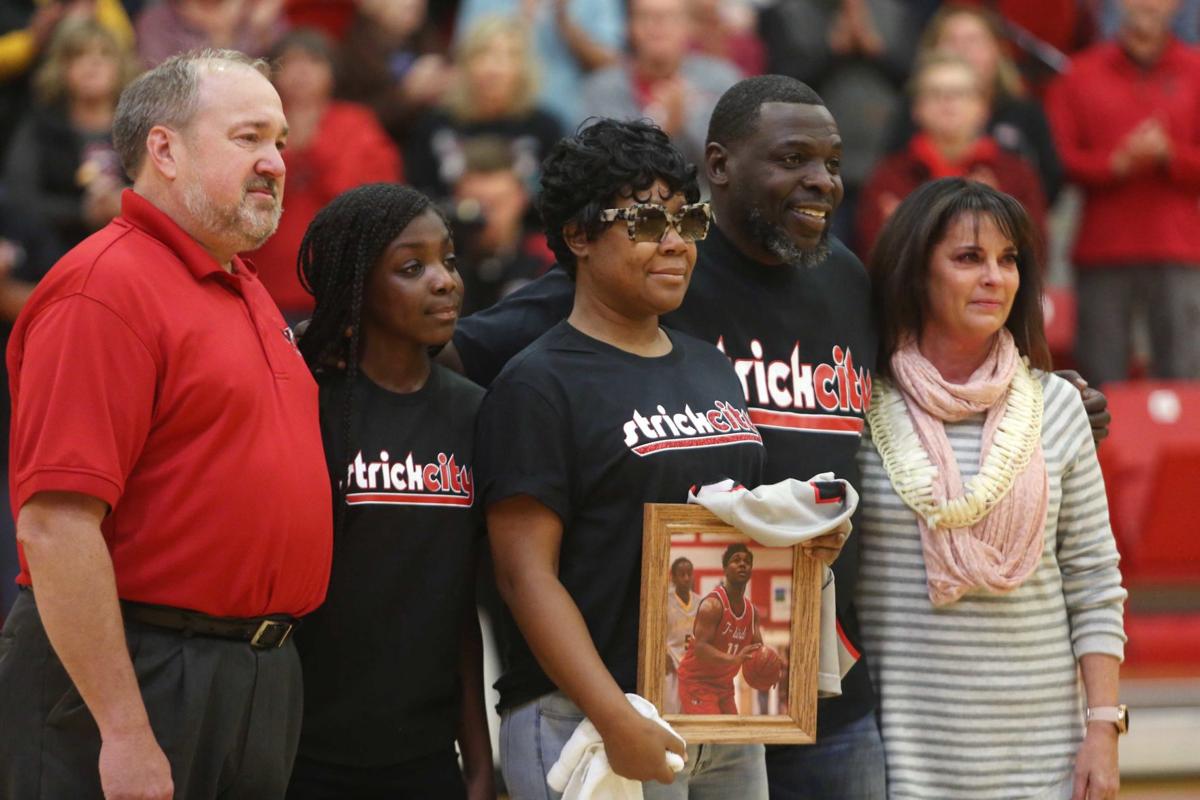 The Casper College basketball teams went 4-0 over the weekend at the GW Mechanical Classic at Swede Erickson Thunderbird Gym. The women's team got double-digit scoring from five players to complete a 2-0 weekend with an 89-74 victory over Otero Junior College on Saturday.
Freshmen Marija Bakic (19) and Natalia Othkmezuri (15) combined for 34 points, with sophomores Reka Soos (14), Bailey Johnson (10) and Mya Jones (10) also combining for 34. Freshman Juneau Jones added eight points and 10 rebounds and sophomore point guard Raquel Ferrer-Bernad had six assists.
The Casper College men's team also improved to 2-0 with an impressive 103-84 victory over Air Force Prep on Saturday.
Sophomore guard David Walker, a transfer from the College of Southern Idaho, followed up his 25-point game in Friday's win with a career-high 38 points.
Sophomore point guard Jalen Harris added 17 points and seven assists, with sophomore big man Philip Pepple Jr. (16) and freshman guard Dathan Satchell (12) combining for 28 points.
The T-Birds now head out on the road with the women's team playing at Northeastern Junior College on Tuesday before hosting the Wyoming All-Stars on Saturday. The men's team faces two big challenges as the T-Birds play Salt Lake Community College on Friday and the College of Southern Idaho on Saturday.
Be the first to know
Get local news delivered to your inbox!