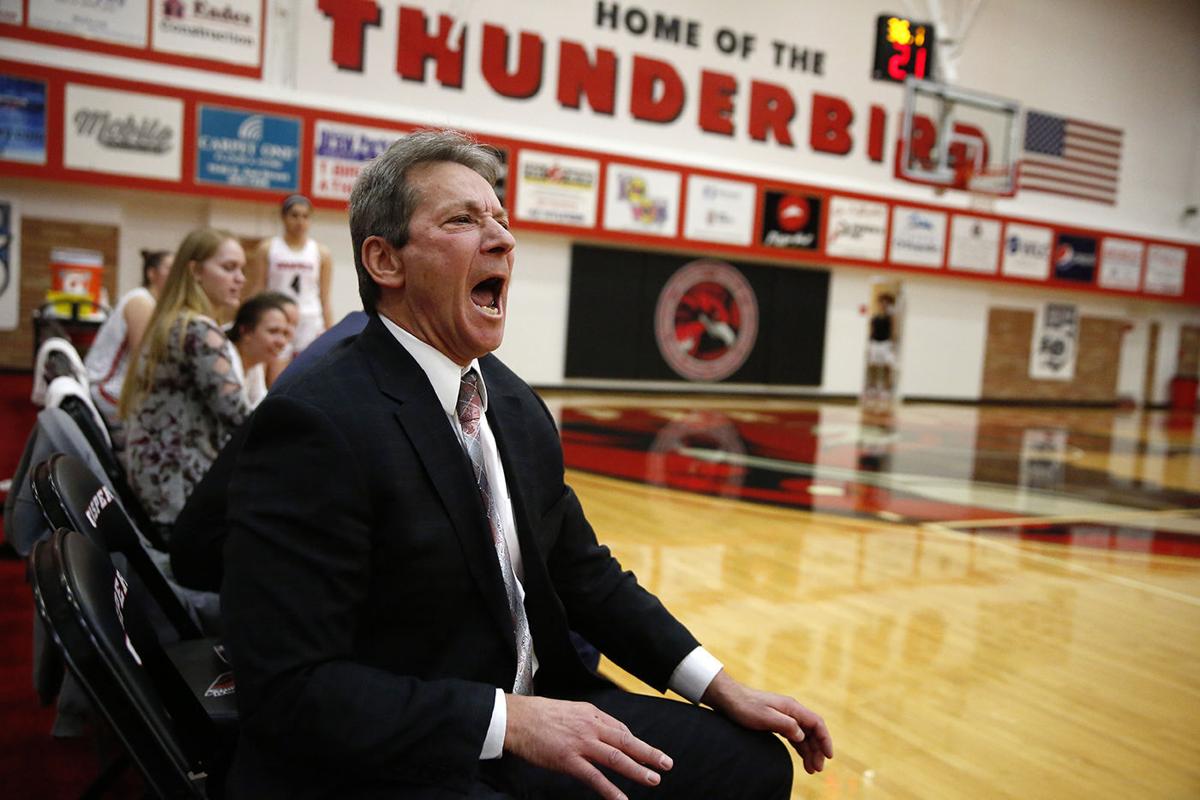 The Casper College women's basketball team continues to soar to unprecedented heights.
Monday, the Thunderbirds (18-0, 8-0 Region IX North) moved up one spot to No. 3 in the National Junior College Athletics Association Top 25. It ties the 2011-12 team for the highest-ever ranking for the women's program.
"It's pretty impressive," head coach Dwight Gunnare admitted.
The T-Birds, who defeated Laramie County Community College 88-65 Saturday in Cheyenne, are the defending Region IX champs and have won 33 consecutive games dating back to last season. The victory over LCCC also clinched the No. 1 seed out of the North for the T-Birds, which means they will get a bye in the first round of the Region IX Tournament.
Casper College closes out the regular season this week with home games against Central Wyoming College on Wednesday and Northwest College on Saturday.