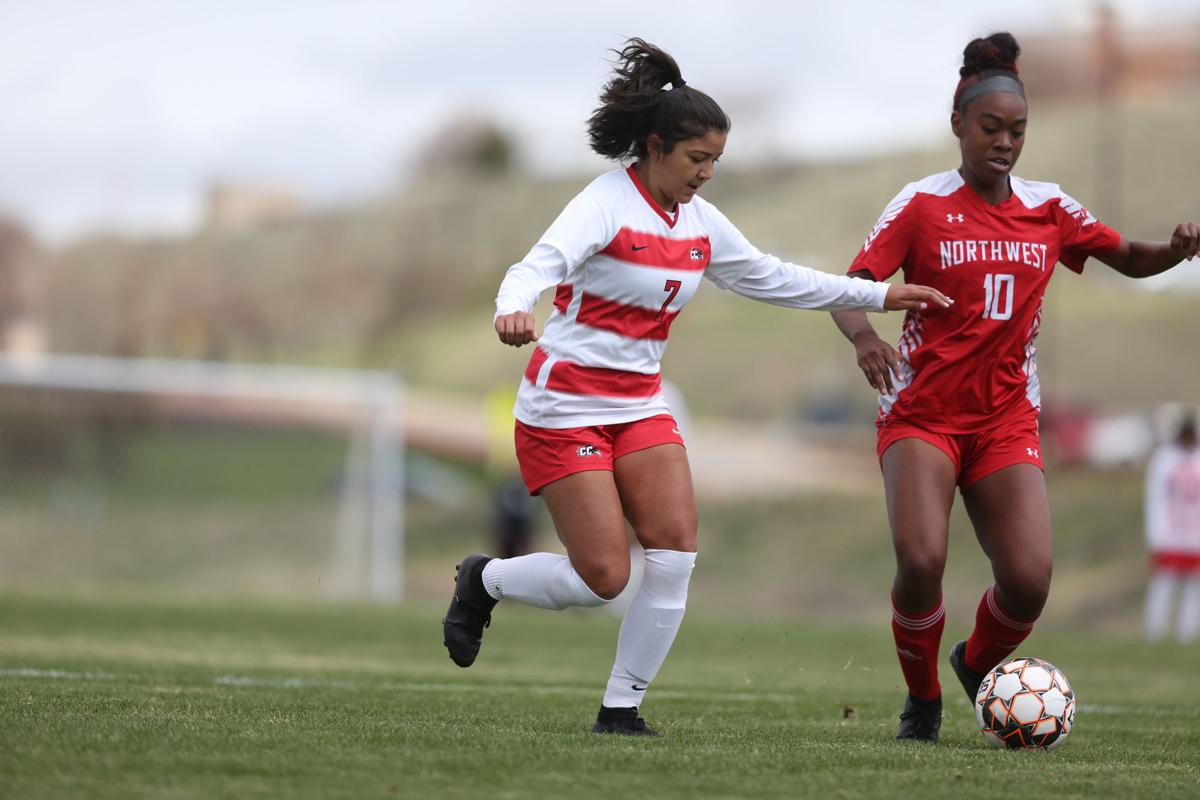 The Casper College women's soccer team's recent five-game winning streak has it back in the national rankings. The Thunderbirds (8-3-0, 5-1-0 Region IX) were ranked No. 20 in the National Junior College Athletics Association poll released Monday.
The T-Birds recent winning streak began on Sept. 11 with a 1-0 shutout of No. 16 Laramie County Community College. Since then, they have defeated Western Nebraska Community College (4-0), Western Wyoming Community College (1-0), Otero Junior College (3-0) and Trinidad State College (3-1).
Casper College, which is now atop the Region IX standings, plays at Central Wyoming College on Wednesday and Northwest College on Saturday.