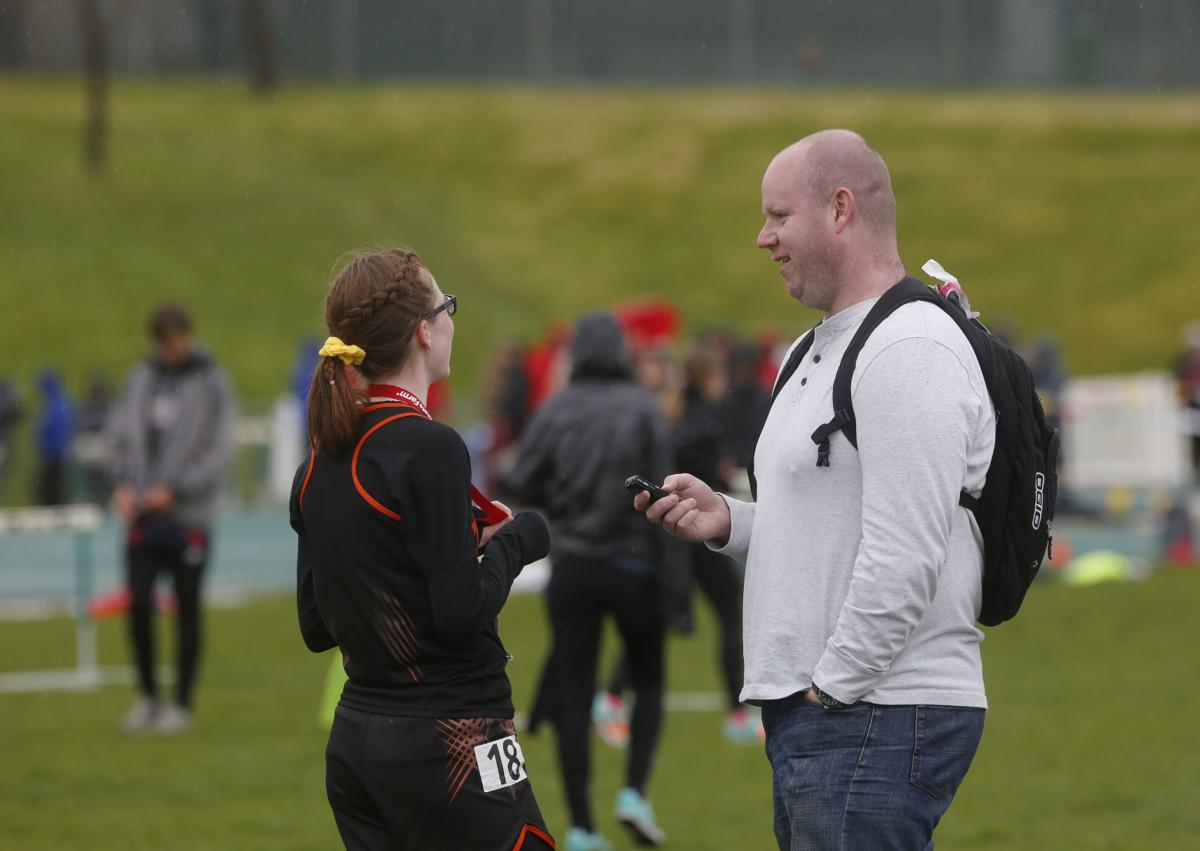 Casper Star-Tribune college sports reporter Davis Potter has been named Wyoming sportswriter of the year by the National Sports Media Association.
It is the second time that Potter has been named a state's sportswriter of the year. He received that honor in Mississippi in 2015.
The award, which was announced Monday, marks the 24th time that a Star-Tribune journalist has been named Wyoming sportswriter of the year.
Potter, 32, covers University of Wyoming athletics for the Star-Tribune. He joined the newspaper in September 2018 after a stint at the Oxford Eagle.
You have free articles remaining.
His work at the Star-Tribune has included coverage of the Wyoming Cowboys' 2019 bowl run and the 50th anniversary of the Black 14, when then coach Lloyd Eaton kicked 14 black players off the football team for asking to protest racism.
Potter was born and raised in Alabama. He lived and worked in Mississippi before making the move to Wyoming.
"I was fortunate enough to win this award a few years ago during my time in Mississippi, and winning it again means a lot to me both personally and professionally," Potter said in an email. "For my peers in the industry to not only recognize my work but also respect it enough to even nominate me for such an award, particularly in the short amount of time that I've been in Wyoming, is a huge honor and one I don't take lightly."
Also on Monday, the association named Scott Mangold of KPOW Radio in Powell the Wyoming sportscaster of the year.