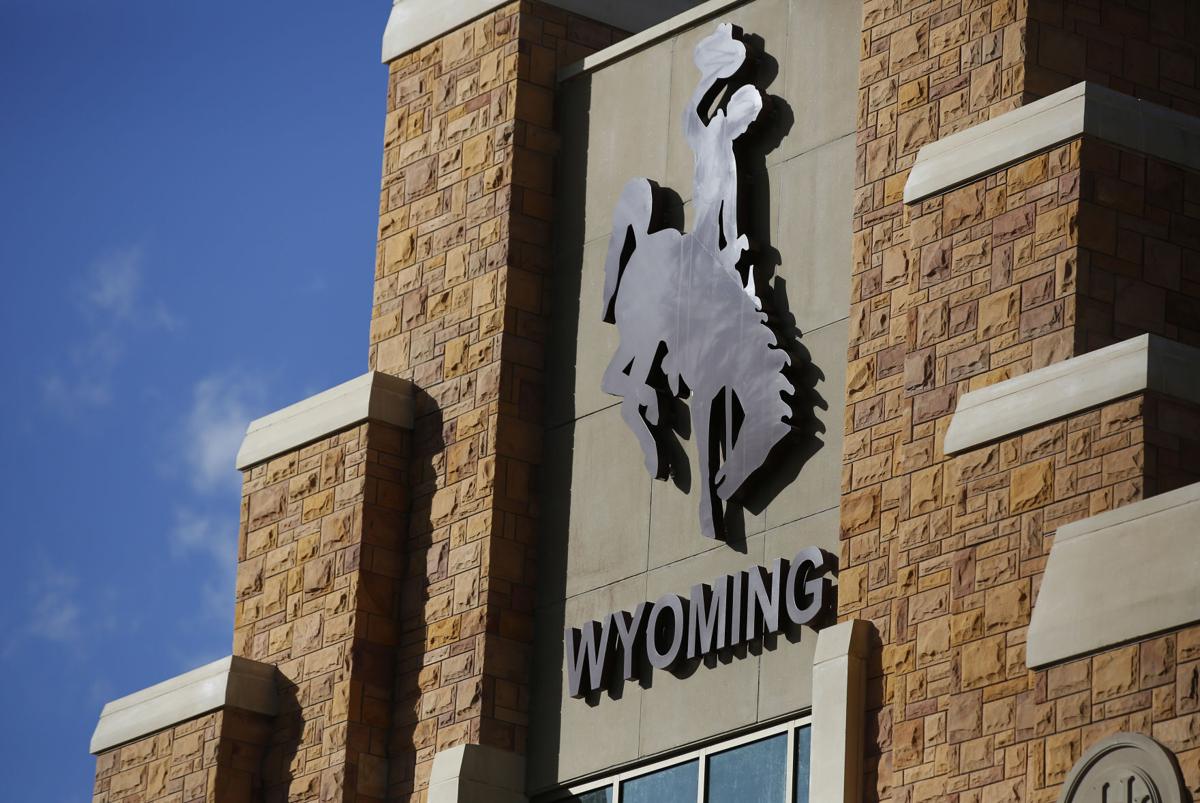 LARAMIE -- Wyoming will pocket more than $1 million to not play one of college football's elite in the near future.
The teams signed a contract in 2013. Clemson has made five straight College Football Playoff appearances and has won two of the last four national championships.
Asked earlier this week about Clemson potentially backing out of the game, UW athletic director Tom Burman told the Star-Tribune there are "a lot of moving parts to this." It leaves Montana State, Ball State and Northern Illinois on the Cowboys' 2021 non-conference schedule.
Follow UW athletics beat writer Davis Potter on Twitter at @DavisEPotter.
Be the first to know
Get local news delivered to your inbox!