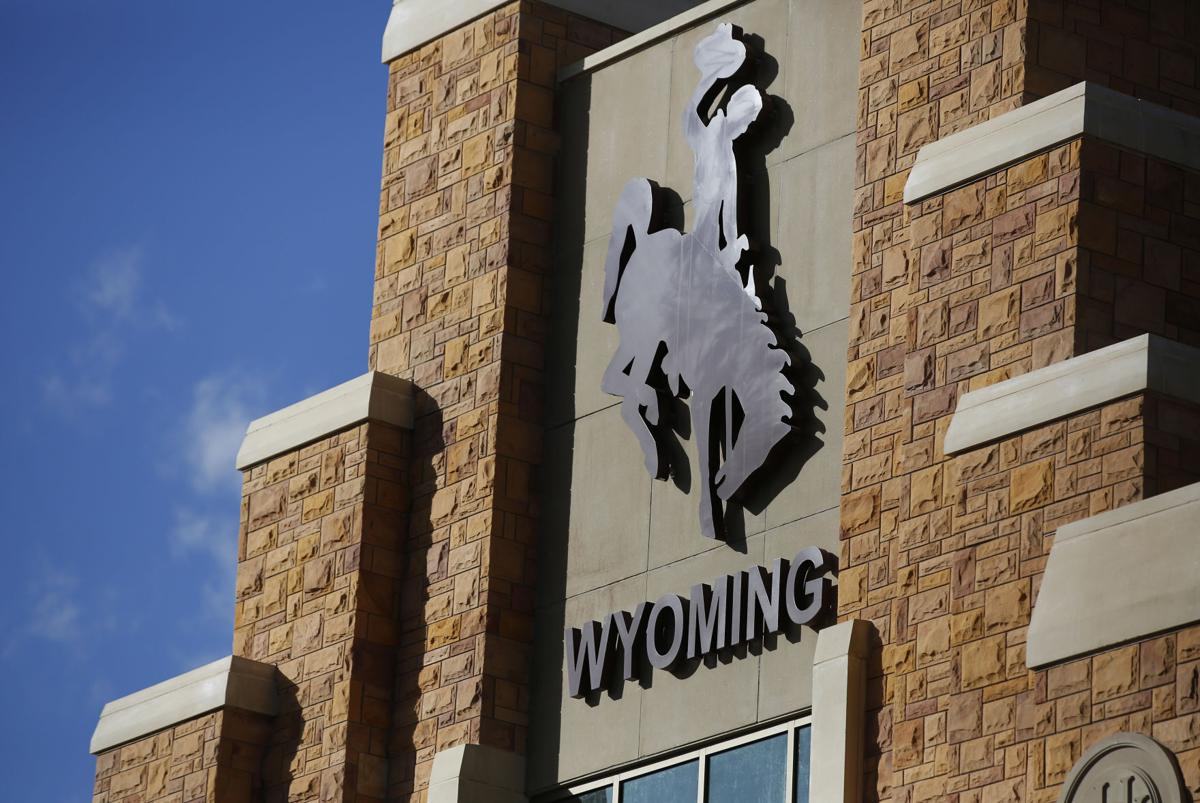 LARAMIE — Four student-athletes at the University of Wyoming have tested positive for the novel coronavirus, university spokesman Chad Baldwin told the Star-Tribune.
Baldwin declined to say which sports the athletes participate in. As of Thursday, 606 members of the athletic department, including coaches and other employees, have been tested by the athletic department, he said. Of those, 364 are athletes.
"Any individuals who test positive in our residence halls are being put into isolation housing, and individuals who have had close contact with those people are being put into quarantine," said Baldwin, who defined close contact as being within 6 feet of each other for at least 10 minutes.
Baldwin said no athletic department employees have knowingly tested positive, though the most recent numbers don't include pre-return testing done by the university. As part of UW's plan to bring students back for in-person instruction this fall, all students and faculty members are required to be tested by the university before returning to campus, so athletes will be tested again if they haven't been already.
The school provided the number of positive test results among its athletes a day after the Star-Tribune submitted a public records request seeking that information. The mother of an unidentified UW athlete recently revealed in a social media post that her son had tested positive for COVID-19.
All football players were back on campus by July when the athletic department still had not reported a positive case. Last week, the Mountain West postponed fall sports, including football, indefinitely out of health concerns for athletes, coaches and fans.
UW is scheduled to begin virtual fall classes Monday. The school's plan is to eventually phase students back onto campus for the semester.
Follow UW athletics beat writer Davis Potter on Twitter at @DavisEPotter.
Be the first to know
Get local news delivered to your inbox!