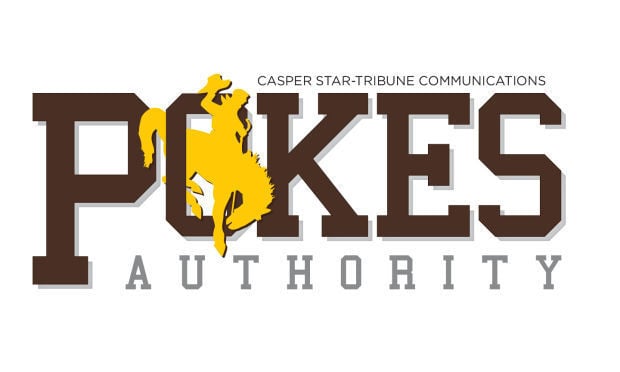 Air Force 20, Wyoming 6
SECOND QUARTER
Donald Hammond III 1 run (Jake Koehnke kick)
DRIVE: 16 plays, 73 yards, 8:42
KEY PLAY: Azizi Hearn was called for pass interference on Geraud Sanders in the end zone, giving Air Force a fresh set of downs at the 2 before Hammond capped the drive two plays later.
THIRD QUARTER
DRIVE: 14 plays, 41 yards, 7:09
KEY PLAY: With Air Force on the fringe of field-goal range at Wyoming's 34-yard line, Taven Birdow ran for 5 yards on third-and-3 to move the chains.
FOURTH QUARTER
You have free articles remaining.
DRIVE: 16 plays, 66 yards, 7:42
KEY PLAY: With a strong wind blowing inside Falcon Stadium, Wyoming elected to go on fourth-and-2 from Air Force's 31. QB Levi Williams called his own number and pushed forward for 5 yards to keep the drive alive.
DRIVE: 9 plays, 51 yards, 4:10
KEY PLAY: Wyoming had Air Force facing third-and-8 from its own 42, but QB Donald Hammond III found Sanders for 23 yards to move the Falcons into Wyoming territory.
DRIVE: 5 plays, 35 yards, 2:58
KEY PLAY: Tyler Hall flipped the field with a 58-yard kickoff return to set Wyoming's offense up at Air Force's 41.
Ben Waters 75 pass from Hammond (Koehnke kick)
DRIVE: 2 plays, 75 yards, 0:19
KEY PLAY: Air Force delivered the knockout blow when Hammond found Waters behind a sucked-in Wyoming defense for the long catch-and-run score.