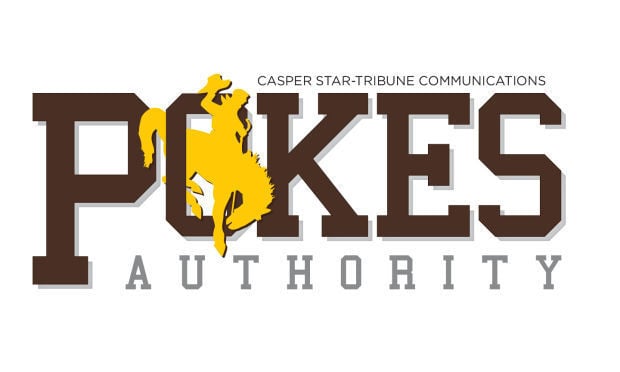 LARAMIE -- Wyoming on Tuesday added to its 2021 recruiting class with a commitment from a Nebraska recruit.
St. Paul standout Tommy Wroblewski took to Twitter to announce his decision to publicly commit to the Cowboys. The 6-foot-2, 185-pound Wroblewski, who is being recruited by UW as a safety, is the Cowboys' eighth verbal commit for the 2021 recruiting cycle.
In nine games this season, Wroblewski has 54 tackles and six touchdown receptions.
Wroblewski's commitment comes on the heels of that of another Nebraska prospect, Skutt Catholic linebacker Sam Scott, who committed to UW on Thursday. Three of the Cowboys' verbal commits have come in the last three weeks.
Follow UW athletics beat writer Davis Potter on Twitter at @DavisEPotter.
Be the first to know
Get local news delivered to your inbox!