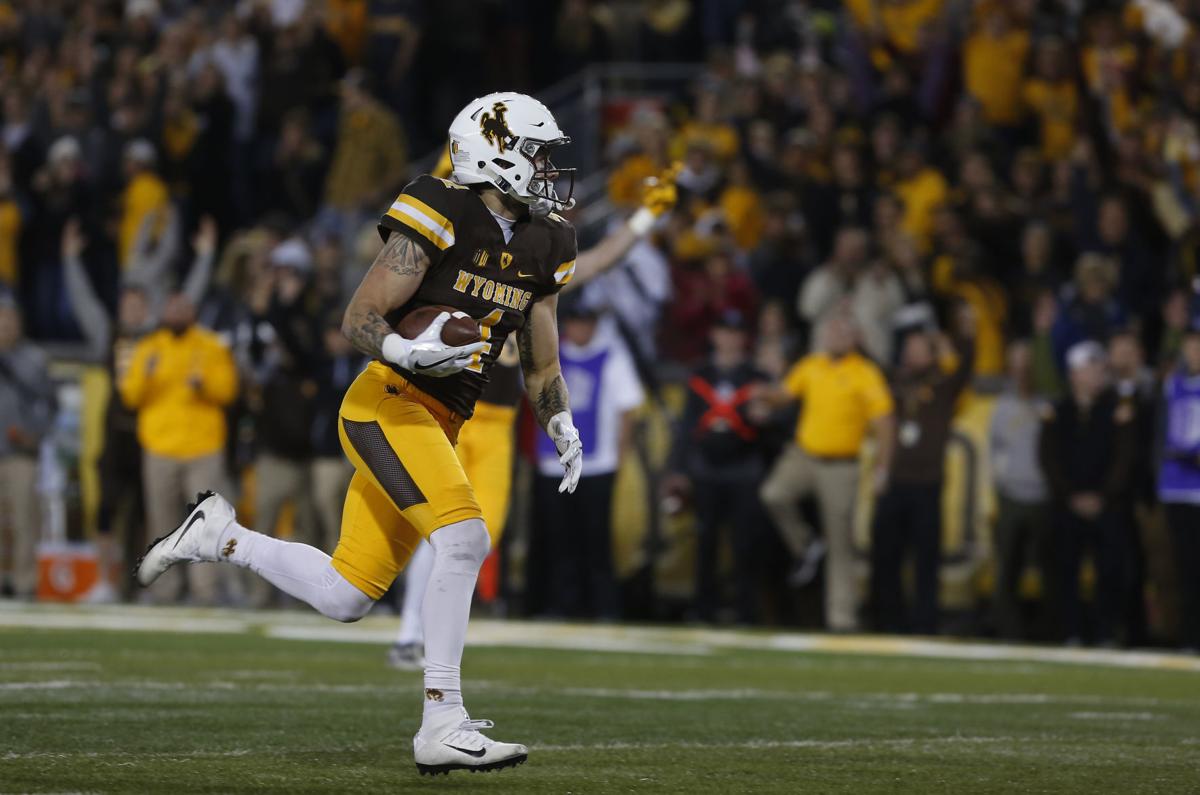 Seven former Wyoming Cowboys were taken in the inaugural XFL draft, which ran Tuesday and Wednesday.
Former UW wide receiver Tanner Gentry, who spent two seasons on the Chicago Bears' practice squad, was taken in the third round of the Skills Position players by the New York Guardians.
You have free articles remaining.
The Tampa Bay Vipers selected three former Cowboys -- linebacker Lucas Wacha, safety Robert Priester and running back D.J. May. The Los Angeles Wildcats grabbed offensive Ryan Cummings and running back Nico Evans and the Houston Roughnecks selected safety Marqueston Huff.
The eight-team XFL begins play in February.
Brett Keisel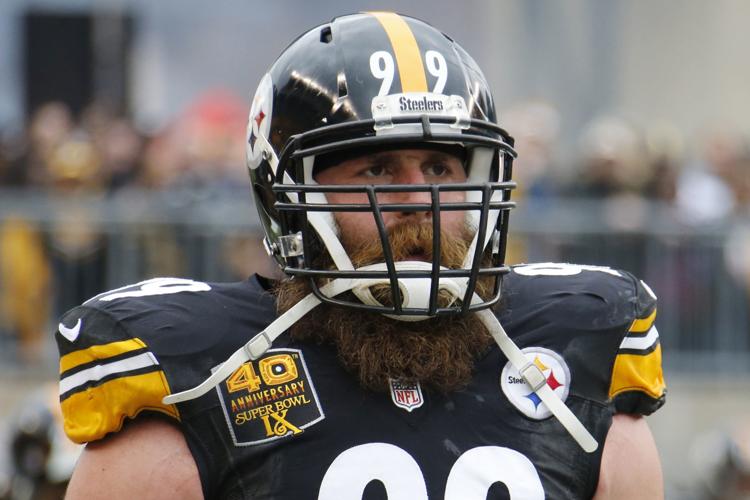 Adam Archuleta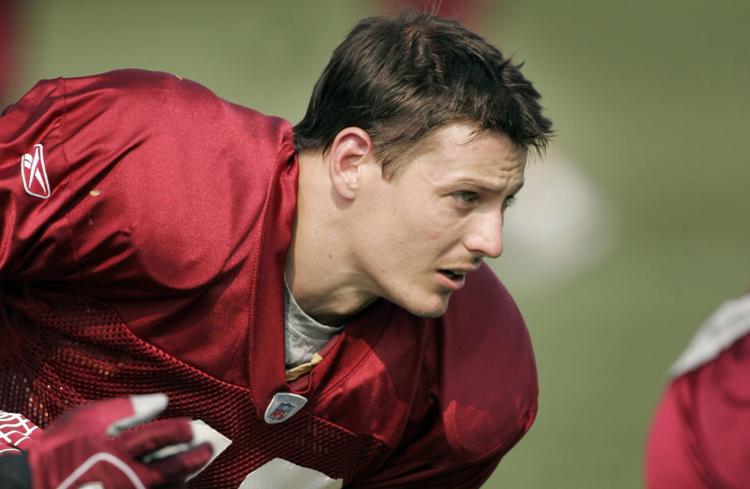 Craig Baynham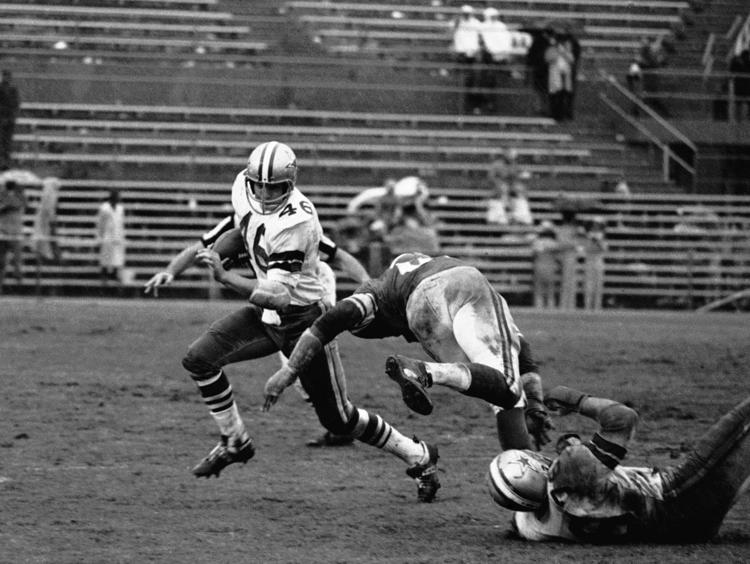 Zane Beadles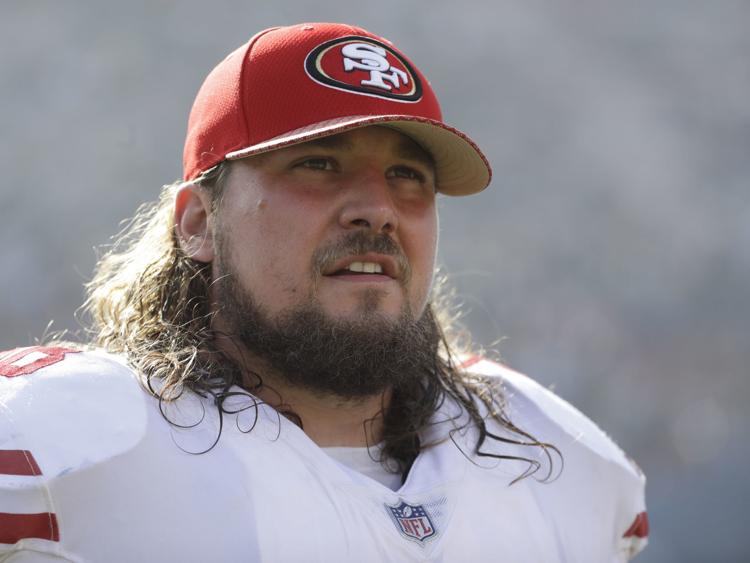 Taven Bryan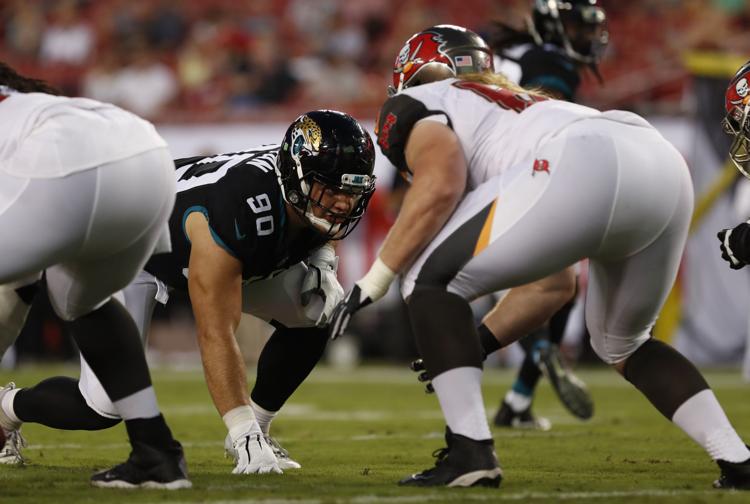 John Burrough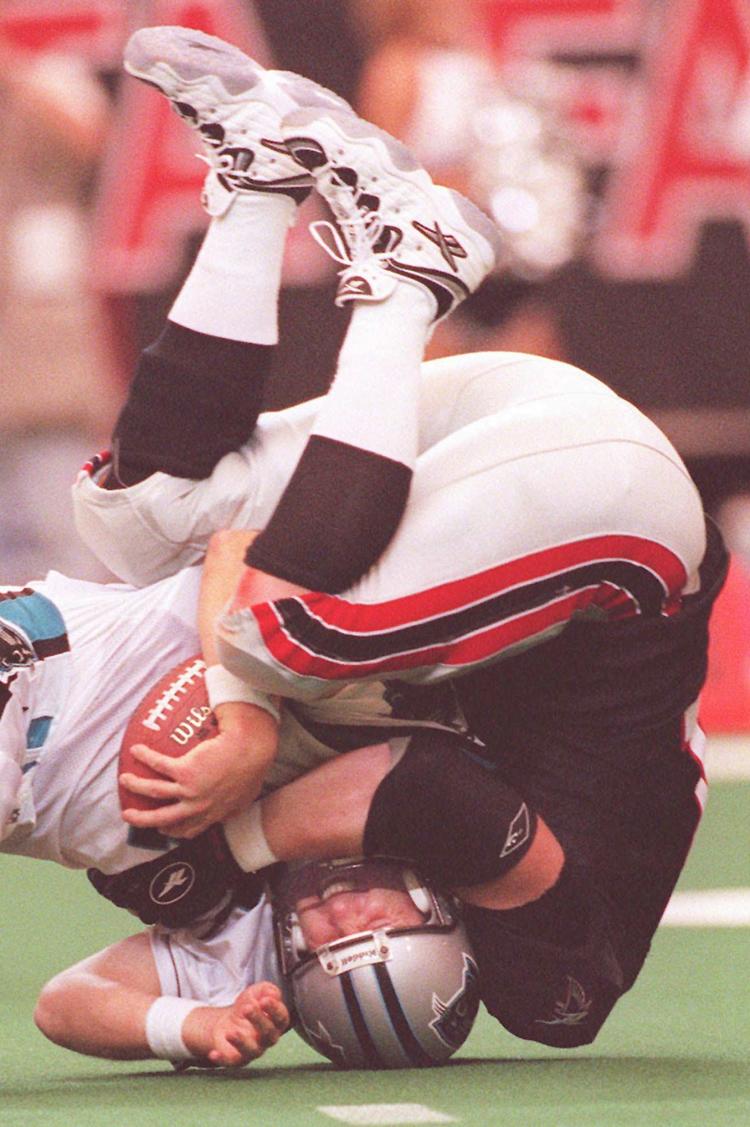 John Chick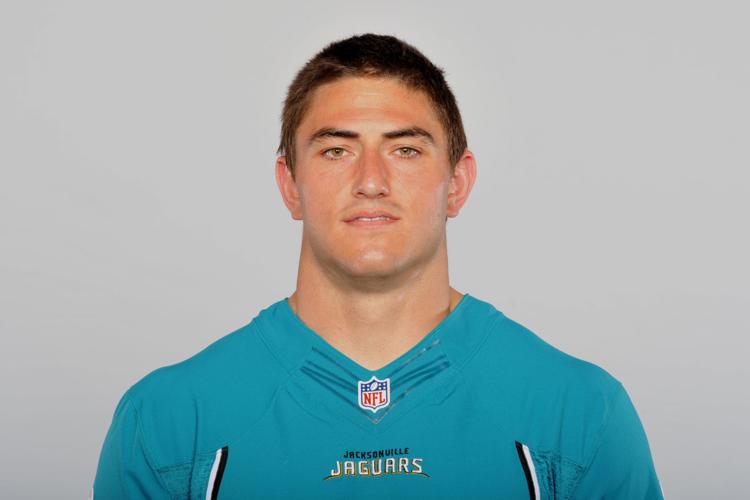 Don Cockroft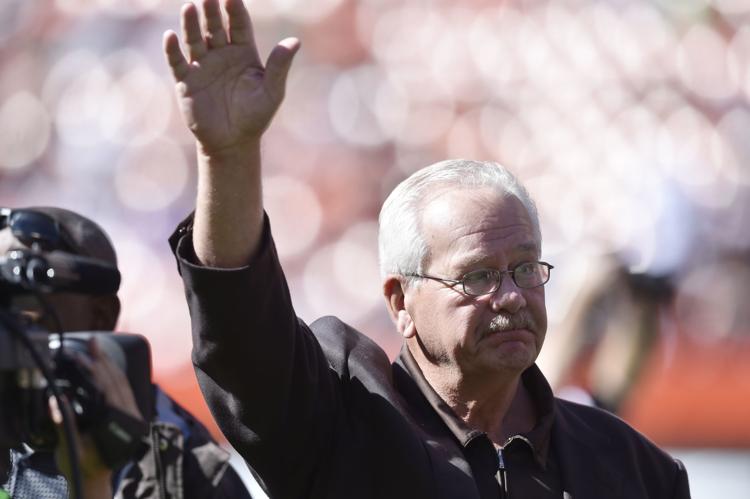 Gail Cogdill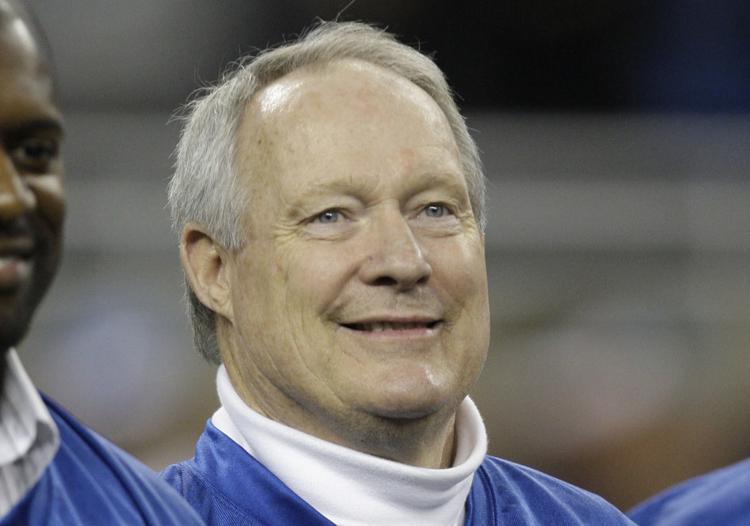 Chris Cooley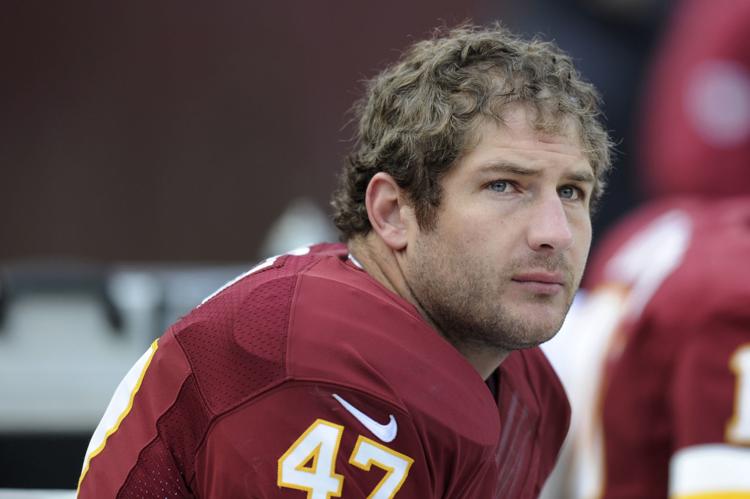 Boyd Dowler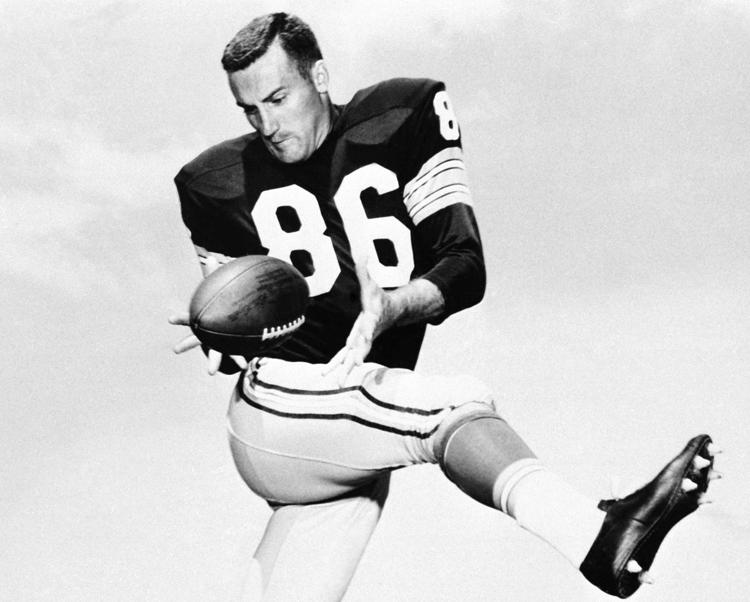 J.D. Folsom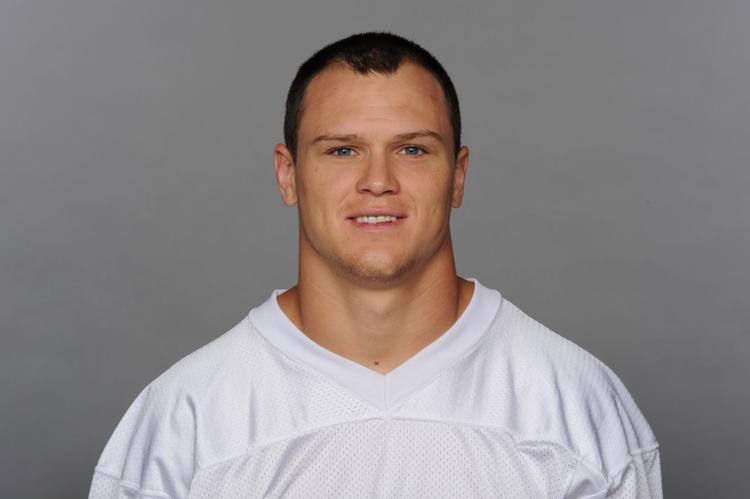 Jerry Hill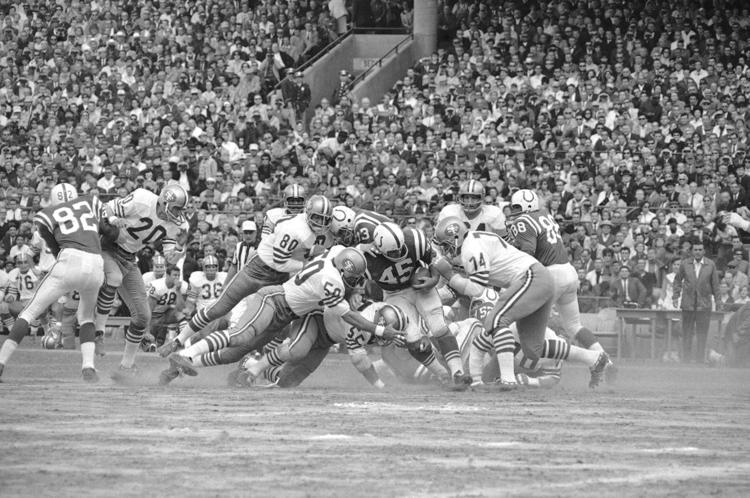 Marlin McKeever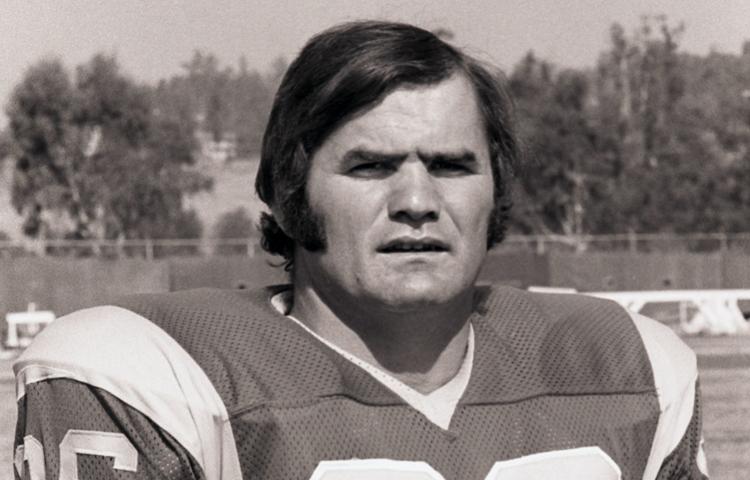 Clint Oldenburg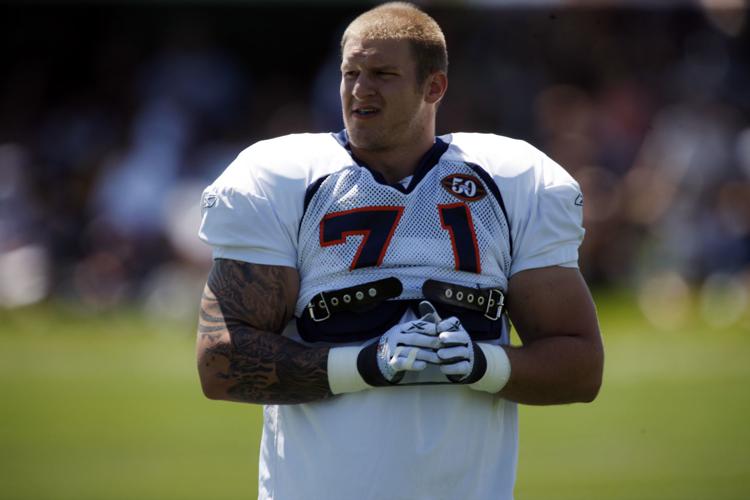 Brady Poppinga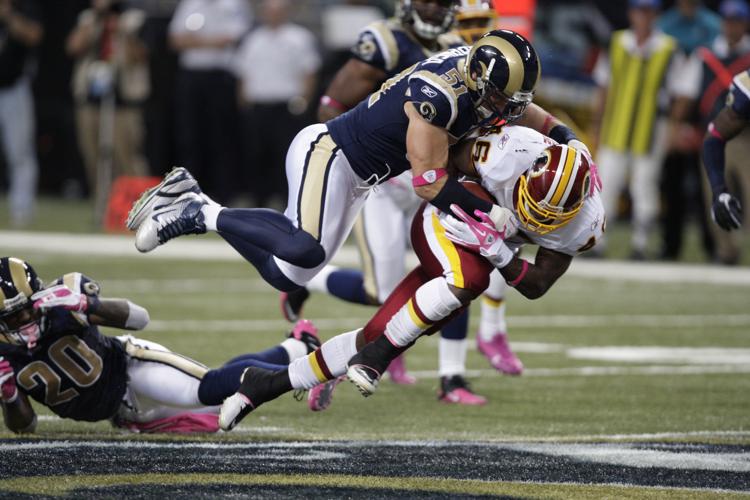 Chris Prosinski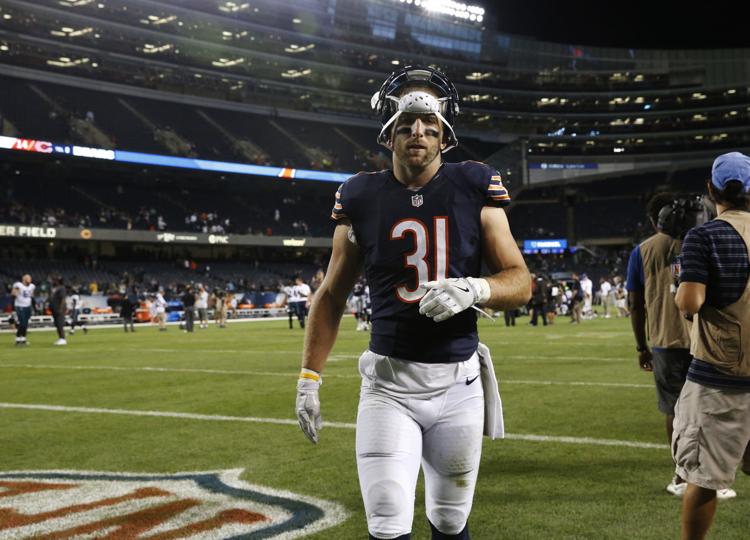 Jack Snow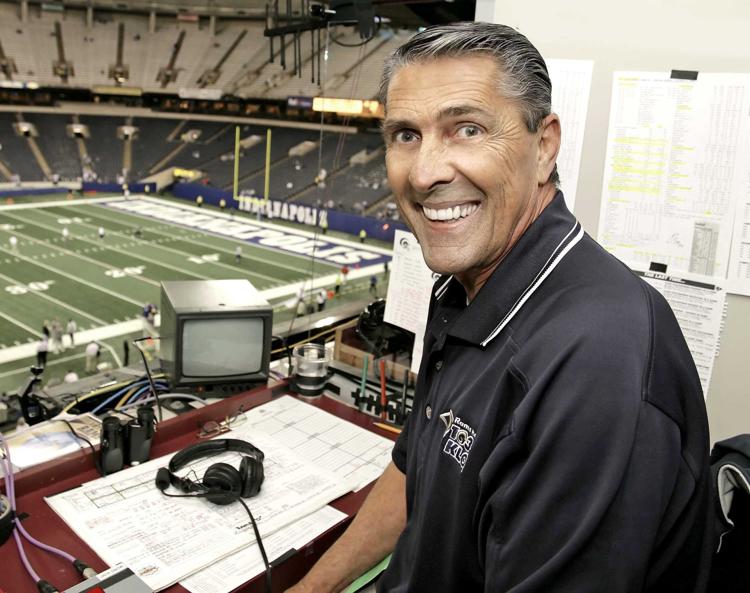 John Wendling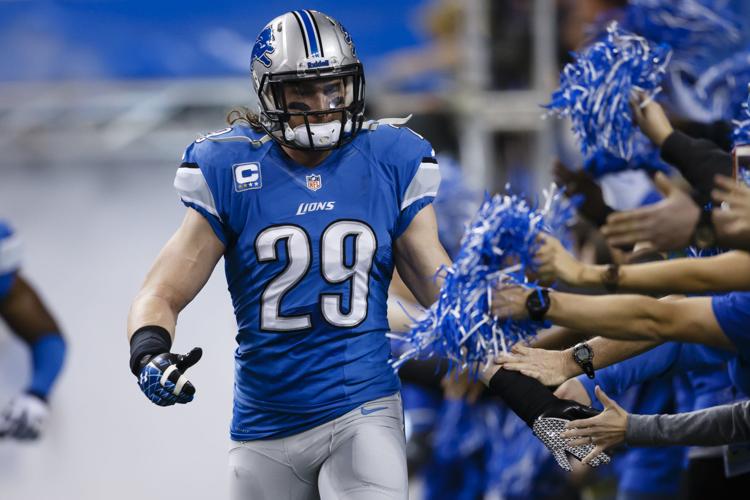 Players with no photo available
Don Alley
Played for: Baltimore Colts, Steelers
---
Bullet Baker
College: Santa Clara, USC
Played for: New York Yankees, Packers, Chicago Cardinals, Staten Island Stapletons
---
Nick Bebout
Played for: Falcons, Seahawks, Vikings 
---
Tony Berti
---
Brett Collins
Played for: Packers, Los Angeles Rams
---
Jim Crawford
Played for: Boston Patriots
---
Tom Farris
Played for: Bears, Chicago Rockets 
---
Phil Harris
---
Bill Garnaas
---
Dennis Havig
Played for: Falcons, Huston Oilers, Packers
---
Lee Kizzire
---
Pat Maston
Played for: Broncos, Bengals, Packers
---
Dewey McConnell
---
Doug Miller
College: South Dakota State
---
Kelly Moan
College: Washington State, West Virginia 
Played for: Cleveland Rams 
---
Gail O'Brien
Played for: Boston Redskins 
---
Paul Sanders
---
Don Westbrook
---
Willie Wright
Played for: Phoenix Cardinals