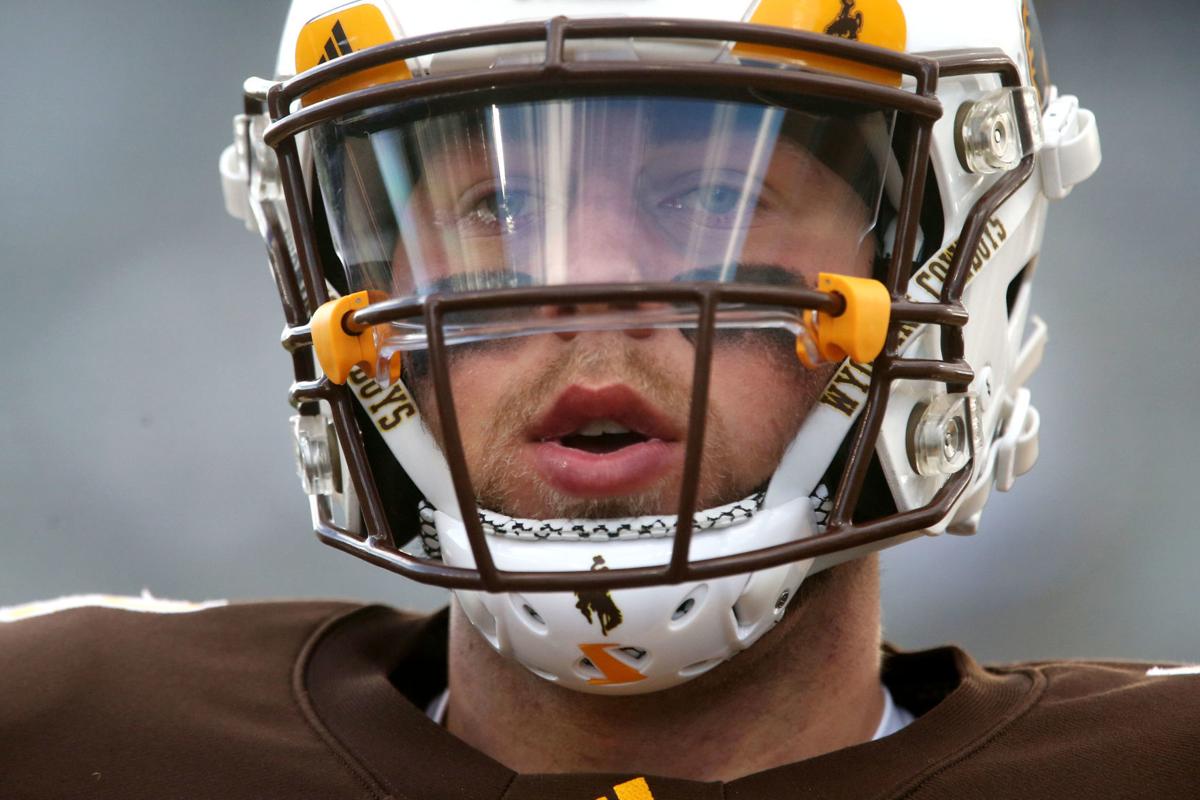 "You don't wish that upon anybody as a football player or even as a friend," Vander Waal said.
But Vander Waal said he's excited about being the Cowboys' starting quarterback again. So are his teammates, who expressed confidence in his ability to lead the offense after learning the news.
"Me personally, I have total confidence in Tyler," senior defensive end Josiah Hall said. "I know everybody else in that locker room does as well. He stepped in multiple times last year and this year, and he's picked up right where Sean has left off multiple times. I'm excited for him. I know he's excited for himself, so it'll be good."
Vander Waal's career has featured ups and downs in his three years at Wyoming.
After redshirting in 2017, the redshirt sophomore began last season as the starter but was benched in favor of Chambers after eight games with a 48-percent completion percentage and nearly as many interceptions (4) as touchdown passes (5). When Chambers went down with a broken leg on Wyoming's first offensive possession against Air Force, though, the 6-foot-4, 220-pounder threw for 225 yards and accounted for four touchdowns in helping the Cowboys rally from a 13-point deficit in the fourth quarter for a 35-27 win.
"I feel like he did pretty good toward the end of the season last year when Sean got hurt," defensive back Keyon Blankenbaker said. "He can definitely pick it up and take this team to more victories. I have no doubt in him at all."
Vander Waal has completed just 4 of 16 passes in limited action this season, including a 3-of-10 showing in the second half against Nevada. But one of those completions went for a 25-yard touchdown to tight end Jackson Marcotte in Wyoming's 31-3 win.
You have free articles remaining.
That in addition to an extra week repping with the first-team offense during a bye week in which Chambers didn't practice has Vander Waal feeling even more comfortable in a familiar position.
"I didn't get many reps with those guys in previous weeks, so just to get back in the swing of running with the ones and then getting those reps in practice I think is huge for me," Vander Waal said.
Back in the fold
Wyoming did get some good news on the injury front Monday.
Offensive lineman Zach Watts, who's missed the entire season with a knee injury he suffered back in the spring, will return to practice this week, Bohl said. Right tackle Alonzo Velazquez (knee) will also be back at practice this week after Bohl said last week the chances of Velazquez returning this season were "remote."
"I probably misspoke a couple of weeks ago when I said Alonzo Velazquez will be out," Bohl said. "We got some encouraging news on him, and he will be returning back. He'll do some work this week. I don't know if he'll be ready for play this week, but certainly he'll be in position to finish out the season."
Bohl said freshman running back Titus Swen (knee) will continue to be monitored throughout the week but is still about three weeks away from returning.
Wilson a Butkus Award semifinalist
Senior linebacker Logan Wilson has been named one of 12 semifinalists for the Butkus Award, which goes annually to the nation's top collegiate linebacker. He's the only semifinalist from a Group of Five conference.
The Casper native is vying for his third straight 100-tackle season with 62 stops this year — second-most on the team. A four-year starter for the Cowboys, Wilson ranks fifth in school history with 378 career tackles and needs two more against Boise State to pass John Salley for fourth on the list.
"If I had a quarter for every time some of my colleagues around the country told me that you can't win with Wyoming players — the facts are you can't win without them — I'd be a rich man right now," Bohl said.
UW vs. UNLV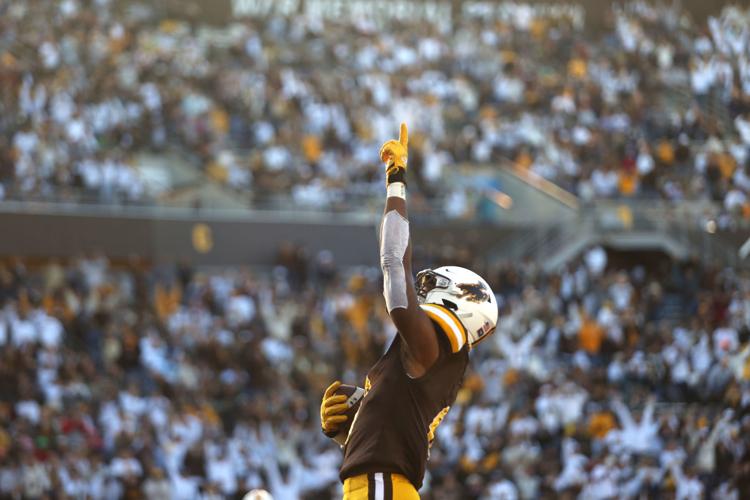 UW vs. UNLV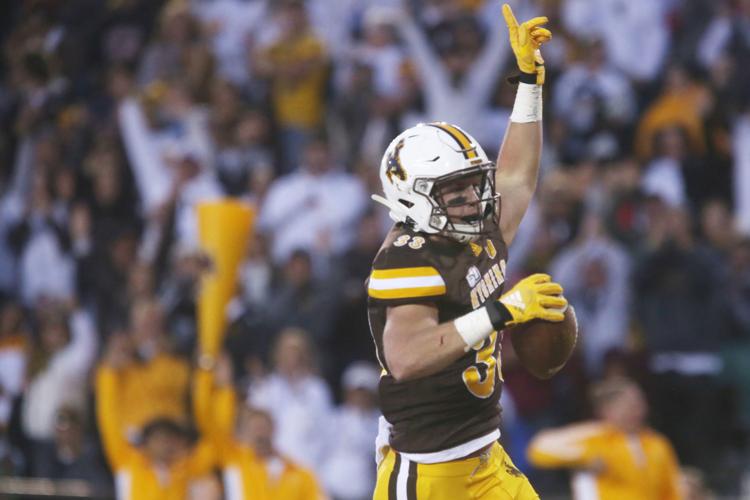 UW vs. UNLV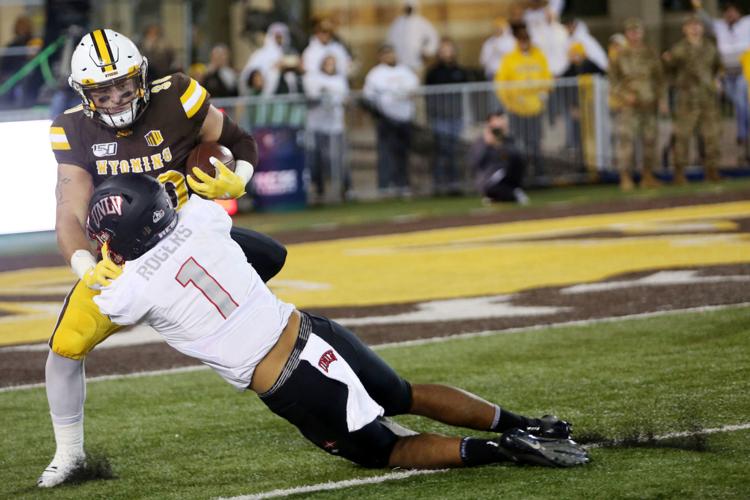 UW vs. UNLV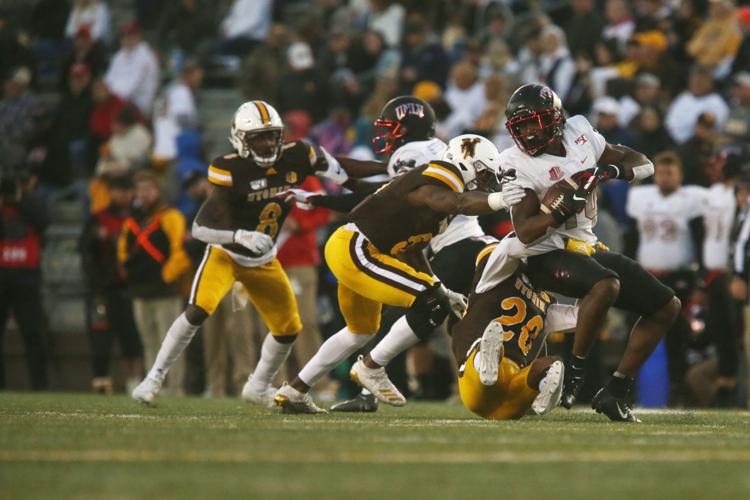 UW vs. UNLV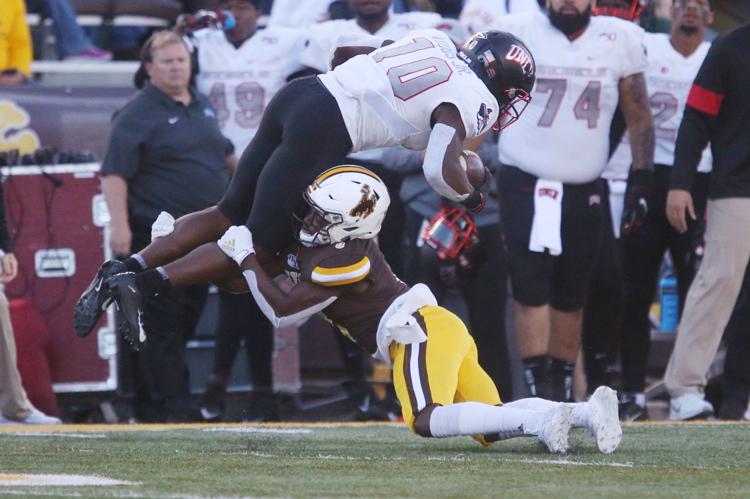 UW vs. UNLV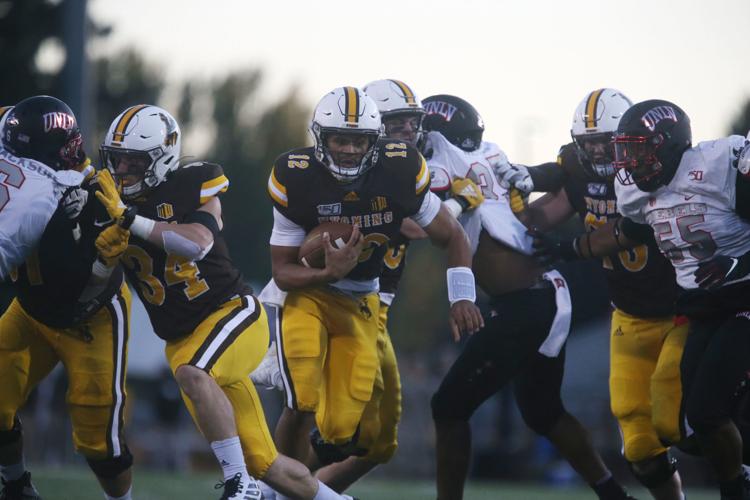 UW vs. UNLV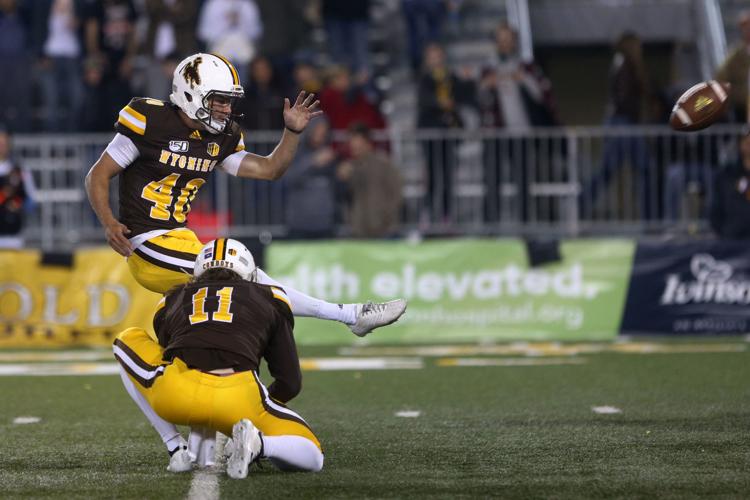 UW vs. UNLV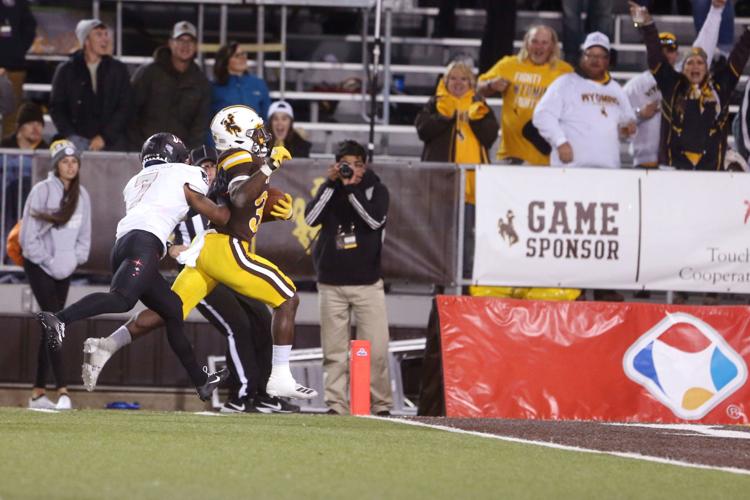 UW vs. UNLV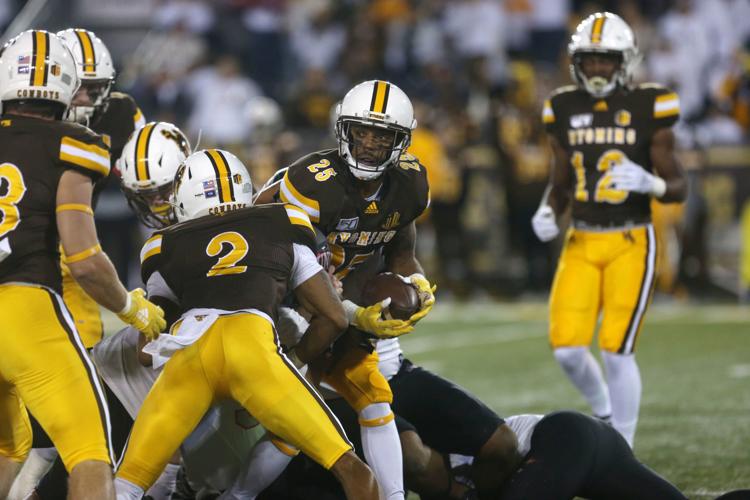 UW vs. UNLV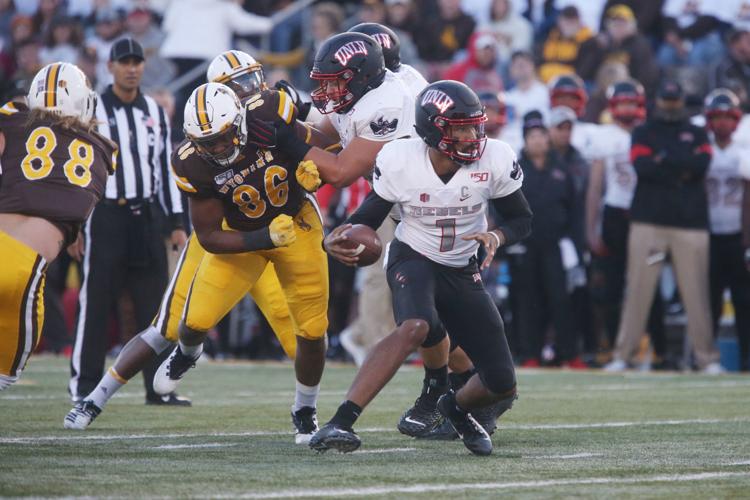 UW vs. UNLV
UW vs. UNLV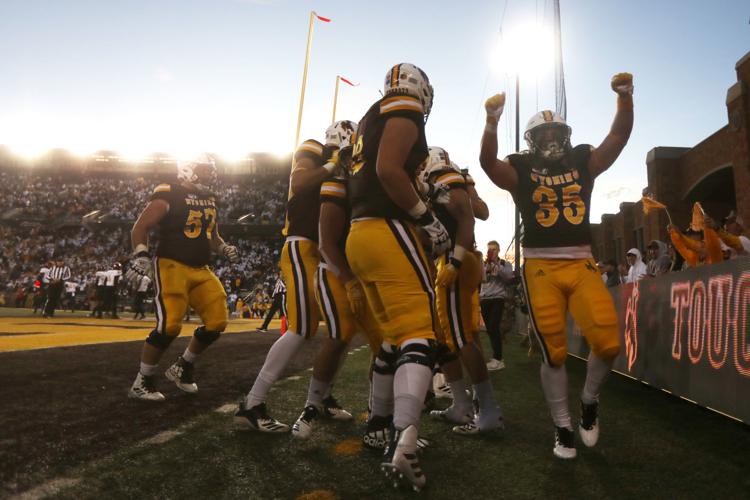 UW vs. UNLV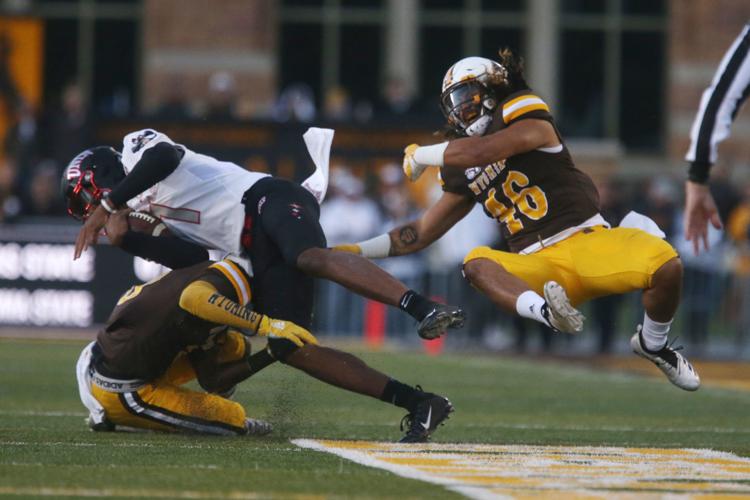 UW vs. UNLV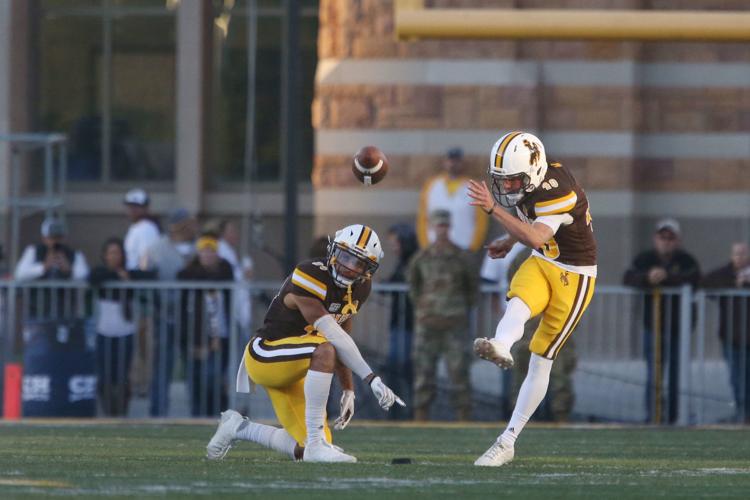 UW vs. UNLV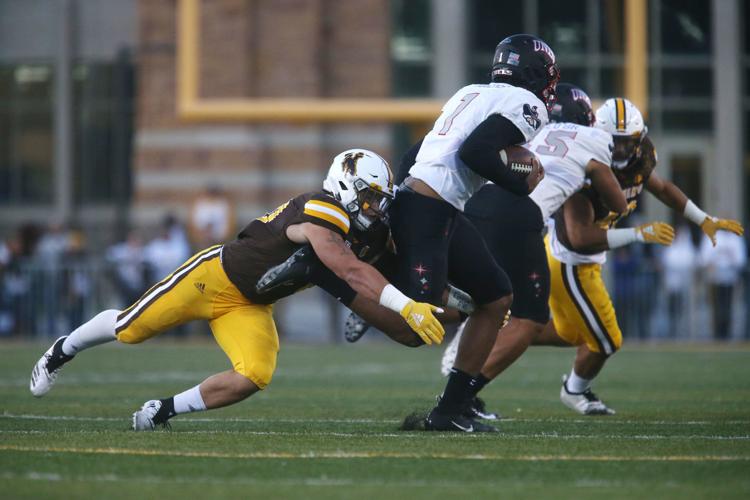 UW vs. UNLV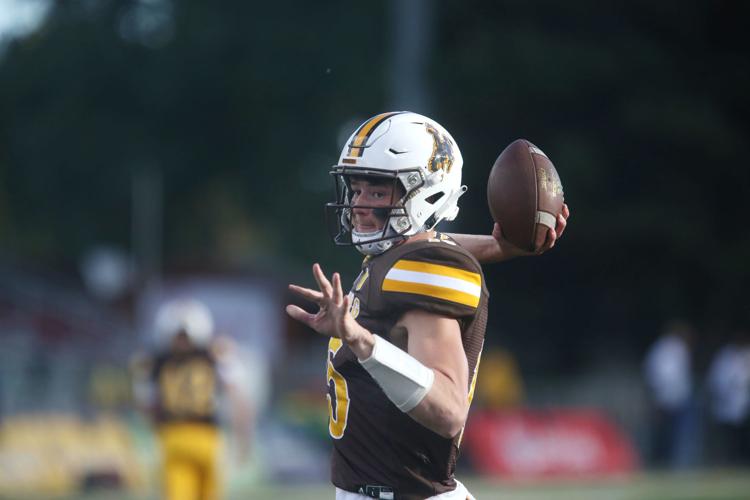 UW vs UNLV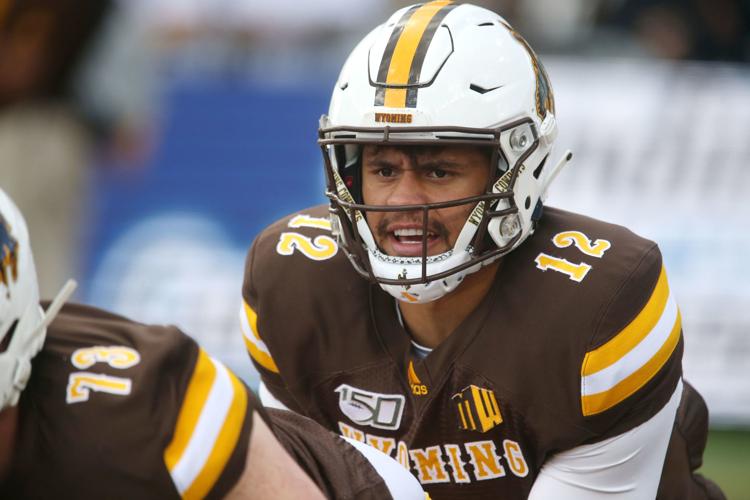 UW vs. UNLV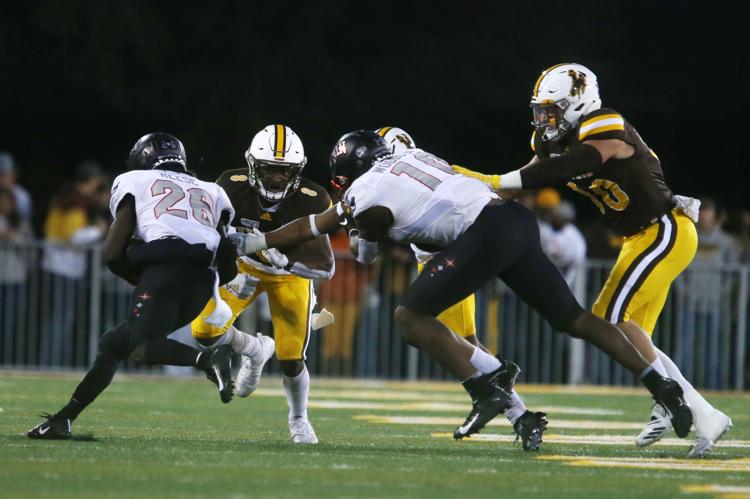 UW vs UNLV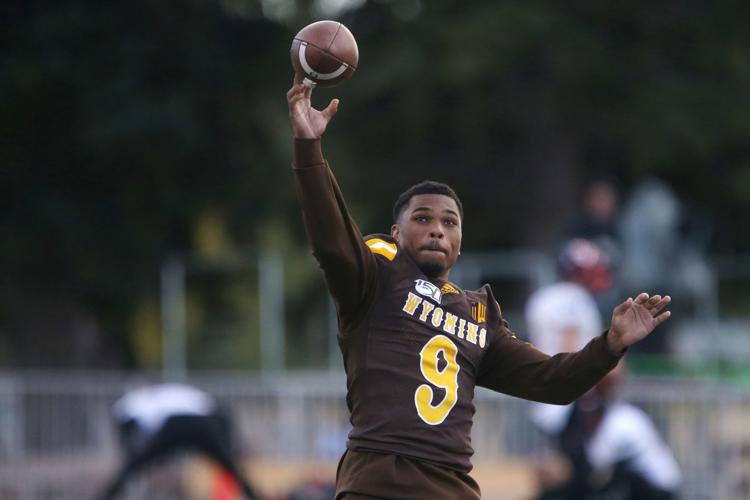 UW vs UNLV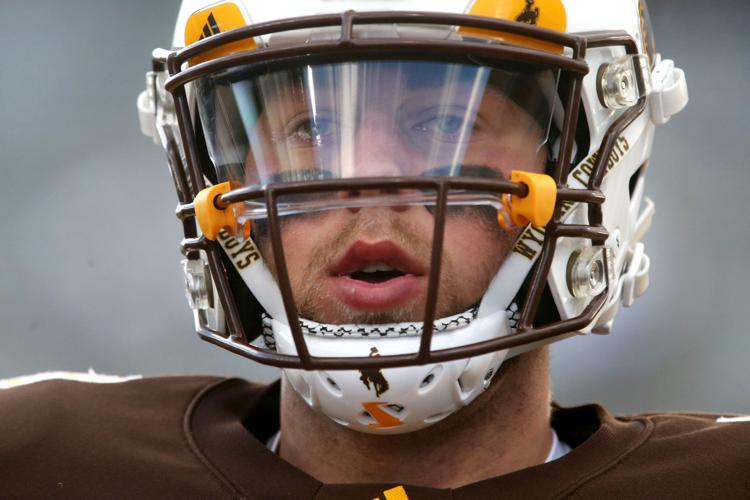 UW vs UNLV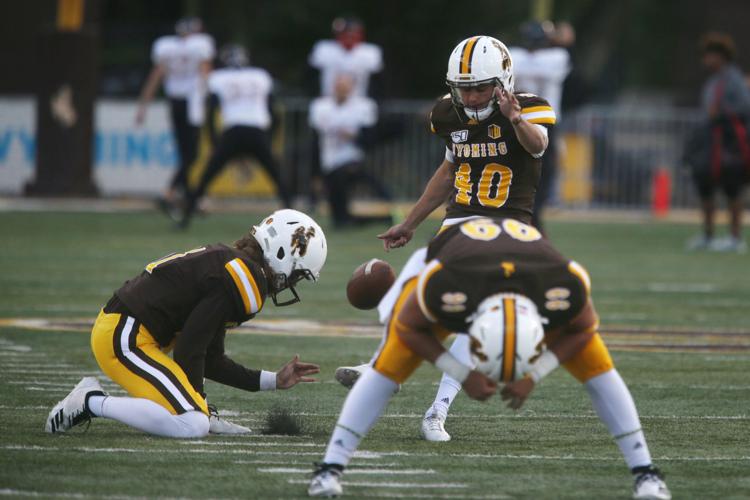 UW vs UNLV
UW vs UNLV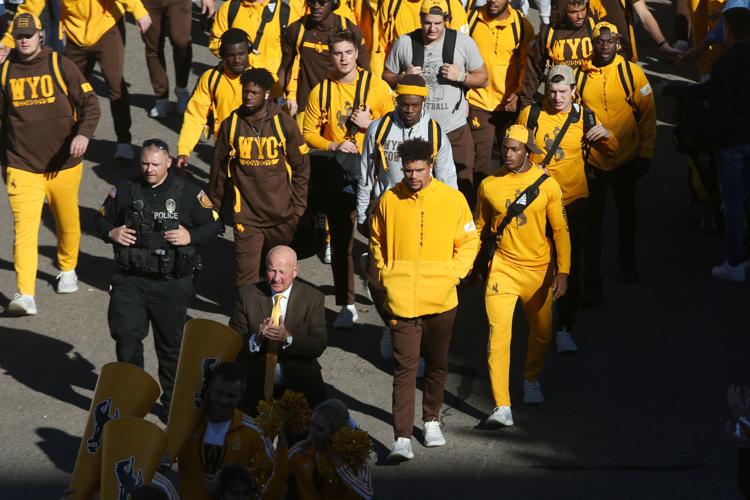 UW vs UNLV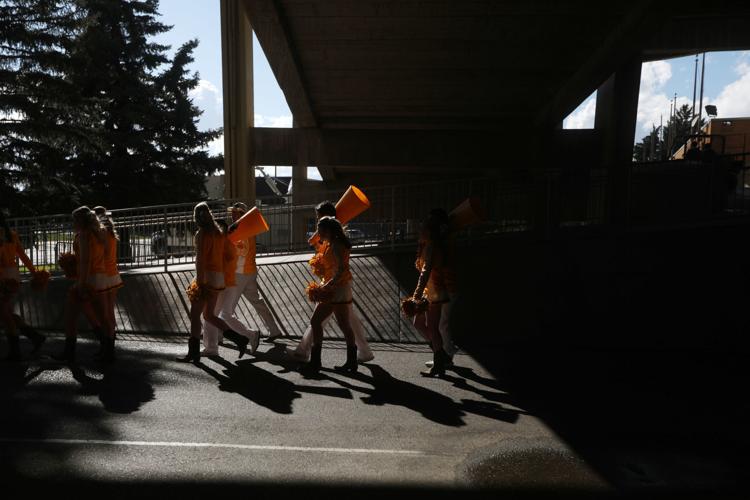 UW vs UNLV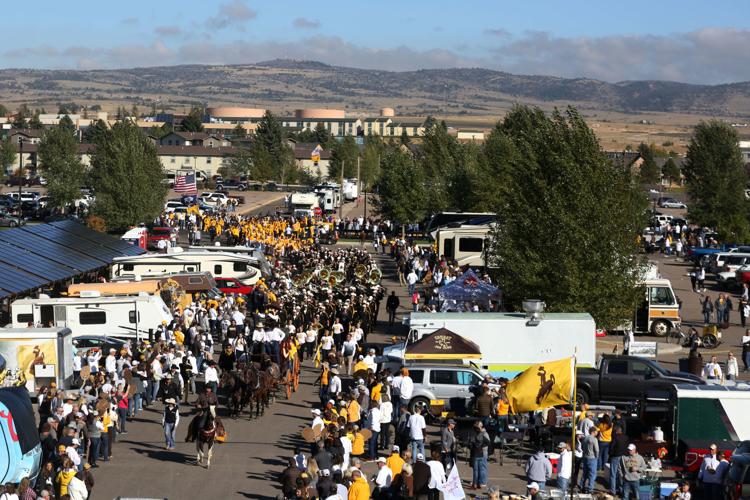 UW vs. UNLV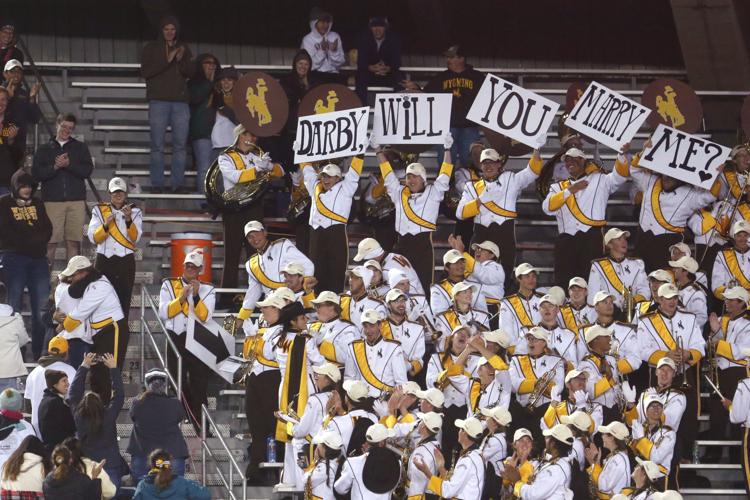 Follow UW athletics beat writer Davis Potter on Twitter at @DavisEPotter.