LARAMIE — Tyler Vander Waal's up-and-down career at Wyoming may be coming to an end.
Wyoming's quarterback has entered the transfer portal. Vander Waal's name was in the NCAA transfer database, more commonly referred to as the portal, as of late Tuesday morning, according to the 247Sports database.
A redshirt sophomore, Vander Waal backed up redshirt freshman Sean Chambers for the first eight games this season before a knee injury ended Chambers' season prematurely. The 6-foot-4, 215-pound Vander Waal started the final four games of the regular season with mixed results. He completed more than 65 percent of his passes and ran for a score in Wyoming's 20-17 overtime loss at Boise State but had a combined completion percentage of just 53.5 over the final three games with five turnovers and no passing touchdowns.
Vander Waal started nine games for the Cowboys last season in the first year of the post-Josh Allen era but eventually lost his job to Chambers. The two competed for the starting job again in the spring before Chambers again got the nod atop the depth chart.
Vander Waal has completed 49.6 percent of his passes with six touchdowns and eight interceptions in his two seasons at Wyoming.
Once a player enters the transfer portal, coaches at other schools may start contacting him. The player's current school is also allowed to stop providing financial aid at the end of the semester in which he entered the portal.
Having redshirted in 2017, Vander Waal would likely have to sit out next season and have one season of eligibility remaining if he chose to transfer to another Football Bowl Subdivision school. But just because he has put his name in the portal doesn't necessarily mean he's transferring.
Vander Waal could withdraw his name from the portal, return to the team and start receiving financial aid again, though that scenario isn't likely given Vander Waal finds himself in another competition with another freshman, Levi Williams, to be the starter when Wyoming takes on Georgia State in the Arizona Bowl on New Year's Eve.
You have free articles remaining.
Williams, a true freshman who didn't play in the first 10 games, began rotating with Vander Waal in the first half of the Cowboys' 17-7 Border War win over Colorado State on Nov. 22 and scored the go-ahead touchdown in the third quarter. The rotation continued the next week in the regular-season finale at Air Force with Williams taking over almost exclusively in the second half of Wyoming's 20-6 loss. The 6-5, 208-pound Williams has been used more as a runner but has completed 61.5 percent of his passes (8 of 13) while accounting for 237 total yards.
Before Tuesday's practice, Wyoming coach Craig Bohl said he respected Vander Waal and his decision. Bohl added he expects Vander Waal to continue participating in bowl practices and that he feels good about Vander Waal's preparation.
"He's all locked in," Bohl said.
Vander Waal, who's eligible to finish out the season, was listed at the top of Wyoming's updated depth chart Monday, but he and Williams have been splitting first-team reps during bowl practice. Bohl said Monday he would likely go all the way up until game time before announcing a starter.
"Because both guys have been playing," Bohl said. "Whether we choose to keep that same formula where both guys continue to play or if one guy is going to play the lion's share, I think some of that is going to be a reflection on how we progress."
Bohl also praised Vander Waal's attitude as he went through another competition, adding that a starter "may be a little bit resentful of another guy coming in and playing some, and that's not been the case." Speaking to the Star-Tribune on Monday, Vander Waal sounded like a quarterback who was embracing the competition.
"We're just going out to practice taking it day by day. We're just pushing each other to get better knowing that we do have another game," Vander Waal said. "We have a bad taste in our mouth, and we've got to send these seniors out with a win. I think that's the whole mantra for this team."
Yet as of Tuesday morning — and with at least one quarterback ahead of him on the depth chart heading into next season — Vander Waal is now exploring his options at the least.
Border War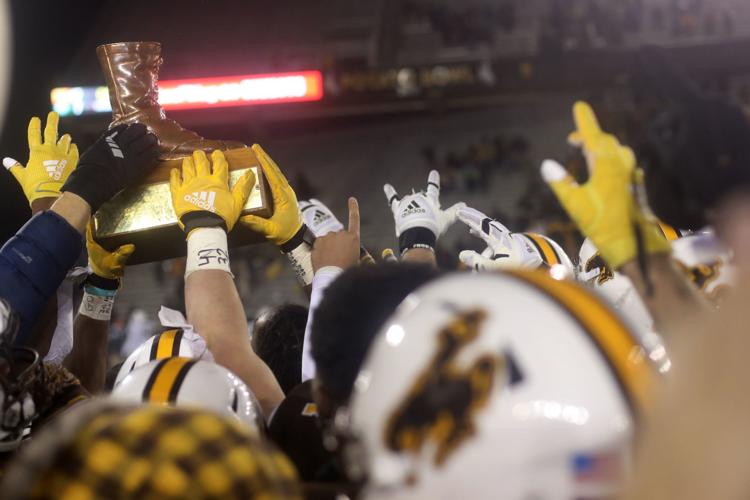 Border War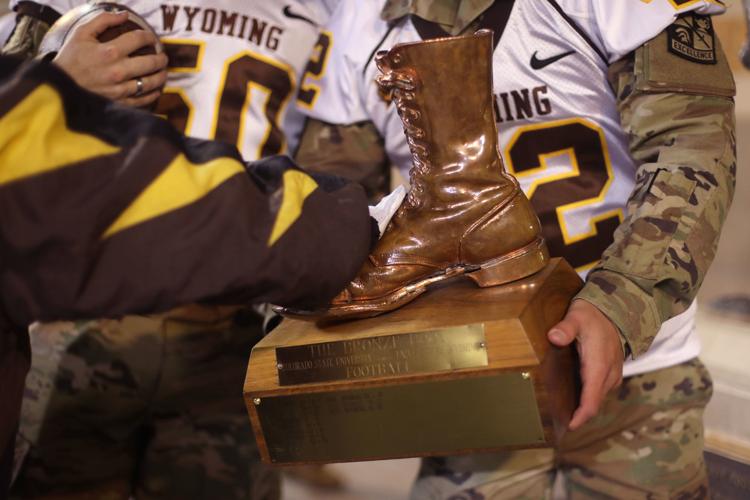 Border War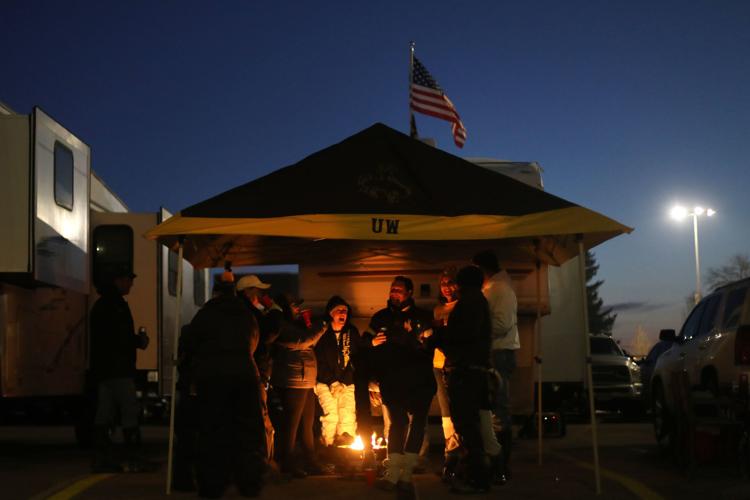 Border War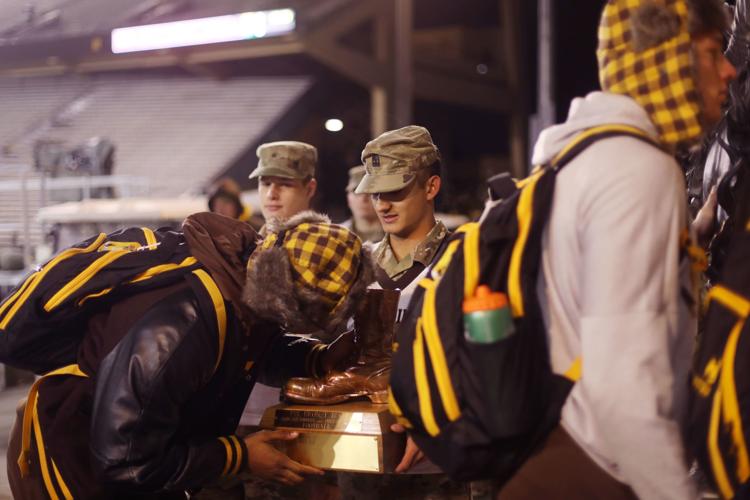 Border War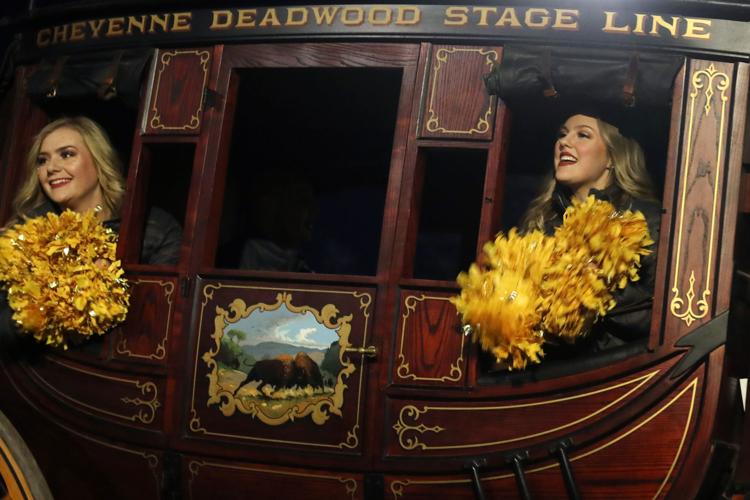 Border War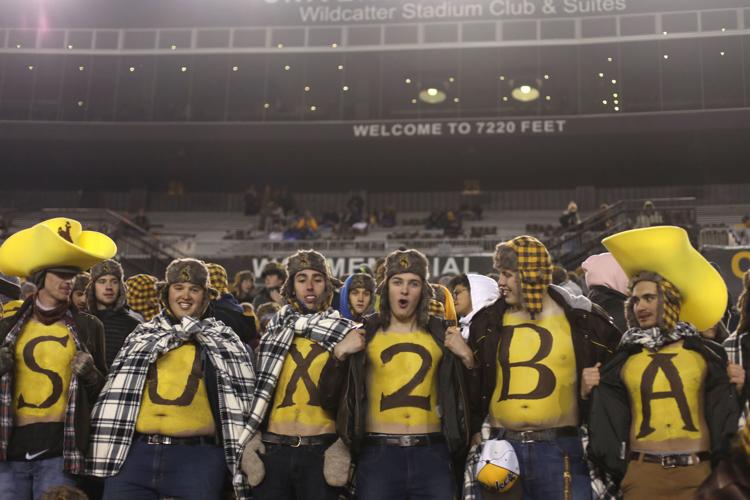 Border War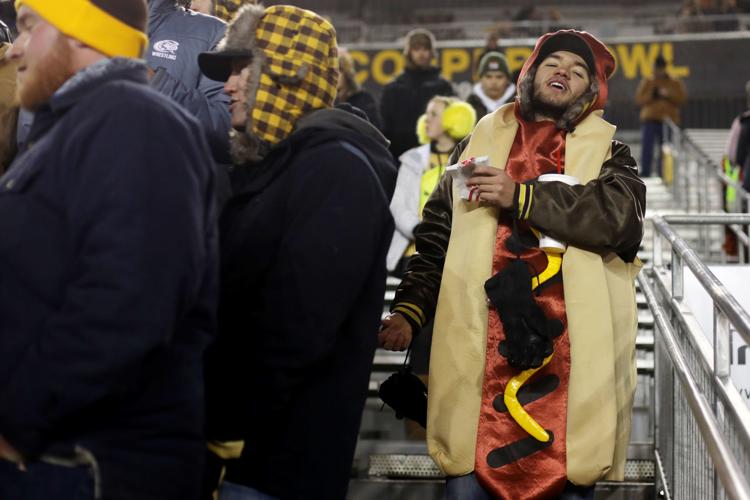 Border War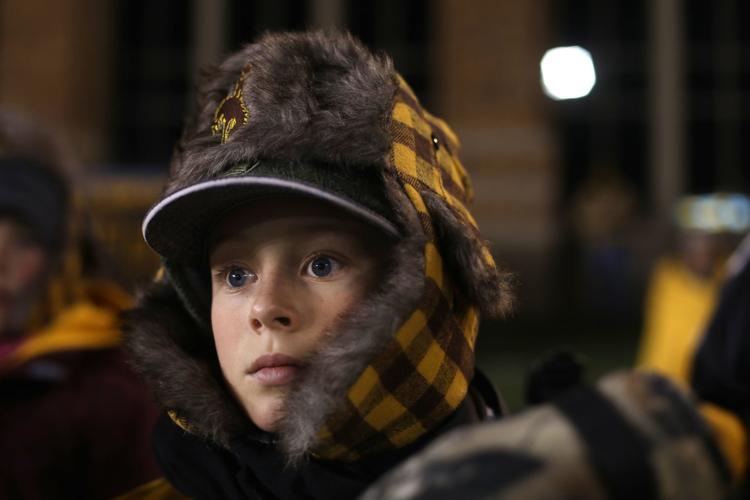 Border War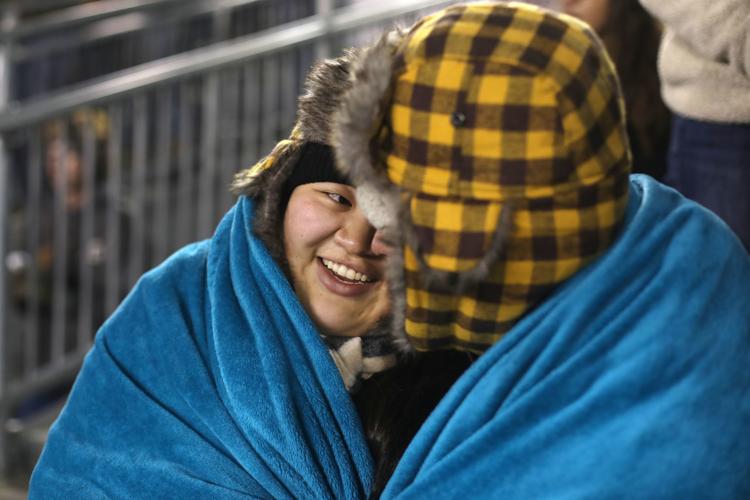 Border War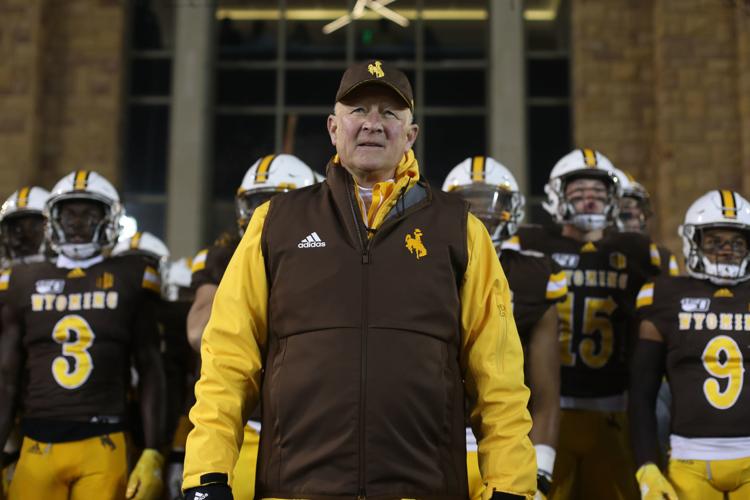 Border War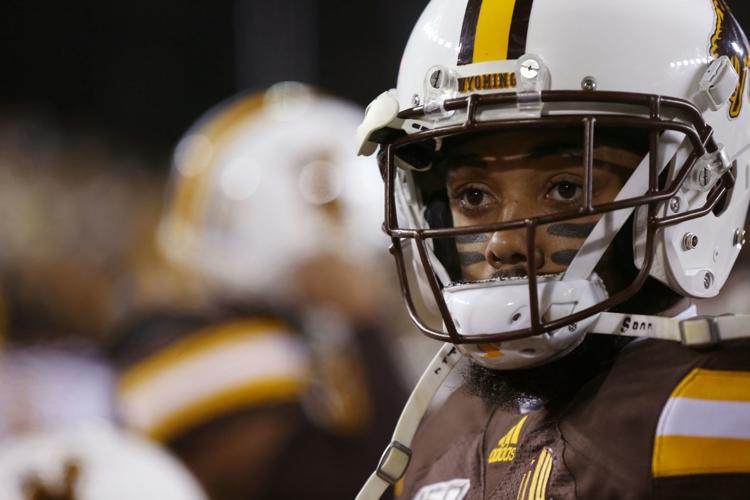 Border War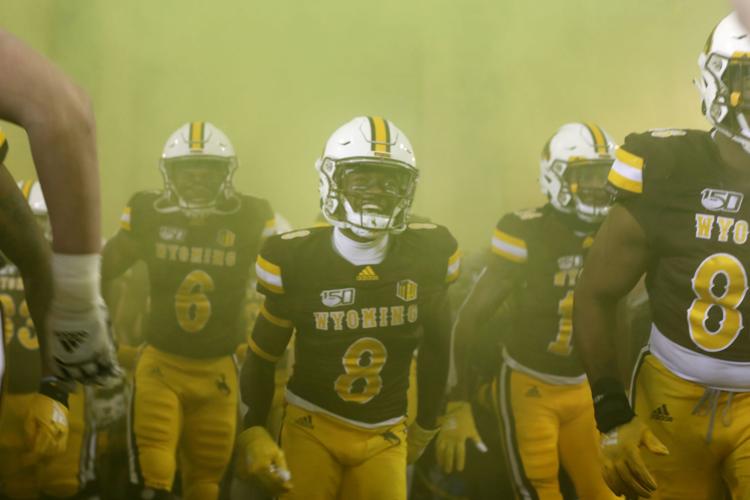 Border War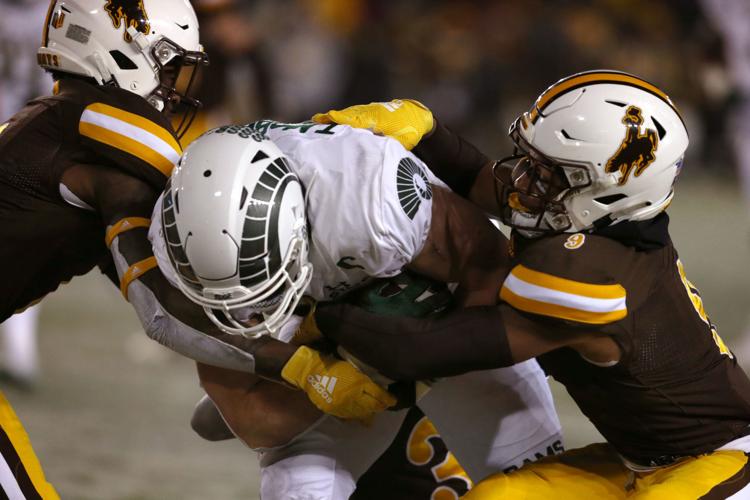 Border War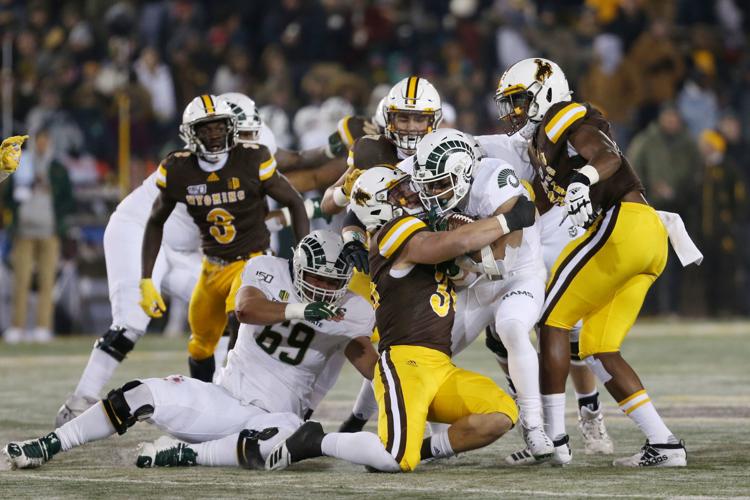 Border War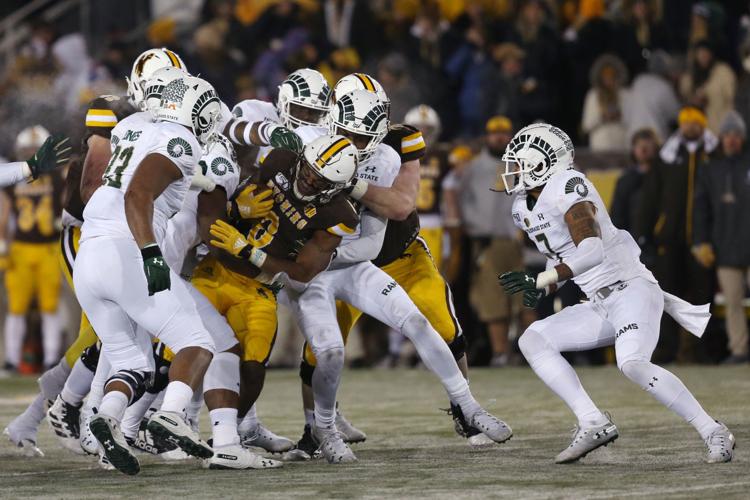 Border War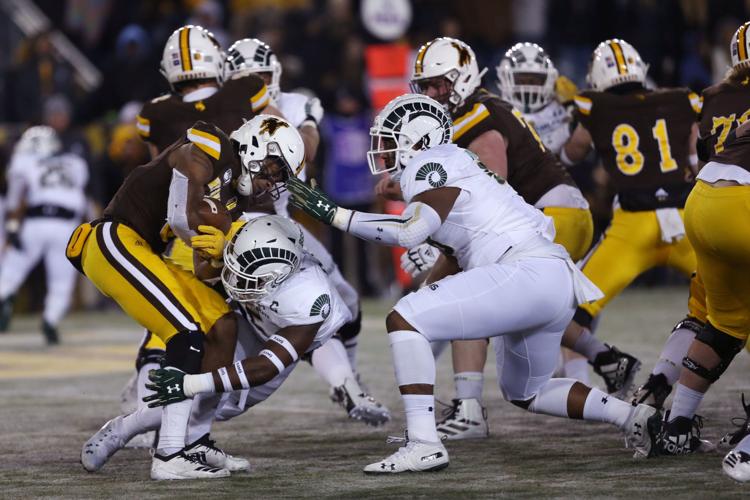 Border War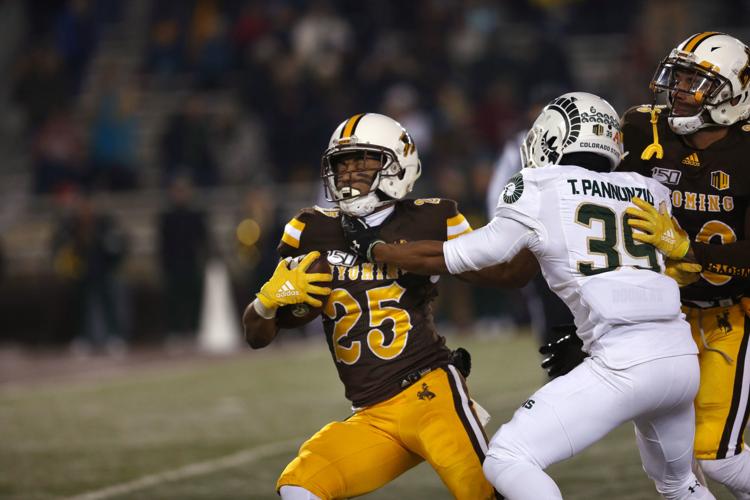 Border War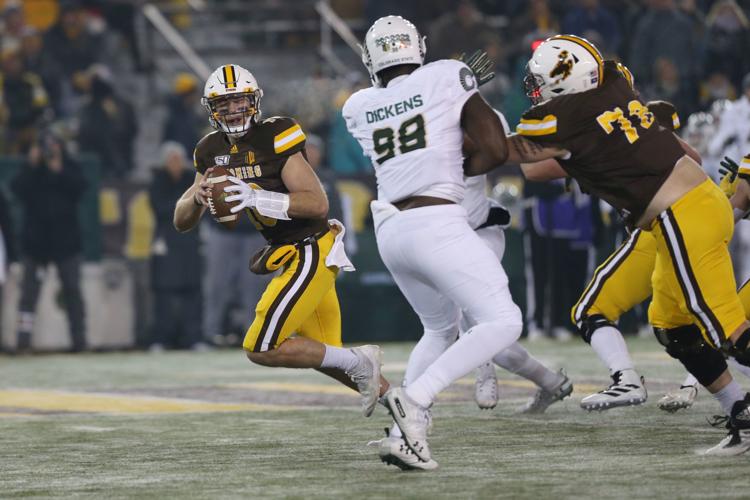 Border War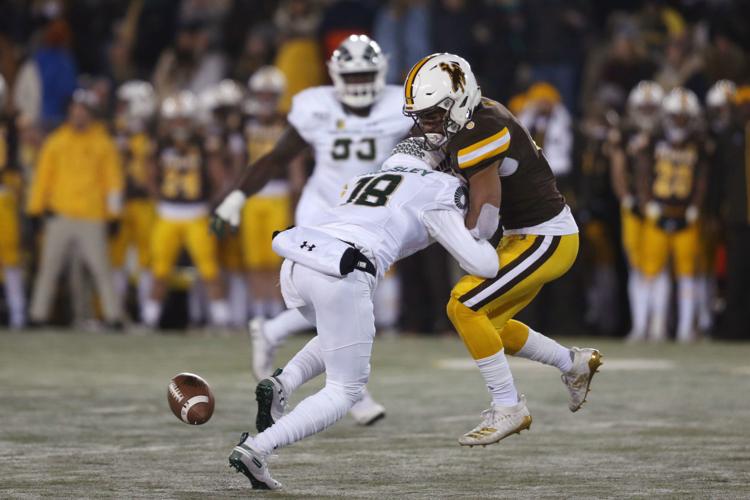 Border War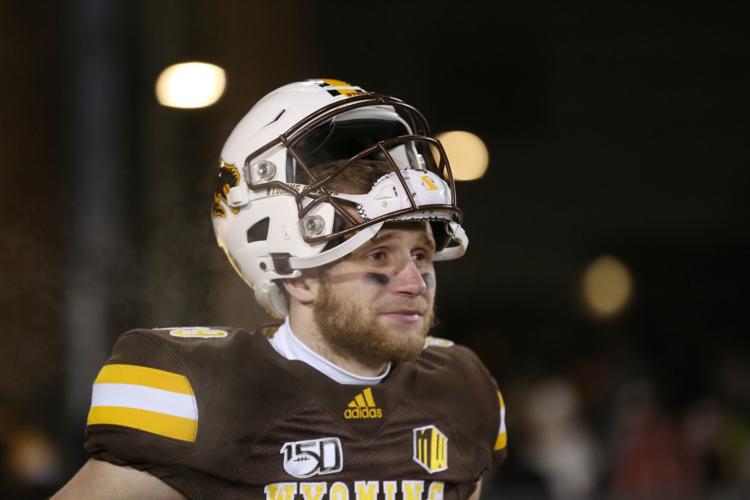 Border War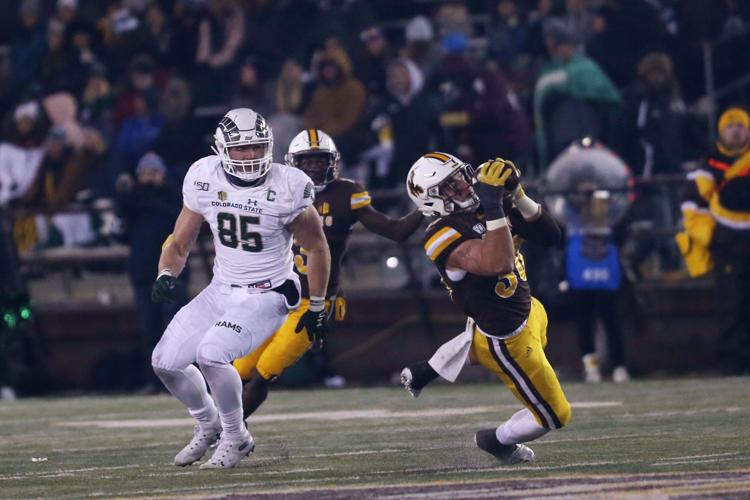 Border War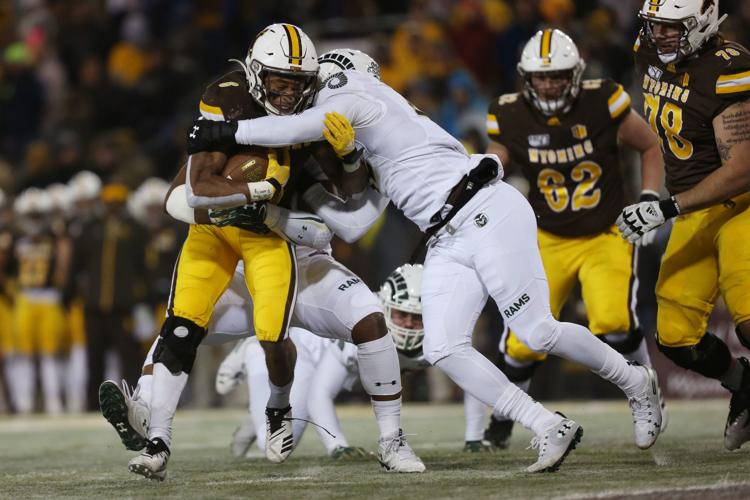 Border War
Border War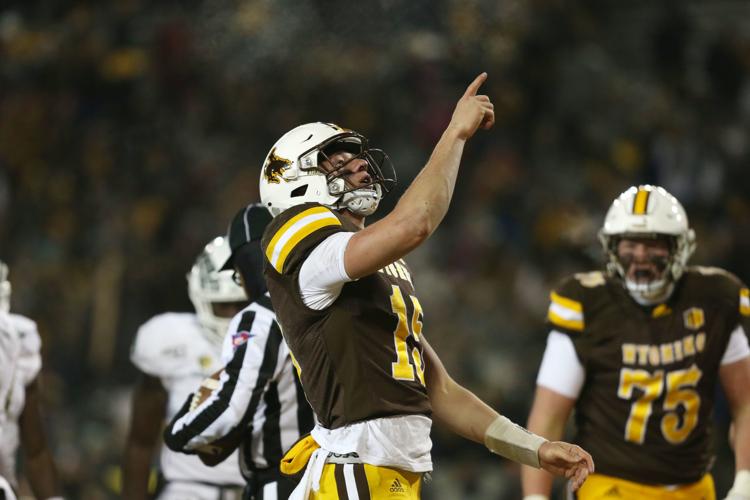 Border War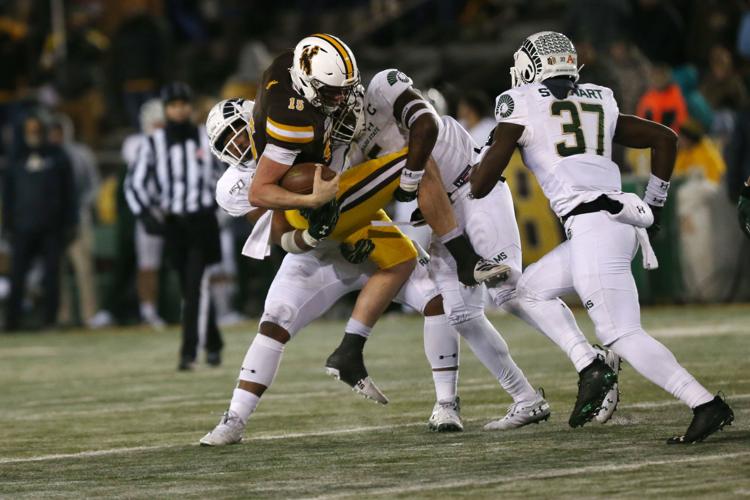 Border War
Border War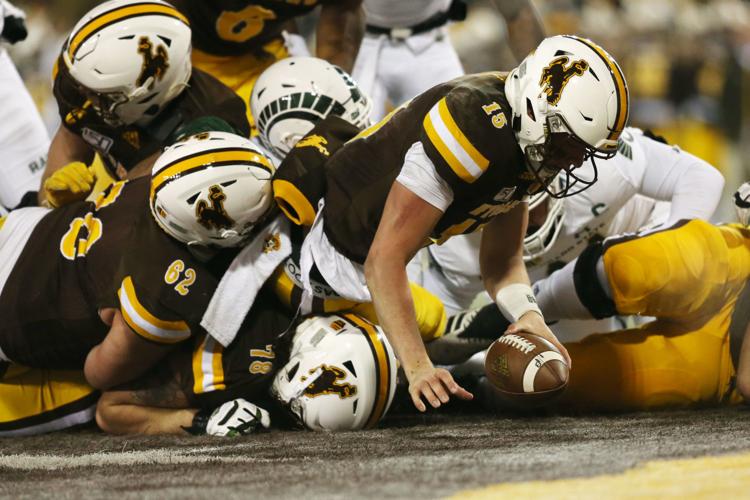 Border War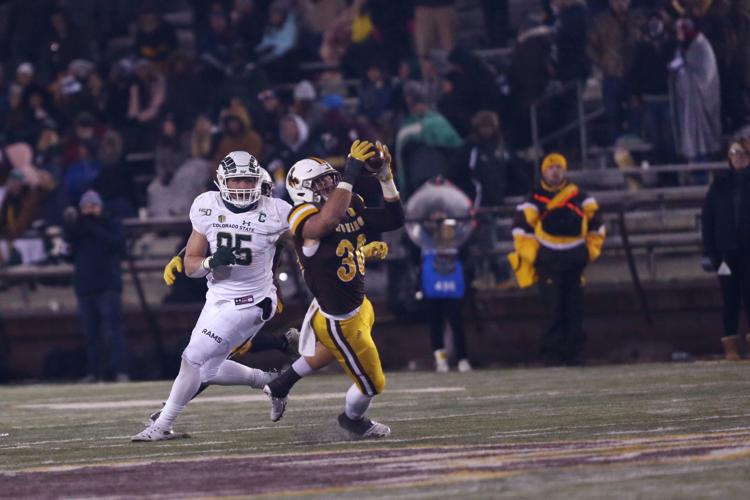 Border War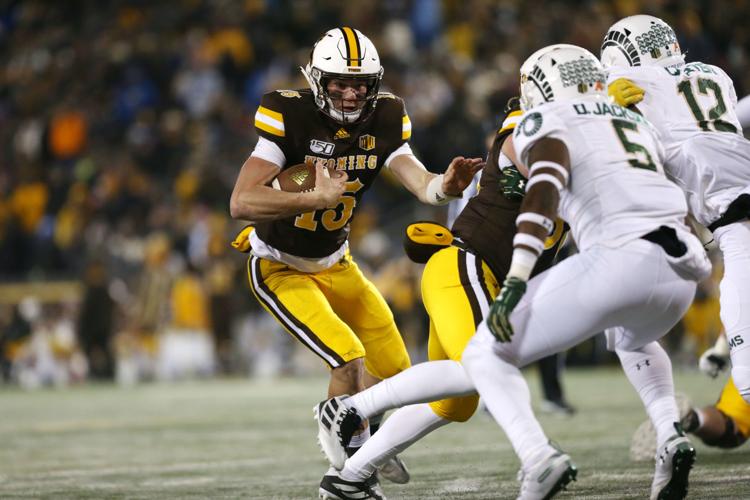 Border War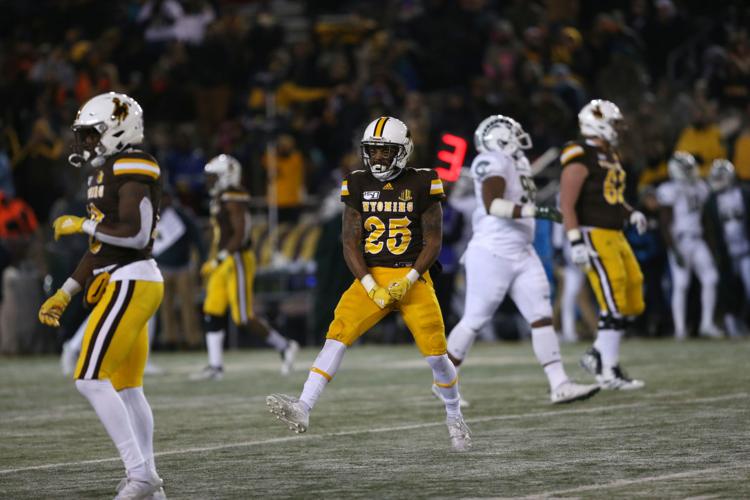 Border War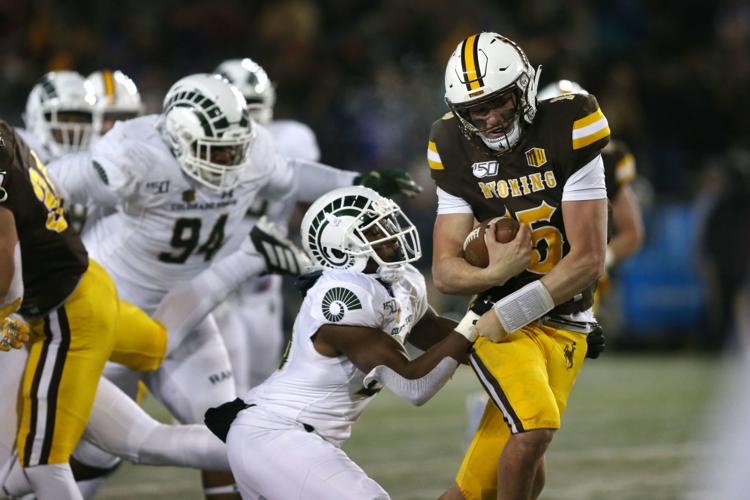 Border War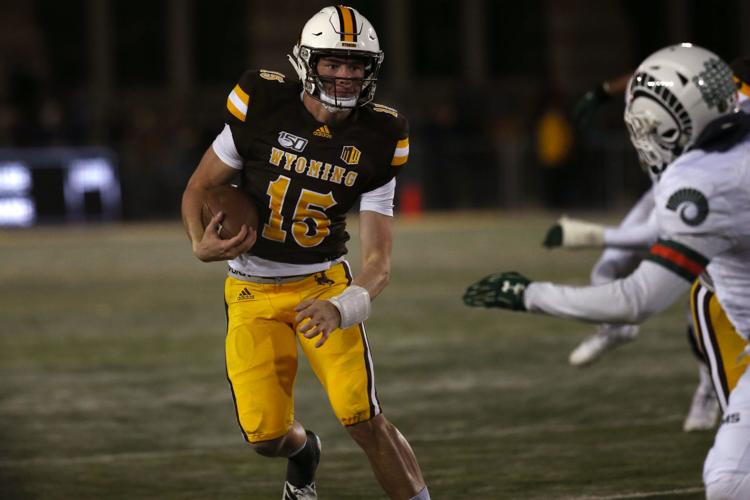 Follow UW athletics beat writer Davis Potter on Twitter at @DavisEPotter.