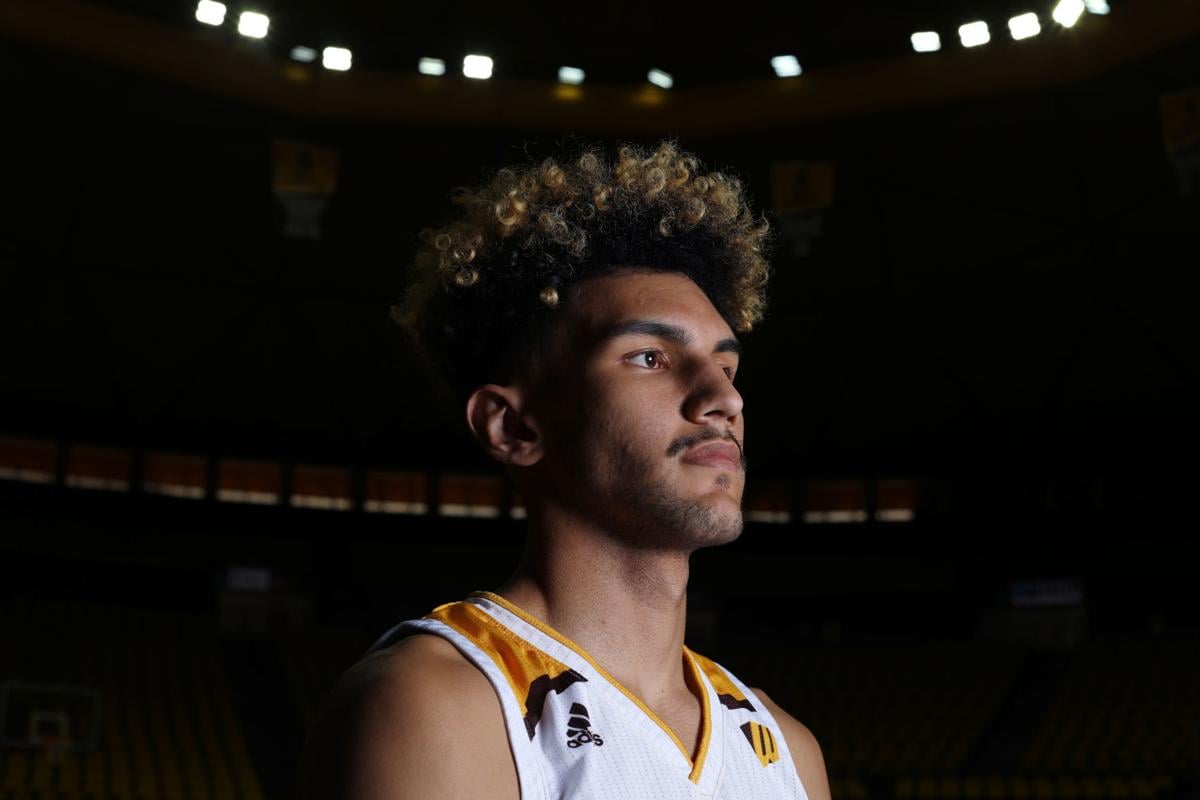 LARAMIE — New Wyoming men's basketball coach Jeff Linder may have already pulled off his biggest recruiting coup of the offseason.
Sophomore guard Hunter Maldonado announced Wednesday night that he will be returning to the program following a coaching change that saw Linder replace Allen Edwards, who was fired after four seasons at the helm. Maldonado, the Cowboys' leading scorer and rebounder this season, took to Twitter to announce his decision.
"A lot has happened the last week along with the departure of a mentor, and great coach that had a big impact on my life the last two years," Maldonado tweeted. "As for next year, after meeting with Coach (Linder) and talking to him i have decided I plan on staying at Wyoming this upcoming season and finishing what I started for this great state. Time to get back to work."
Maldonado, a third-team all-Mountain West selection by league media this season, averaged 15.8 points and 5.8 rebounds while shooting 42 percent from the floor. The 6-foot-7 combo guard also led UW with 4.0 assists per game.
One current player, sophomore wing TJ Taylor, has entered the transfer portal, though Taylor could still withdraw his name and return to UW.
Follow UW athletics beat writer Davis Potter on Twitter at @DavisEPotter.
Be the first to know
Get local news delivered to your inbox!