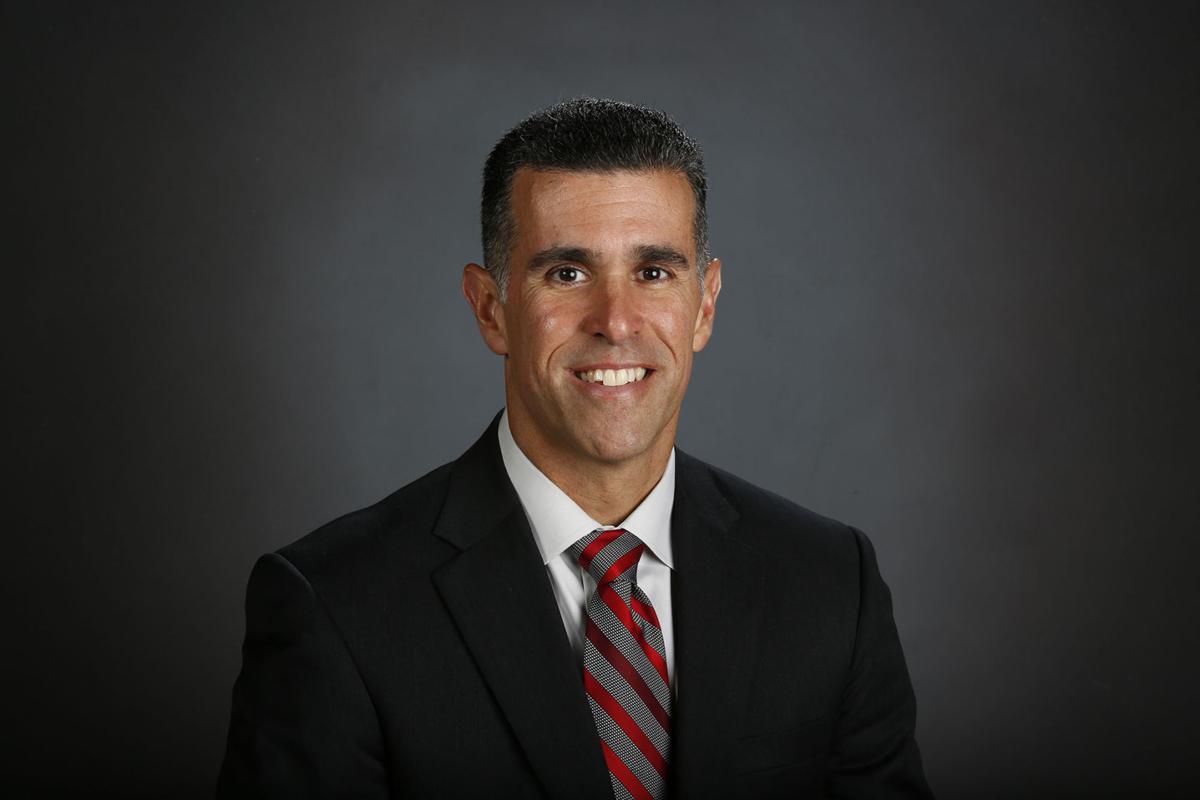 First-year Wyoming men's basketball coach Allen Edwards will round out his staff with Tony Pujol, sources told the Star-Tribune Tuesday morning.
The university announced the hiring of Pujol as an assistant Tuesday afternoon.
"I'm looking forward to serving and supporting coach Edwards, our student-athletes and our staff in any way possible to continue the proud tradition that is Wyoming basketball," Pujol said.
Pujol spent the past two seasons coaching on the AAU circuit, but has previously been an assistant at the NCAA Division I level for 10 years.
Most recently, he coached under Anthony Grant at Alabama from 2009-14. Pujol served as director of basketball operations for the 2009-10 season before being promoted to assistant coach for the next four years. The Crimson Tide reached the NCAA tournament in 2012.
The Florida native has ties to Wyoming's staff, most notably from his time as an assistant coach at VCU from 2006-09. Edwards held the same title with the Rams during those same years, and from 2006-08, UW assistant Jeremy Shyatt was VCU's director of basketball operations.
Before beginning his coaching career at the college level as an assistant at Appalachian State from 2004-06, Pujol was a high school head coach for 13 years in Florida.
He graduated from Sterling College (Kansas) in 1989 following a standout career as a two-sport athlete, playing basketball and baseball.
"He brings a wealth of experience to Laramie from his time as an assistant and head coach," Edwards said, "but, like Jermaine, is a very well-rounded person that can help our program excel in several areas. We are happy to welcome him and his family to Cowboy basketball."
Follow Wyoming athletics beat writer Ryan Holmgren on Twitter @ryanholmgren