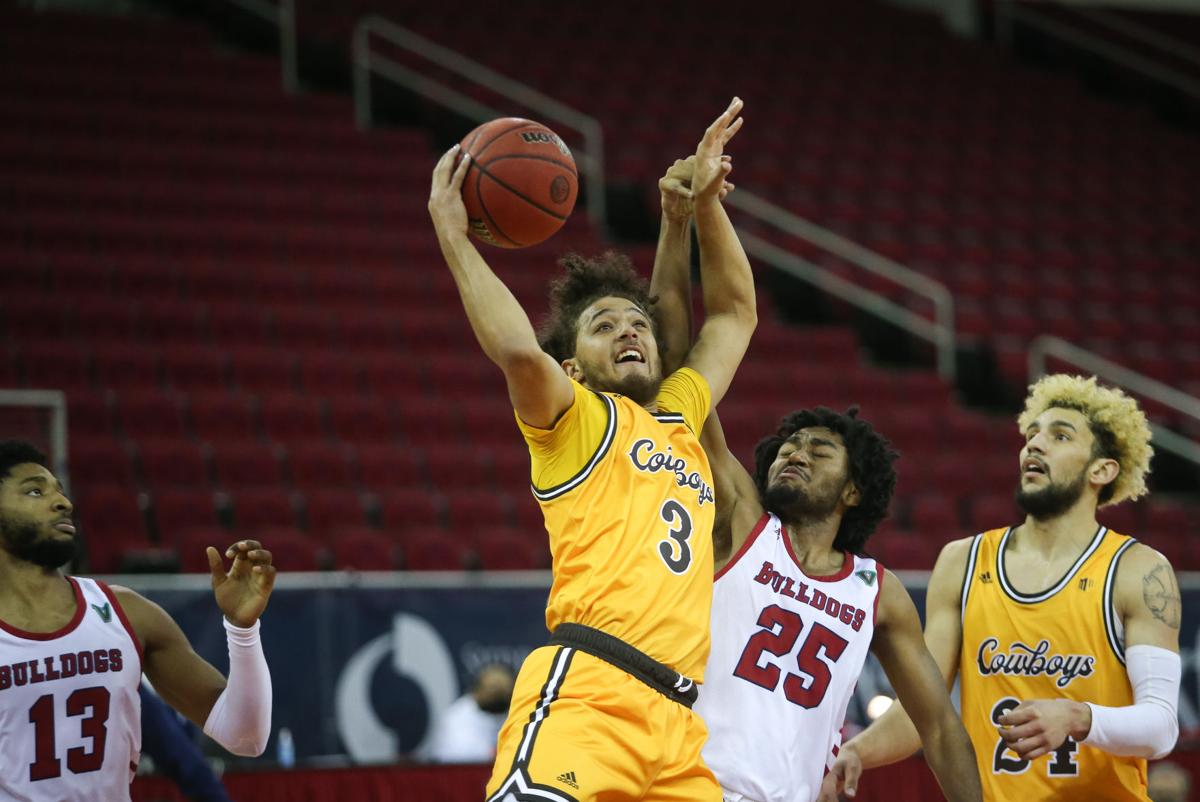 LARAMIE -- Wyoming basketball transfer Kwane Marble II plans to reunite with the coach who initially recruited him on the West Coast.
Marble, who played for Edwards at UW during the 2019-20 season, averaged 9.5 points and 4.1 rebounds as a sophomore this season. He started 13 games but ended the year coming off the bench in the Mountain West Tournament.
Loyola Marymount, a member of the West Coast Conference, went 13-9 in Edwards' first season as an assistant. Edwards spent four seasons as UW's coach before being fired last spring.
Follow UW athletics beat writer Davis Potter on Twitter at @DavisEPotter.