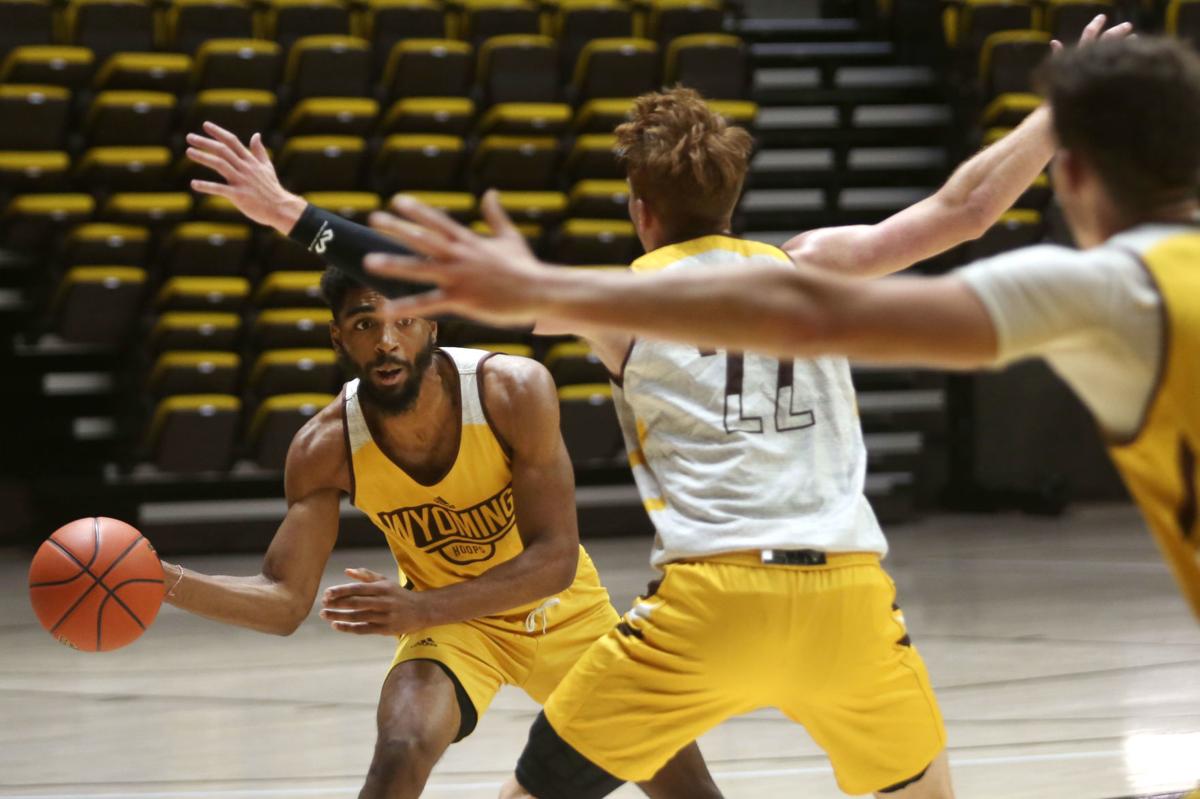 LARAMIE -- The first domino has fallen in the wake of Allen Edwards' firing as Wyoming's men's basketball coach.
Sophomore forward TJ Taylor is exploring a transfer. A team spokesman confirmed Tuesday that Taylor has entered the NCAA transfer portal.
Taylor started 19 games this season, including the last 10. He averaged 7.0 points and 3.4 rebounds while shooting 48.5 percent from the floor this season. He played in 64 career games for the Cowboys.
Edwards was fired Monday after four seasons as UW's head coach.
Follow UW athletics beat writer Davis Potter on Twitter at @DavisEPotter.
Be the first to know
Get local news delivered to your inbox!