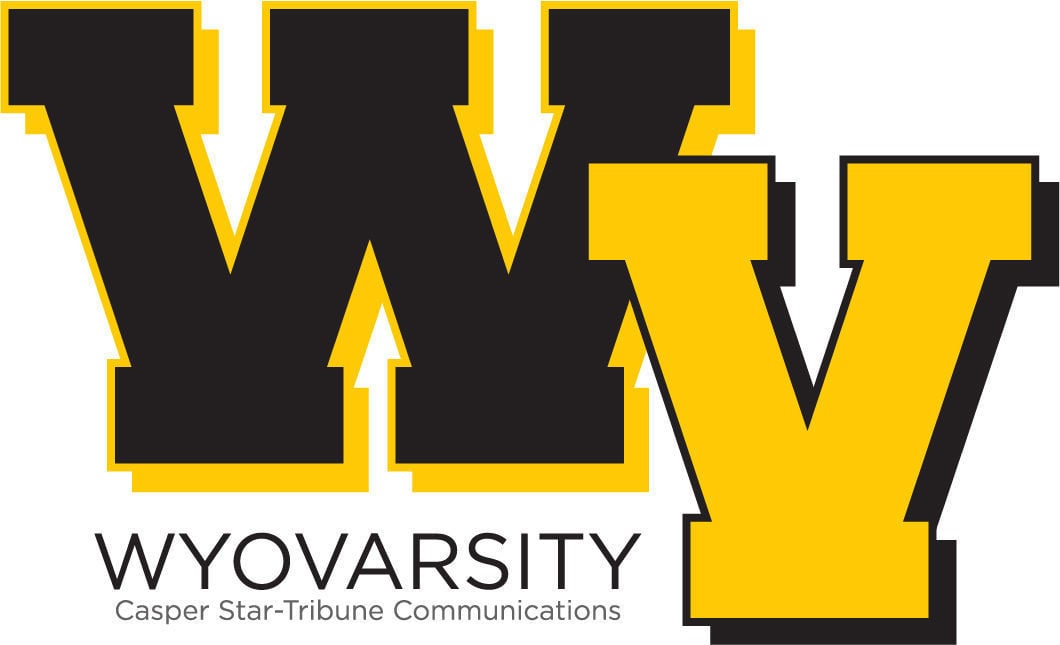 Laramie senior Olivia McPherson finished her weekend at the final day of the 2019 U.S. Open Swim Championships in Atlanta in the 100 freestyle.
You have free articles remaining.
The University of South Carolina signee finished in 58.61 seconds, putting her in a tie for 117th. Reigning SEC Female Swimmer of the Year and Team USA representative Erika Brown of Tennessee won the event in 53.97 seconds.
McPherson, the top-ranked swimmer in Wyoming according to CollegeSwimming.com, also swam the 100 breaststroke and 50 freestyle over the weekend. Fellow Laramie Plainsman Max DeYoung also competed in Atlanta, swimming in the 50 freestyle and 100 backstroke.
McPherson won the state championship in the 100 breaststroke and 50 freestyle in November.