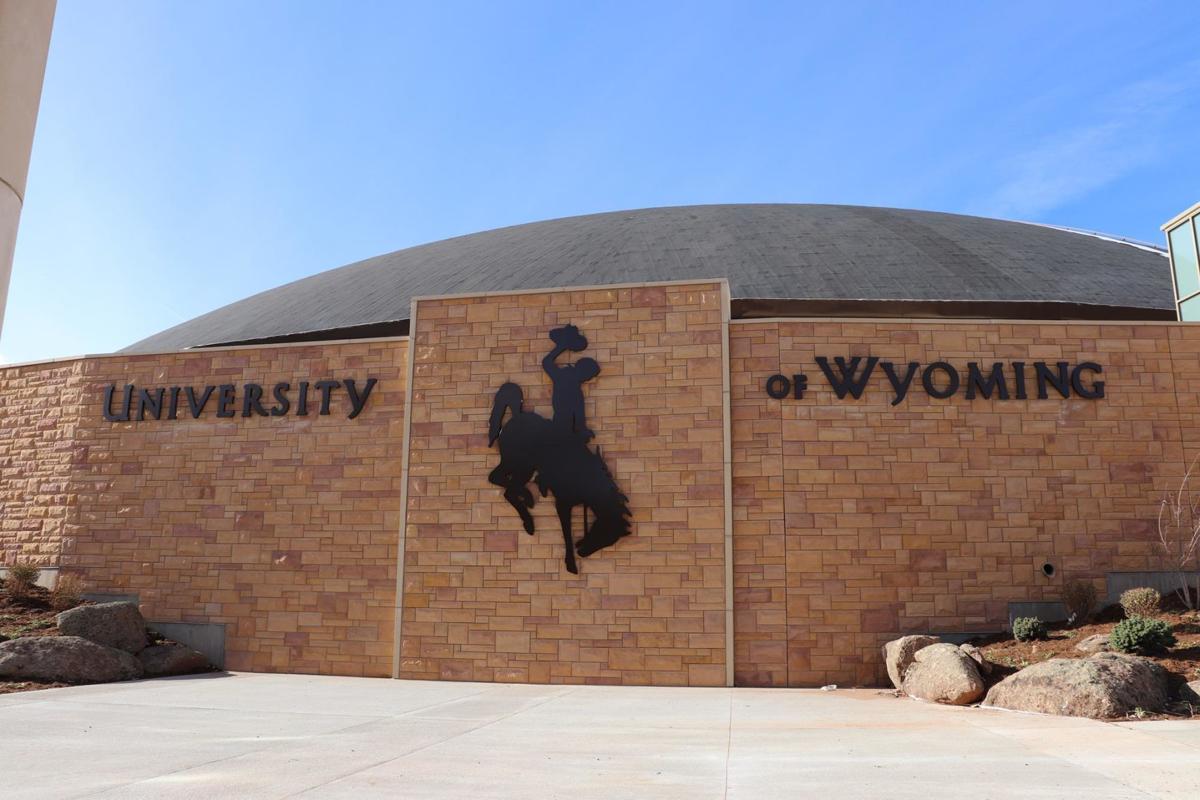 Ten of the school's athletic programs achieved perfect single-year APR scores of 1,000 while five teams also posted all-time high multiyear scores in the APR, which is calculated annually at each Division I program as a benchmark of academic achievement. The latest APR data was released by the NCAA on Wednesday.
The multiyear APR — an average score over the last four years — also factors into whether teams are eligible for the postseason. A multiyear score of 930 is needed in order to qualify for postseason competition, a benchmark all of Wyoming's athletic programs hit for the 2017-18 academic year.
The NCAA has been tracking APR since the 2003-04 academic year.
"It speaks to the commitment we have from our coaching staffs to both recruit quality student-athletes and to emphasize to their student-athletes the importance of academic achievement, and we can't thank the UW faculty enough for the support they provide to our student-athletes to help them reach their educational goals," Wyoming athletic director Tom Burman said in a statement.
Men's golf (1,000), women's golf (1,000), women's basketball (996), women's cross country (986) and wrestling (980) each posted the highest multiyear APRs in program history. Women's basketball, women's cross country, men's cross country, women's golf, men's golf, women's soccer, women's swimming and diving, women's track and field, women's volleyball and wrestling all recorded single-year scores of 1,000, marking the second straight year 10 of Wyoming's 15 programs have had a perfect score.
Football had a single-year score of 975 while men's basketball posted a 960 for the 2017-18 academic year. Both programs posted a multiyear score of 961.
As for how the APR is calculated, each student-athlete receiving financial aid related to athletics gets one point for being enrolled in school and another point for being academically eligible. A team's total number of points is divided by points possible and then multiplied by 1,000 to determine its score.
Follow UW athletics beat writer Davis Potter on Twitter at @DavisEPotter
Be the first to know
Get local news delivered to your inbox!