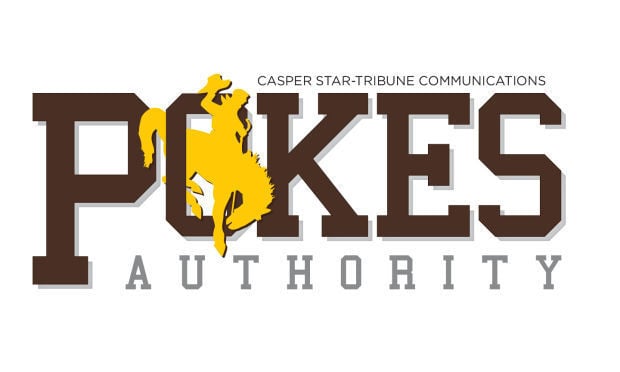 The University of Wyoming soccer team was once again recognized for its excellence in the classroom.
The Cowgirls' 3.44 GPA for the 2018-19 academic year earned the team a College Team Academic Award from the United Soccer Coaches on Tuesday. This marks the seventh consecutive year and the 10th year overall the Cowgirls have received the award.
College Team Academic Award recipients are active members of the United Soccer Coaches College Services Program with a composite grade point of average of 3.0 or better on a 4.0 scale for all players on the for the 2018-19 academic year.
Be the first to know
Get local news delivered to your inbox!