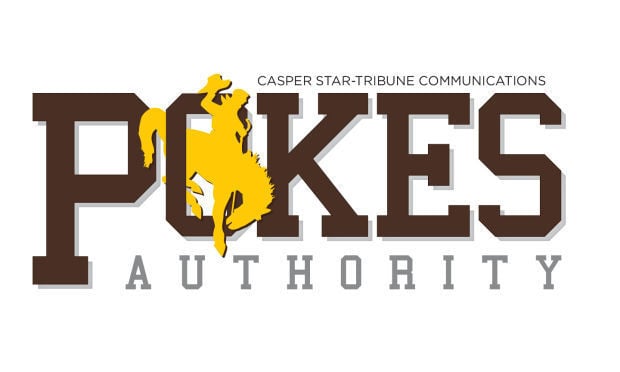 The Wyoming volleyball team received an invite to the 2019 National Invitation Volleyball Championship on Sunday. It marks the third year in a row the Cowgirls will play in the postseason tournament.
You have free articles remaining.
And for the second consecutive year, the Cowgirls (21-8) will host the first two rounds. Wyoming takes on Northwestern State (20-12) from the Southland Conference at 6:30 p.m. Thursday. The earlier match on Thursday has Boise State taking on Weber State. The two winners will face off at 6:30 p.m. Friday.
The NIVC is a single-elimination tournament featuring 32 teams. The Cowgirls lost 3-2 to Utah Valley State in the first round of last year's NIVC.