STREAK IN JEOPARDY: Moorcroft is the eight-time defending state champs, but the Wolves finished second to Wright in the Northeast Quadrant qua…
Trojans have won four in a row in the annual rivalry game and seven of the ast eight.
Fillies won just one game two years ago; Trojans have won just two games this season.
Gray enters Saturday's Class 4A state meet with 23-9 record.
Wyoming State High School Boys Indoor Track Championship
Wyoming State High School Nordic Skiing Championship
Wyoming State High School Wrestling Championships
Junior Jonny Kulow sets two state records for the Tigers, who won nine of 12 events Saturday.
Cheyenne South's Jared Price, who won both the 200 free and 500 free, was honored as the Athlete of the Meet and Athlete of the Year while Lar…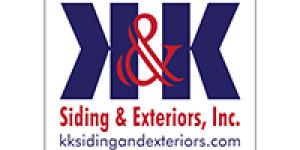 K & K Siding and Exterior Inc.
Mustangs continue impressive late-season push.
Winter sports seasons are down to the final weeks, beginning with state swimming and diving this weekend.
Seniors Braden Lougee and Carter Mahoney have Trojans in position to win first Class 4A title since 2015.
Tigers' streak is the fifth-longest in the country and the longest current streak.
This year's format guarantees that some quality teams won't qualify for the state tournament.