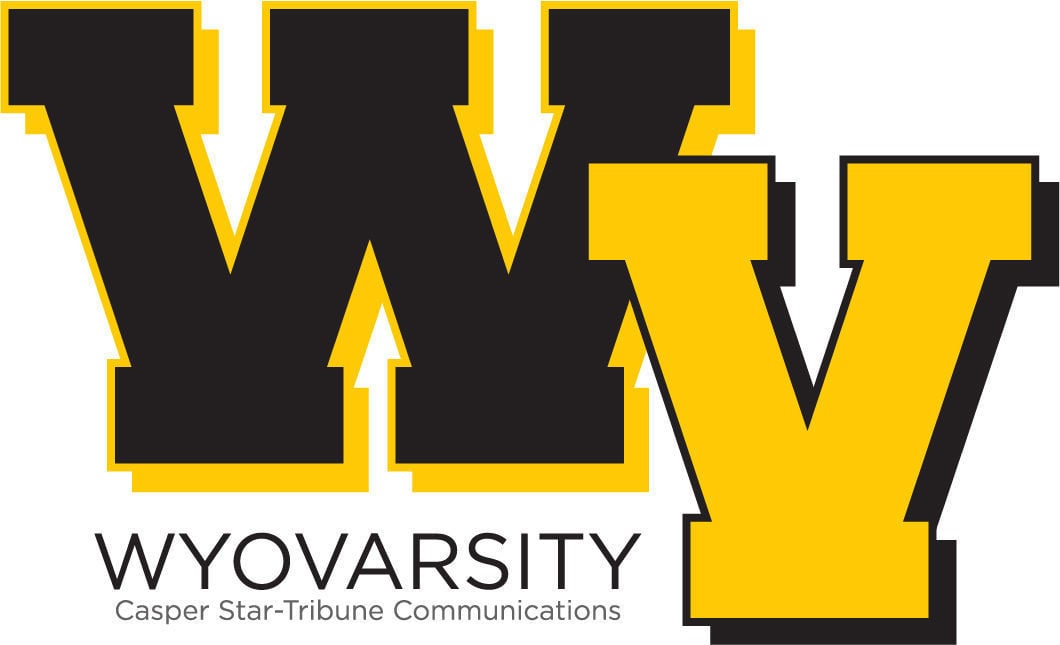 2021 All-Conference Softball
CODY: Morgan Evans, Violet Wollschlager, Ally Schroeder, Emily Egger, Ava Meier, Ellie Ungrund; GREEN RIVER: Shelby Carson; KELLY WALSH: Olivia Smith, Brooke Lijewski, Sophia Wood, Lizzy Oldfather, Allison Boroz, Arianah Plorin, Rachael Bradley, Kynlee Griffith; NATRONA COUNTY: Ashlynn Attaway, Maggie Teague, Siera Randolph; ROCK SPRINGS: Kylie Walker, Ashley Anderson; WORLAND: Vivian Hawkins, Carmyn Buckman, Kylie Fronk.
COACH OF THE YEAR: Claire Smith, Kelly Walsh.
CHEYENNE CENTRAL: Alexis Naughton, Brogan Allen, Jayden Gashier, Taylor Gebhart, Kaitlyn Ackerman; CHEYENNE EAST: Ariana Galicia, Trista Stehwien, Gracie Oswald; CHEYENNE SOUTH: Machaela Moorehouse; GILLETTE: Cierra Williams, Natalie Clonch, Jadeyn Snyder, Jaidyn Groombridge, Avery Gray; LARAMIE: Colby Stickelman, Marisol Gomez, Janey Adair; THUNDER BASIN: Jaci Piercy, Caitline Kaul, Lauren O'Loughlin, Emma Kimberling, Makya Smith.
COACH OF THE YEAR: Carrie Barker, Cheyenne Central.
CODY: Ava Wollschlager; GREEN RIVER: Kaylee Carson, Lani Jo Blaylock, Natalie White; KELLY WALSH: Rylee Guest; NATRONA COUNTY: Dominique Baker, Kendra Meyer, Maria Walker; ROCK SPRINGS: Kennedy Shassitz, Payten Soltis; WORLAND: Winnie Smith, Brooke Wright, Brooklynn Hellyer.
CHEYENNE CENTRAL: Lauren Lucas, Drue Mirich; CHEYENNE EAST: Ella Neider, Jaylyn Christensen, Lillian Vallejo; CHEYENNE SOUTH: Alyssa Albaugh, Aubriana Garcia; GILLETTE: Taylor Curtin, Missy West, Kaylie Jones, Rihanna Davis; LARAMIE: Macy McKinney, Izabella Pacheco, Paysen Witte; THUNDER BASIN: Macy Selfors, Joelie Spelts, Makenzie Loftus; WHEATLAND: Bailey Fitzwater, Rylee Coates, Gracen Mount, Grace Battershell.