The 2023 Wyoming Coaches Association Class 3A/4A all-state basketball teams are highlighted by 10 players who helped lead their teams to state championships this past weekend at the Ford Wyoming Center.
The honorees include Cody junior Molly Hays, the Class 4A player of the year and the state's Gatorade Girls Player of the Year, who made the WCA list for the third time. Other Fillies earning all-state honors were senior Kennedi Niemann, a three-time selection, and senior Ally Boysen.
Class 4A boys' state champion Cheyenne East is represented by senior Garet Schlabs, the 4A player of the year, and junior Drew Jackson. Both players were repeat selections.
The Douglas girls, who won their fifth consecutive 3A title, had sophomore Lauren Olsen, a repeat honoree, and senior Brook Wright selected.
The Worland boys had three returners in seniors Court Gonsalez, Carter Clark and Brock Douzenis.
Newcastle senior Jaylen Ostenson earned her fourth all-state honors, with senior teammate Shelby Tidyman making the list for the third year. Other three-time selections were Lyman seniors McKoy Smith (boys) and Sage Bradshaw (girls), Thunder Basin senior Joelie Spelts, Cheyenne East senior Boden Liljedahl and junior teammate Bradie Schlabs, and Buffalo junior Eli Patterson.
PHOTOS: Finals night at the Wyoming State High School 3A/4A Basketball Championship
Class 4A Boys Basketball Championship Game
Class 4A Girls Basketball Championship Game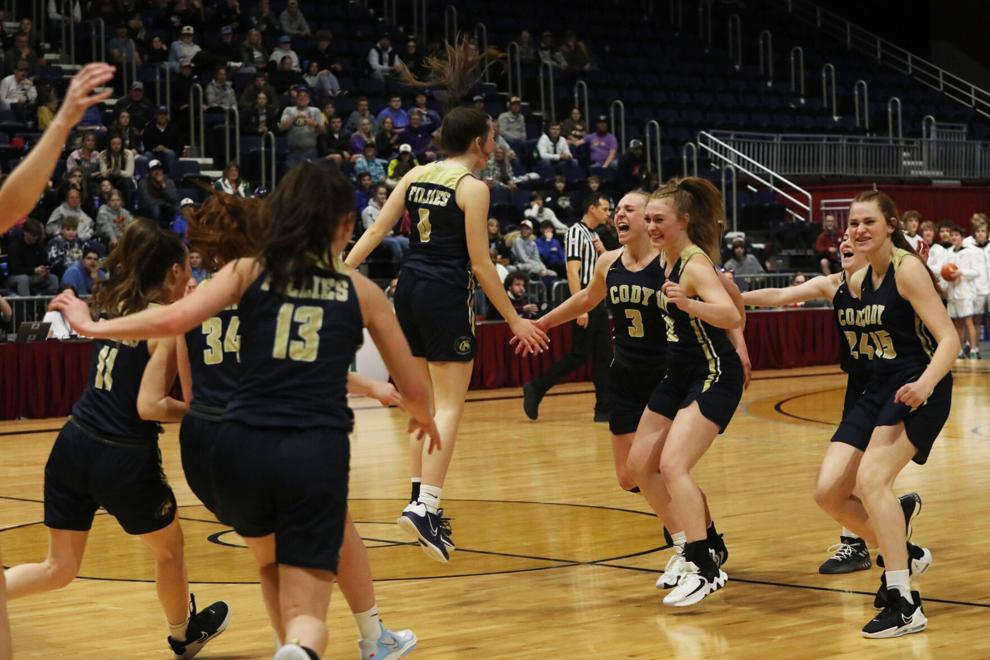 Class 3A Boys Basketball Championship Game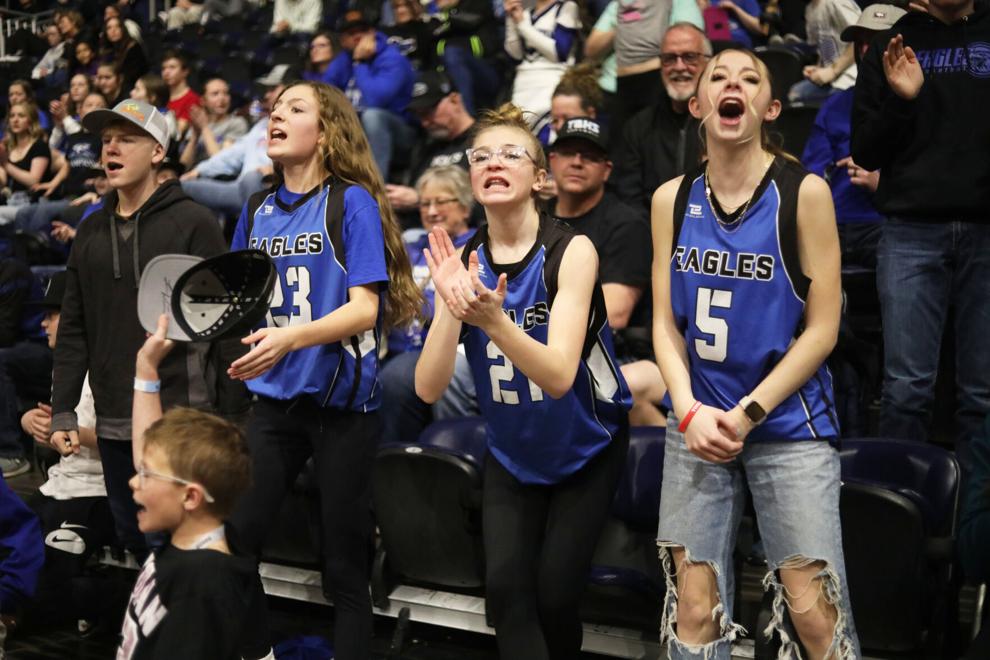 Class 3A Boys Basketball Championship Game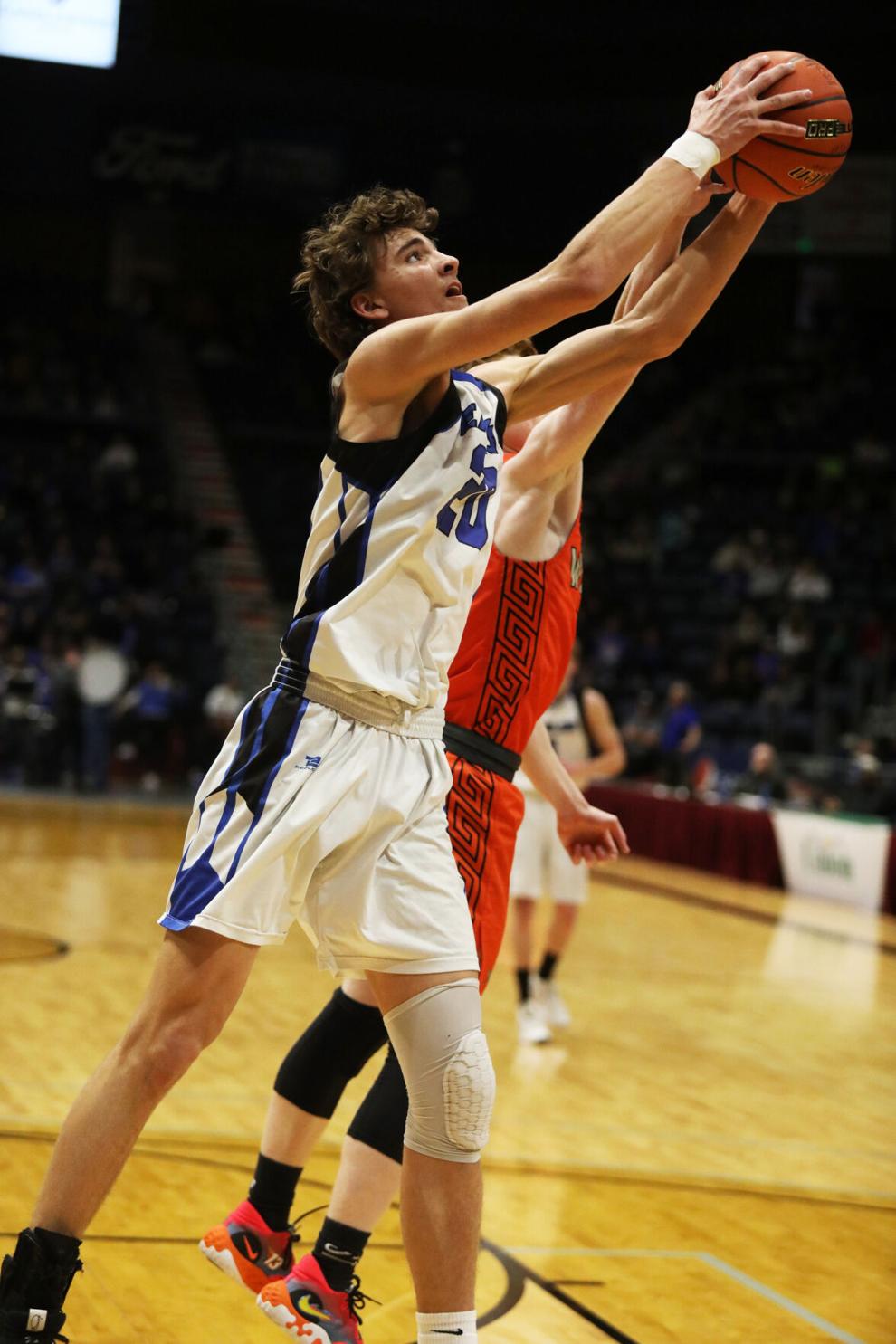 Class 3A Boys Basketball Championship Game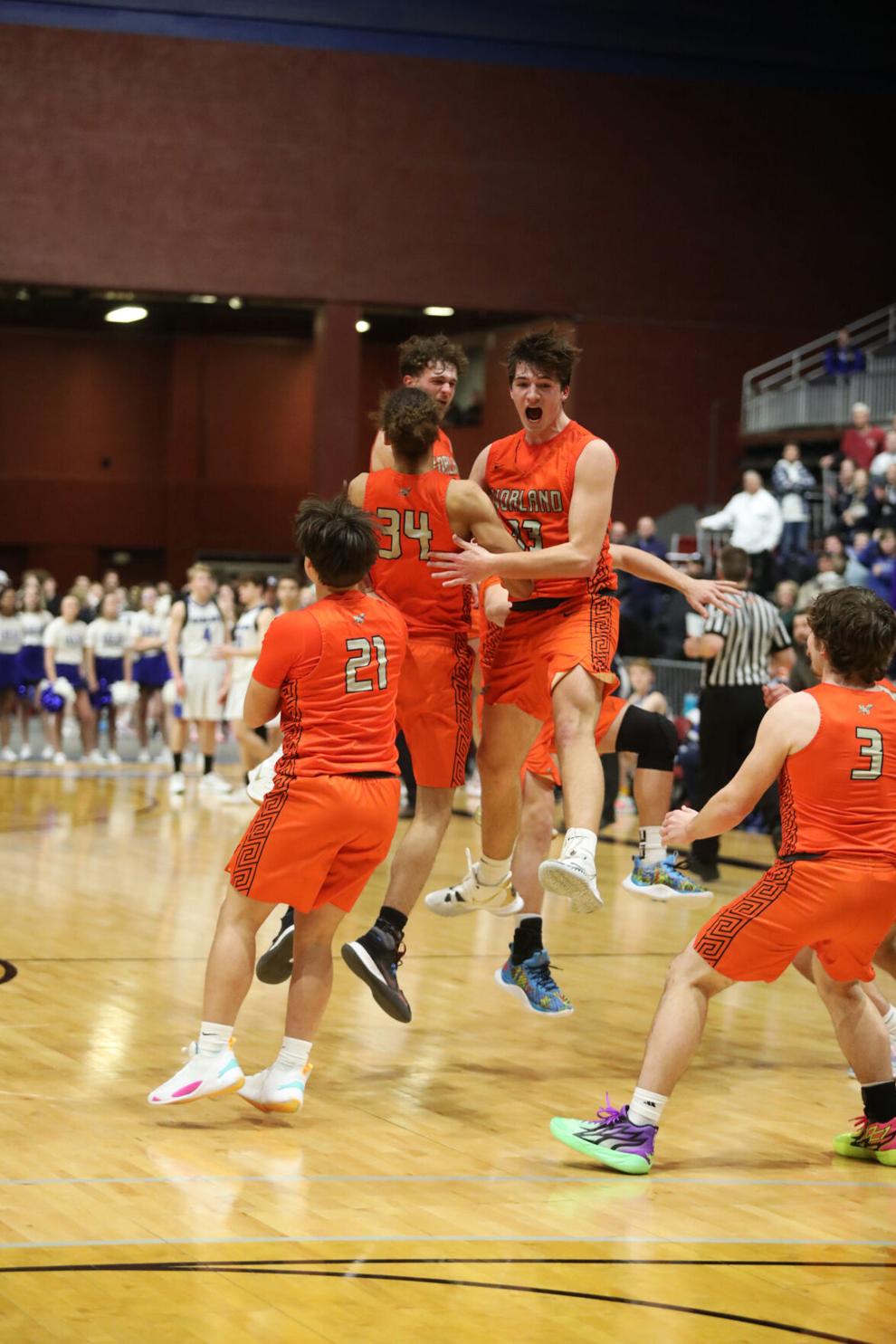 Class 3A Boys Basketball Championship Game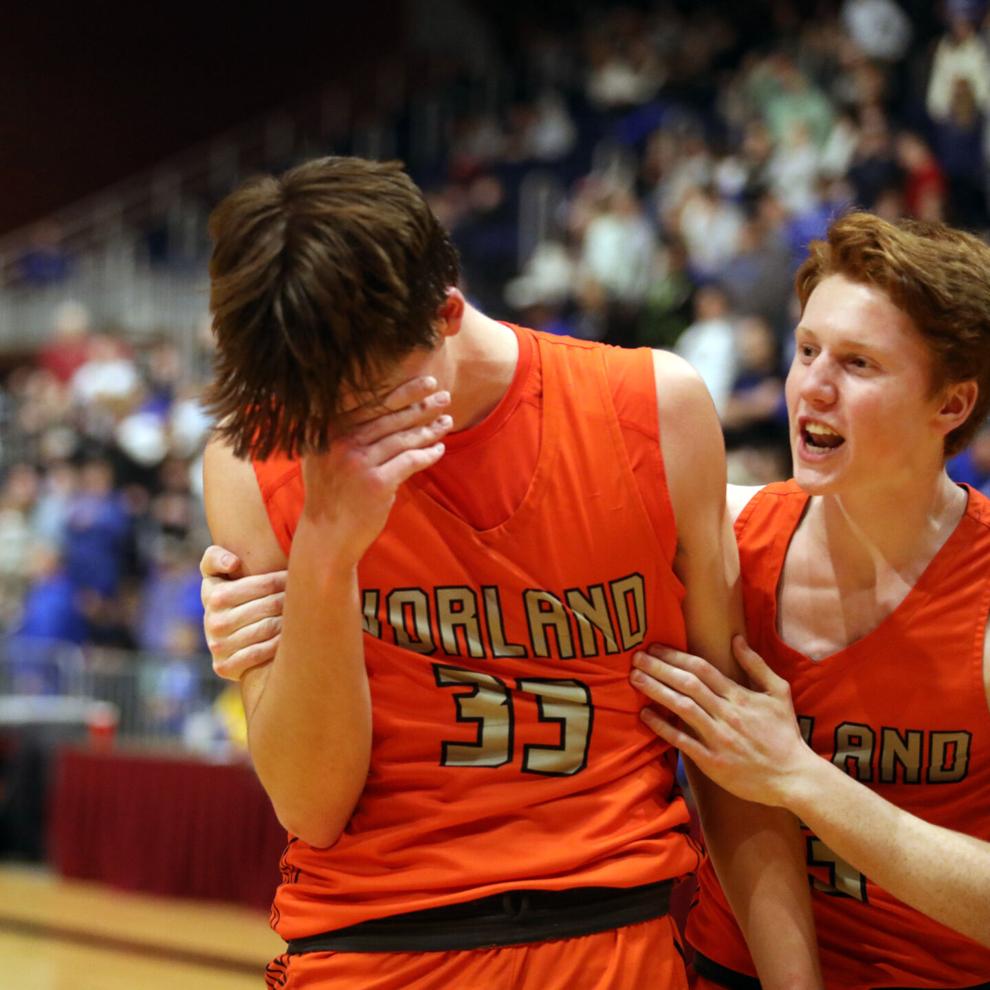 Class 3A Girls Basketball Championship Game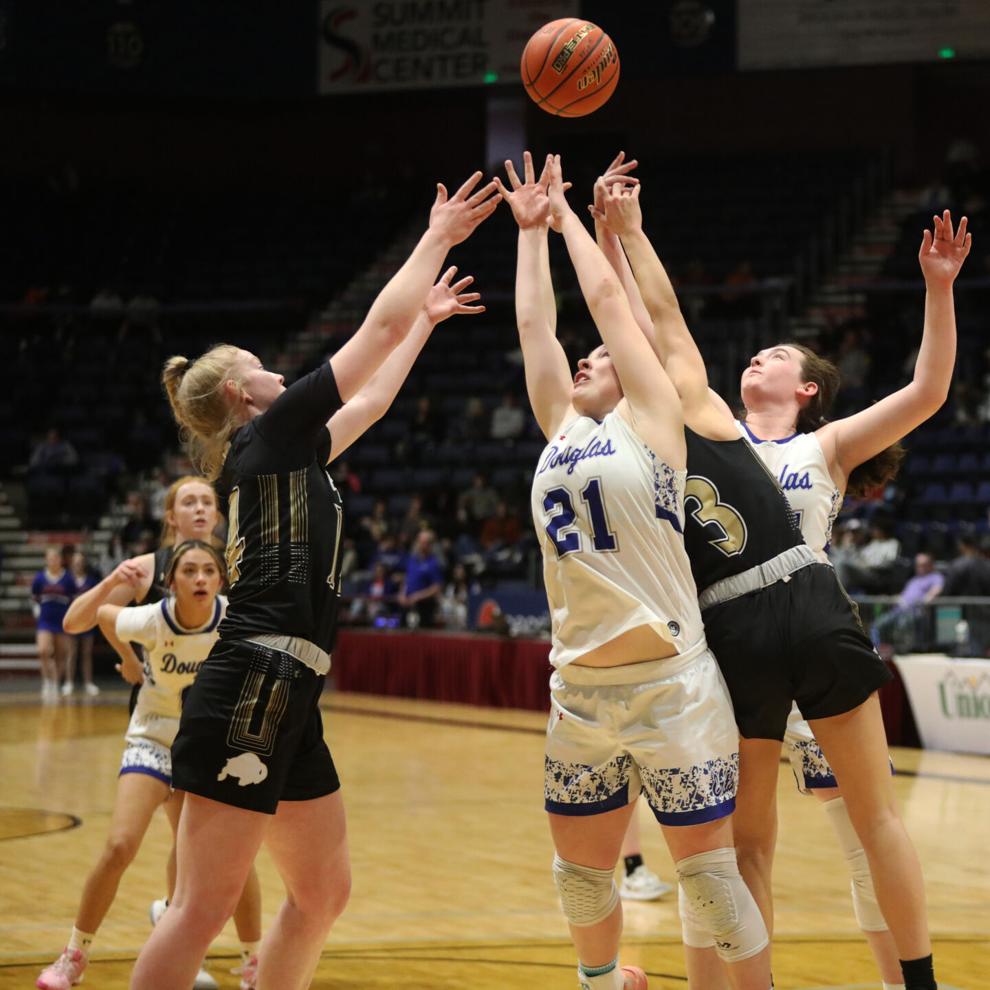 Class 3A Girls Basketball Championship Game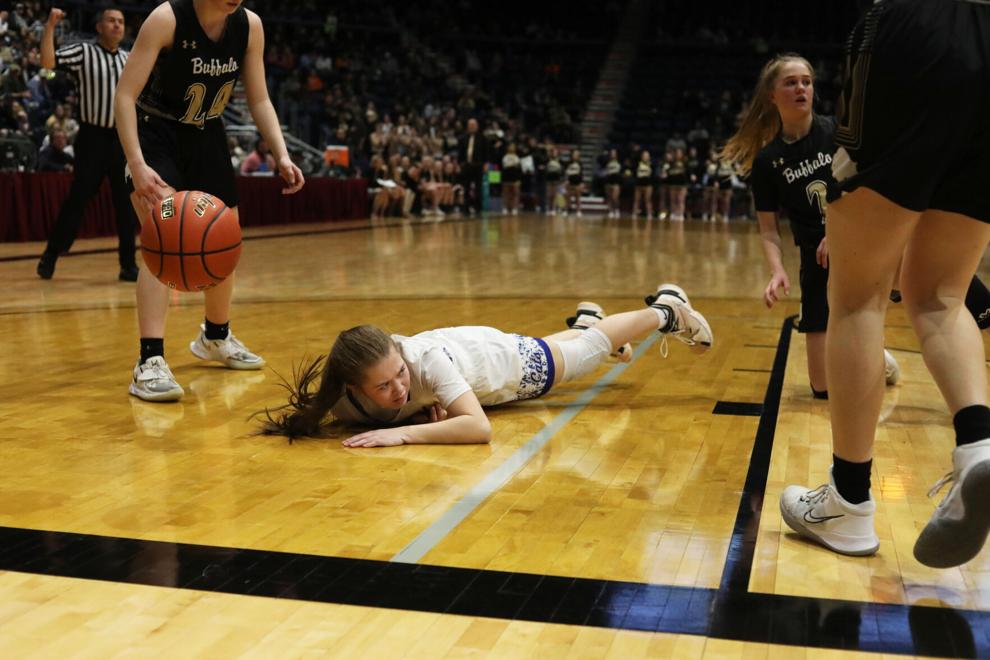 Class 3A Girls Basketball Championship Game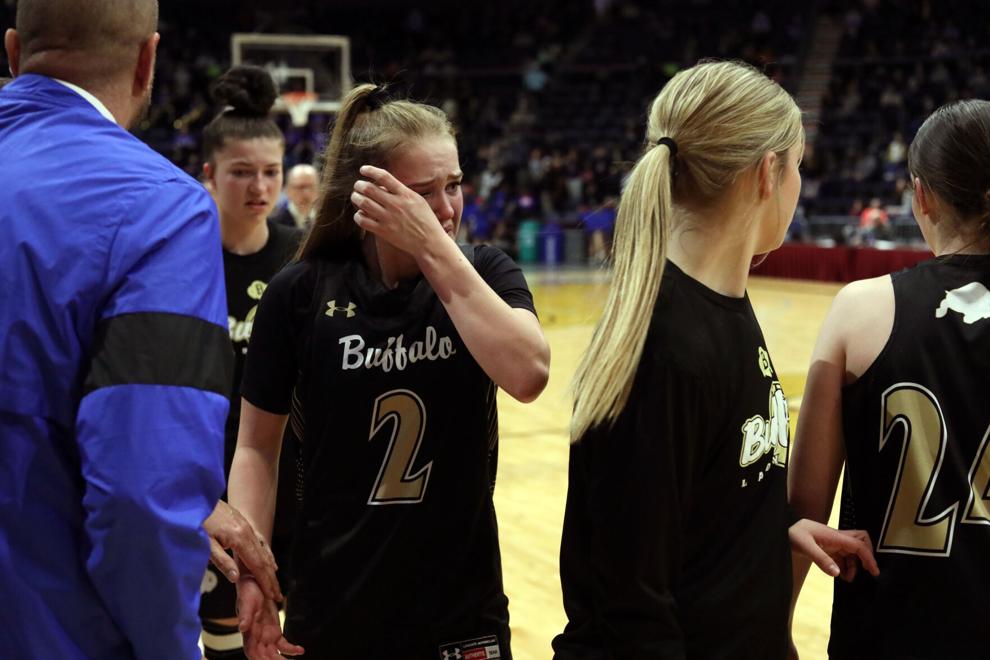 Class 3A Girls Basketball Championship Game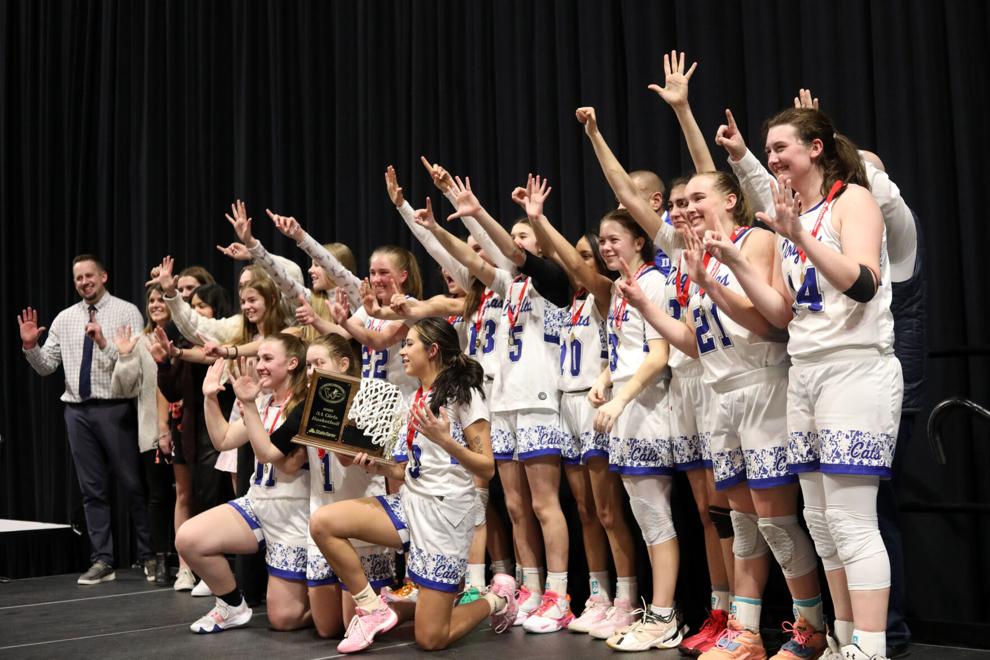 Class 4A Girls Basketball Championship Game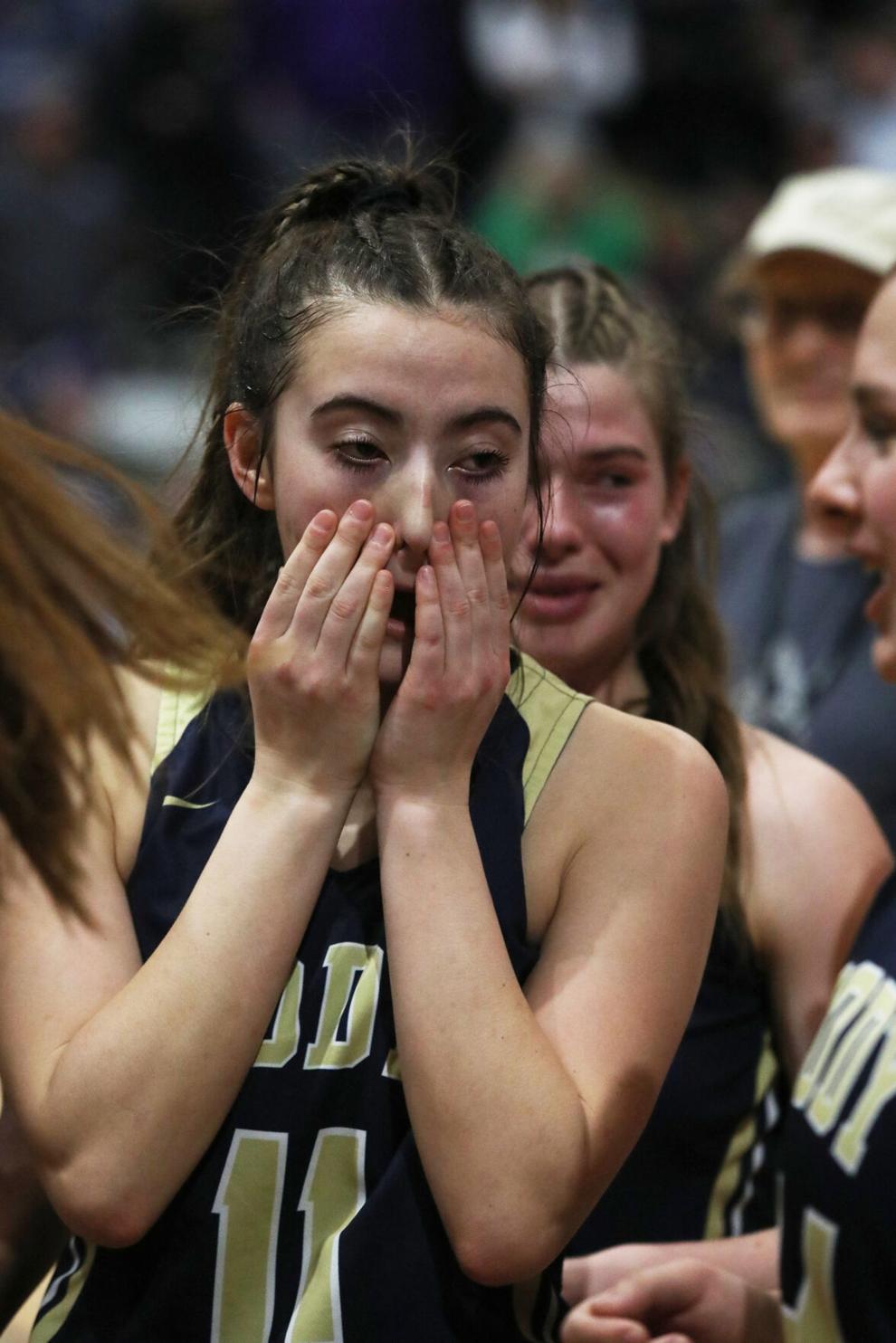 Class 4A Boys Basketball Championship Game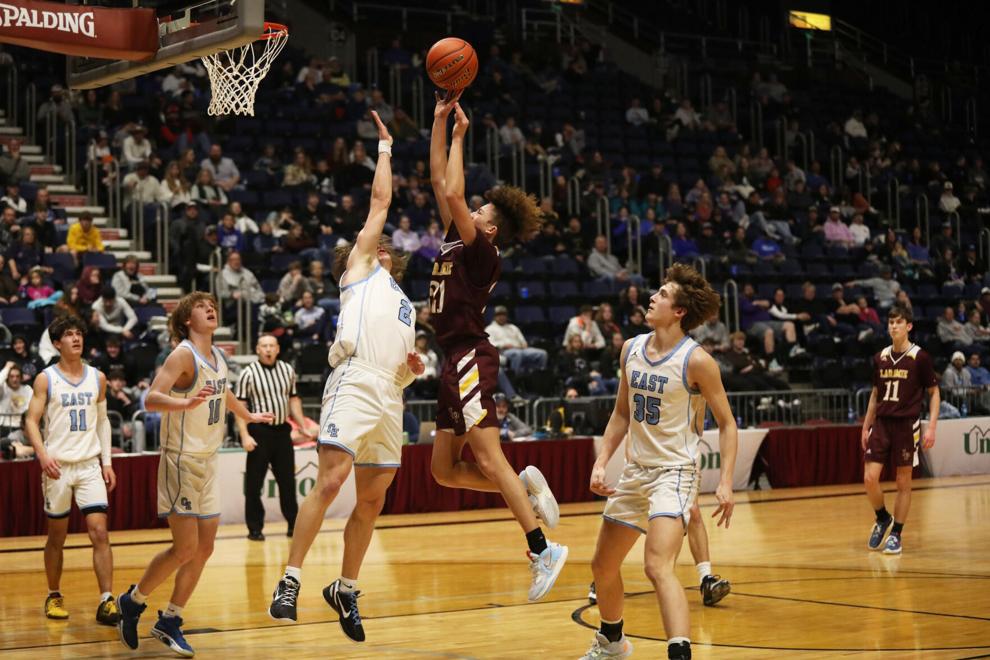 Class 4A Boys Basketball Championship Game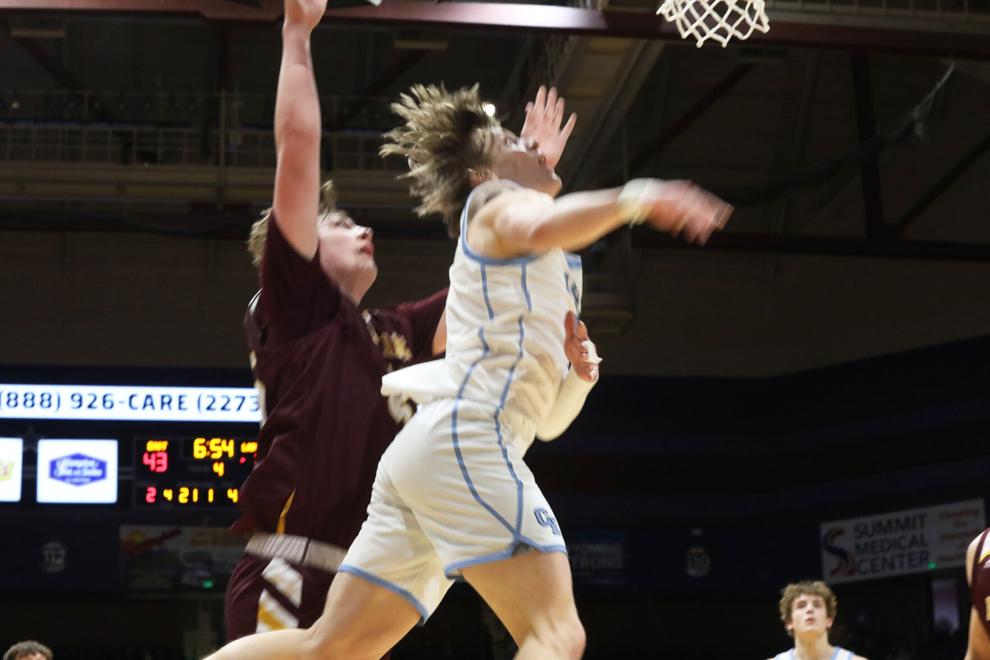 Class 4A Boys Basketball Championship Game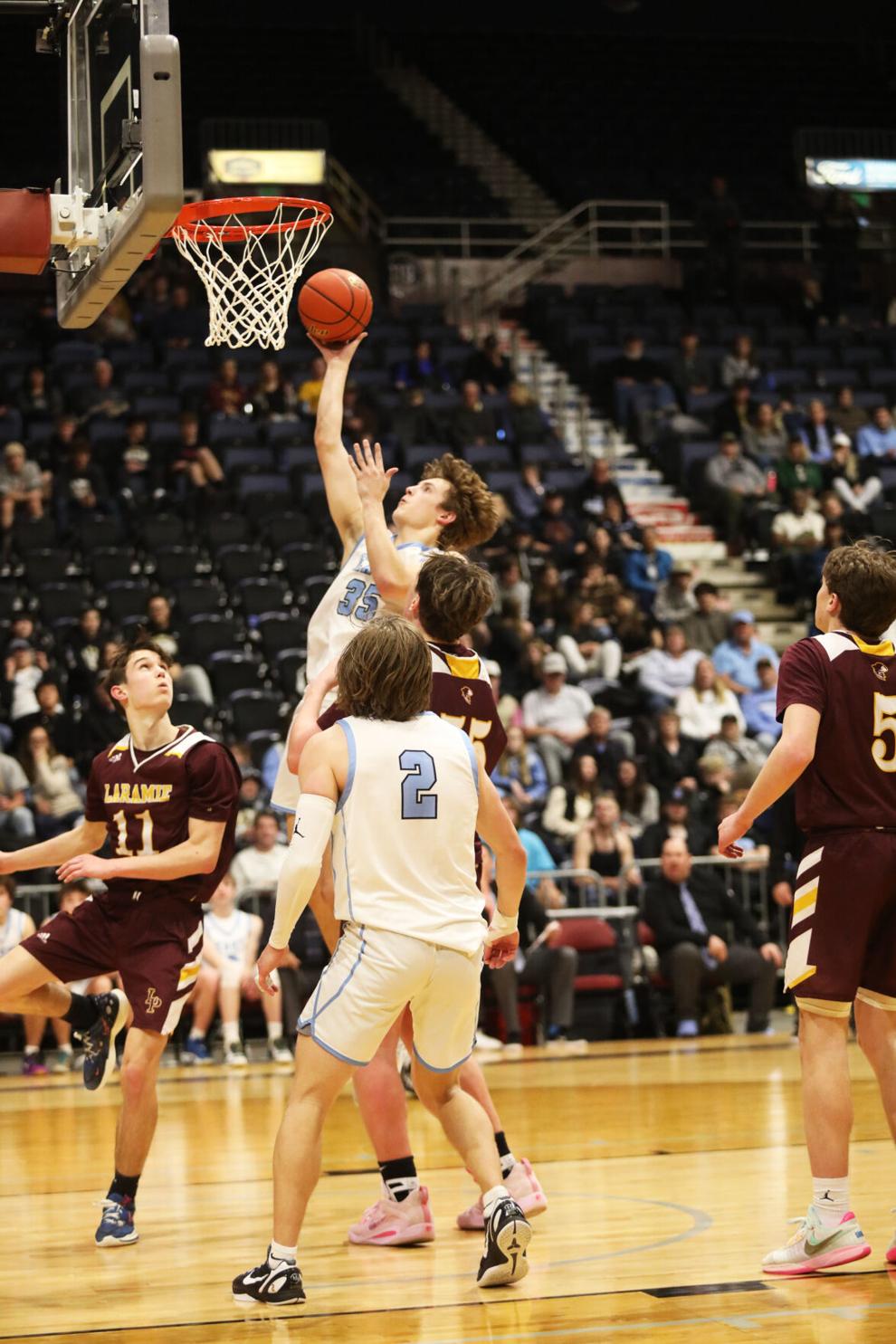 Class 4A Boys Basketball Championship Game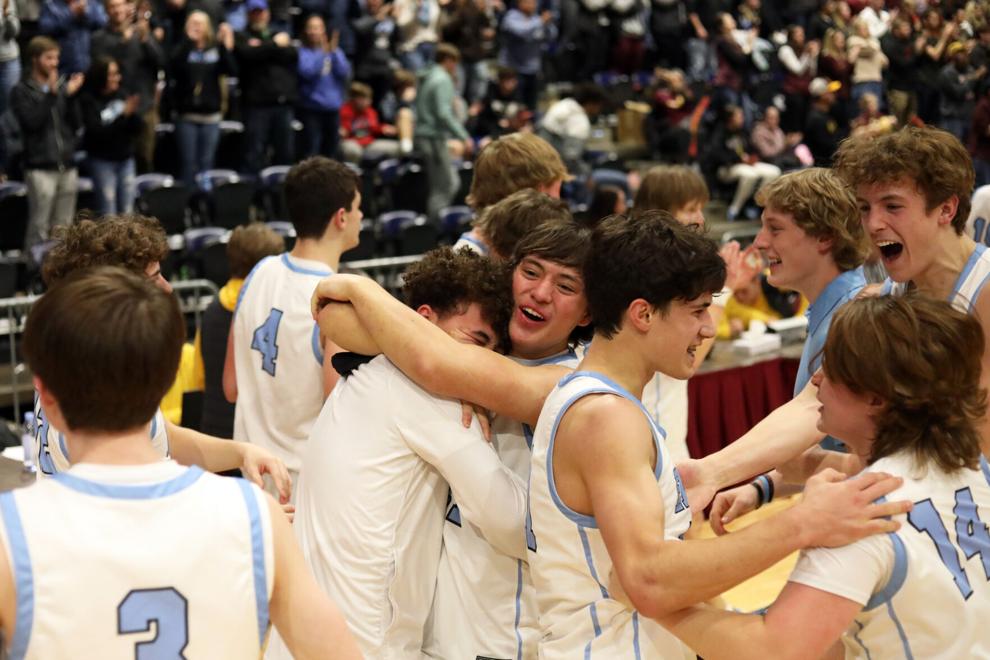 Class 4A Boys Basketball Championship Game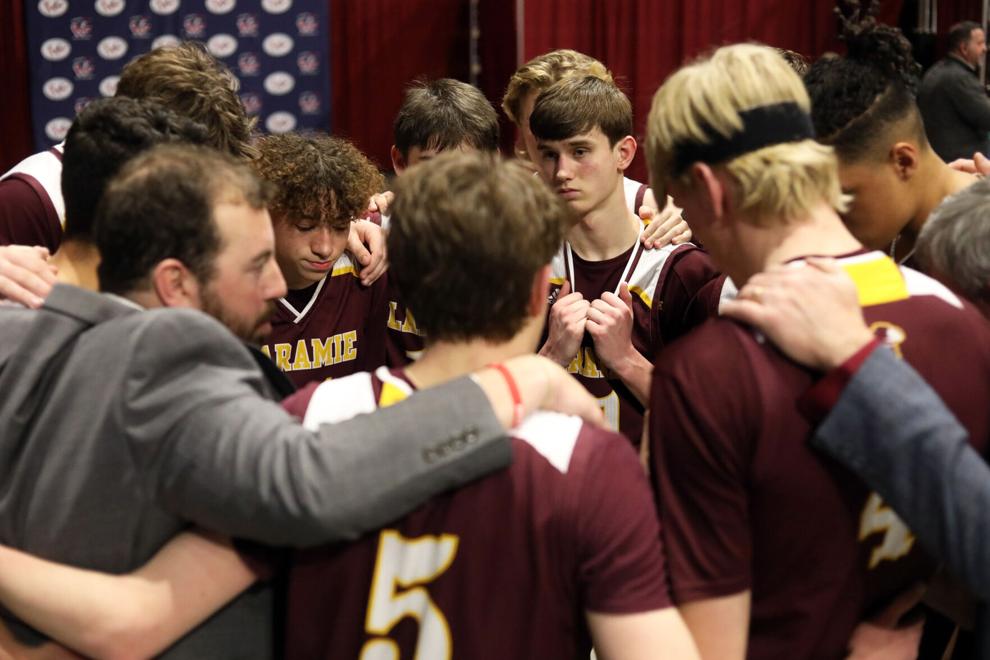 Class 4A Boys Basketball Championship Game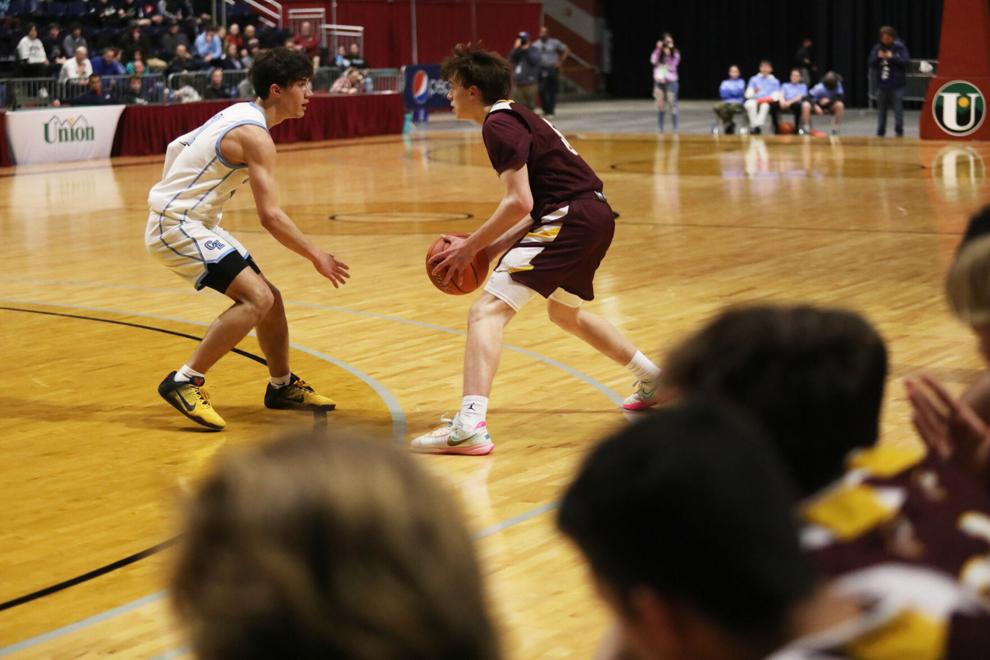 Class 4A Girls Basketball Championship Game
Class 4A Girls Basketball Championship Game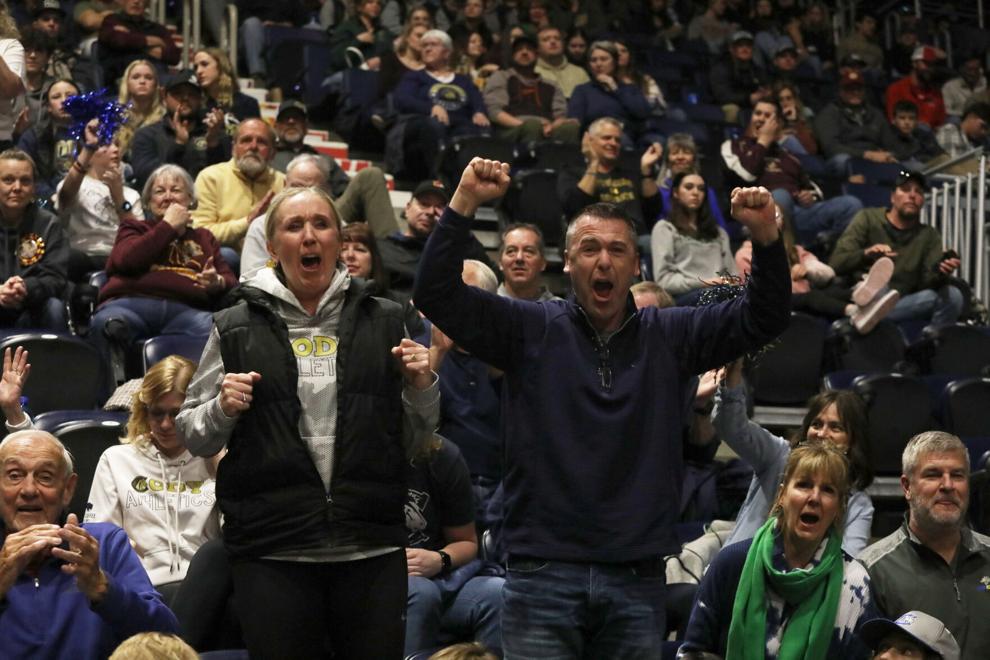 Class 4A Girls Basketball Championship Game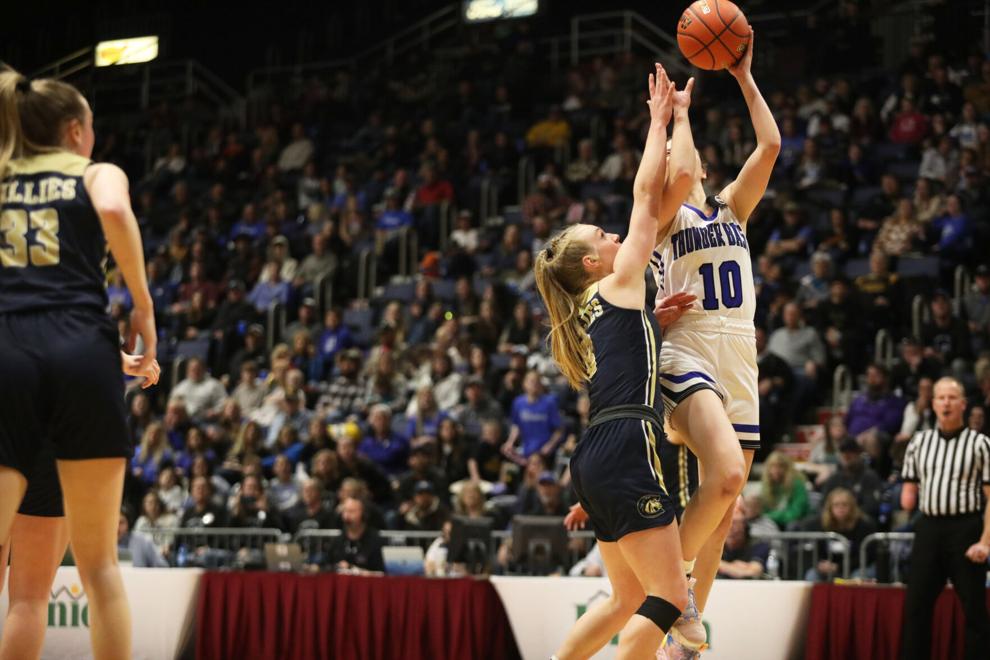 Class 4A Girls Basketball Championship Game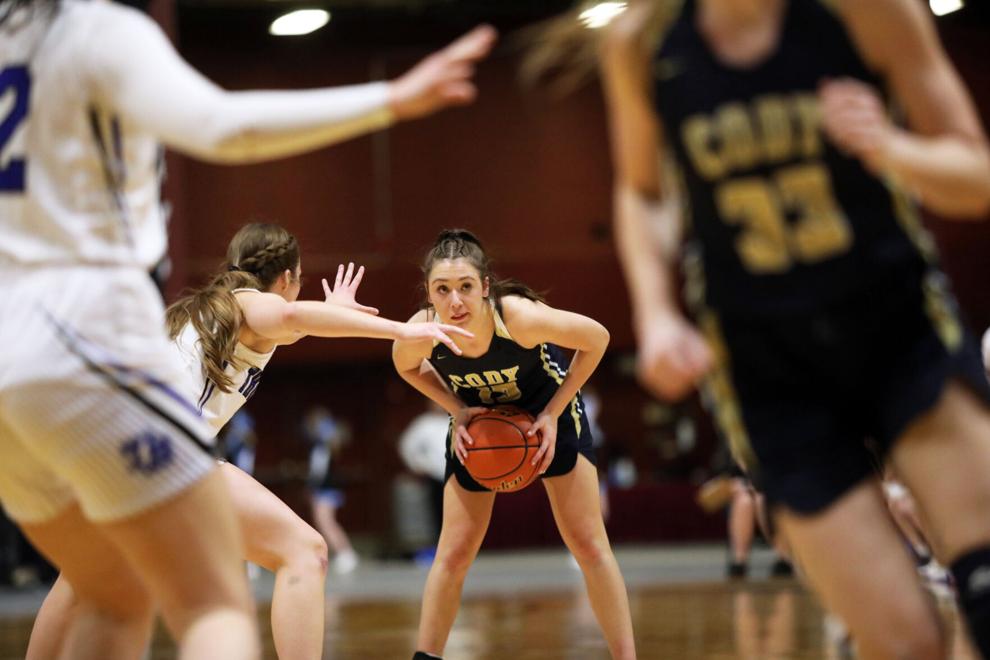 Class 4A Girls Basketball Championship Game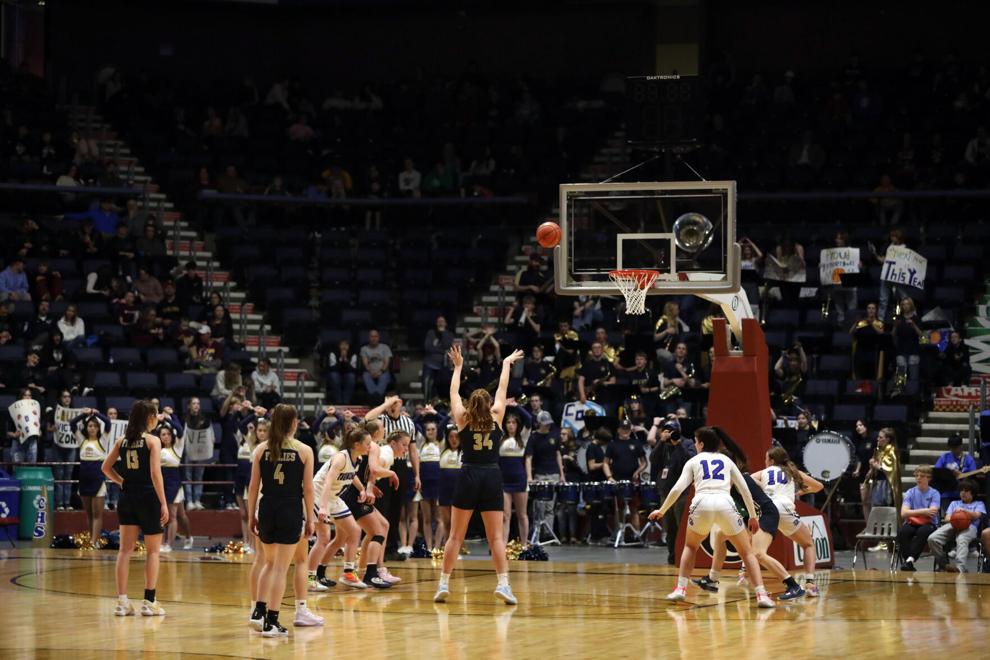 Class 4A Girls Basketball Championship Game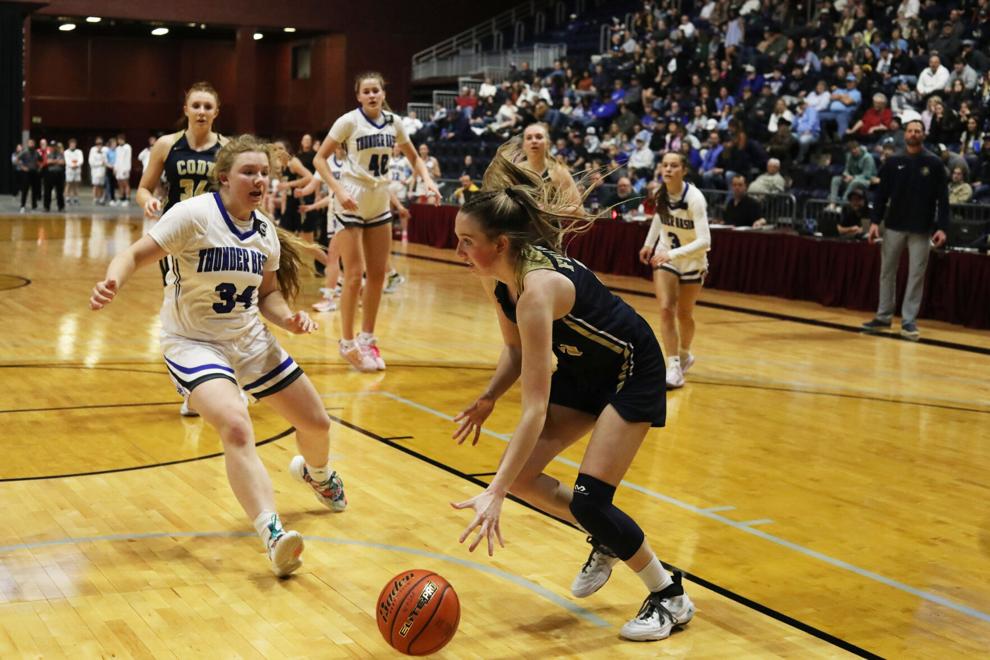 Class 3A Boys Basketball Championship Game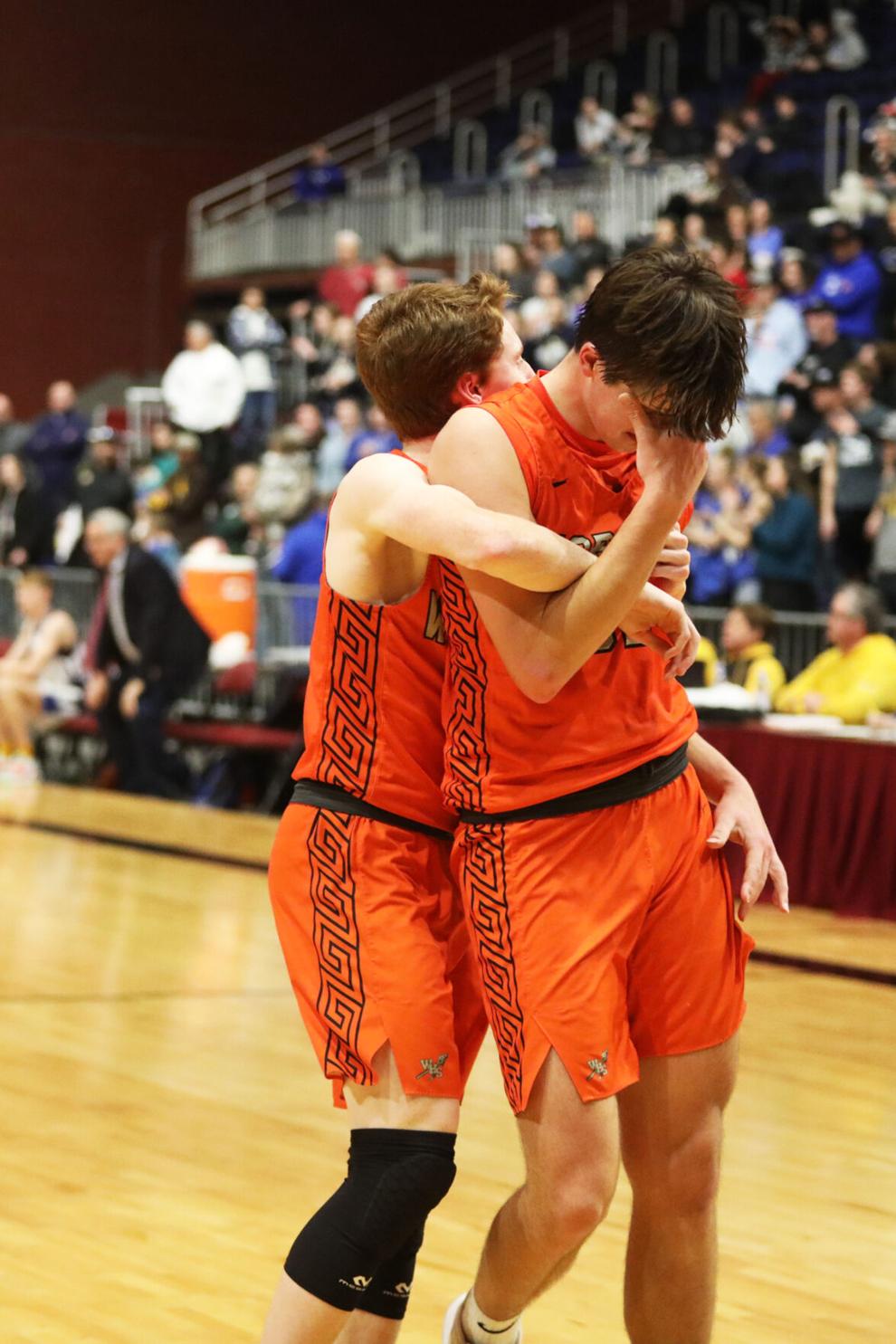 Class 3A Boys Basketball Championship Game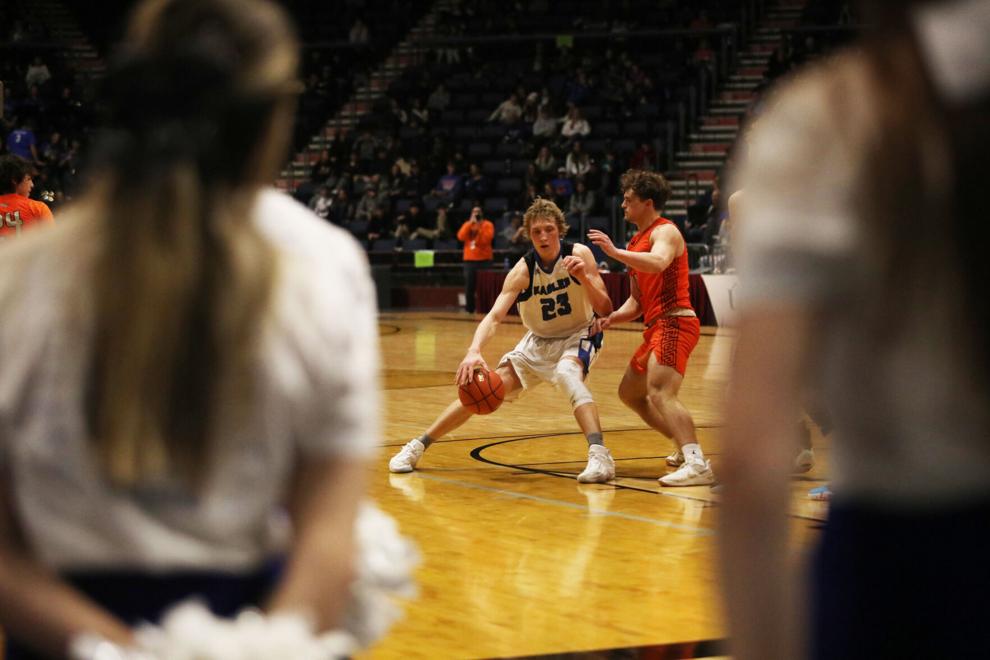 Class 3A Boys Basketball Championship Game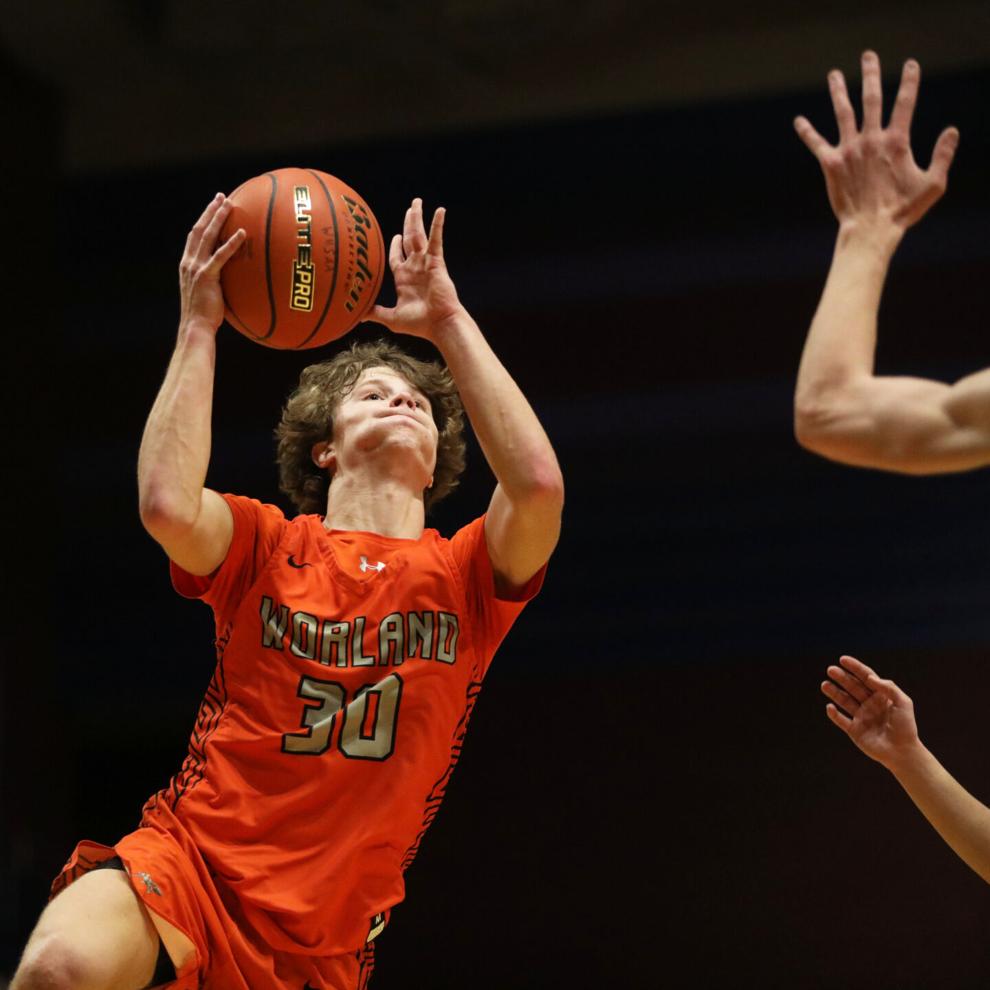 Class 3A Boys Basketball Championship Game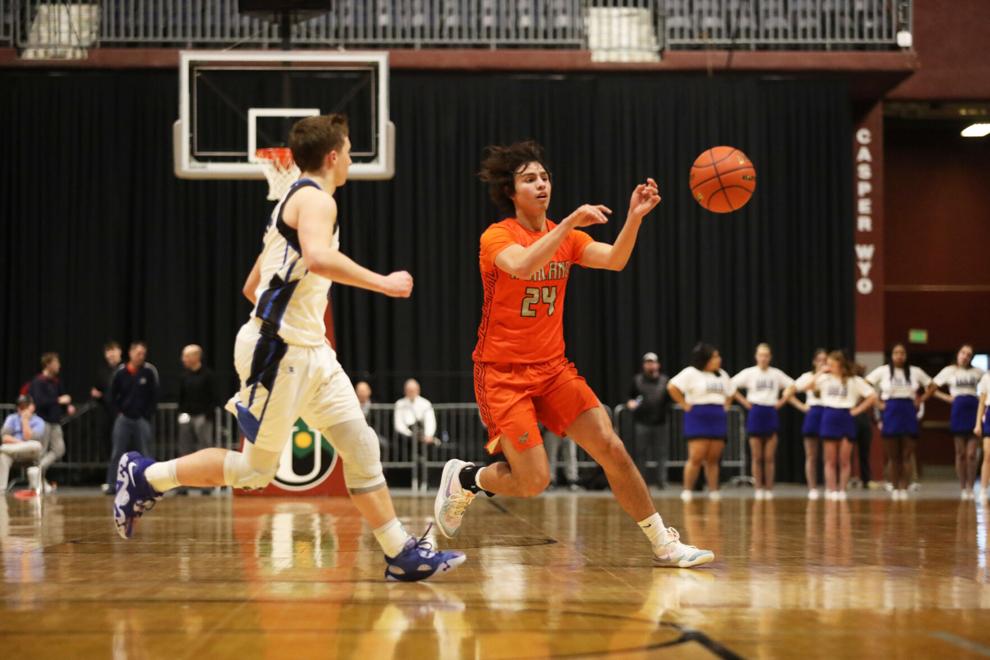 Class 3A Boys Basketball Championship Game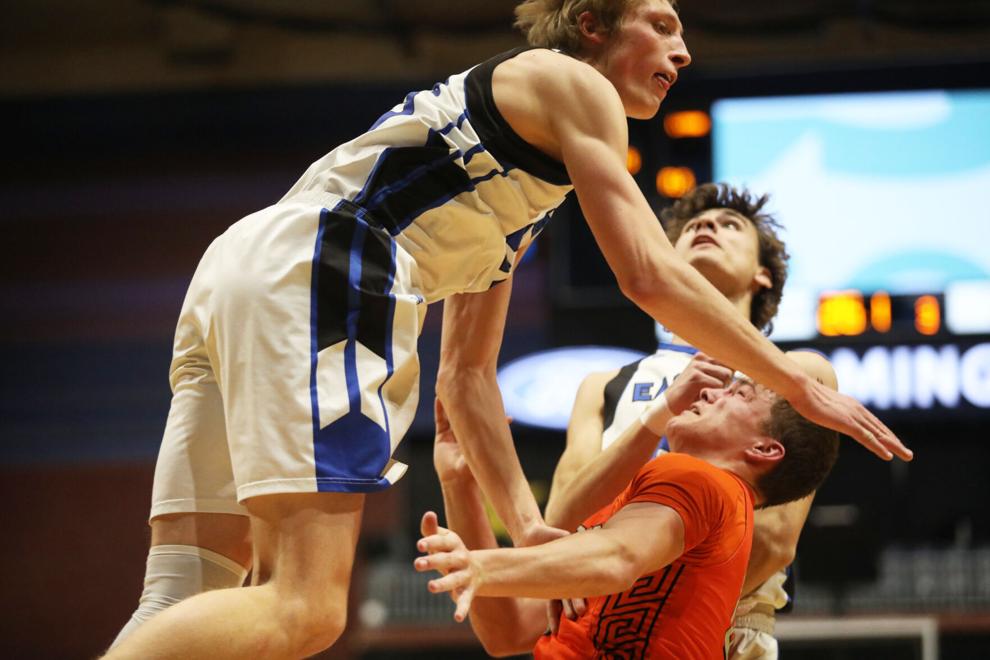 Class 3A Boys Basketball Championship Game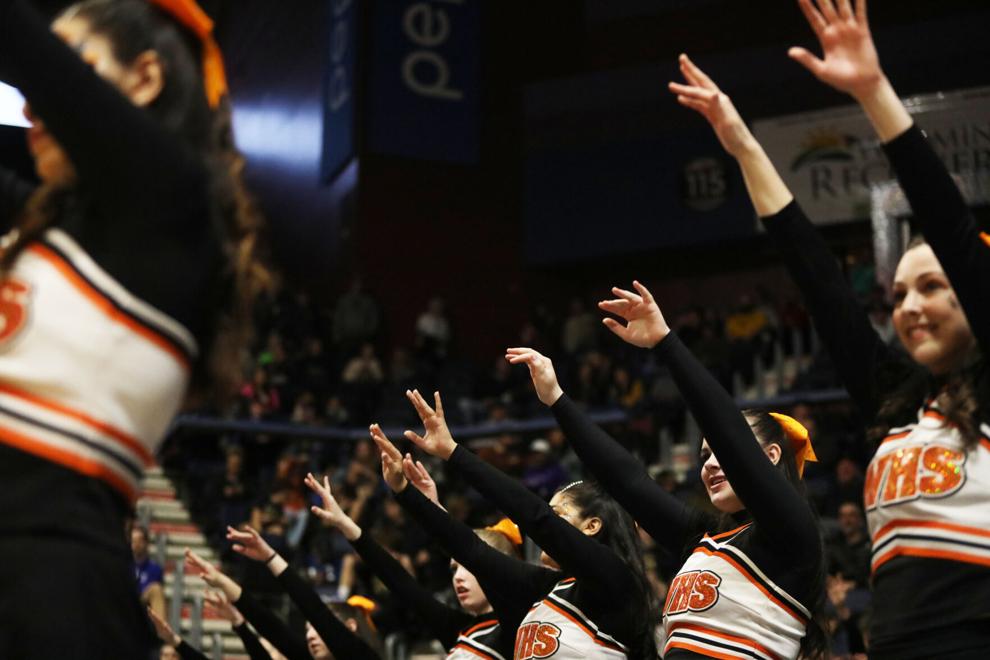 Class 3A Girls Basketball Championship Game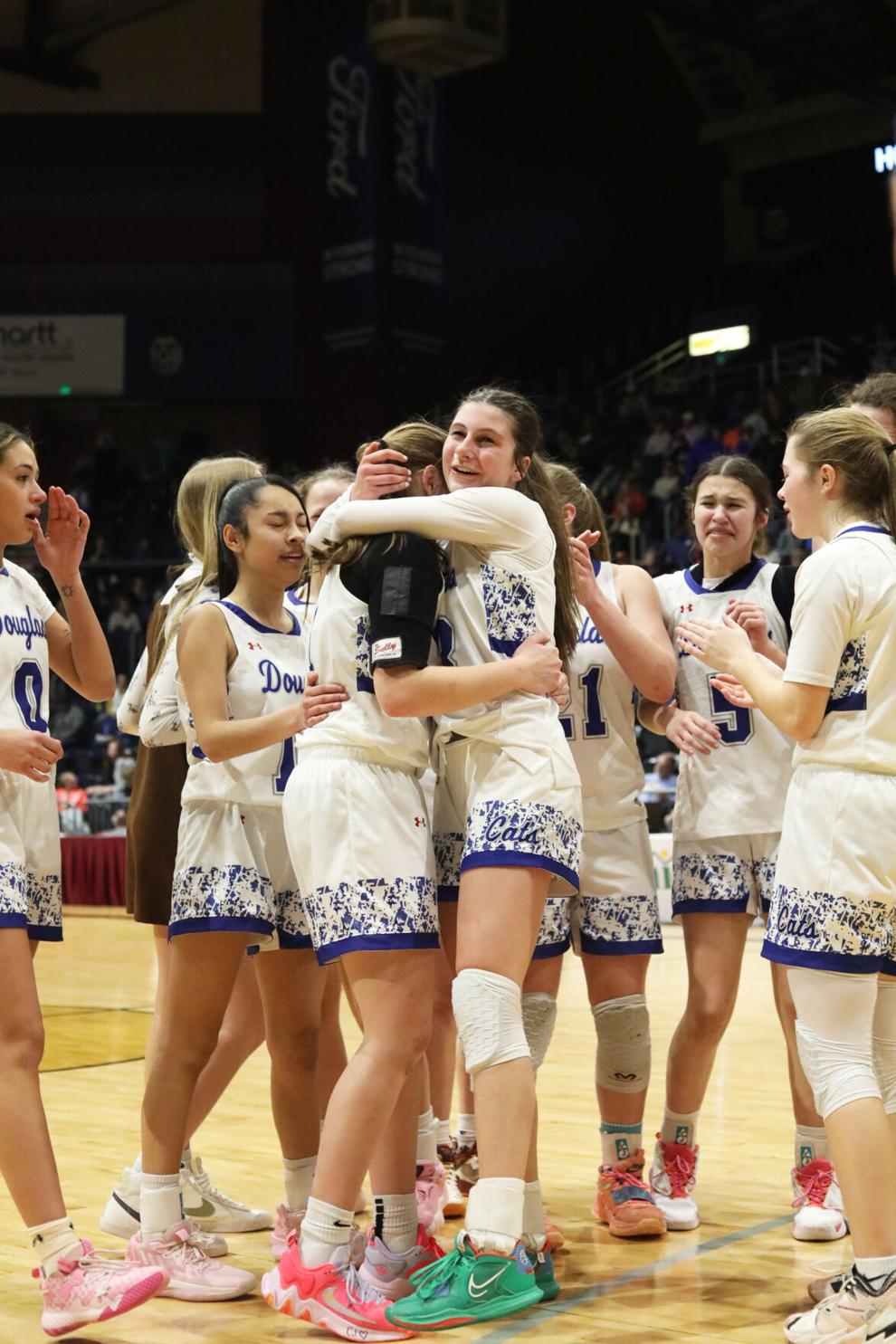 Class 3A Boys Basketball Championship Game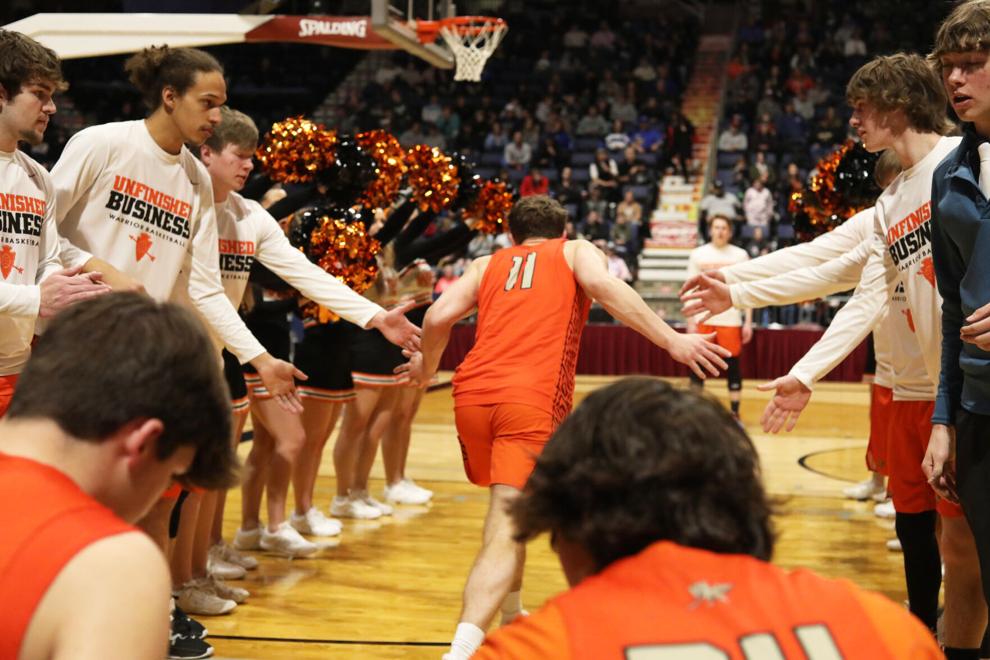 Class 3A Girls Basketball Championship Game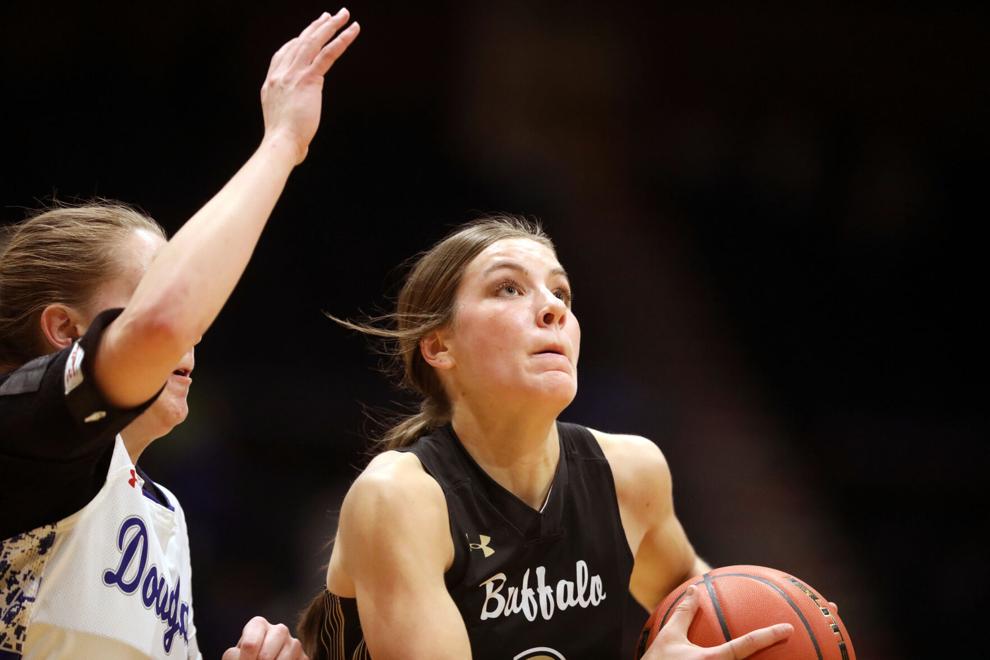 Class 3A Girls Basketball Championship Game
Class 3A Girls Basketball Championship Game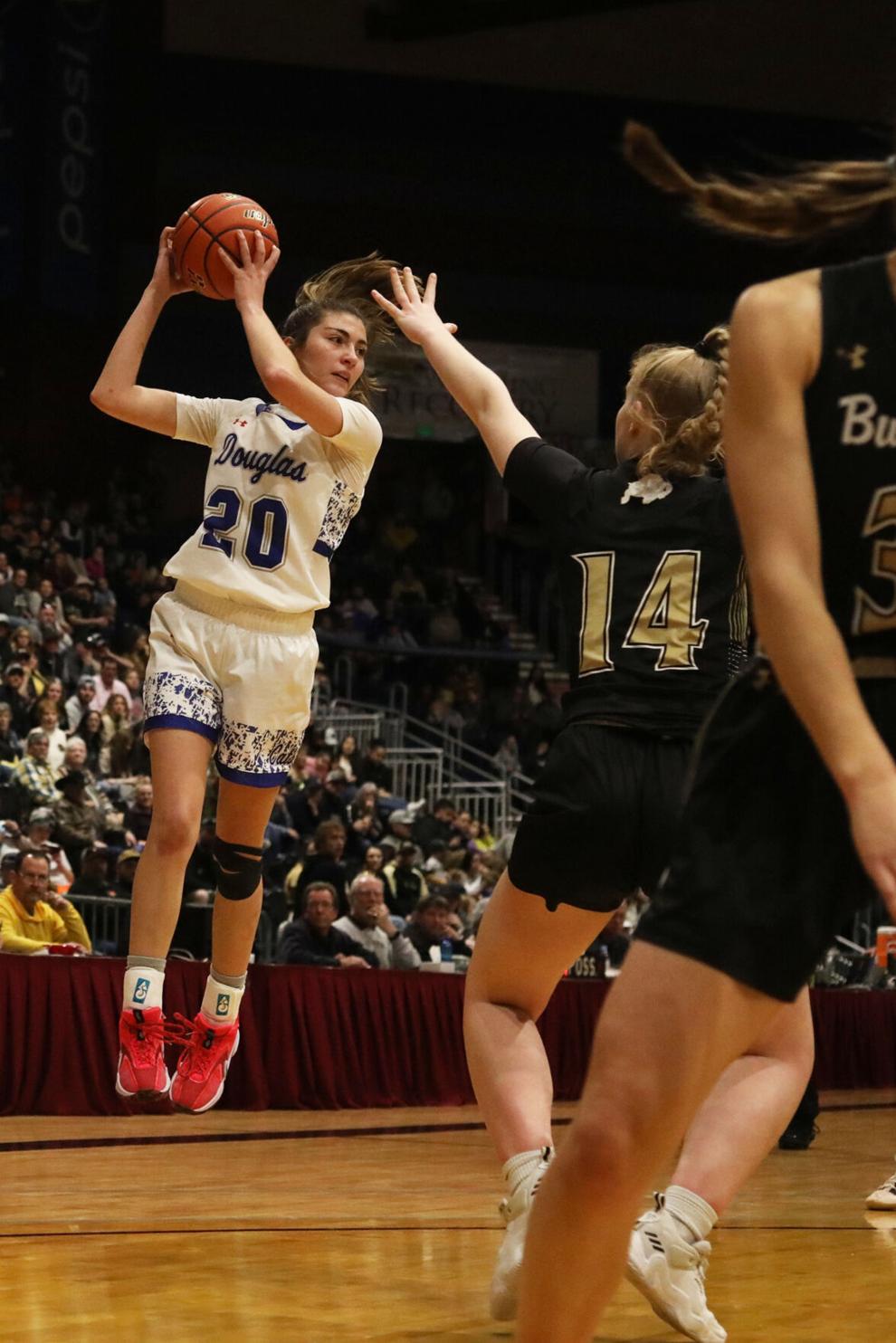 Class 3A Girls Basketball Championship Game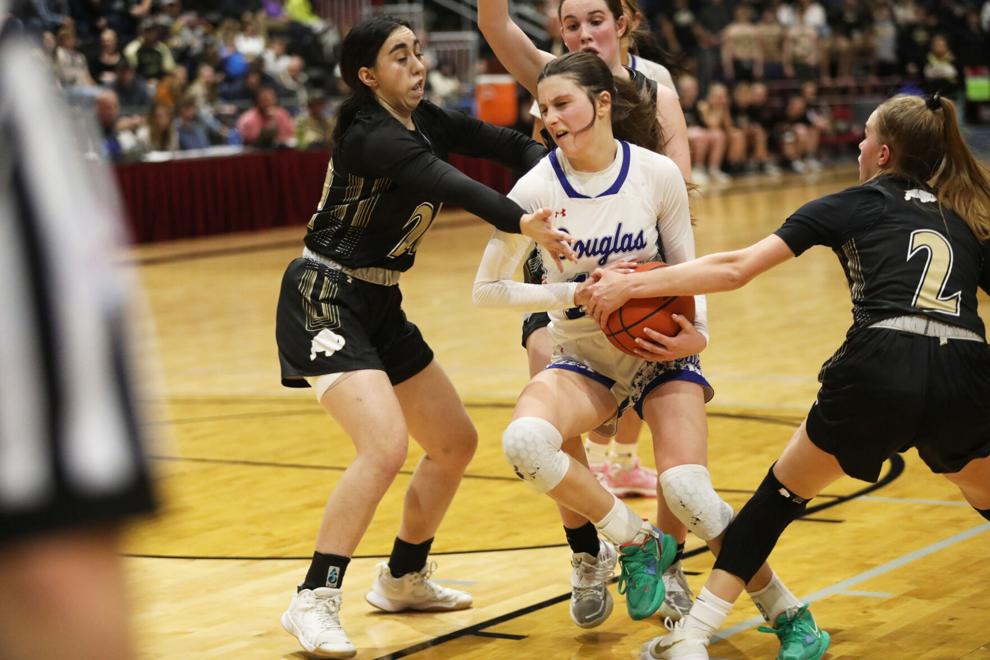 Class 3A Girls Basketball Championship Game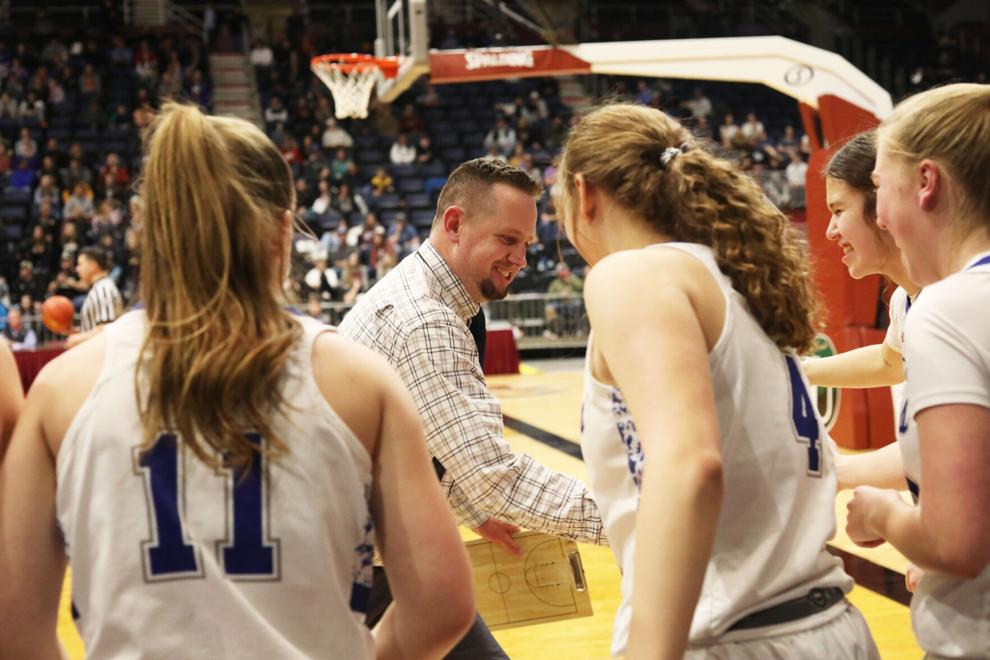 Class 3A Girls Basketball Championship Game