Outside of East No. 3 seed Newcastle dismantling West No. 2 seed Pinedale, the quarterfinals of the Wyoming State High School Class 3A Basketball Championships went chalk Thursday at the Ford Wyoming Center.
Top seeds Douglas and Worland (boys) and Lyman and Buffalo (girls) all advanced to the semifinals, as did the Buffalo and Lyman boys and the Douglas girls. Even though seven of the top eight seeds made it through, the quarterfinals featured controversy, blowouts and some stout defense.
In the girls' bracket, West Regional champ Lyman scored with less than 30 seconds remaining to take a 40-39 lead over Torrington. The Eagles got the ball back 15 seconds later thanks to what appeared to be back-to-back alternating possessions and made two free throws to win 42-39.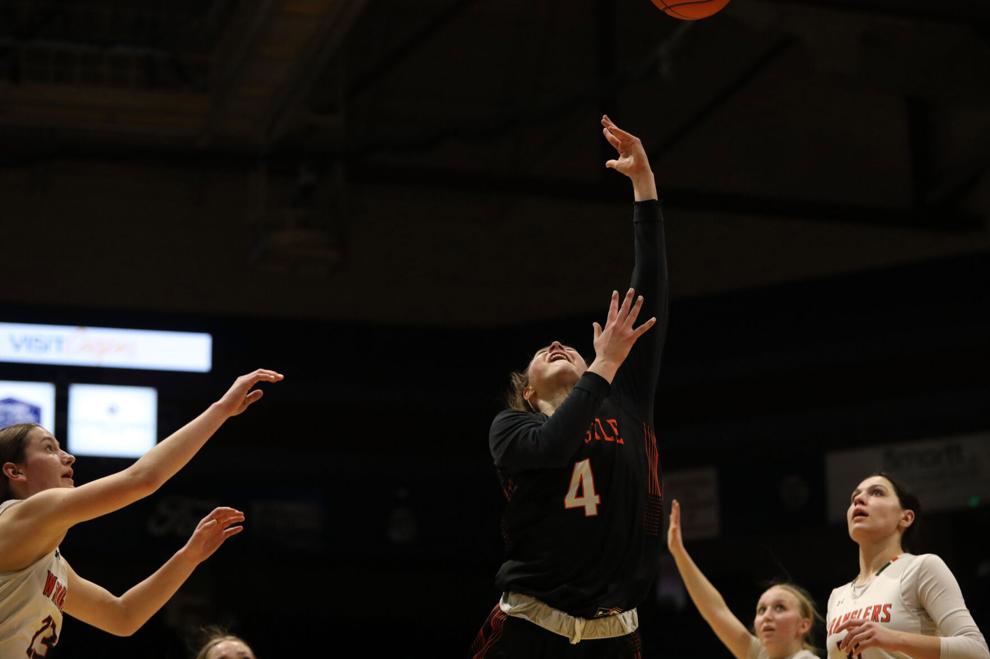 The tougher-than-expected win set up a showdown with four-time (2018-19, 2021-22) defending state champion Douglas, which rolled to a 68-32 victory against Powell behind 22 points from sophomore Lauren Olson. The Bearcats (25-2) have defeated Lyman in each of the past two state championship games.
East Regional champ Buffalo (20-4) and East No 3 seed Newcastle (18-6) also raced to big wins. The Bison led Mountain View 41-17 at the half on their way to a 66-34 victory. The Dogies, meanwhile, limited the Wranglers to eight first-half points on their way to a 54-33 victory to advance to the semifinals for the first time since 2016.
Jaylen Ostenson had 17 points to lead the Dogies.
This will be the third time Buffalo and Newcastle have met this years, with each team winning on its home court, but the first time they have faced off at state.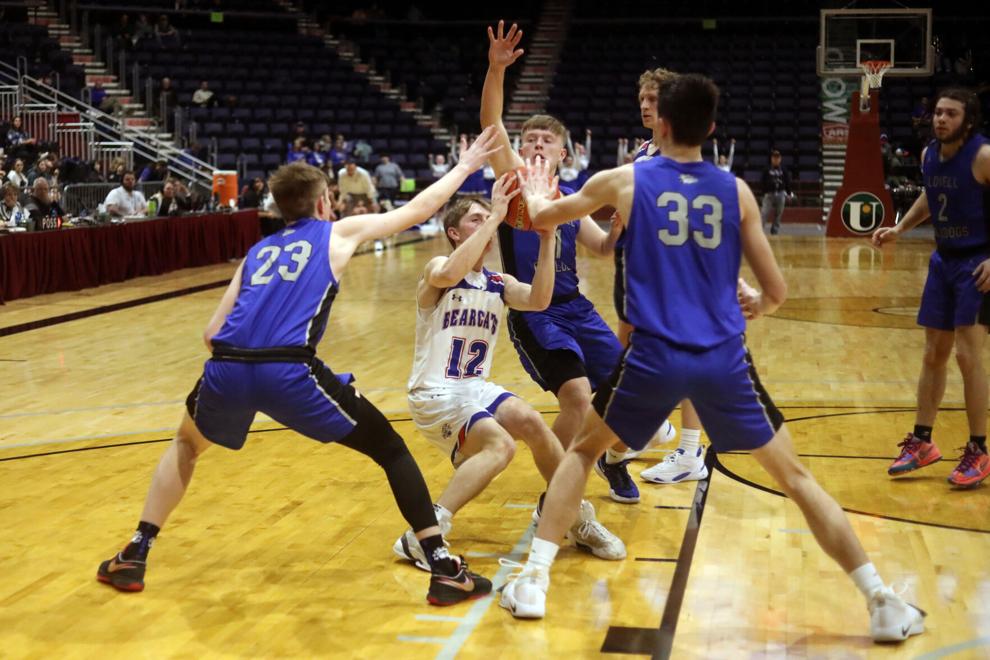 The Douglas boys trailed Lovell early, but used a 14-0 run to take control on their way to a 72-42 victory. Juniors Trennan Pearson (20), Nate Halquist (15), Levi Curtis (13) and Trey Rinn (12) combined for 60 points to lead the Bearcats into the semifinals for the third year in a row.
Douglas will take on Lyman, which pulled away from a 7-5 halftime advantage against slow-it-down Wheatland for a 32-17 victory. According to wyoming-basketball.com, the Bulldogs' 17 points are the fewest scored in a boys' game since Kelly Walsh defeated Worland 33-9 in 1974.
On the other side of the bracket, Buffalo needed a late 3-pointer to hold on for a 38-35 victory against Powell and West Regional champ Worland torched Torrington 72-32 as four different Warriors scored in double figures.
PHOTOS: Day one of the Wyoming State High School Class 3A/4A Basketball Championships
Wyoming State High School Class 4A Girls Basketball Championship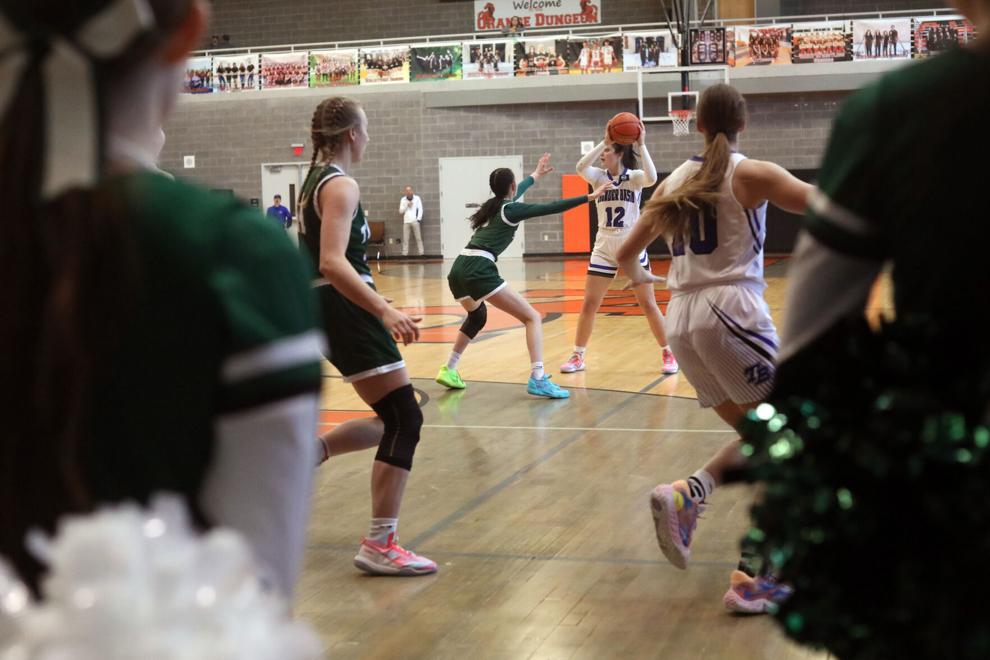 Wyoming State High School Class 4A Girls Basketball Championship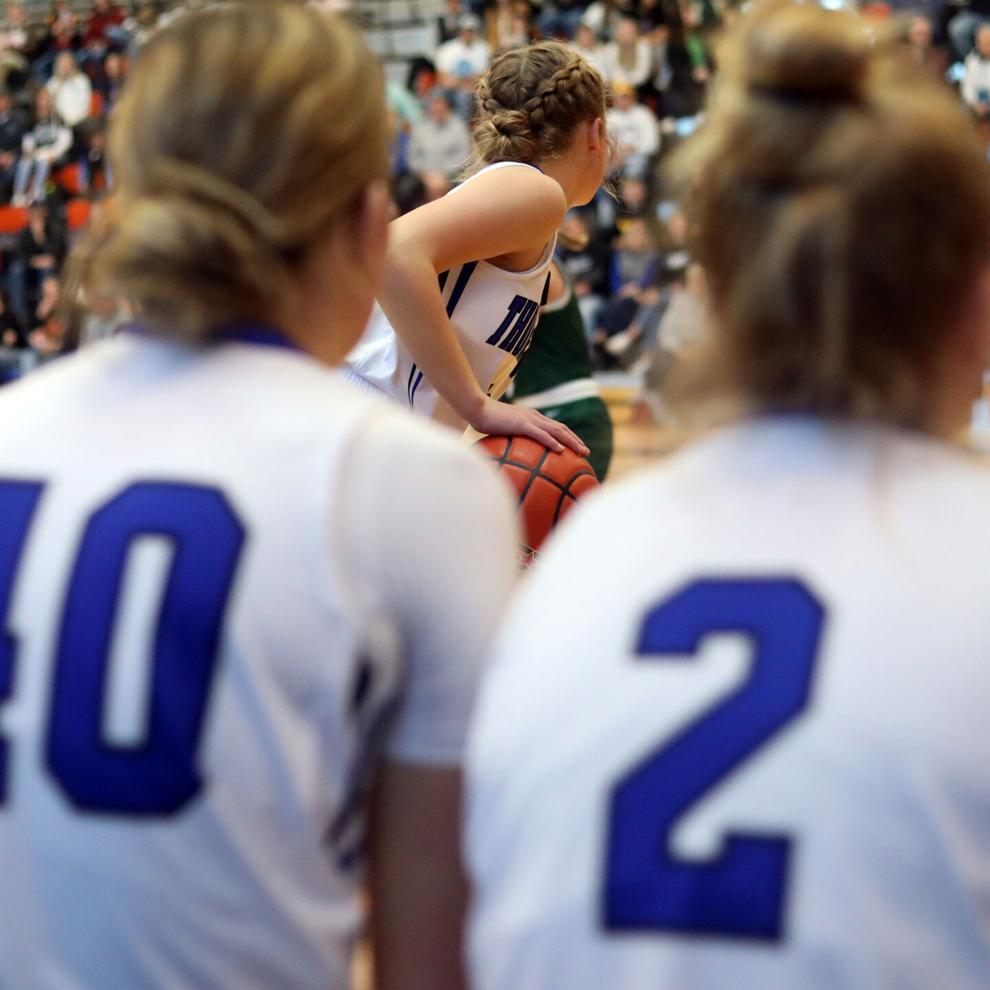 Wyoming State High School Class 3A Boys Basketball Championship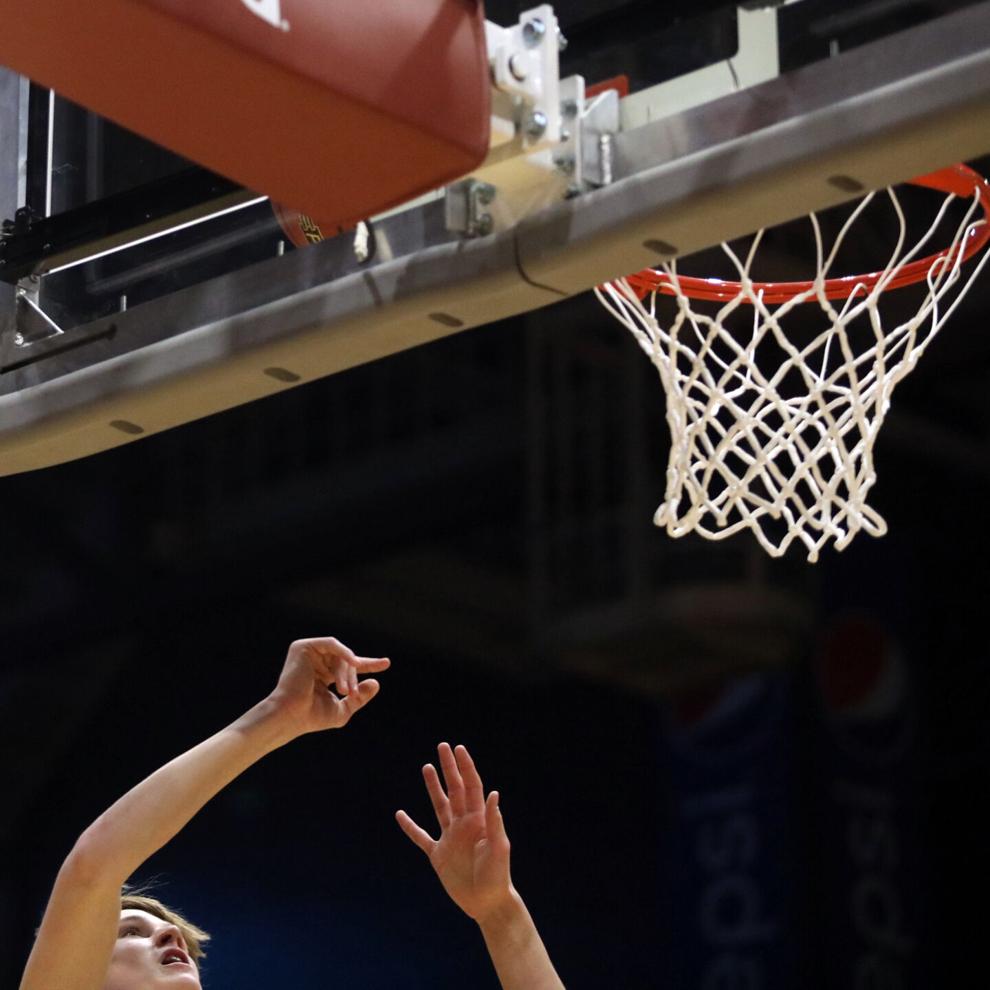 Wyoming State High School Class 3A Girls Basketball Championship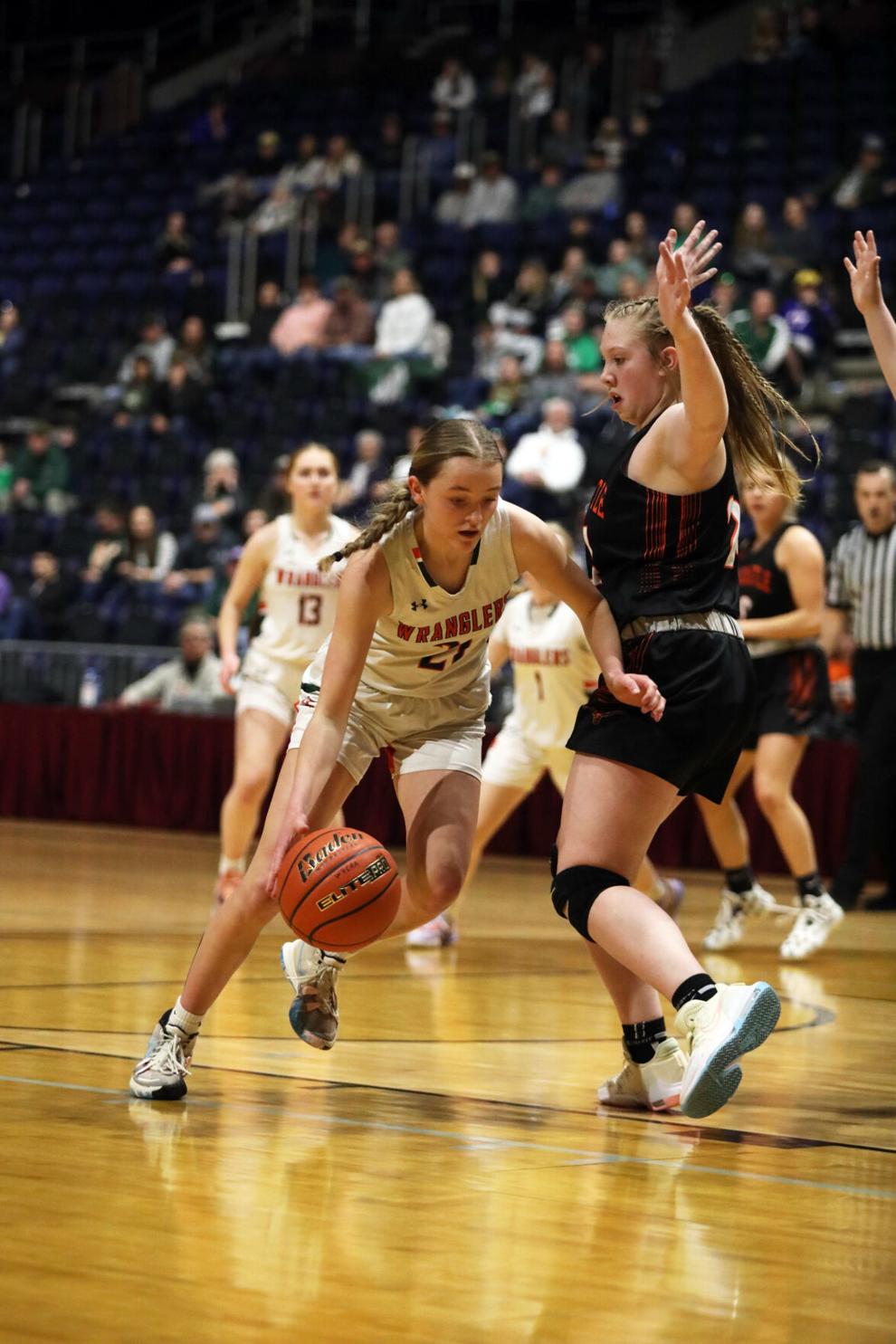 Wyoming State High School Class 3A Girls Basketball Championship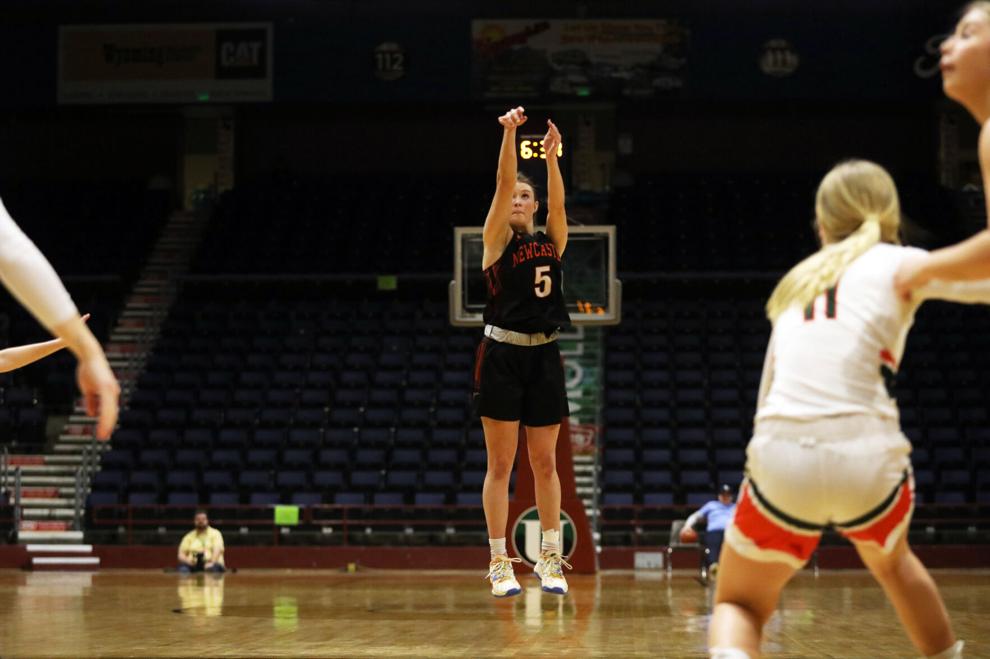 Wyoming State High School Class 3A Girls Basketball Championship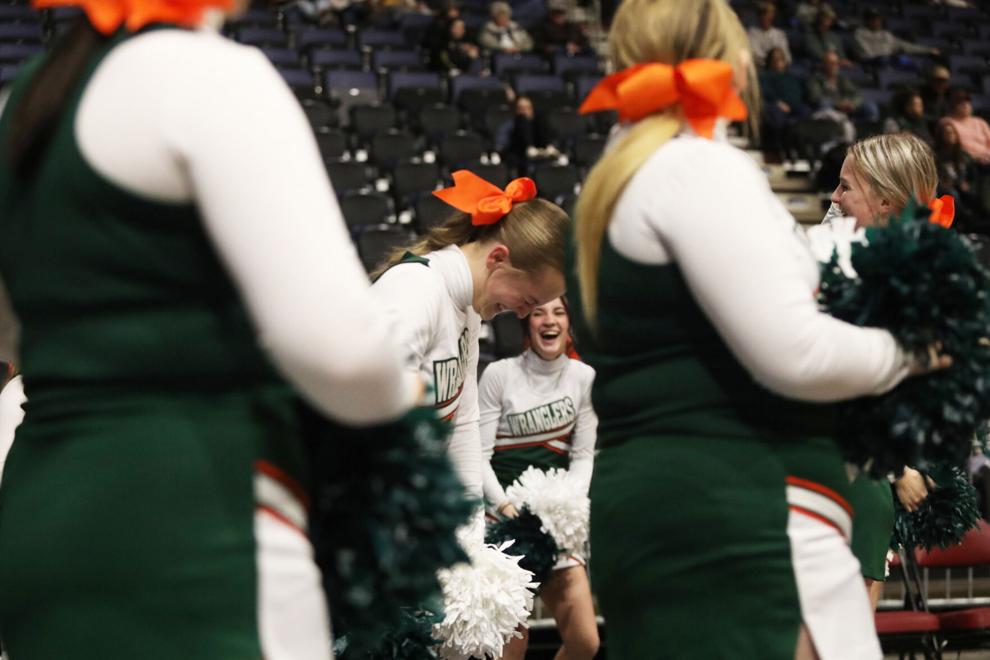 Wyoming State High School Class 3A Girls Basketball Championship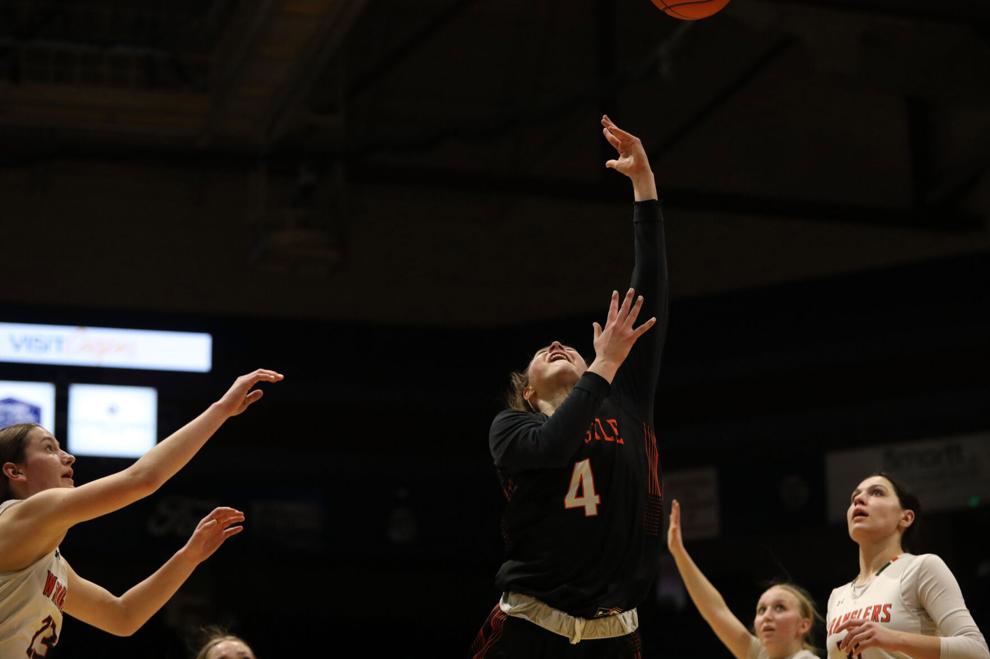 Wyoming State High School Class 3A Girls Basketball Championship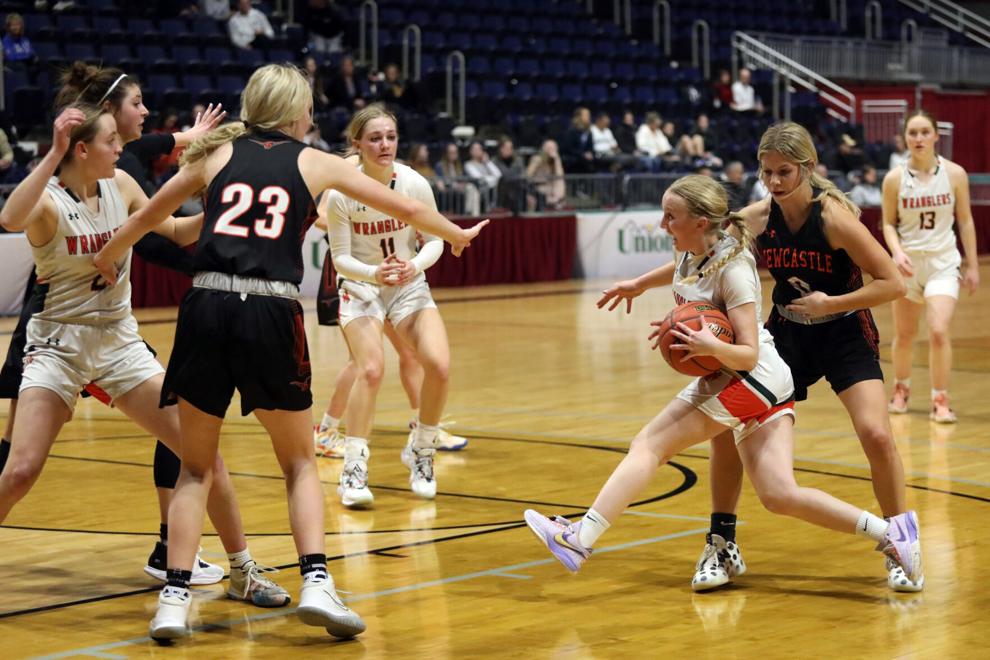 Wyoming State High School Class 3A Boys Basketball Championship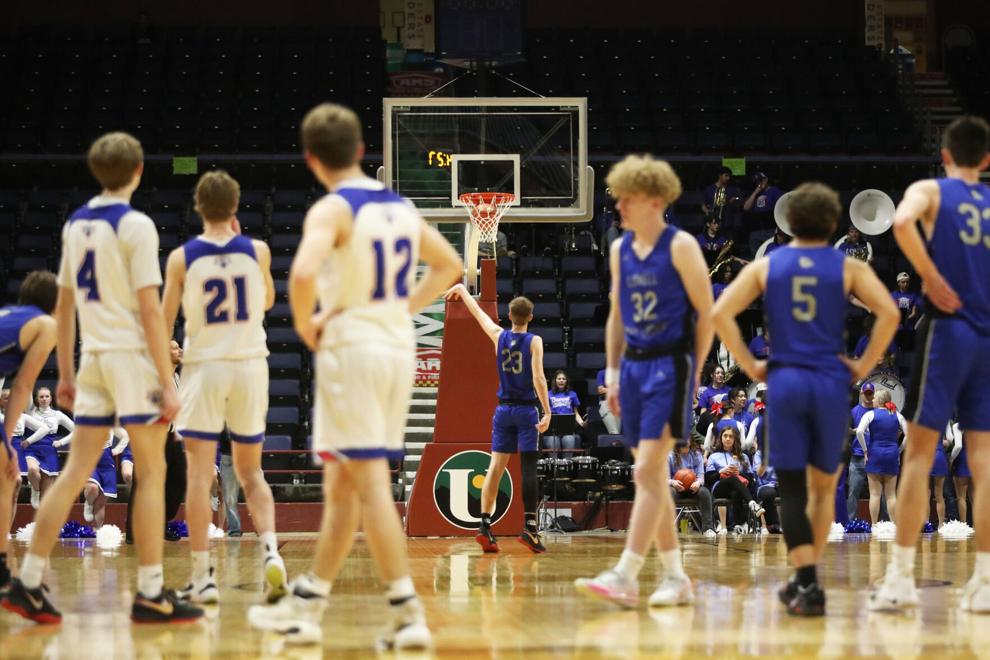 Wyoming State High School Class 3A Boys Basketball Championship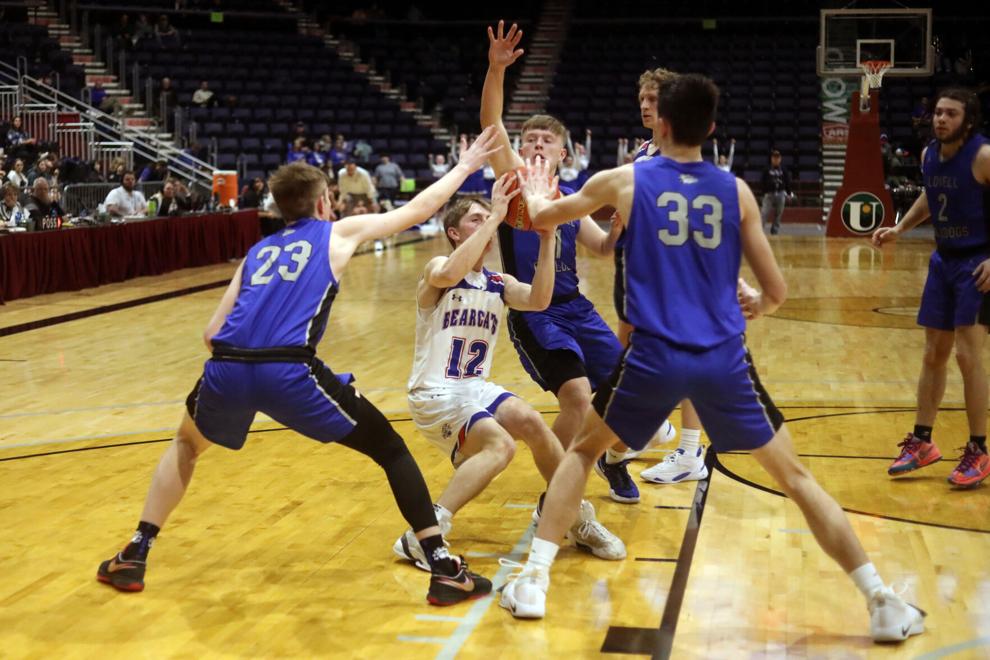 Wyoming State High School Class 3A Boys Basketball Championship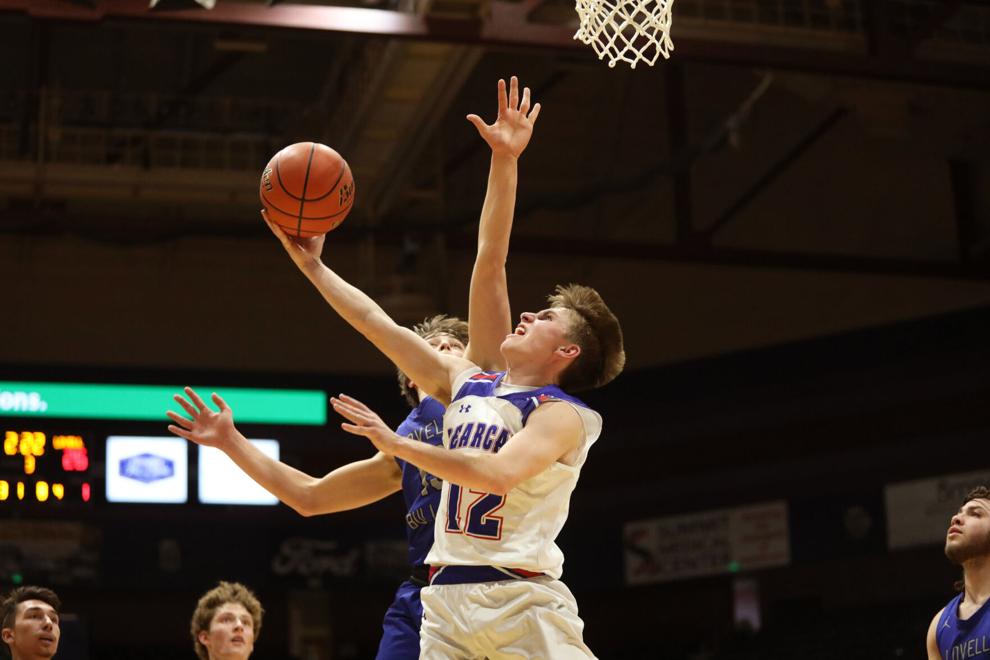 Wyoming State High School Class 4A Boys Basketball Championship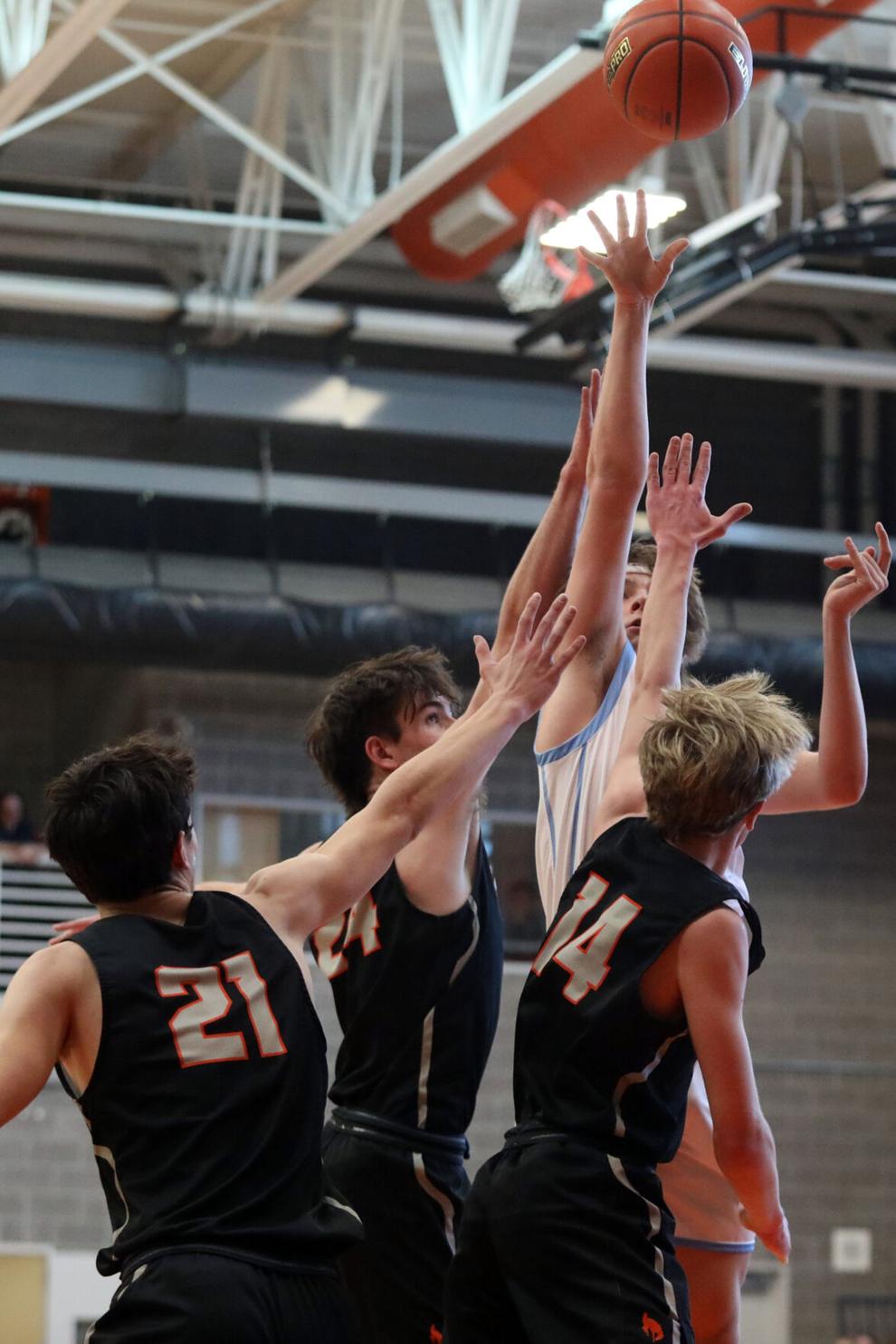 Wyoming State High School Class 4A Boys Basketball Championship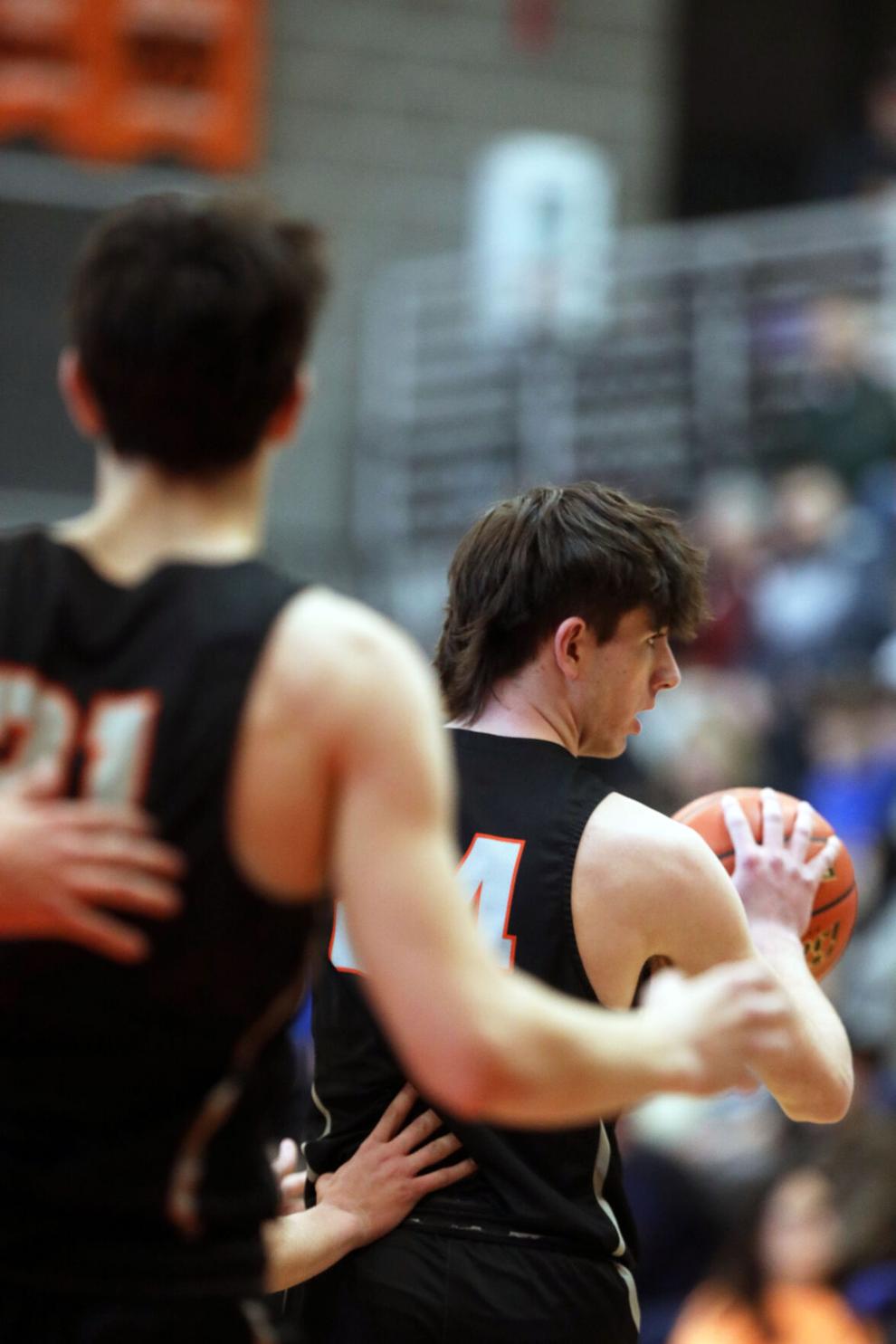 Wyoming State High School Class 4A Girls Basketball Championship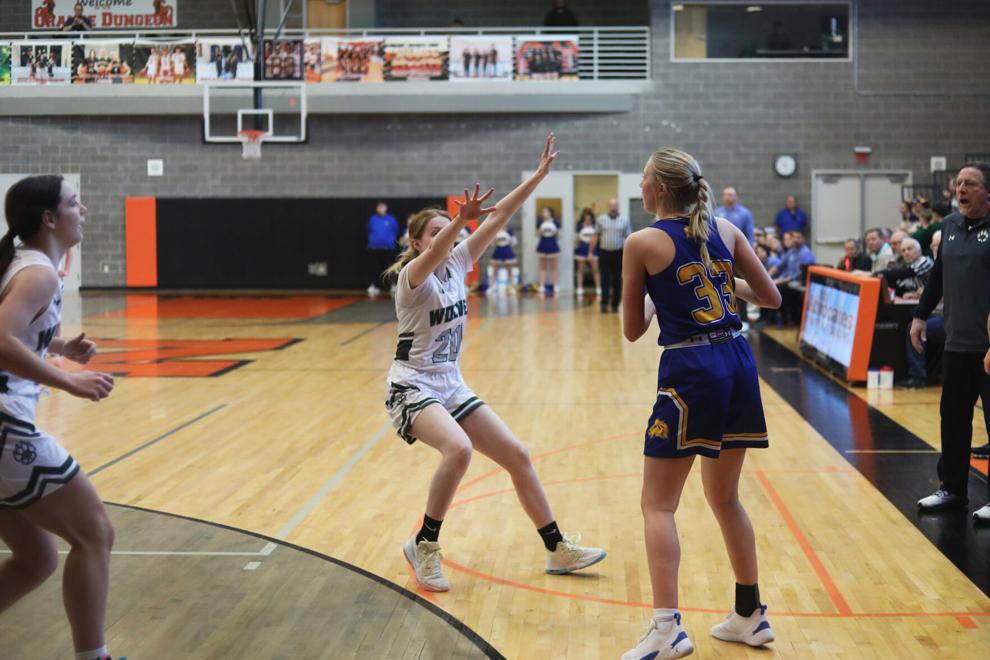 Wyoming State High School Class 4A Girls Basketball Championship
Wyoming State High School Class 4A Boys Basketball Championship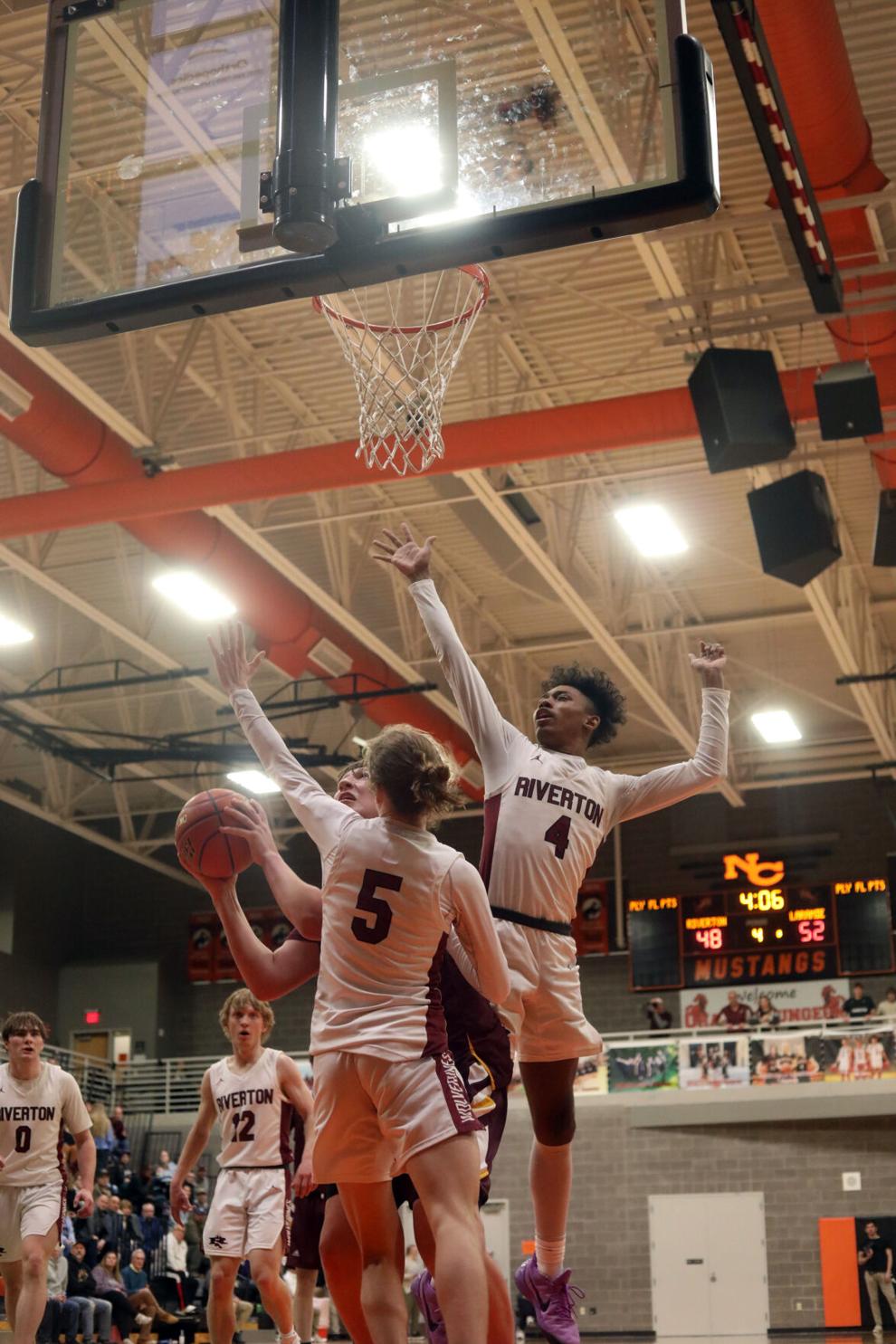 Wyoming State High School Class 4A Boys Basketball Championship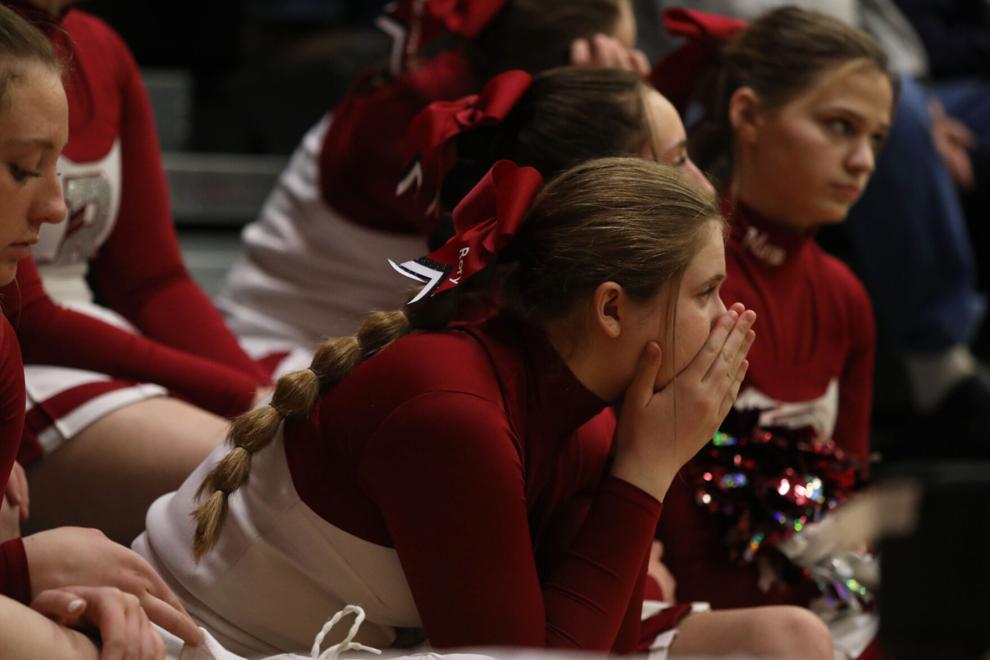 Wyoming State High School Class 4A Boys Basketball Championship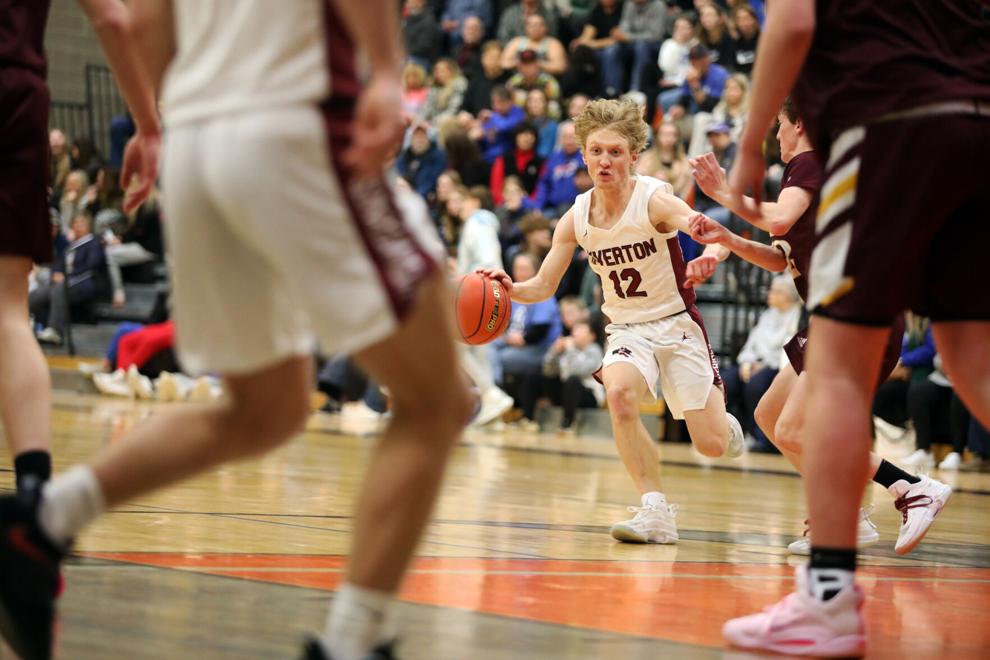 Wyoming State High School Class 4A Boys Basketball Championship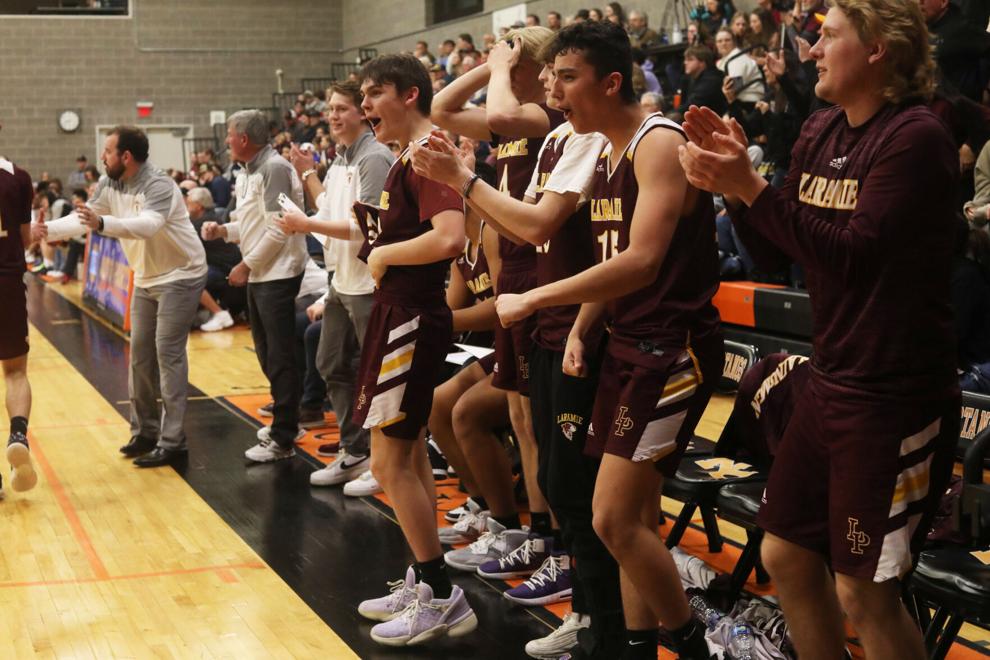 Wyoming State High School Class 4A Boys Basketball Championship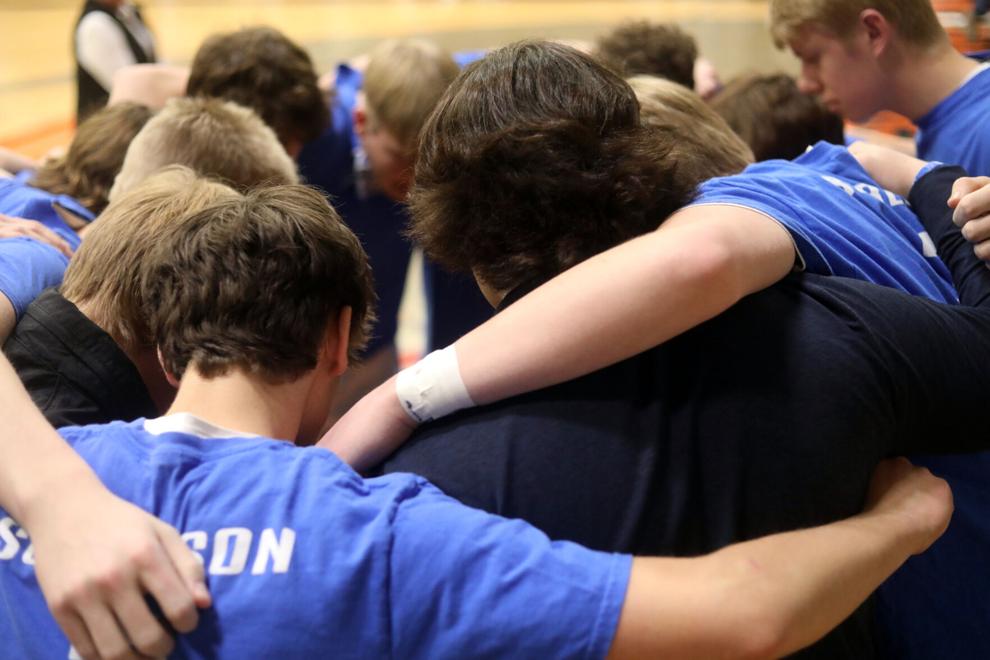 Wyoming State High School Class 4A Boys Basketball Championship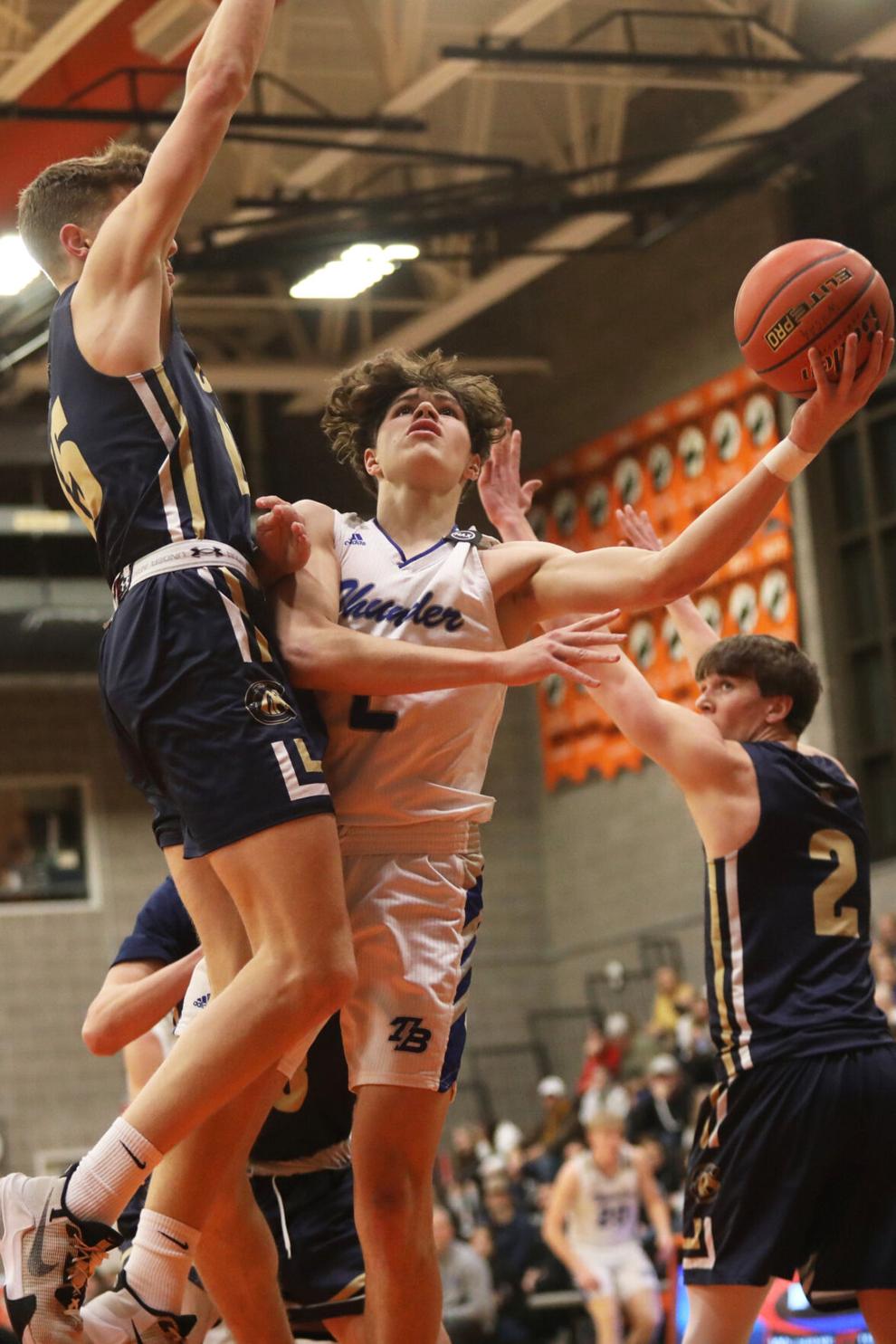 Wyoming State High School Class 4A Boys Basketball Championship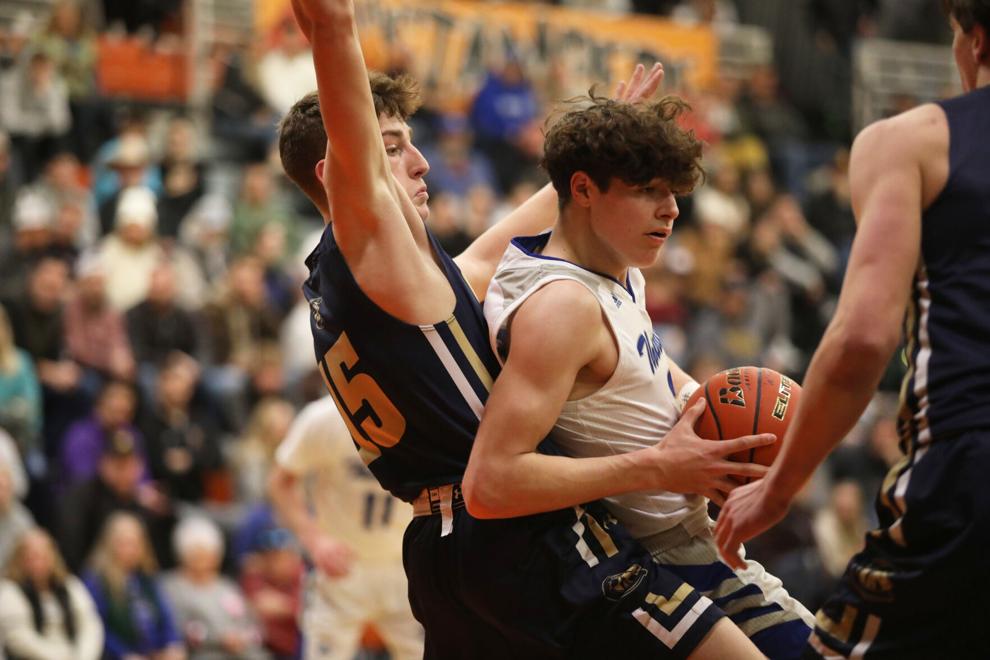 Wyoming State High School Class 4A Boys Basketball Championship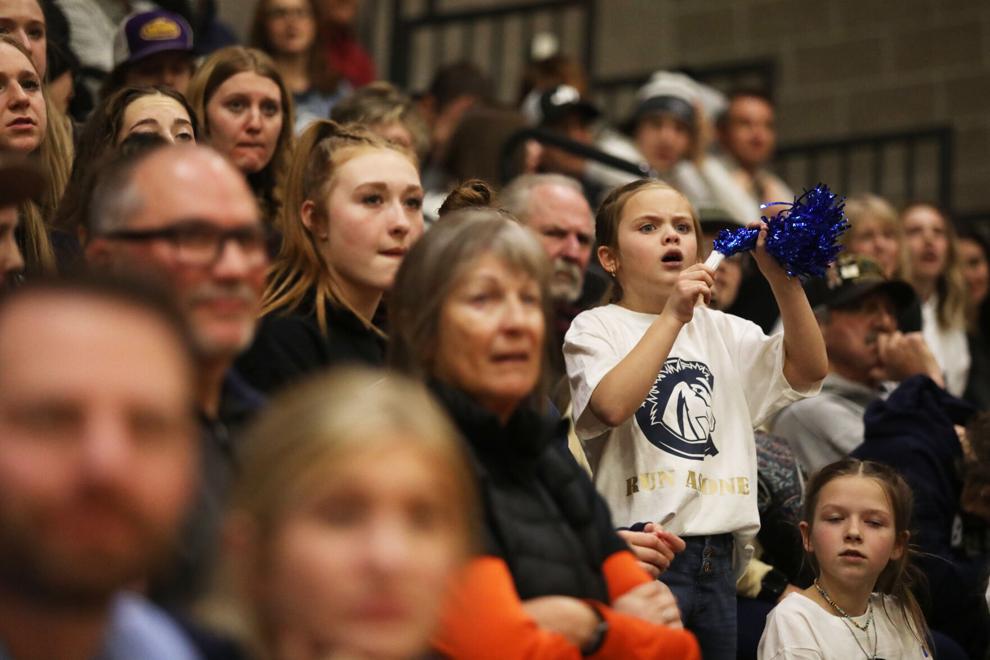 Wyoming State High School Class 3A Girls Basketball Championship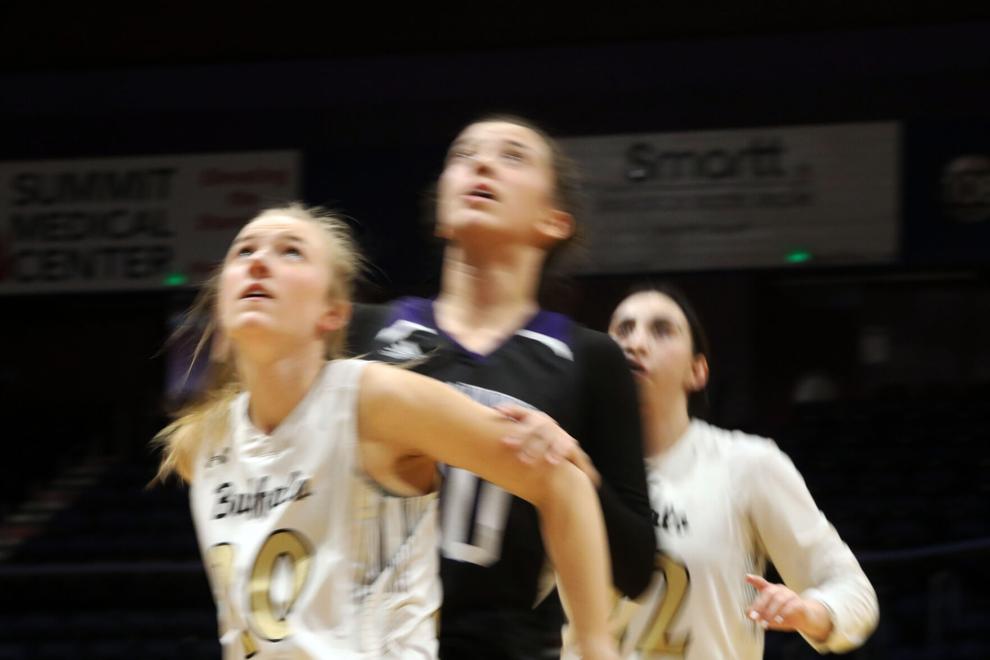 Wyoming State High School Class 4A Boys Basketball Championship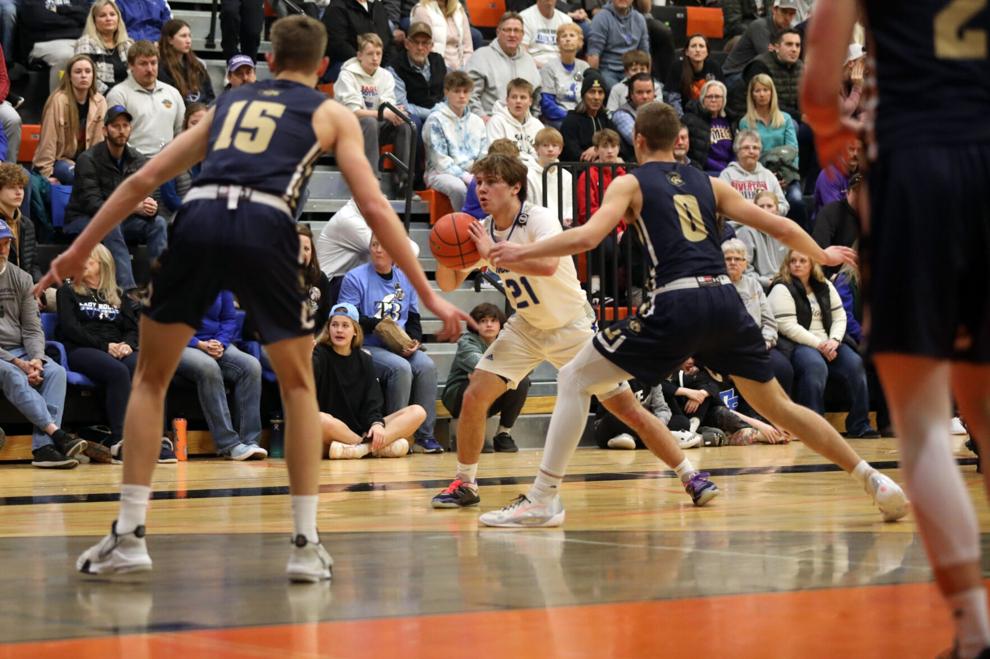 Wyoming State High School Class 3A Girls Basketball Championship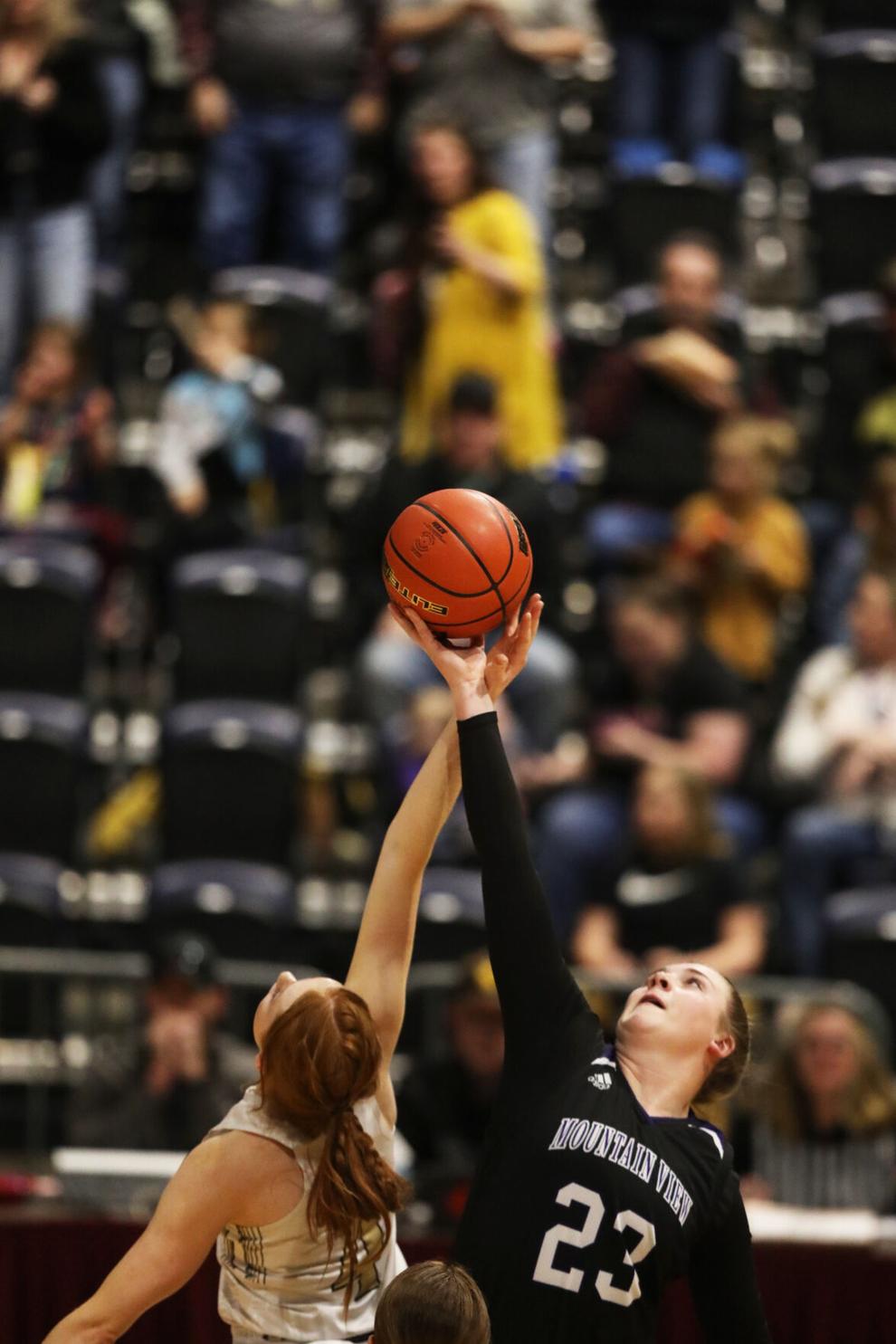 Wyoming State High School Class 3A Girls Basketball Championship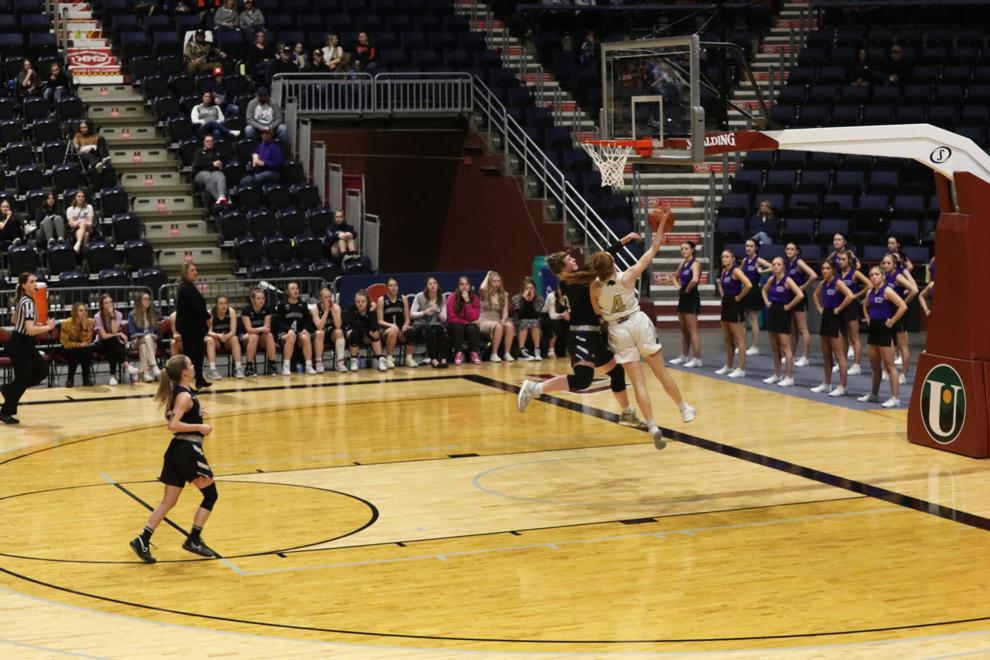 Wyoming State High School Class 3A Girls Basketball Championship