Riverton's Parker Paxton was recognized as the Wyoming Boys Basketball Gatorade Player of the Year on Wednesday.
The 5-foot-8 junior guard led Class 4A in scoring at 18.5 points per game. He was 82-of-195 (42.1%) from the field, 73-of-183 (39.9%) from behind the arc and 128-of-150 (85.3%) from the free-throw line in leading the Wolverines (21-6) to the consolation championship at the state tournament.
In Riverton's 53-49 victory over Star Valley on Saturday Paxton scored a season-high 30 points, going 6 of 13 from the field, making 4 of 9 3-point attempts and was 14 of 15 from the charity stripe.
The 4A West player of the year was named to the Wyoming Coaches Association all-state team on Tuesday.
Paxton also is the Class 3A three-time defending state golf champion and has verbally committed to play golf at the University of Colorado.
He has a 3.77 GPA, is a National Honor Society inductee and is an active member of the Fellowship of Christian Athletes in Riverton.
PHOTOS: Finals night at the Wyoming State High School 3A/4A Basketball Championship
Class 4A Boys Basketball Championship Game
Class 4A Girls Basketball Championship Game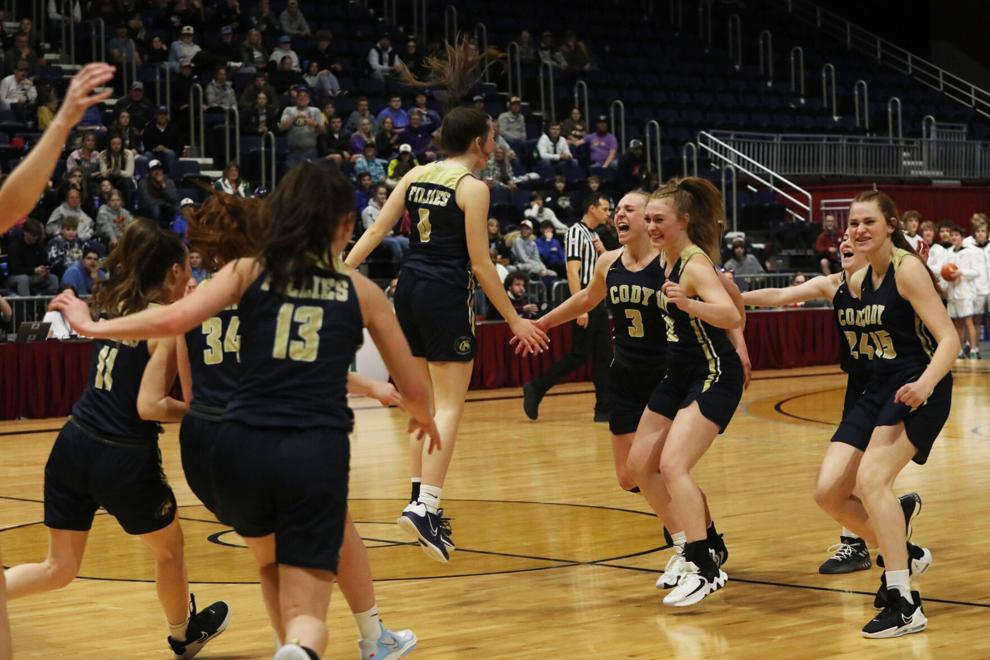 Class 3A Boys Basketball Championship Game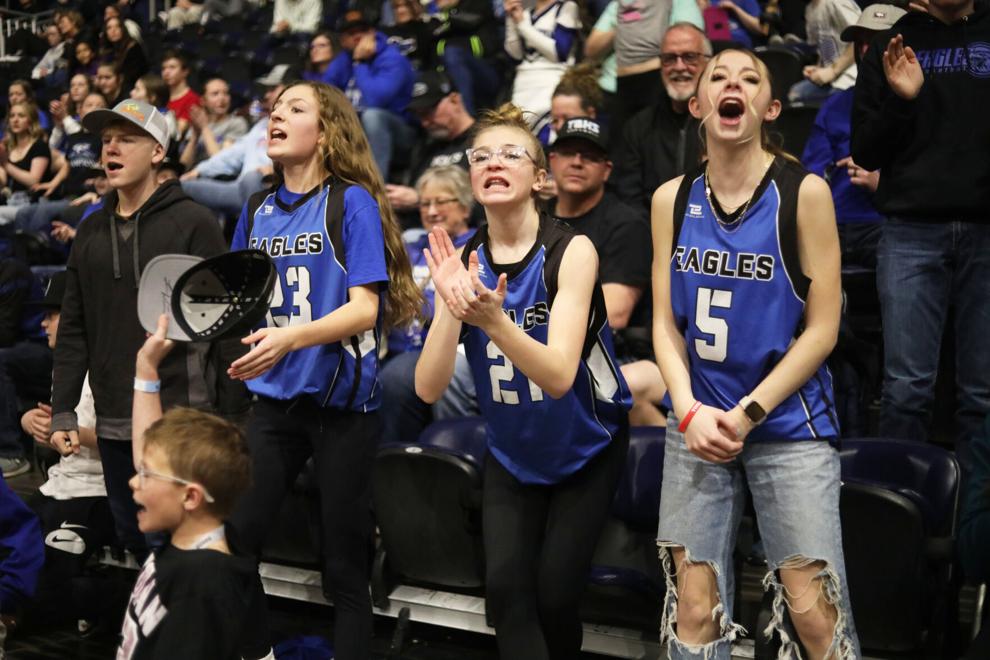 Class 3A Boys Basketball Championship Game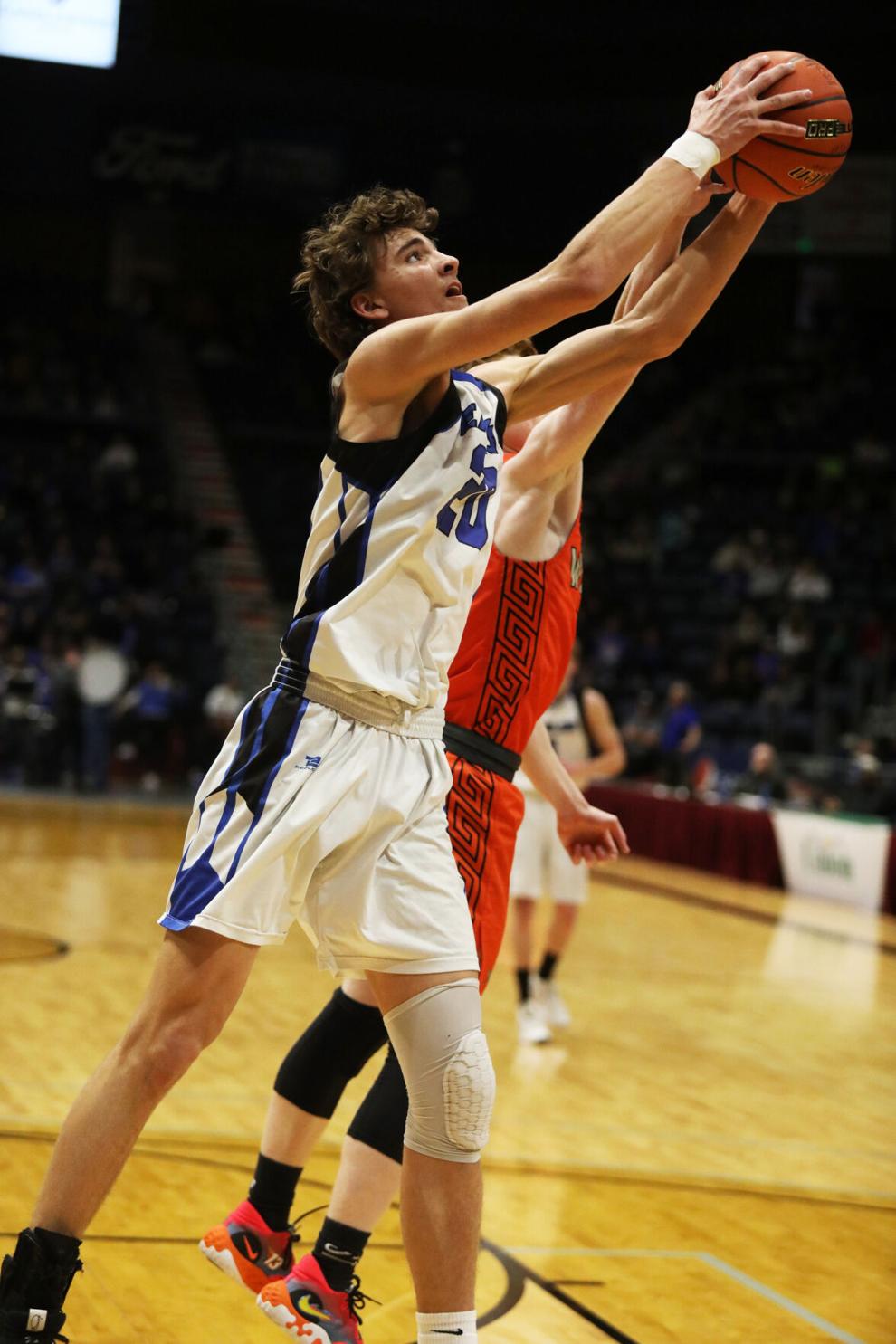 Class 3A Boys Basketball Championship Game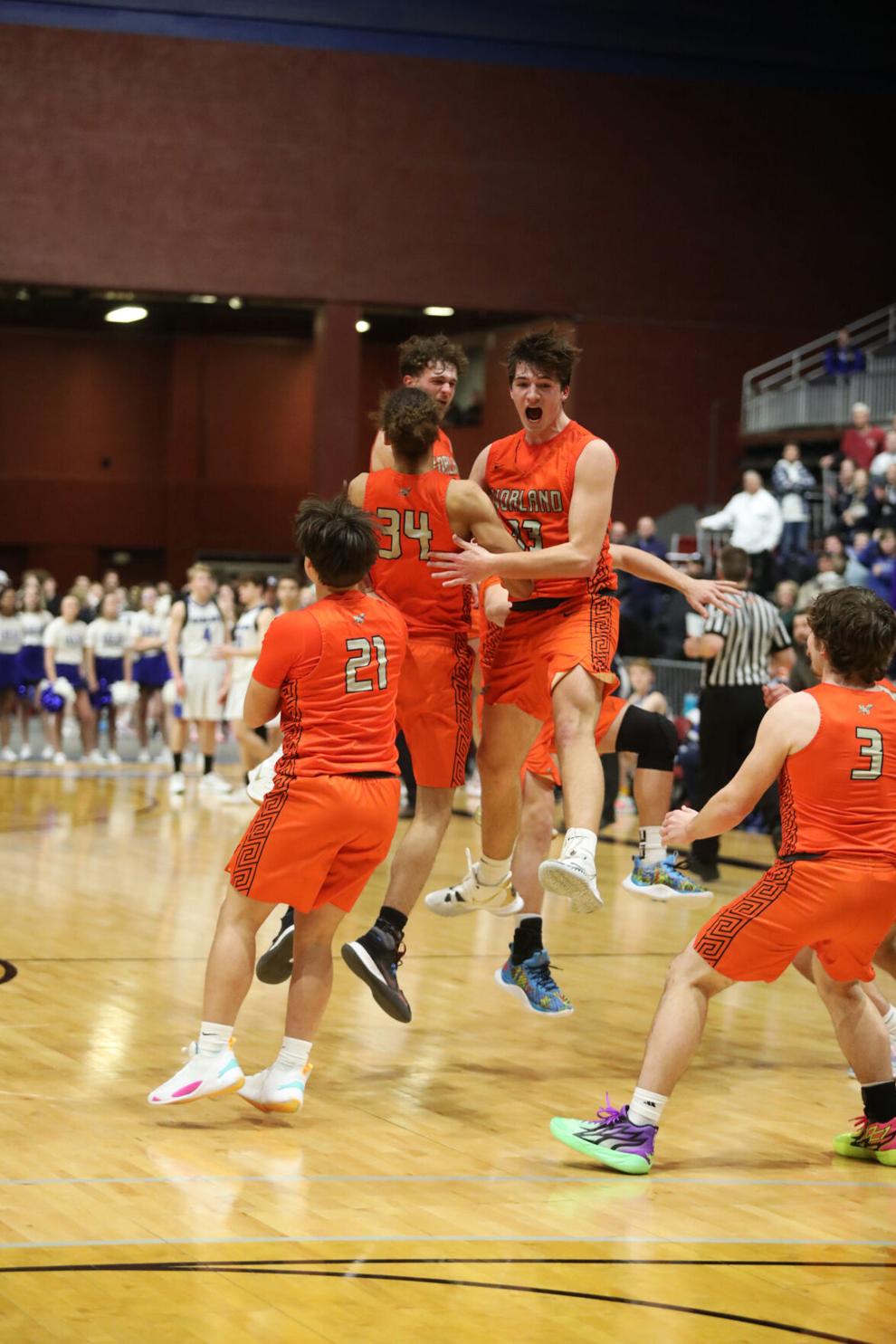 Class 3A Boys Basketball Championship Game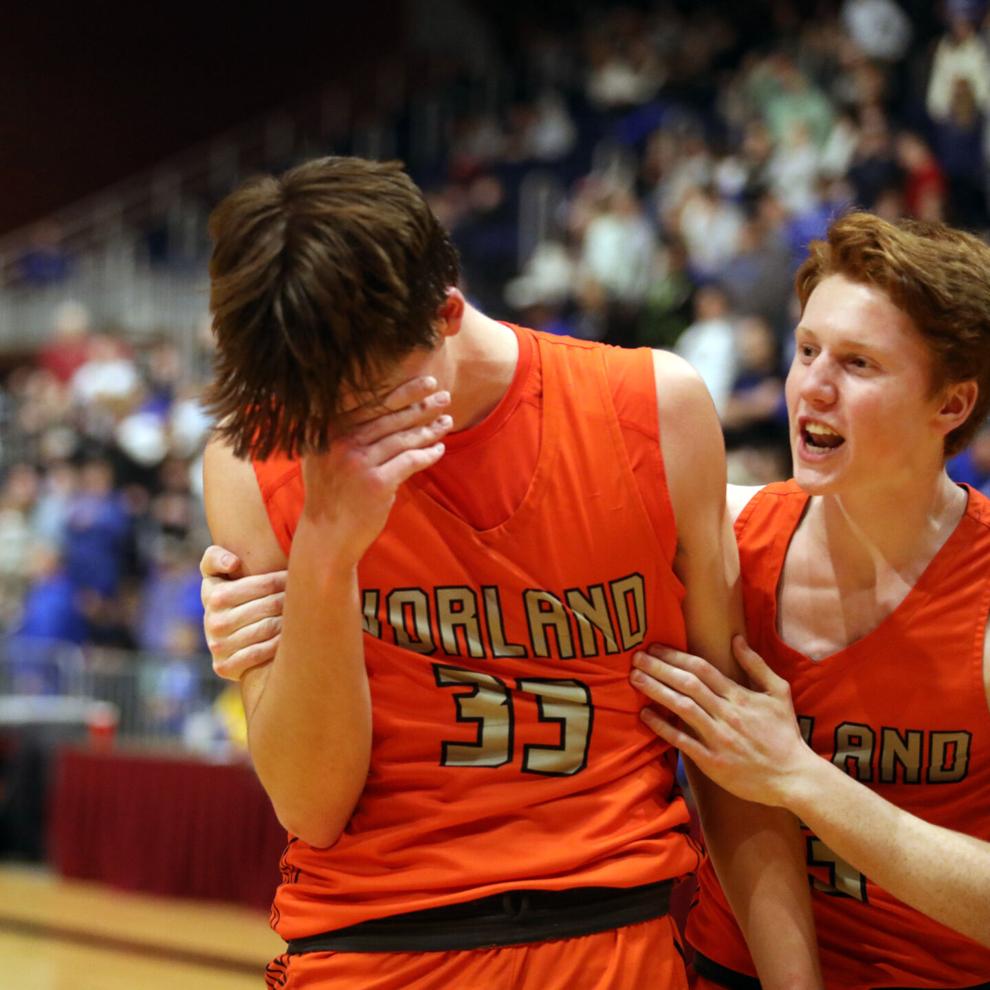 Class 3A Girls Basketball Championship Game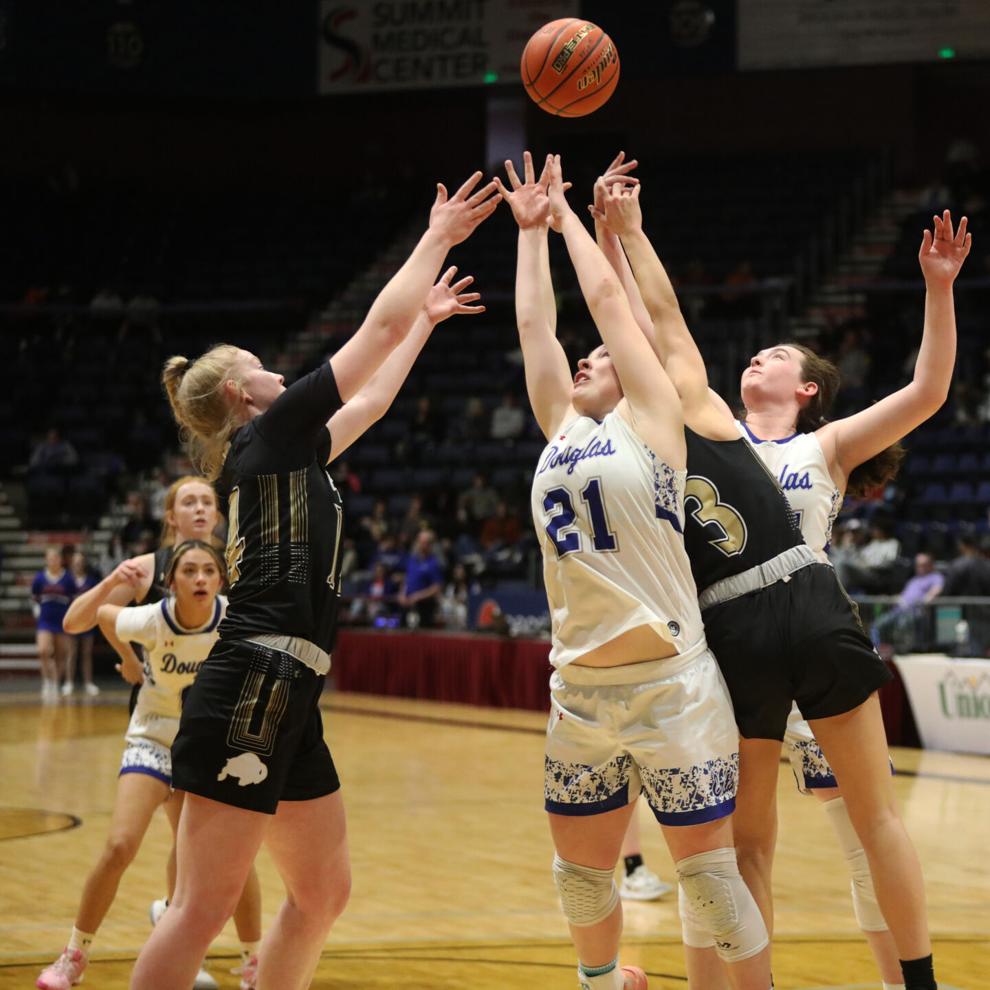 Class 3A Girls Basketball Championship Game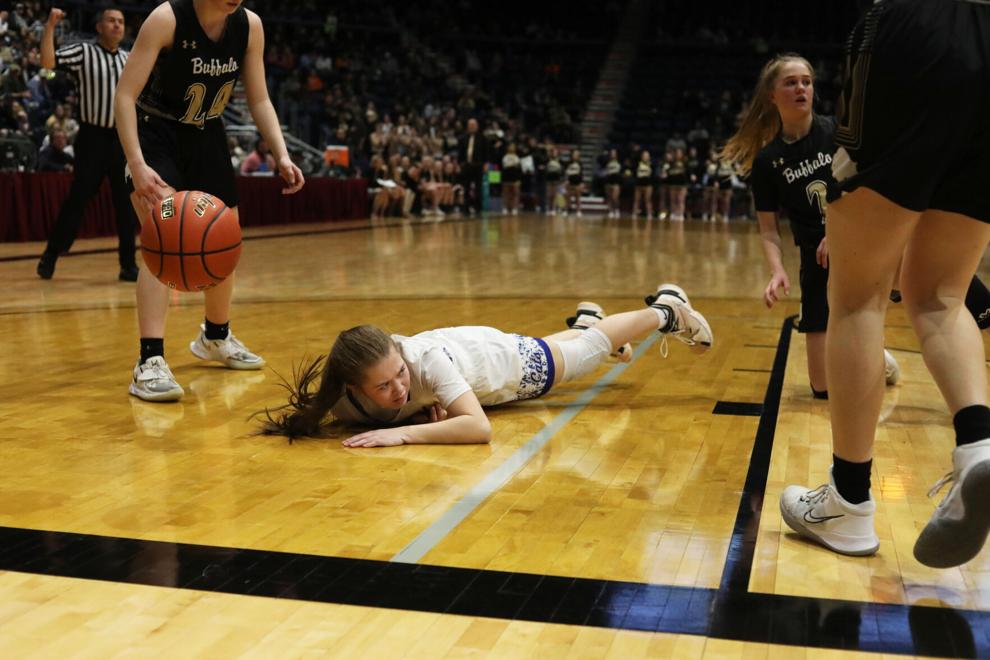 Class 3A Girls Basketball Championship Game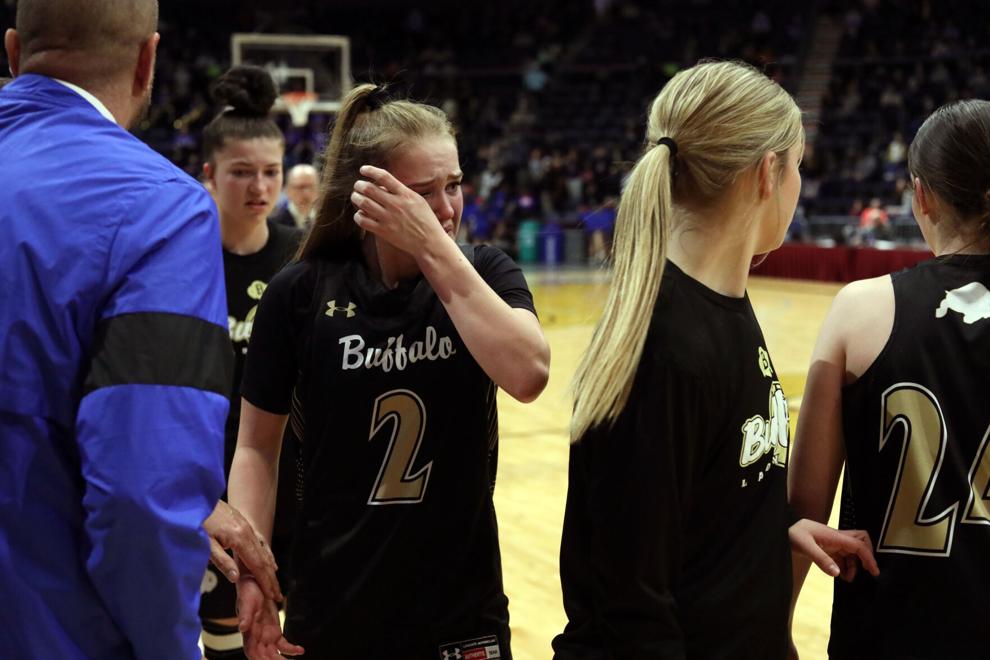 Class 3A Girls Basketball Championship Game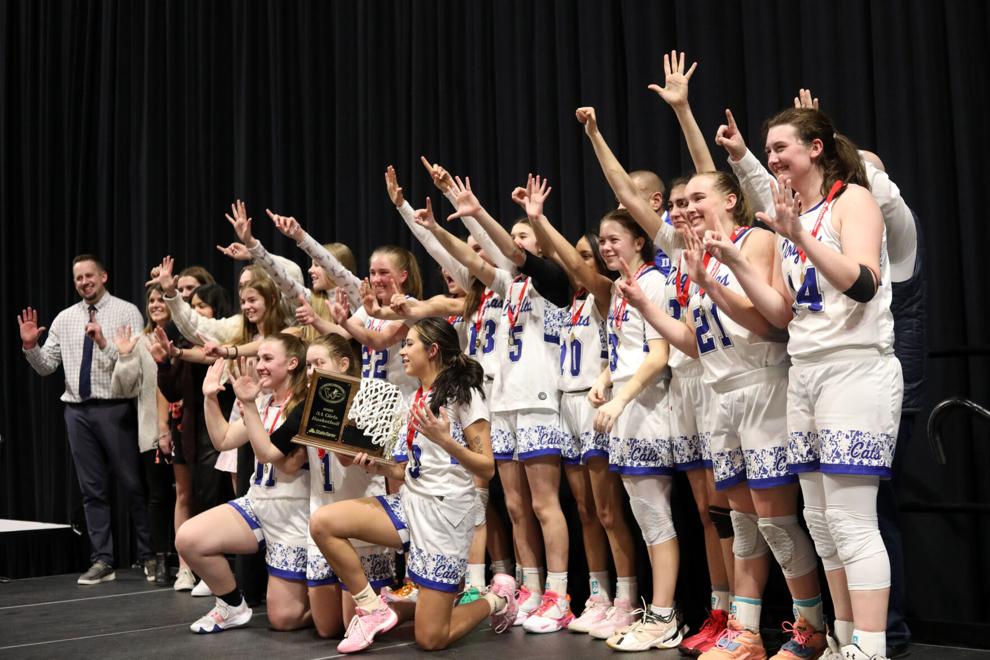 Class 4A Girls Basketball Championship Game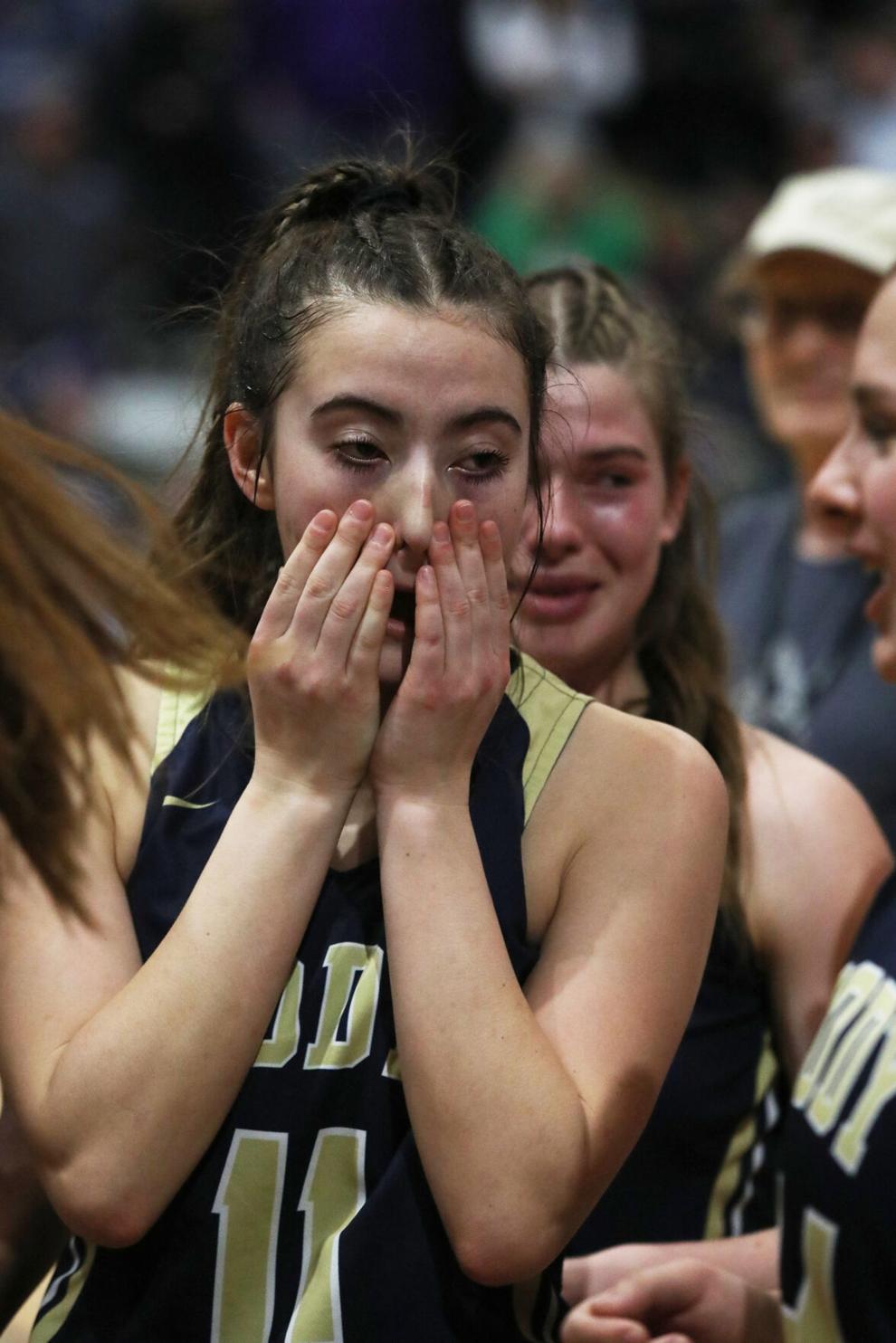 Class 4A Boys Basketball Championship Game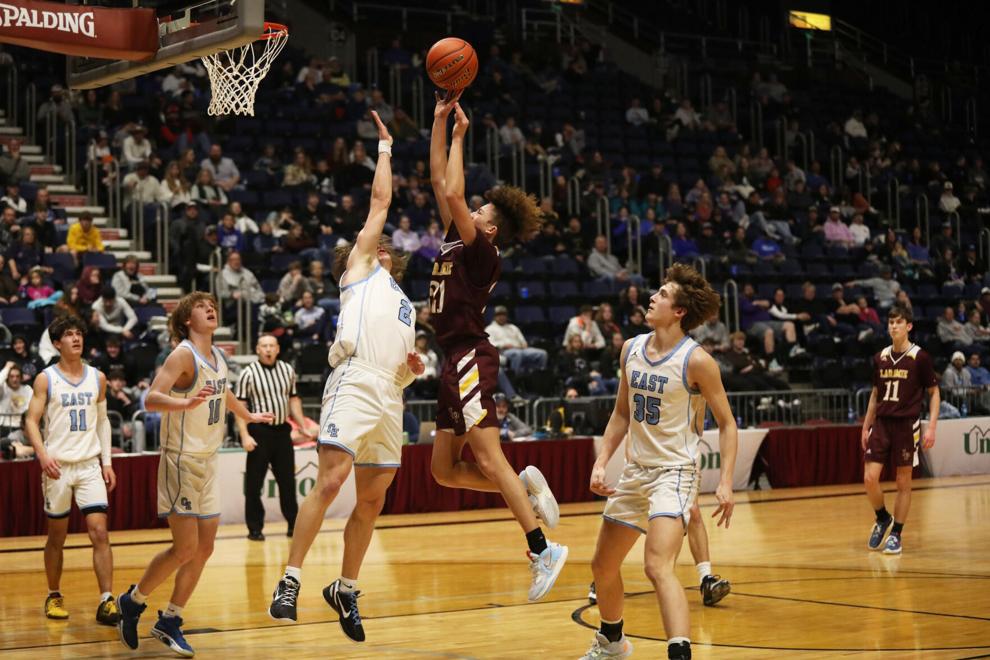 Class 4A Boys Basketball Championship Game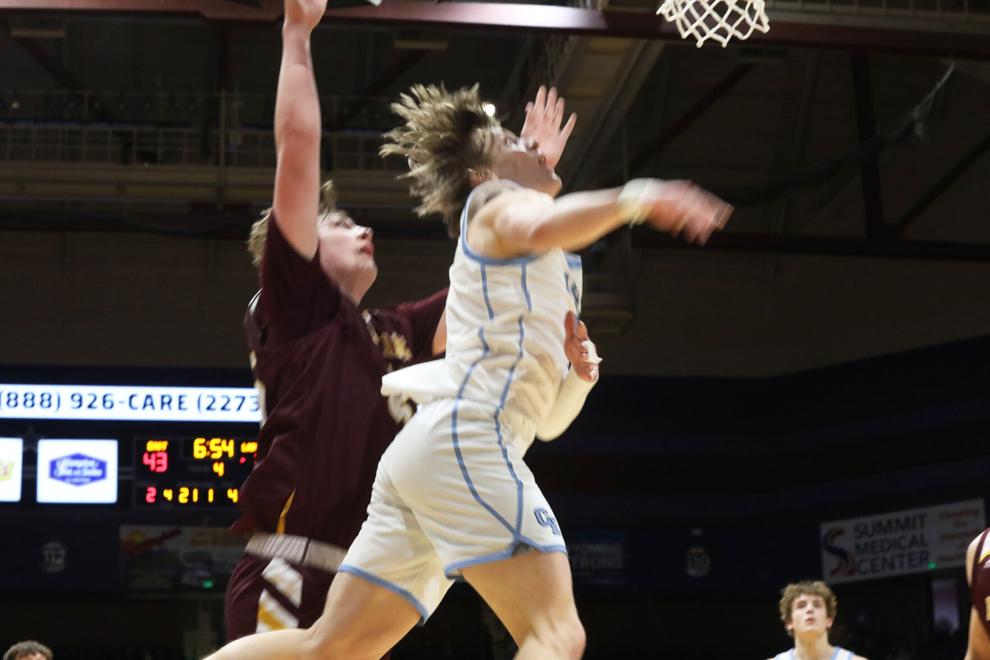 Class 4A Boys Basketball Championship Game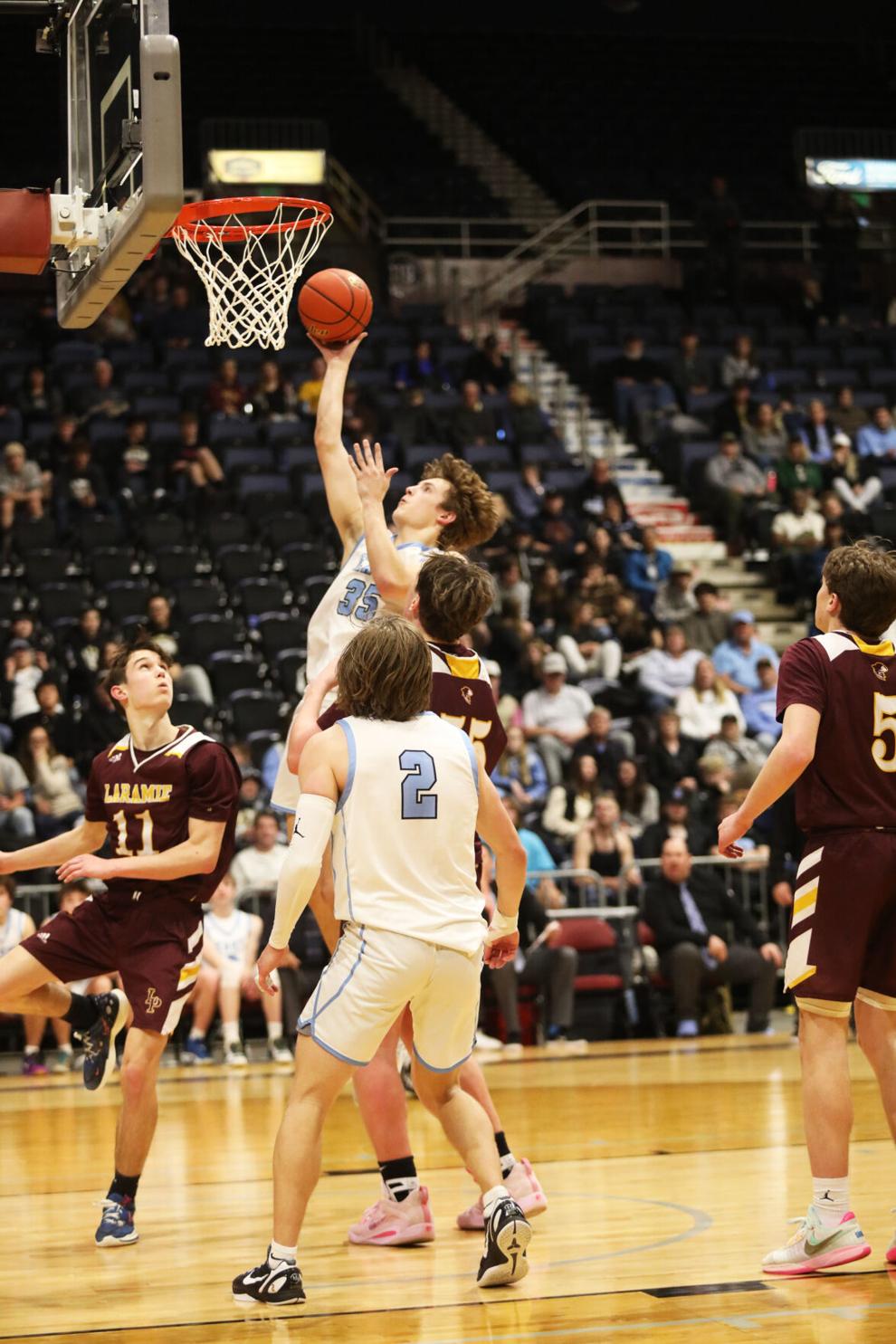 Class 4A Boys Basketball Championship Game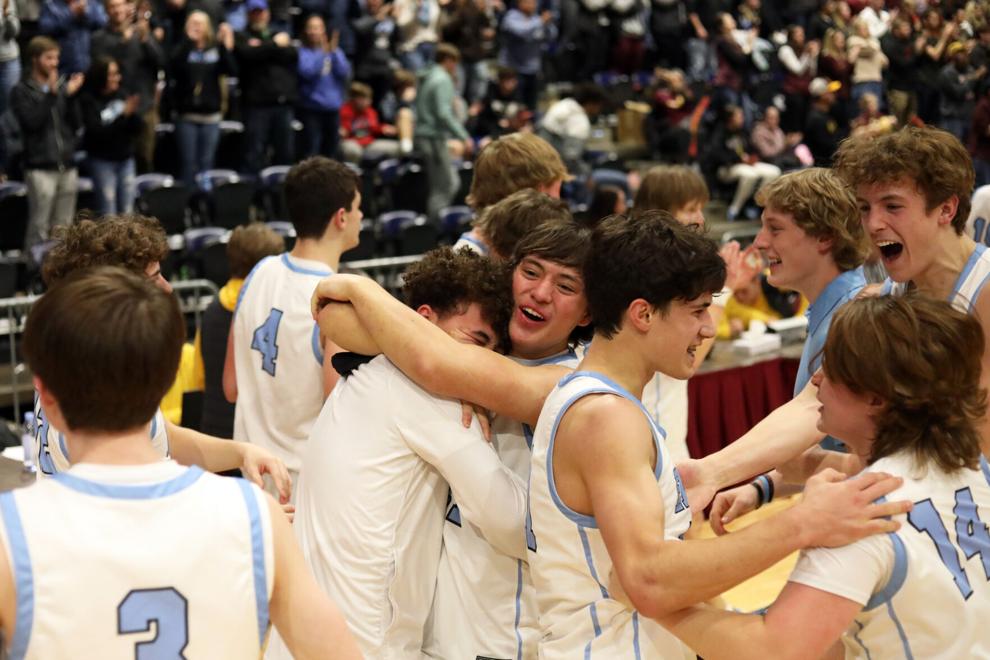 Class 4A Boys Basketball Championship Game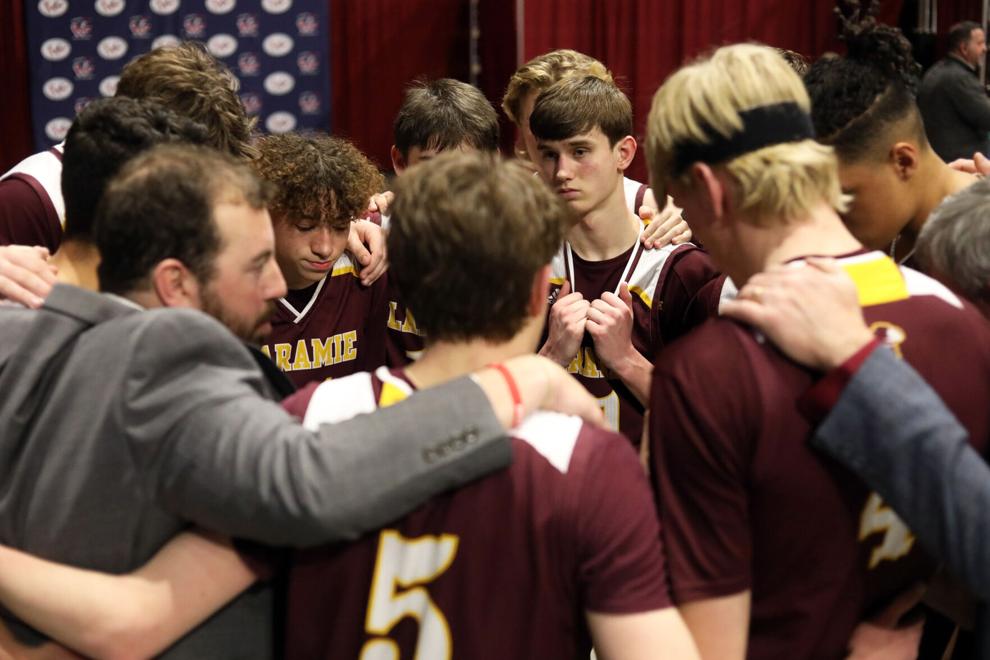 Class 4A Boys Basketball Championship Game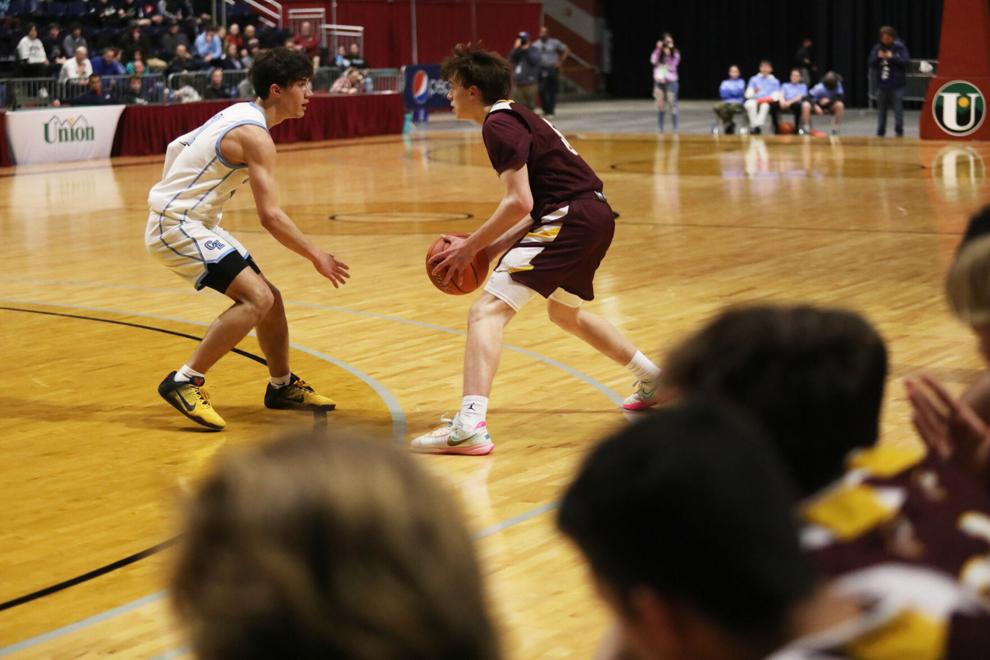 Class 4A Girls Basketball Championship Game
Class 4A Girls Basketball Championship Game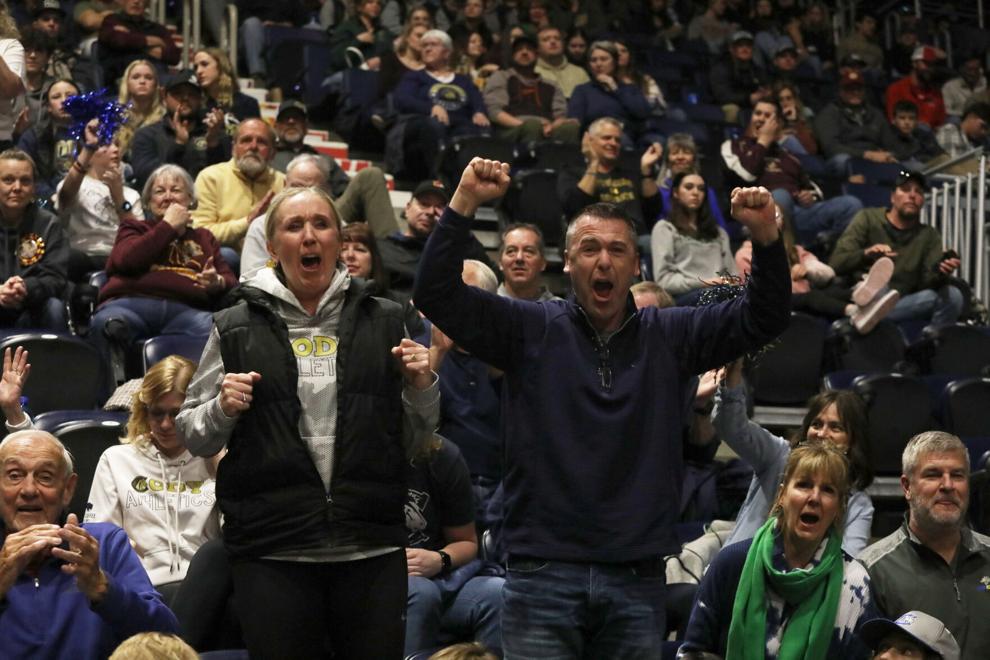 Class 4A Girls Basketball Championship Game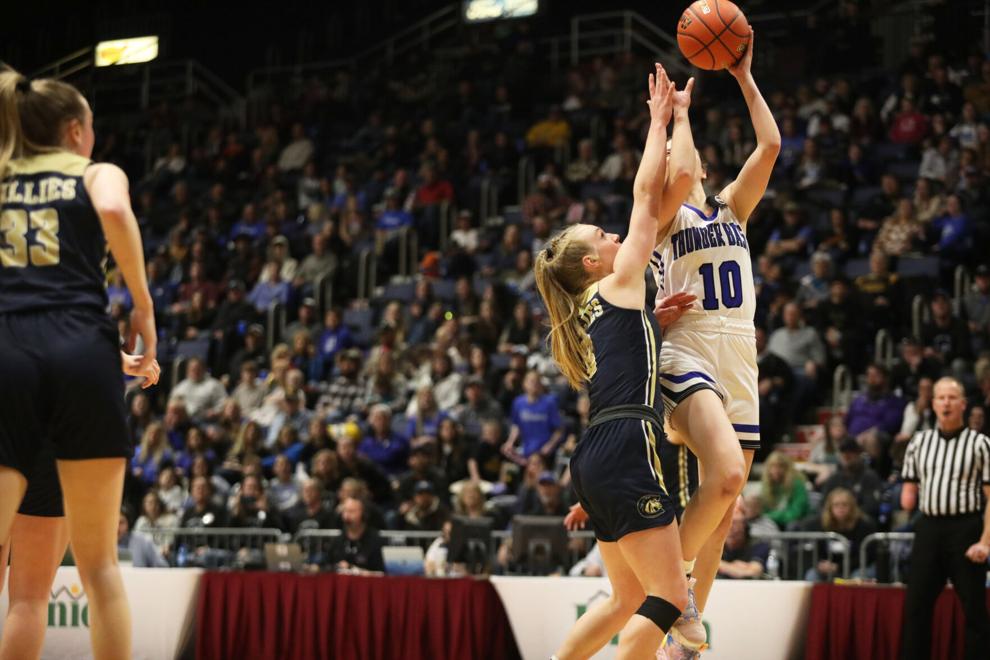 Class 4A Girls Basketball Championship Game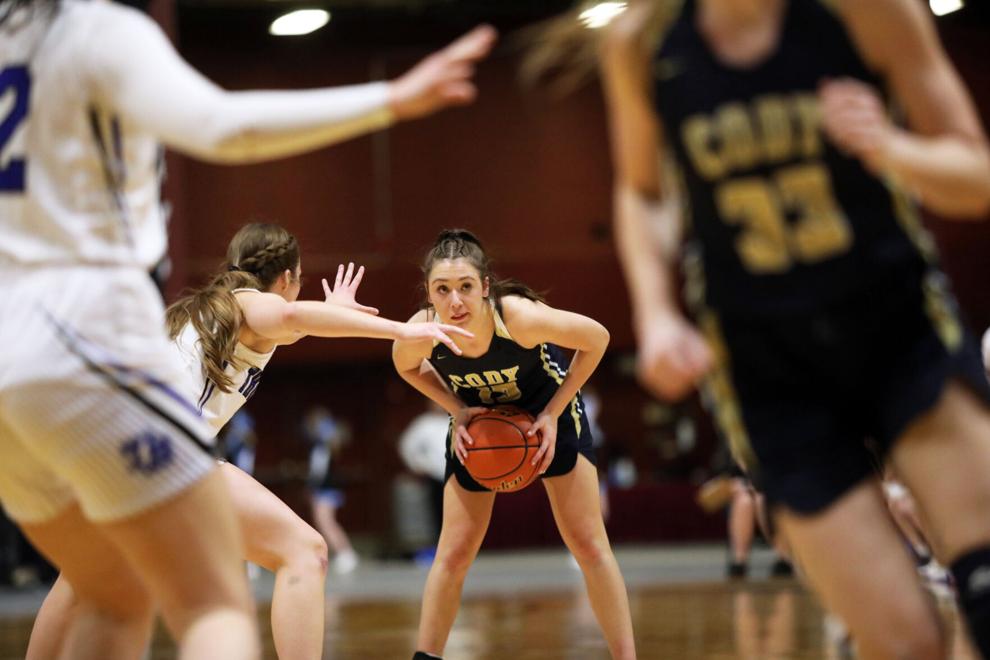 Class 4A Girls Basketball Championship Game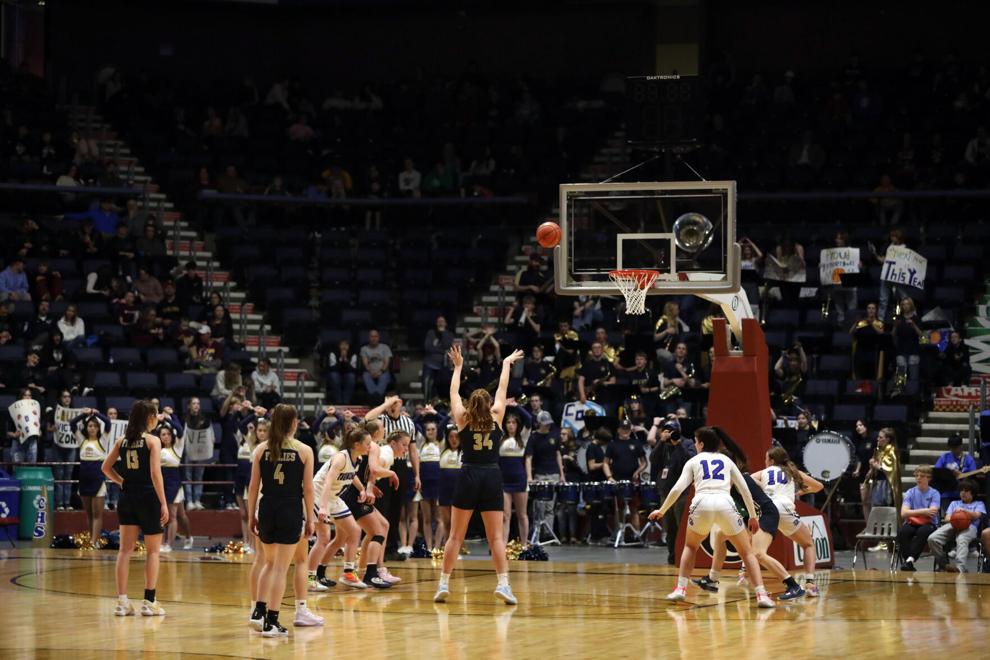 Class 4A Girls Basketball Championship Game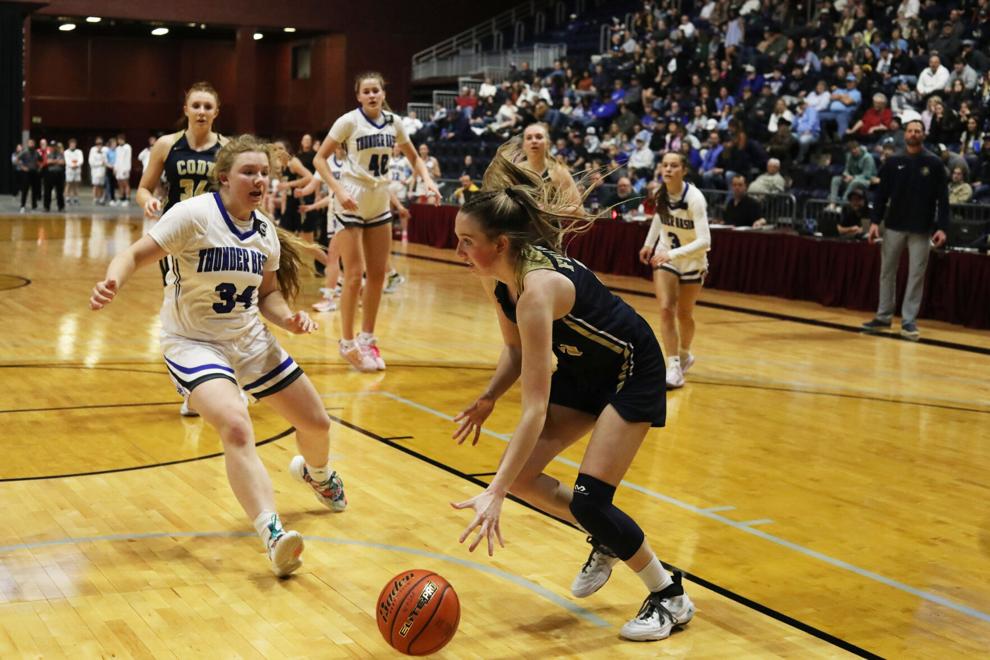 Class 3A Boys Basketball Championship Game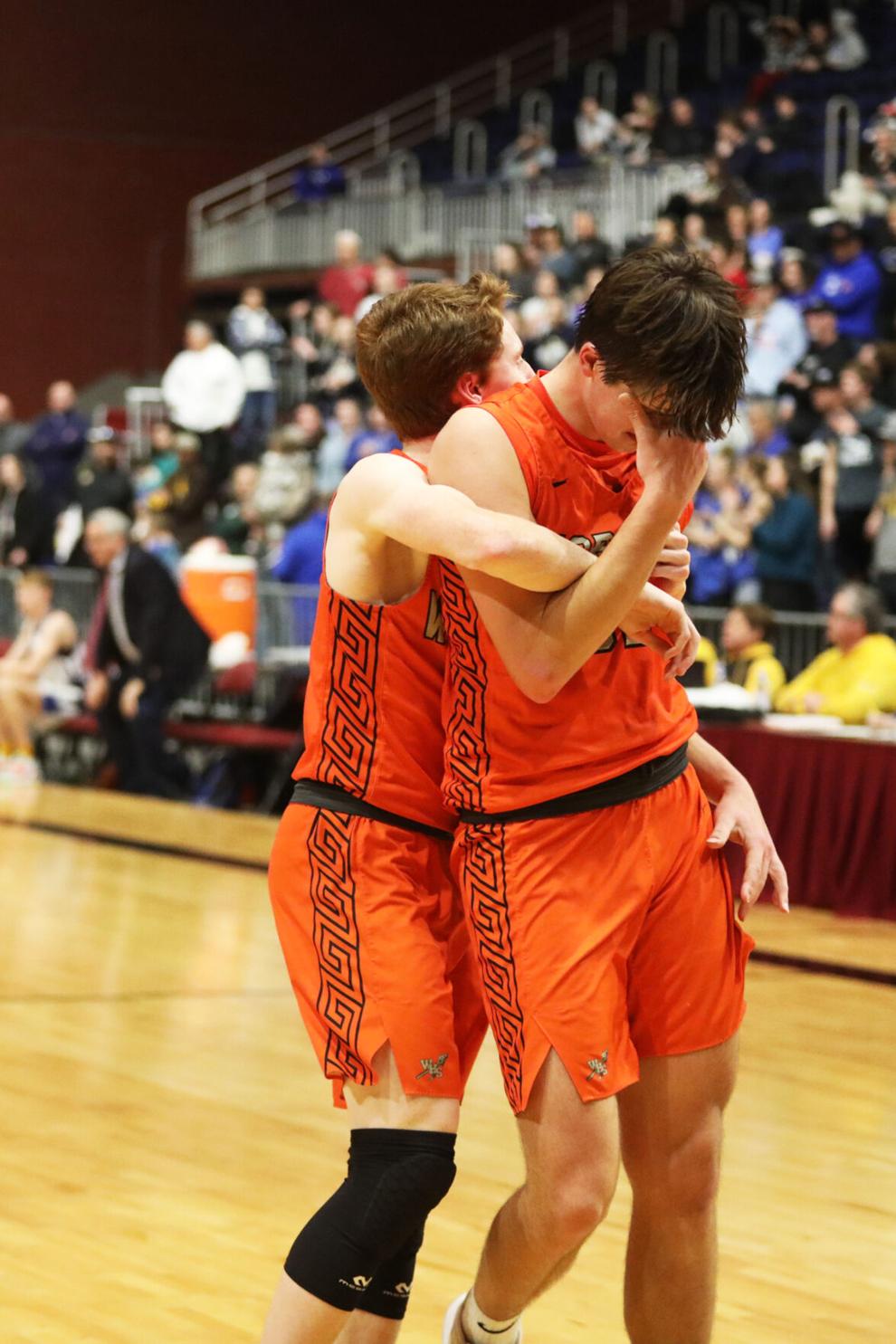 Class 3A Boys Basketball Championship Game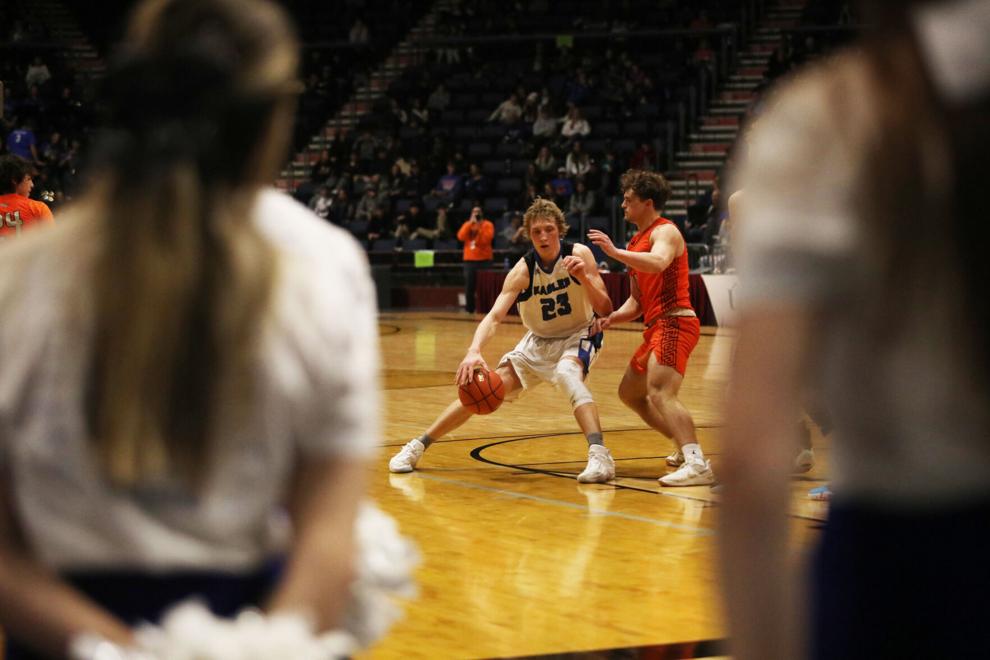 Class 3A Boys Basketball Championship Game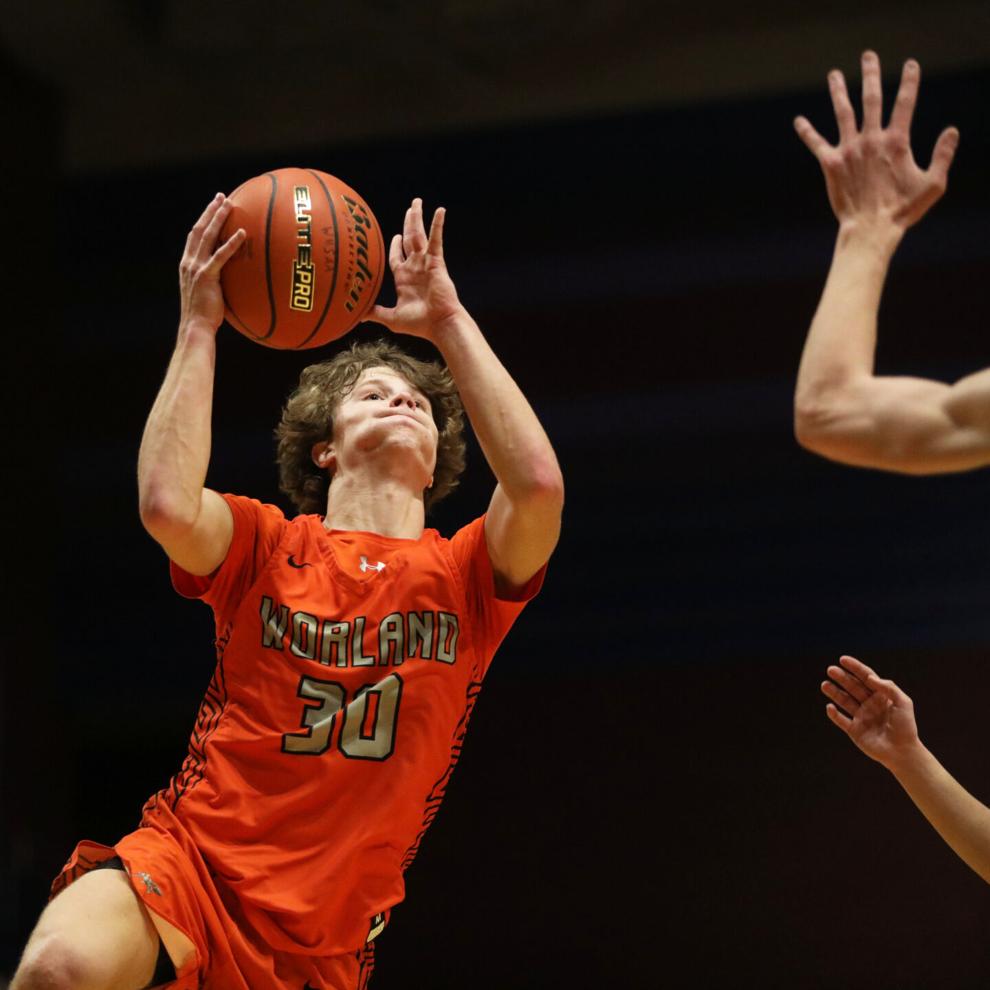 Class 3A Boys Basketball Championship Game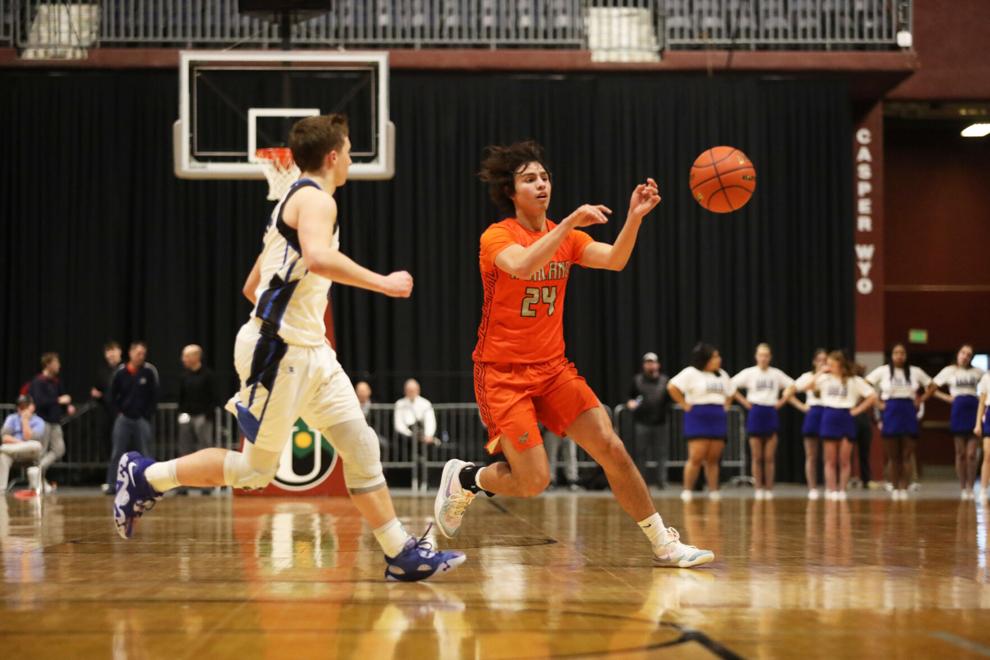 Class 3A Boys Basketball Championship Game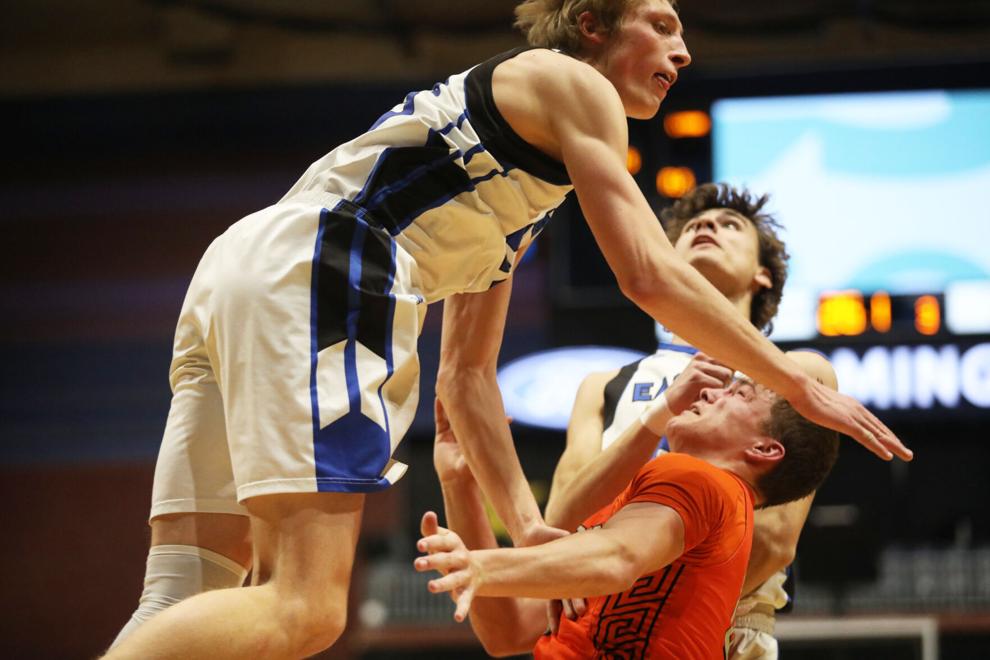 Class 3A Boys Basketball Championship Game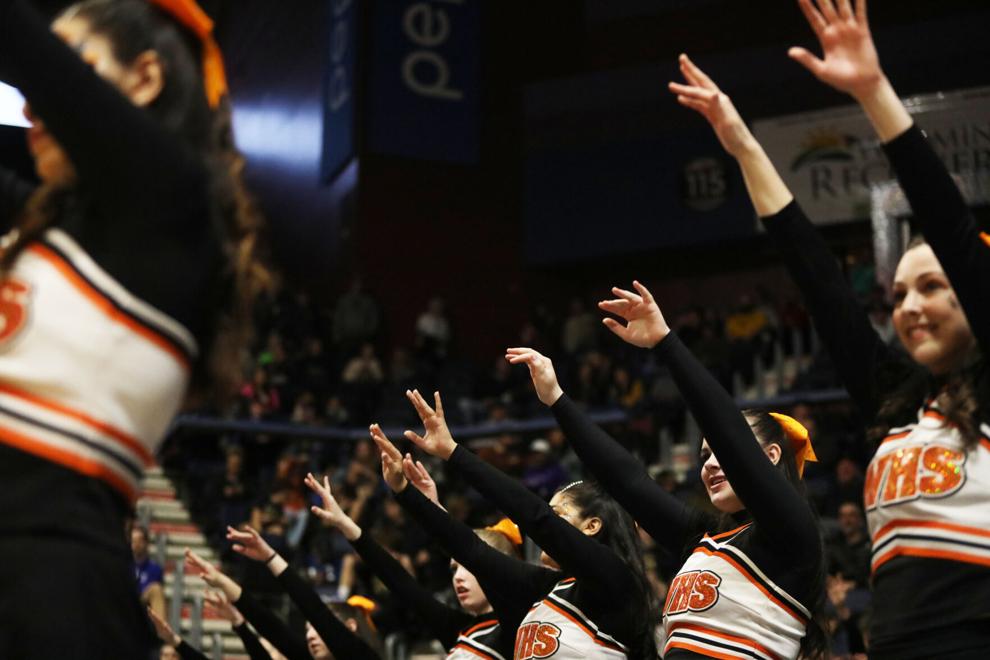 Class 3A Girls Basketball Championship Game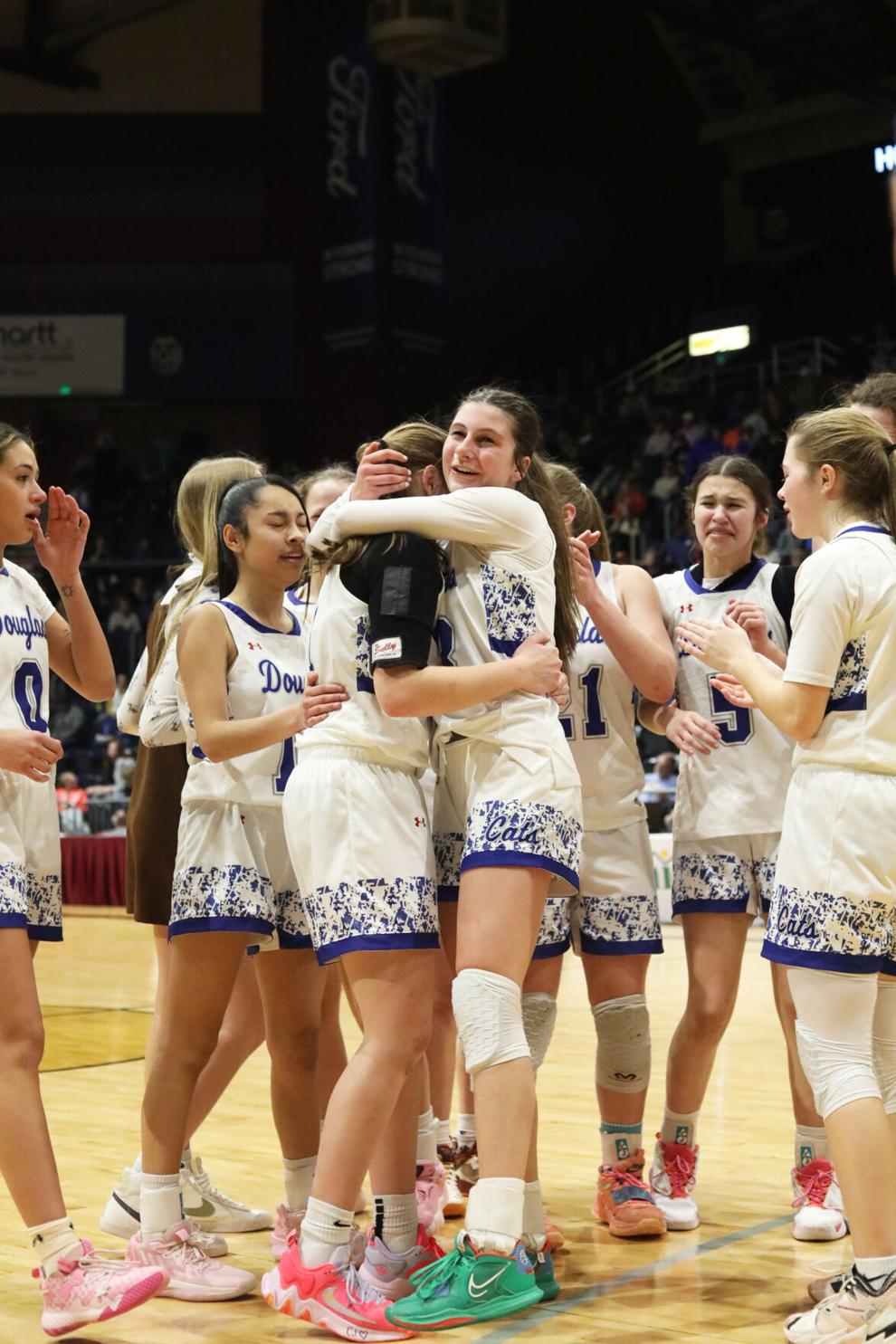 Class 3A Boys Basketball Championship Game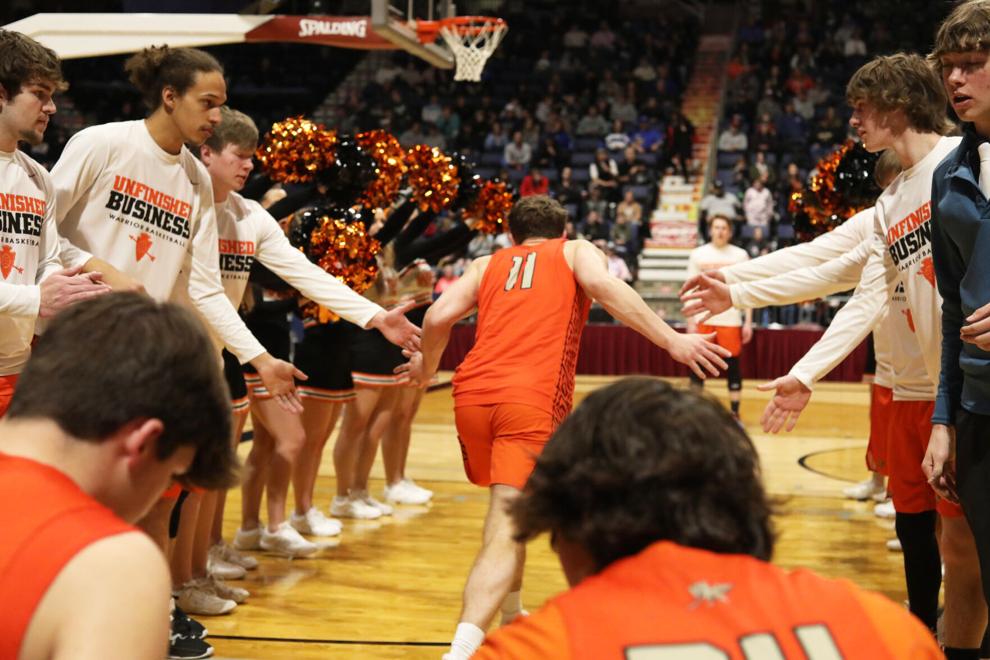 Class 3A Girls Basketball Championship Game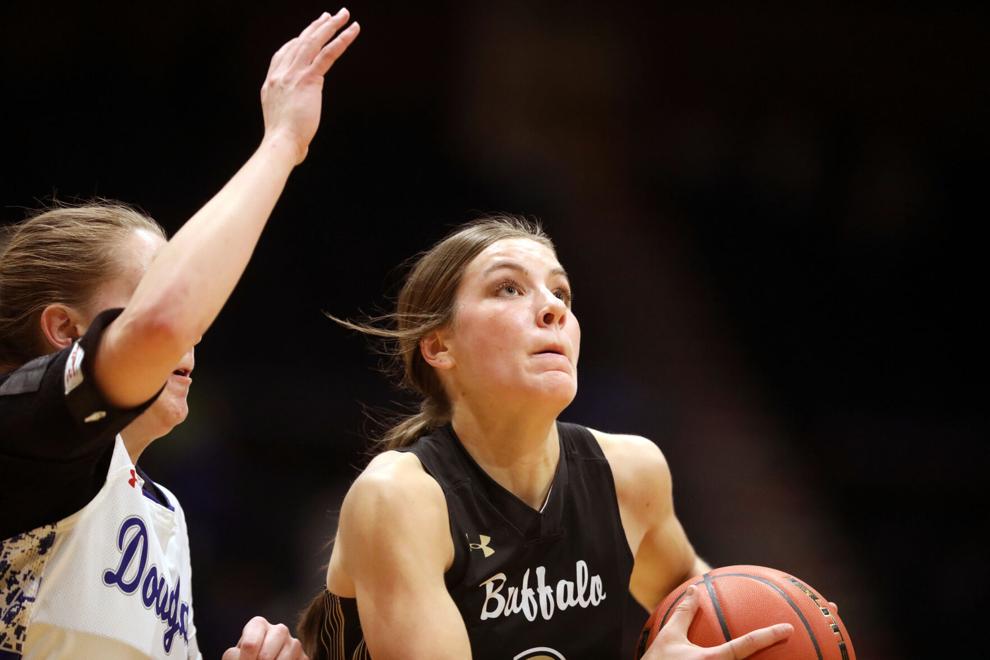 Class 3A Girls Basketball Championship Game
Class 3A Girls Basketball Championship Game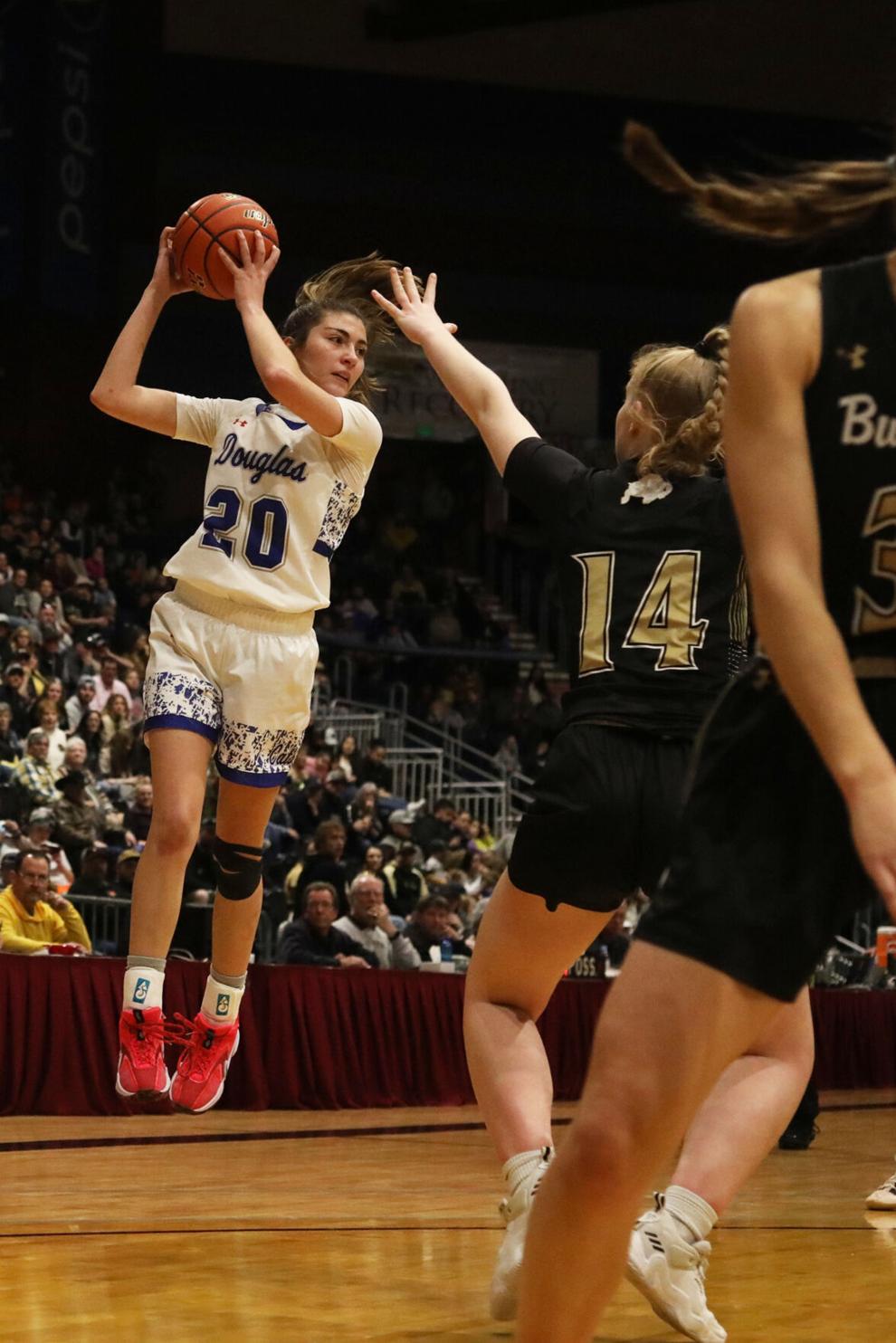 Class 3A Girls Basketball Championship Game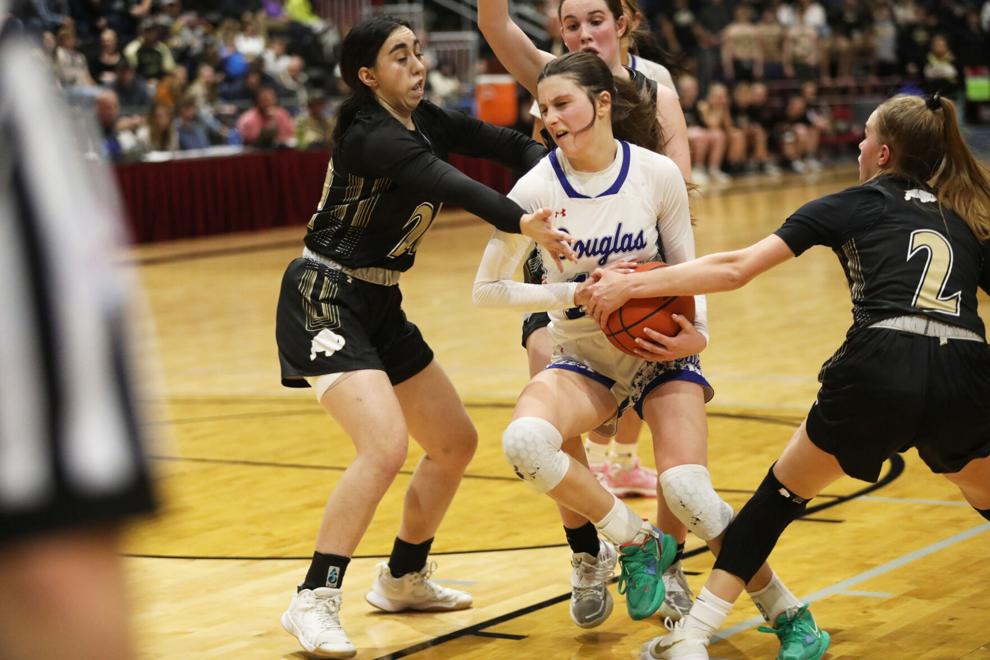 Class 3A Girls Basketball Championship Game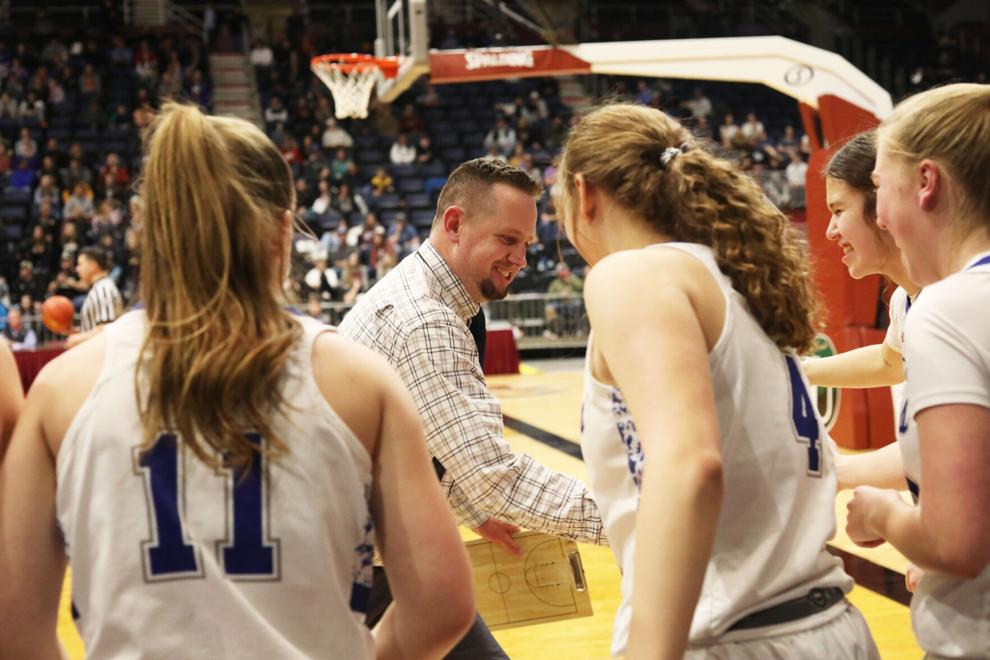 Class 3A Girls Basketball Championship Game