Jacob McNutt didn't hesitate.
Standing just behind the 3-point line at the top of the circle, the Upton senior received a pass from fellow senior Keith Coburn, secured the ball in his left arm and calmly knocked down the shot. The basket in the final minute didn't change the outcome of the game – Burlington defeated the Bobcats 54-35 in the Wyoming State High School Class 1A Basketball Championship game on March 4 at the Ford Wyoming Center – but no basket drew a bigger response from the crowd.
"That was the absolute best for me out of everything I saw all weekend," said Steve McNutt, Jacob's father. "I wanted him to get in so badly because he has worked so hard his entire life to be a part of the team."
While Upton head coach Joe Samuelson was obviously disappointed with the result, Jacob's 3-pointer was a feel-good moment.
"The game didn't go the way we wanted, and we would have liked to have been a lot closer at the end," he admitted, "but it created an opportunity for me to get Jacob and Keith in and give them a couple minutes in a state championship game.
"It's hard to get to this point. So to be able to say that you've played in a state title game … "
For McNutt, just playing in a game, let alone a state championship game, defied the odds.
Overcoming adversity
Jacob McNutt suffered a stroke before he was born. As a result he has right-side hemiplegia, which means he has severe lack of strength on that side of his body.
"He basically has no use of his right arm," Steve explained. "And then he has the gait problem because the right side (of his body) just doesn't keep up."
Despite the setback, Jacob found basketball at an early age. Steve and his wife, Joy, smile when asked how long Jacob has been playing the sport.
"He's been shooting a basketball since he was 5 years old and he hasn't quit," Steve said. "He has never quit playing basketball, it doesn't matter what time of year it is. We'll go out and shovel the driveway so he can play basketball."
Jacob's love for the game continued to grow as he got older. When he was in sixth grade he started attending Samuelson's basketball camps. He played in middle school, kept going to Samuelson's camps and even worked out with the high school team every summer.
Love of the game
Basketball clearly was in Jacob's blood.
"He's been coming to state basketball with his uncle since he was little, and watching basketball and constantly supporting the Bobcats," Joy said. "He'd go to high school games before he was even remotely close to middle school and watch. He's just loved it since I can remember."
Steve added that love goes to a new level during the season.
"He can tell you every starter on every NBA team," he said. "Every day we have to go through the scores and if we fall one or two days behind he's got to give me the scores for every game. And that goes for college and high school. Last week he was giving me the score for every regional game."
Making the team
Samuelson always made sure there was a spot for Jacob with the Bobcats. He played on the junior varsity team his first three years of high school and doubled as a team manager last year when Upton won its second consecutive state championship.
"Last year we brought him to the state tournament with us because he's been committed to our program," Samuelson said. "He comes to all our practices and he spends the summer with us just like everybody else on the team. So we wanted to reward that and thank him."
Jacob played in 18 games this season for the Bobcats, scoring 21 points on 7-of-22 shooting behind the arc.
"I find it very, very important to try and value kids that come into our program, and Jake is no different," Samuelson said. "If you work, you'll get rewarded. That looks different for every person and every person on the team has a different role. Jake has bought into his role and he has worked for four years and he earned the right to have a varsity jersey."
The shot
Jacob checked into the championship game with 1:06 on the clock. On Upton's first possession he caught the ball on the right wing, passed it to a teammate at the top of the key and continued to his spot on the floor. Two passes later Coburn got the ball to Jacob, whose shot rolled around the rim and dropped through the net. Clearly a shooter's touch.
"Those people who have been watching Jacob know he can actually shoot the ball pretty well," Samuelson said. "But to see him do it on a big stage like this was really special.
"Jake can always say he's 100% from 3 in state championship games and that's pretty impressive."
Jacob, a kid of few words, was asked if he had any hesitation about taking the shot.
"No," he replied. "I knew it was going in."
His parents admit Jacob is uncomfortable around strangers but "once he knows you, he's going to talk your ear off every time he sees you," Steve said.
And he often struggles to stay focused, albeit with one major exception.
"He can focus on basketball," Joy said.
Steve nodded in agreement.
"Basketball is one of the things he can really focus on," he added.
Jacob was definitely focused when he entered the championship game.
In addition to making the 3-pointer, he also grabbed a loose ball, pushed it up the court with a couple of left-handed dribbles and passed it ahead to a teammate. That the player missed the layup didn't take away from what Jacob did under the bright lights.
"I'm proud of him," Samuelson said. "And I'm happy for him."
Looking ahead
Jacob will be back at Upton High School next year to earn his diploma. He won't suit up for the Bobcats again, however, which only makes what he did in his last game more special.
"This was his last hurrah," Joy said. "So for him to get on the court and be able to shoot his signature shot was pretty special.
"I had one fan who has known Jacob since he was little come up to me and she was crying," she added. "Jacob has affected everybody in our community, not just us."
After Jacob graduates his parents will help him find some online work. They expect whatever path he chooses will involve basketball.
With longtime KYDT/KBFS sports broadcaster Smokey Mark Stenson, who covers sports in Northeast Wyoming, retiring to spend time with his family, is there any chance Jacob might want to step behind the microphone and do play-by-play?
"No," he said, rolling his eyes and turning away.
It makes sense. After all, Jacob would prefer playing basketball than just talking about it.
PHOTOS: Class 1A/2A Championship basketball games
Wyoming State High School Class 1A Boys Basketball Championships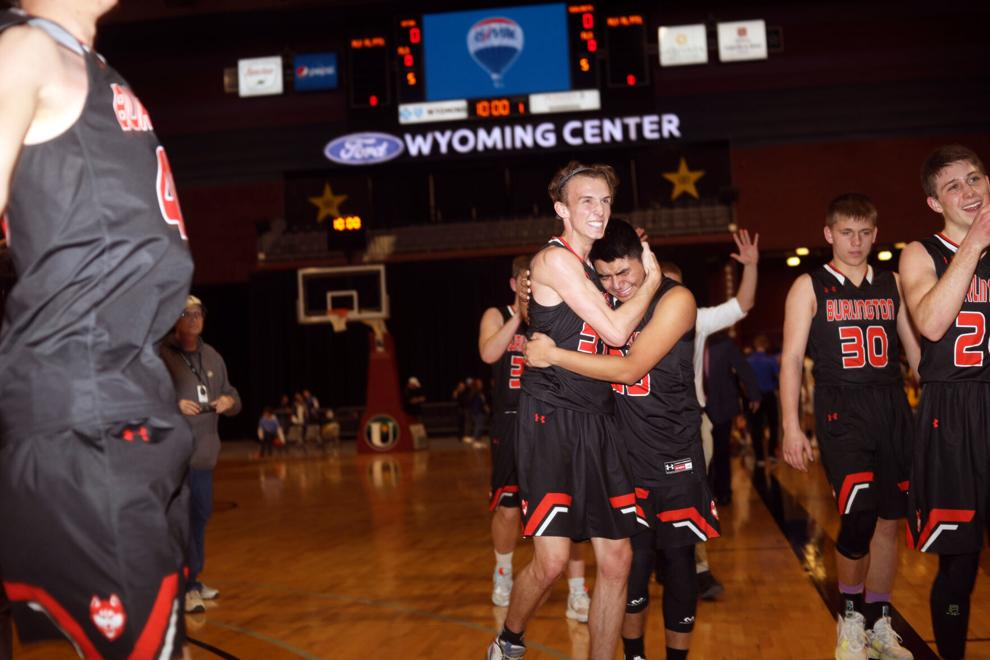 Wyoming State High School Class 2A Boys Basketball Championships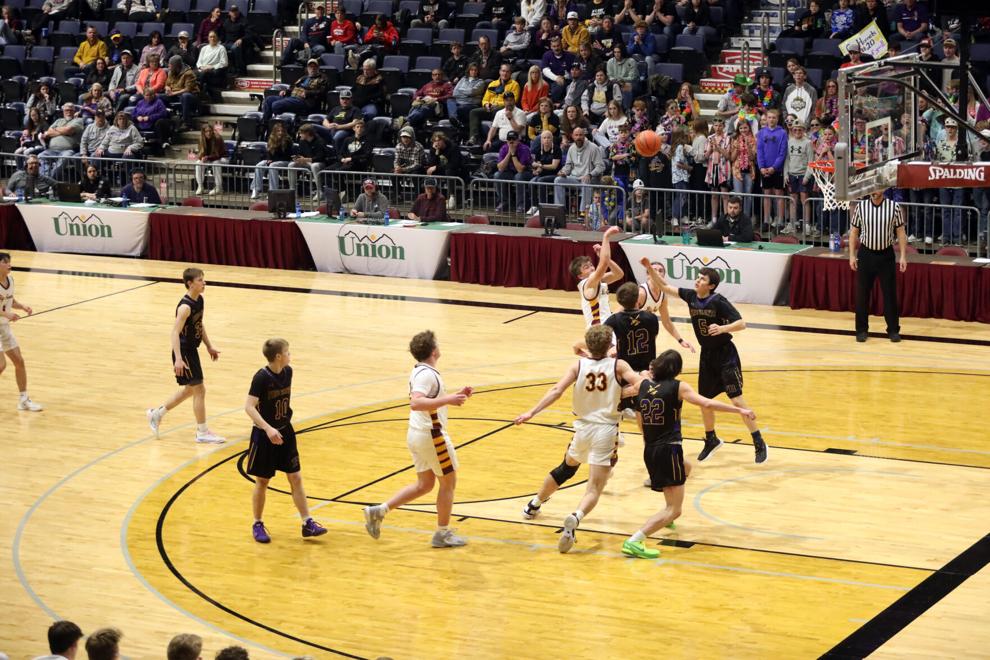 Wyoming State High School Class 2A Boys Basketball Championships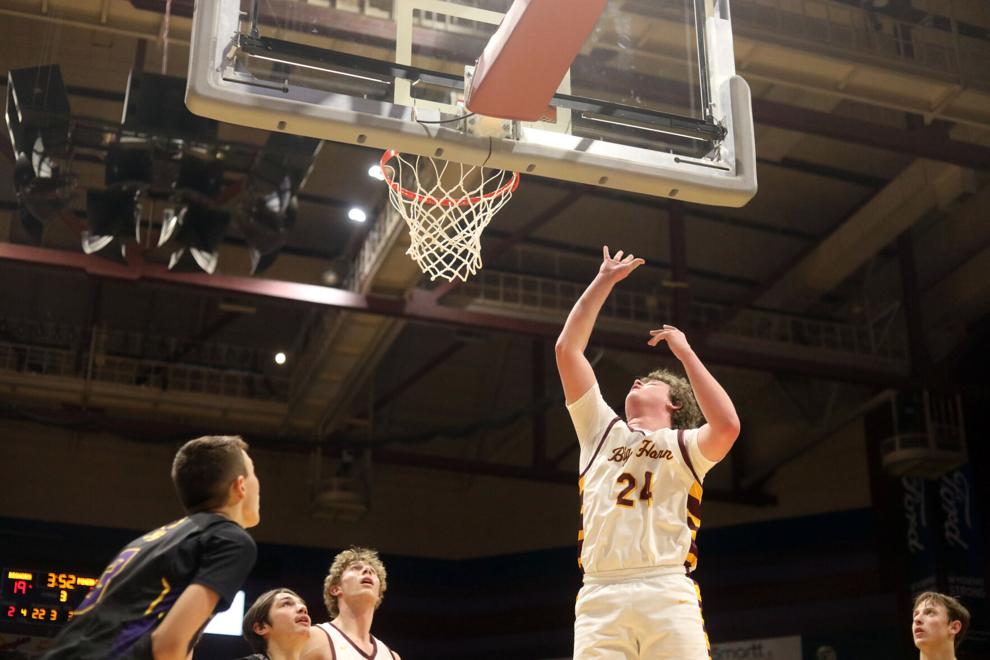 Wyoming State High School Class 2A Boys Basketball Championships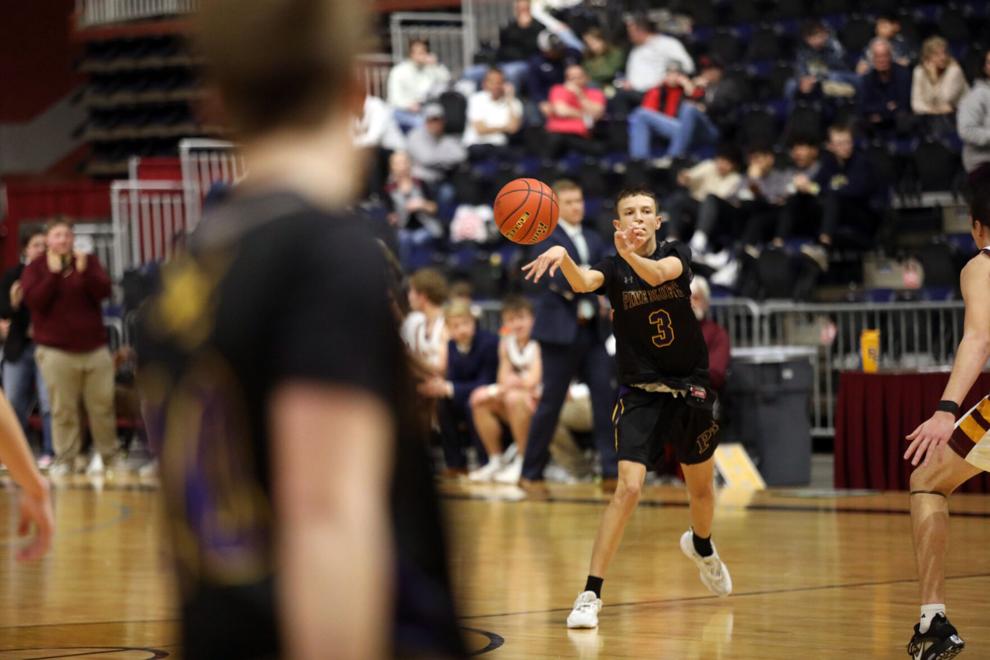 Wyoming State High School Class 2A Boys Basketball Championships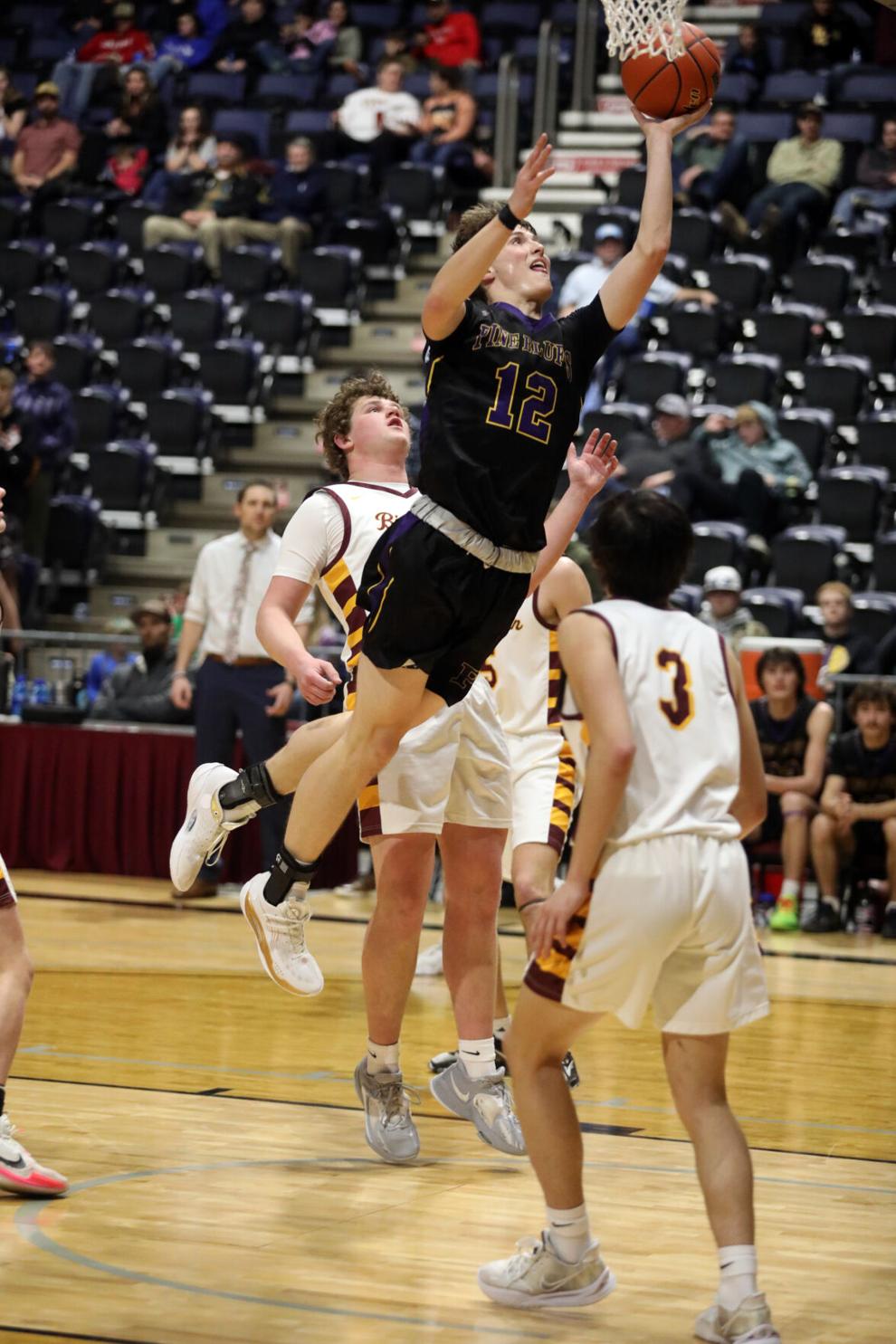 Wyoming State High School Class 2A Boys Basketball Championships
Wyoming State High School Class 2A Boys Basketball Championships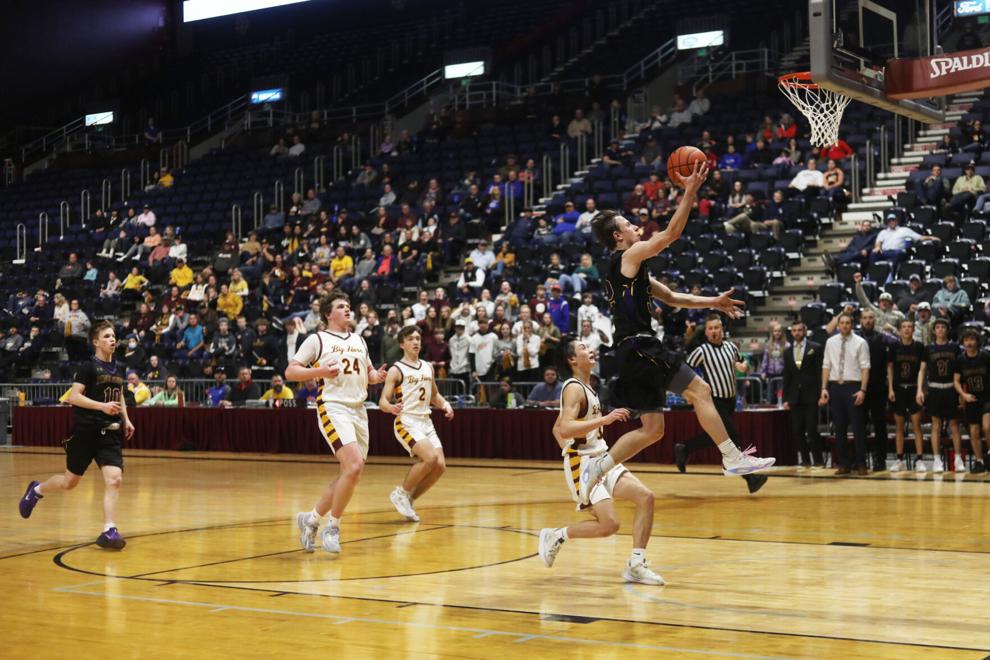 Wyoming State High School Class 2A Boys Basketball Championships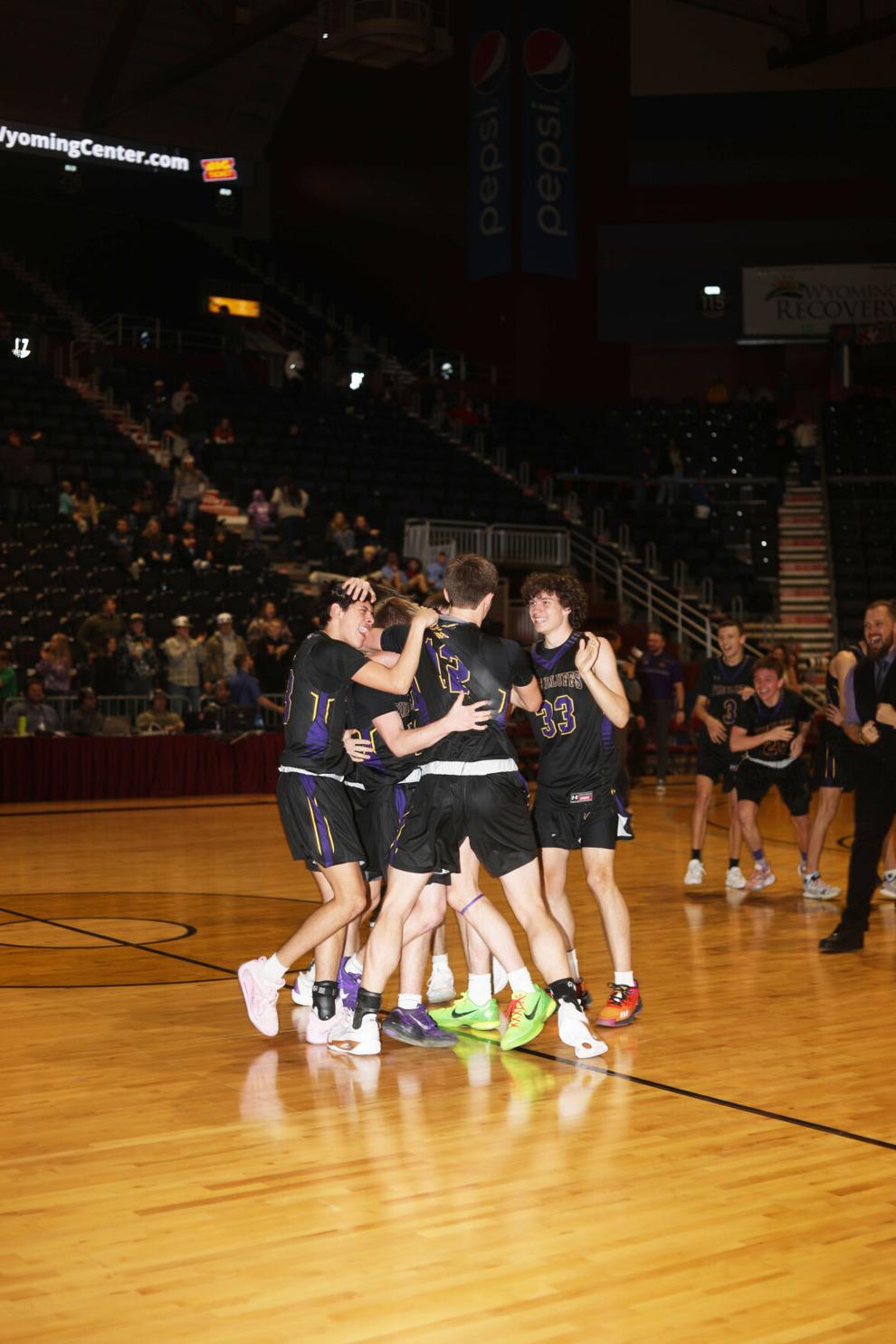 Wyoming State High School Class 2A Boys Basketball Championships
Wyoming State High School Class 2A Boys Basketball Championships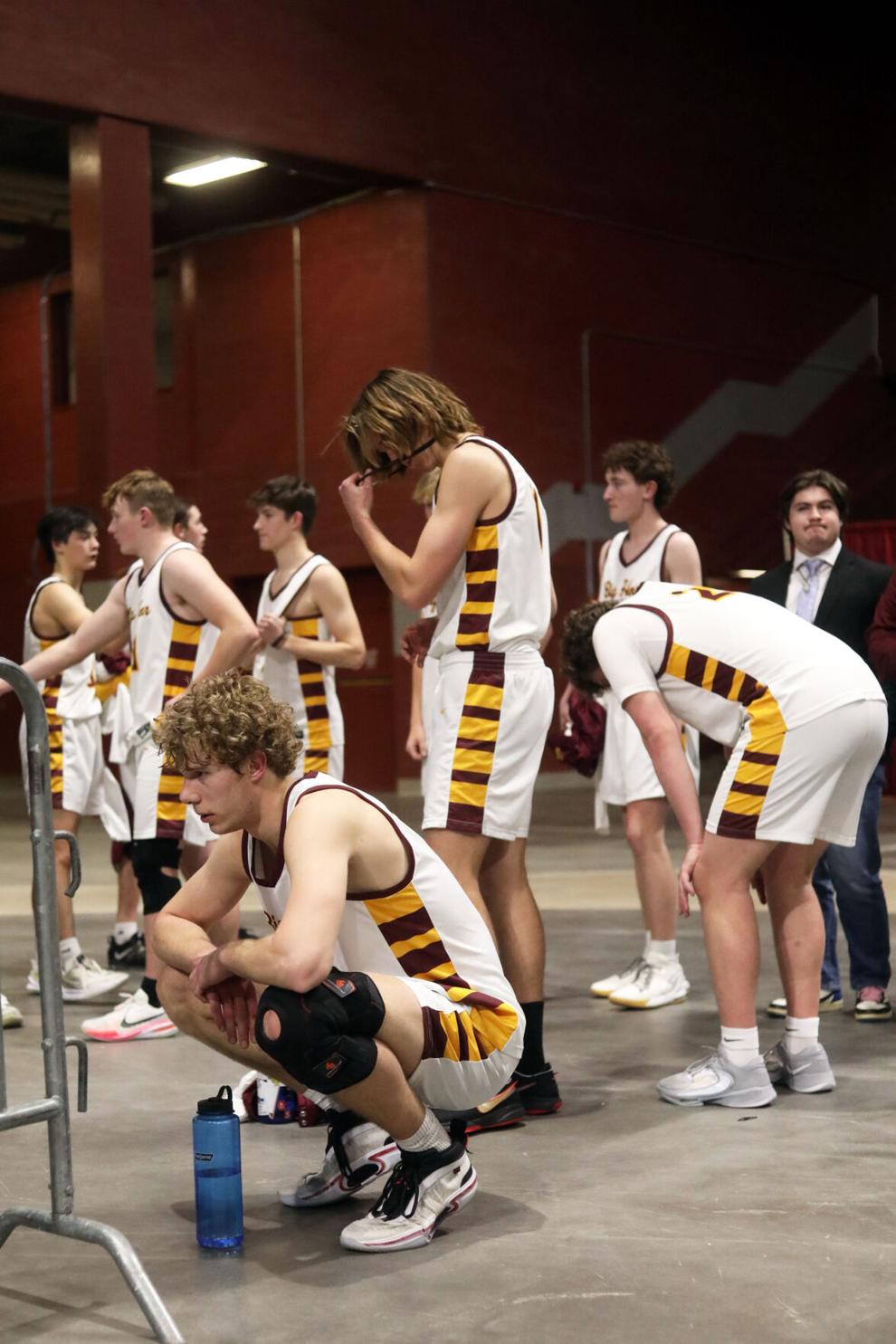 Wyoming State High School Class 2A Boys Basketball Championships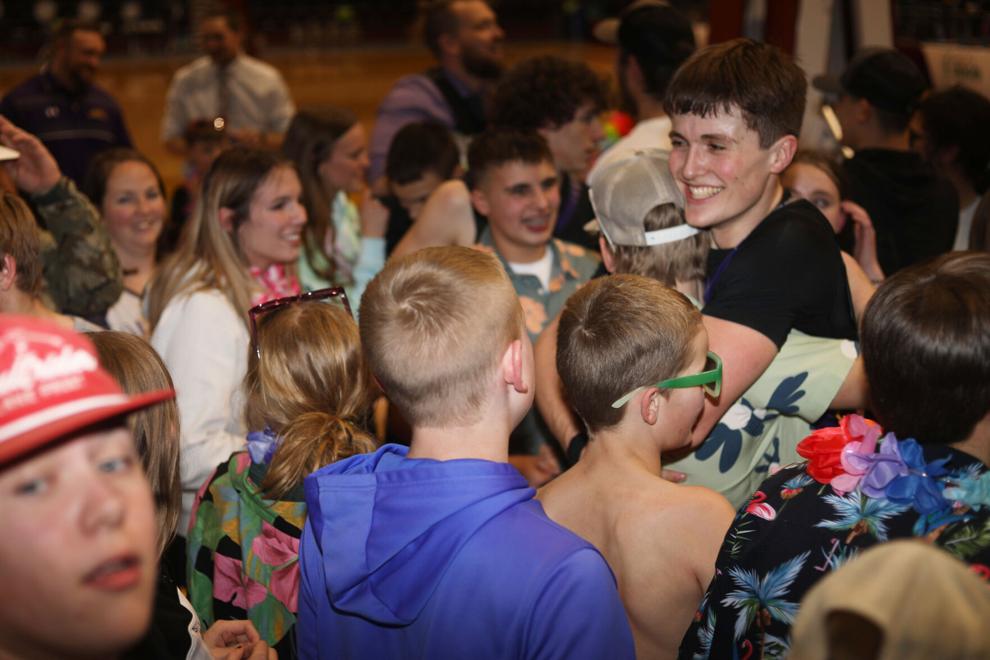 Wyoming State High School Class 2A Boys Basketball Championships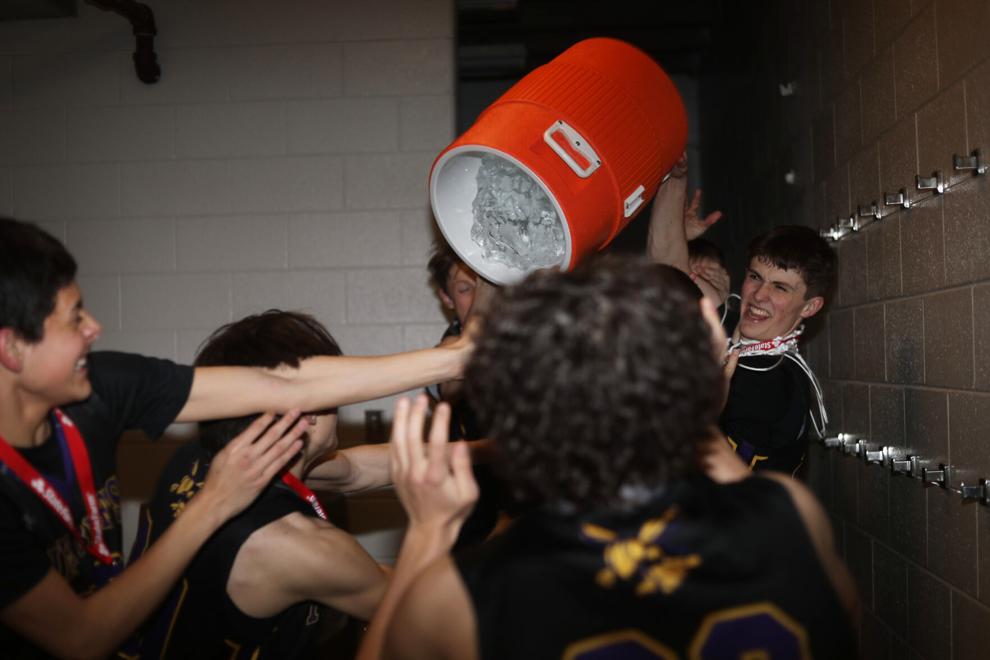 Wyoming State High School Class 1A Boys Basketball Championships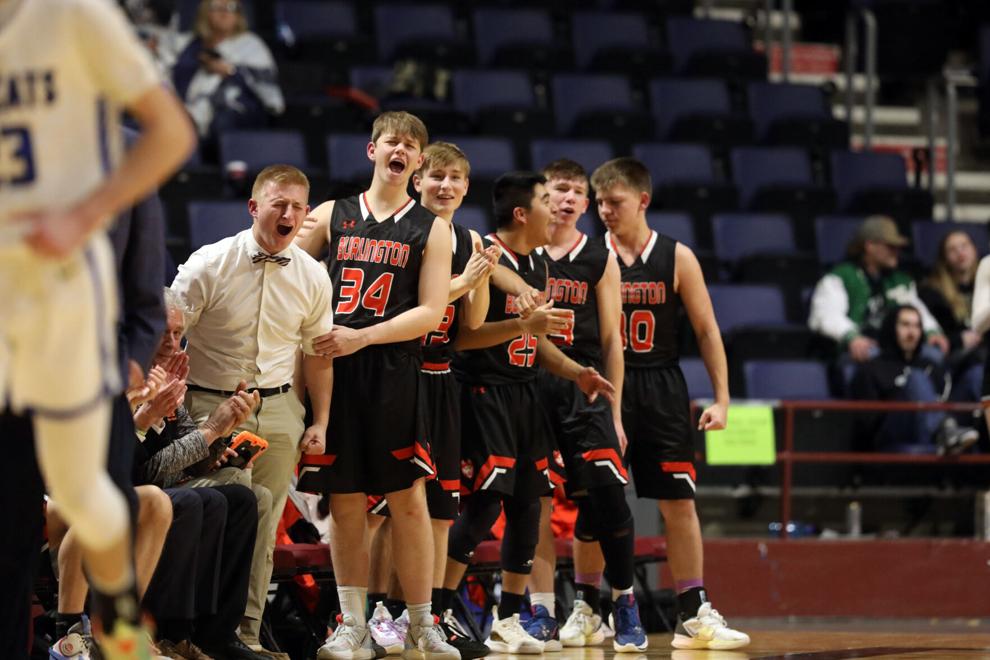 Wyoming State High School Class 1A Boys Basketball Championships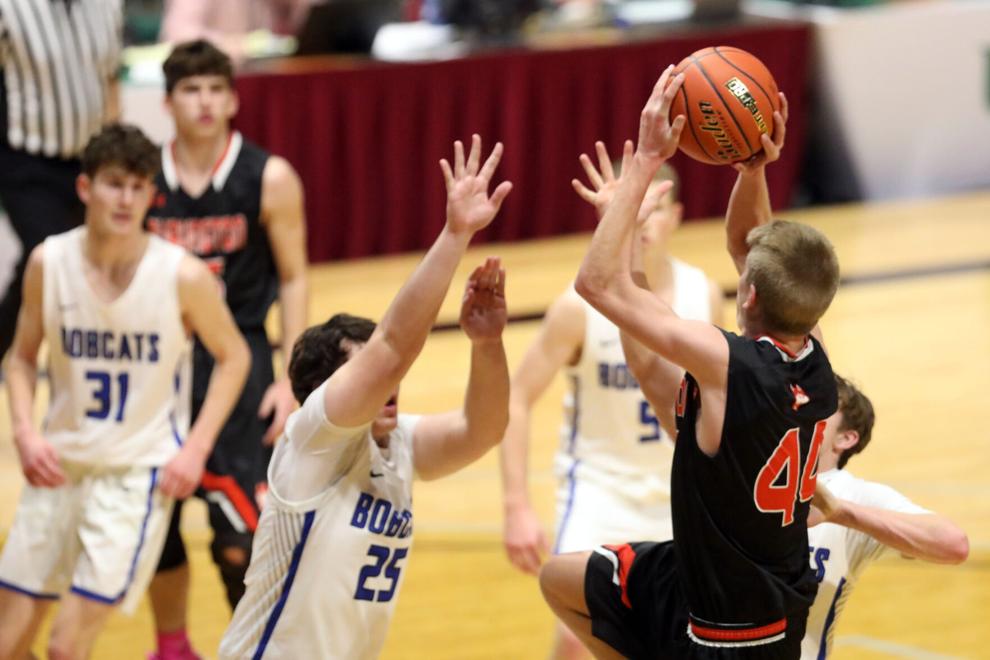 Wyoming State High School Class 1A Boys Basketball Championships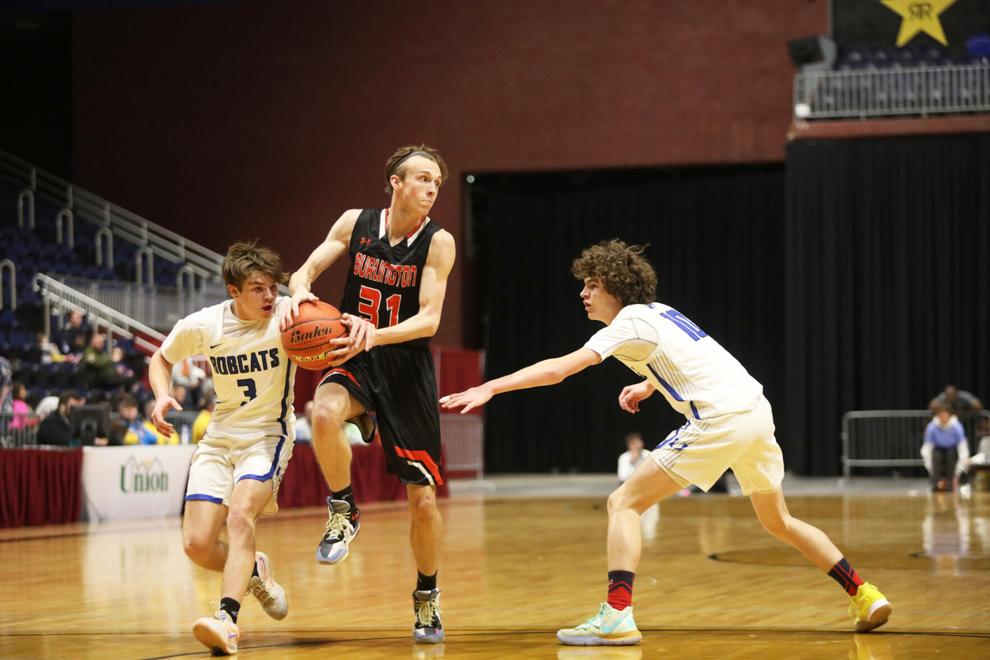 Wyoming State High School Class 1A Boys Basketball Championships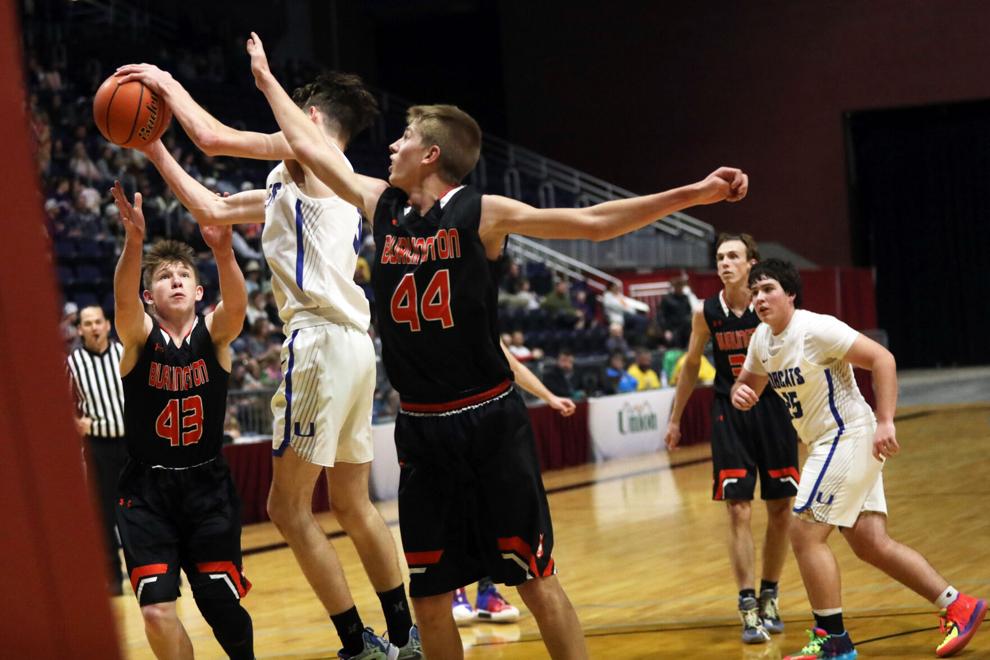 Wyoming State High School Class 1A Boys Basketball Championships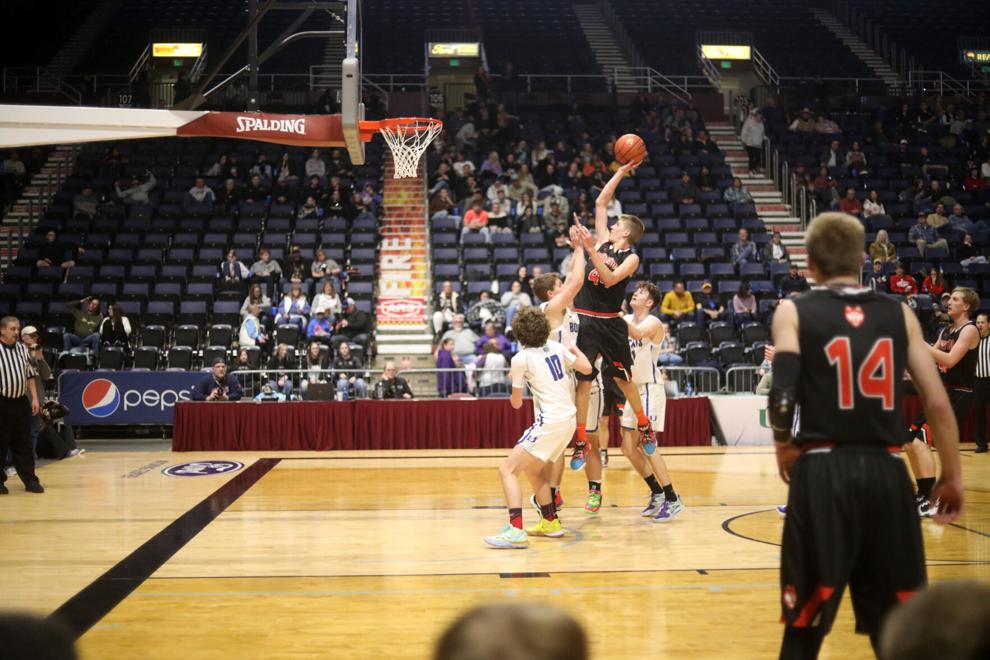 Wyoming State High School Class 1A Boys Basketball Championships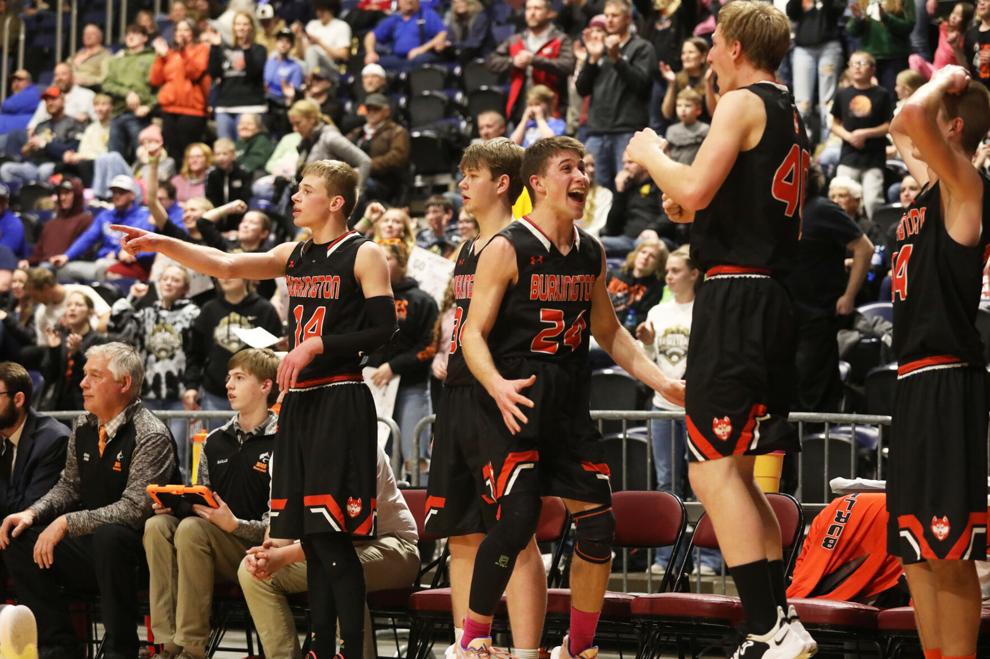 Wyoming State High School Class 1A Boys Basketball Championships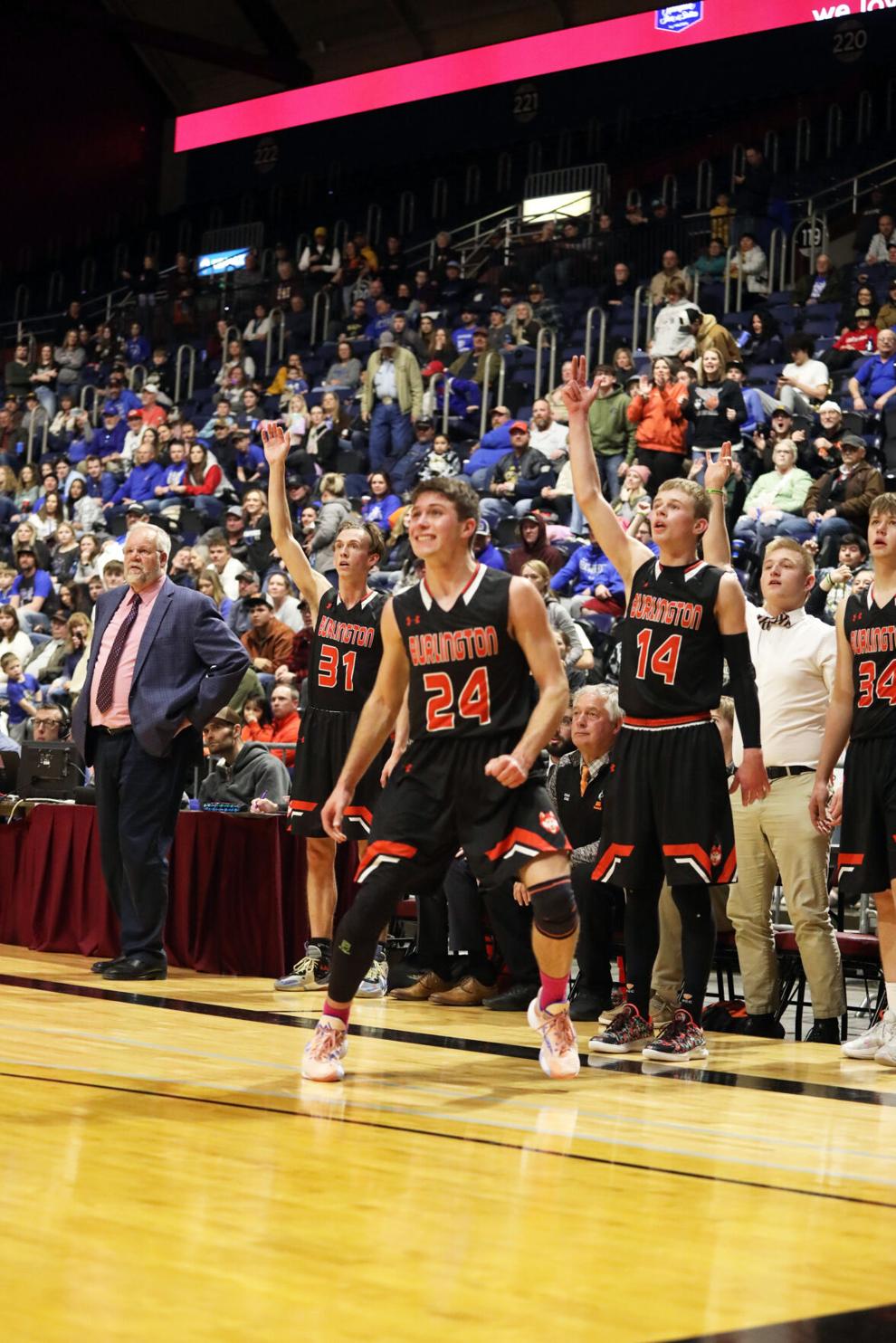 Wyoming State High School Class 1A Boys Basketball Championships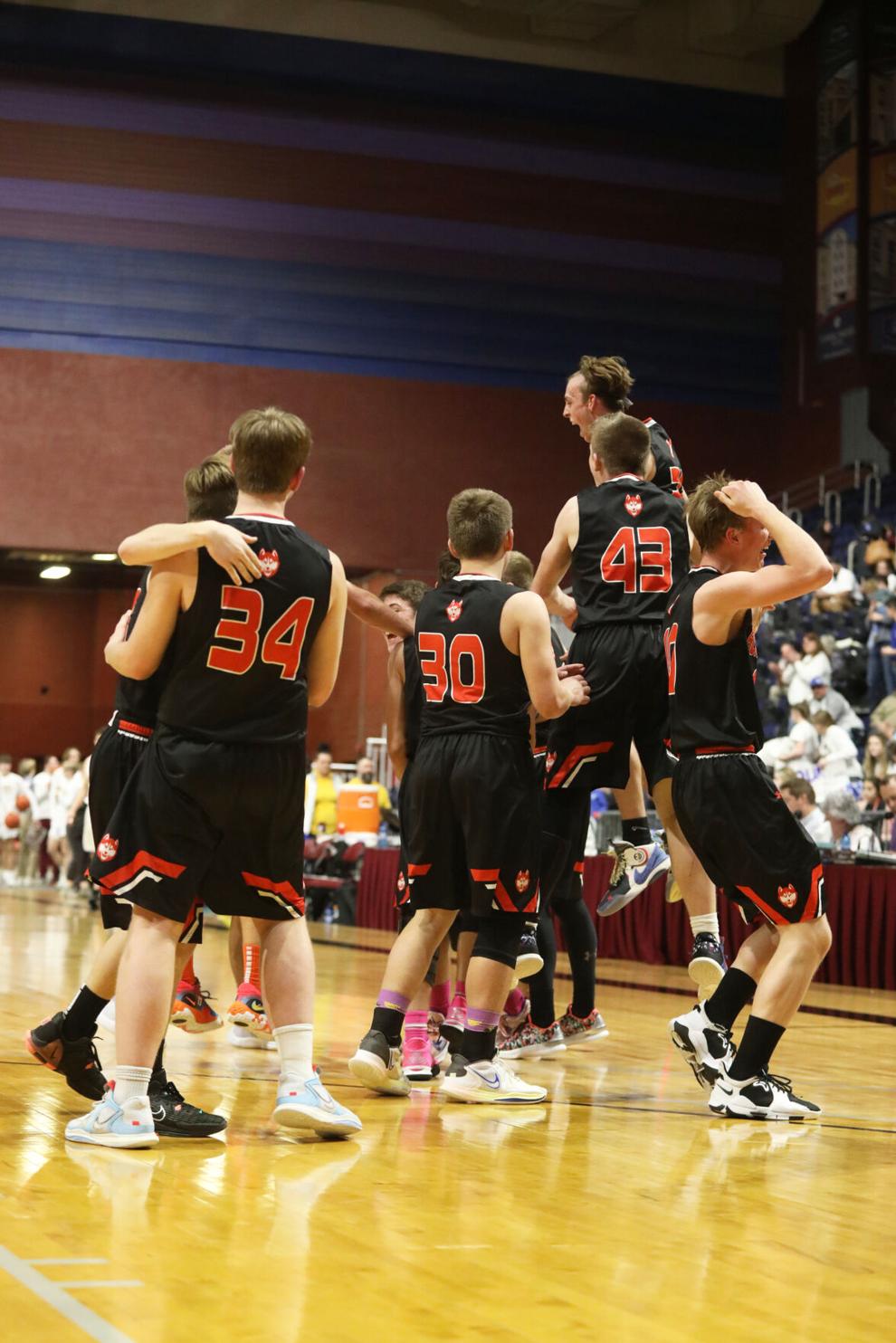 Wyoming State High School Class 1A Boys Basketball Championships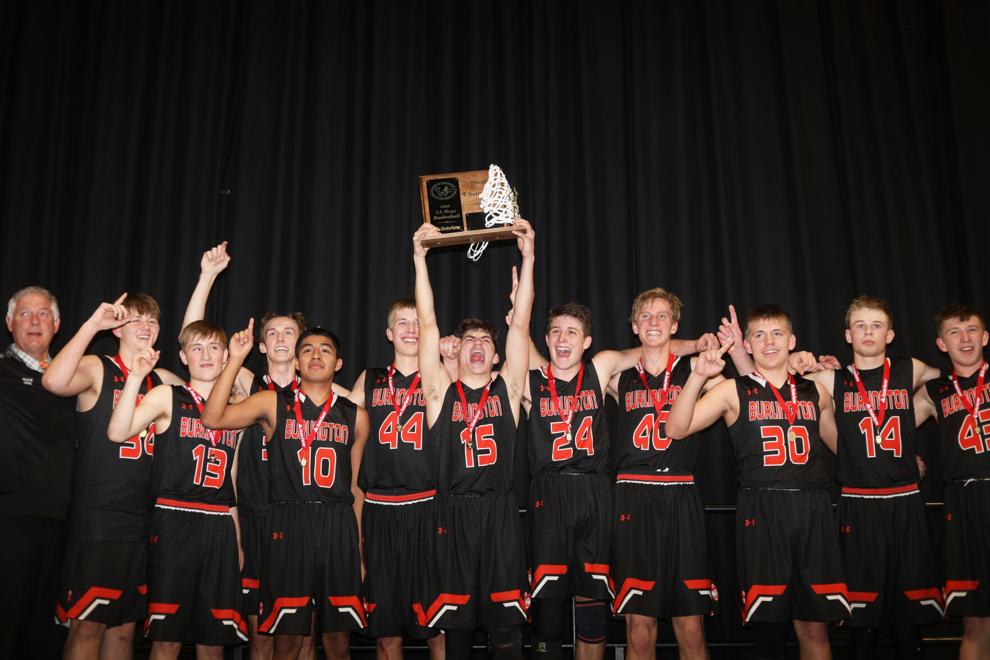 Wyoming State High School Class 1A Boys Basketball Championships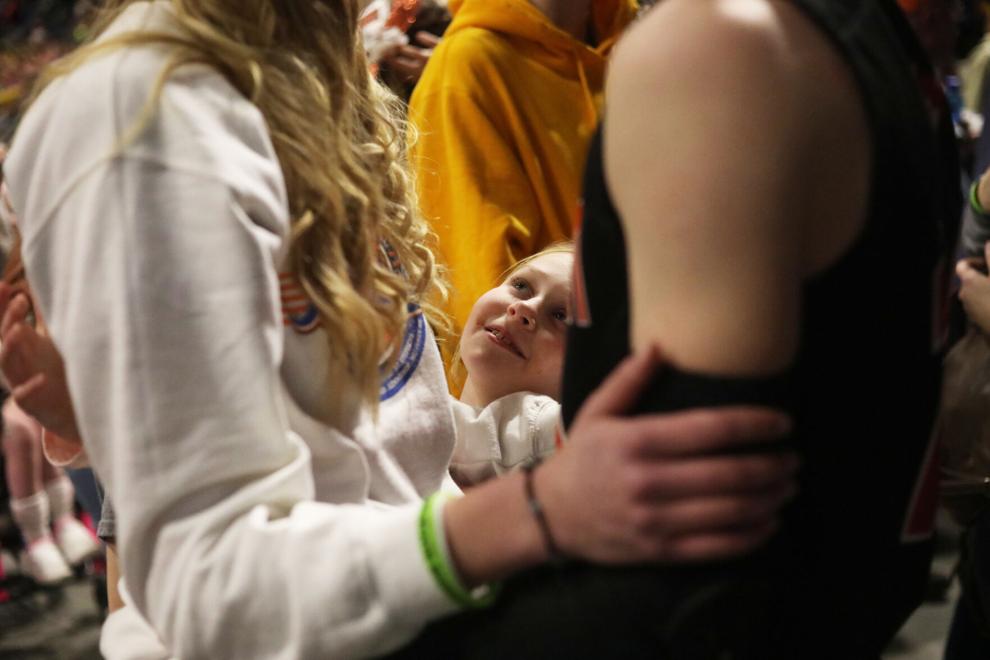 Wyoming State High School Class 2A Girls Basketball Championships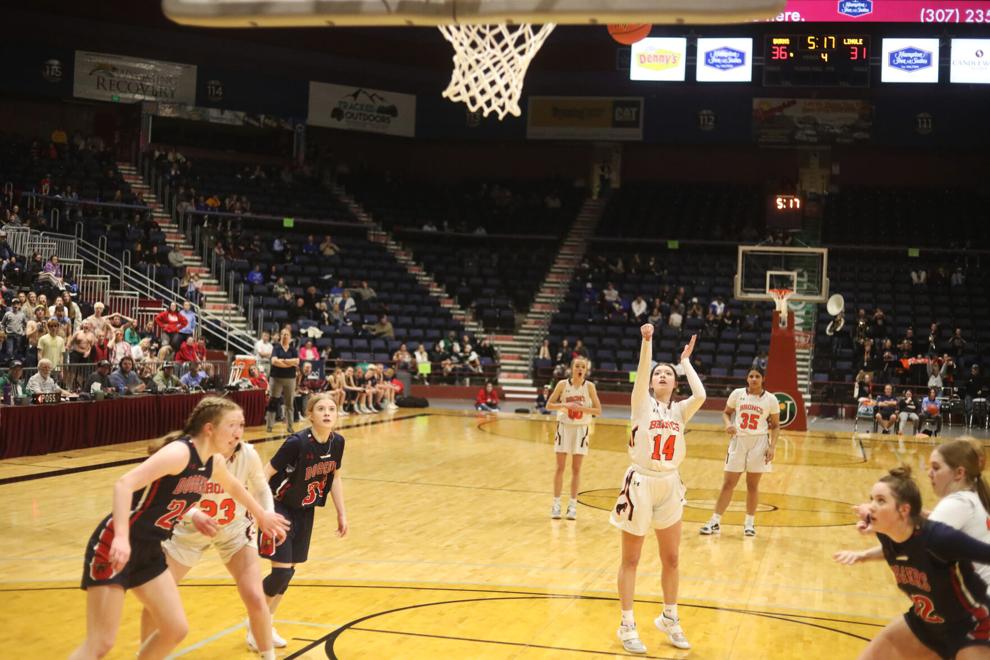 Wyoming State High School Class 2A Girls Basketball Championships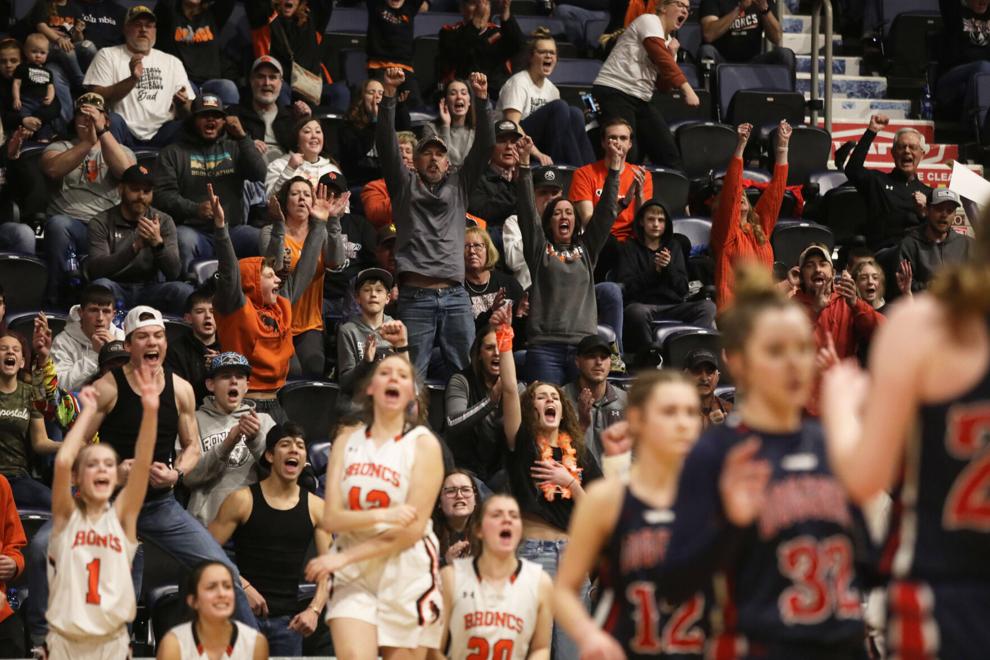 Wyoming State High School Class 2A Girls Basketball Championships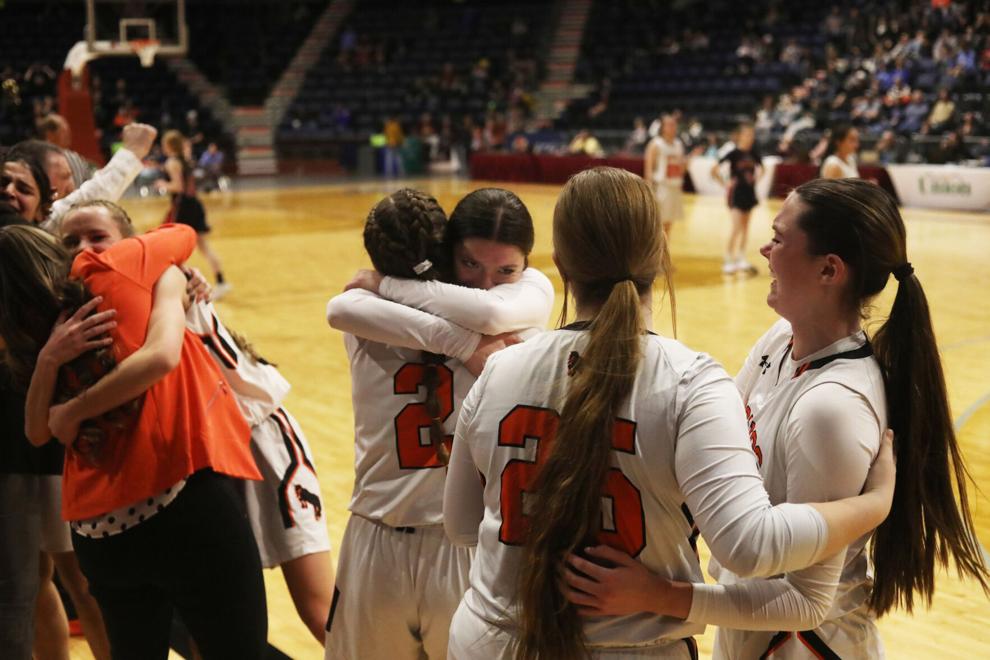 Wyoming State High School Class 2A Girls Basketball Championships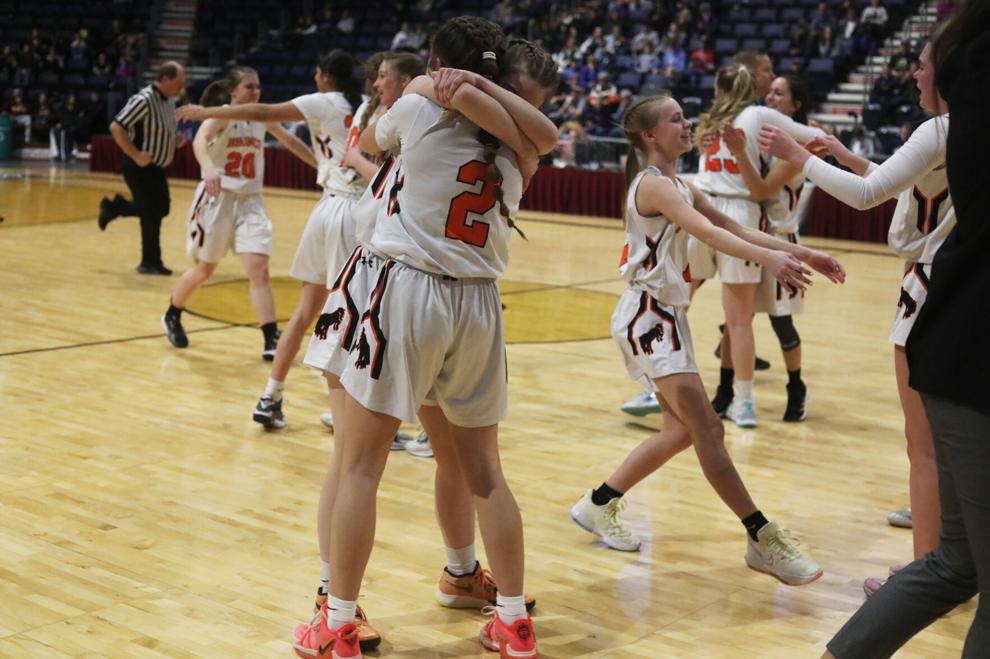 Wyoming State High School Class 2A Girls Basketball Championships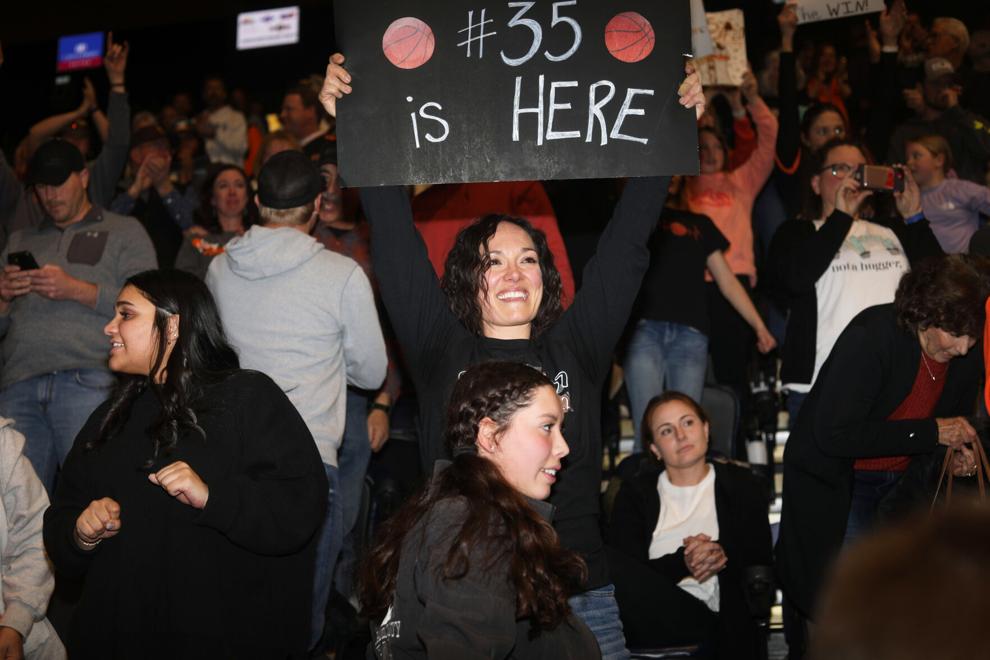 Wyoming State High School Class 2A Girls Basketball Championships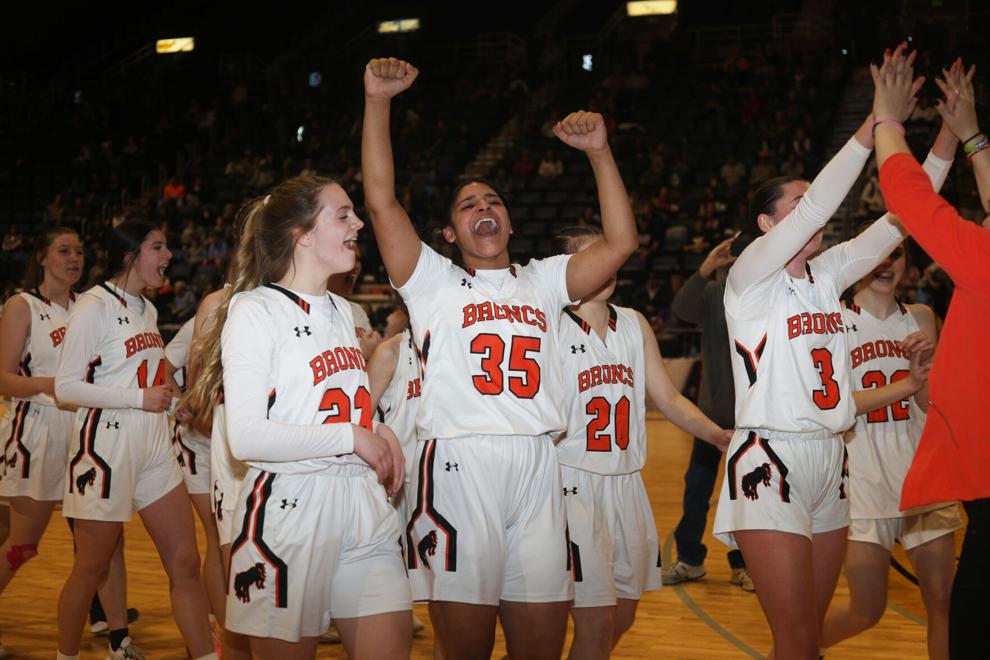 Wyoming State High School Class 2A Girls Basketball Championships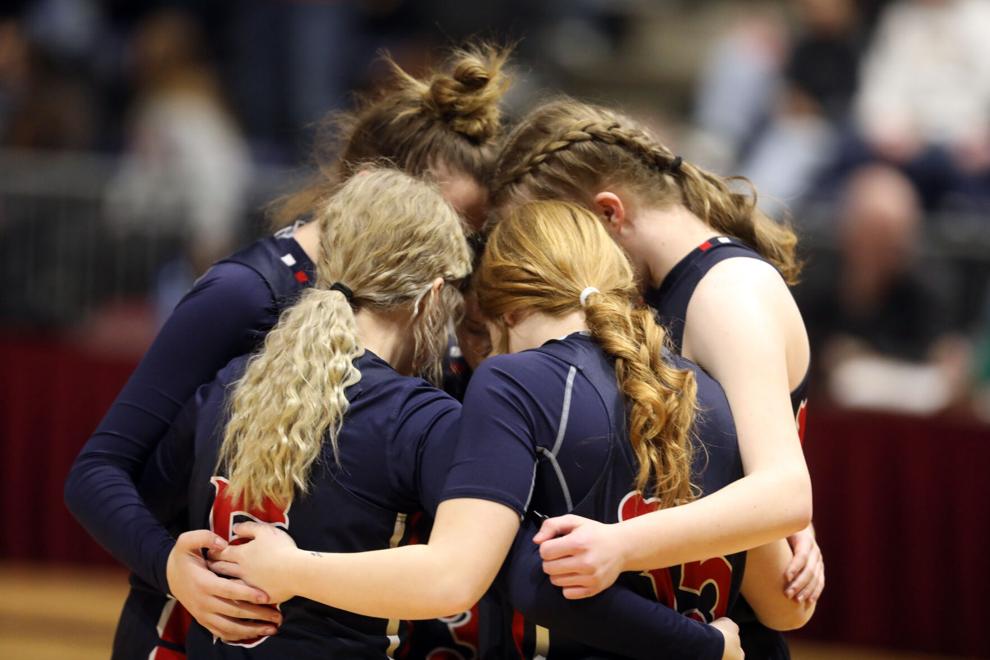 Wyoming State High School Class 2A Girls Basketball Championships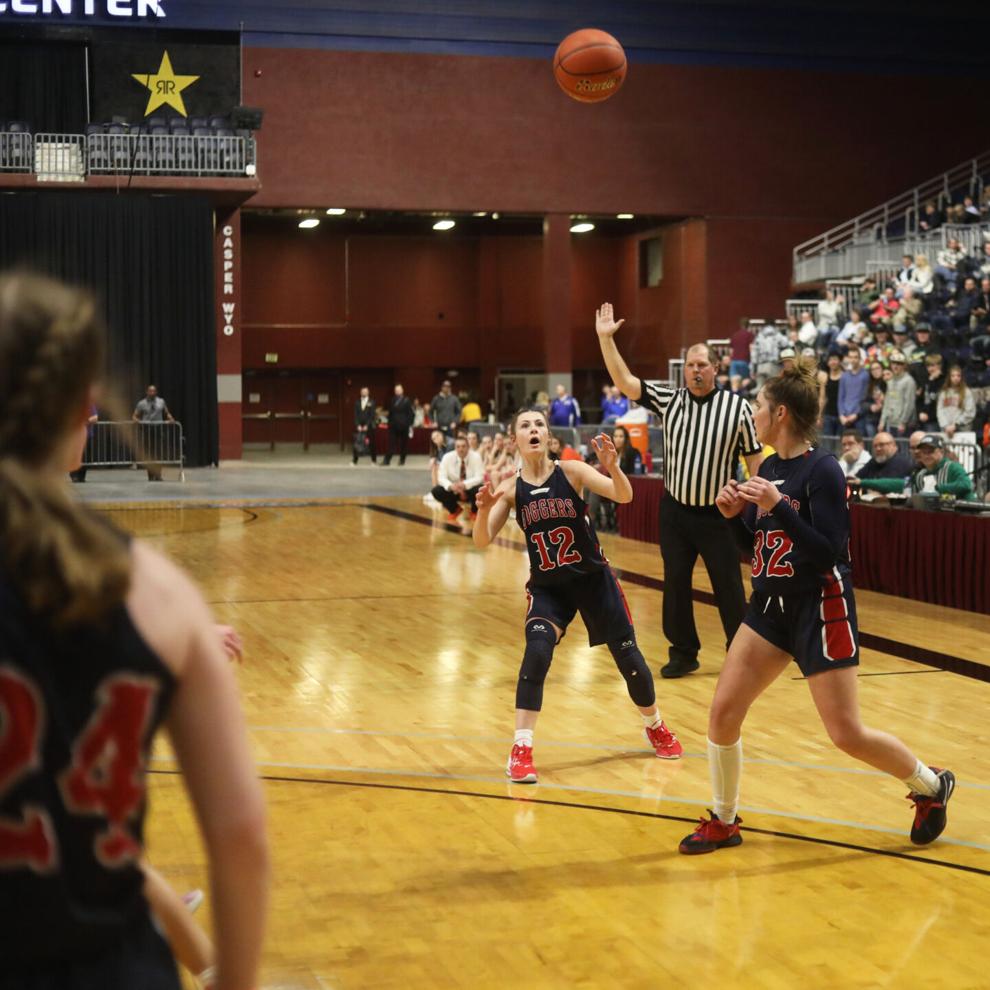 Wyoming State High School Class 2A Girls Basketball Championships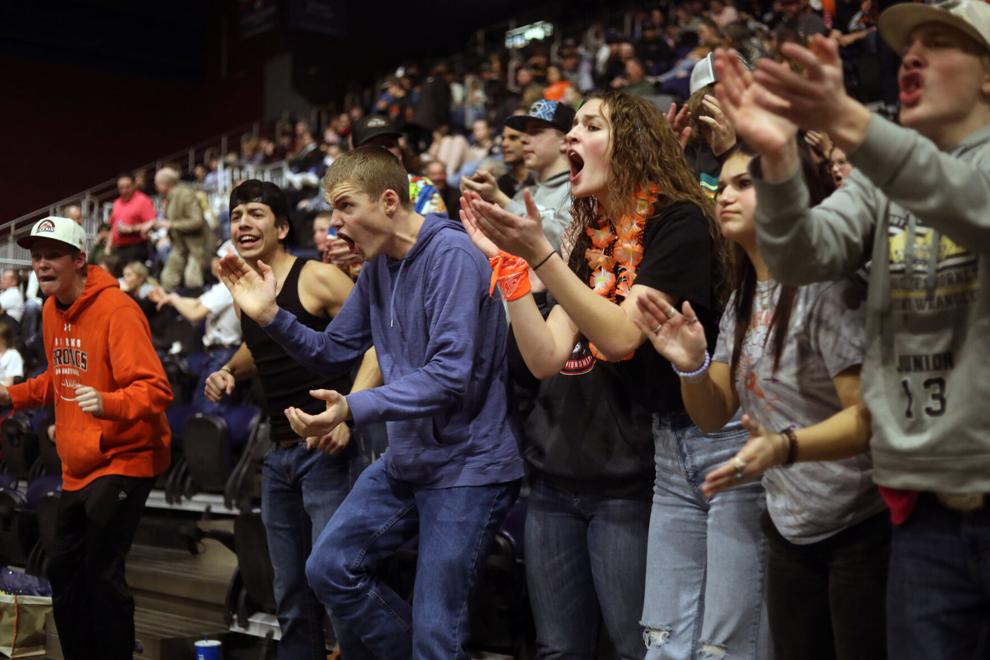 Wyoming State High School Class 2A Girls Basketball Championships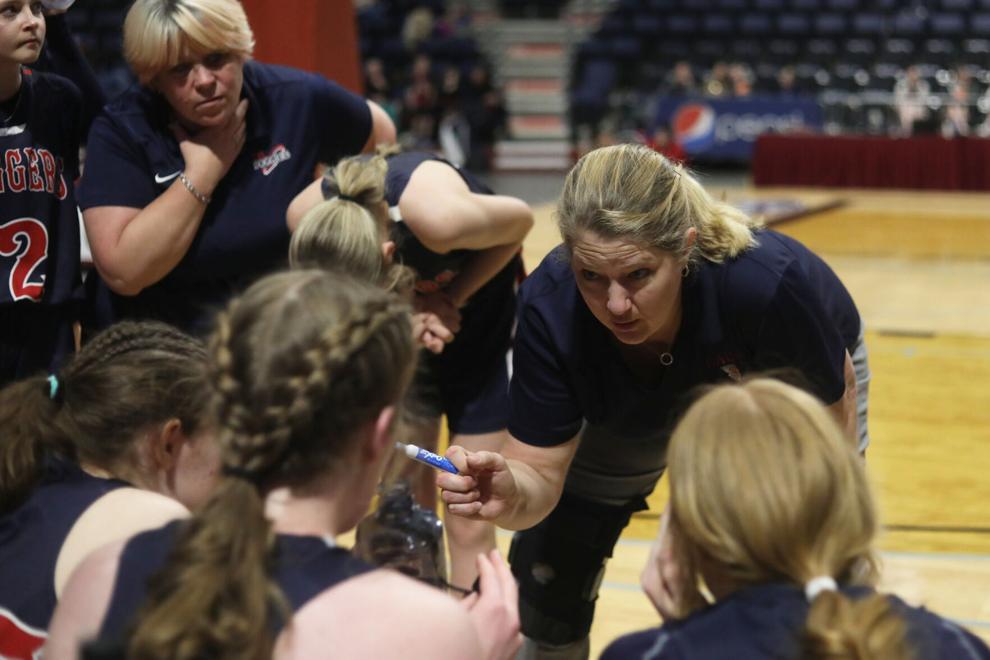 Wyoming State High School Class 2A Girls Basketball Championships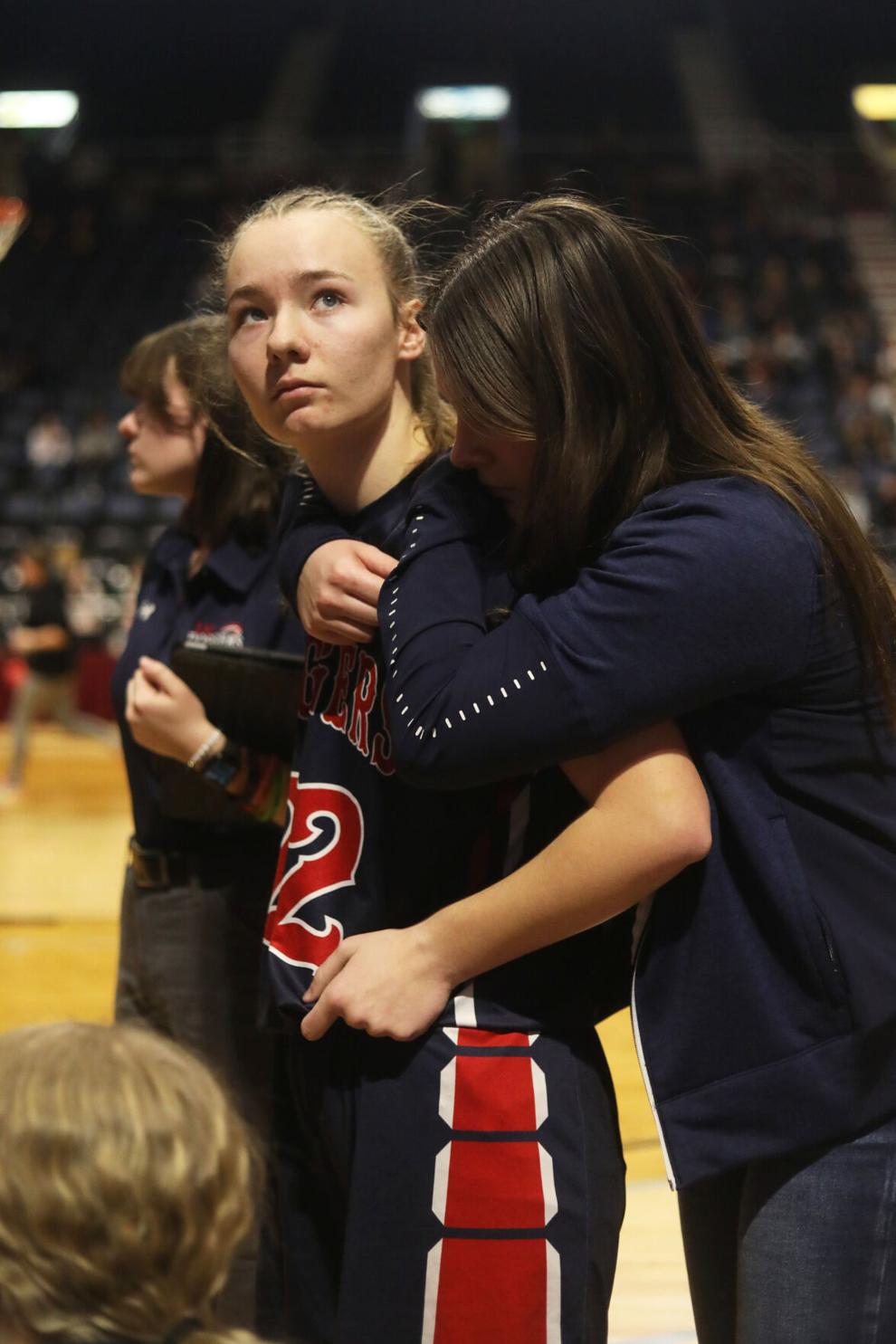 Wyoming State High School Class 2A Girls Basketball Championships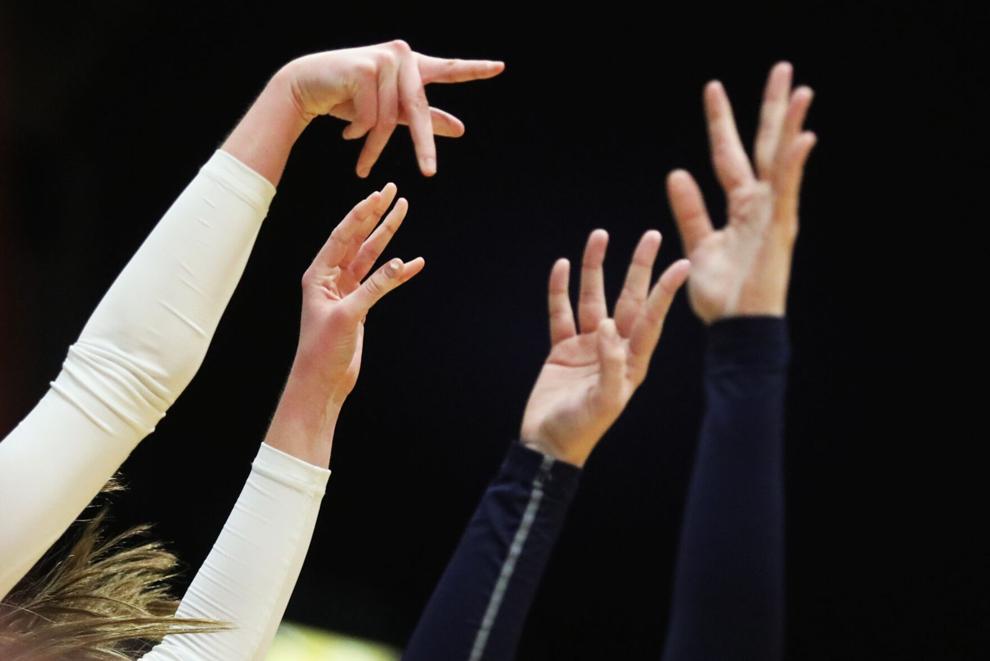 Wyoming State High School Class 2A Girls Basketball Championships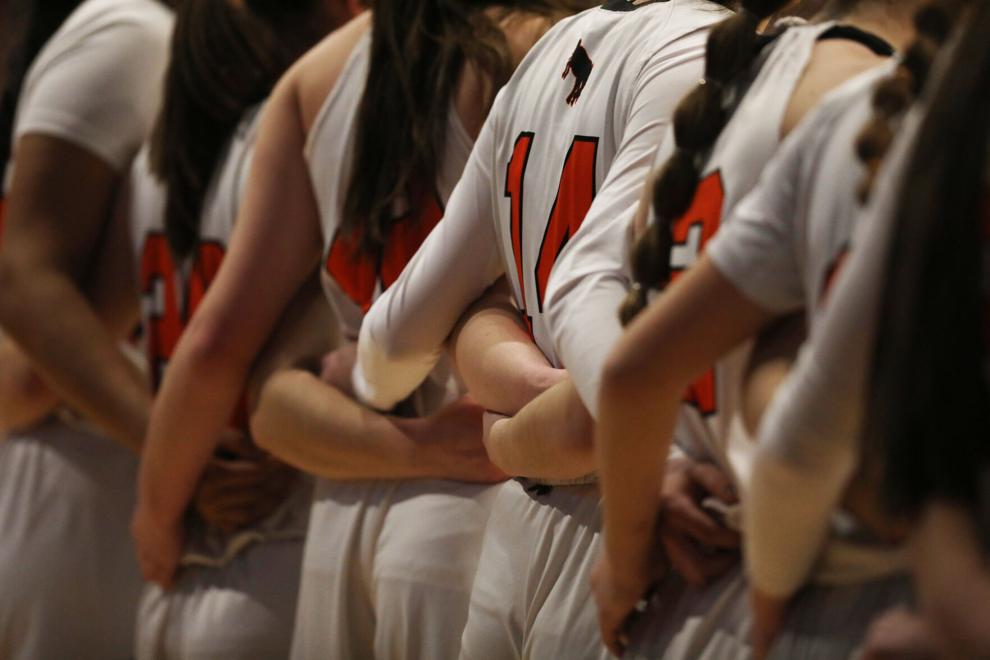 Wyoming State High School Class 1A Girls Basketball Championships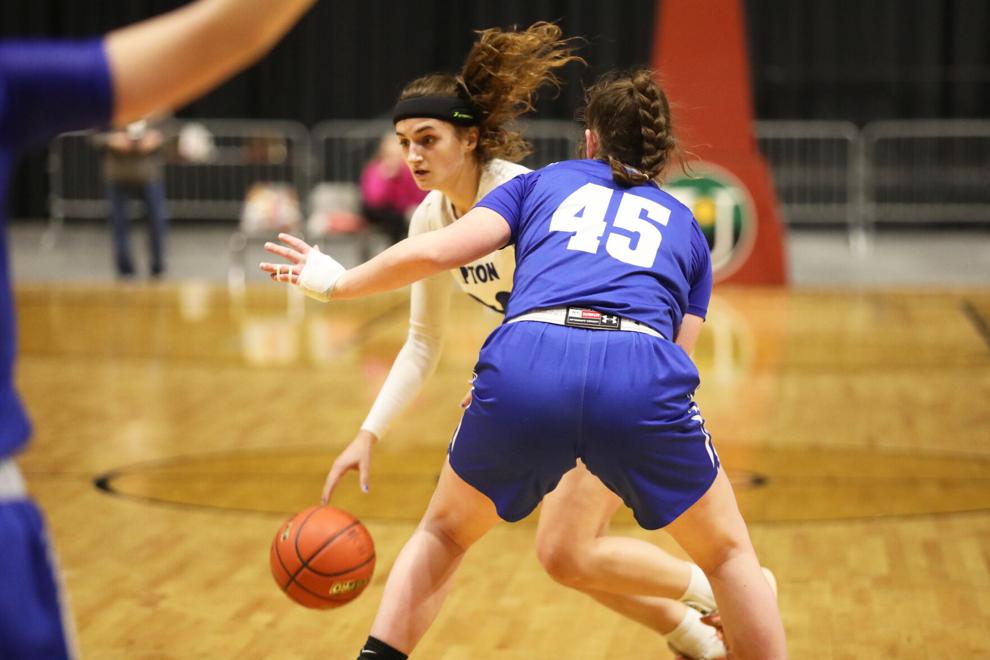 Wyoming State High School Class 1A Girls Basketball Championships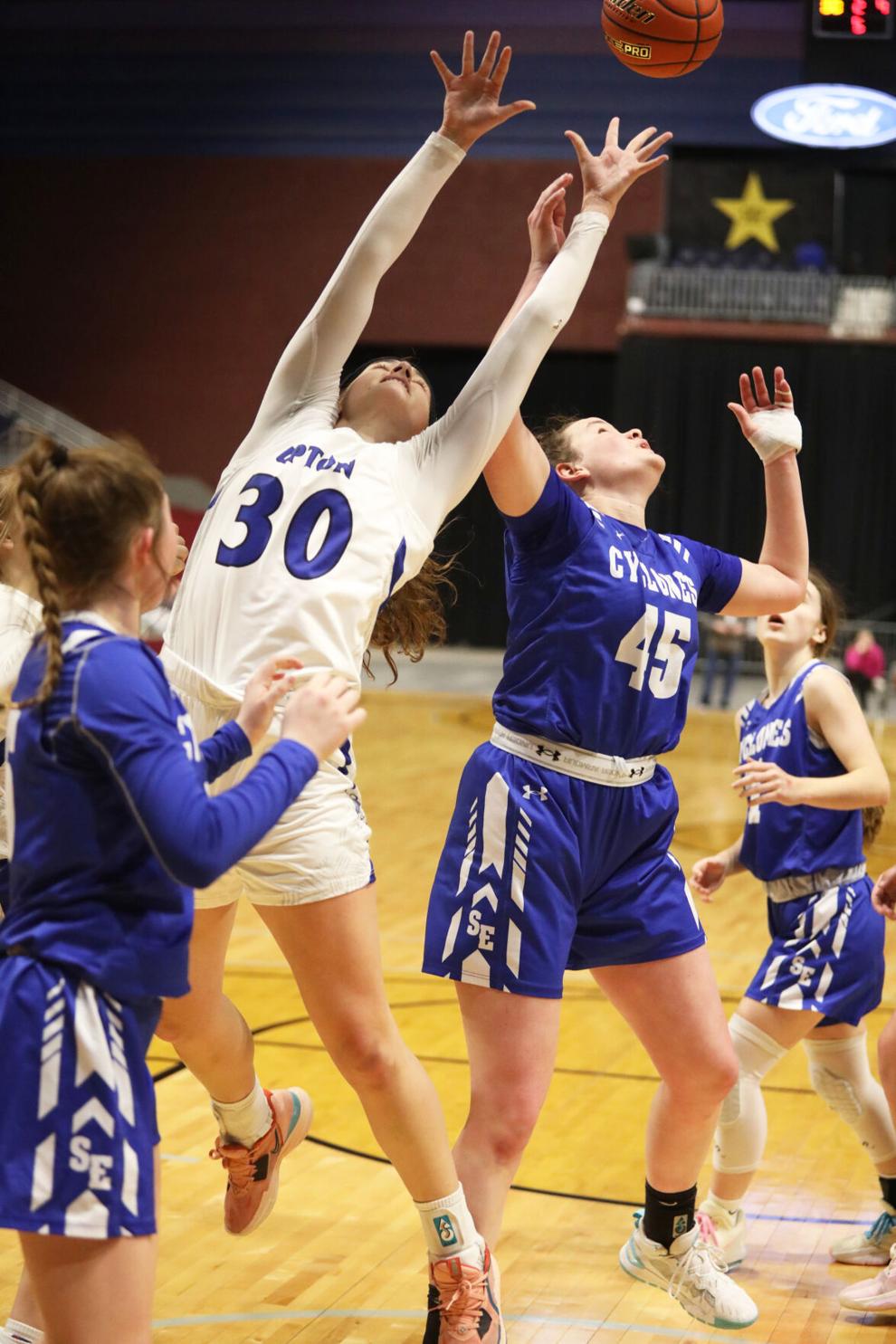 Wyoming State High School Class 1A Girls Basketball Championships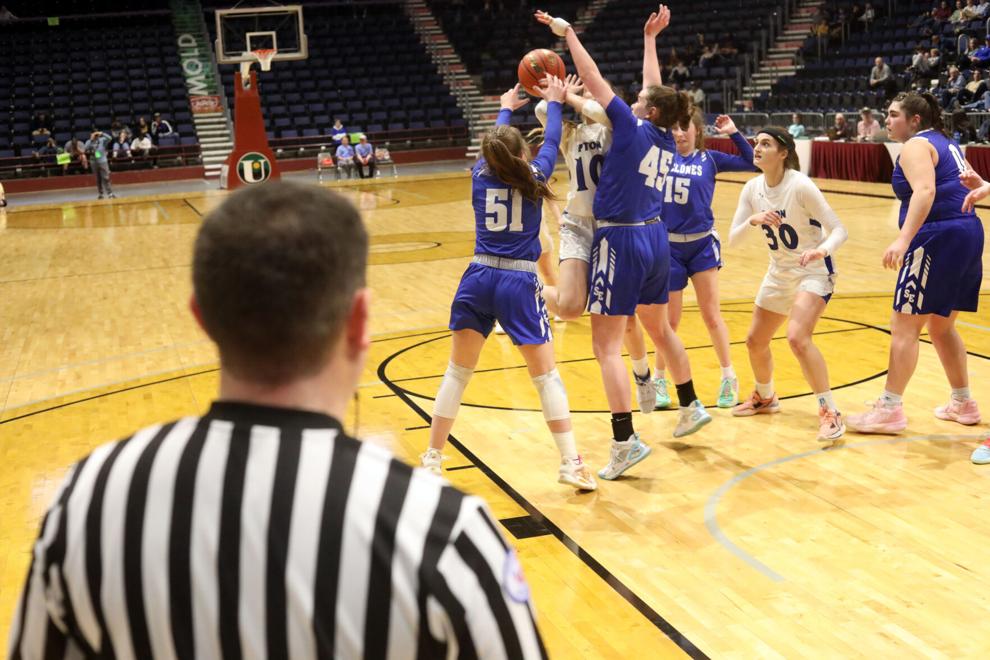 Wyoming State High School Class 1A Girls Basketball Championships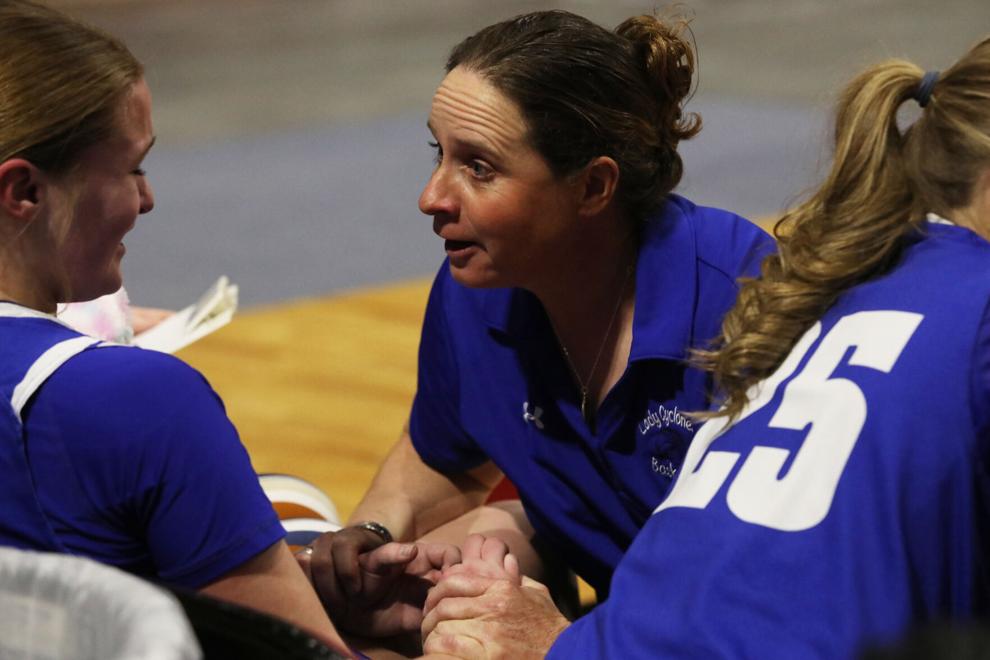 Wyoming State High School Class 1A Girls Basketball Championships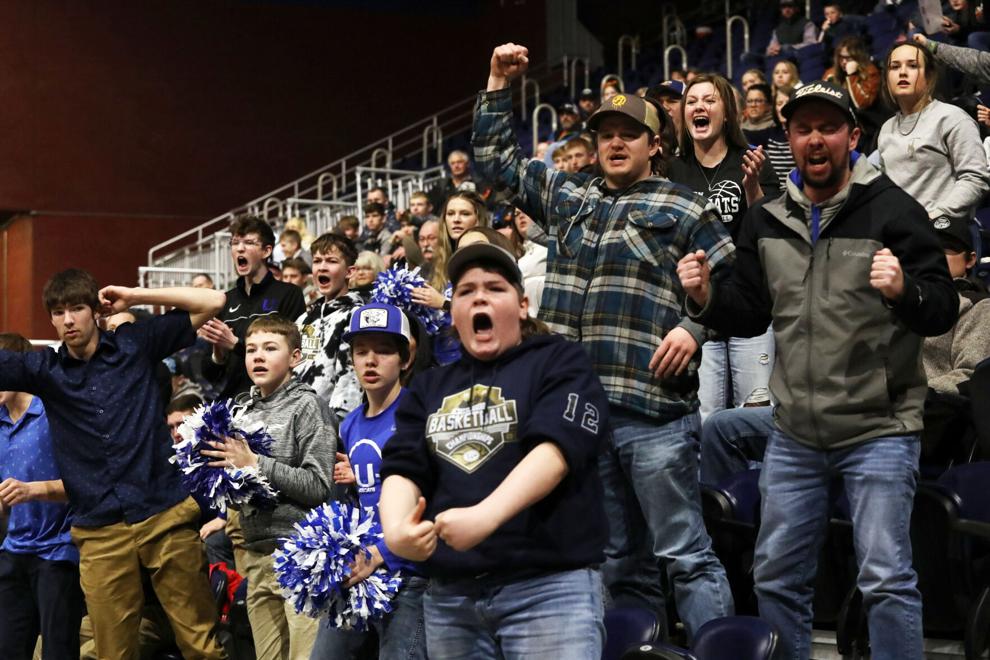 Wyoming State High School Class 1A Girls Basketball Championships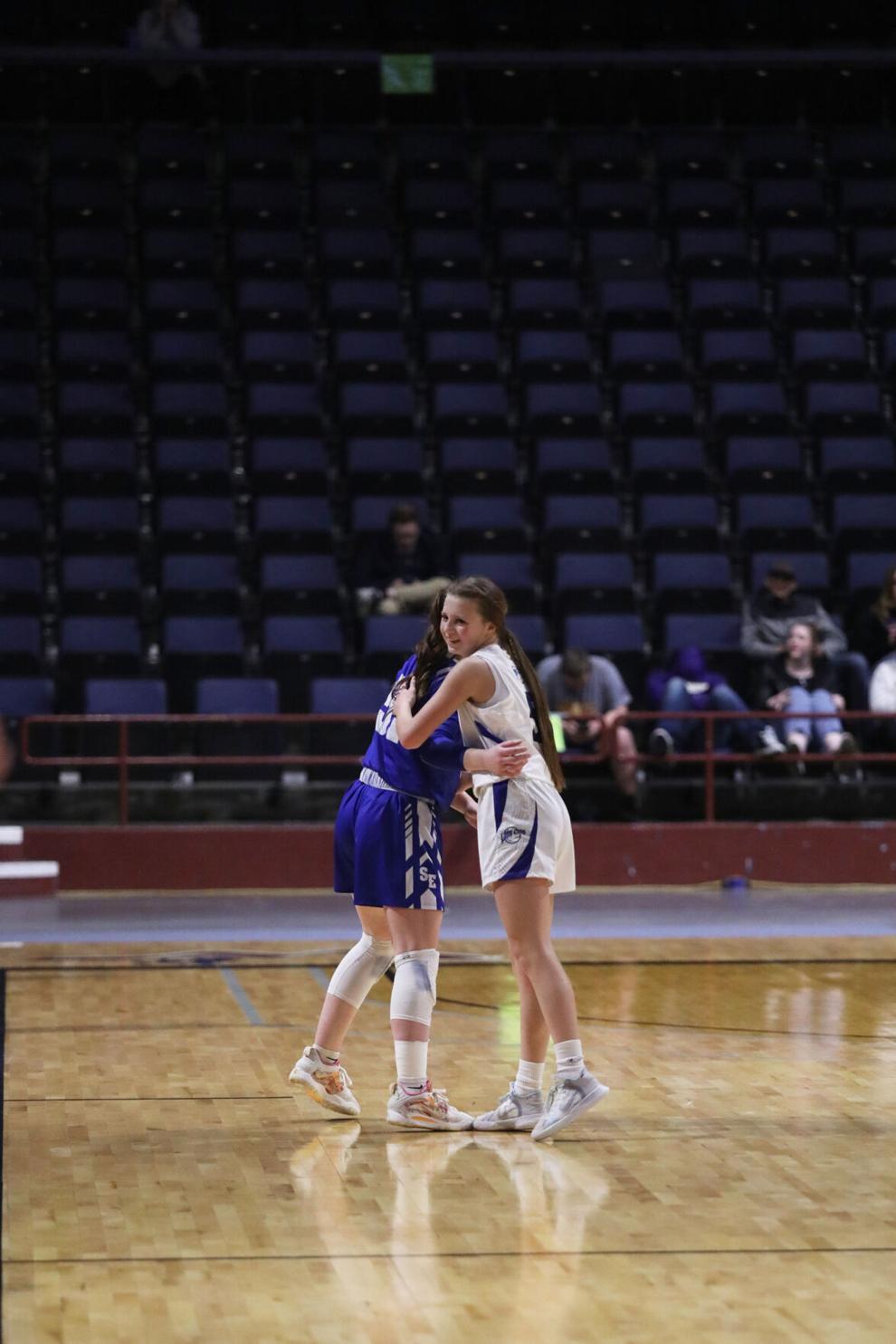 Wyoming State High School Class 1A Girls Basketball Championships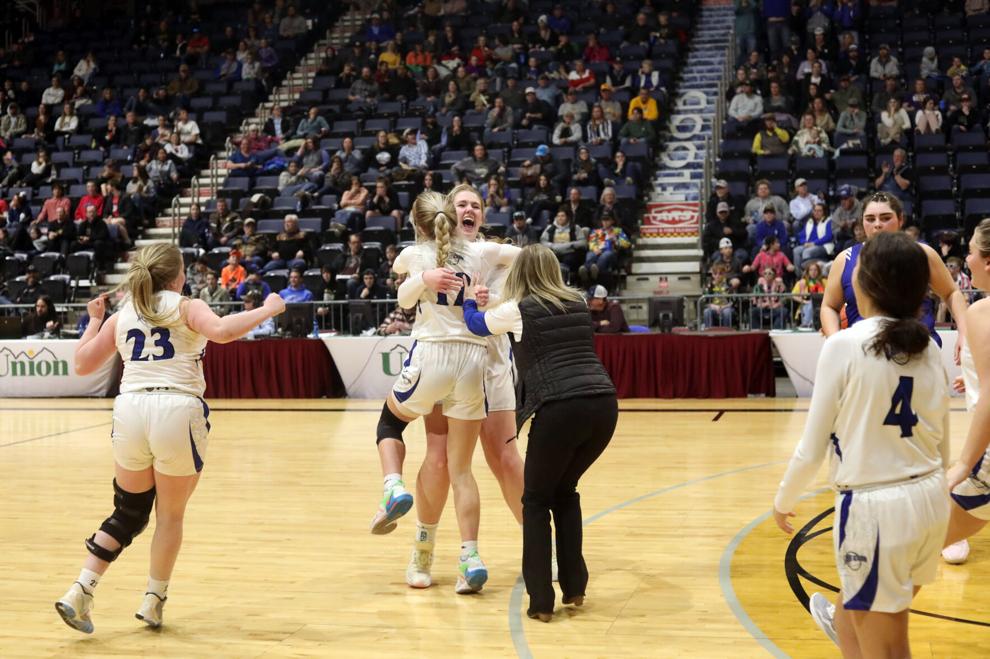 Wyoming State High School Class 1A Girls Basketball Championships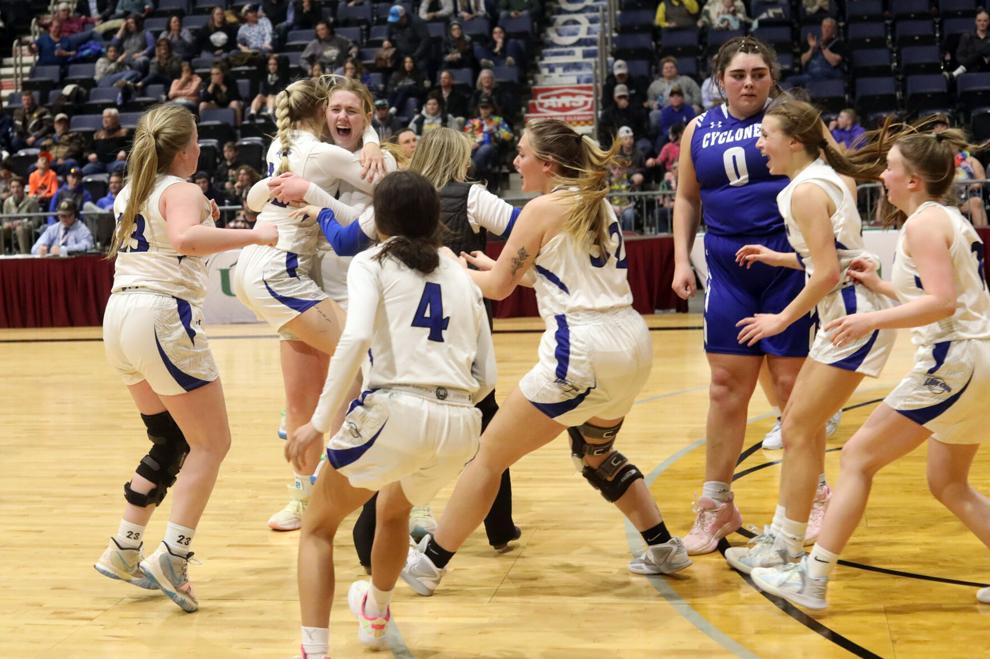 Wyoming State High School Class 1A Girls Basketball Championships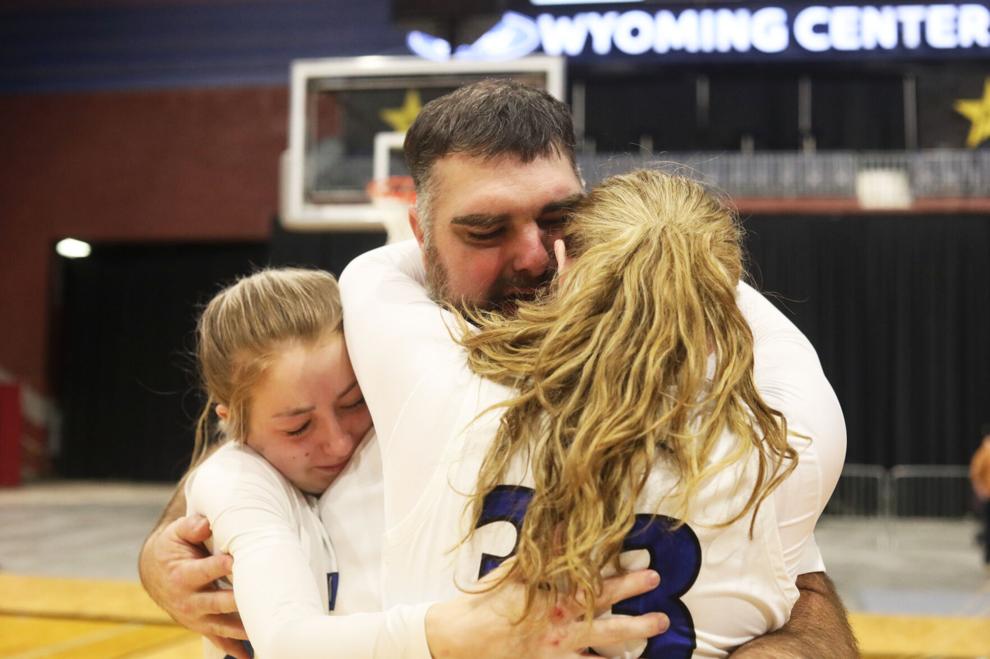 Wyoming State High School Class 1A Girls Basketball Championships