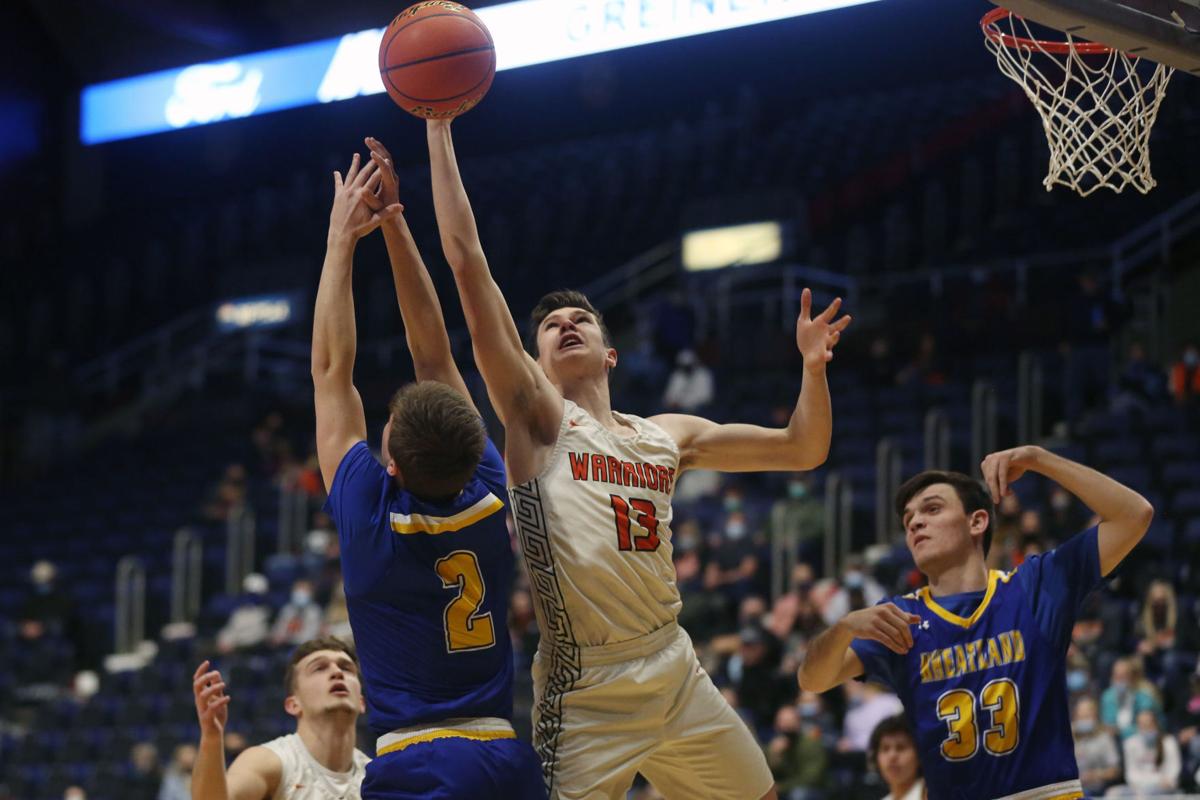 The Wyoming-Montana all-star basketball series has been one-sided in recent years and the Equality State hoopsters are hoping to turn that around this weekend. After last year's games were canceled because of the pandemic, the Wyoming contingent will be looking to end lengthy losing streaks against their Montana counterparts Friday in Sheridan and Saturday in Lockwood, Montana.
The Wyoming boys have lost 15 games in a row and Montana leads the all-time series 61-27. The Wyoming girls haven't defeated Montana since 2016 and trail the all-time series 33-13.
The girls' team features Cheyenne East's Cheyenne Alvarado and Emma Jacobson; Allyson Fertig, Joslin Igo and Kamdynn Townsend from Douglas; Angela Astorga from Wyoming Indian; Thunder Basin's Gabby Drube and Sydney Solem, Upton's Katlyn Louderback and Sheridan's Annie Mitzel.
The boys' team is comprised of Worland's Mack Page and Rudy Sanford, Gillette's Luke Hladky and Jefferson Neary, Sheridan's Sam Lecholat, Lander's Bryan St. Clair, Encampment's Dalton Peterson, Riverton's Jared Lucas, Powell's Mason Marchant and Star Valley's Kolter Merritt.
Sheridan's Ryan Sullivan (girls) and Jeff Martini (boys) will serve as the head coaches.