Only two schools in the history of Wyoming high school basketball had ever swept boys and girls basketball state championships in consecutive years. Becoming the third chapter in the history books wasn't this season's goal for Wyoming Indian — it simply became the endgame.
Both Chiefs teams reloaded their rosters and began their journeys back in December. The glory of gold and the fame of billboards inescapable among the school. They liked it so much they wanted to do it again. And this past weekend they sweated through hundreds of minutes in the culminating March Madness of Casper only to stand on the podium together with Wyoming Indian fans chanting "Back to back."
The Lady Chiefs set the tone. They won their first two games by a combined 60 points before needing a last-minute comeback to defeat Pine Bluffs 52-46 and capture the program's first back-to-back state championship run since 2003-04. Nearly 4 hours later the Chiefs, who won their first two games by a combined 6 points, needed overtime to beat Sundance 54-49 and win that program's first consecutive state championships since 2009-10. Together they joined Gillette (1994-97) and Star Valley (1988-89) as the only schools to have both boys and girls programs win consecutive state titles in the same years.
"That's amazing," boys head coach Craig Ferris said afterwards. "Aleta (Moss) does a great job with her girls. Both of our teams are close. We do a lot of stuff together, the kids get along with each other and it shows in our work ethic."
Neither team panicked in last Saturday's championship games despite facing adversity in the final moments. Moss called a timeout with her team trailing with less than 90 seconds remaining. Wyoming Indian then went on a 10-0 run to close the game. A day after withstanding scoring droughts to semifinal newcomer Moorcroft, the Lady Chiefs once again found their winning edge late. Then there were the Chiefs, who sweated through a pulse-pounding quarterfinal (72-68 over Pine Bluffs) and an exhilarating semifinal (63-61 over Big Horn).
To those in the program, those close contests didn't come by accident.
"I'm going to commend 2A basketball for that," Ferris said. "Everyone thinks that we're just the small schools, but these coaches know how to play, know how to get 110 percent out of their teams and they battle. We know coming into the state tournament that we're going to see the best teams in the state of Wyoming."
Lady Chiefs
With seconds left in a 2-point game junior Jaden Ferris wanted the ball. As a point guard she's used to controlling the game's tempo. This time, however, she wanted the ball so she could go to the line and deliver key free throws for her team.
"I've been practicing my whole career for those free throws," she stated. "Every shot counts but especially those free throws. Close games like this, I know they count the most."
She shot 77 percent from the stripe all season and not a single teammate doubted her. She hit both to double Wyoming Indian's lead to 4. Pine Bluffs couldn't overcome that.
"She's always practicing her foul shots and I told her, 'C'mon J, just like in practice,'" classmate Angela Astorga said. "Having her on the line, letting her be the one that we rely on was awesome. That's a lot of pressure but we knew that she could be the one to get it done."
Jaden heard stories about being a 'Forever Chief' from her older brother, Latrell. So she wanted to get another championship to add to her own legacy. She wanted to deliver another for her teammates, who she's played with for years. Then she wanted to deliver for head coach Aleta Moss.
Moss just completed her 32nd season as Wyoming Indian's coach, winning her fourth state championship. That championship game was career victory 603. She mentioned how stressful the game was and how badly the seniors wanted to win. She couldn't be more proud of them.
"She has over 600 wins and I want to give her more," Jaden said.
Chiefs
Senior Derek Soundingsides nearly won the state championship in regulation. He drove the lane with 6 seconds remaining and scored through the heart of Sundance's defense. One official came from the side at the whistle to call a blocking foul on the defense but ate his call when the base-line official, closest on the play, called Soundingsides for the charge. Not only did that negate the points — it was the senior's fifth foul. He was forced to watch overtime from the sidelines.
"I was really scared since I fouled out," he said. "My team came together very well without me and I'm pretty sure they can do that again next year."
Soundingsides tallied game highs in points (19) and rebounds (10) in the championship game, obviously all coming in regulation. Head coach Craig Ferris knew the senior could find openings using his athleticism and size against Sundance.
Then the seasoning took over. Wyoming Indian finished 8-for-10 from the free-throw line in overtime. Sundance, which confidently delivered from the line to upset Rocky Mountain and then to dispatch Southeast, went 5-for-9 from the line and missed both shots from the field in the extra session.
"We could do anything and we came all this way," Soundingsides said. "We had Brandon (Redman), War(-Lance Black Shawl), Austin (Hill). We had all the tools to go all the way."
Fremont County teams — particularly Wyoming Indian and Wind River boys — have won five of the last seven Class 2A state championships.
All of Craig Ferris' championship teams have been special. They all meant something different. This one, however, carved out a little piece of Wyoming history — as well as personal history. This is his sixth state championship, tying him with influential former Wyoming Indian head coach Alfred Redman.
"The guy that helped me out in high school, he has six state championships," Ferris said while extending each digit. "I have six state championships."
Photos: 1A/2A basketball championships
1a Girls BB Kaycee v Cokeville
2a Boys BB Wyoming Indian v Sundance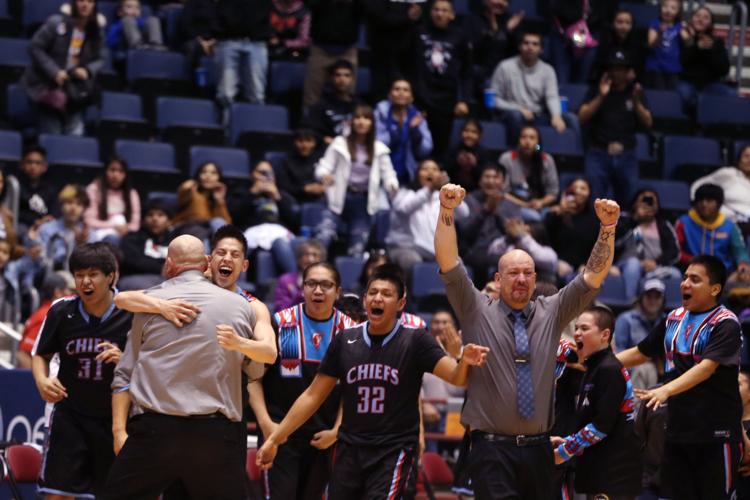 2a Boys BB Wyoming Indian v Sundance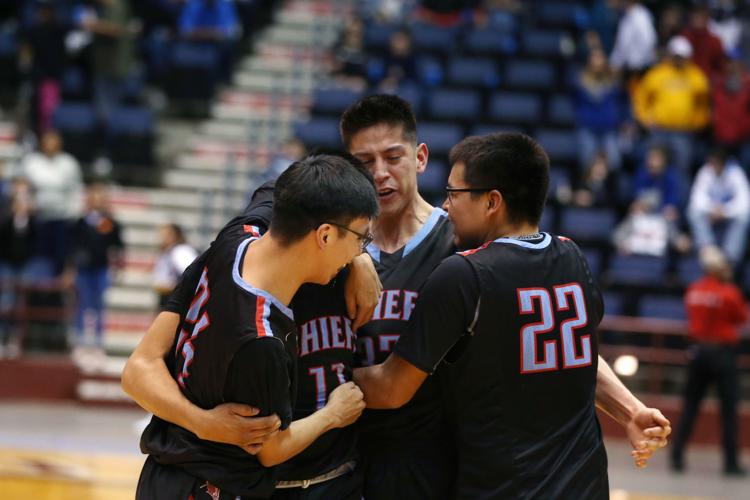 2a Boys BB Wyoming Indian v Sundance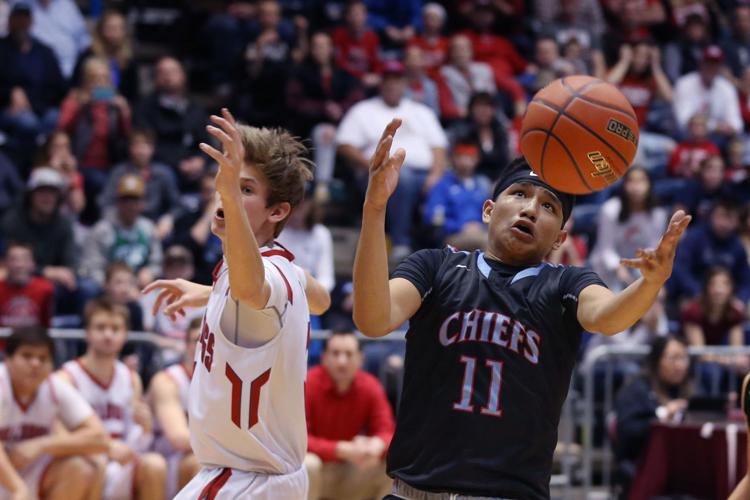 2a Boys BB Wyoming Indian v Sundance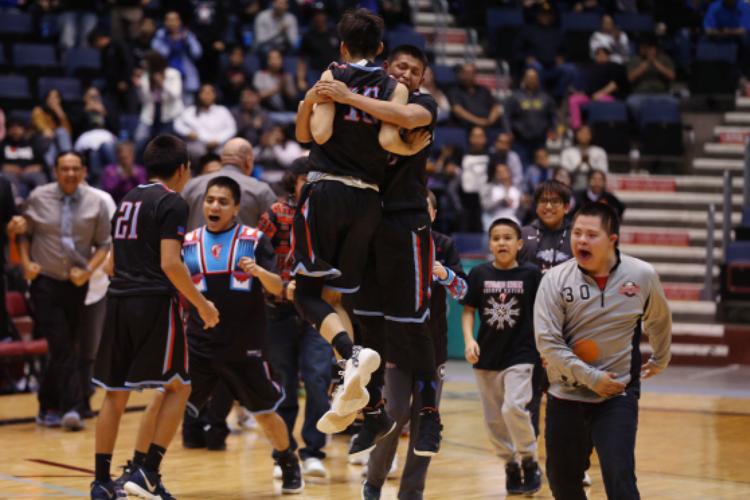 2a Boys BB Wyoming Indian v Sundance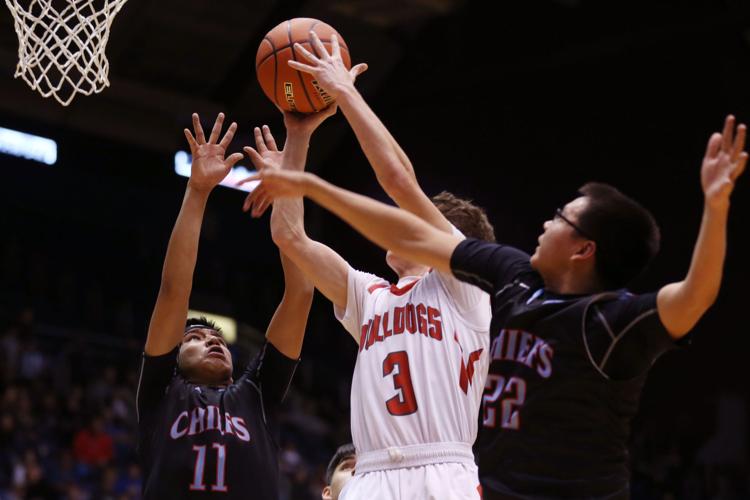 2a Boys BB Wyoming Indian v Sundance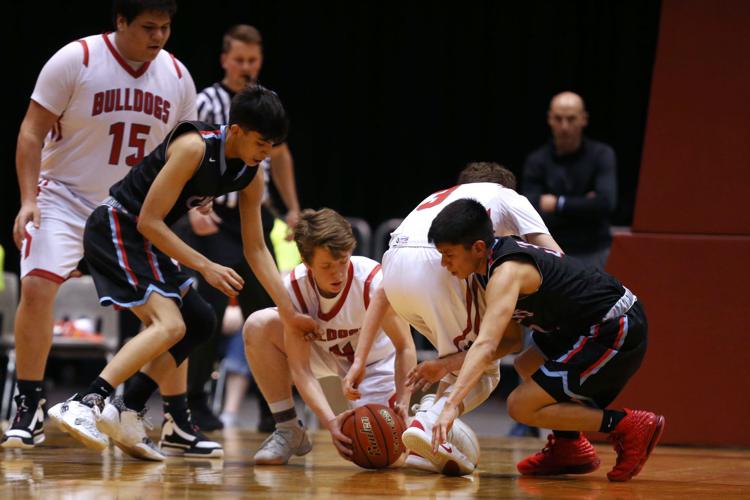 2a Boys BB Wyoming Indian v Sundance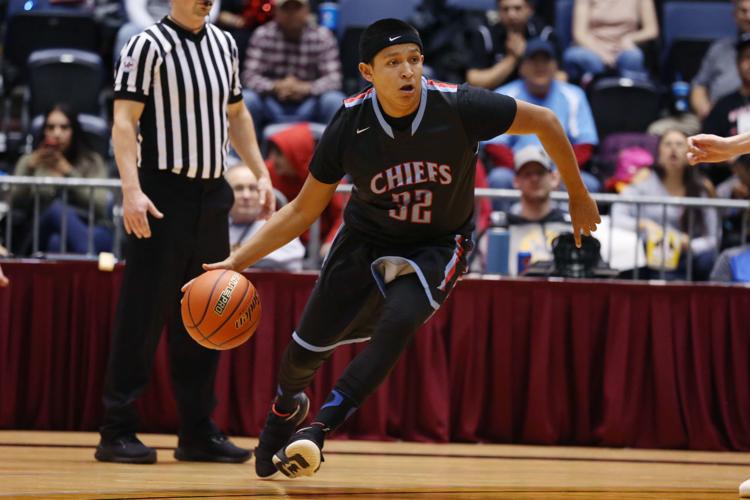 2a Boys BB Wyoming Indian v Sundance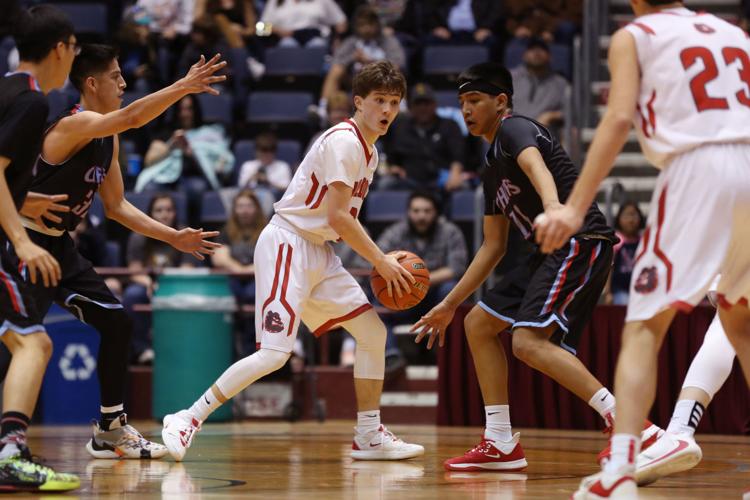 2a Boys BB Wyoming Indian v Sundance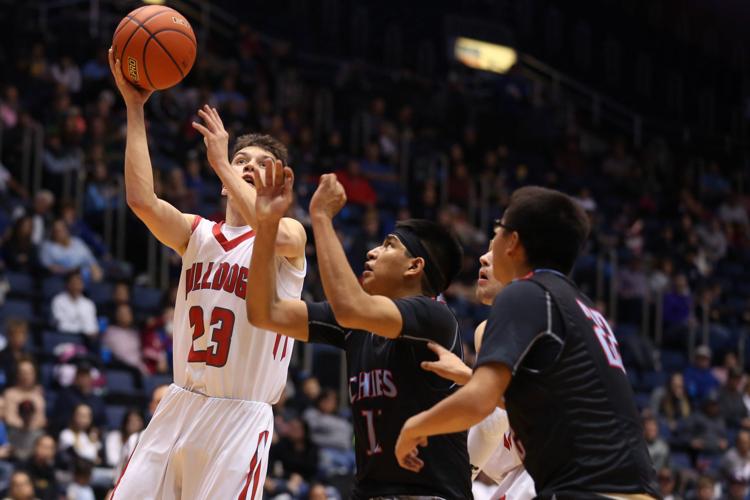 2a Boys BB Wyoming Indian v Sundance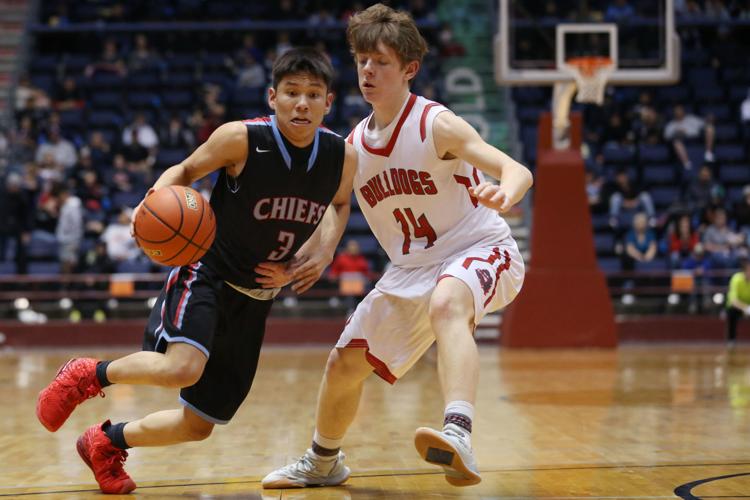 2a Boys BB Wyoming Indian v Sundance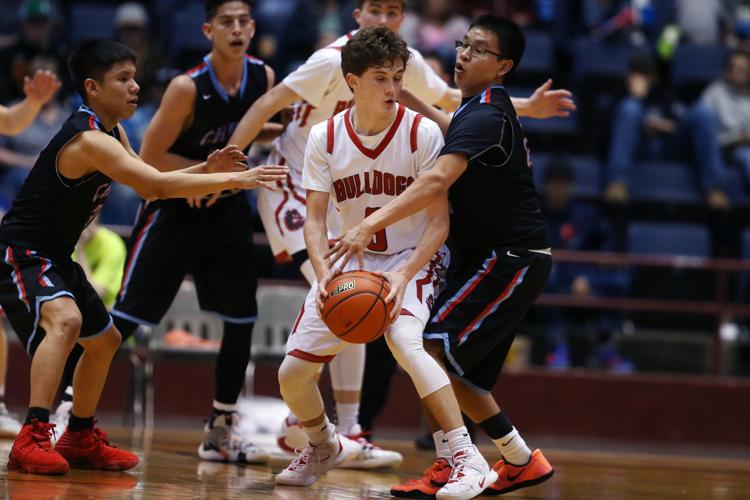 2a Boys BB Wyoming Indian v Sundance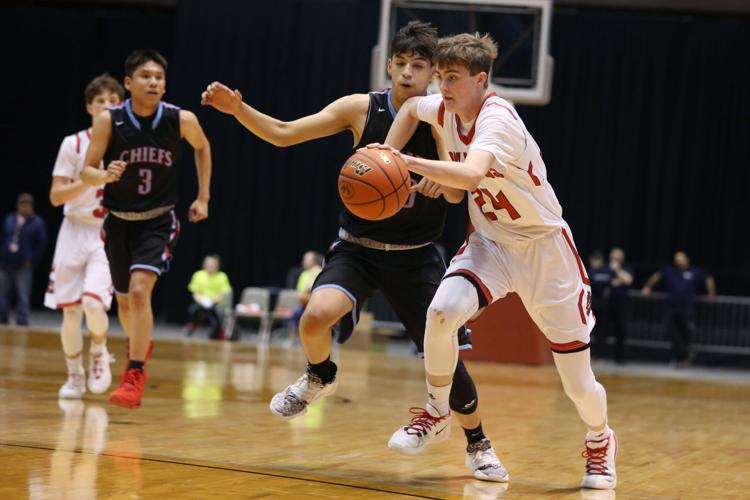 2a Boys BB Wyoming Indian v Sundance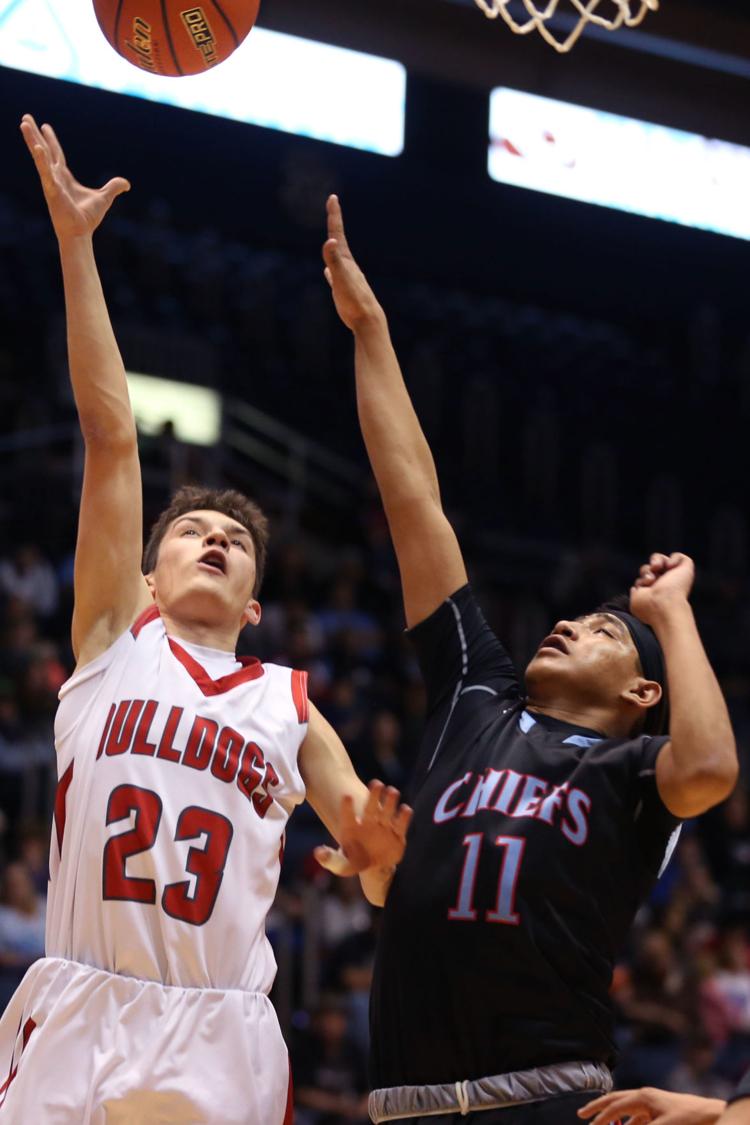 2a Boys BB Wyoming Indian v Sundance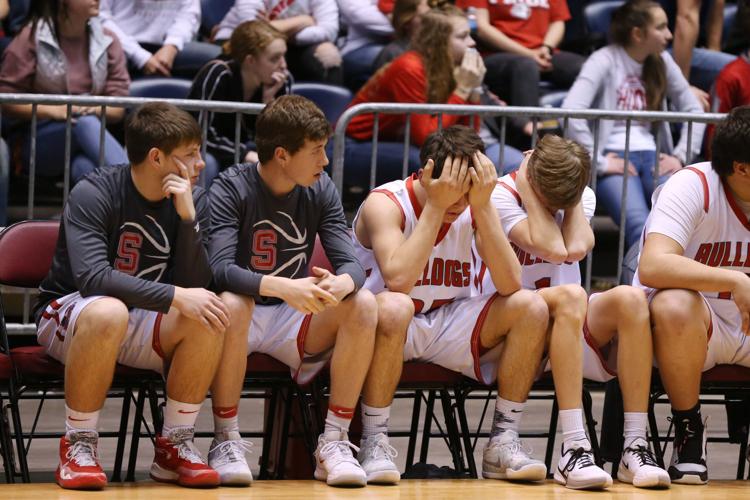 1a Boys BB Farson v Saratoga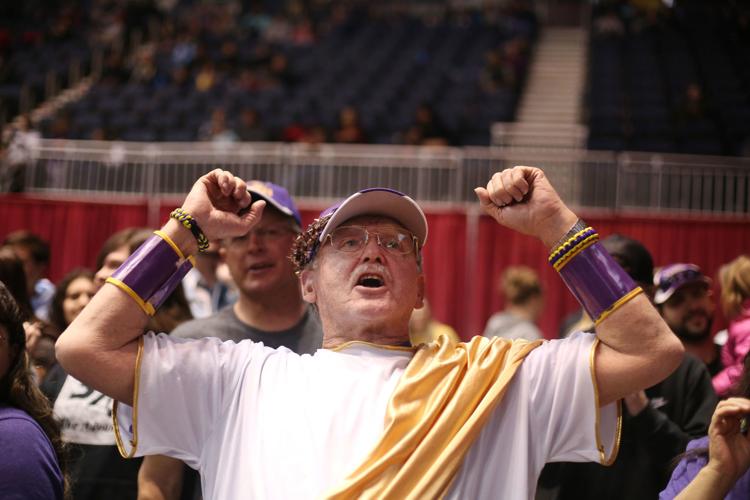 1a Boys BB Farson v Saratoga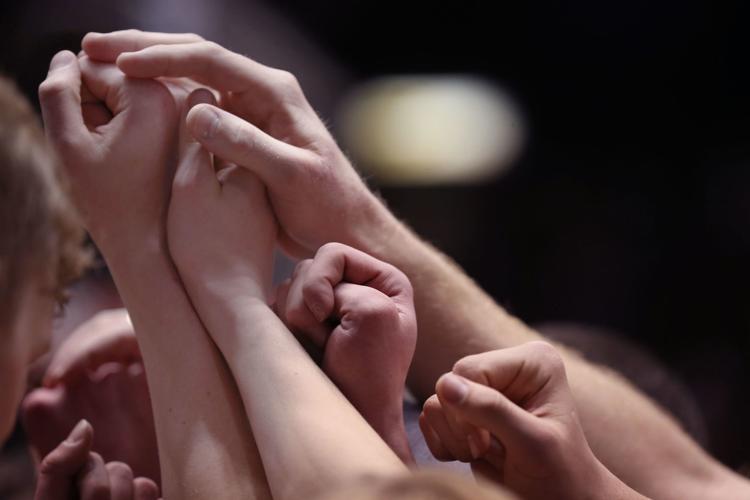 1a Boys BB Farson v Saratoga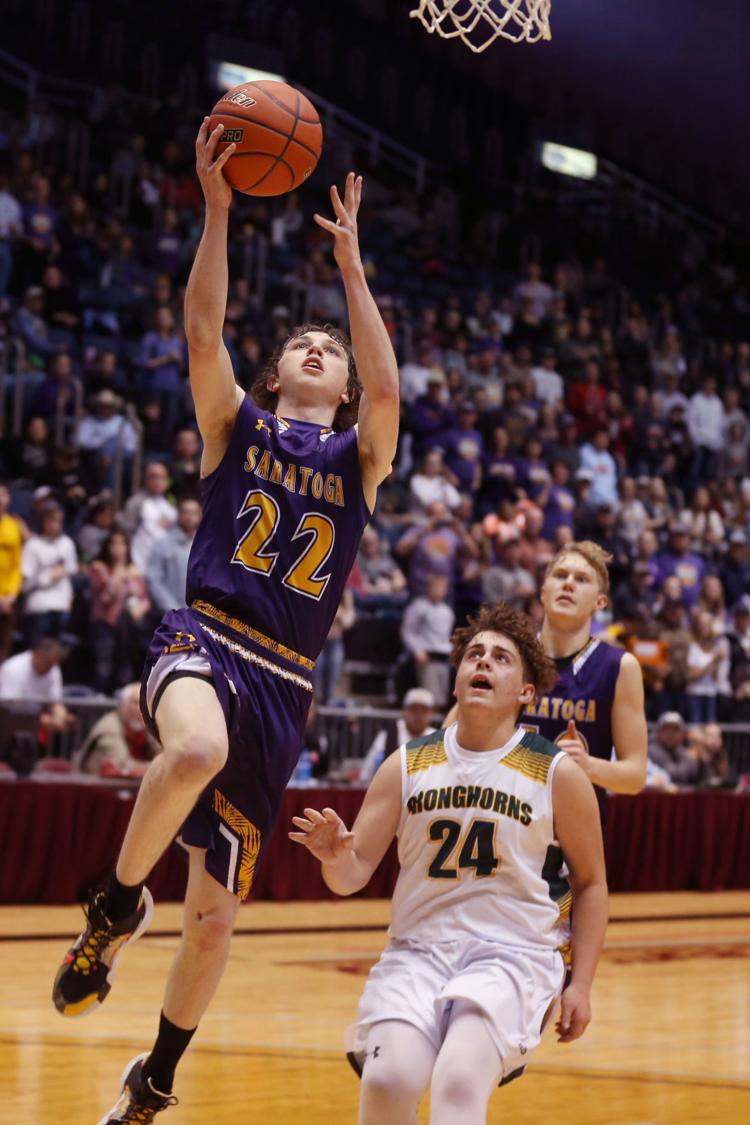 1a Boys BB Farson v Saratoga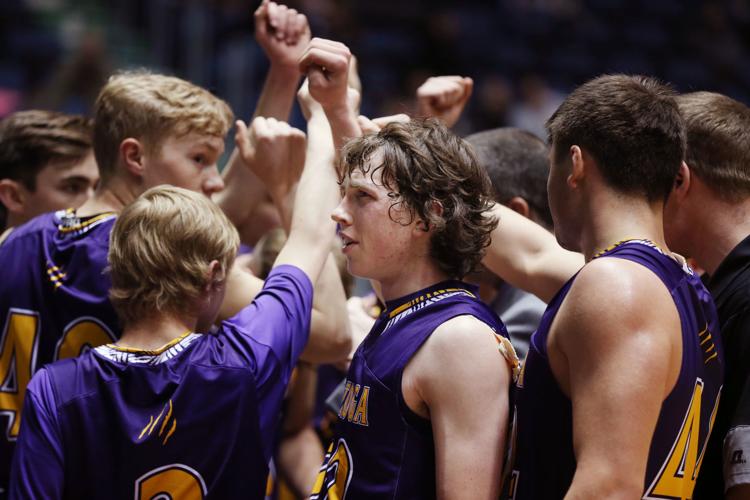 1a Boys BB Farson v Saratoga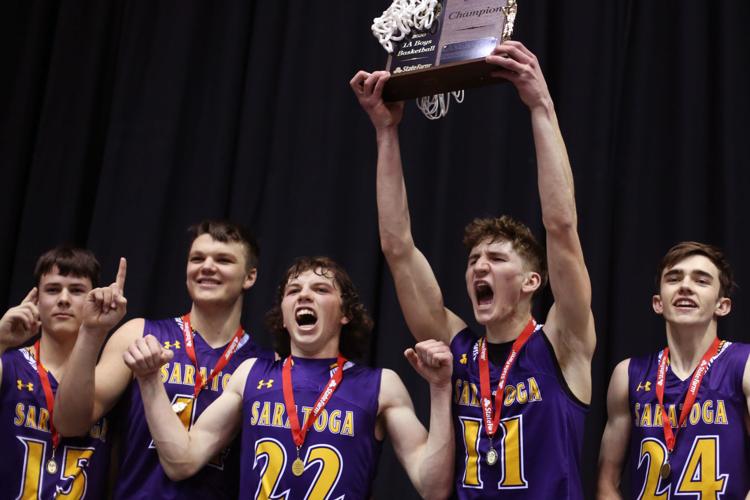 1a Boys BB Farson v Saratoga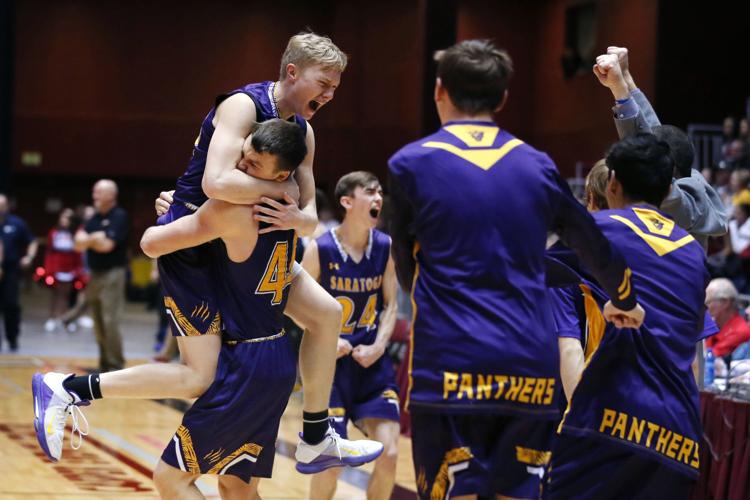 1a Boys BB Farson v Saratoga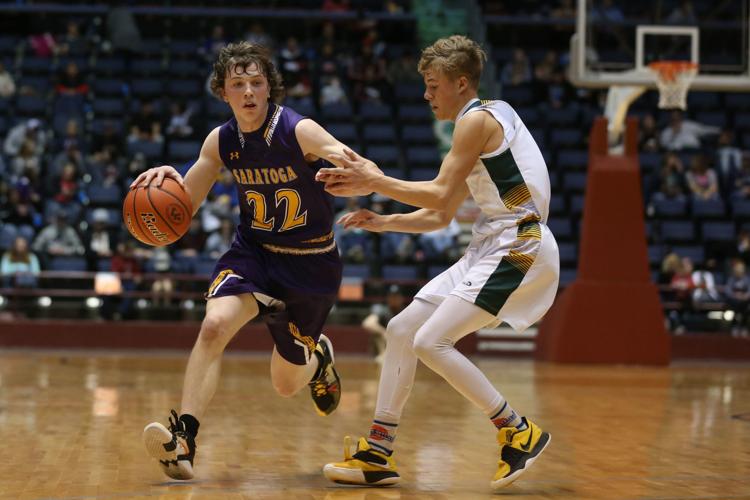 1a Boys BB Farson v Saratoga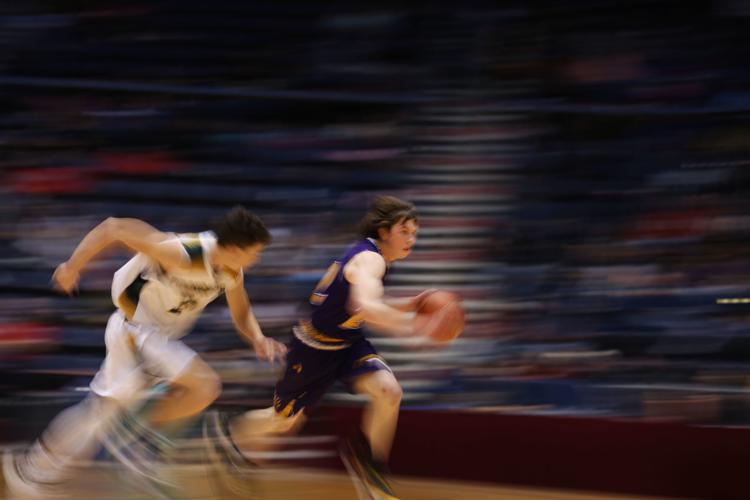 1a Boys BB Farson v Saratoga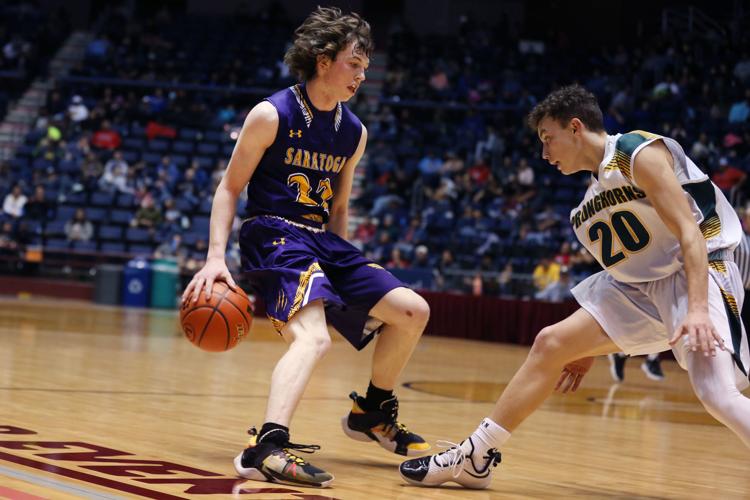 1a Boys BB Farson v Saratoga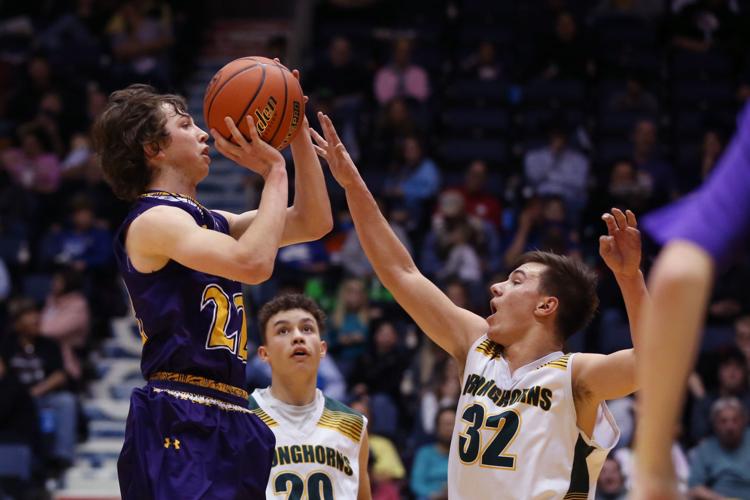 1a Boys BB Farson v Saratoga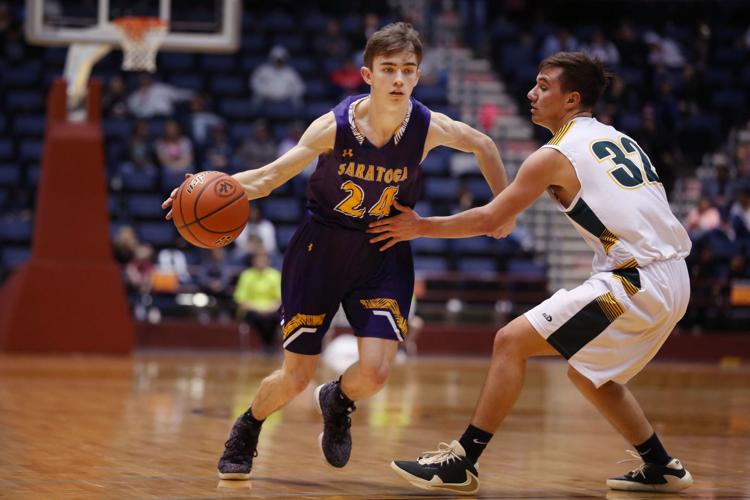 1a Boys BB Farson v Saratoga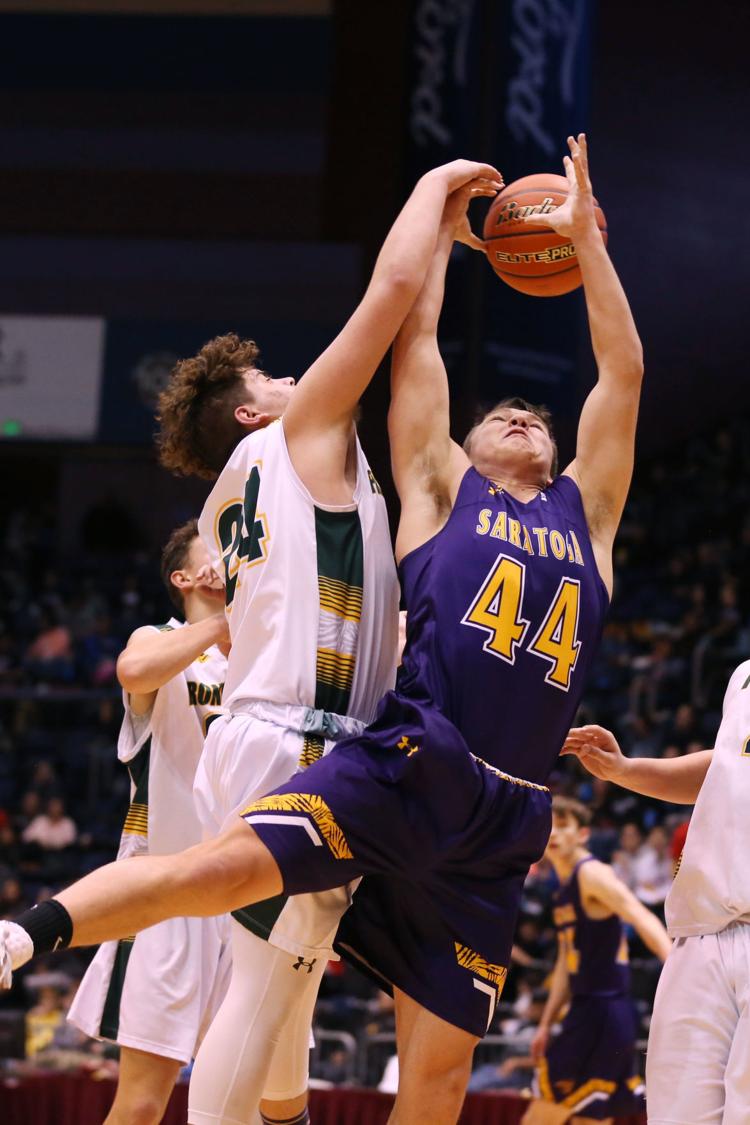 1a Boys BB Farson v Saratoga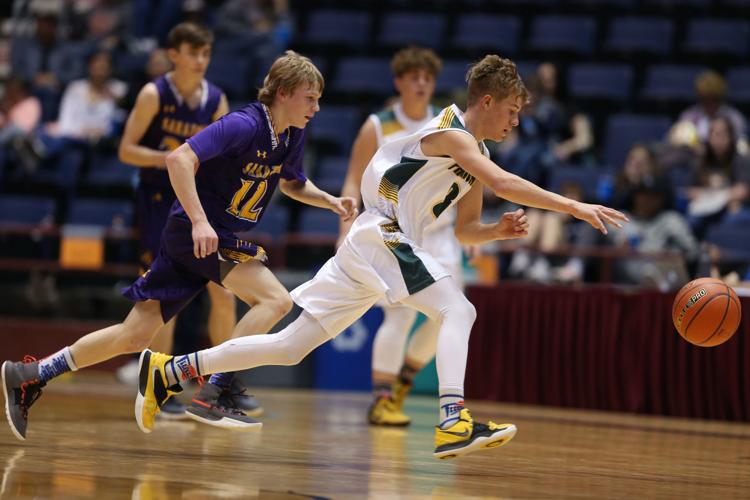 2a Girls BB Wyoming Indian v Pine Bluffs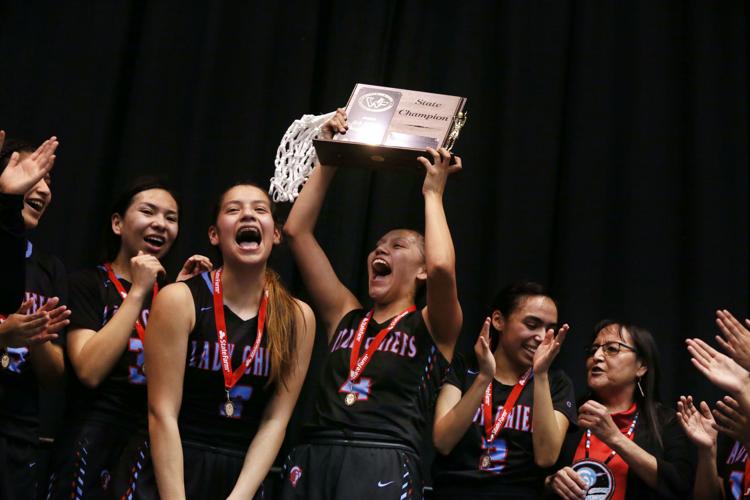 2a Girls BB Wyoming Indian v Pine Bluffs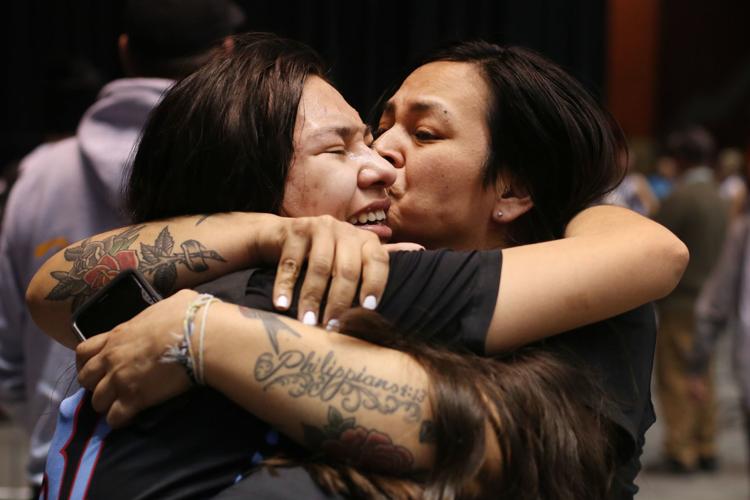 2a Girls BB Wyoming Indian v Pine Bluffs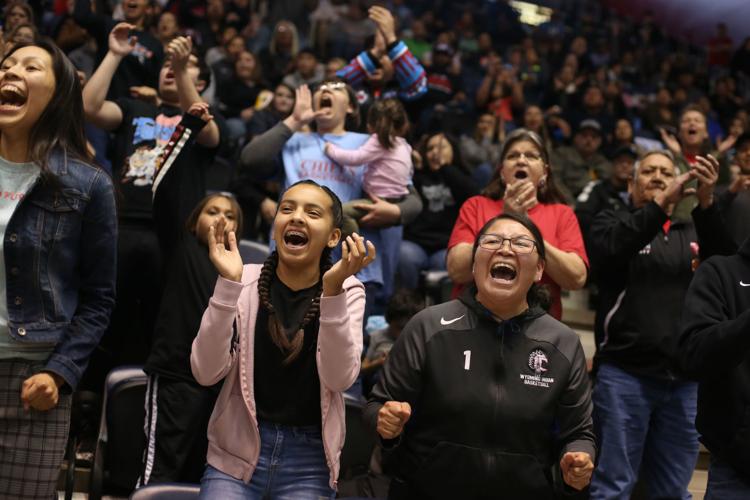 2a Girls BB Wyoming Indian v Pine Bluffs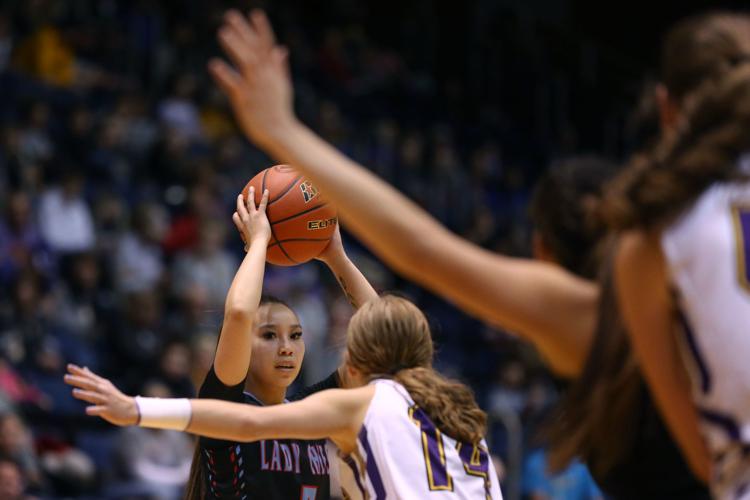 2a Girls BB Wyoming Indian v Pine Bluffs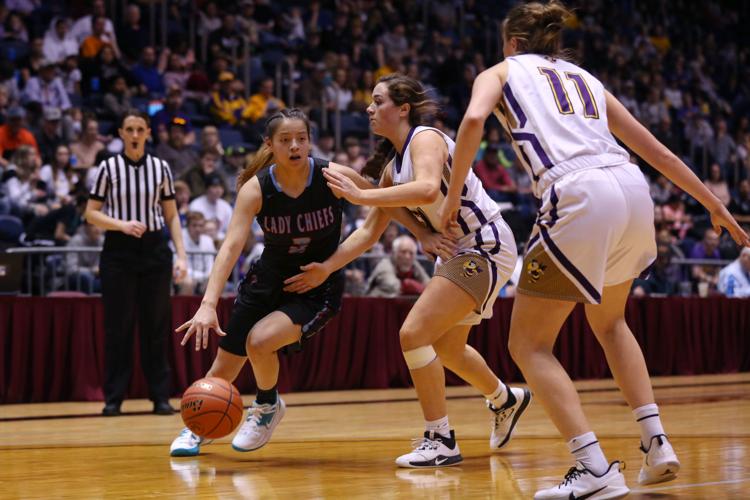 2a Girls BB Wyoming Indian v Pine Bluffs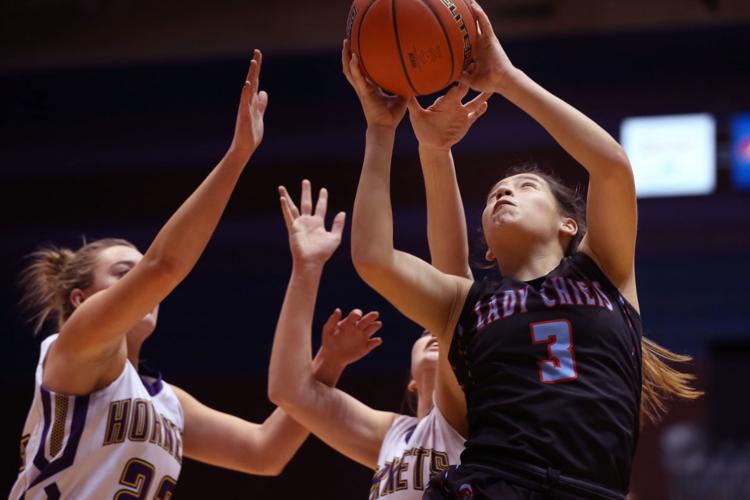 2a Girls BB Wyoming Indian v Pine Bluffs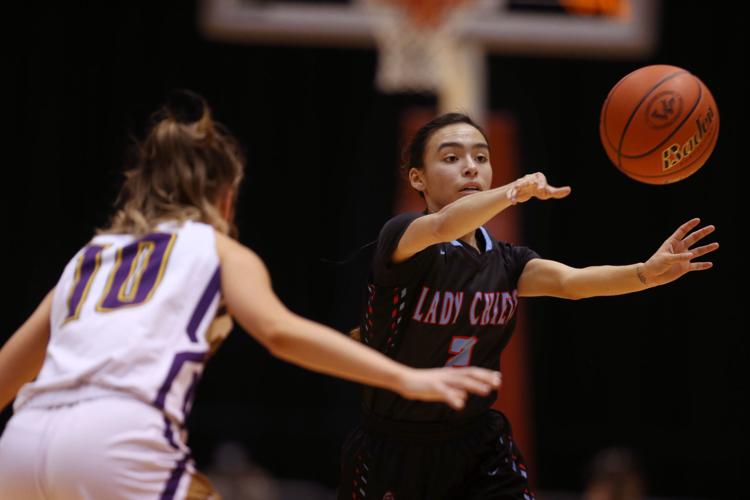 2a Girls BB Wyoming Indian v Pine Bluffs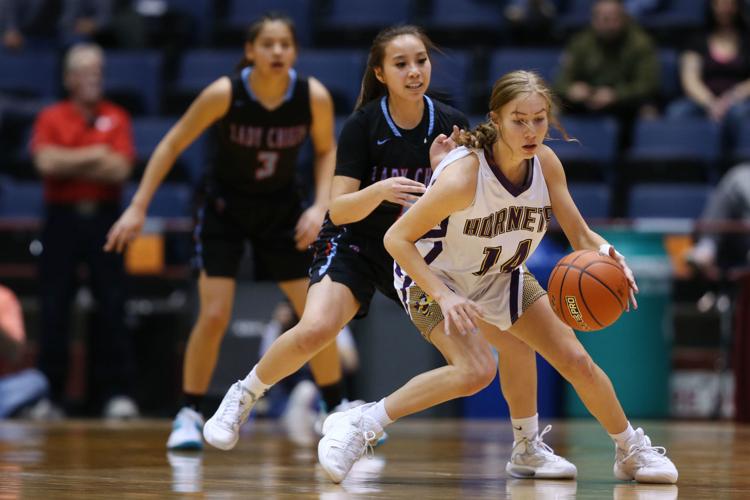 2a Girls BB Wyoming Indian v Pine Bluffs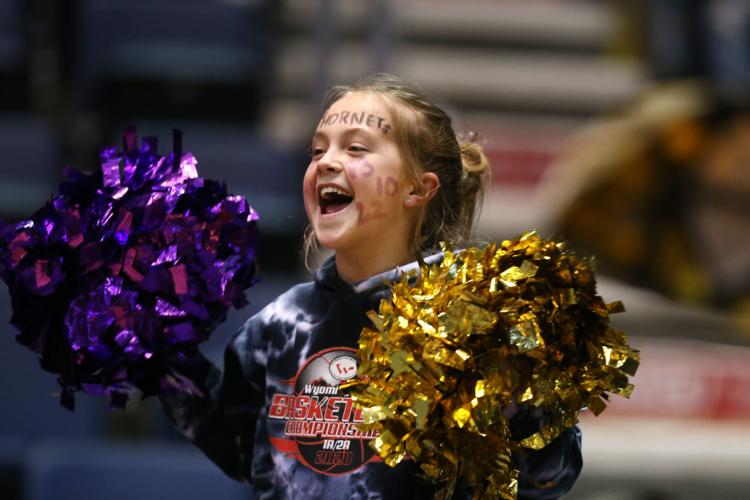 2a Girls BB Wyoming Indian v Pine Bluffs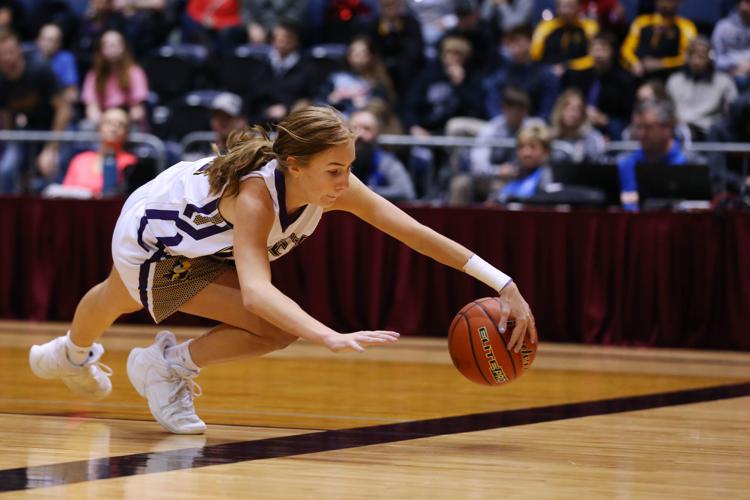 2a Girls BB Wyoming Indian v Pine Bluffs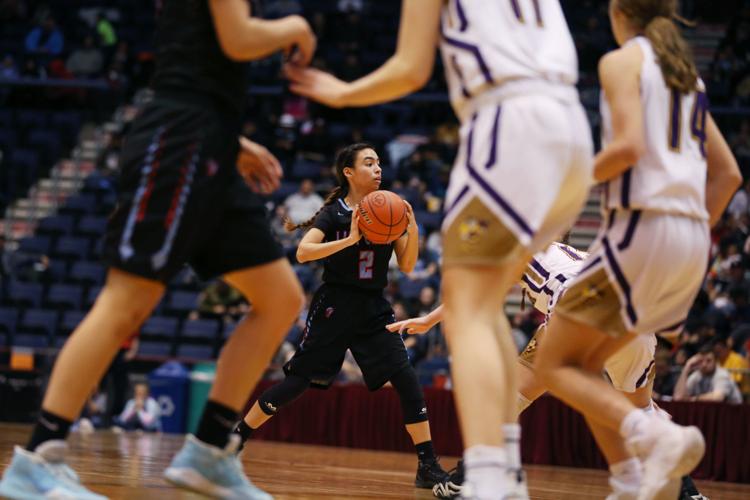 2a Girls BB Wyoming Indian v Pine Bluffs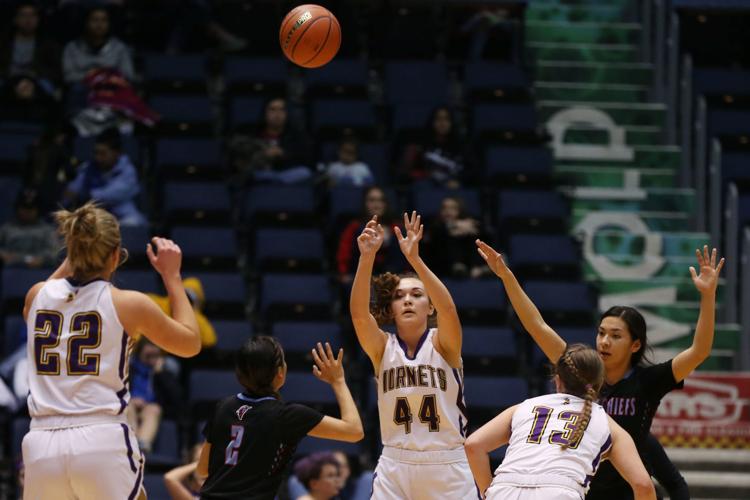 2a Girls BB Wyoming Indian v Pine Bluffs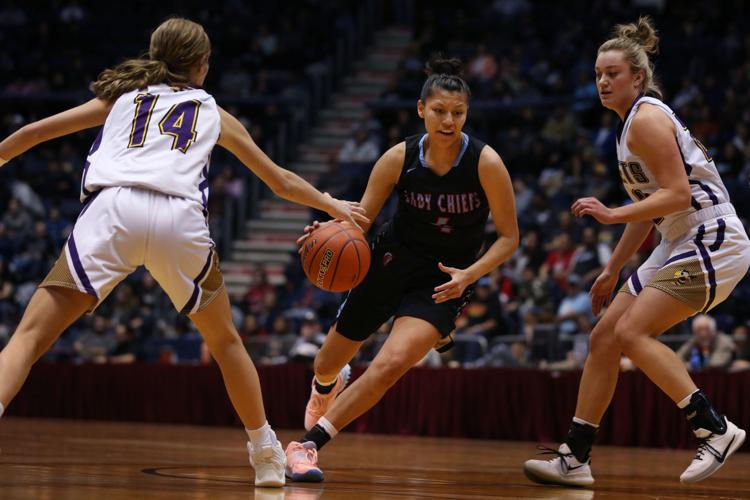 2a Girls BB Wyoming Indian v Pine Bluffs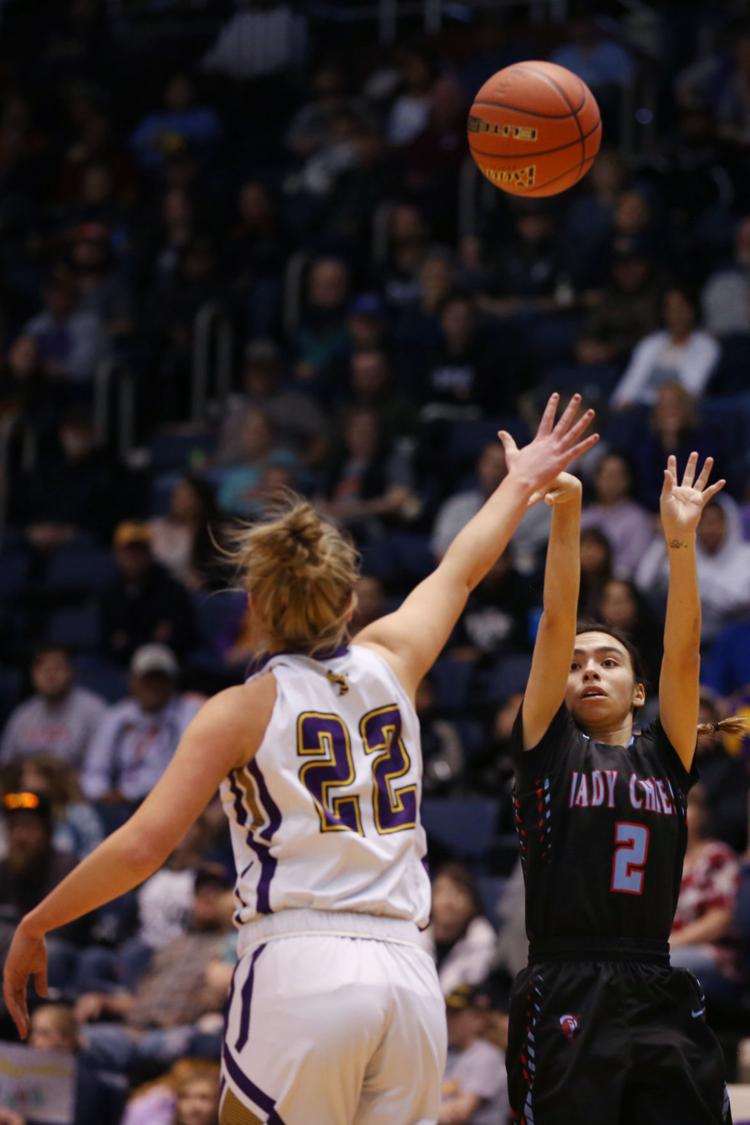 2a Girls BB Wyoming Indian v Pine Bluffs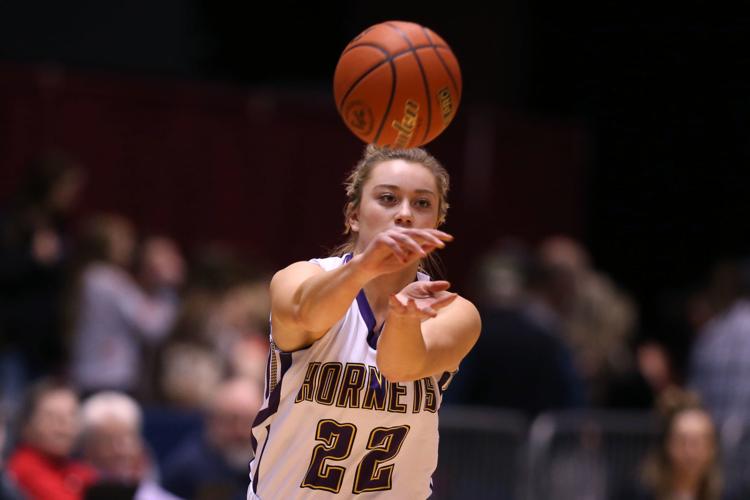 2a Girls BB Wyoming Indian v Pine Bluffs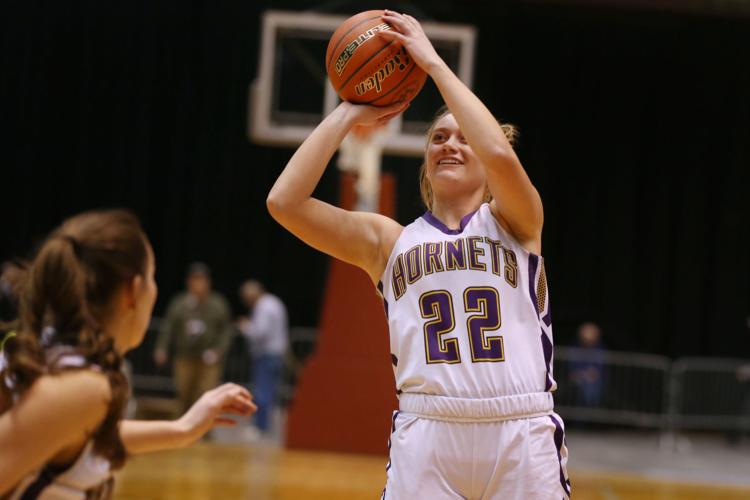 2a Girls BB Wyoming Indian v Pine Bluffs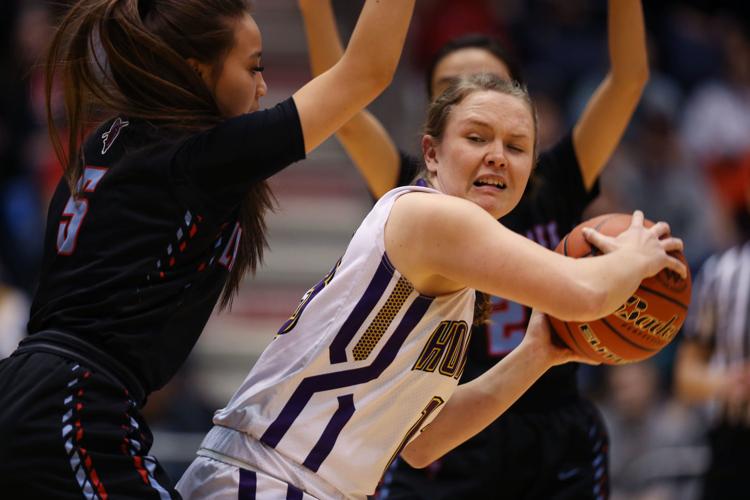 1a Girls BB Kaycee v Cokeville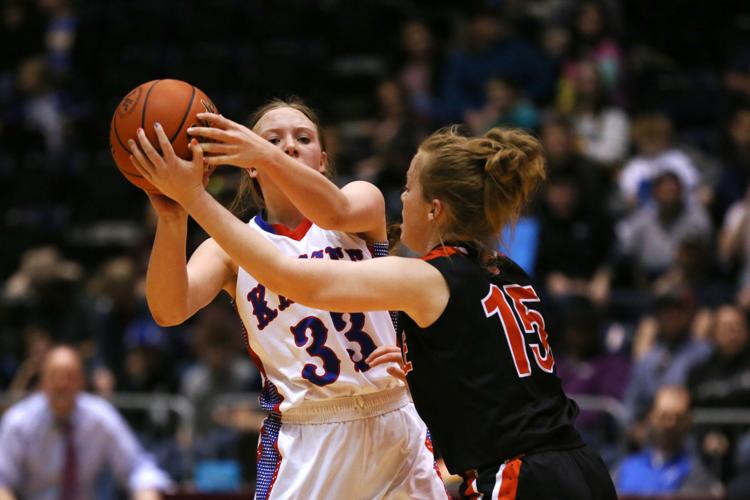 State Basketball Pine Bluffs Fans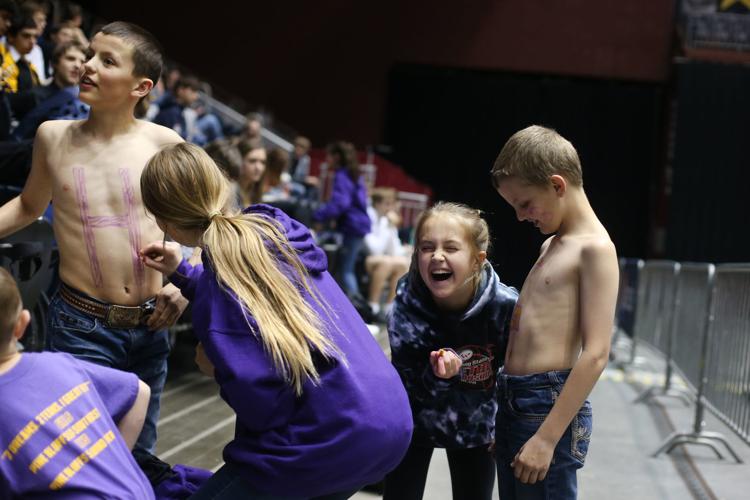 1a Girls BB Kaycee v Cokeville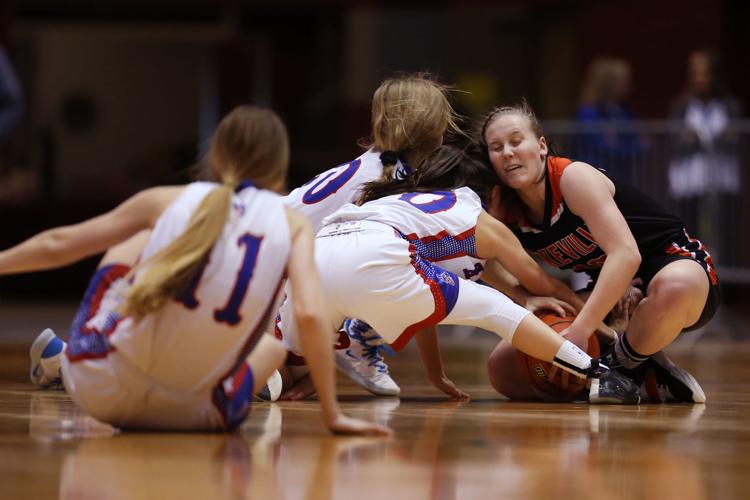 1a Girls BB Kaycee v Cokeville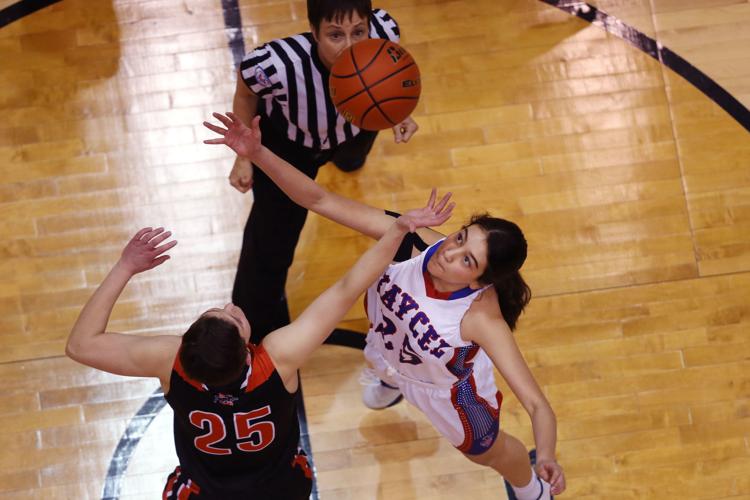 1a Girls BB Kaycee v Cokeville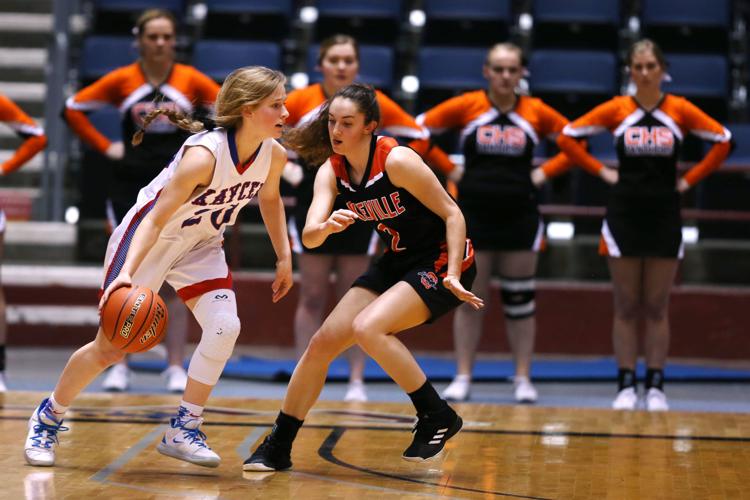 1a Girls BB Kaycee v Cokeville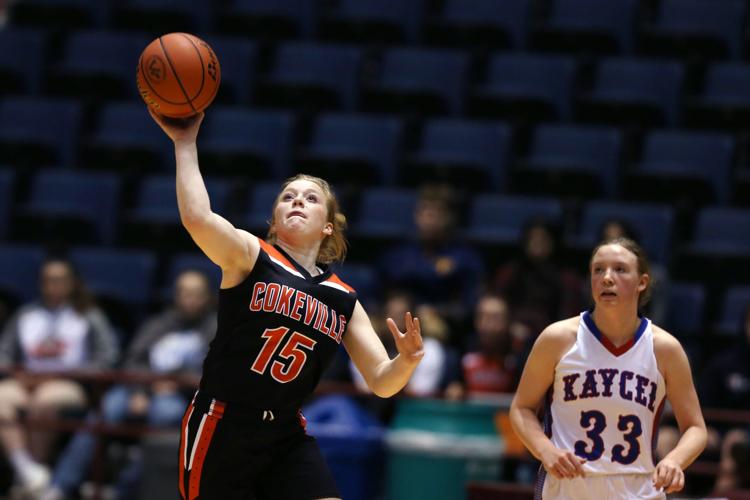 1a Girls BB Kaycee v Cokeville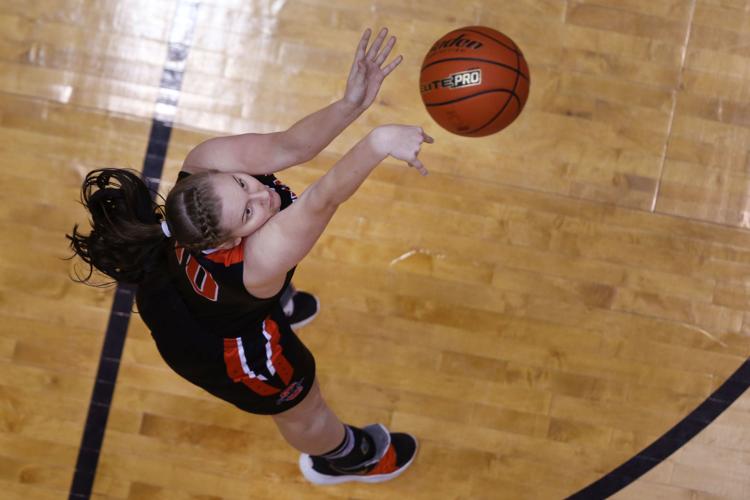 1a Girls BB Kaycee v Cokeville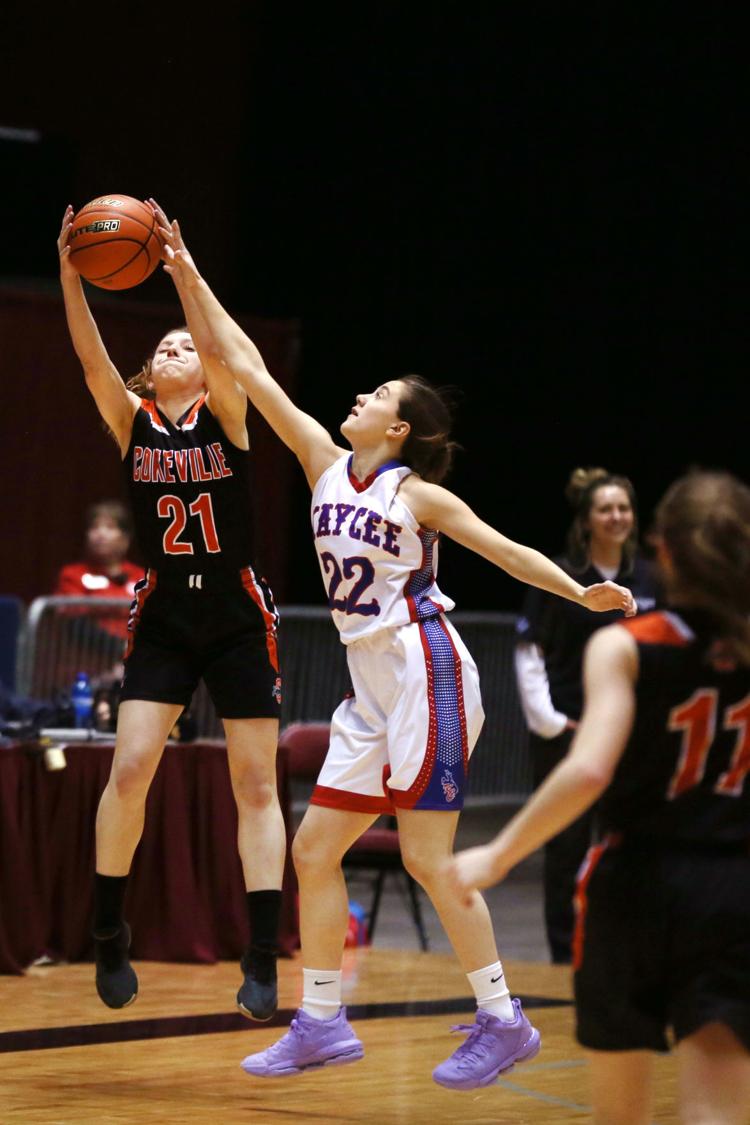 Follow sports reporter Brady Oltmans on Twitter @BradyOltmans