Sydney Thorvaldson is closing out her high school athletic career in style. The Rawlins senior on Wednesday was named the Gatorade National Girls Cross Country Athlete of the Year.
Thorvaldson is the first student-athlete from Wyoming to earn Gatorade national honors in any sport.
"I really didn't expect it," Thorvaldson said during a Zoom meeting, "so it was definitely the best surprise I've ever received. This national award was kind of in my wildest dreams, so to see it as reality is really crazy.
"I still am in disbelief, really. It's crazy. I really don't have any other words to describe it."
Last week, Thorvaldson was named the state winner for the fourth consecutive year. The 5-foot-4 senior, who has signed to run cross country and track at the University of Arkansas, has already put together an outstanding final prep season.
She won the Heritage Distance Classic on Sept. 12 in Littleton, Colorado, with a time of 16 minutes, 19 seconds, which at the time was the fastest 5K for a high school girl in the nation. Thorvaldson also won the race last year as well as winning the Nike Cross Northwest Regionals last November in Boise, Idaho. Her time of 16:50.6 was the fastest ever for a high school girl in Idaho.
A four-time Class 3A state champ, Thorvaldson set the all-class state record with a time of 16:59.6 in the 3A state meet on Oct. 23 at the Valley View Golf Course in Afton.
After winning state, Thorvaldson continued to impress on the national stage. She shattered the course record to win the XC Town USA Meet of Champions on Nov. 15 at Terre Haute, Indiana, with a time of 16:38.3. Her time topped the previous course record by 11 seconds. Three weeks later, Thorvaldson raced to a first-place finish at the High School Cross Country National Invite in Lubbock, Texas, with a time of 16:23.85.
On Jan. 22 at the VA Showcase in Virginia Beach, Virginia, she ran the second-fastest indoor 2-mile ever for a high school girl with a time of 9:47.95. Thorvaldson followed that up with a 9:55.09 — the No. 5 mark all-time — which included a 4:47 opening mile, to win the Adidas Indoor National on Feb. 27 in Virginia Beach.
"It all started freshman year when I was given the opportunity to race at the national level," Thorvaldson said. "I think every time I've done that it's made me better and I've learned through experience how to be a better runner. I think it's helped me develop as a runner and as a person.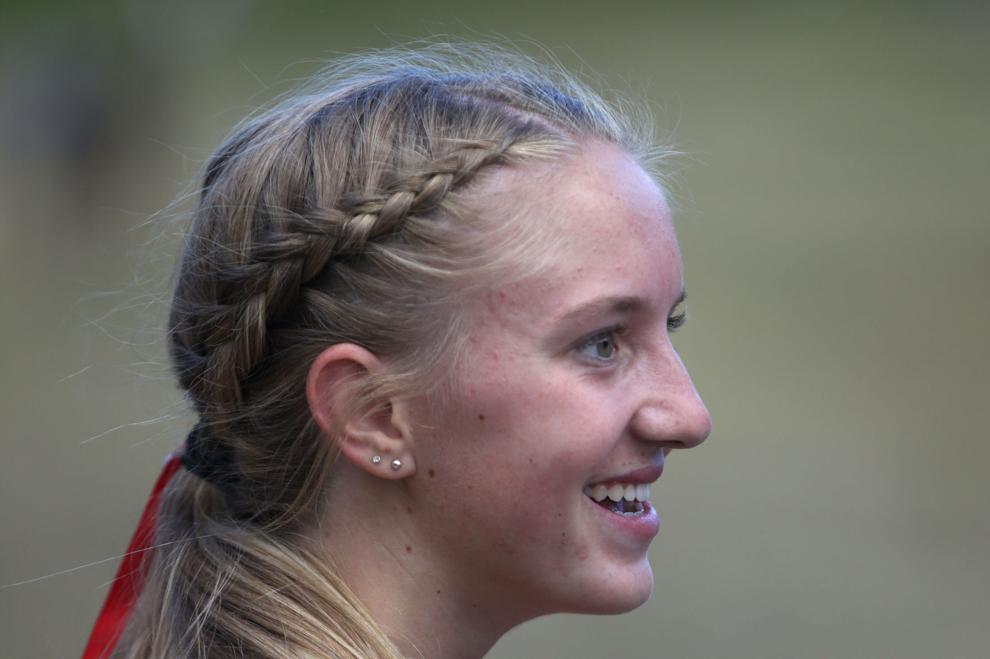 "A lot of times in Wyoming I do race by myself and it's just me and the clock. But these races really push me, and I hope we push each other to run our best times. It's been a great opportunity for me."
In addition to her accomplishments in cross country, Thorvaldson has won two Gatorade outdoor track & field awards for Wyoming. She was the state winner as both a freshman and sophomore before last season was canceled because of the coronavirus pandemic.
"In a broken season, Thorvaldson actively pursued racing against the best athletes around the country, even traveling thousands of miles to ensure she would be challenged by defending state champions and returning All-Americans," Erik Boal, an editor with Dyestat, said in a release. "In spite of battling some of the most difficult racing conditions in the nation and, with her legacy in Wyoming unmatched, she saved her best performances for prestigious courses and showcase races in Colorado, Indiana and Texas, consistently separating herself from elite competitors by significant and often lopsided margins."
Thorvaldson also excels in the classroom at Rawlins High School, where she has maintained a 4.0 GPA and is a member of the student council and the National Honor Society.
Photos: Sydney Thorvaldson through the years
Sydney Thorvaldson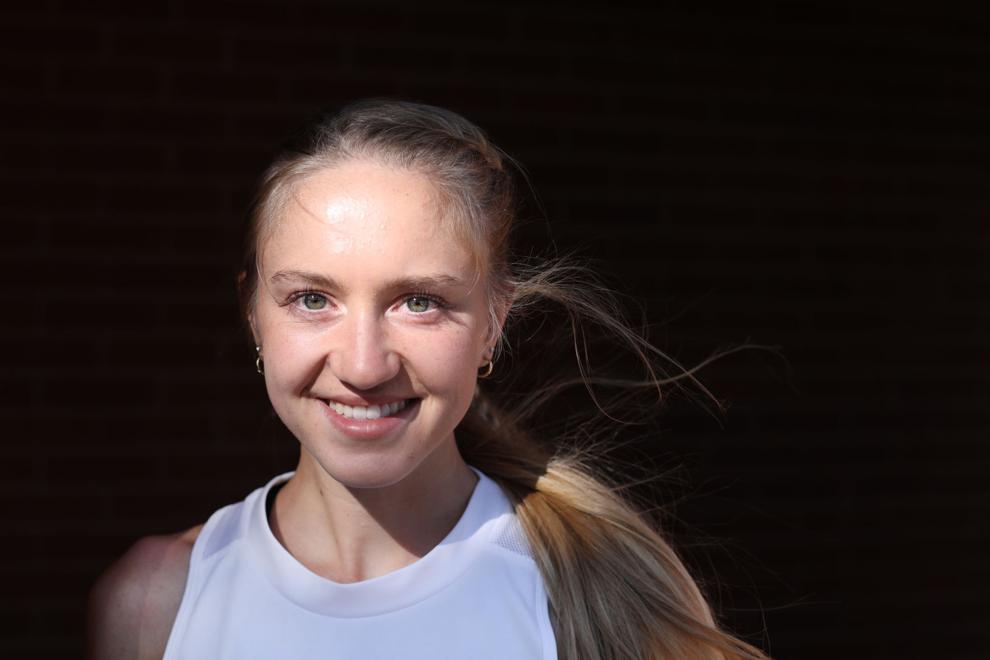 Indoor Track and Field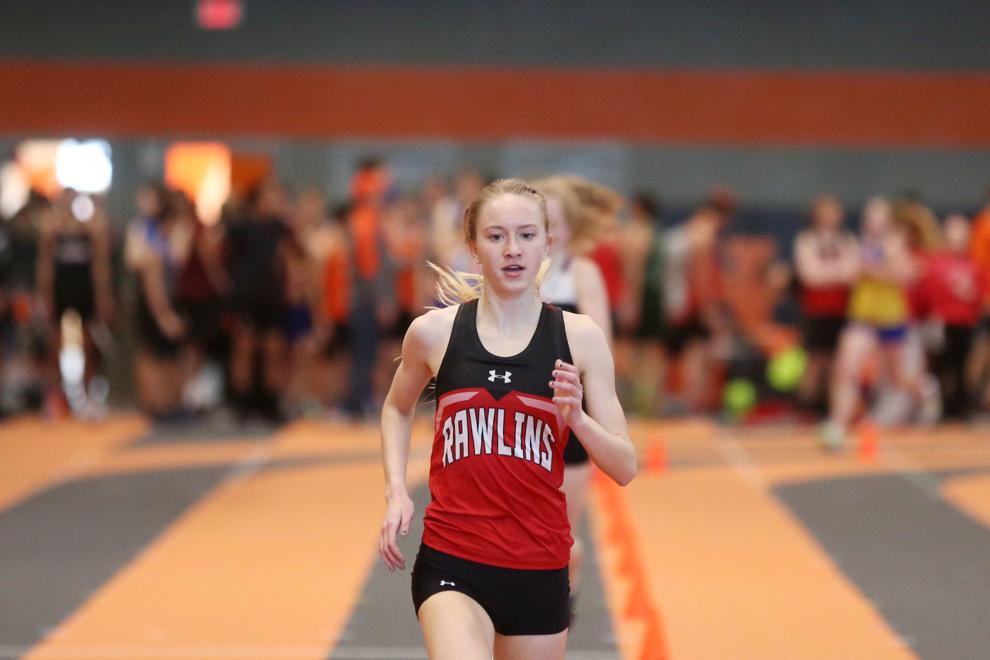 Sydney Thorvaldson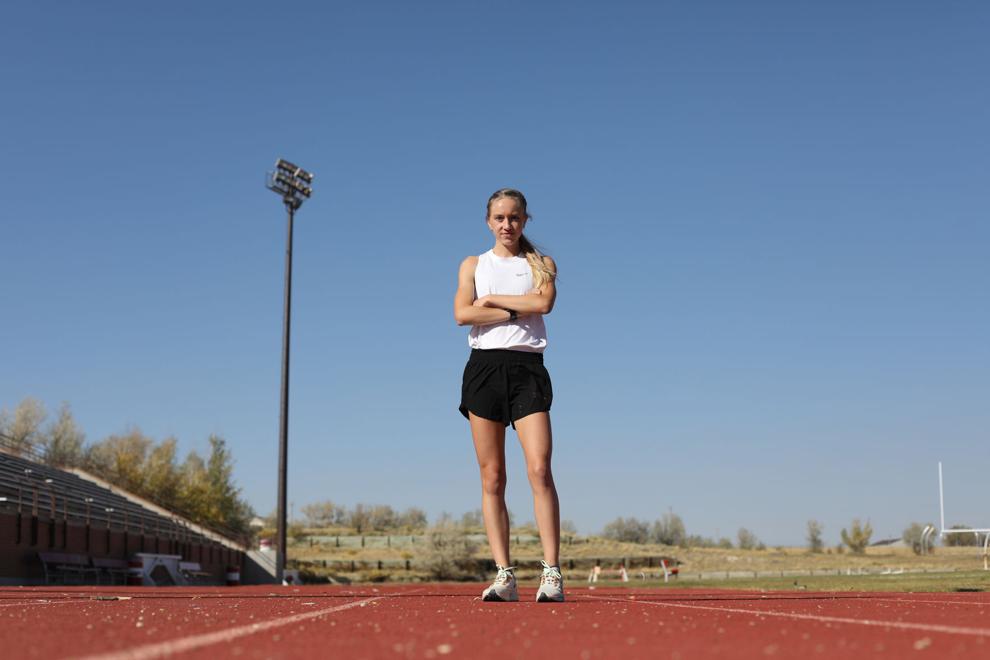 Sydney Thorvaldson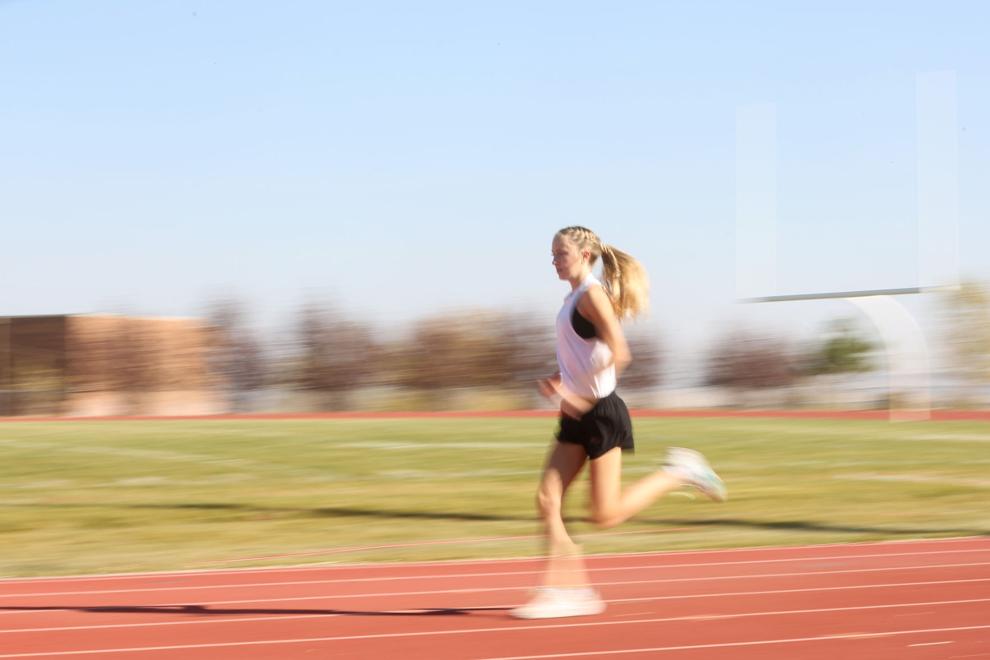 NXN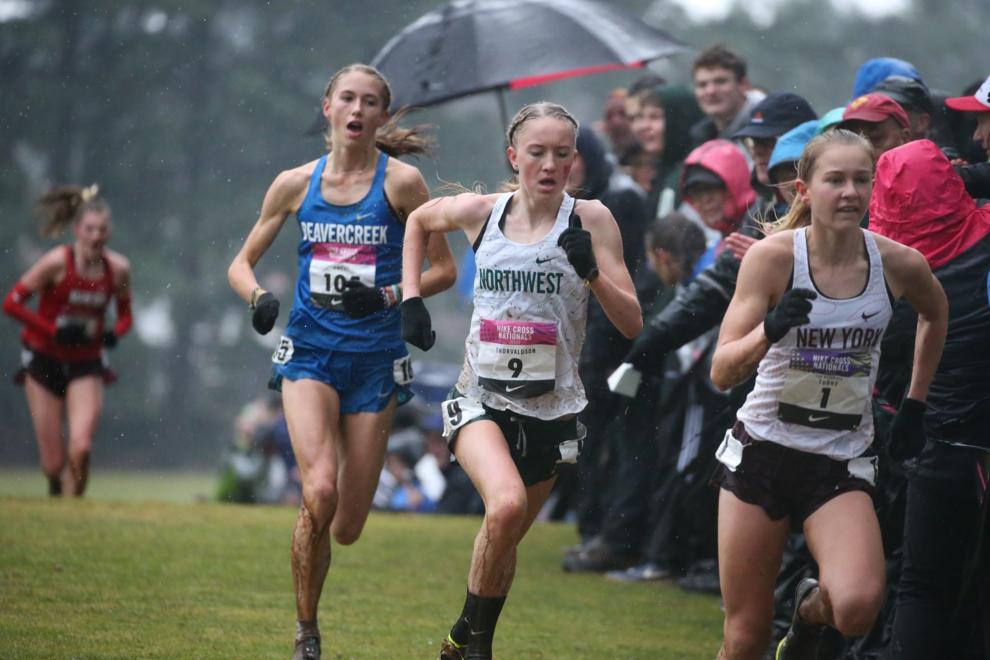 NXN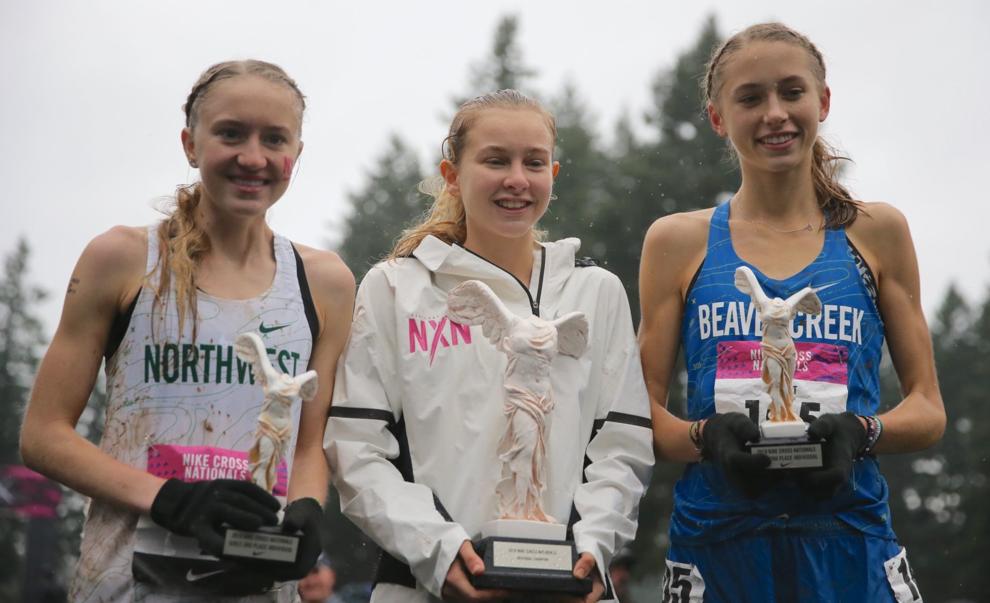 Sydney Thorvaldson Liberty Bell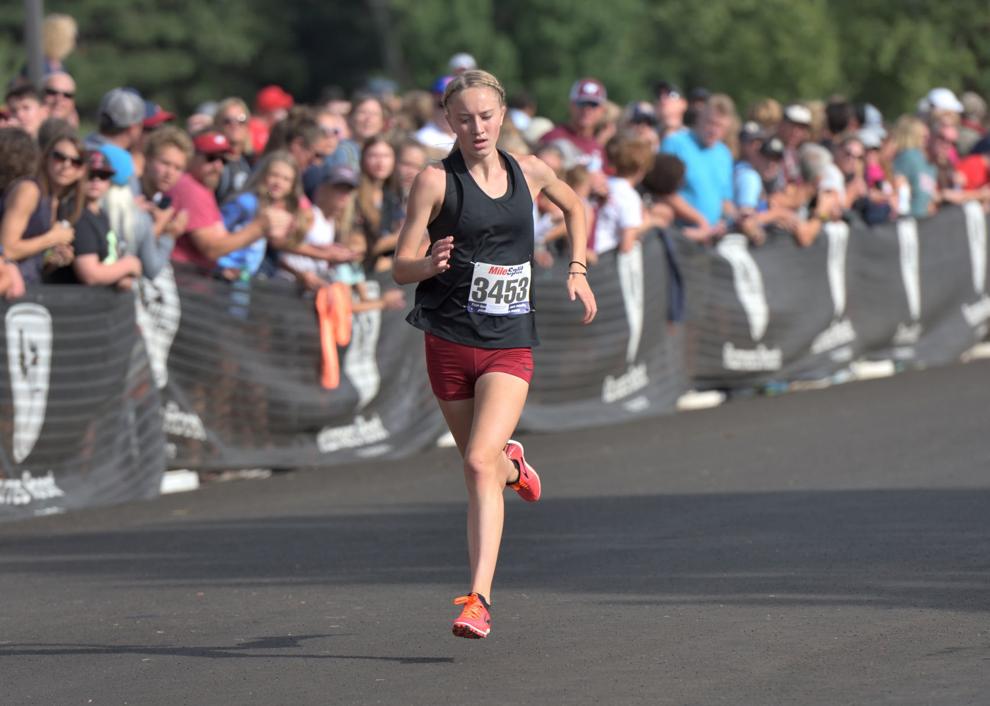 Beartrap XC meet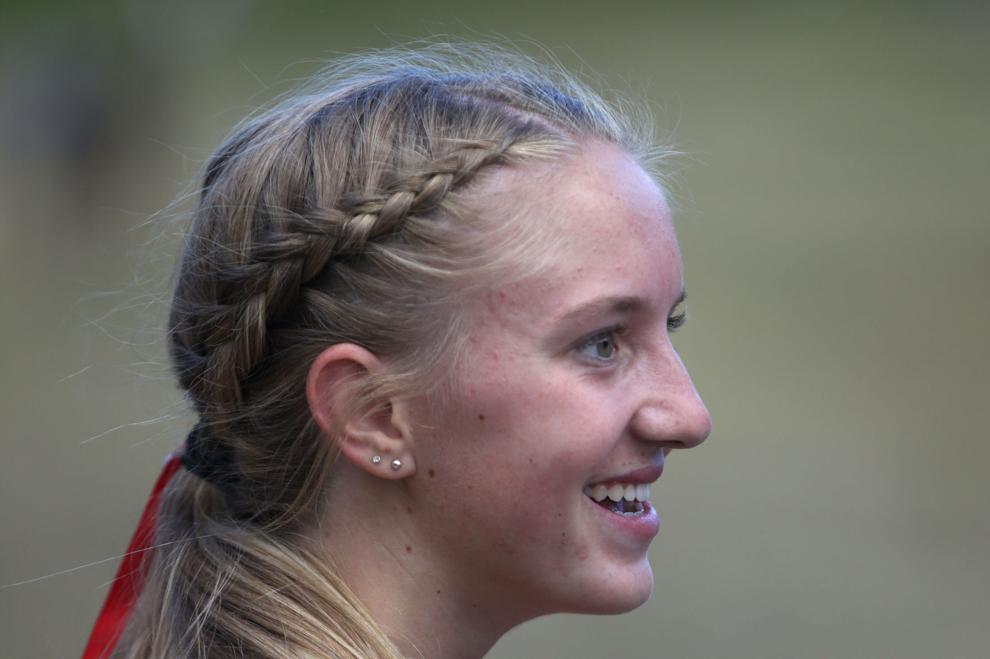 Beartrap XC meet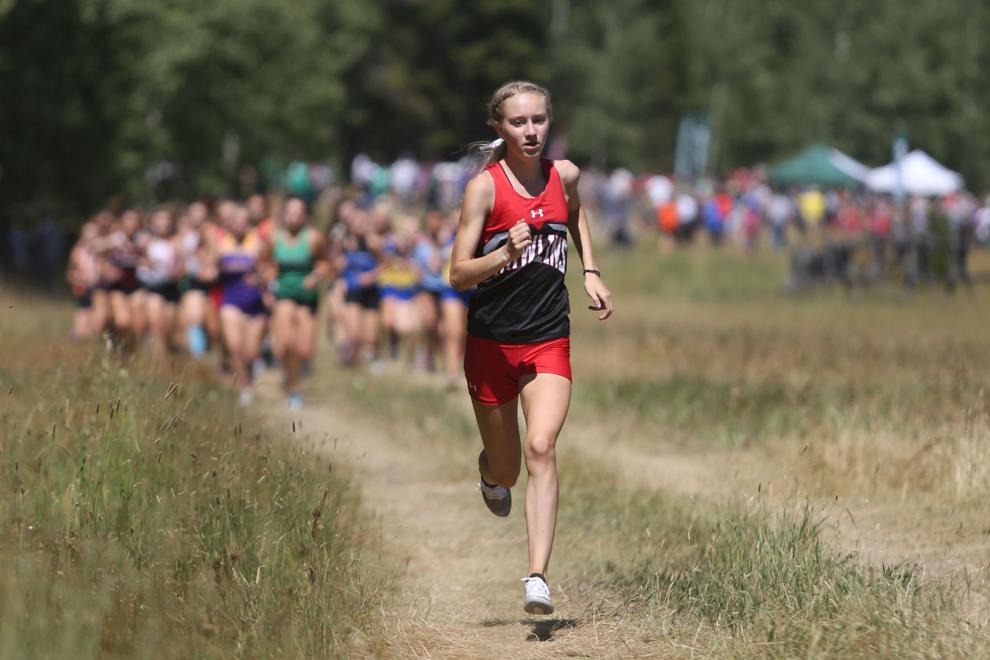 State Track - Thursday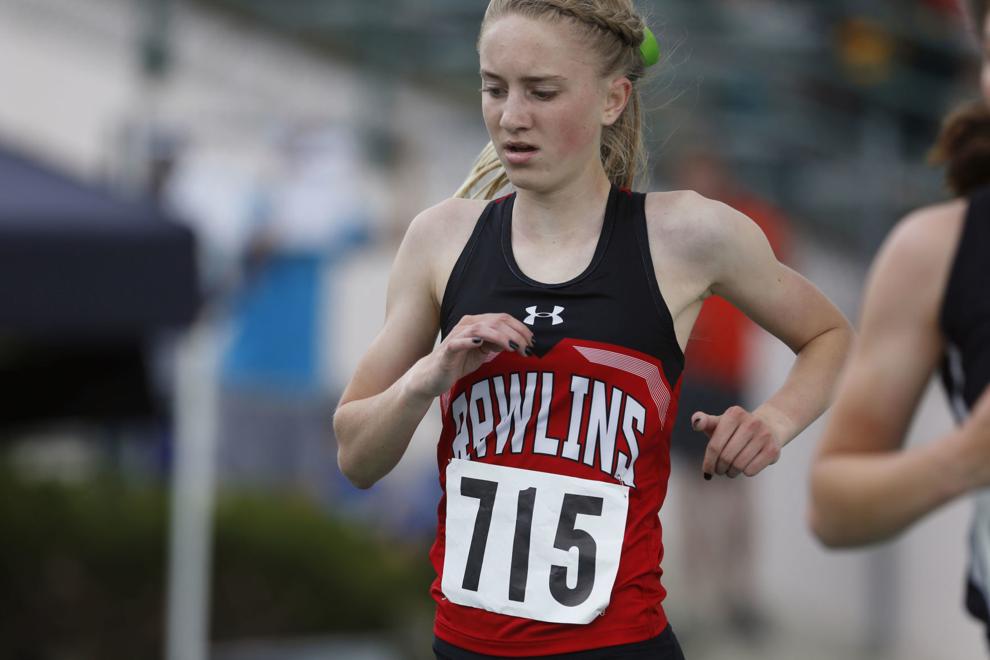 Bear Trap Invite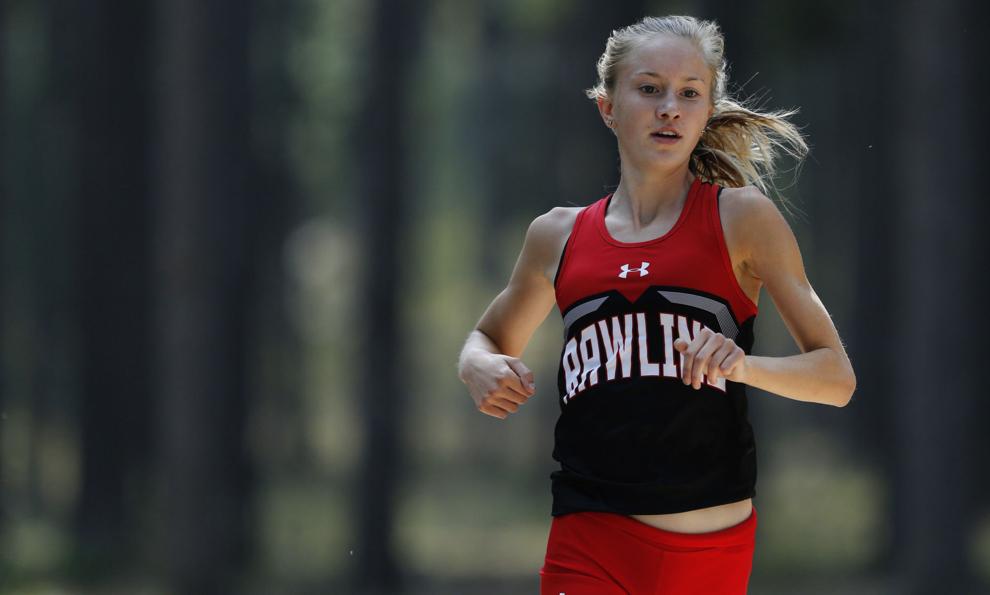 State Track - Saturday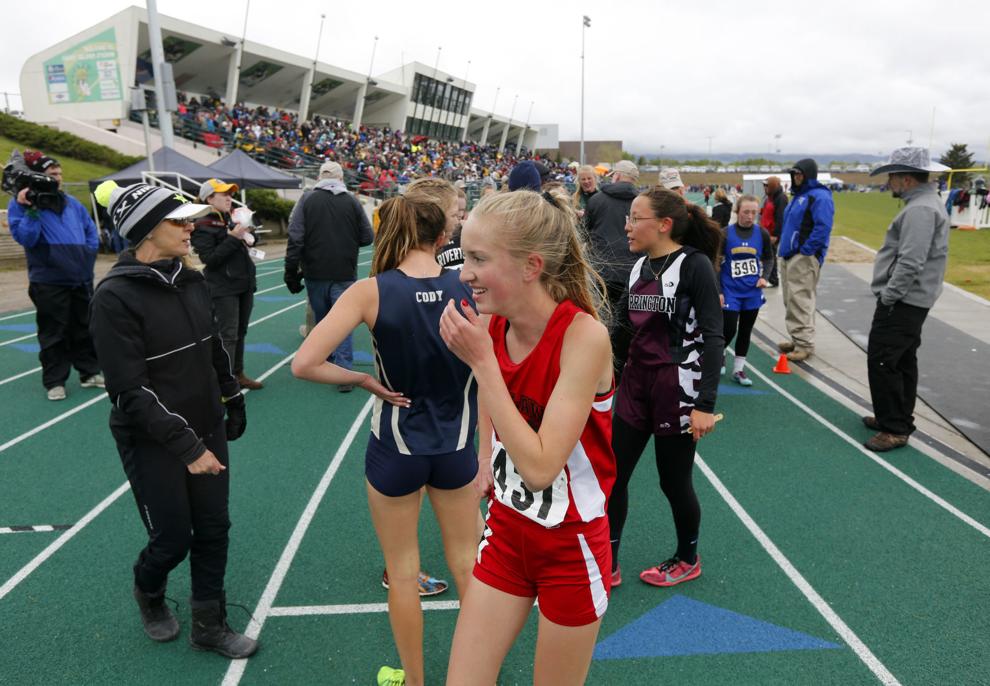 Track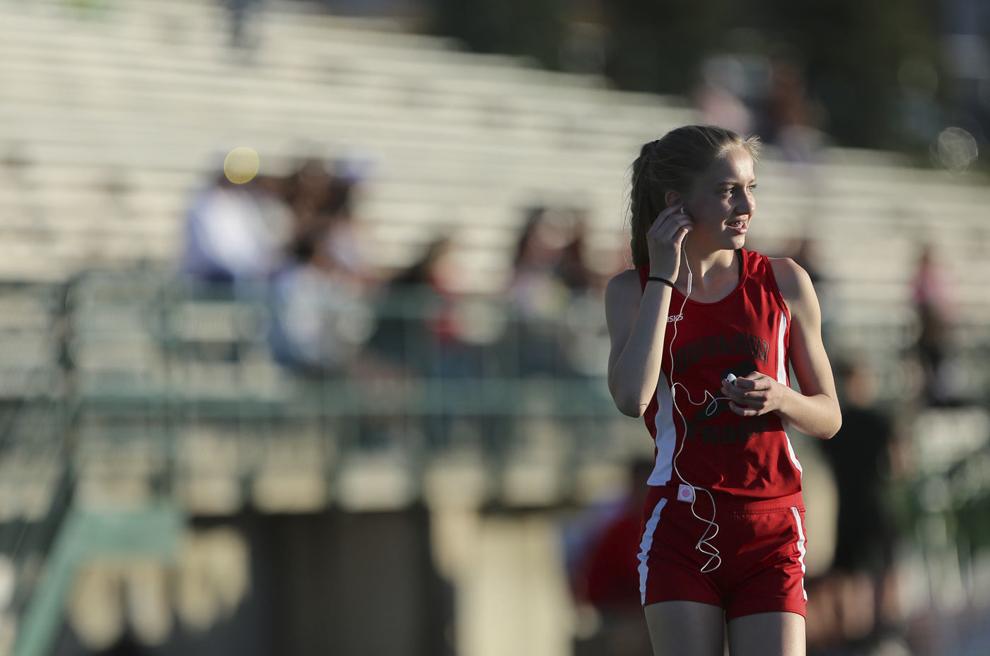 Track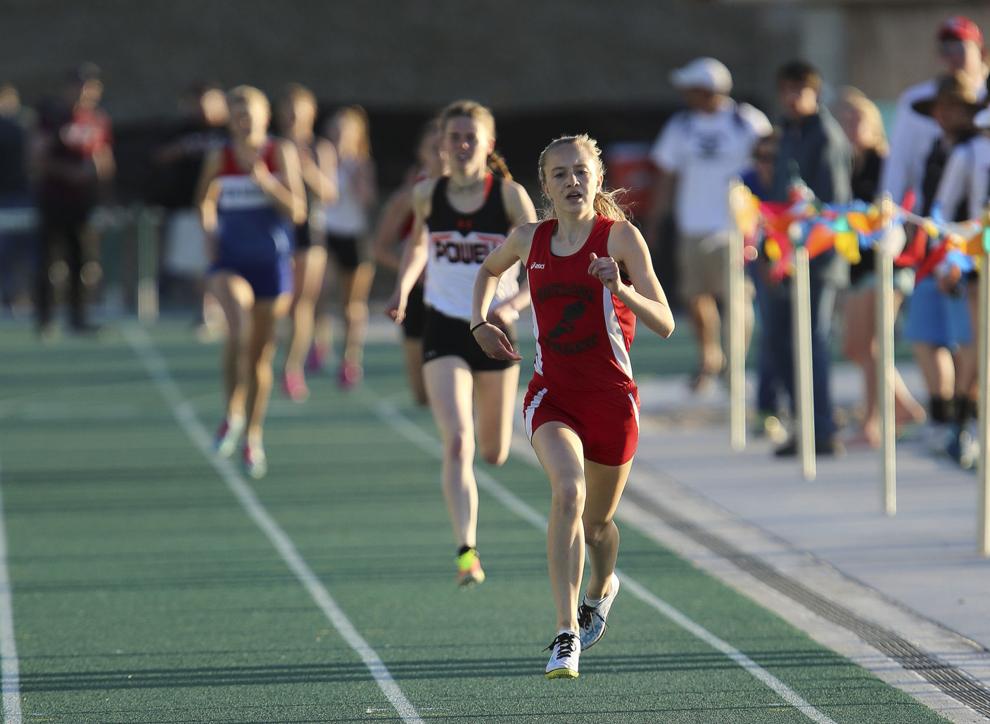 Track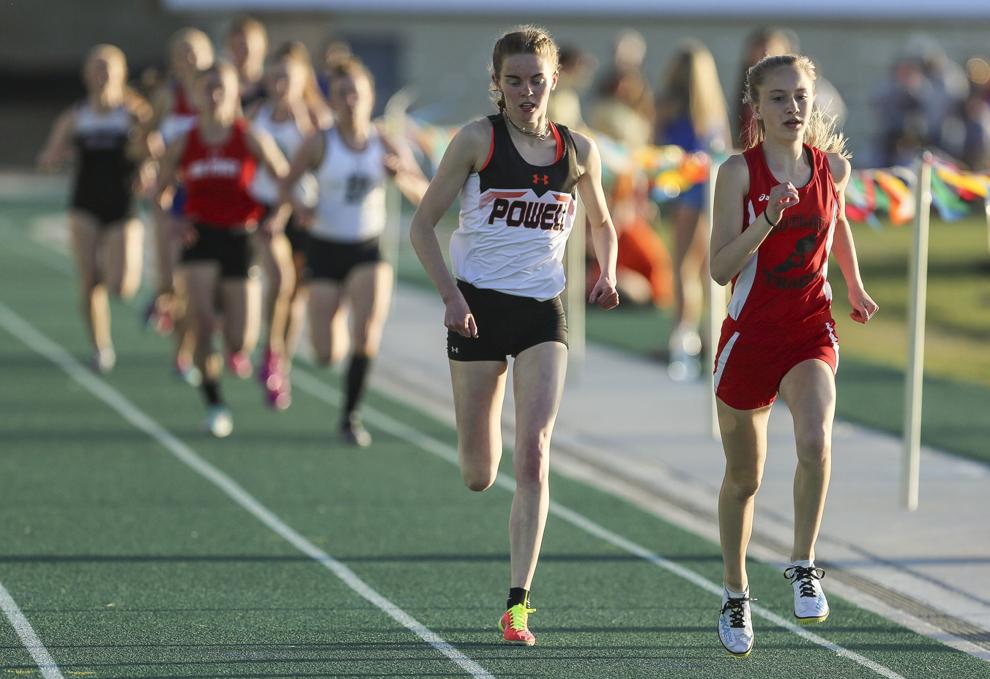 State Cross Country Championships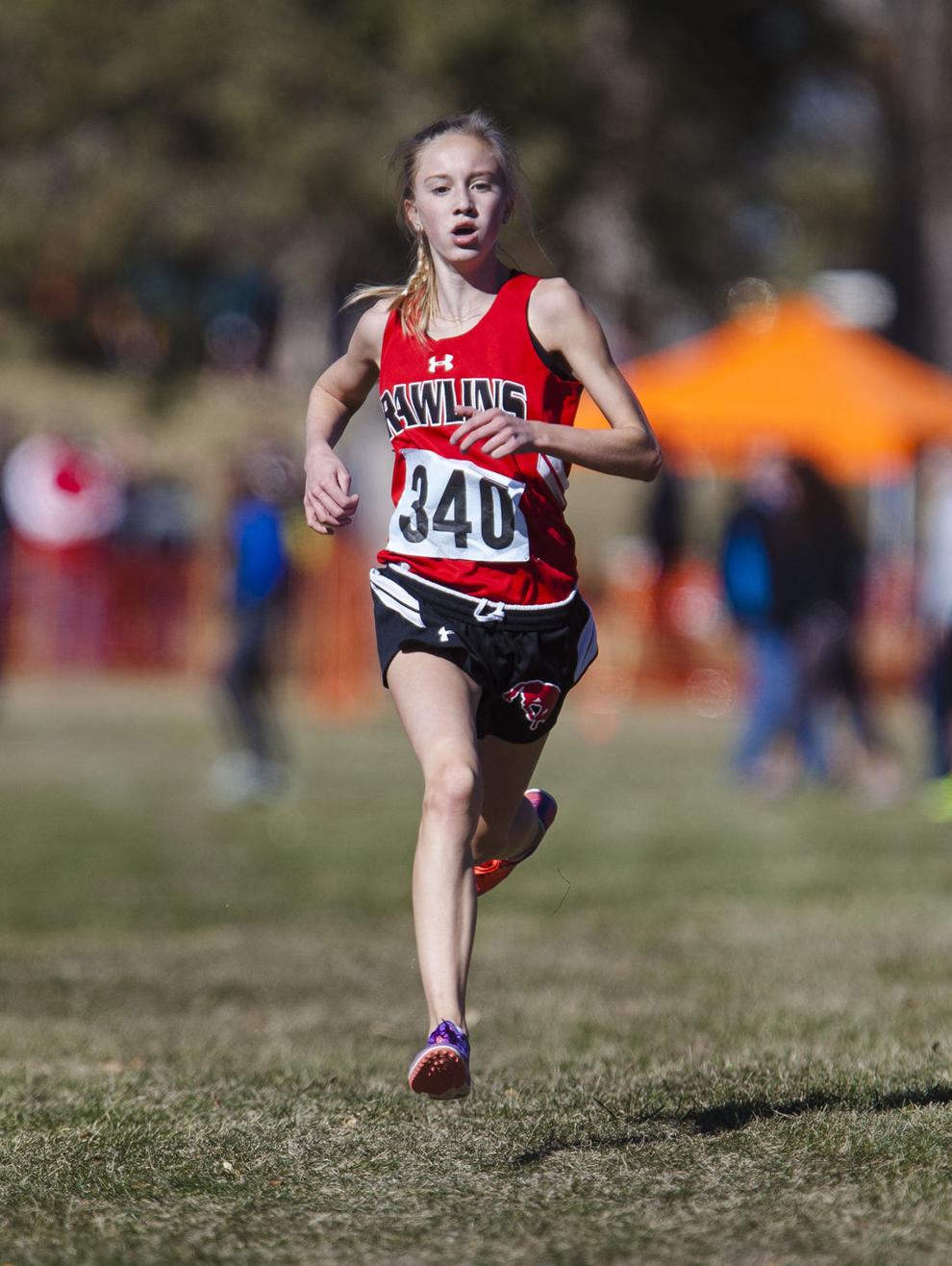 State Cross Country Championships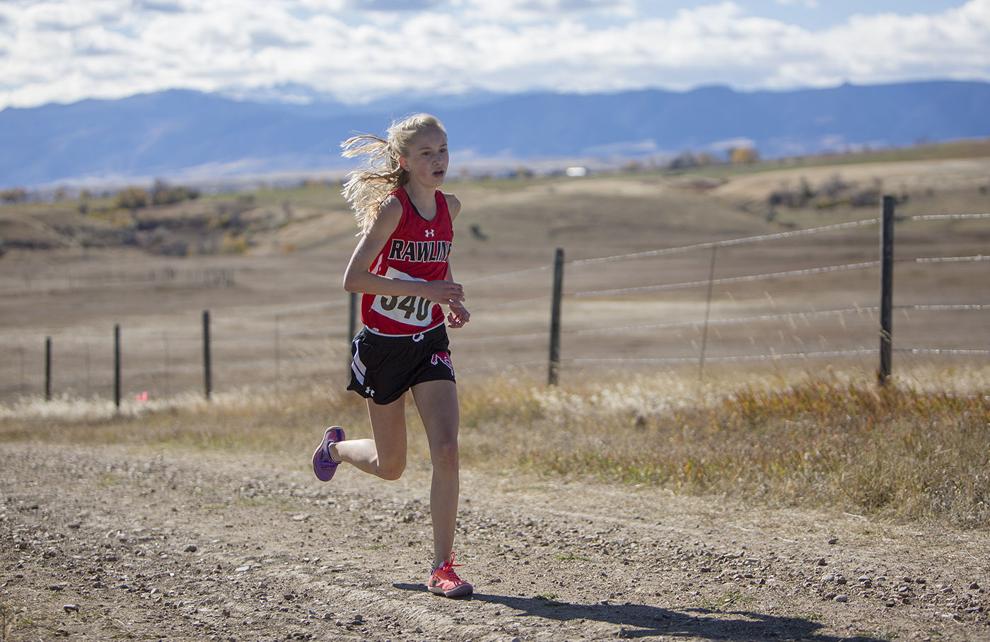 State Cross Country Championships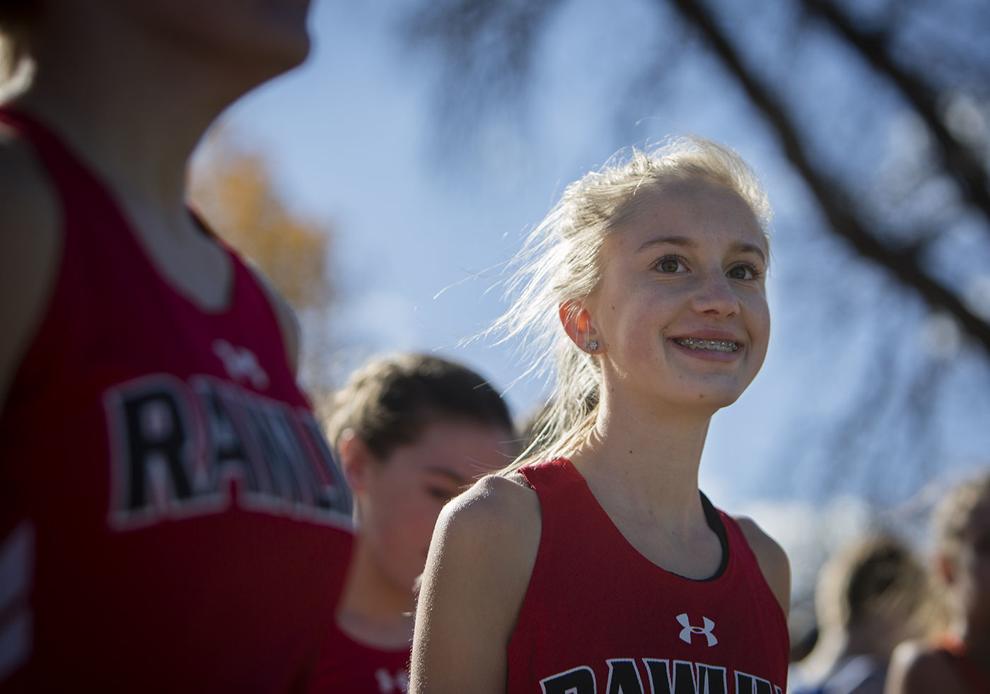 State Cross Country Championships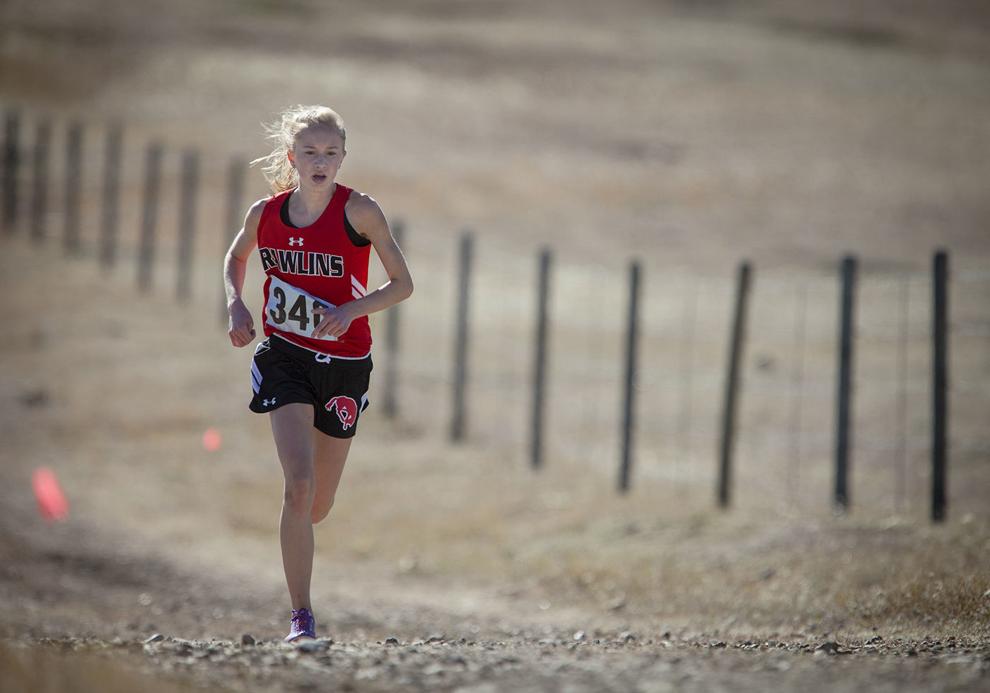 State Cross Country Championships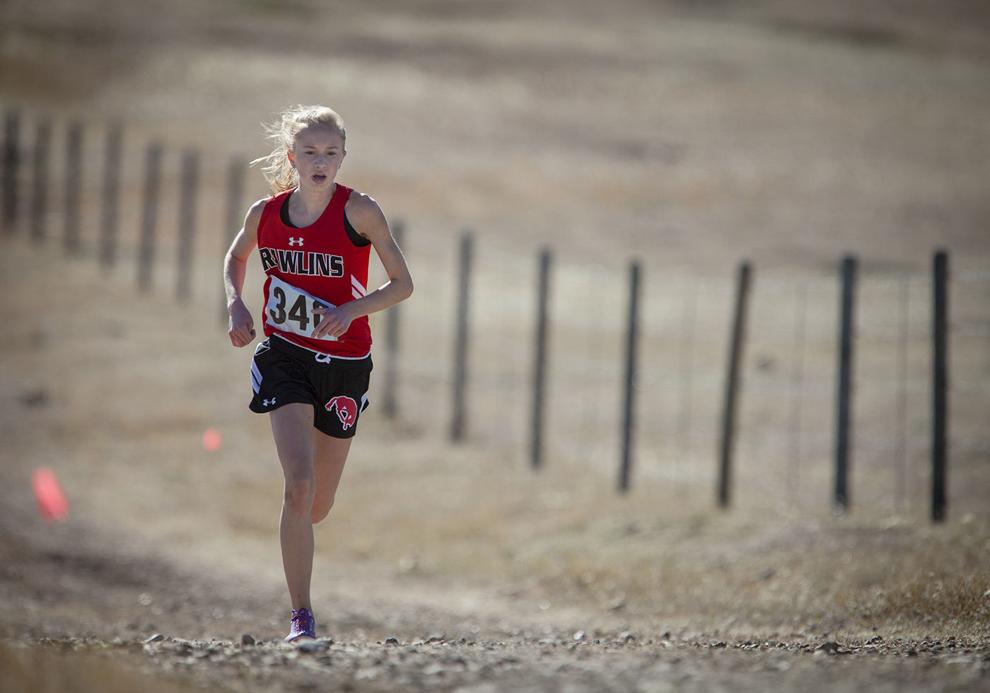 Beartrap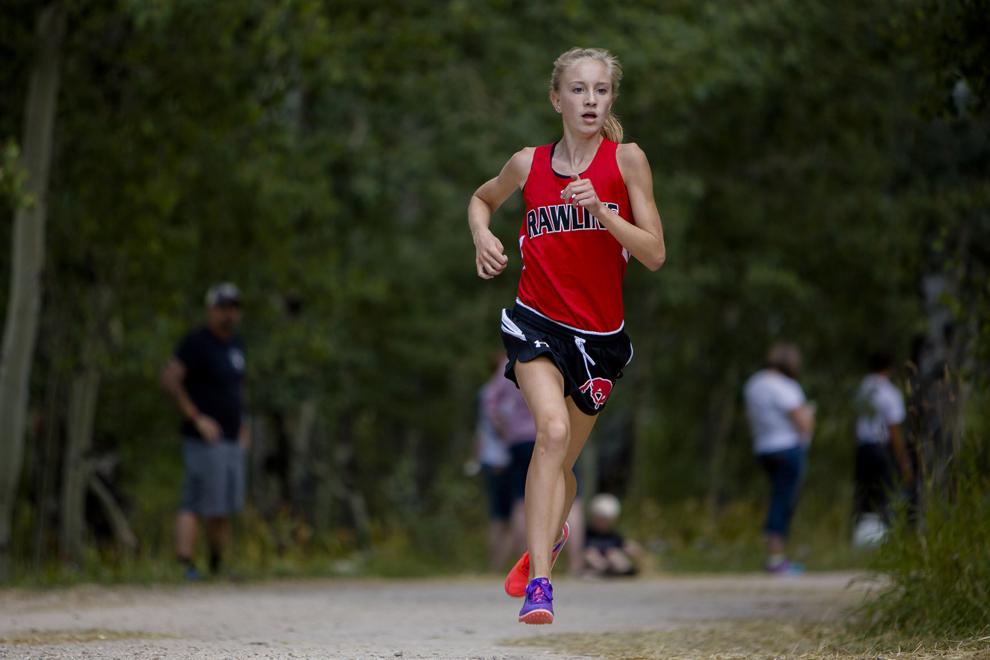 Beartrap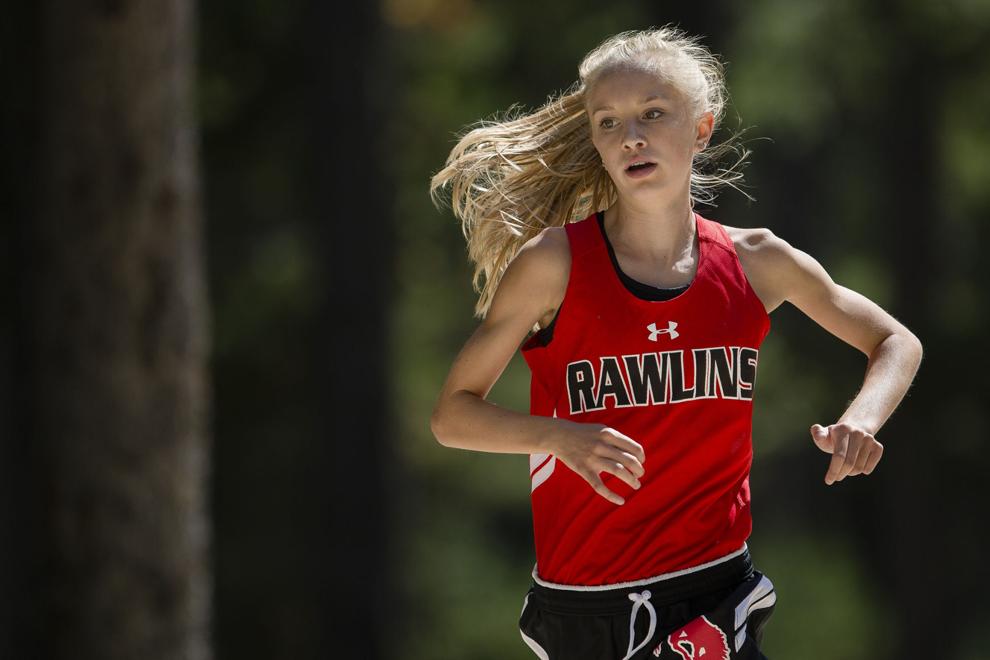 Follow sports editor Jack Nowlin on Twitter @wyovarsity