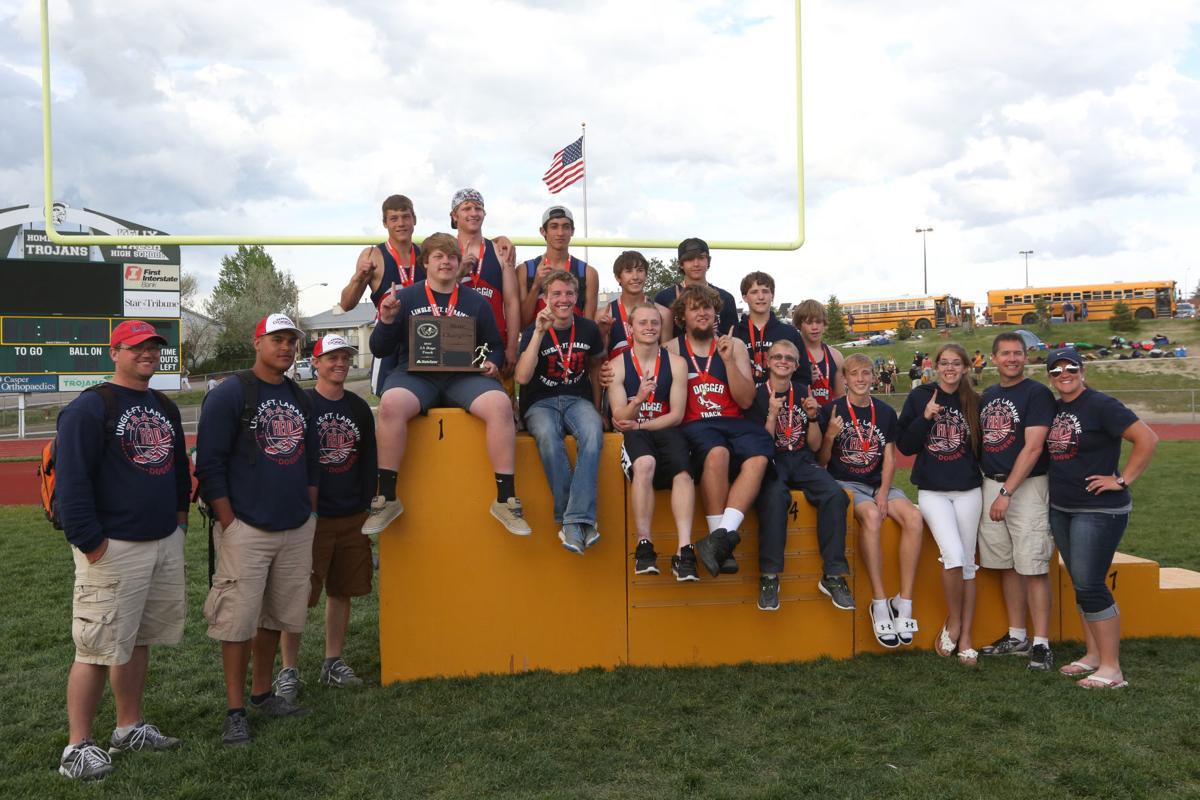 A pair of long-time Wyoming high school coaches will be inducted into the national hall of fame this summer.
The Wyoming Coaches Association released on Monday that Mike Lashley of Lingle-Fort Laramie and Keith Francik of Cody will be honored as members of the National High School Athletic Coaches Association Hall of Fame Class of 2020. Their induction ceremony will be held during the NHSACA National Convention in Lincoln, Nebraska, on July 20-23.
Francik, who was inducted into the Wyoming Coaches Association Hall of Fame in 1998, has been coaching since 1969 with stops in Urbandale, Iowa, and Worland before settling in Cody. As a standout volleyball coach he tallied an overall record of 375-154. That includes four regional championships and five state championships in seven championship game appearances. Francik is a six-time WCA Volleyball Coach of the Year, five-time conference coach of the year and two-time Region 7 National High School Volleyball Coach of the Year recipient.
You have free articles remaining.
Francik served as Cody's volleyball coach in multiple stints, most recently as an interim head coach from 2013-14. Virginia Gee then served for a season before current head coach Stephanie Birch took over going into the 2016 season.
Lashley, an inductee into the WCA's Class of 2013 Hall of Fame, started coaching in Lingle-Fort Laramie in 1990. Known mostly as a volleyball and track coach, Lashley has also served as a basketball and wrestling coach for the Class 1A Doggers. Lashley helped guide Lingle-Fort Laramie to 13 state championships, five state runner-up finishes, 17 conference and 17 regional championships as a track coach. As a volleyball coach he's helped the Doggers to two state runner-up finishes, three regional championships and five conference championships.
Lashley remains Lingle-Fort Laramie's track coach, as well as activities director. The Doggers' boys team most recently won the state track championship in 2017.
The WCA congratulated both coaches on their "outstanding contributions to Wyoming athletics" and wished "continued success" in leading Wyoming's youth.
Follow sports reporter Brady Oltmans on Twitter @BradyOltmans