The summer sun has started setting earlier, bringing quicker reprieve from its blistering heat. That gives way to the cooling bite of autumn air on new evenings. It's football season.
All of Wyoming's high school teams have begun practice for the 2019 season. A week of fundamentals lays the groundwork for game week and its teeming anticipation to hit someone in a different-colored jersey.
More than just the romanticism of Friday night lights and the communities that close their shop doors to watch each game, this Wyoming season features so much more. Each town, each team has its own story to tell and there's always something to watch.
For the last week the Star-Tribune has previewed this year's slate of fall sports. Now it's football's turn. Here's just a few of this season's storylines to watch:
Historically speaking, this has typically been a four-horse race. Natrona County, Sheridan, Cheyenne East or Gillette have won the championship every year since 2006. In the last decade it's only been Sheridan (five), Natrona County (four) and East (one). Since the Campbell County split, Thunder Basin has taken the Camels' place and the Bolts appear primed for their best season.
The Mustangs get the benefit of being defending champions, and any team staking a claim for No. 1 will surely have to go through them, but this year brings its challenges. Sheridan will look different and East will once again be a contender. The Bolts, meanwhile, are the team some coaches couldn't stop talking about this summer.
Thirty percent of Wyoming's largest classification will be led by new head coaches this season. First, Aaron Makelky was hired from Big Piney to lead Kelly Walsh. Then came the hiring of Mark Lenhardt, who decided to travel nearly across Wyoming's southern corridor from Torrington to his new job at Rock Springs. Lastly, Andrew Rose was promoted to Gillette head coach and inherited a 19-game losing streak.
Each of those bring a little excitement. Makelky led Big Piney to two straight playoff appearances, including a semifinal berth in 2017, before coming to Casper. Torrington made the semifinals in four of Lenhardt's final five seasons there, including back-to-back state championship appearances. Those two bring new enthusiasm to their programs. Rose, meanwhile, faces an uphill battle.
Late last month, as part of its pre-season football preview, MaxPreps called Star Valley the best high school football team in Wyoming. Highlighted as its reason, the publication pointed out the Braves' four straight 10-win seasons and three state championships in that same span. And while Star Valley graduated some standouts from last year, the Braves simply reload.
Once again the Braves start the season with three out-of-state non-conference games. That's where the Braves cut their teeth last season before making a charge to the state championship. Playing Jackson and Cody in back-to-back weeks, however, is tough on any team.
There isn't an apparent challenger to Star Valley yet. But that may come as teams get to know their coaches and systems better. Lander, Rawlins, Torrington, Worland, Evanston, Green River, Jackson and Powell all have either brand new coaches or ones going into their second or third season.
You have free articles remaining.
Jackson made that remarkable turnaround in David Joyce's second season from winless to clock controversy away from a state championship. Joyce won Super 25 Coach of the Year honors last season. Then there's John Scott at Lander and Marty Wrange at Green River who have helped rekindle excitement for football at their respective programs.
On paper the two best teams are Buffalo and Mountain View. And it's not that close. The returning champion Bison bring back five all-state selections despite losing some star power. The Buffalos will be stacked as well with an equal amount of returning all-state players. Last year's loss may galvanize Mountain View throughout the season but it will take a mighty effort to knock off No. 1 Buffalo.
If anything is going to keep this season from developing into Buffalo-Mountain View II, it's going to be an upstart team that's already sneaking under the radar. Greybull once again made the playoffs in coach Eli Moody's first year and if the Buffaloes can gain quick experience at quarterback, they should be tough once again. Burns made big gains despite not making the playoffs. Look for head coach Brad Morrison to get that team to make its next leap.
Class 1A/11-manDynasty forming
What do you do when you coach an undefeated state championship team in your first season? You go for a second one. Kirk McLaughlin, promoted to head coach after Michael McGuire took a college coaching job at Dickinson State, oversaw an offense that averaged 52.5 points per game. Big Horn, with a handful of all-state selections, is the likely favorite once again.
This is the last season of Class 1A/11-man. The Wyoming High School Activities Association approved 9-man football last year, which will replace 1A/11-man upon implementation next season. It's due to low participation numbers that this classification, specifically, has seen. Wyoming Indian hasn't played a full varsity schedule in years. Saratoga canceled its varsity season last year and for this season. Rocky Mountain had to cancel a slate of games mid-season last year due to low numbers.
Defending champion Farson graduated the bulk of its team last year. The Pronghorns will still be tough but not immediately championship caliber. That means someone else can sneak in and take over. That could mean big things for Snake River, which returns an exciting team. It could also mean Hanna's promise comes to fruition with those McGraw boys.
This will be the 11th season of 6-man football in Wyoming since its resurgence. It's also the state's largest classification in terms of participating teams. Preliminary numbers of 9-man show some programs moving up from 6-man, which will mean some adjusting for the teams remaining. Things could be different as soon as next year so take a mental note of this season as 6-man ushers in its second decade of Wyoming football.
Ian Arnold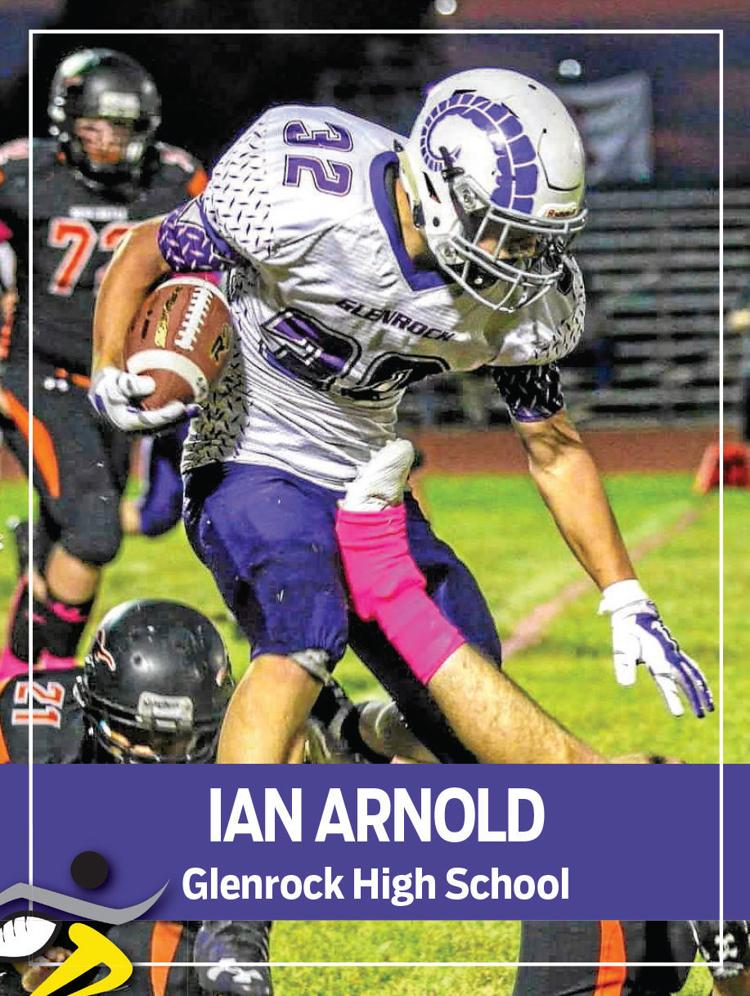 Jordan Bertagnole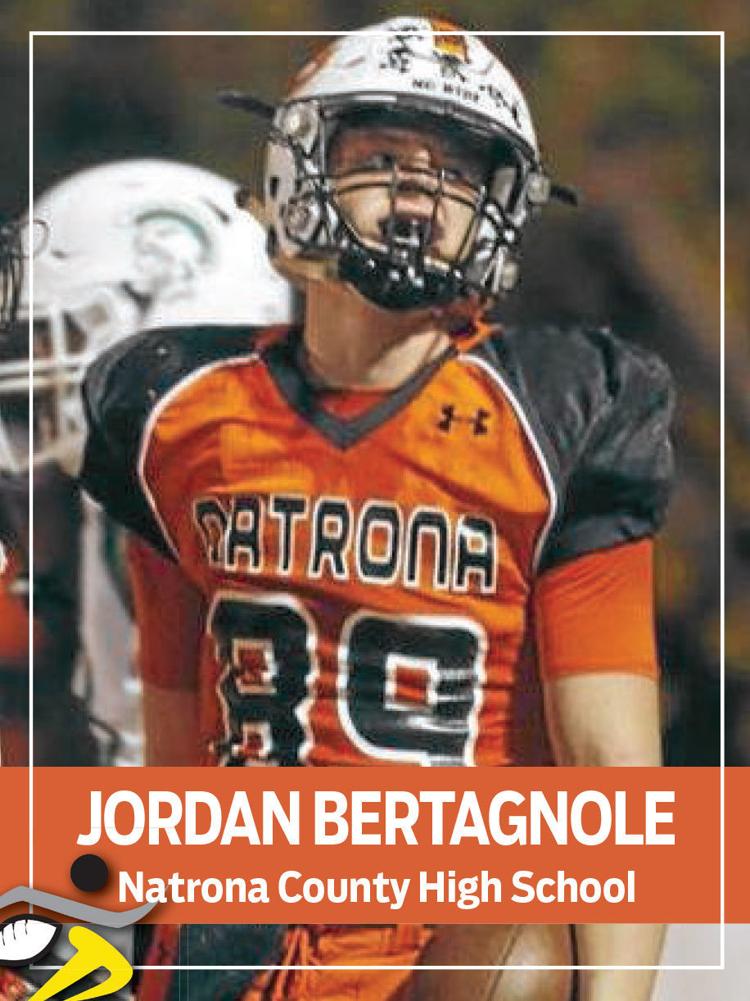 Tucker Bopp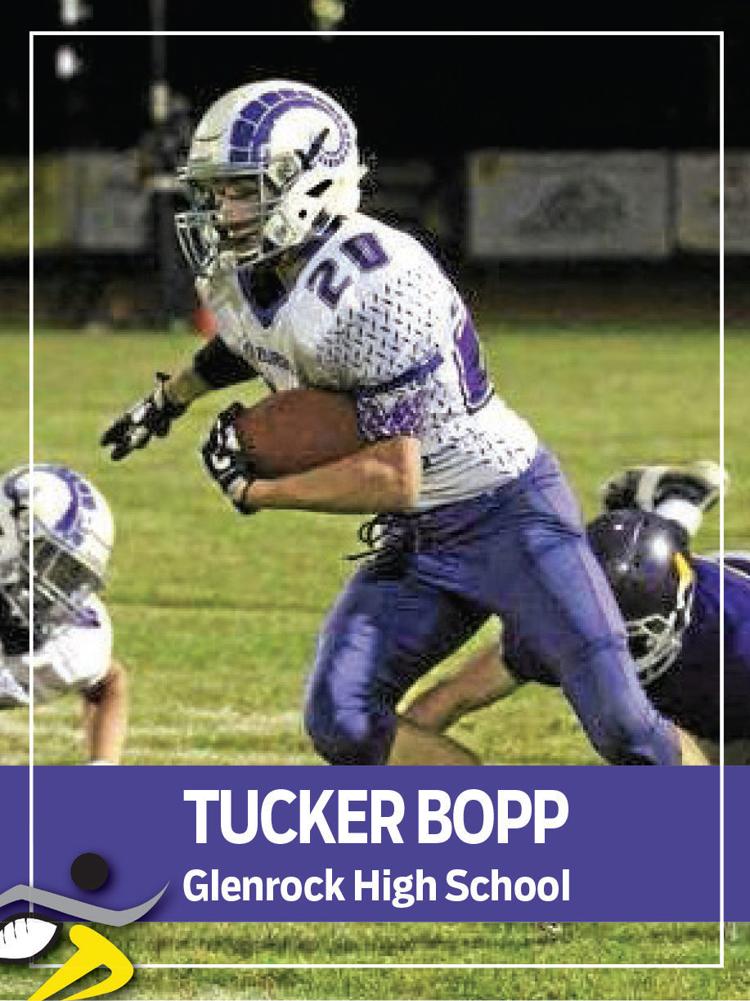 Chase Brachtenbach
Parker Christensen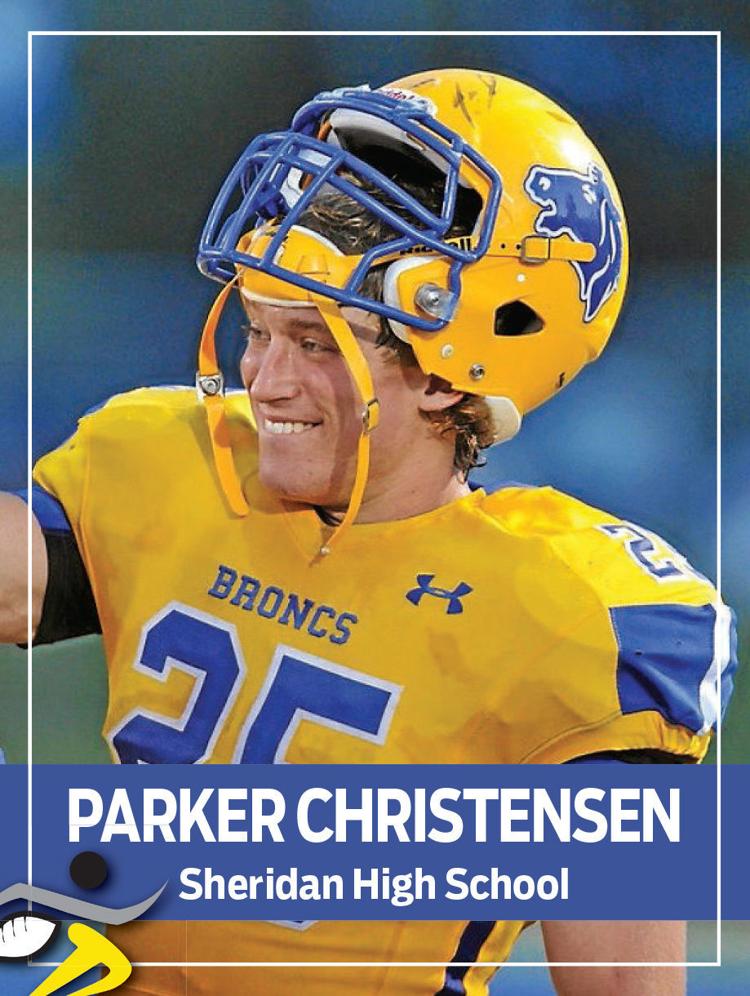 Keith Conner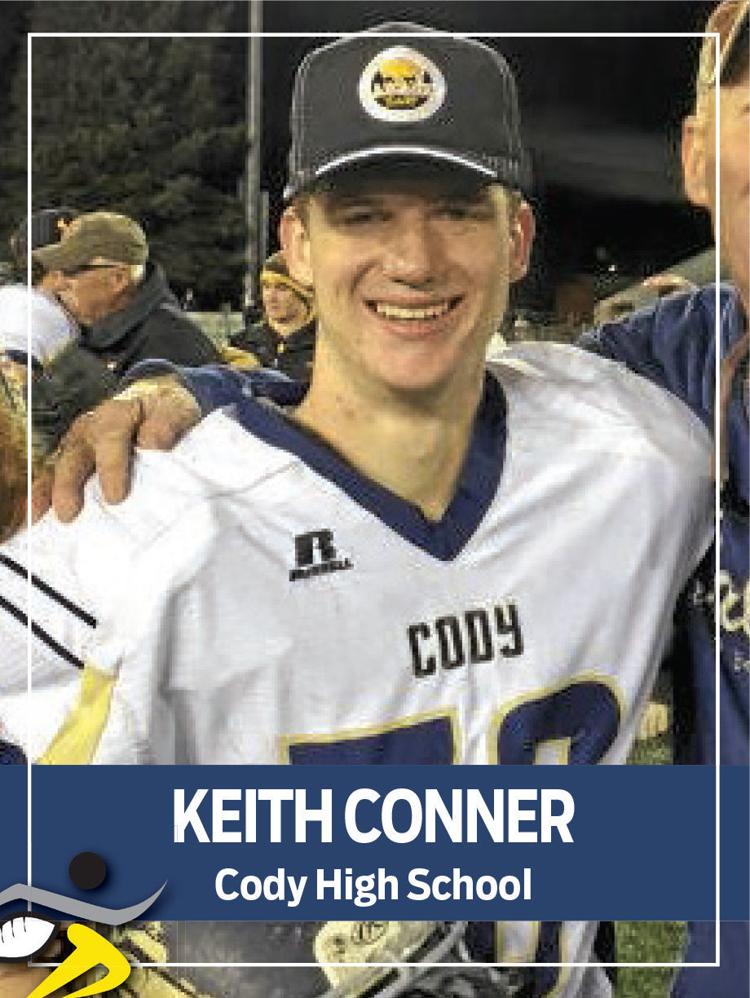 Garrett Coon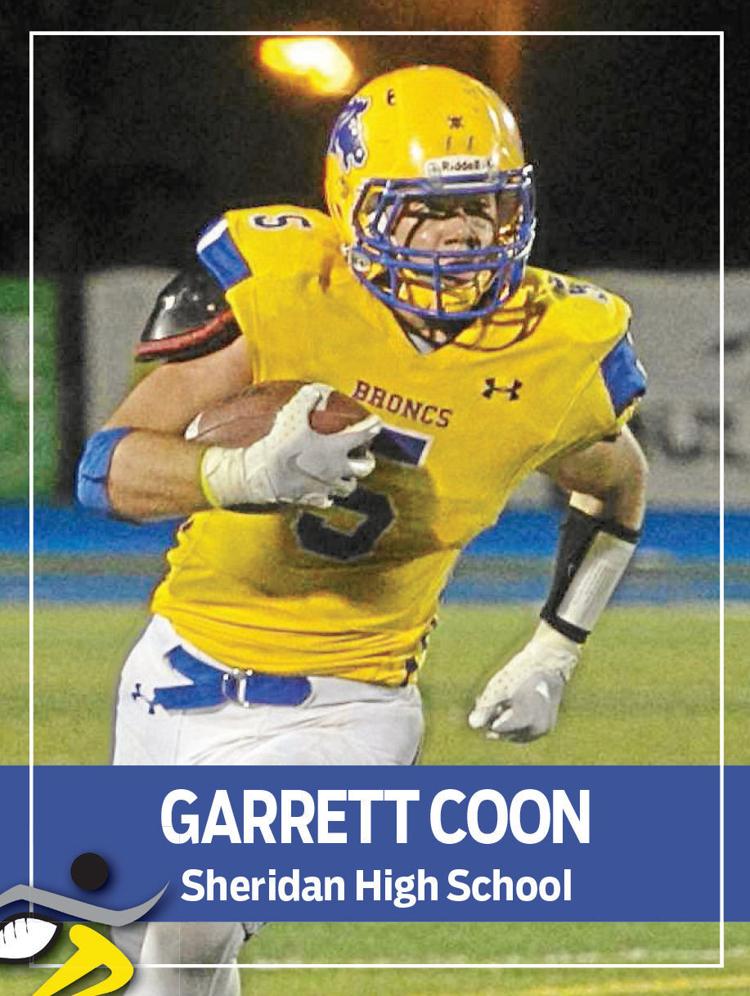 Tyus Cornia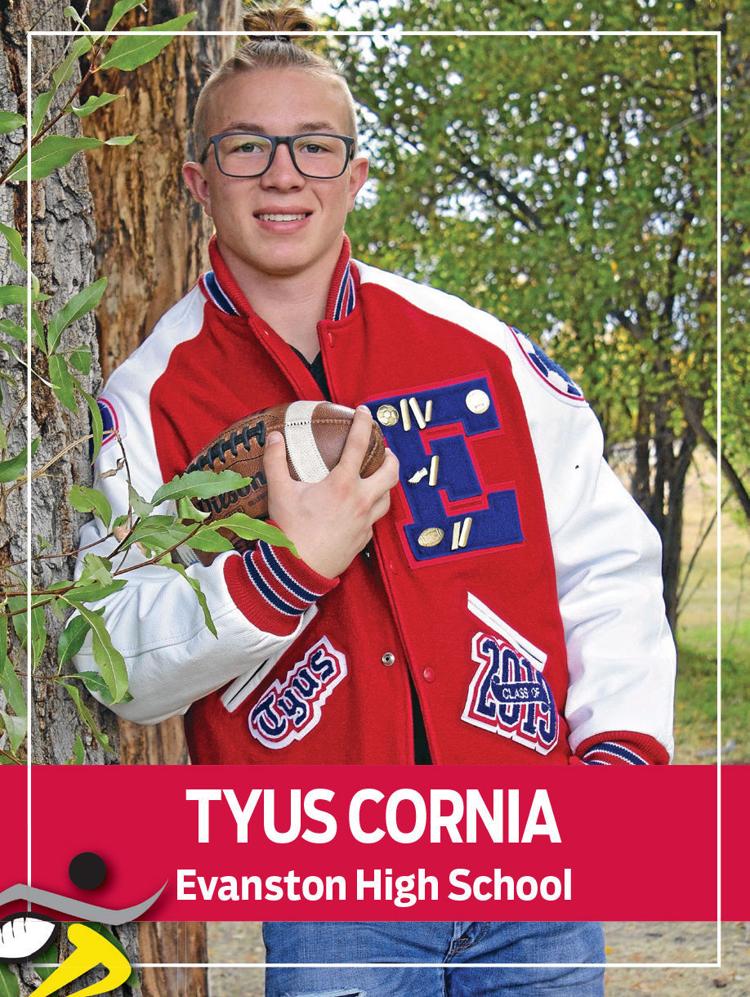 Jeydon Cox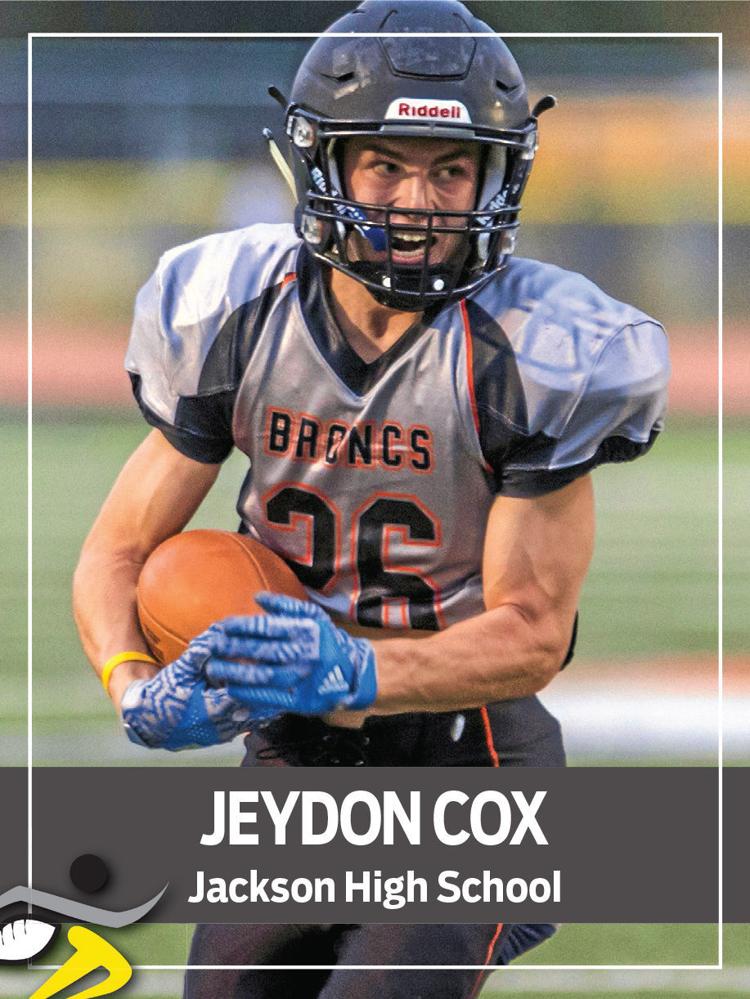 Kade Eisele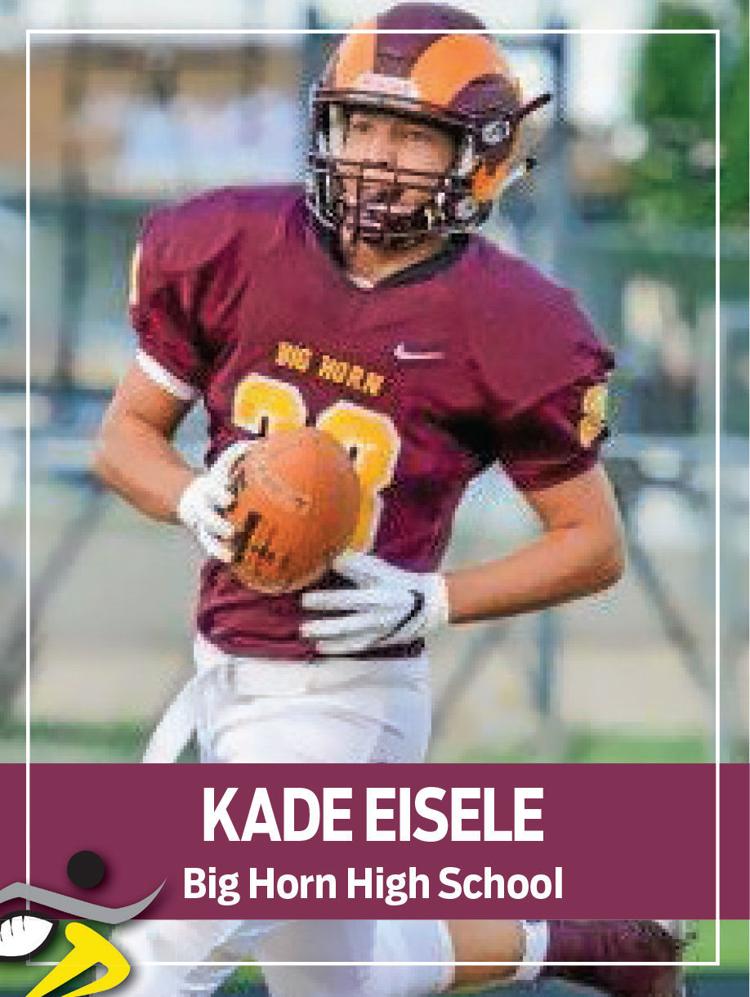 Luke Glassock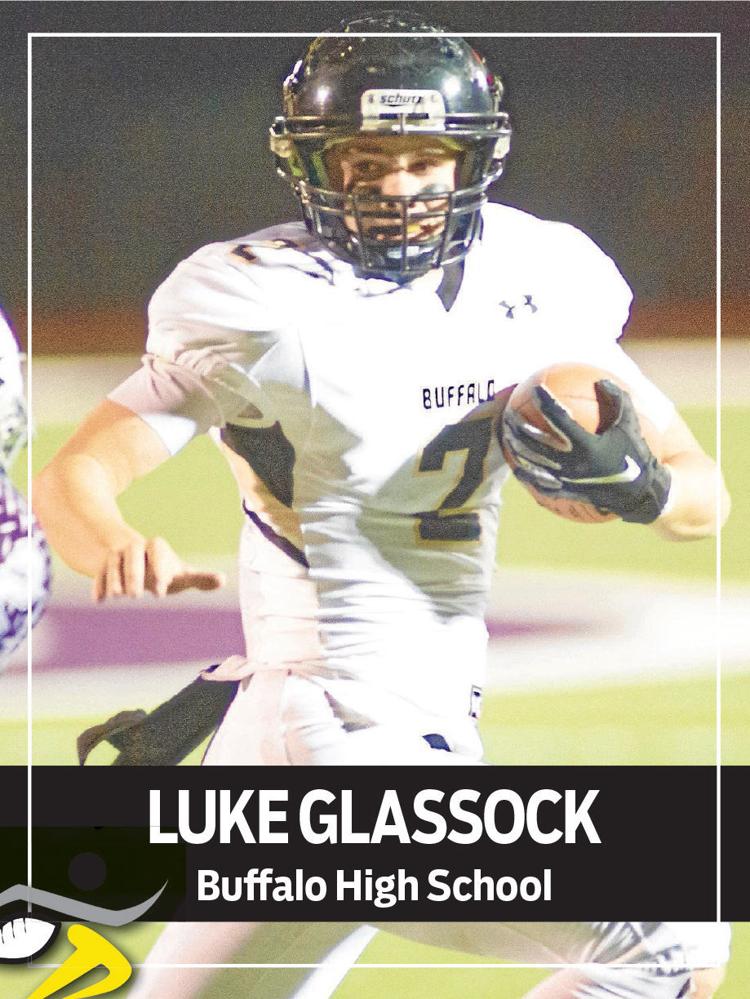 Mason Hamilton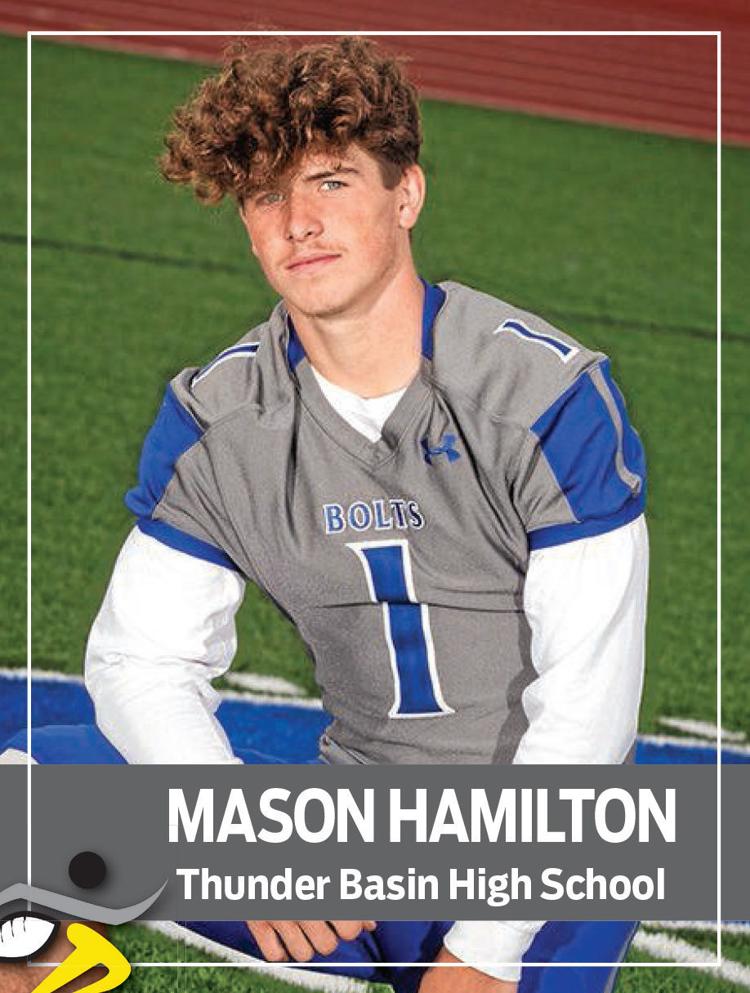 Tanner Hofland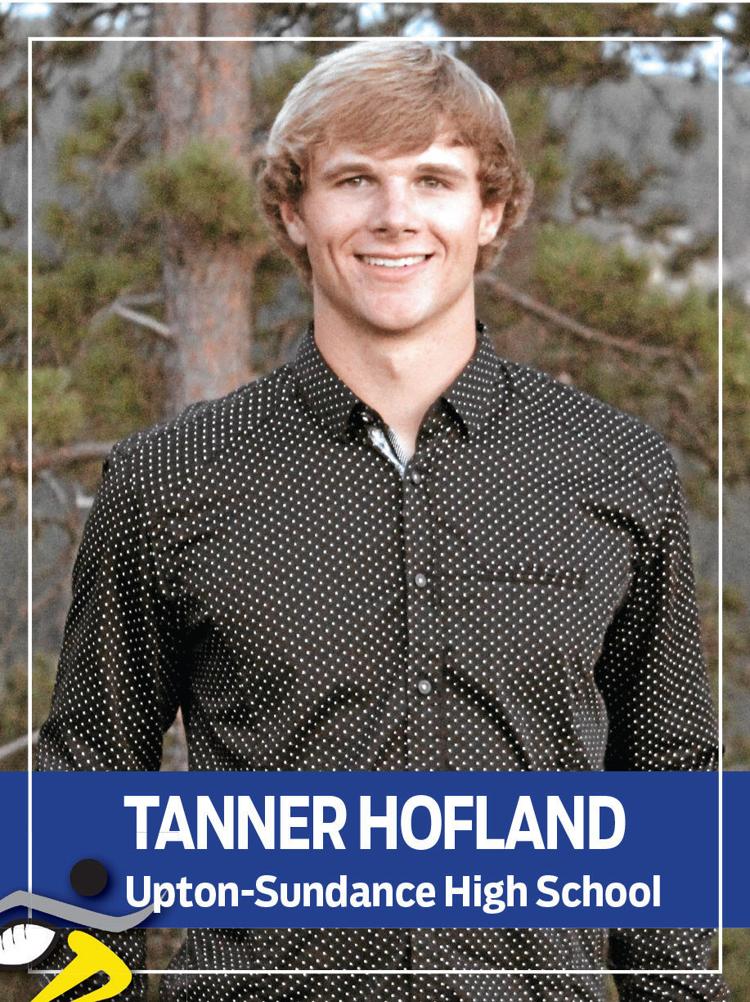 Bentley Johnson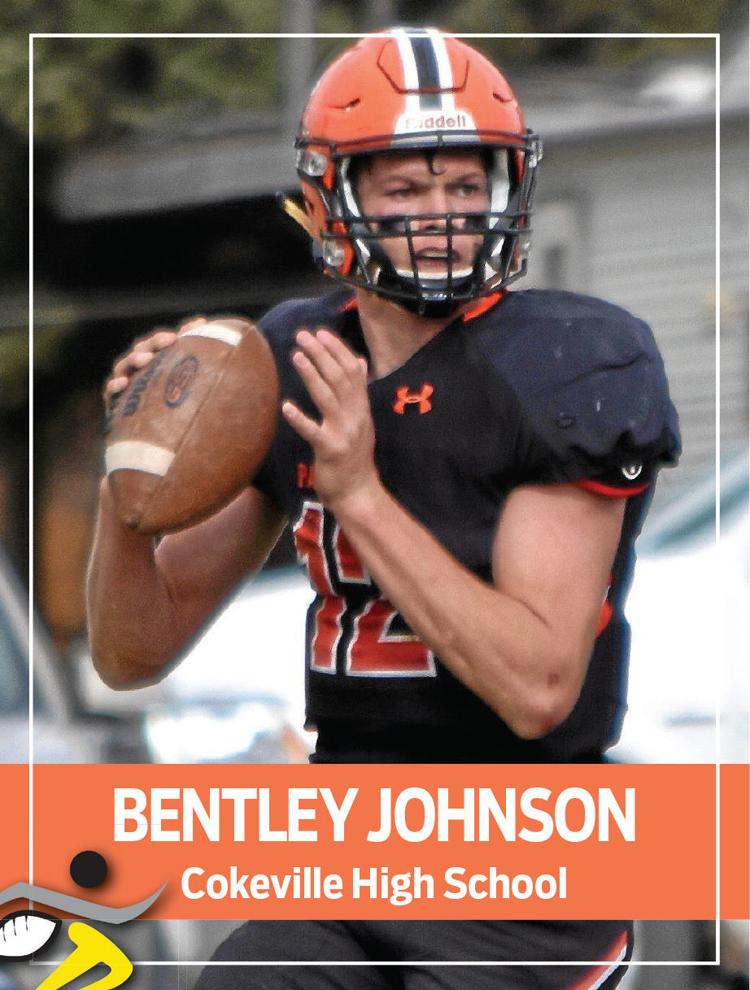 Zack Keisel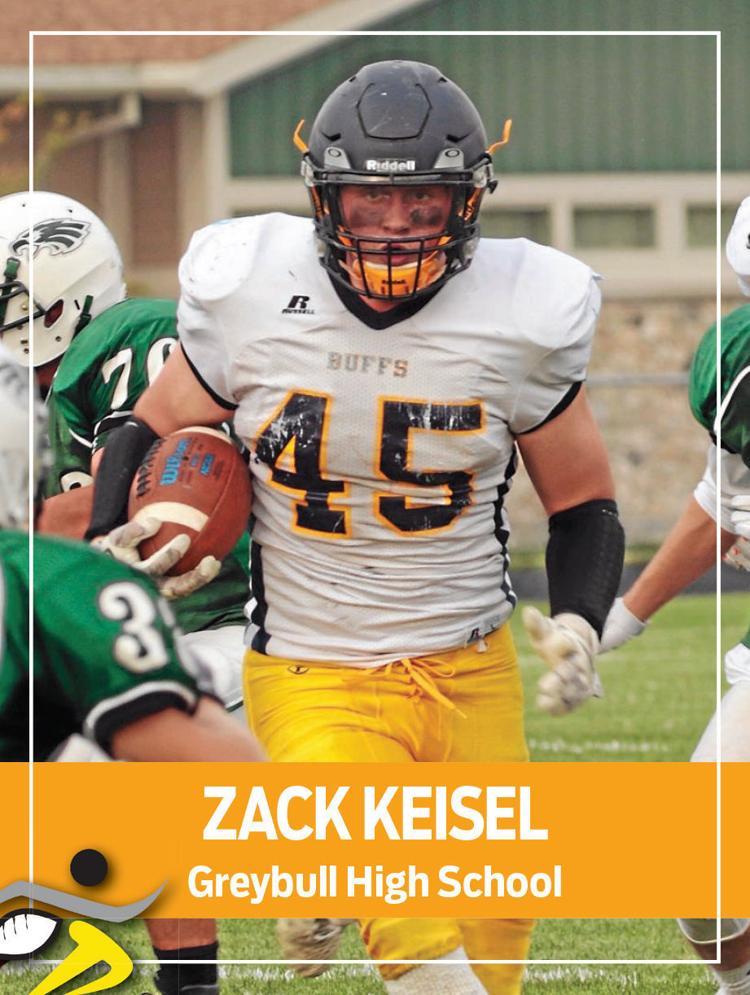 Josh Kingsley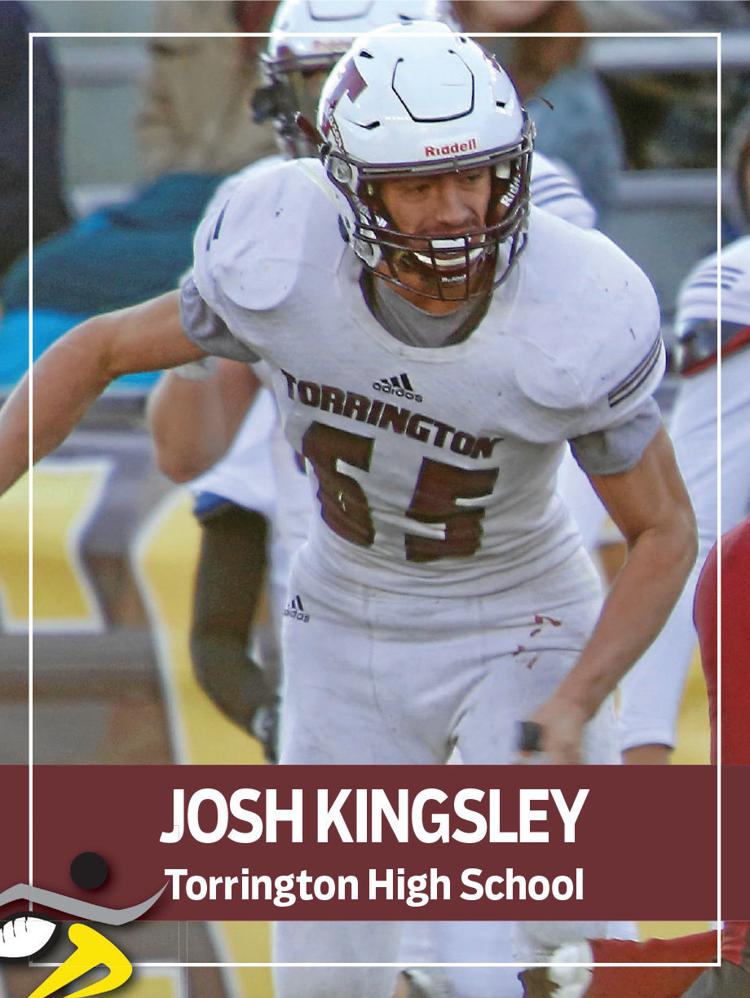 Bryan Lemmon
Chase Merrell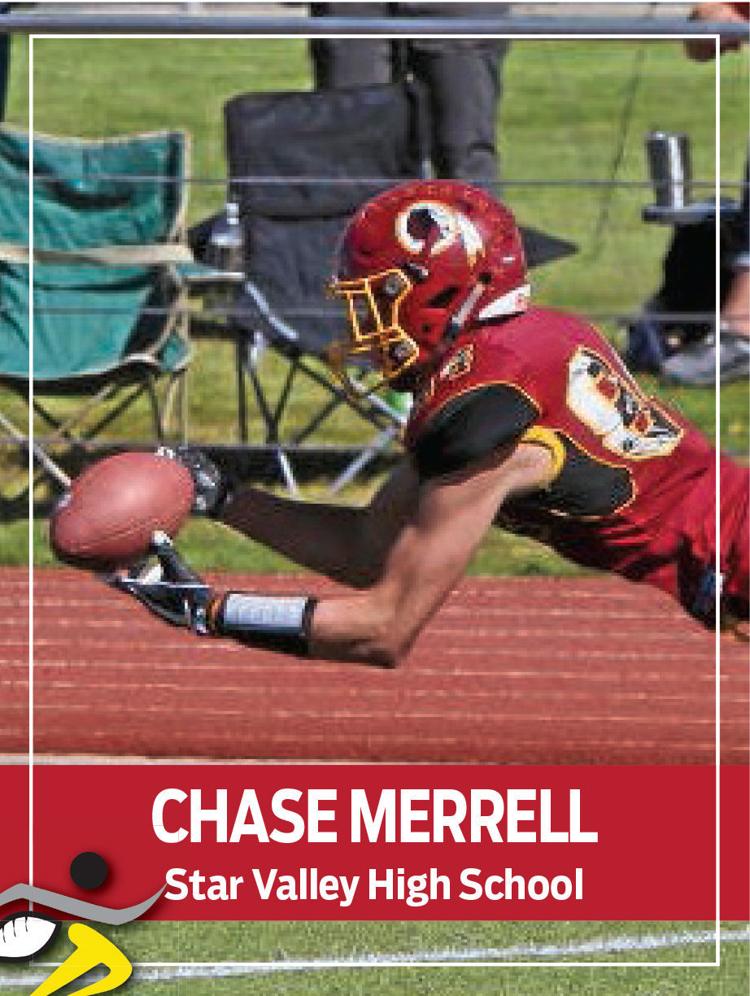 Seth Mullinax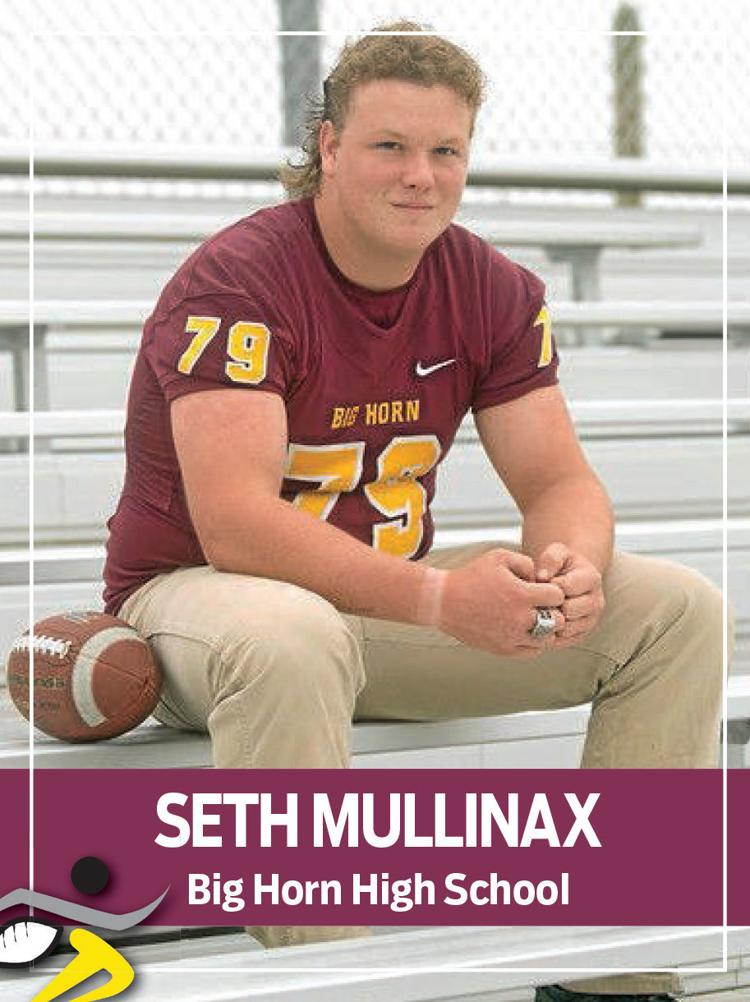 Dax Read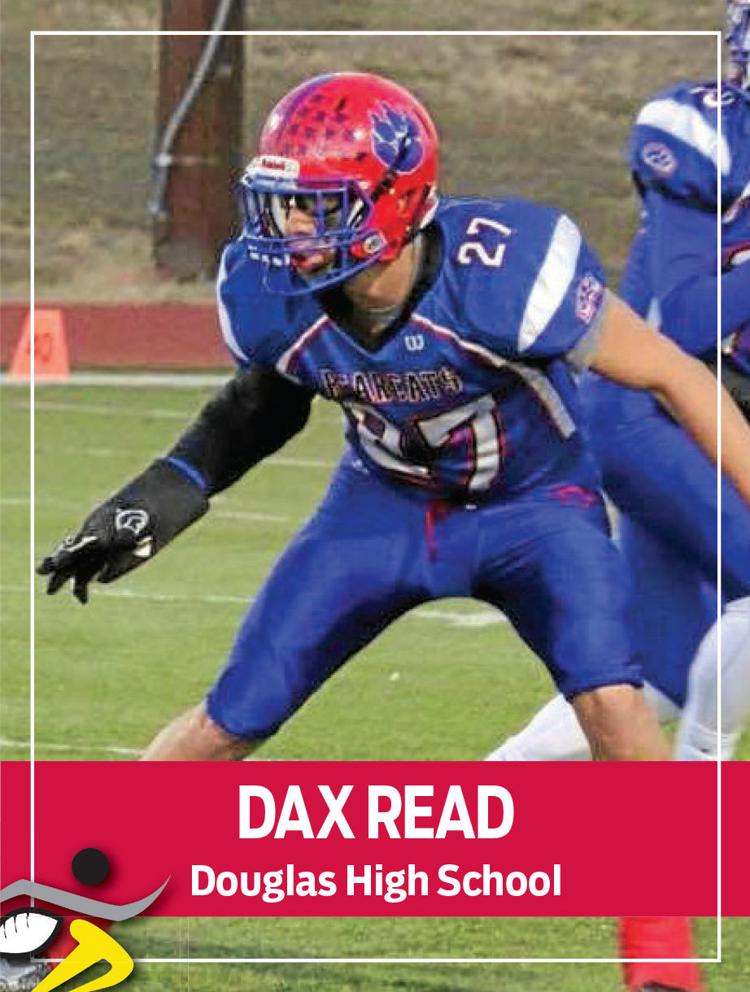 Colby Rees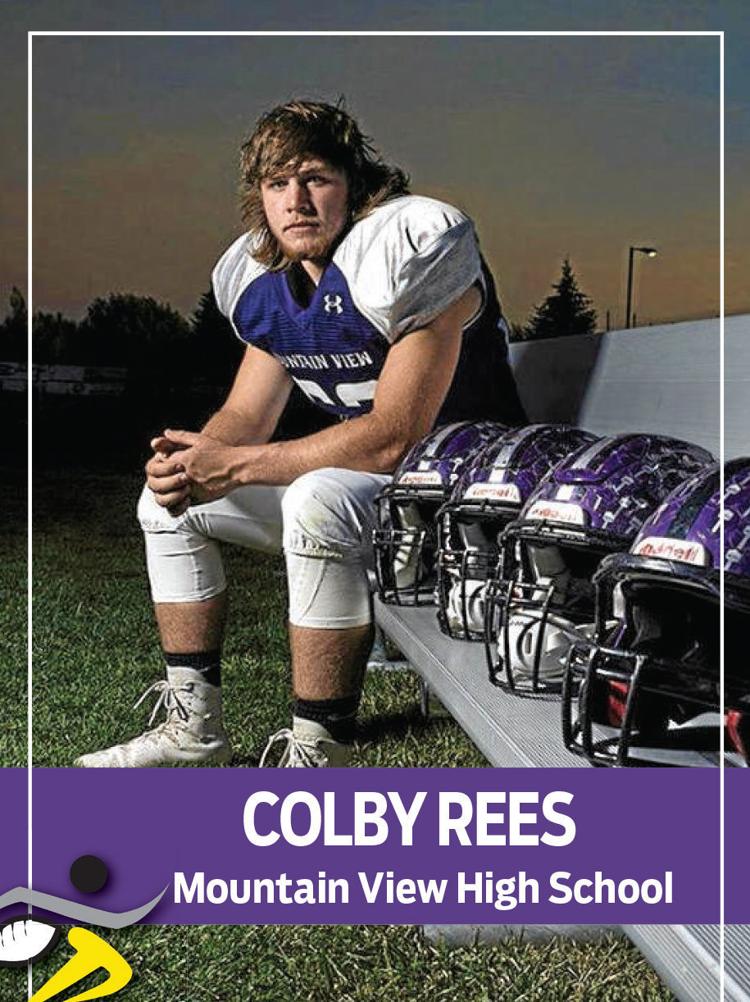 Trevon Smith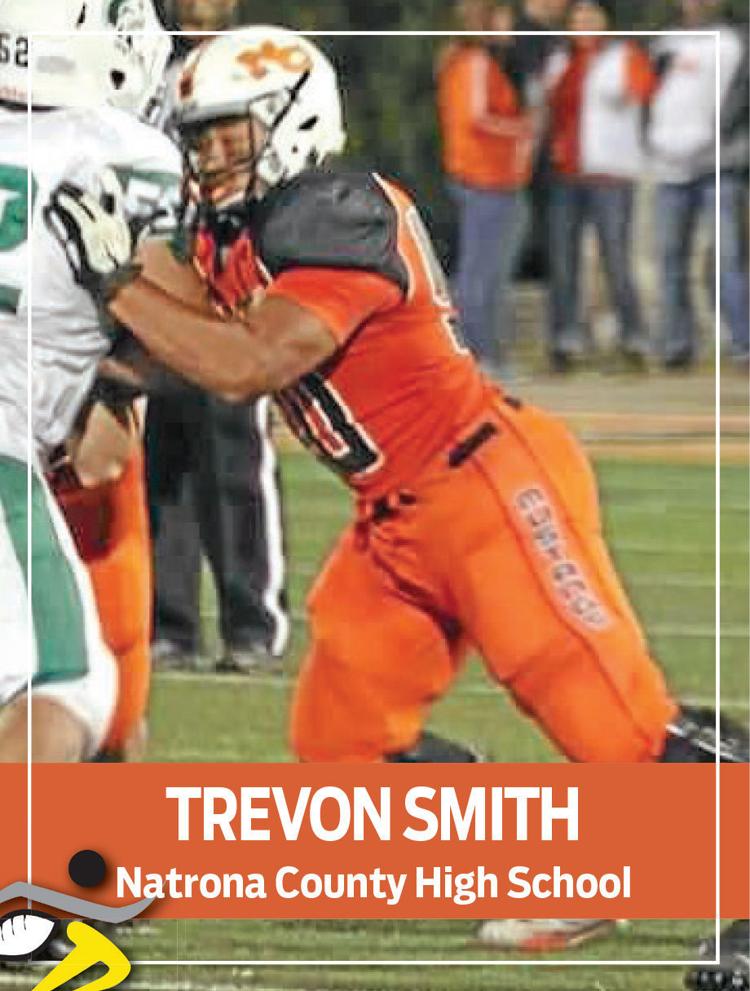 Brock Spiegelberg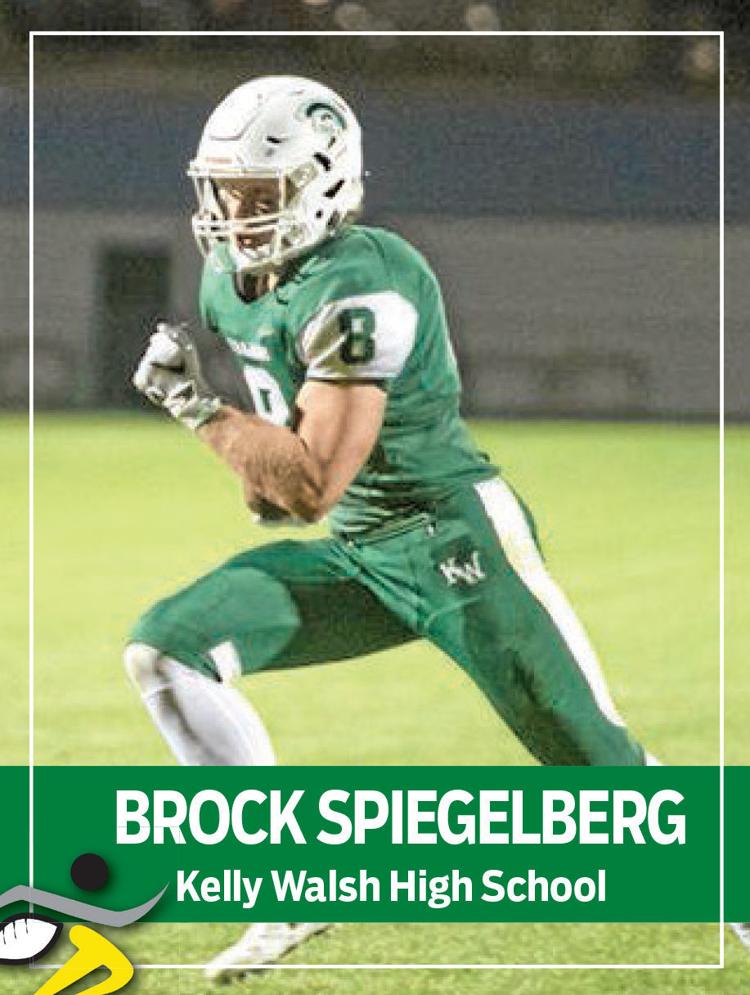 Aaron Thiele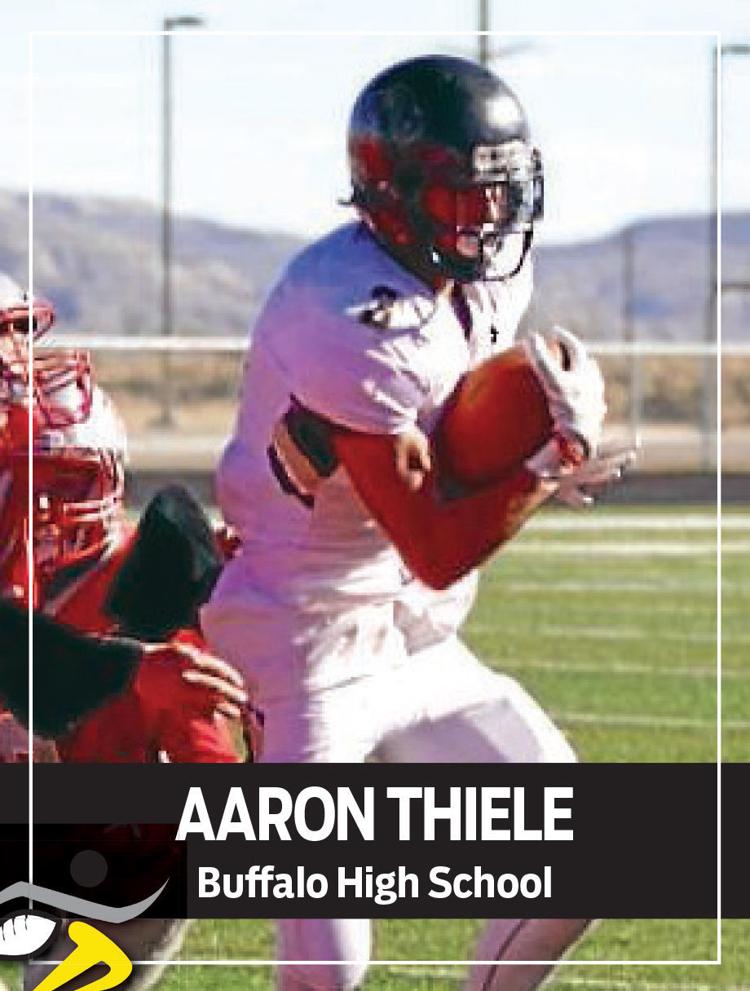 Dante Wallace