LARAMIE — Call it familiarity, call it payback or just call it Sheridan Bronc football. Whatever label earned the rubber stamp in Saturday evening's Wyoming State High School Class 4A Football Championship game, it didn't shine favorably on Thunder Basin.
Whereas their regular-season meeting saw the Bolts overcome Sheridan's special teams and big plays, the classification's most prolific offense couldn't reproduce those results at War Memorial Stadium. Through a thrilling comeback attempt Sheridan still walked away champions for a state-leading 27th time.
Sheridan's ball-hawk defense snagged four turnovers in the offensive stalemate to earn a 35-26 win and bring the trophy back to Sheridan after a full year's absence. In five consecutive championship-game appearances, the Broncs have won four.
"Last year was a bit of a kick in the butt," Sheridan senior Garrett Coon said. "So it was nice to pull this one through."
Coon capped the opening scoring drive that went 73 yards in just over 2 minutes that began with Sheridan's first interception.
Thunder Basin quarterback Mason Hamilton, who spent the second half of last week's semifinal win in an arm sling, brought his Bolts back out onto the field to answer. Instead of drawing the undefeated team level, however, his pass bounced off his receiver's hands and into Carter Dubberly's mitts. The Broncs junior rumbled the return down to the 1, where quarterback Jacob Boint followed his line's push to the promised land.
Hamilton hit Tanner Richards on the next drive for a 49-yard touchdown to cut the lead in half.
You have free articles remaining.
Bolts fans sprung to life in the spinning snow only for Sheridan's championship pedigree to return on full display. Sheridan answered with another 7-play, 70-plus yard drive. This one finished with Boint once again in the end zone after just 76 seconds of game time to give Wyoming's most prestigious program another two-possession lead.
Another Thunder Basin misfire, this one immediately out of halftime, gave way to another Sheridan touchdown. A fumble on the first play of the second half sent the Bolts offense back to the bench and allowed the Broncs to take over at the opposing 25. Boint and Coon took advantage, with Coon running in the touchdown to make it 28-7.
"Defense did a great job of coming out and hawking the ball and getting guys around the ball," Boint said. "We just got after it. Defense stepped up and made some great plays."
Then came the more familiar Bolts. Warren Carr expanded Hamilton's quick slant into a 52-yard touchdown. A forced fumble immediately resulted in Richards touchdown catch. Faced with 4th and 13 at the Sheridan 32, Hamilton dropped back with plenty of time to find Blaine Allen over the top for the score. Thunder Basin elected to go for 2 and a chance to tie only for Sheridan's defense to hold strong and stop that run inside the 1.
Hamilton finished 16-of-29 for 301 yards with four touchdowns.
Like a champion, when they needed to answer, the Broncs did. A 93-yard drive, finishing with Boint in the end zone, gave the Broncs breathing room and the defense did the rest.
"We've come here for three years and we have a lot of experience in these situations," Coon said. "That just gave us another upper-hand against them."
Having found a way to win despite multiple 90-yard interception returns and a kickoff return for a touchdown in the regular-season, Thunder Basin couldn't overcome postseason Sheridan. It was the Bolts' first championship game appearance. With the win Sheridan improved to 26-6 in the postseason since 2008.
HEM v Little Snake River
HEM v Little Snake River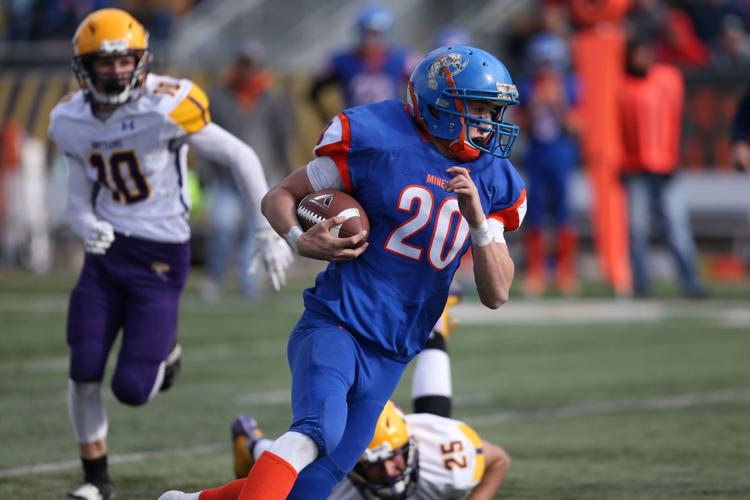 HEM v Little Snake River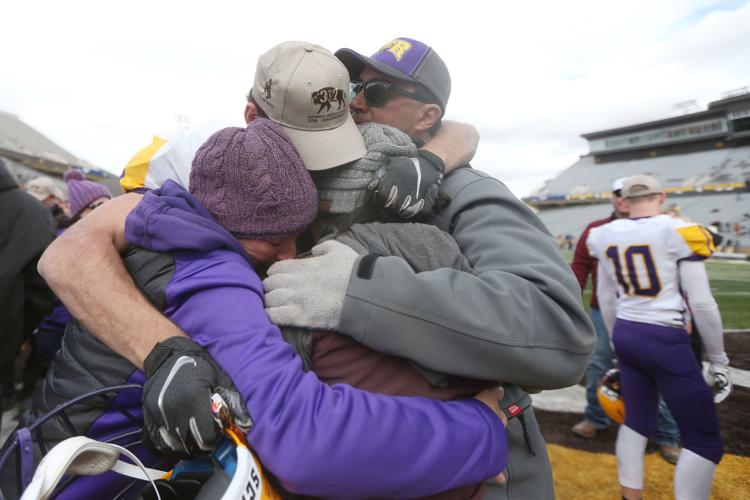 HEM v Little Snake River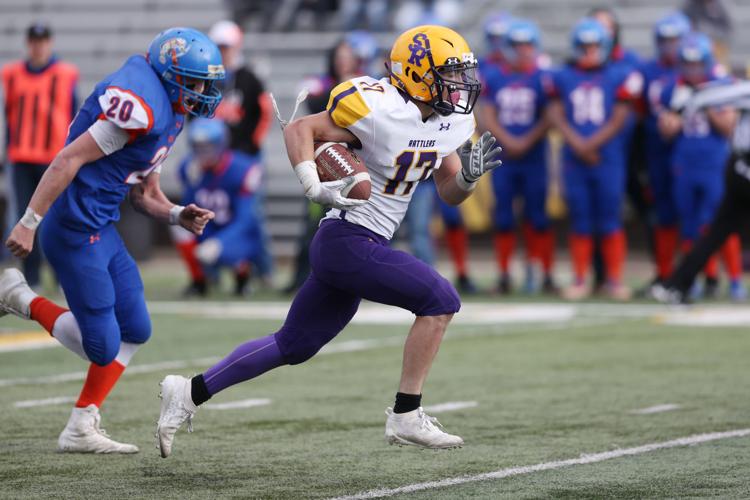 HEM v Little Snake River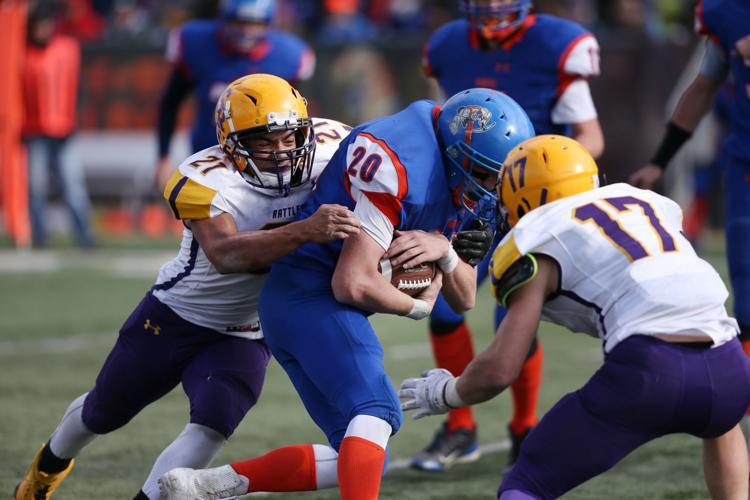 HEM v Little Snake River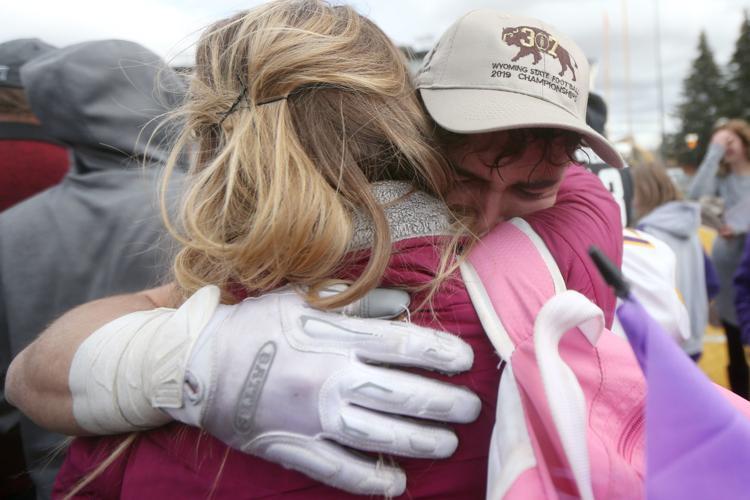 HEM v Little Snake River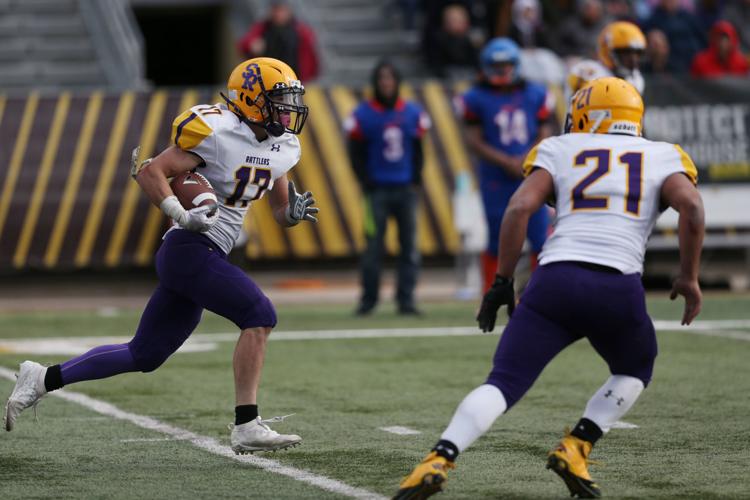 HEM v Little Snake River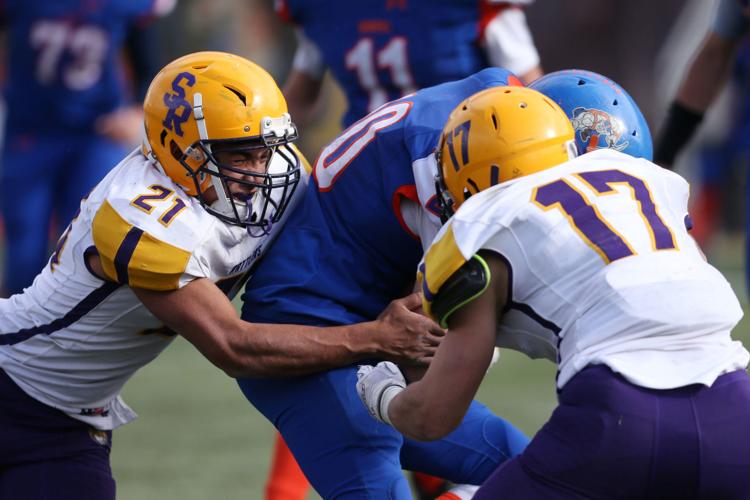 HEM v Little Snake River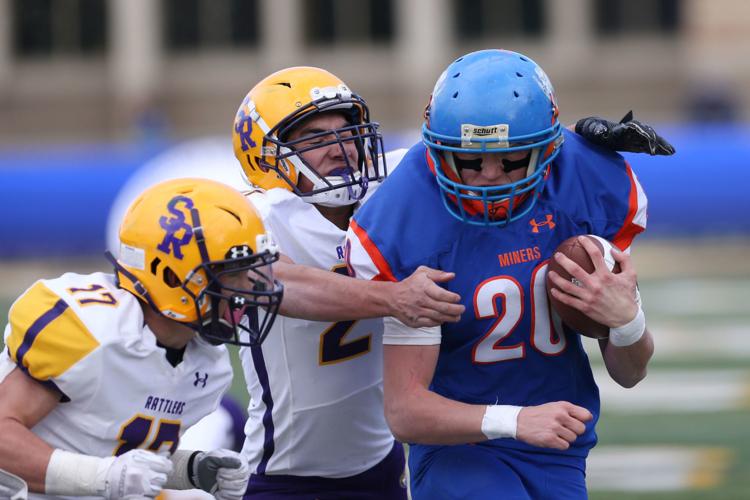 HEM v Little Snake River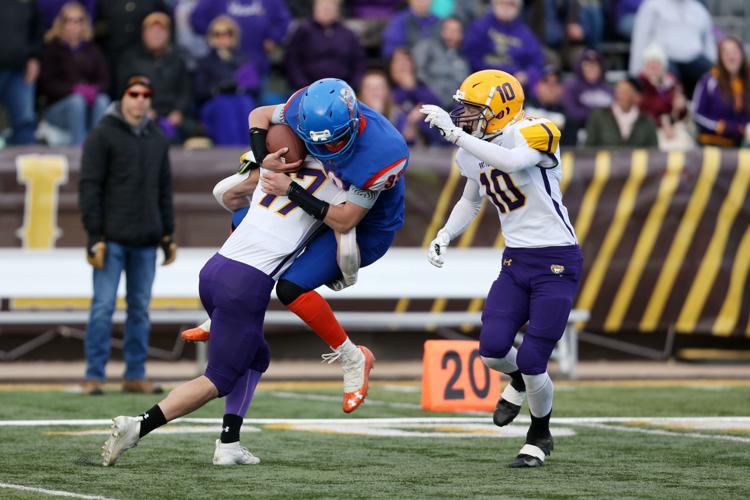 HEM v Little Snake River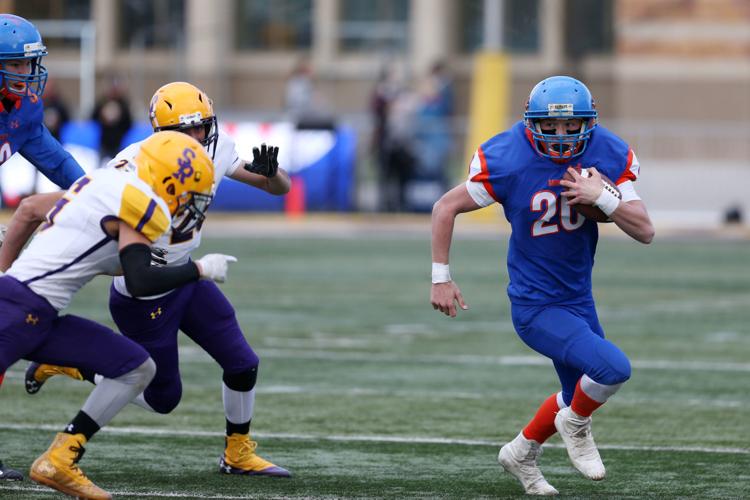 HEM v Little Snake River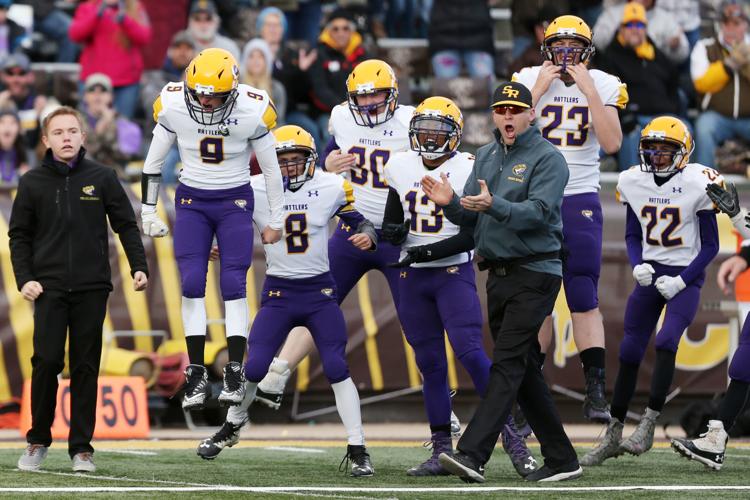 HEM v Little Snake River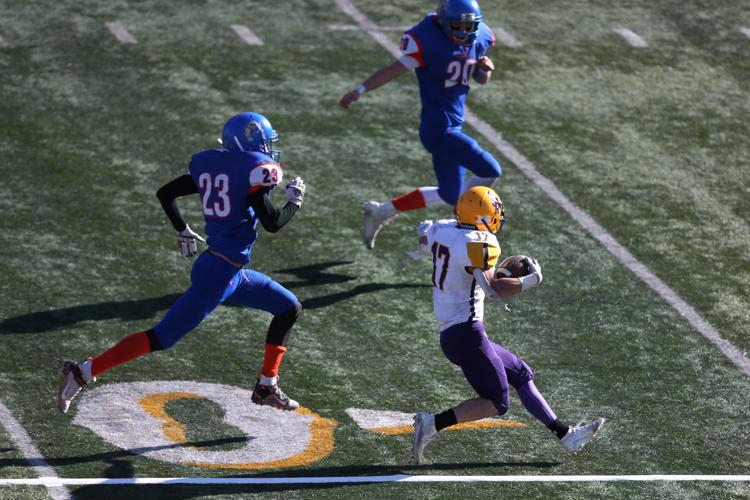 HEM v Little Snake River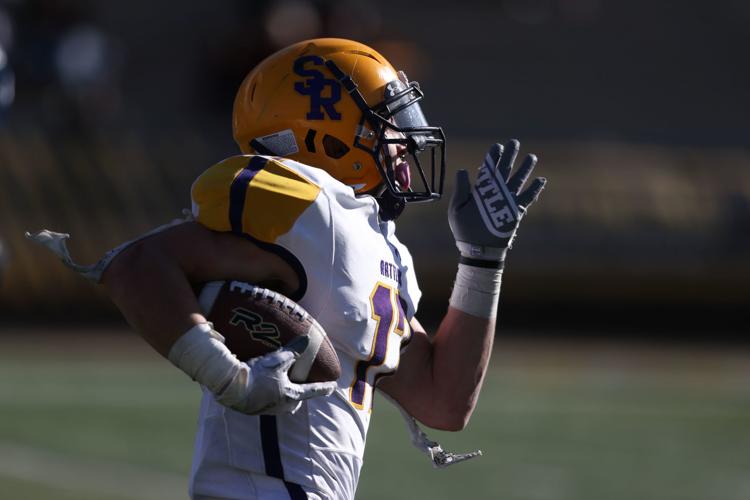 HEM v Little Snake River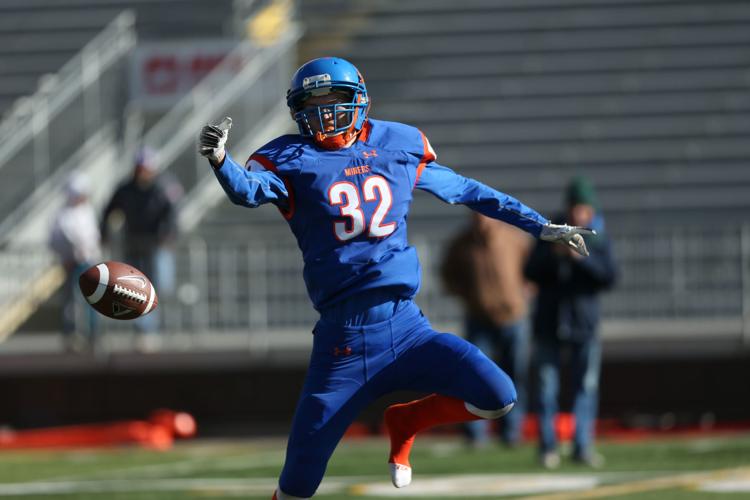 HEM v Little Snake River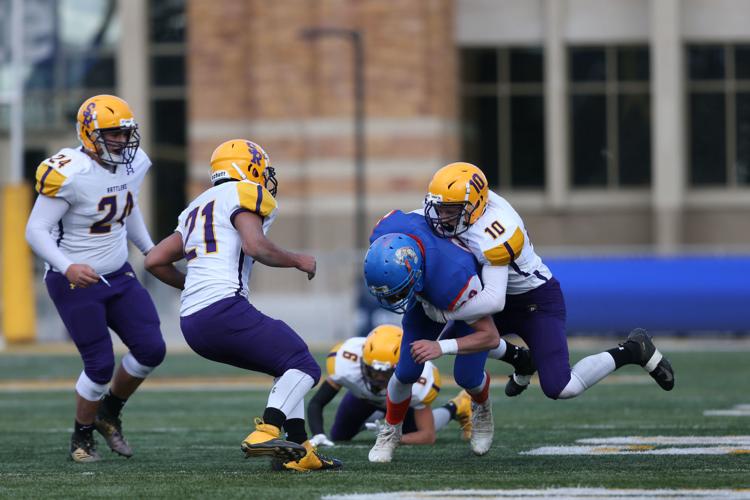 HEM v Little Snake River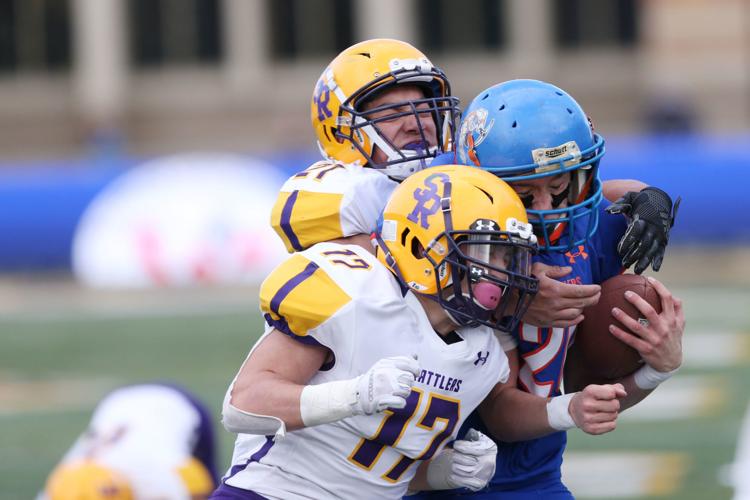 HEM v Little Snake River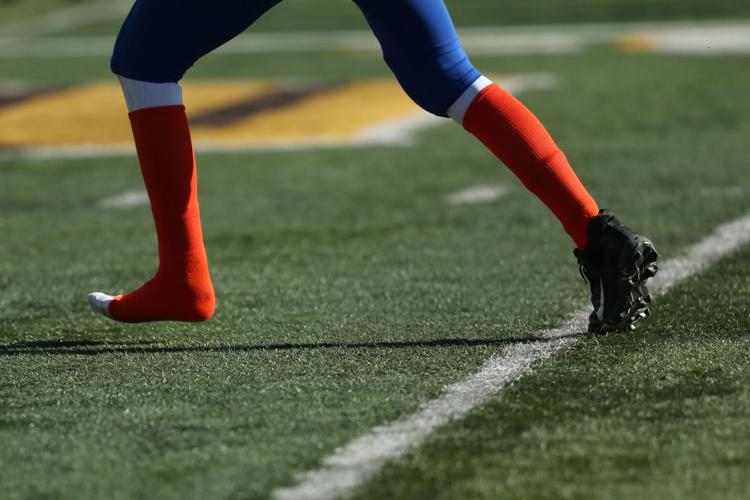 HEM v Little Snake River
HEM v Little Snake River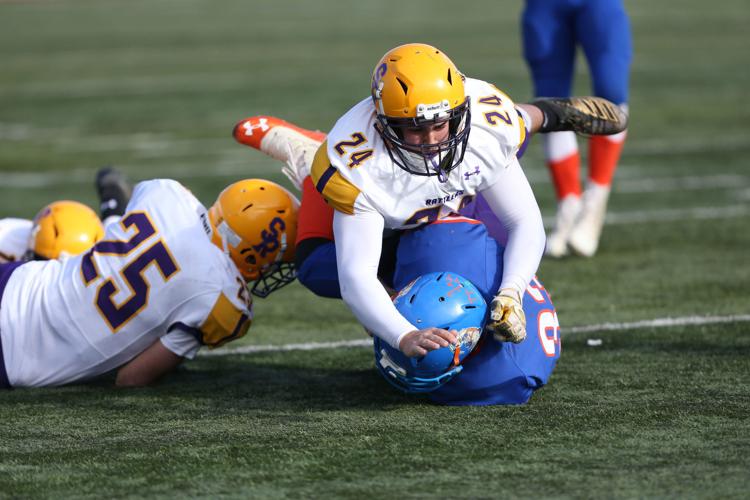 HEM v Little Snake River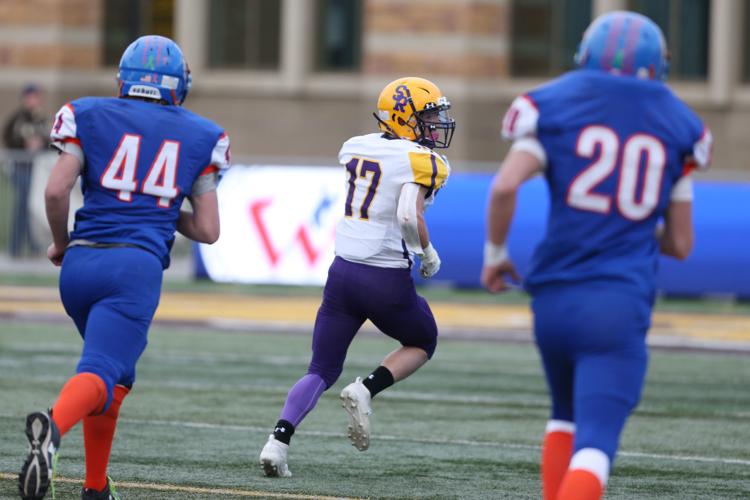 Cokeville v Big Horn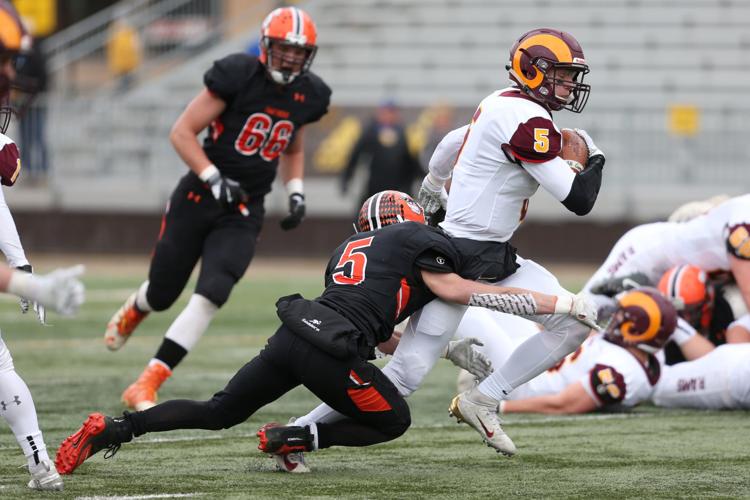 Cokeville v Big Horn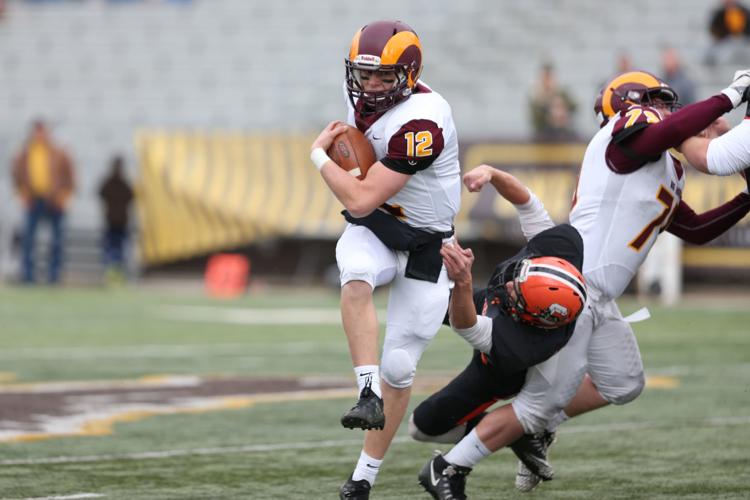 Cokeville v Big Horn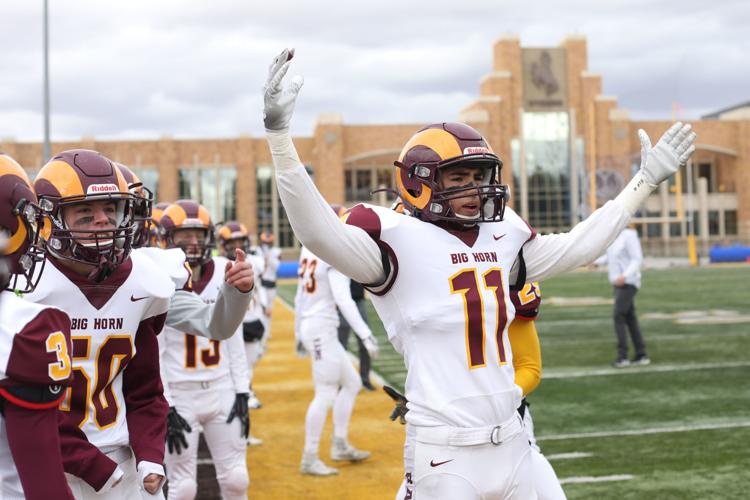 Cokeville v Big Horn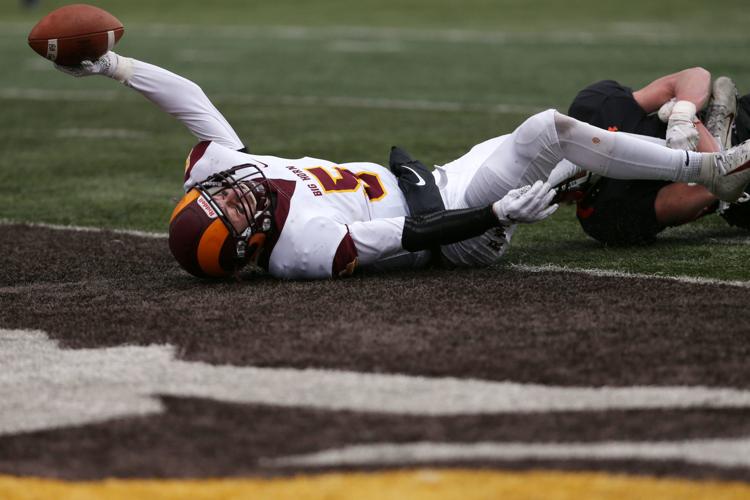 Cokeville v Big Horn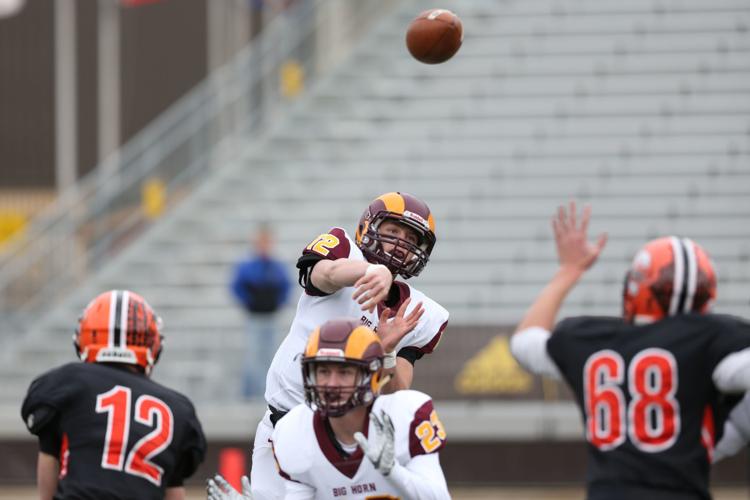 Cokeville v Big Horn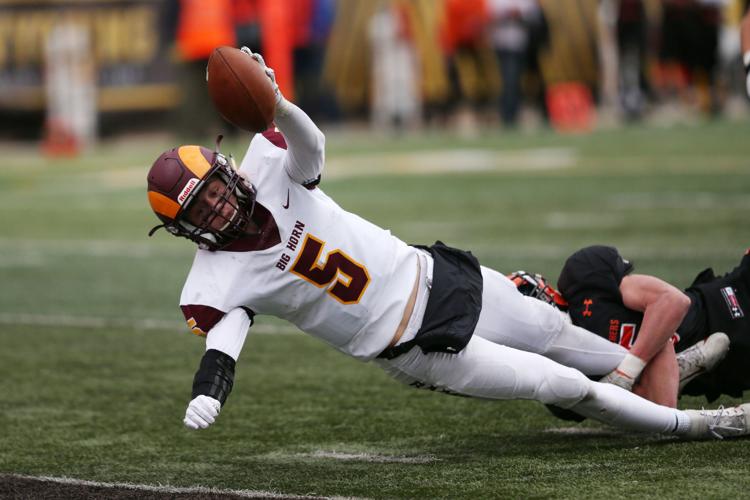 Cokeville v Big Horn
Cokeville v Big Horn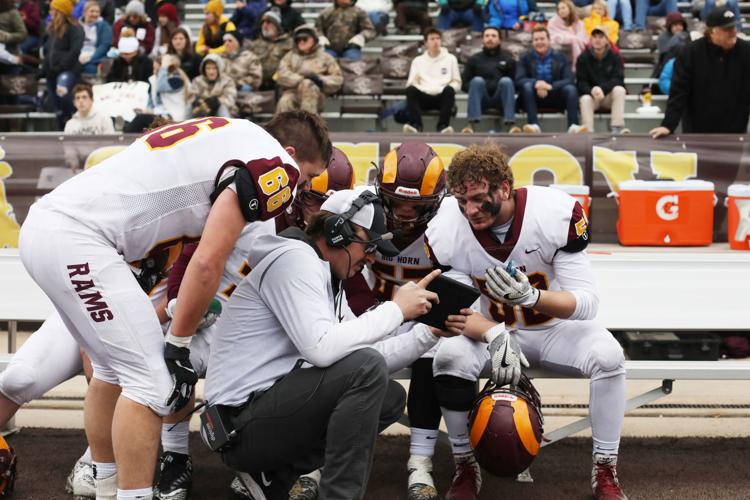 Cokeville v Big Horn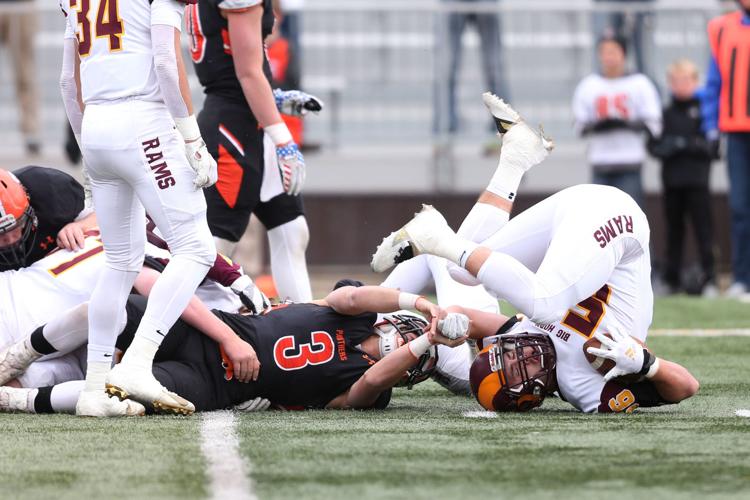 Cokeville v Big Horn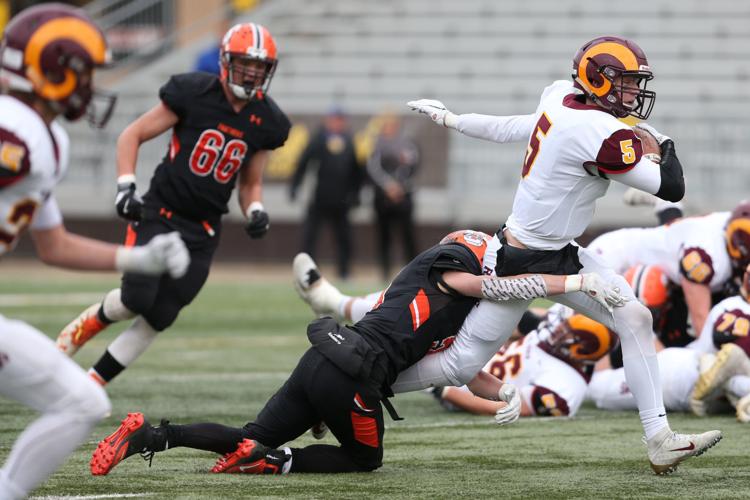 Cokeville v Big Horn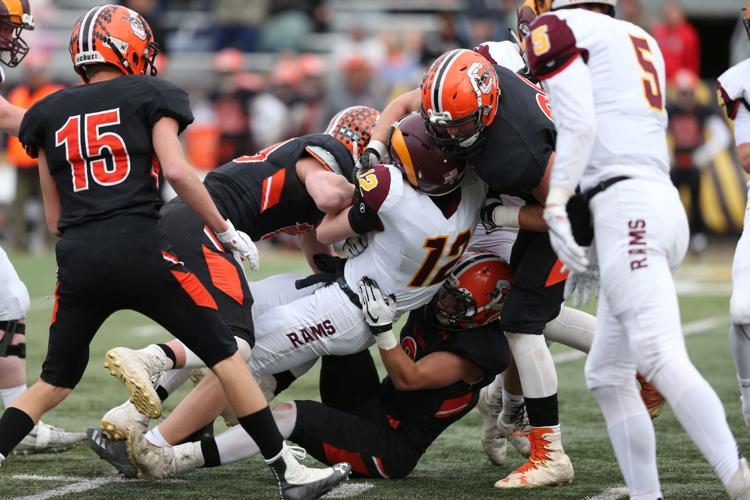 Cokeville v Big Horn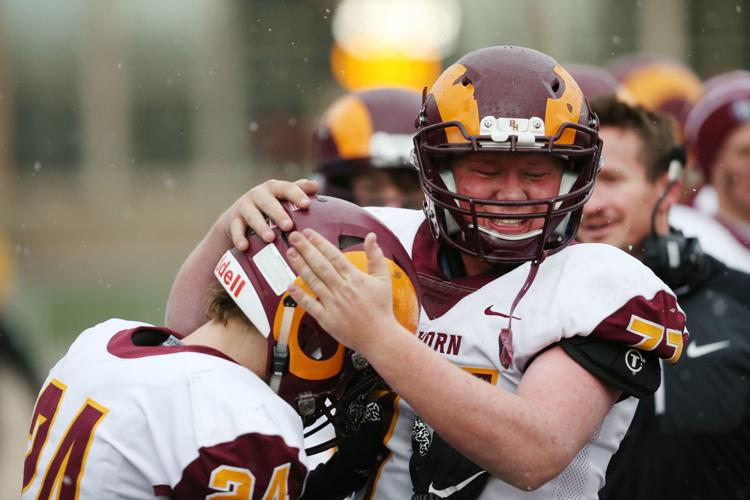 Cokeville v Big Horn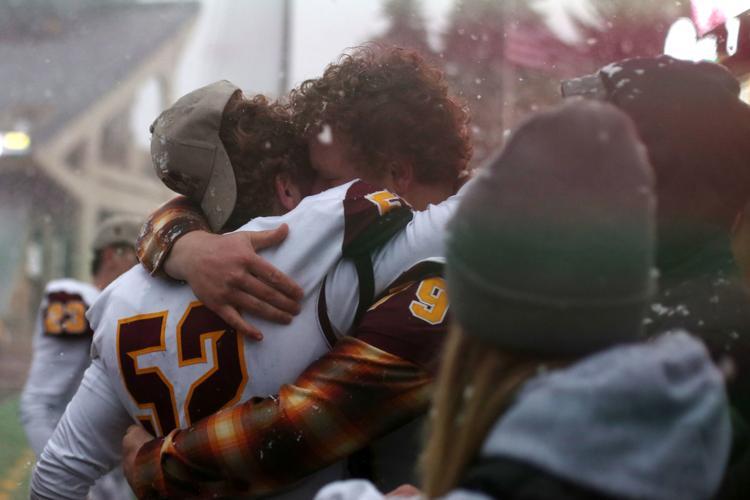 Cokeville v Big Horn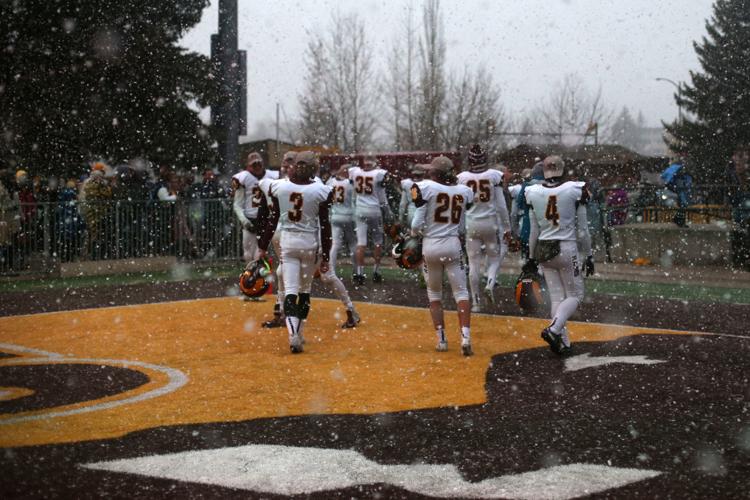 Cokeville v Big Horn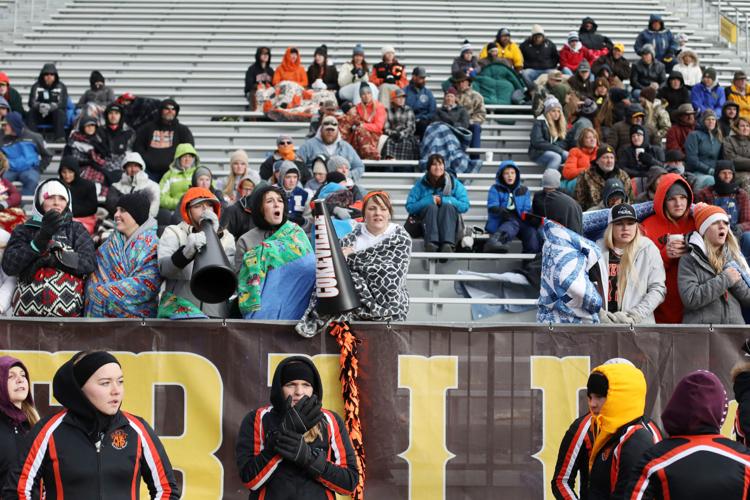 Cokeville v Big Horn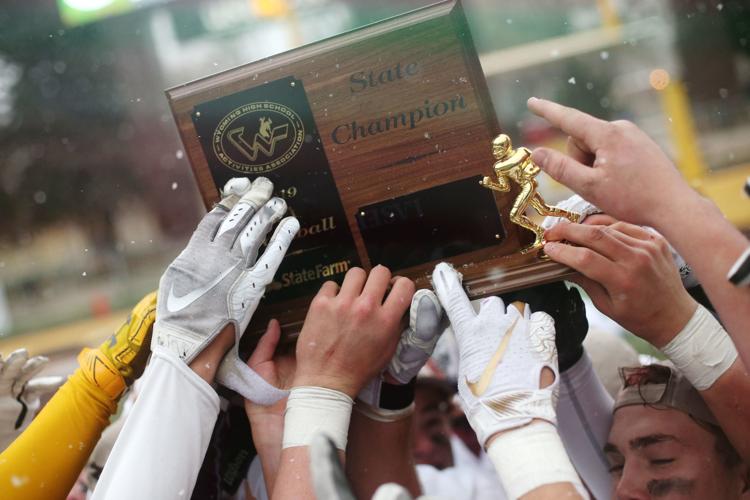 Cokeville v Big Horn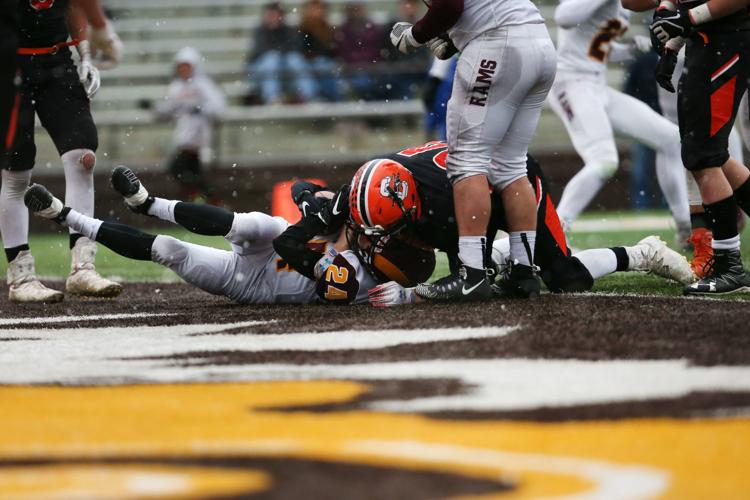 Cokeville v Big Horn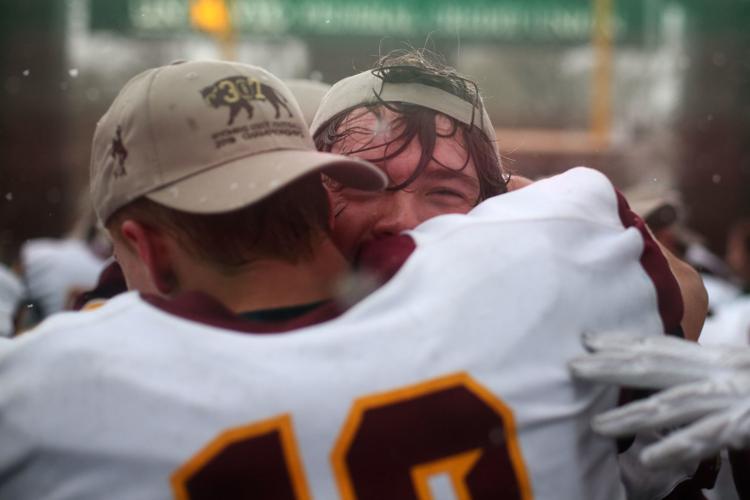 Cokeville v Big Horn
Cokeville v Big Horn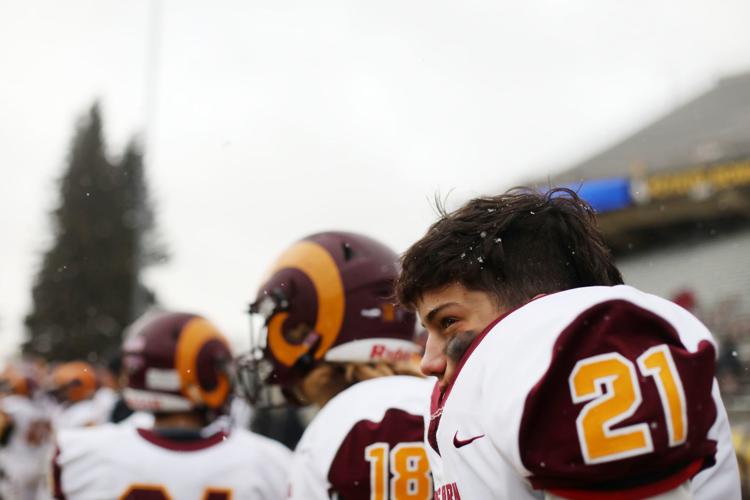 Cokeville v Big Horn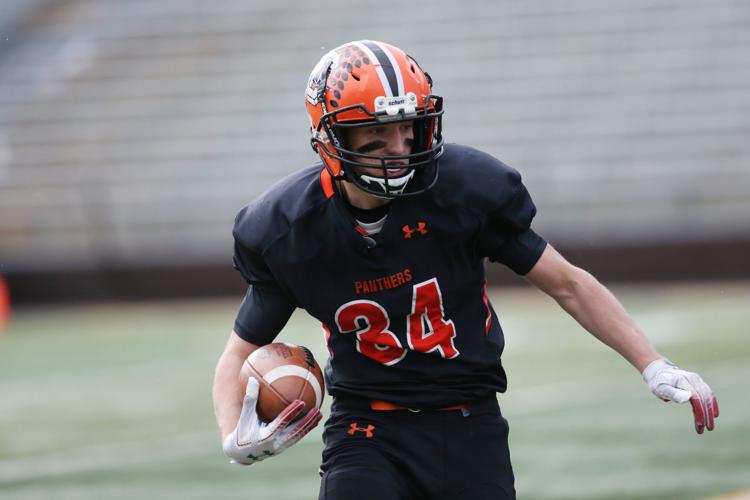 Cokeville v Big Horn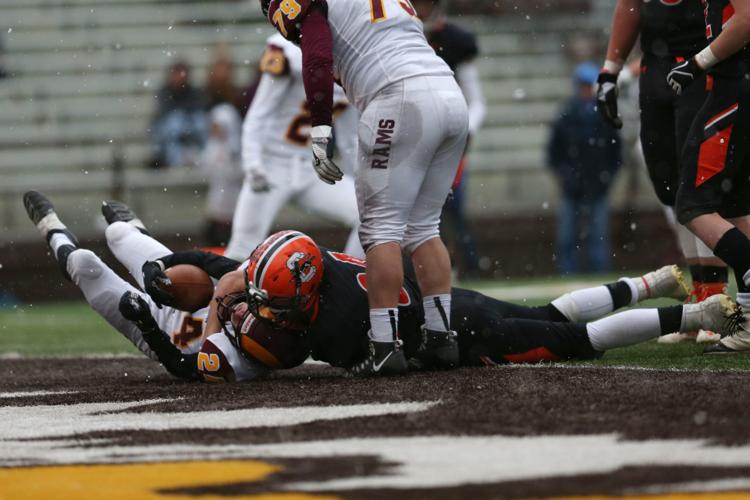 Cokeville v Big Horn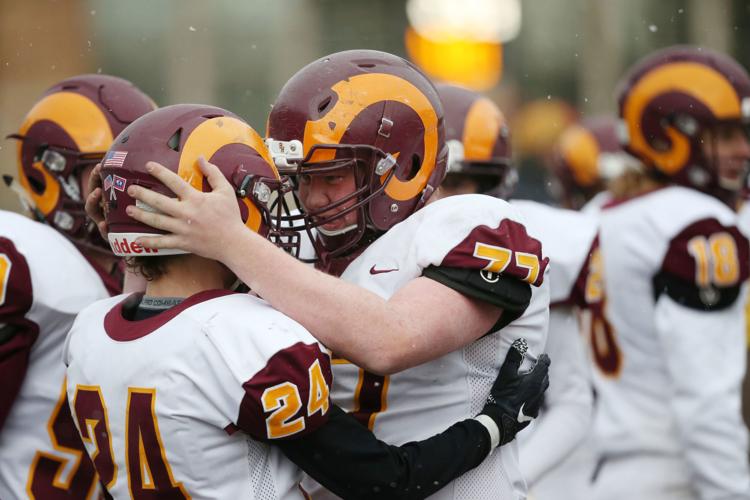 Cokeville v Big Horn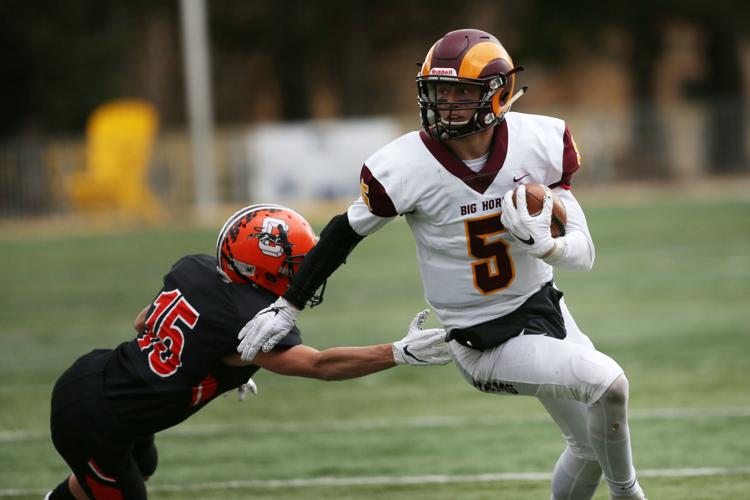 Thunder Basin v Sheridan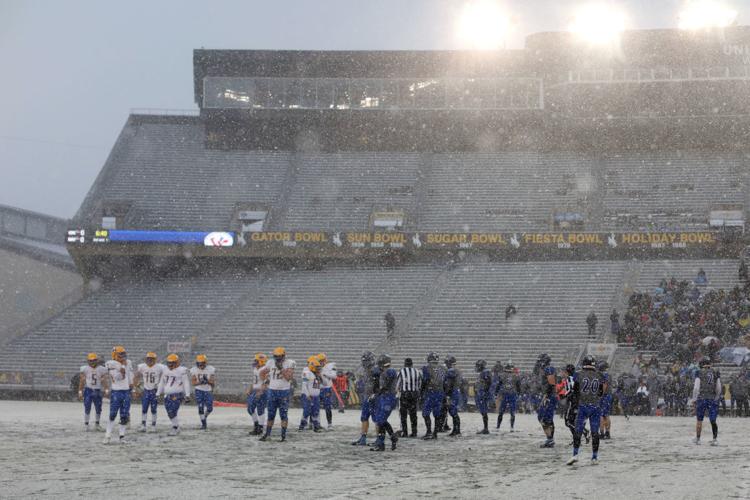 Thunder Basin v Sheridan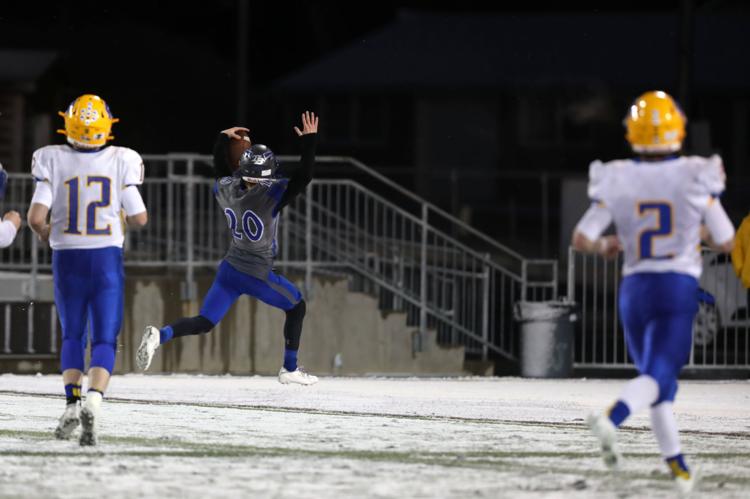 Thunder Basin v Sheridan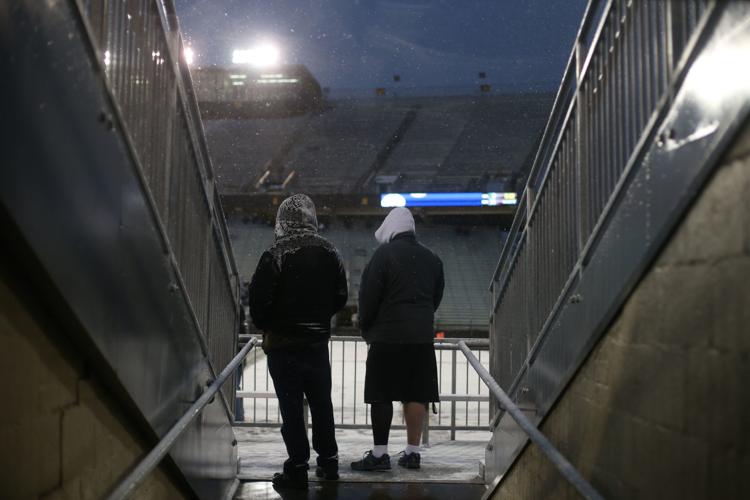 Thunder Basin v Sheridan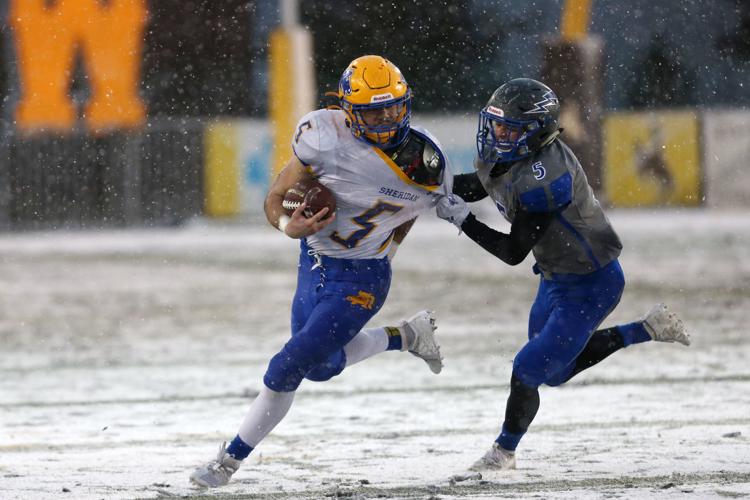 Thunder Basin v Sheridan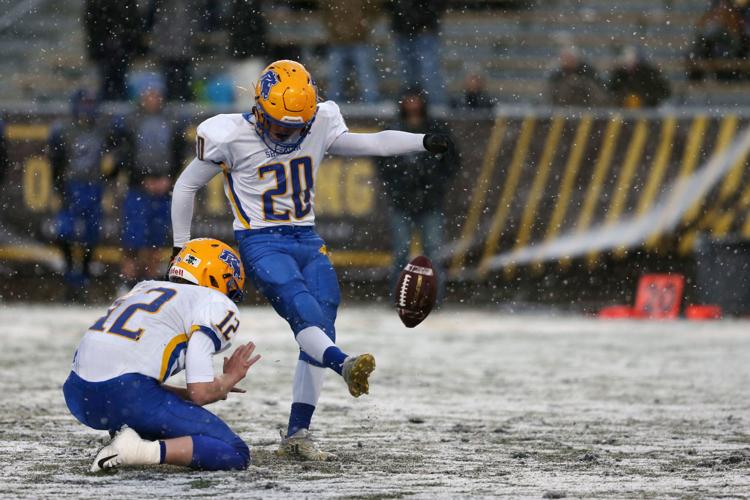 Thunder Basin v Sheridan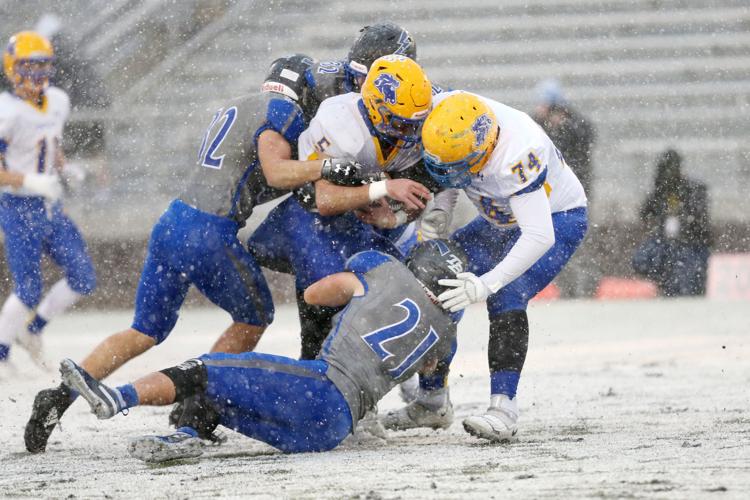 Thunder Basin v Sheridan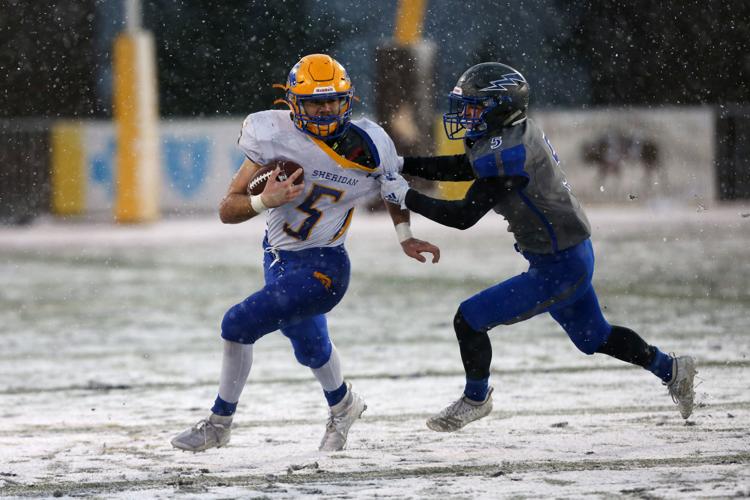 Thunder Basin v Sheridan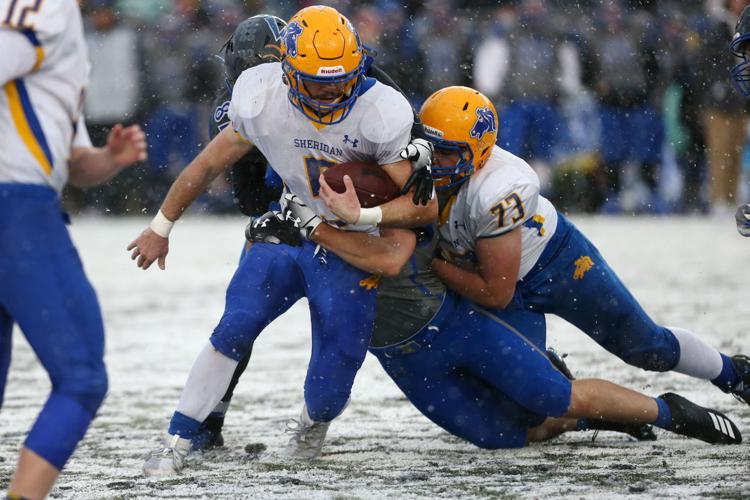 Thunder Basin v Sheridan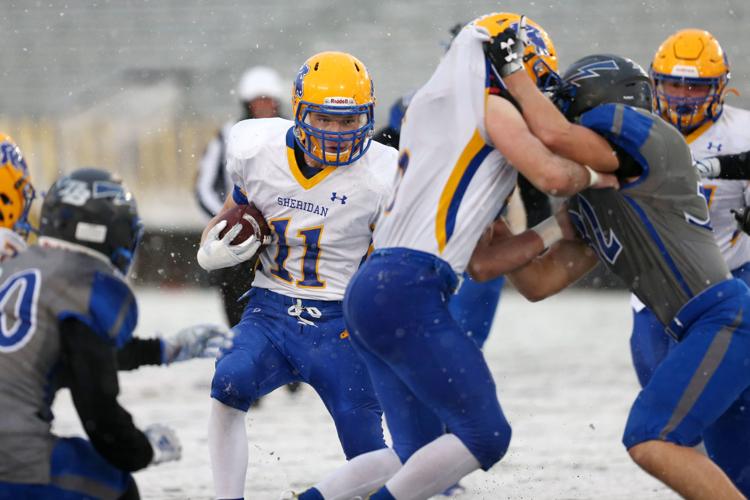 Thunder Basin v Sheridan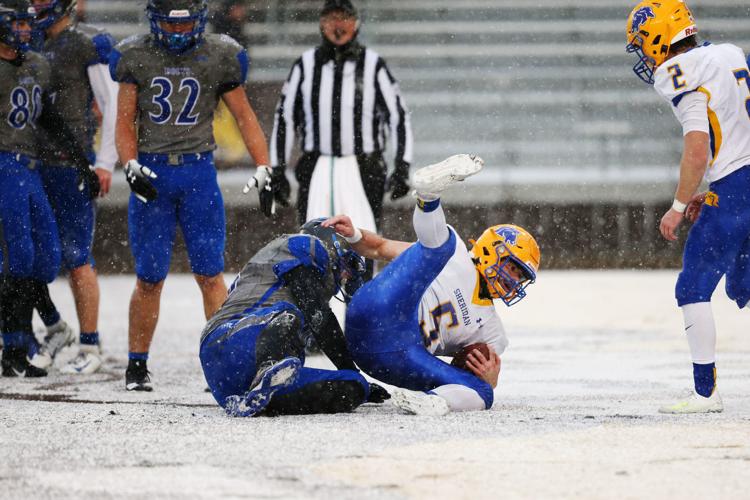 Thunder Basin v Sheridan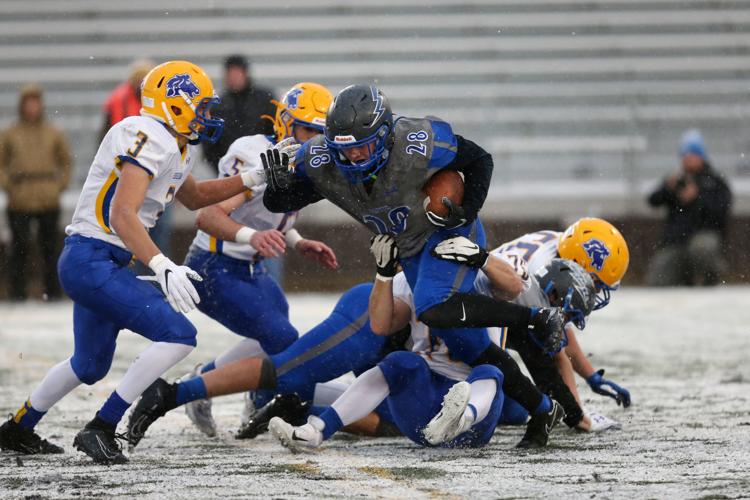 Thunder Basin v Sheridan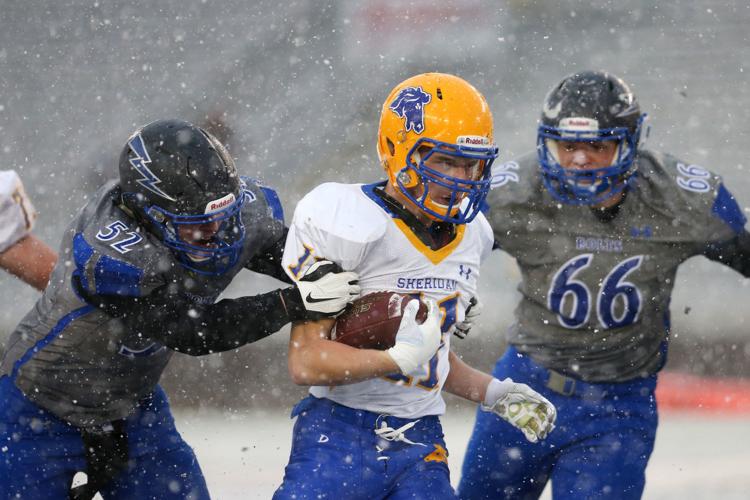 Thunder Basin v Sheridan
Thunder Basin v Sheridan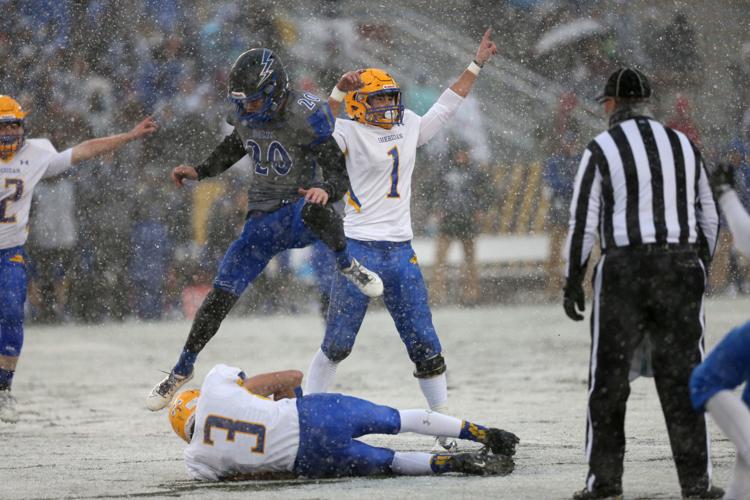 Thunder Basin v Sheridan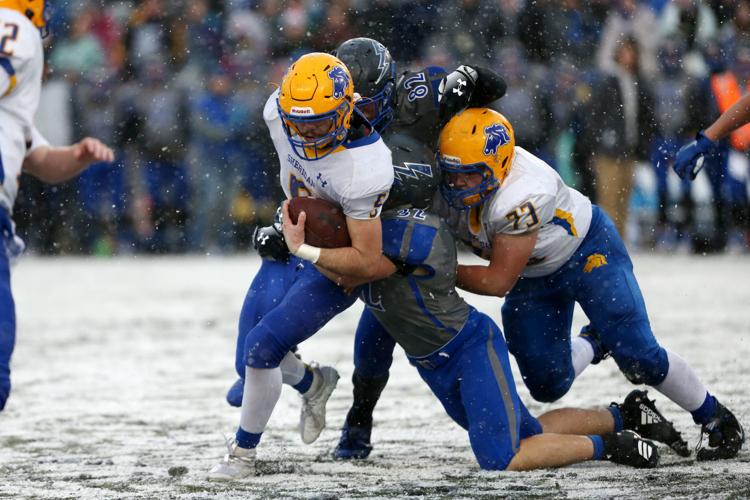 Thunder Basin v Sheridan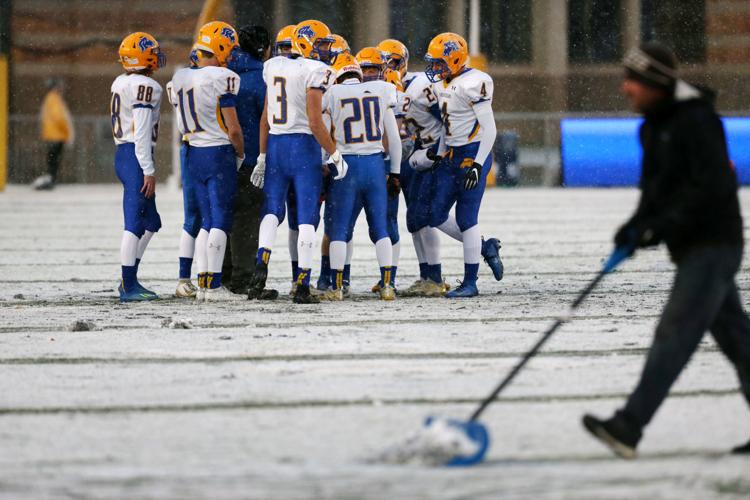 Thunder Basin v Sheridan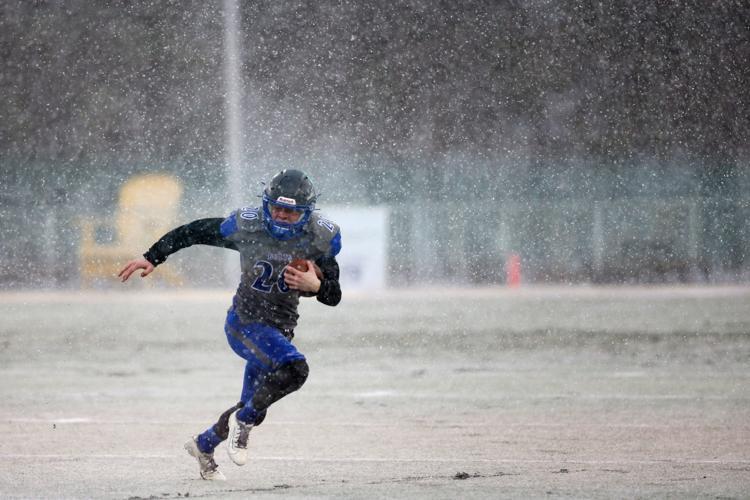 Thunder Basin v Sheridan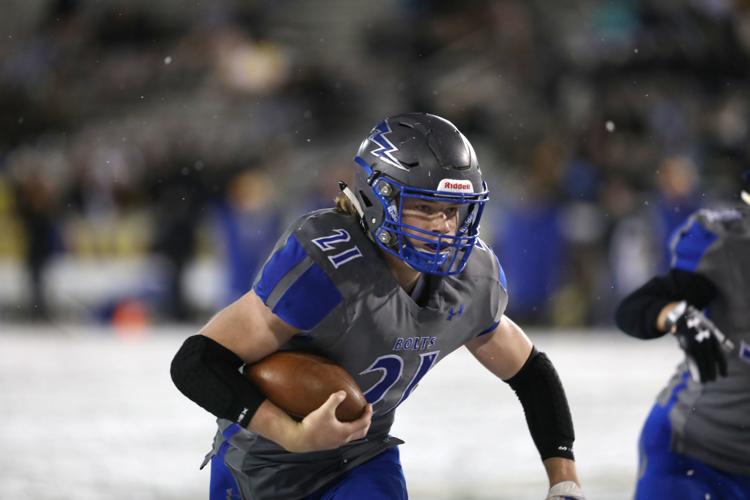 Thunder Basin v Sheridan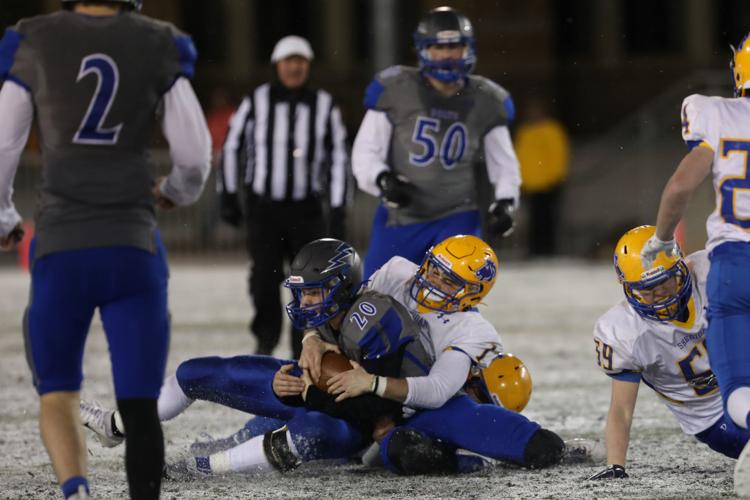 Thunder Basin v Sheridan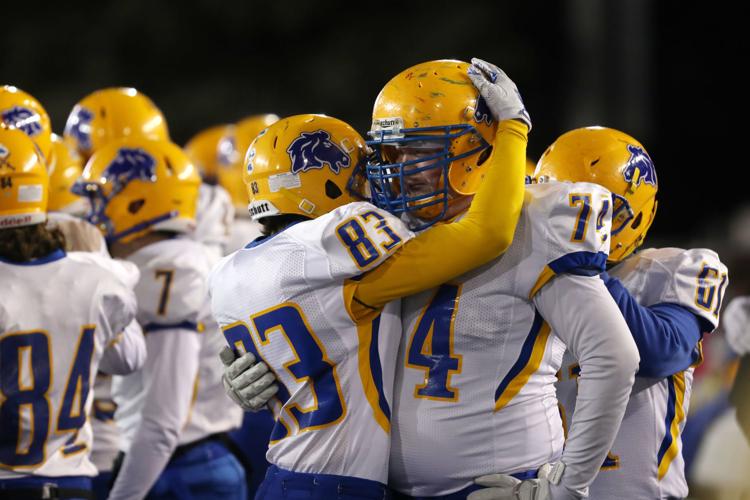 Thunder Basin v Sheridan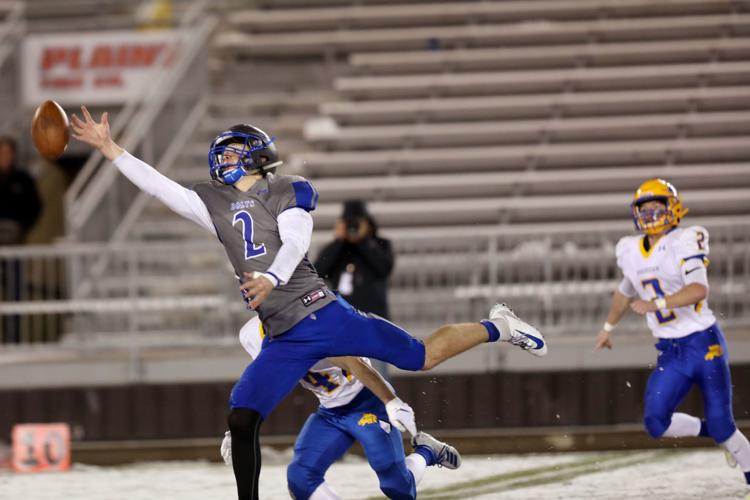 Thunder Basin v Sheridan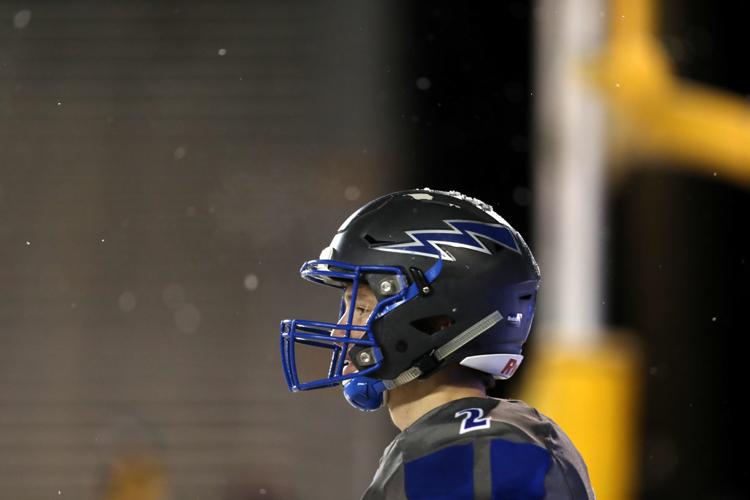 Thunder Basin v Sheridan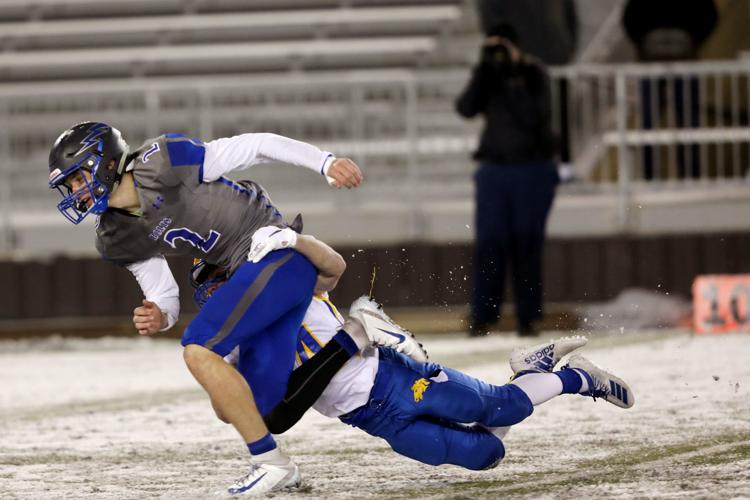 Thunder Basin v Sheridan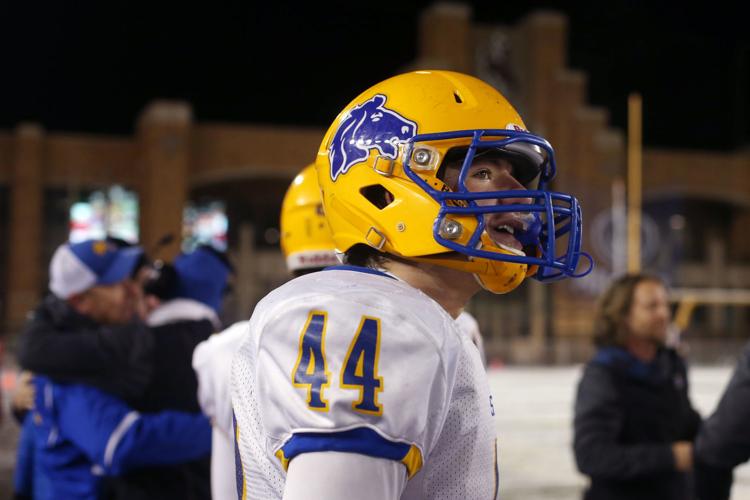 Thunder Basin v Sheridan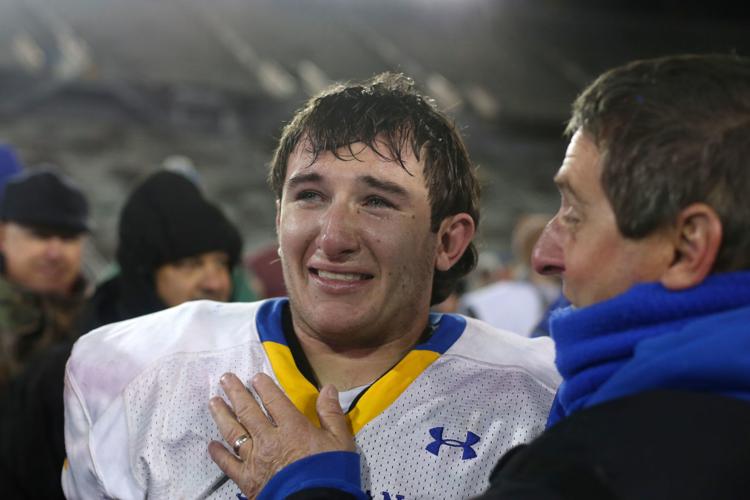 Thunder Basin v Sheridan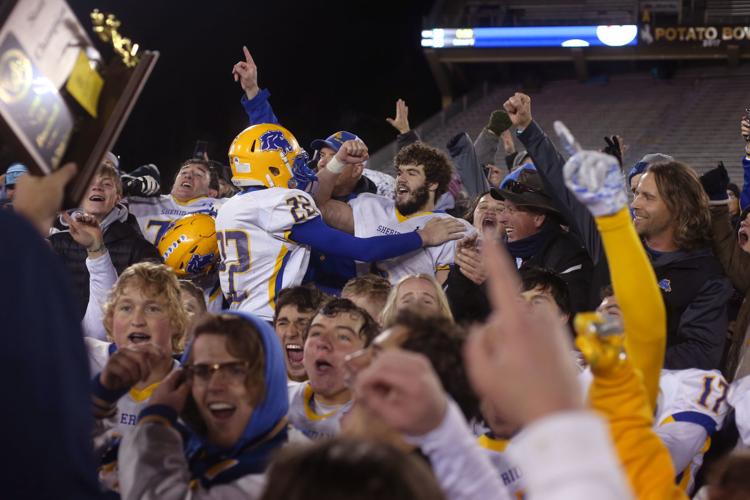 Thunder Basin v Sheridan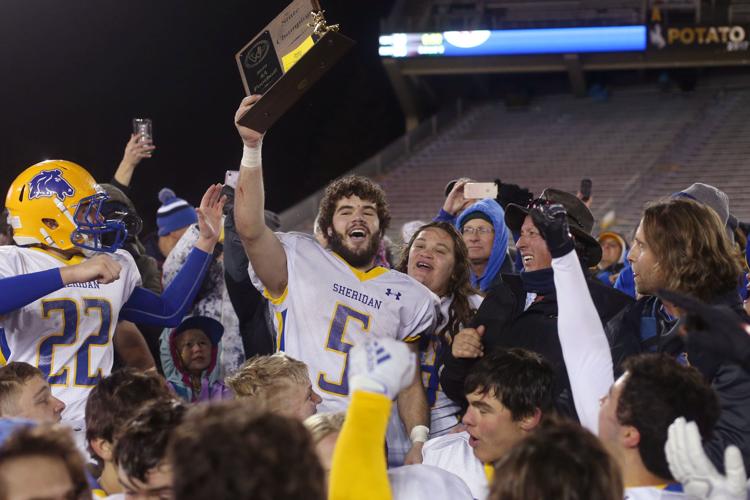 Thunder Basin v Sheridan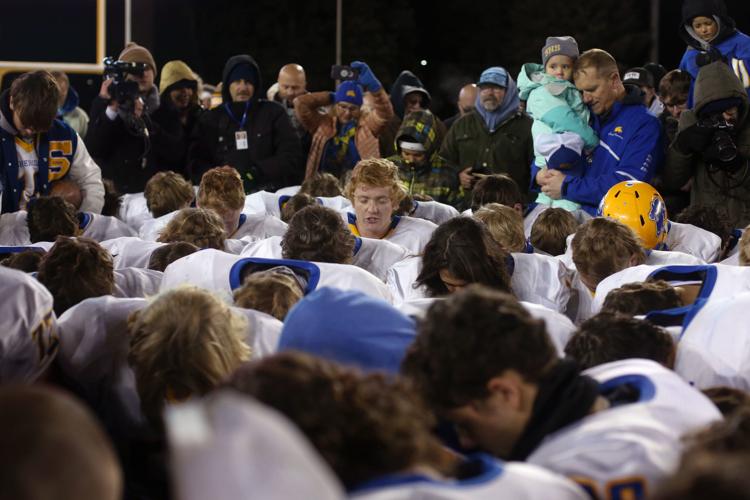 Thunder Basin v Sheridan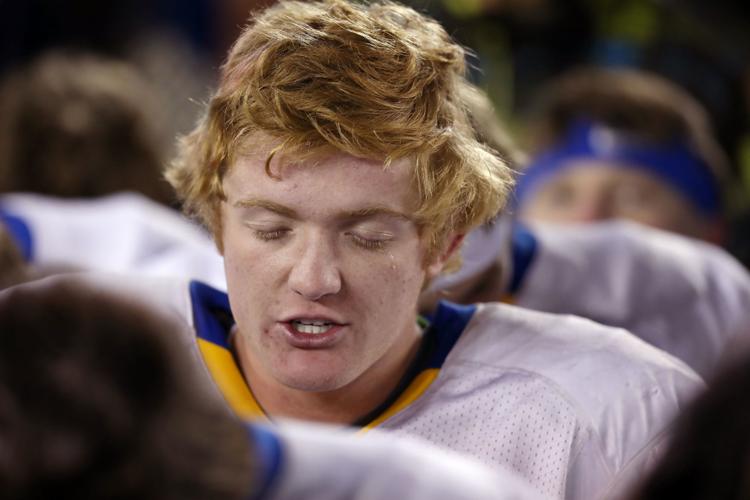 Thunder Basin v Sheridan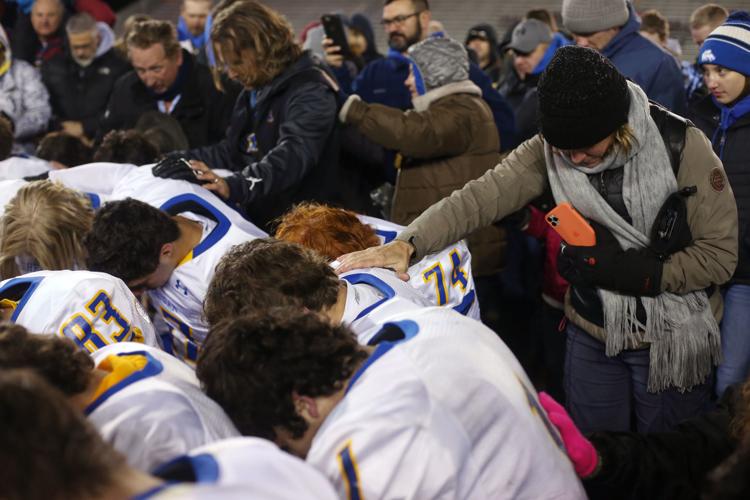 Thunder Basin v Sheridan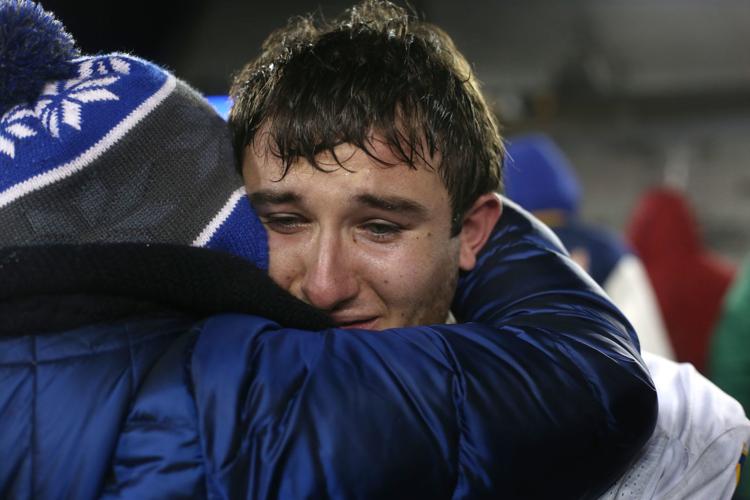 Thunder Basin v Sheridan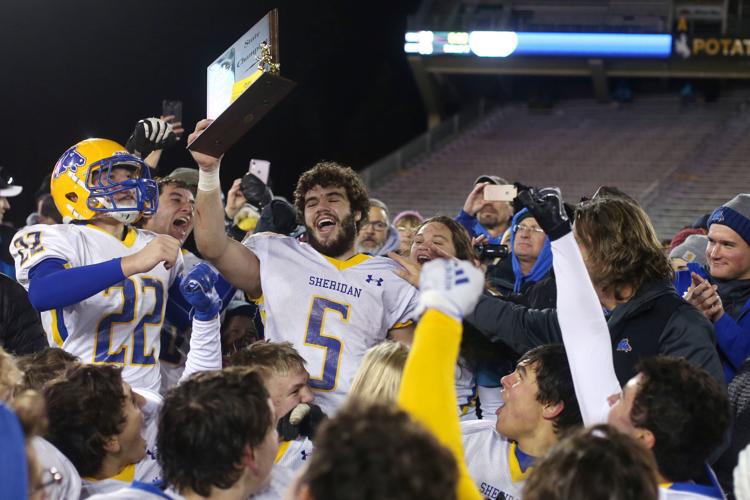 Follow sports reporter Brady Oltmans on Twitter @BradyOltmans