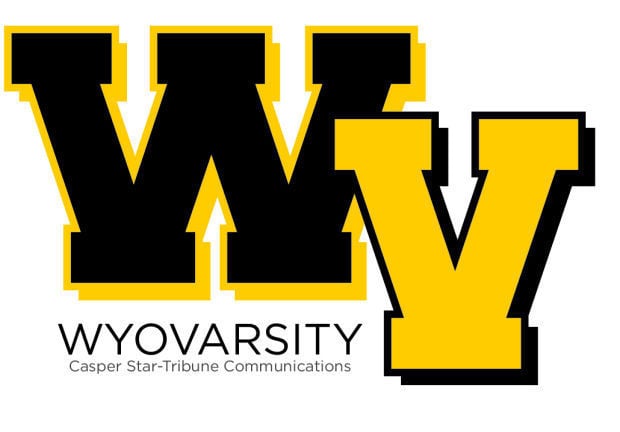 Don Bracken, an all-state defensive end and punter for Thermopolis in 1978-79, died Thursday in Billings, Montana.
According to an online fundraiser established before his death, Bracken, 52, had been diagnosed with MRSA, a serious staph infection.
Bracken went on to a standout career at the University of Michigan (1980-84), where he averaged 40.8 yards per punt, which is still the fourth-best average in school history. In the 1973 Rose Bowl, Bracken booted a record 73-yard punt in the Wolverines' 23-6 victory over Washington.
Bracken punted for seven years in the NFL, playing for both the Green Bay Packers (1985-90) and later the Los Angeles Rams (1992-93). He finished his NFL career with a 39.9-yard average, with his best season coming in '92 with the Rams when he averaged 41.1 yards per punt.