Snake River entered its June football camp knowing something had to change. The Rattlers were coming off their fourth semifinal appearance in five seasons, all of them losses. In order to get over the hump they needed a challenge.
Assistant coach Sam Weeldryer provided that. The team's defensive and conditioning coach decided the team hadn't been aggressive enough. So he challenged them. No one involved thought it would come with a defense that didn't allow a point going into the state championship game, but it happened. They needed to find a new edge. And that started with himself.
"I knew that if I wanted that, I had to be that on the sidelines," Weeldryer said. "They were going to look to me to be that fire for them."
So the Rattlers went to work. The opening 71-0 win over Saratoga came as some surprise but the Panthers drew a smaller squad because Encampment — previously co-opting with Saratoga — had started its own program. So the Rattlers took that with a grain of salt.
Then came the home opener, a 52-0 stomping of last year's runner-up, Burlington. A perennial playoff contender, the Huskies hadn't been shutout since a 52-0 loss to Lusk in 2015 led to the forfeiture of their season and a drop down to Class 1A/6-man the following year.
"They have a really good team, they have a really good offense most of the time," Weeldryer said. "When we shut them out, that's when it started clicking in my mind. I didn't want to say it out loud but that's when I knew we had something special on D."
Weeldryer never backed off as the Rattlers scored three more shutouts against Meeteetse, St. Stephens and Riverside. A group of seniors and a standout sophomore took on an overwhelming roll behind senior standout Riggen Myers.
"Every day at practice, Coach Sam, he ran us a lot," Myers said.
Paired with relentless teammates, Myers played an aggressive, chaotic zone defense throughout the season. The season continued with shutout victories against Farson and Dubois, then the playoffs against Kaycee and Hulett. None of them dented the Rattlers.
With unmatched athleticism at the six-man level, Myers simply overwhelmed the competition. The Rattlers allowed just 60 yards per game. Myers broke up 20 passes, intercepted 10, recovered seven fumbles, scored two defensive touchdowns and averaged 6.1 tackles per game. That's doesn't include his 43 all-purpose touchdowns. It also doesn't include his 280.8-yard average all-purpose yards on an 80-yard field.
"You never know what Riggen's going to do," head coach Jack Cobb said. "The game's in the balance and they knew they could drive on us, he picks off a pass and runs it 57 yards and that seals it.
You have free articles remaining.
"It's just amazing. Whatever he's doing: riding bulls, bareback, he's doing 100 percent every time. He's the most disciplined, courageous player."
Snake River's semifinal shutout clinched the state championship meeting between Hanna and the Rattlers. They'd grown up familiar with each other, having played middle school football and basketball against each other as Carbon County rivals.
Cobb, Myers and the rest of the Rattler seniors were familiar with Hanna's noted McGraw twins — Shane and Conor. Together they helped the Miners average 535 yards per game and score 103 touchdowns.
But that's the game the Rattlers wanted.
"It was like the stars aligned, kind of," sophomore Zander Risner said. Risner was the Rattlers' second-leading tackler on a team largely comprised of seniors.
No one at Snake River believed the Rattlers would shut out Hanna. That doesn't happen in championship games. As Risner said, all that mattered was hanging a banner in their gym.
"Players like Riggen Myers, Wyatt Duncan, Oscar (Herrera), Tony (Enriquez), Taylor (Otte), all the seniors, Karter Evans," Cobb said, "they're a dream to coach and they did all the work. Coach Sam gave them the game plan and they worked their butts off."
Together, the Rattlers endured a first-half charge from Hanna and pulled away in the second half. Myers had 480 all-purpose yards and seven total touchdowns (including a kickoff return and interception). No other team in six-man history had ever gone so long without allowing a point, and that's certainly something the communities of Baggs, Dixon and Savory will talk about for years.
That streak was born out of a resolution. A program unhappy with its shortcomings and knowing it would take work in order to overcome its prior obstacles. That's why they sweated, worked, pained more than in years past. From Coach Weeldryer's first workouts to weights after practice to the artificial ground of War Memorial Stadium.
When consistently pushed to the edge, they always came back for more. That's Rattler football. Five months after that team camp, they basked in their reward.
"Our whole goal this year was to make it to the state championship," Otte said. "We wanted a state championship. And we knew that if it was going to come down to that, we'd need to get all six guys in there and get to the ball."
HEM v Little Snake River
HEM v Little Snake River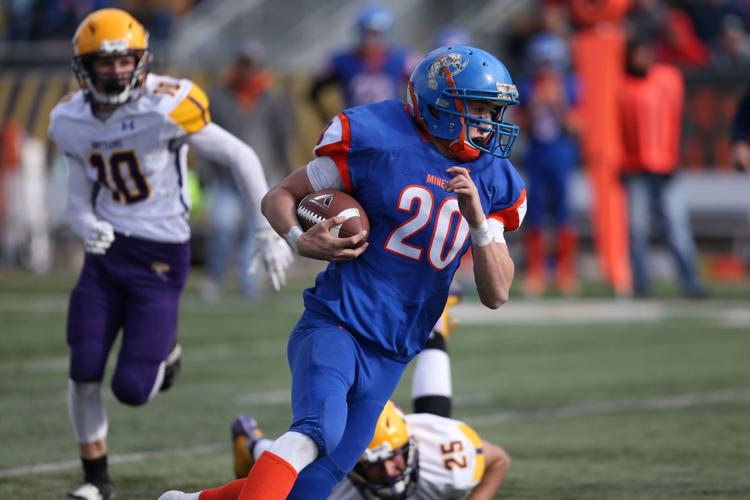 HEM v Little Snake River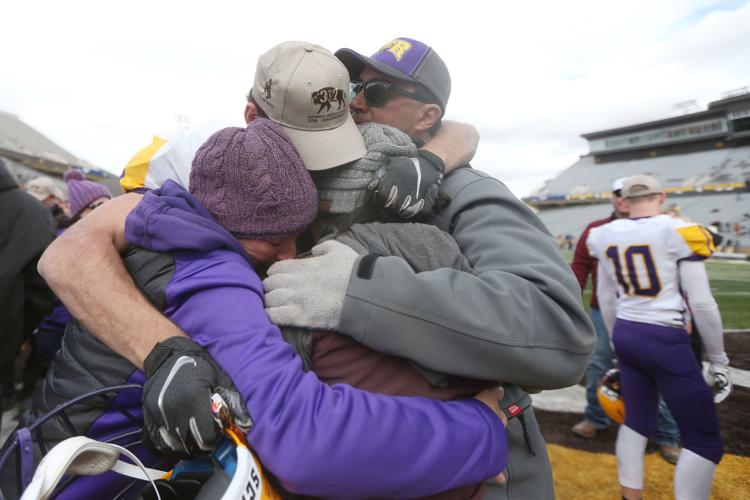 HEM v Little Snake River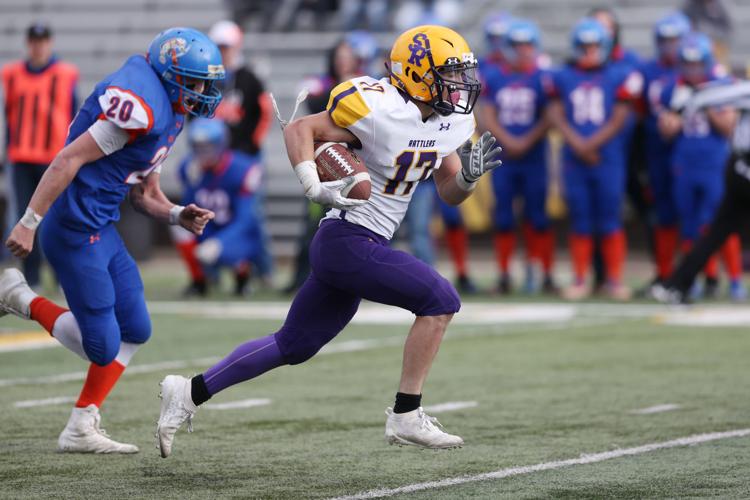 HEM v Little Snake River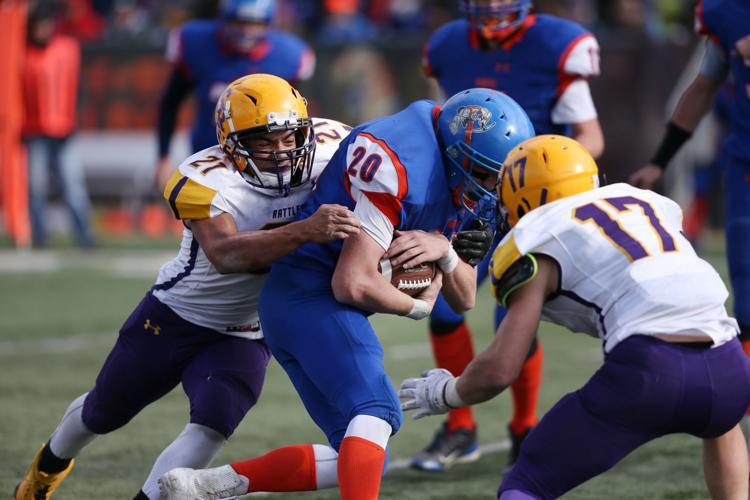 HEM v Little Snake River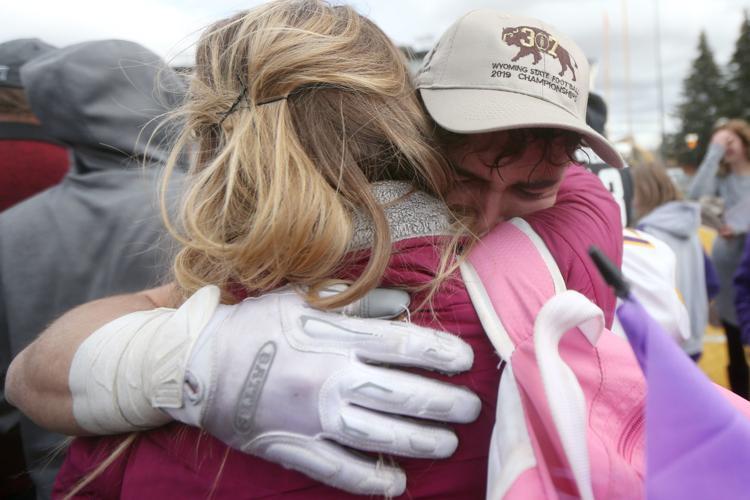 HEM v Little Snake River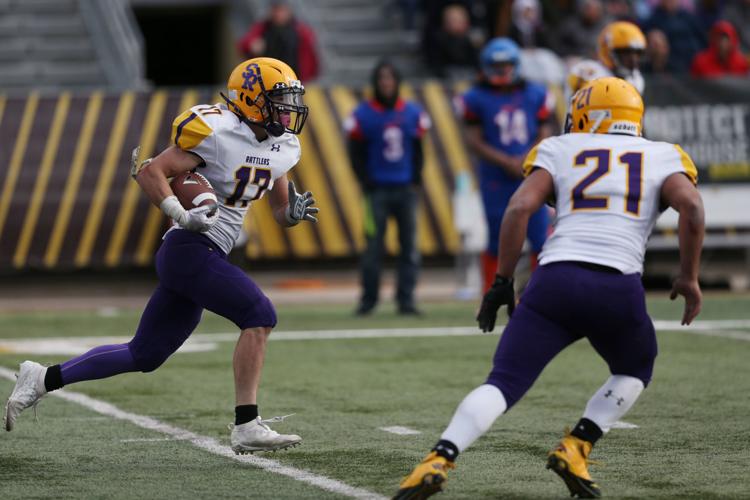 HEM v Little Snake River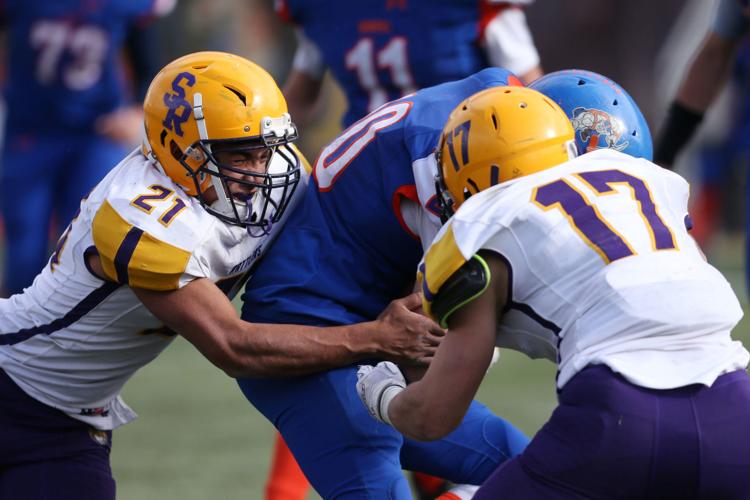 HEM v Little Snake River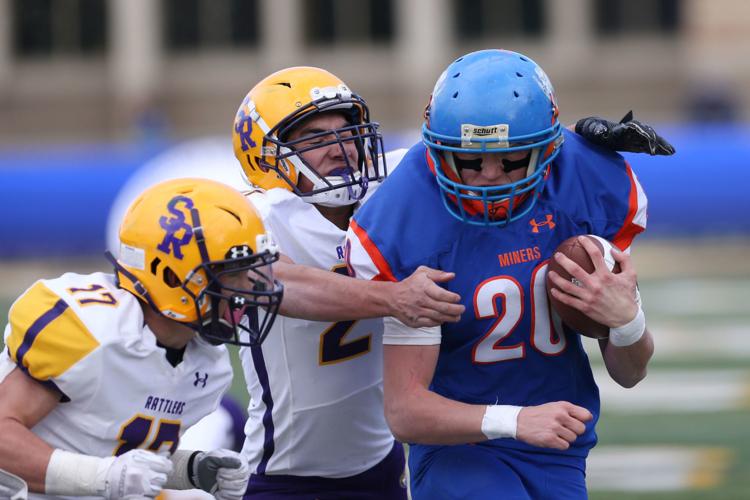 HEM v Little Snake River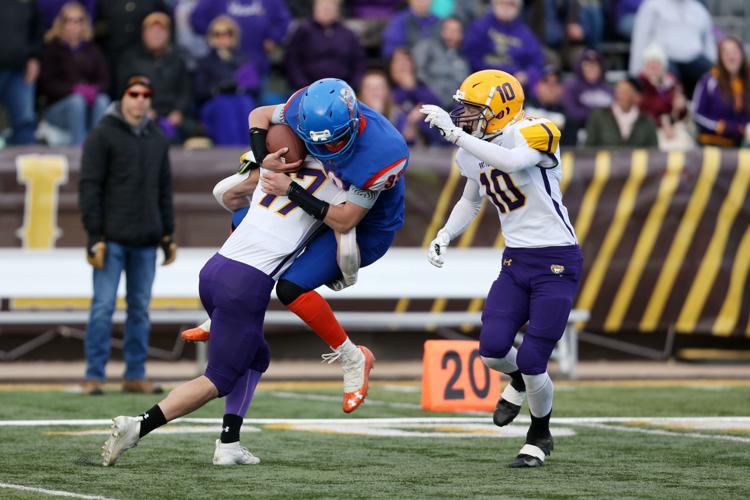 HEM v Little Snake River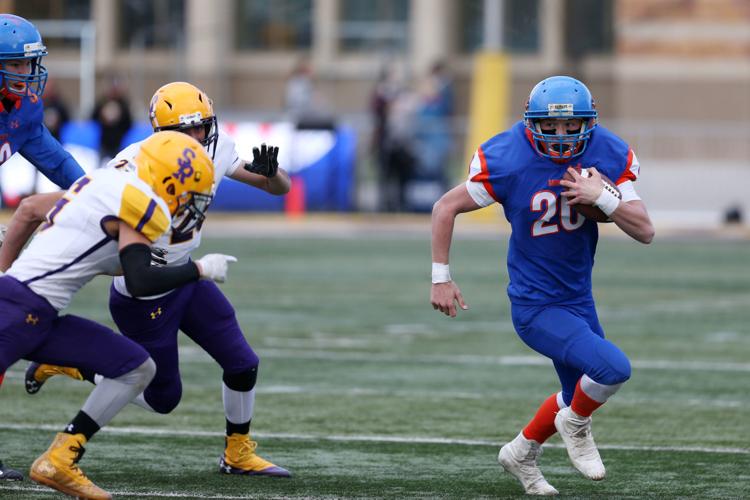 HEM v Little Snake River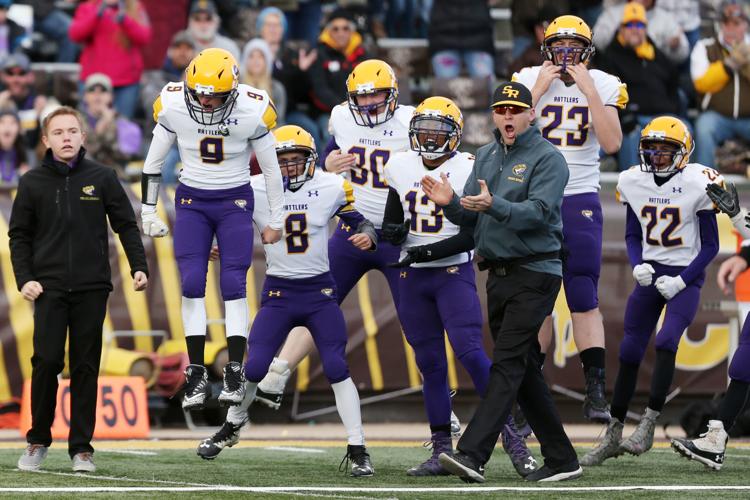 HEM v Little Snake River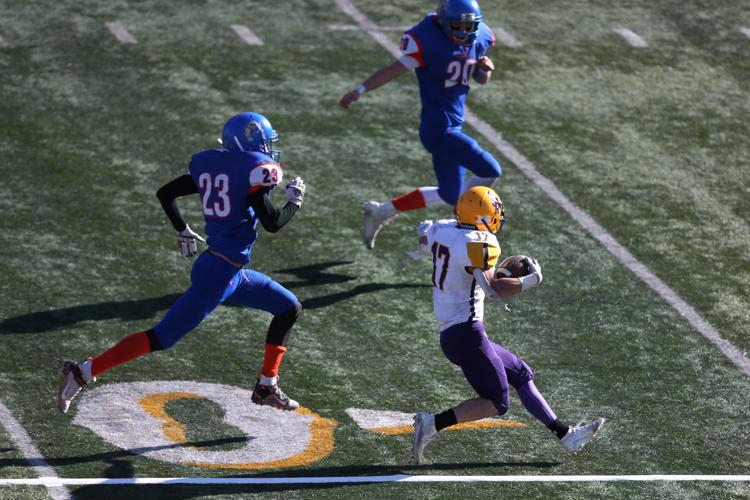 HEM v Little Snake River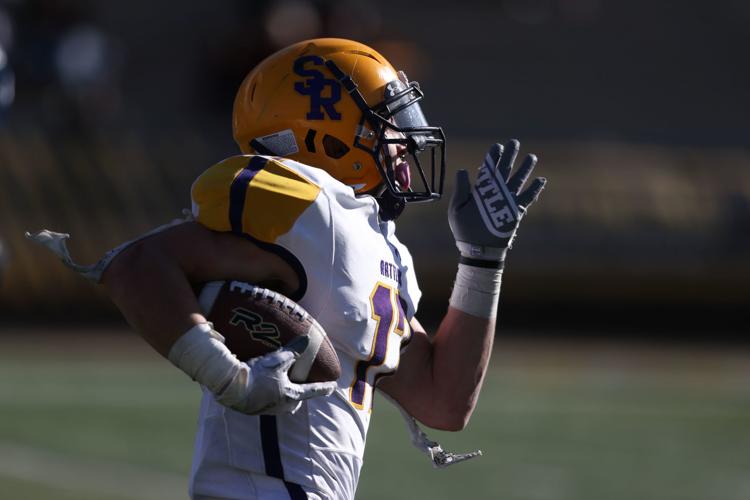 HEM v Little Snake River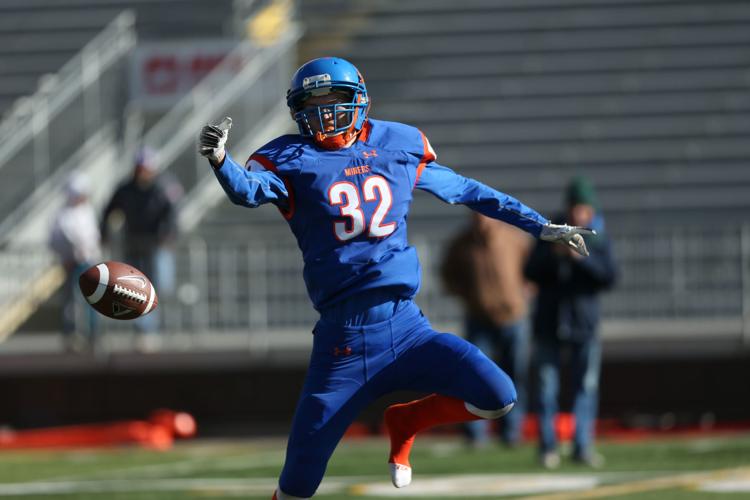 HEM v Little Snake River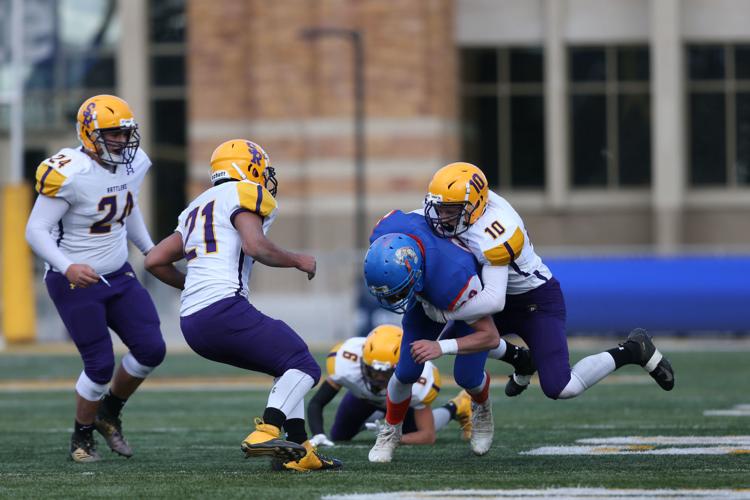 HEM v Little Snake River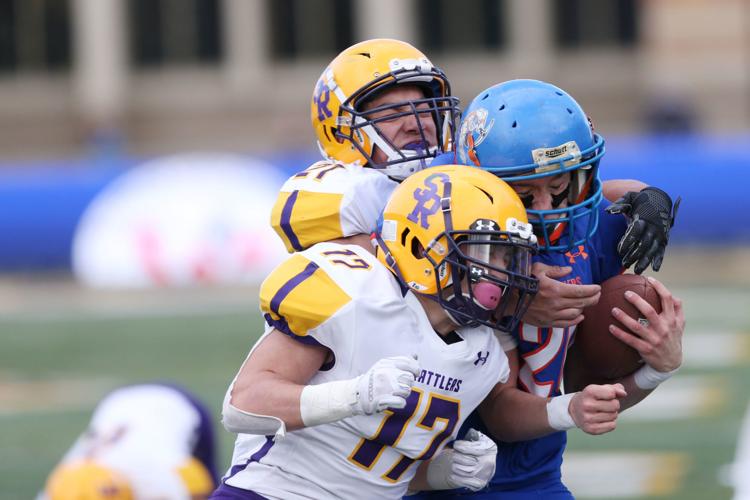 HEM v Little Snake River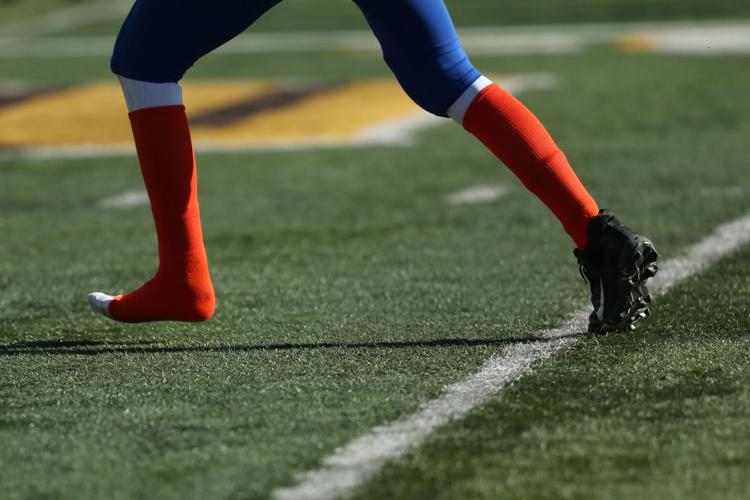 HEM v Little Snake River
HEM v Little Snake River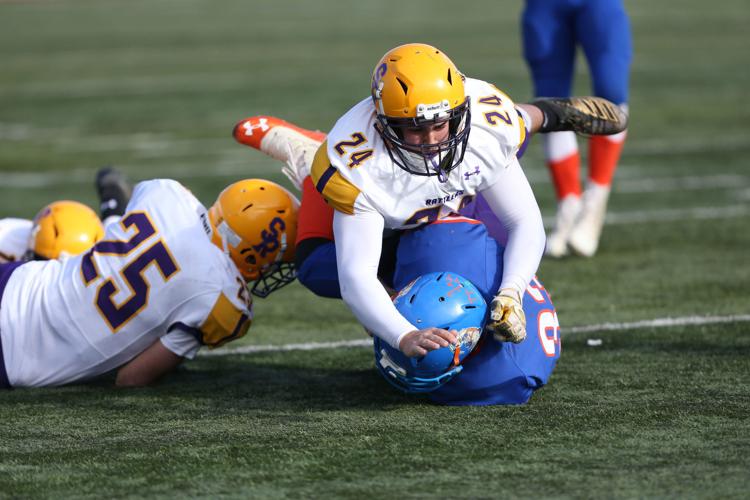 HEM v Little Snake River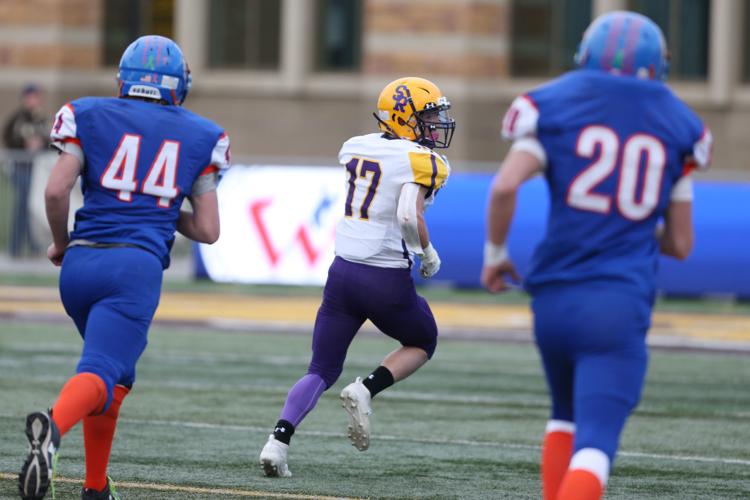 Cokeville v Big Horn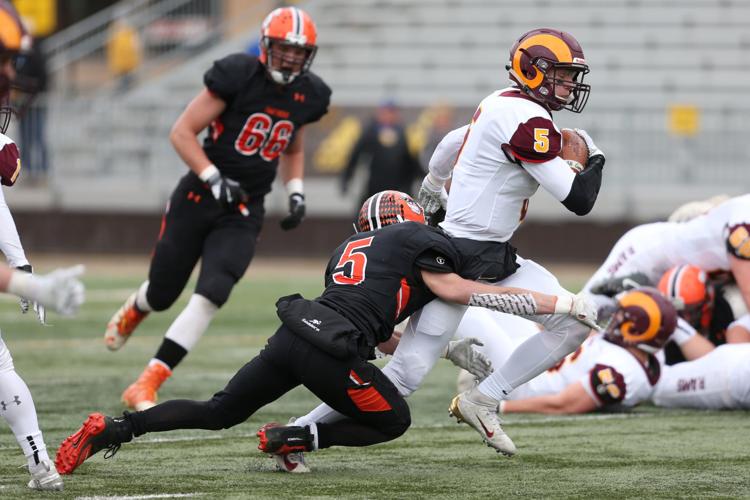 Cokeville v Big Horn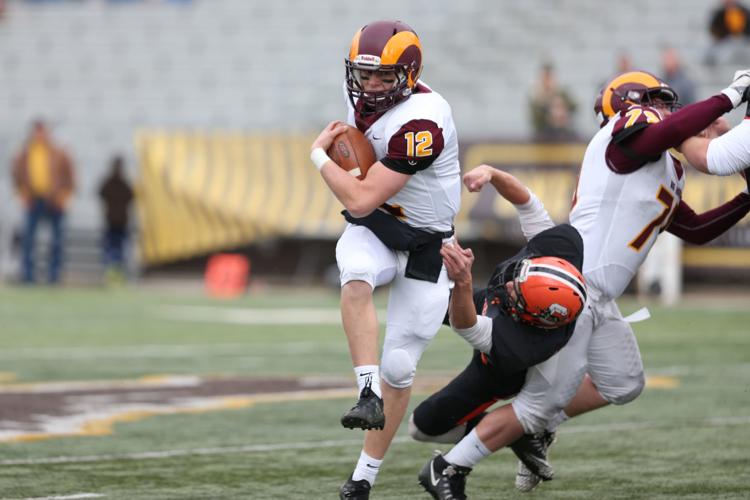 Cokeville v Big Horn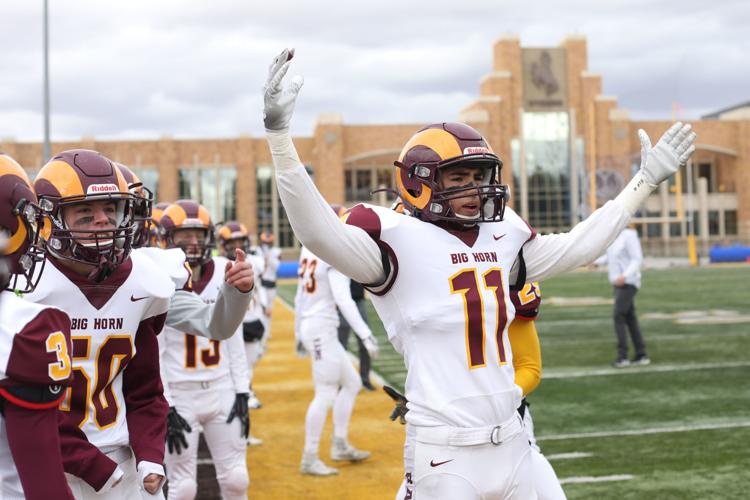 Cokeville v Big Horn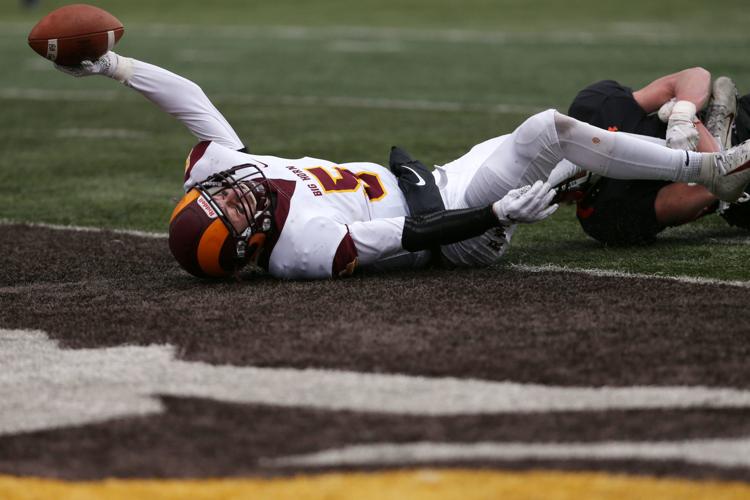 Cokeville v Big Horn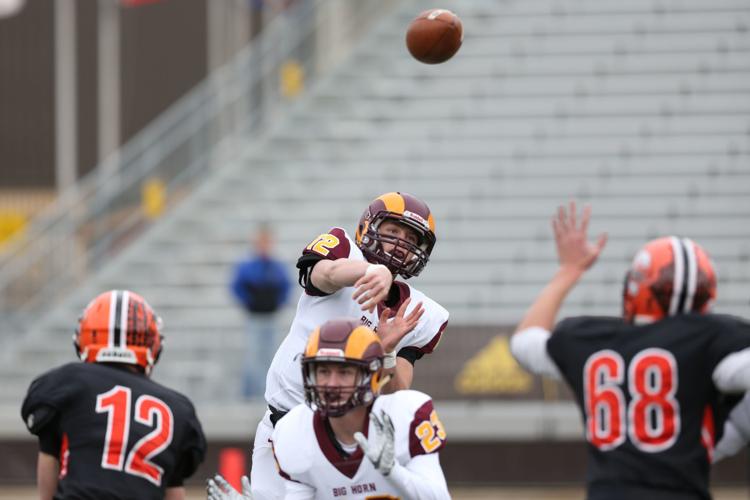 Cokeville v Big Horn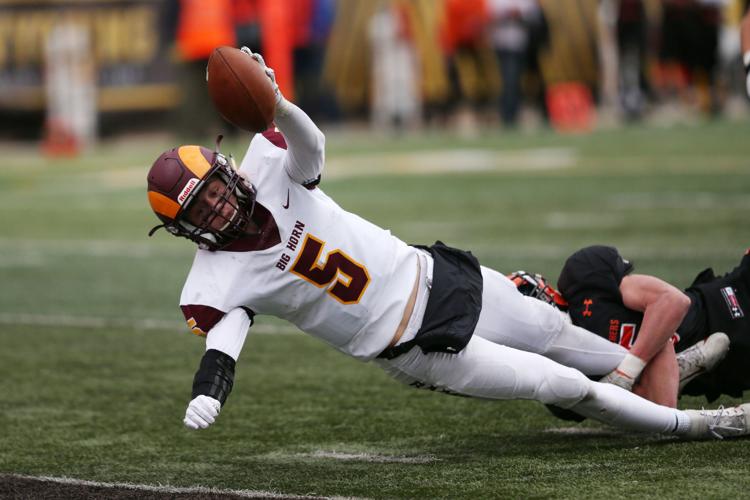 Cokeville v Big Horn
Cokeville v Big Horn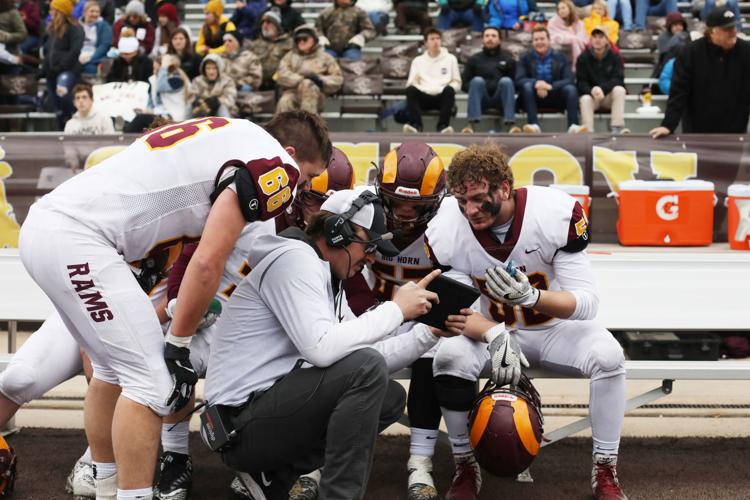 Cokeville v Big Horn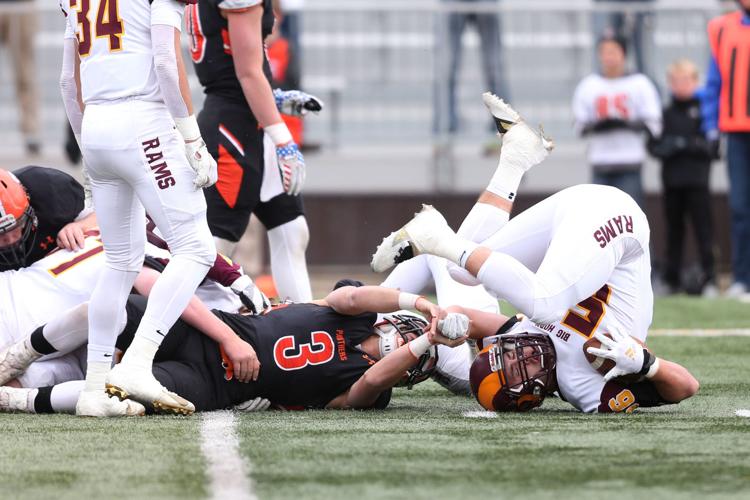 Cokeville v Big Horn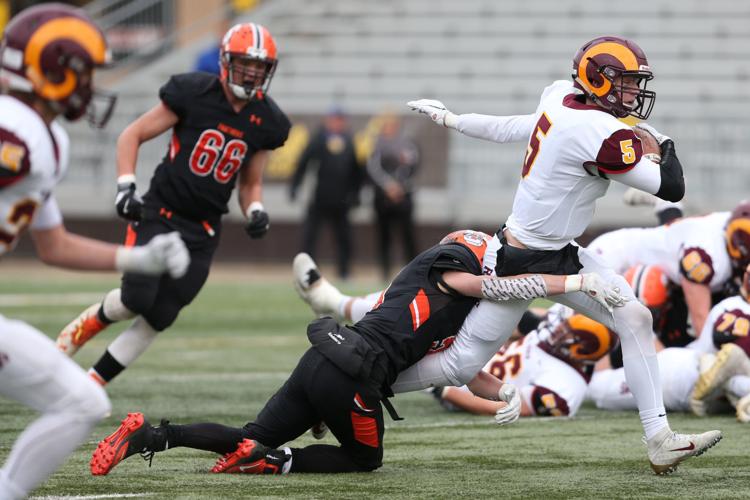 Cokeville v Big Horn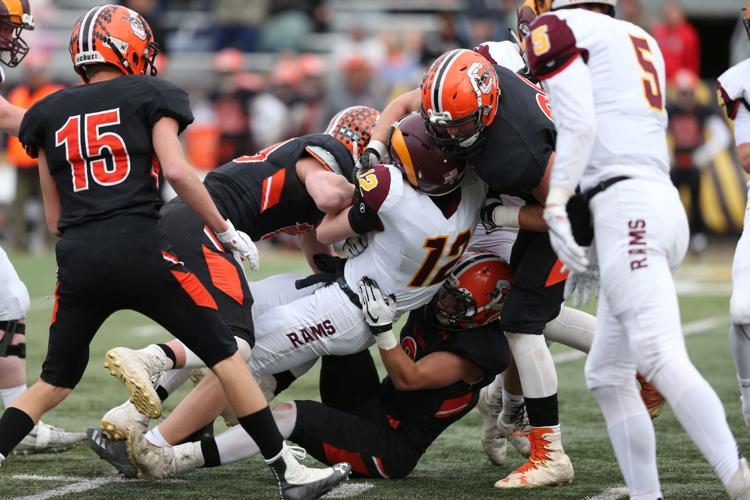 Cokeville v Big Horn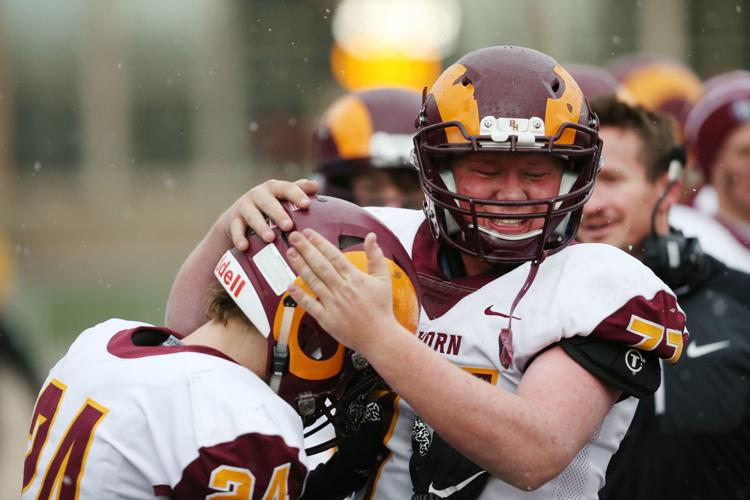 Cokeville v Big Horn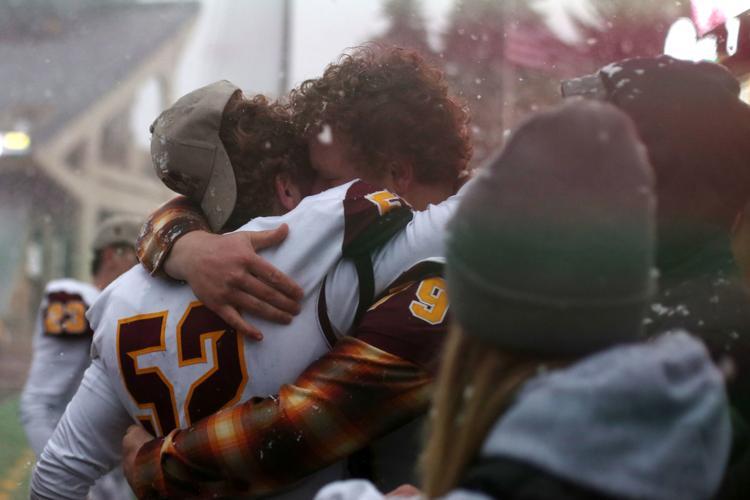 Cokeville v Big Horn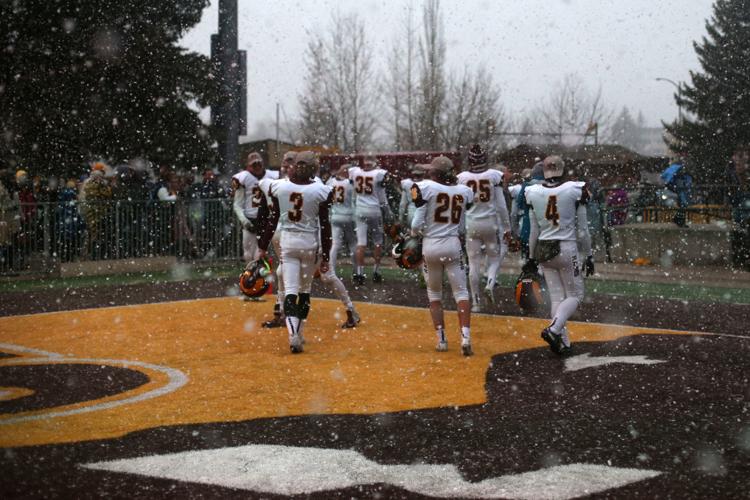 Cokeville v Big Horn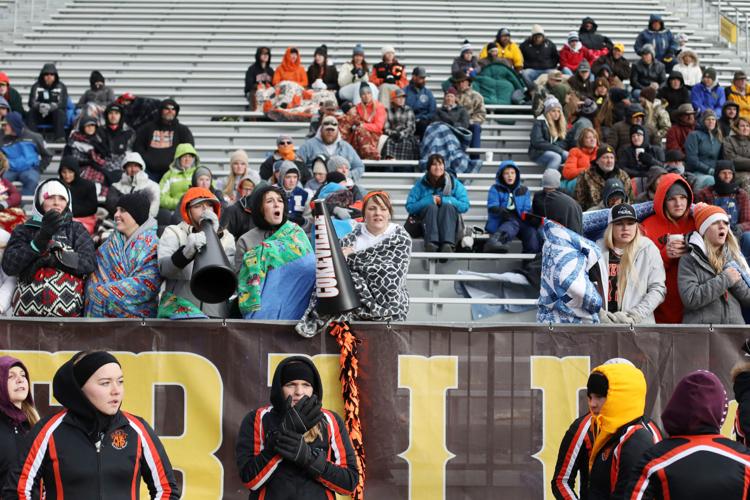 Cokeville v Big Horn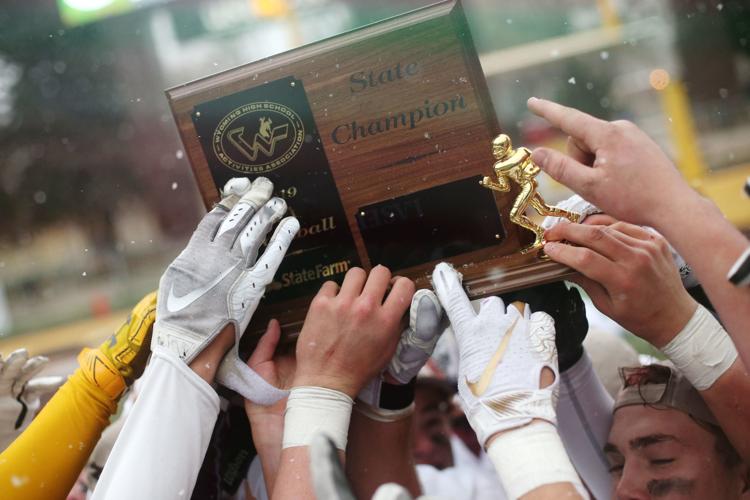 Cokeville v Big Horn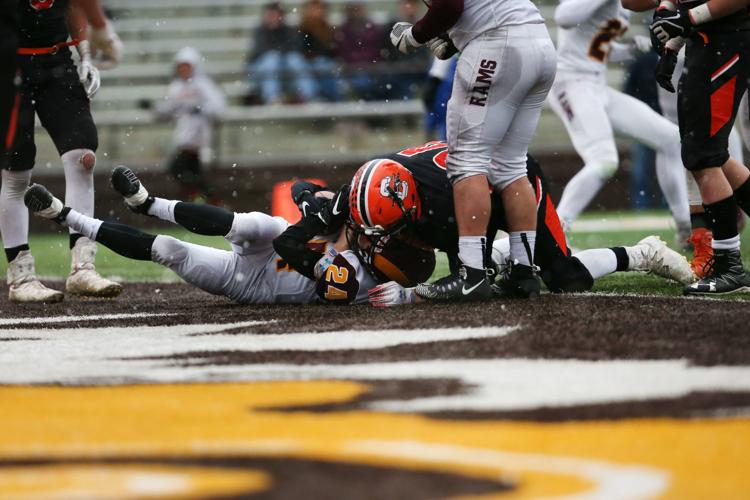 Cokeville v Big Horn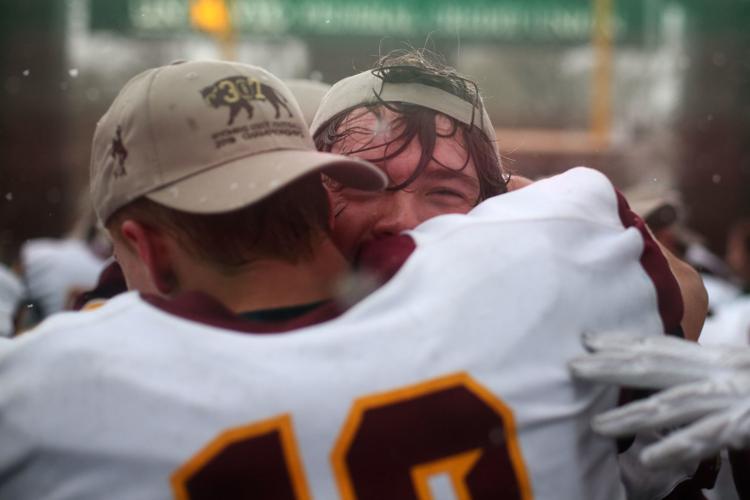 Cokeville v Big Horn
Cokeville v Big Horn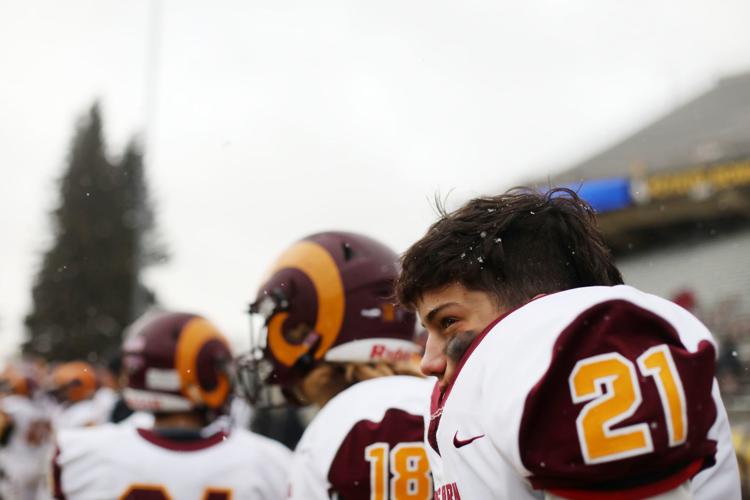 Cokeville v Big Horn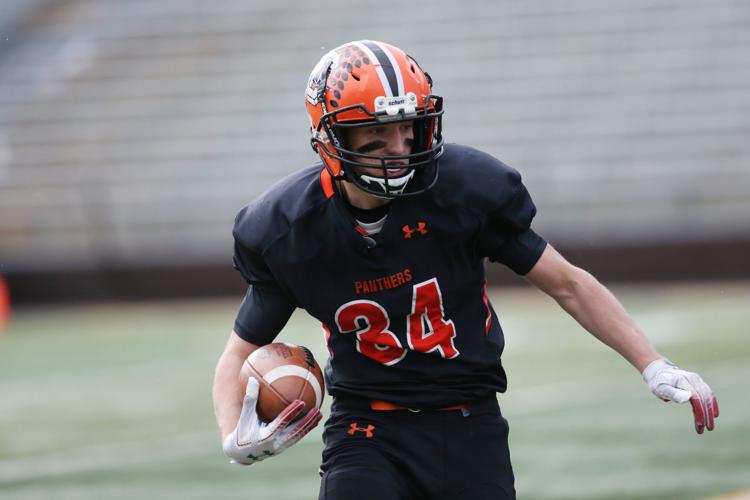 Cokeville v Big Horn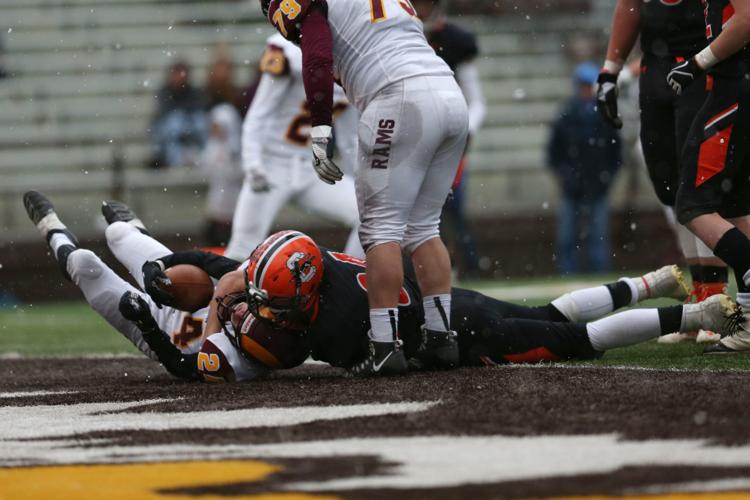 Cokeville v Big Horn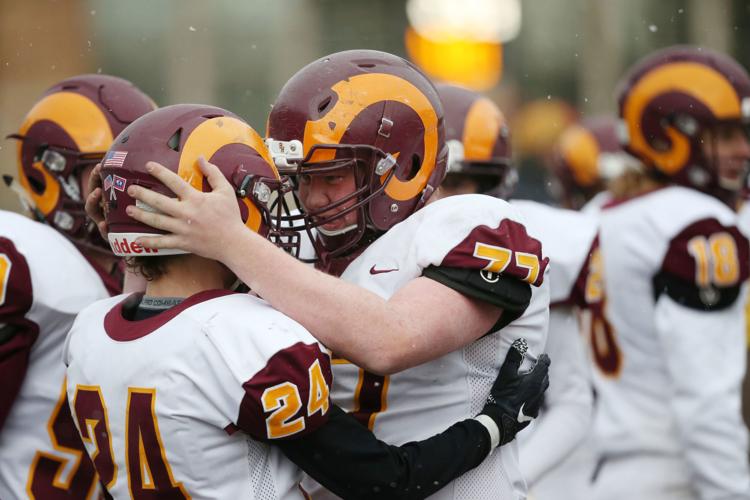 Cokeville v Big Horn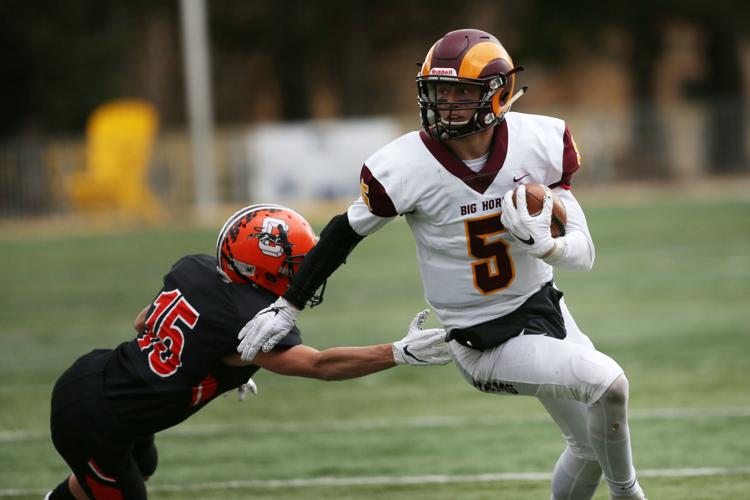 Thunder Basin v Sheridan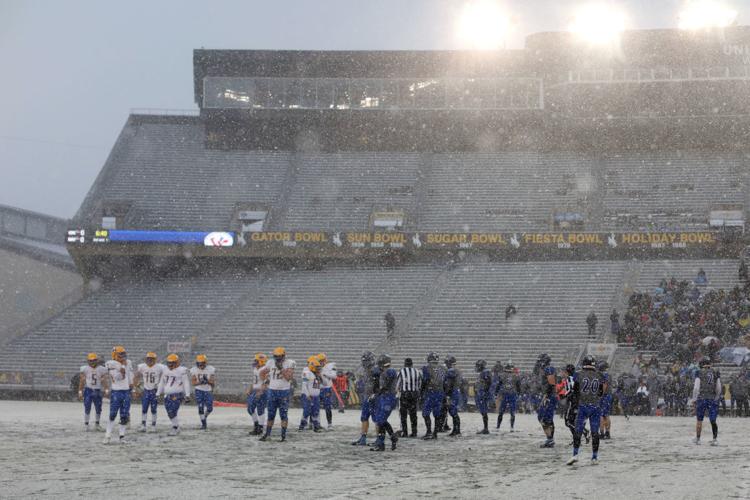 Thunder Basin v Sheridan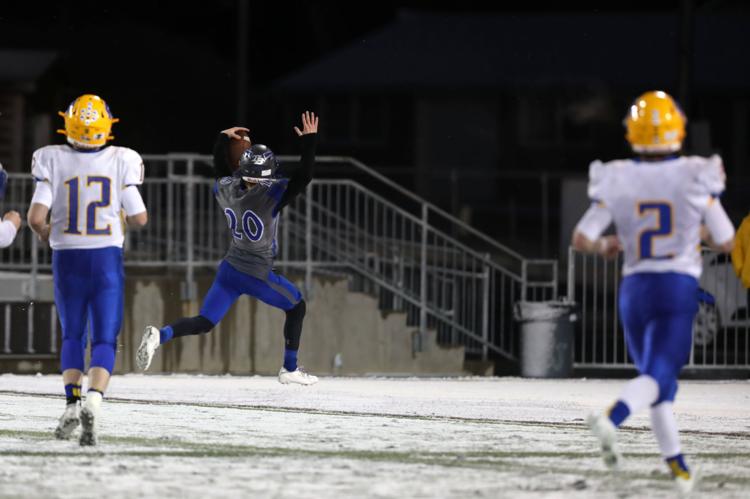 Thunder Basin v Sheridan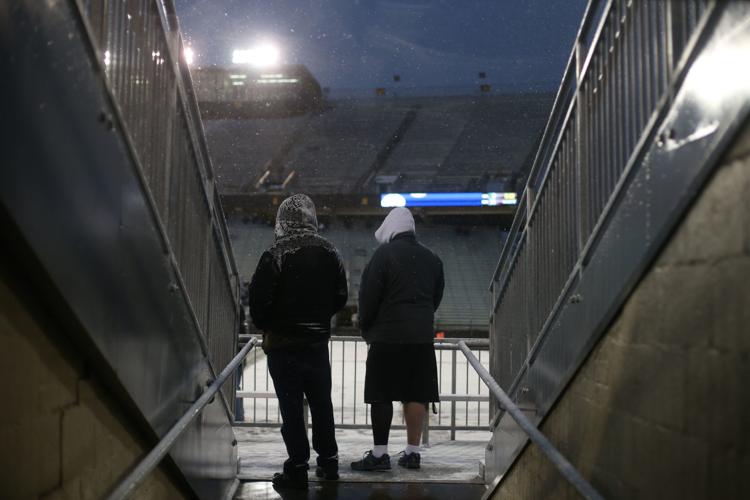 Thunder Basin v Sheridan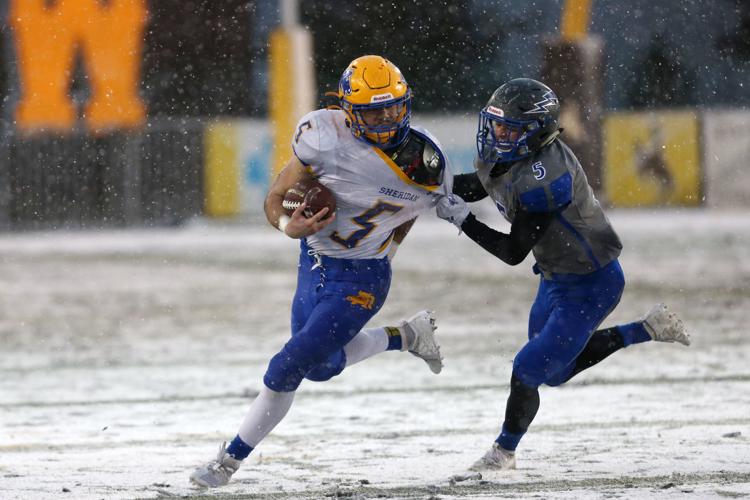 Thunder Basin v Sheridan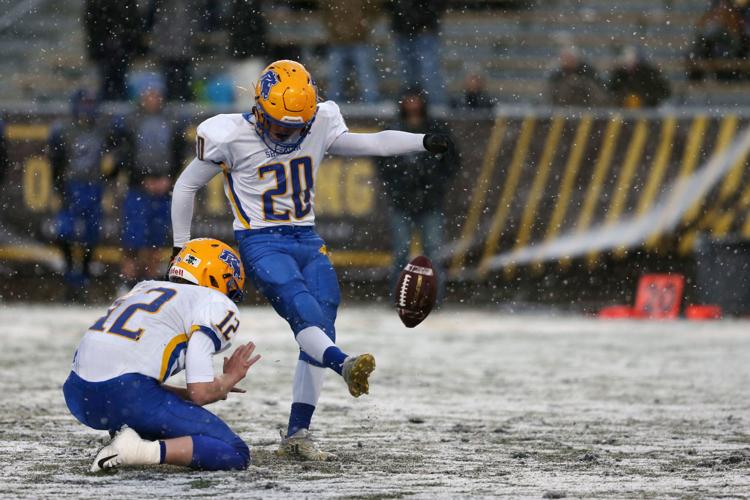 Thunder Basin v Sheridan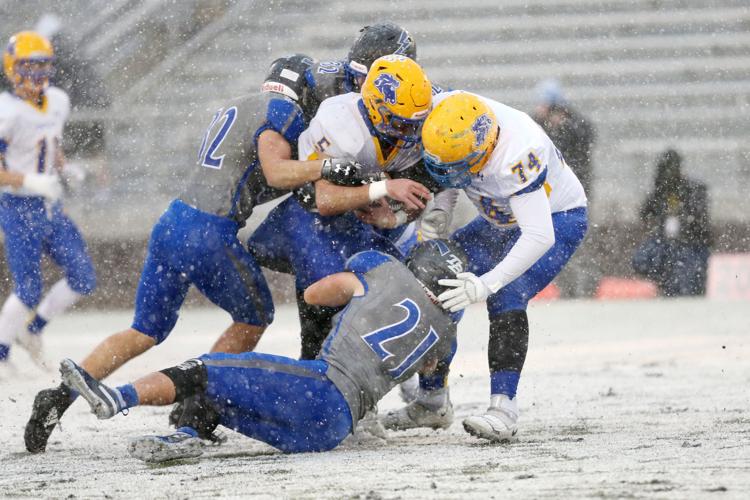 Thunder Basin v Sheridan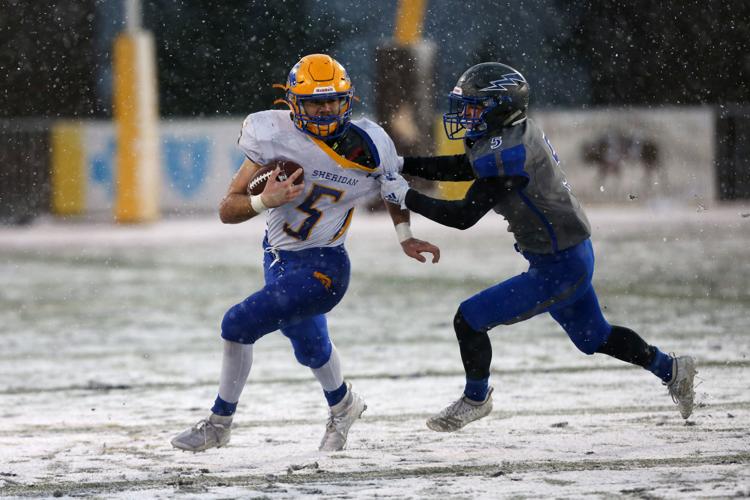 Thunder Basin v Sheridan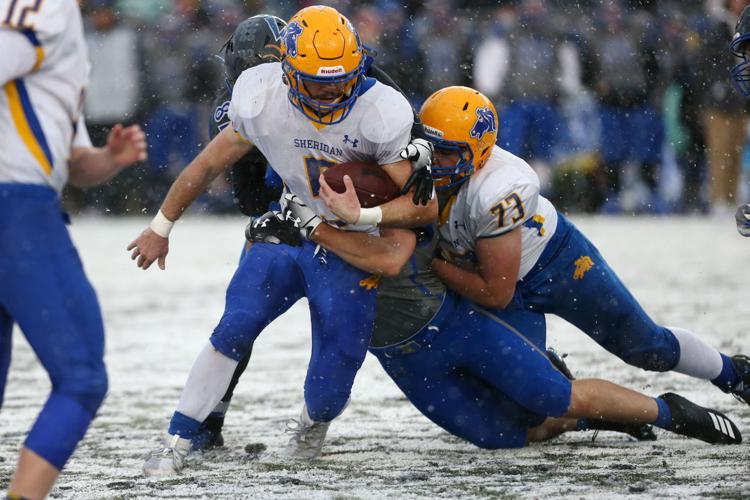 Thunder Basin v Sheridan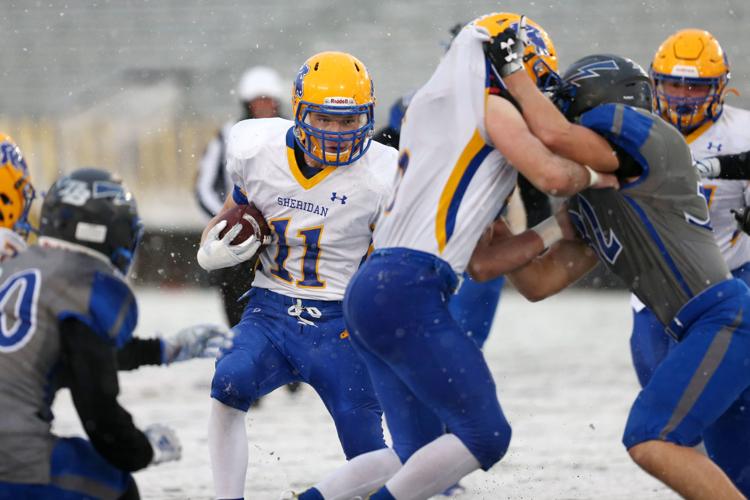 Thunder Basin v Sheridan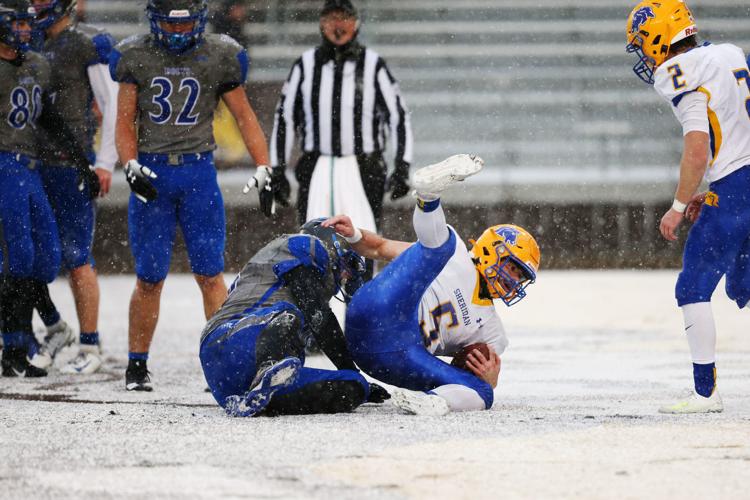 Thunder Basin v Sheridan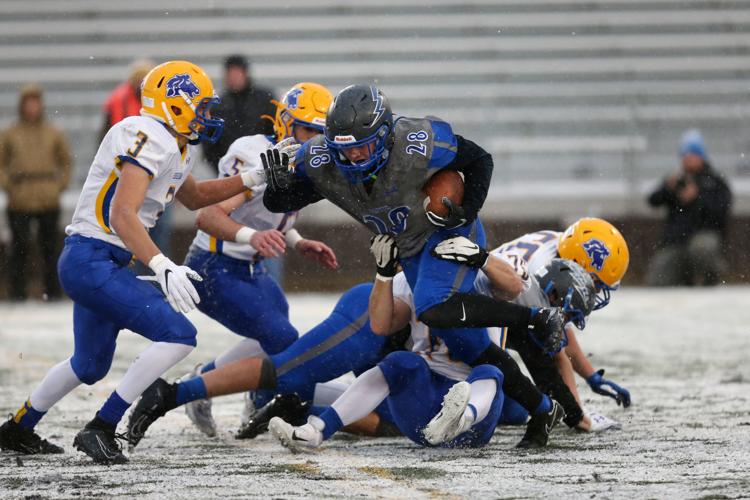 Thunder Basin v Sheridan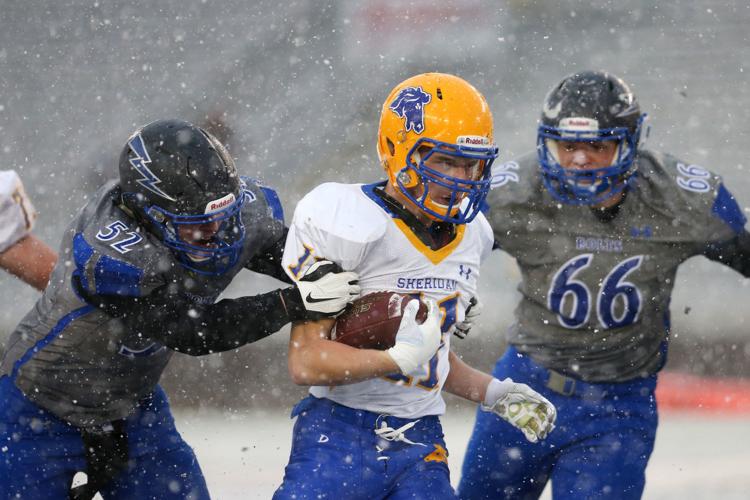 Thunder Basin v Sheridan
Thunder Basin v Sheridan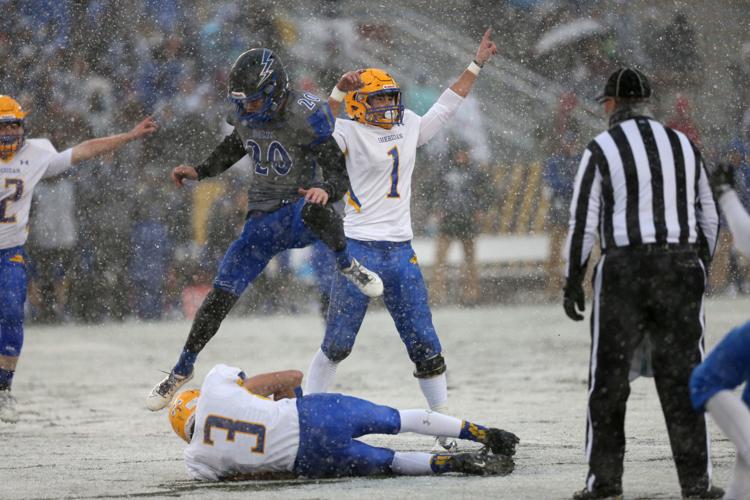 Thunder Basin v Sheridan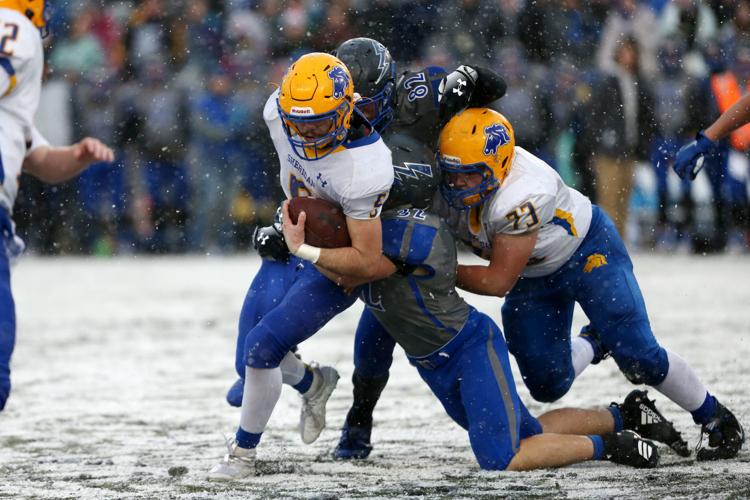 Thunder Basin v Sheridan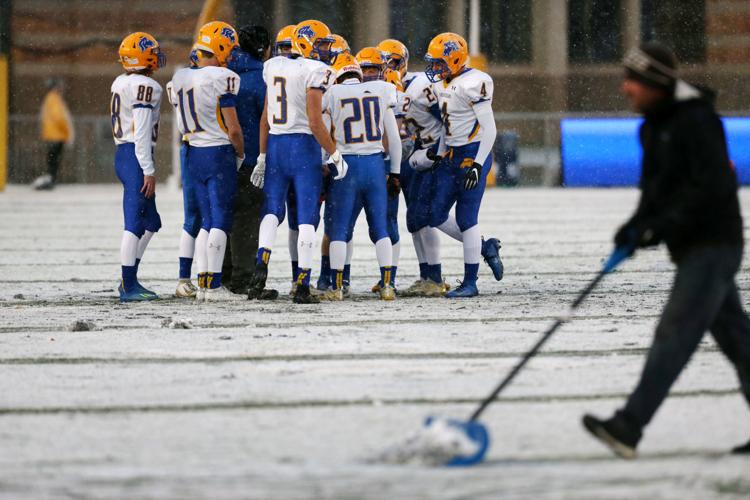 Thunder Basin v Sheridan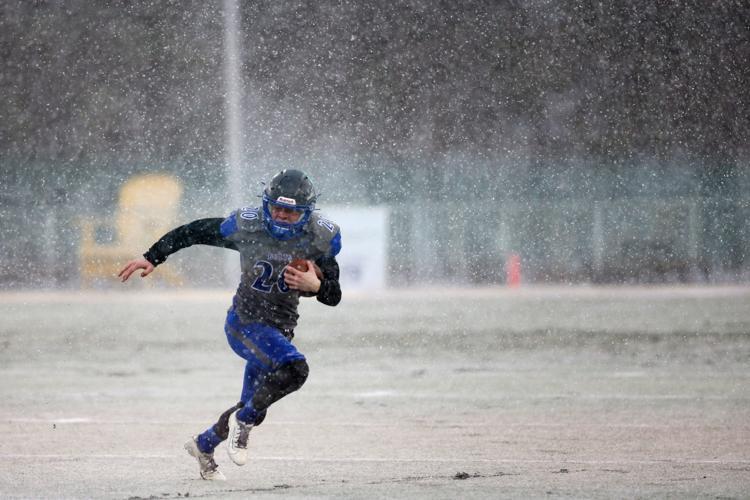 Thunder Basin v Sheridan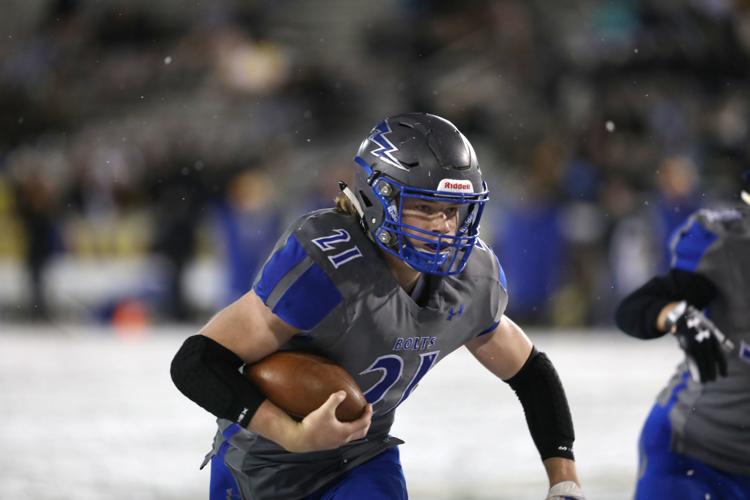 Thunder Basin v Sheridan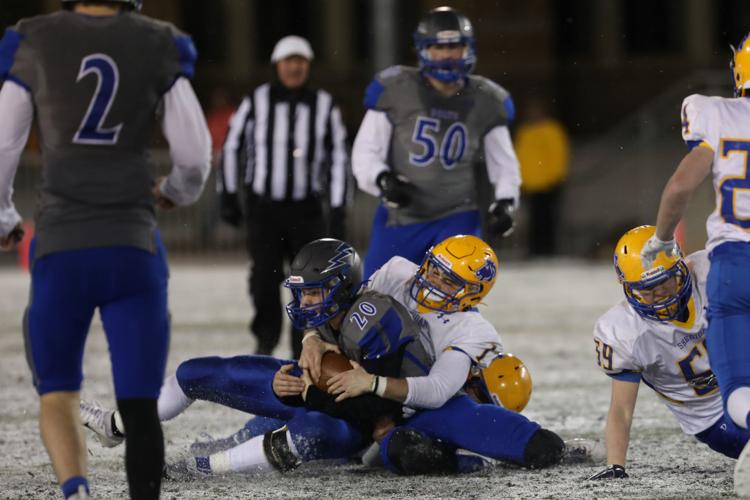 Thunder Basin v Sheridan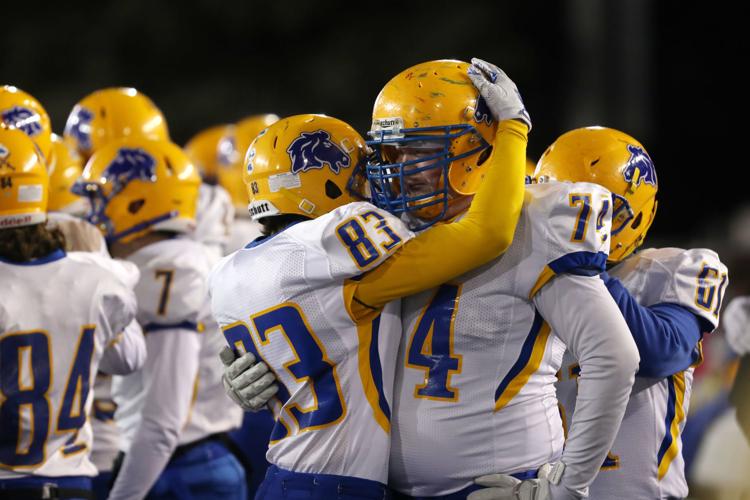 Thunder Basin v Sheridan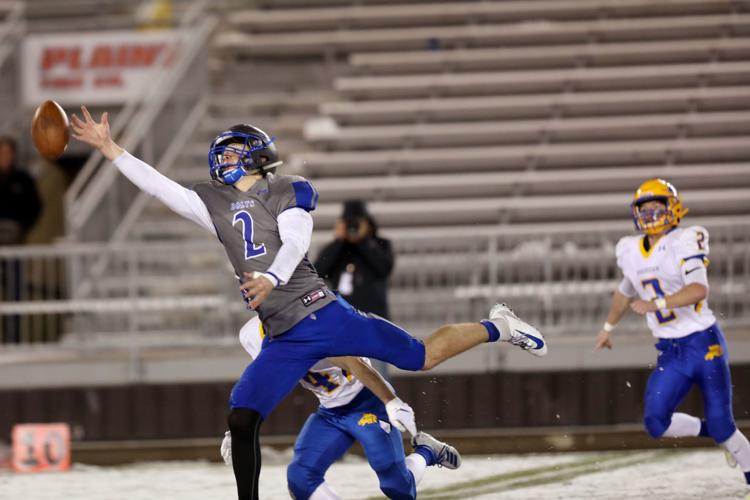 Thunder Basin v Sheridan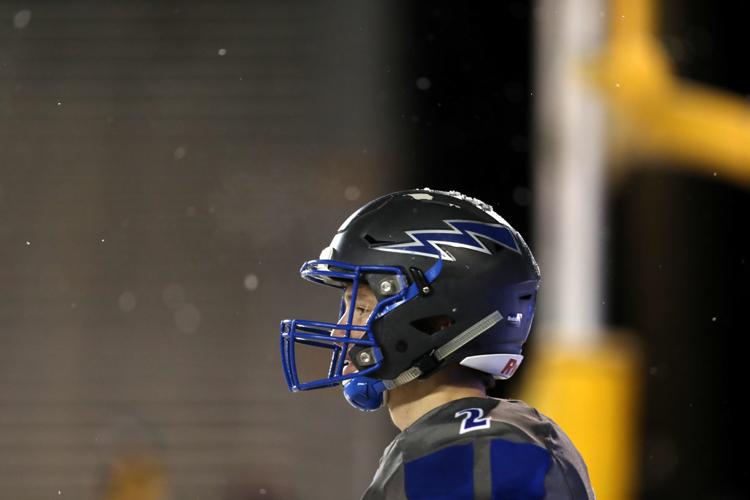 Thunder Basin v Sheridan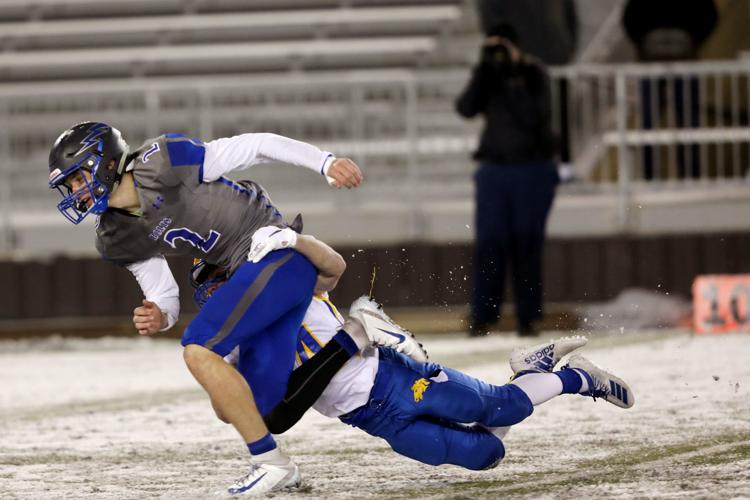 Thunder Basin v Sheridan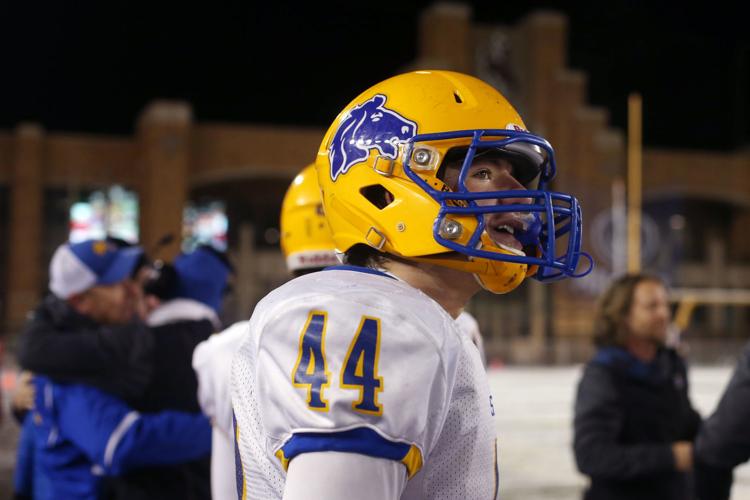 Thunder Basin v Sheridan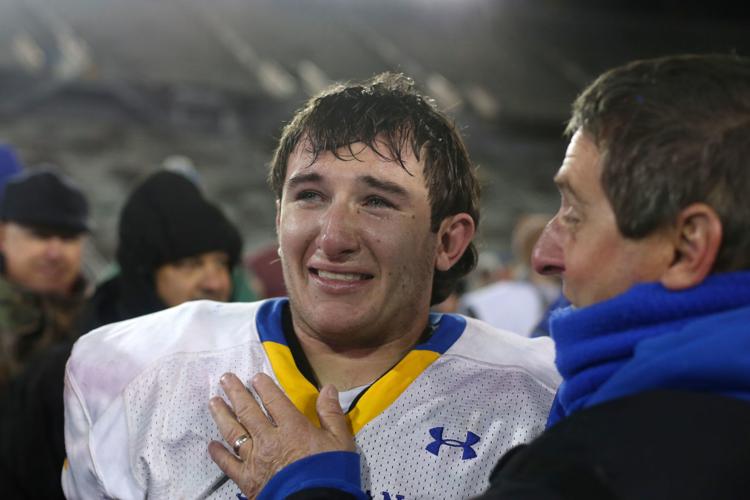 Thunder Basin v Sheridan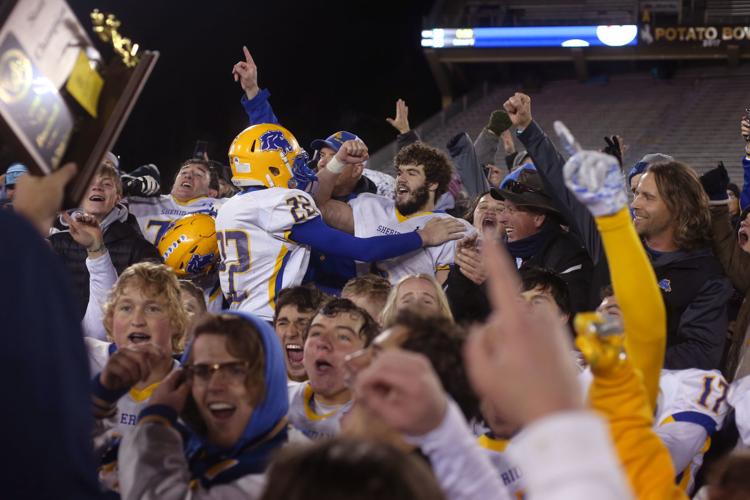 Thunder Basin v Sheridan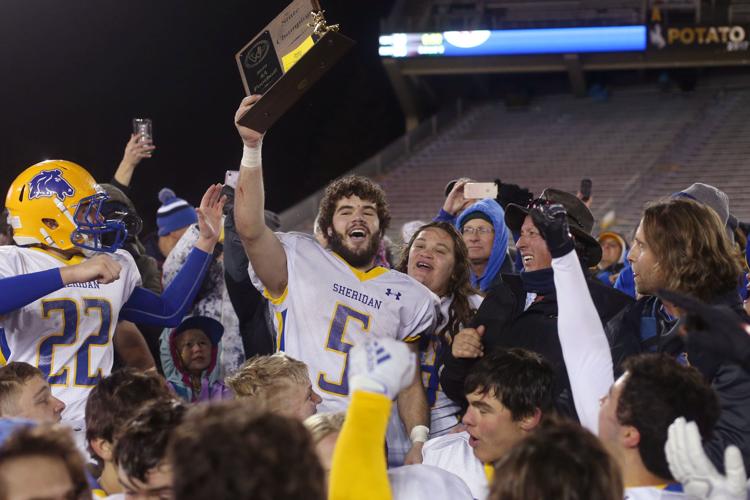 Thunder Basin v Sheridan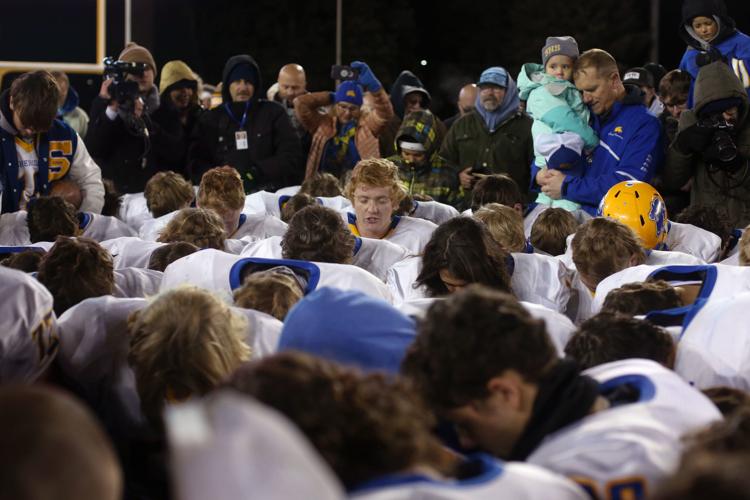 Thunder Basin v Sheridan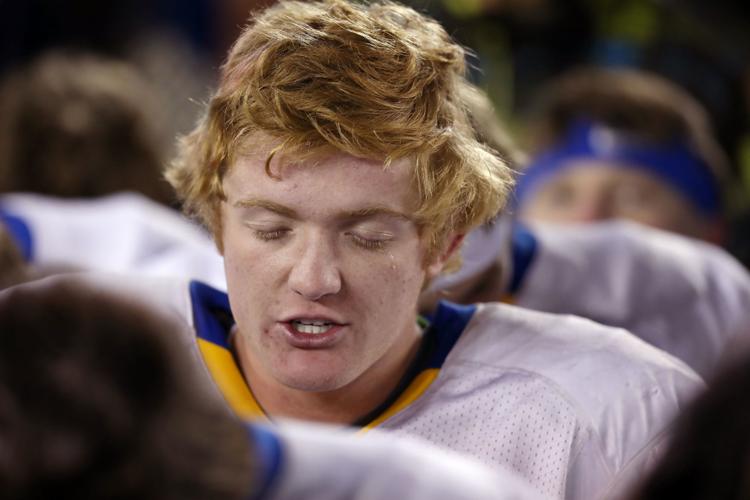 Thunder Basin v Sheridan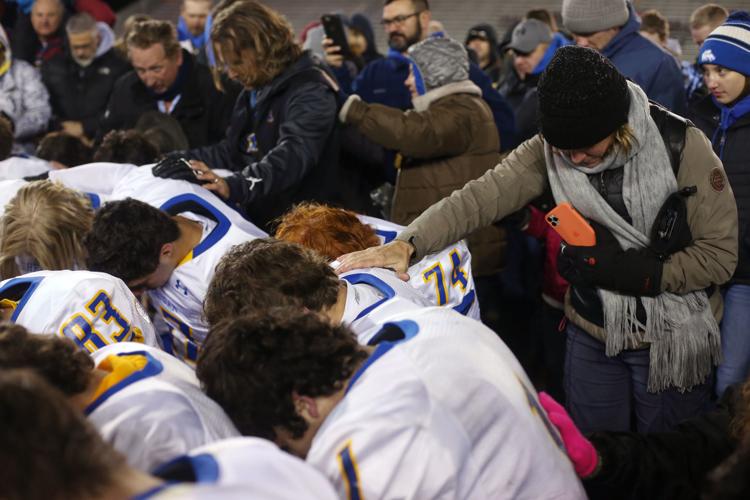 Thunder Basin v Sheridan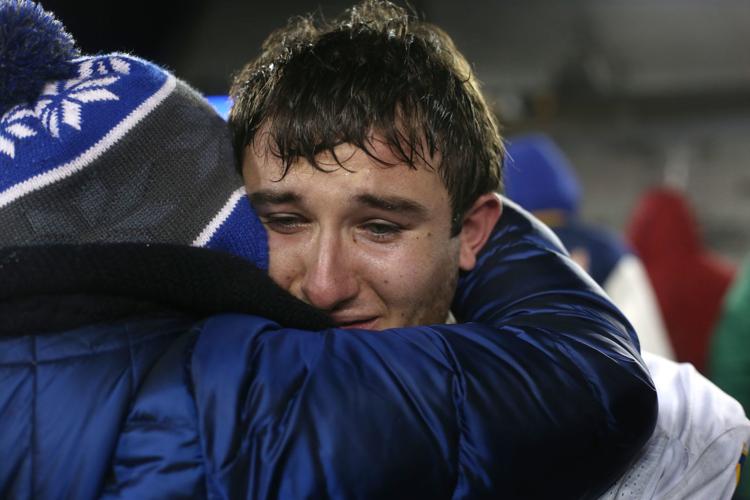 Thunder Basin v Sheridan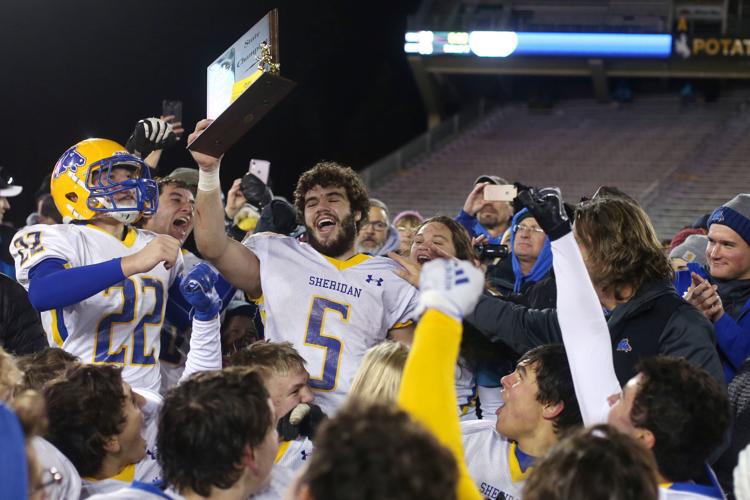 Follow sports reporter Brady Oltmans on Twitter @BradyOltmans