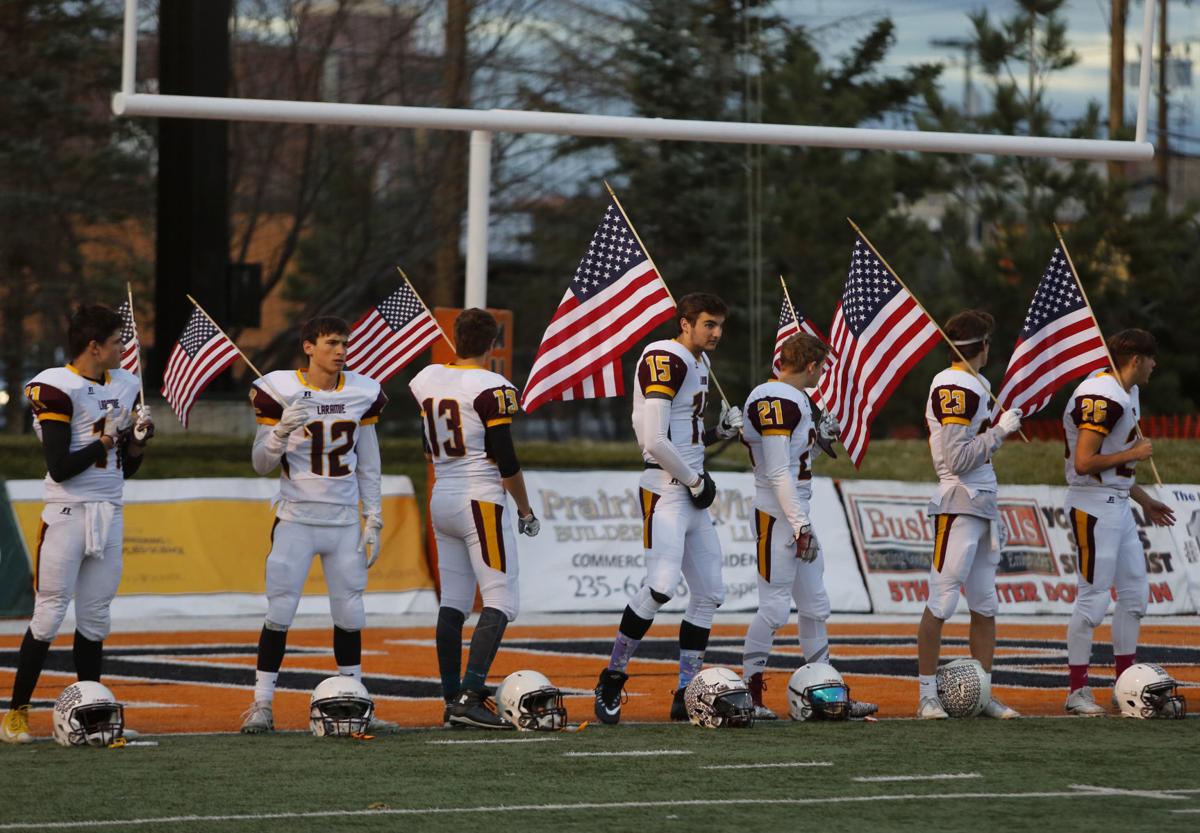 The state of Wyoming lost its fourth-winningest coach on Thursday after longtime second-generation Laramie Plainsmen football coach Deacon John R. Deti Jr. passed away in Cheyenne. He was 80 years old.
His death was announced online by daughter-in-law Megan Deti and confirmed by surviving family members. Arrangements with Montgomery-Stryker Funeral Home are pending.
Deti coached at Cody for one season and then at Sheridan for five seasons before succeeding his father, John Deti Sr., as head football coach at Laramie, leading the Plainsmen from 1977-2002. The father-son duo coached at Laramie for a combined 58 straight years. The Plainsmen's old football venue was Deti Stadium, named after Deti Sr. When the new Laramie High School campus was built in 2015, Albany County School District No. 1 unanimously voted in favor of naming the new field Deti Stadium in honor of both coaches.
In honor of Deti, the old Deti Stadium lights were turned on Friday night with the scoreboard's clock reading "1939," his birth year, and the score showing "20-19."
"To put 'Deti' on the stadium, it takes a collaborative effort of what you've done with community, football," current Laramie activities director Ron Wagner said. "They all put everything they had into coaching the Plainsmen and teaching the students of Laramie High School."
Over his career, including a one-season stop at Denver's Mullen High School, Deti tallied a 189-99-2 record. During that time he won 11 conference championships, five state runner-up trophies and two state championships (1984 and 1994). He coached in two Shrine Bowls (1988 and 1992) and was a two-time Wyoming Coaches Association Coach of the Year (1985 and 1995). He's a member of the Wyoming Sports Hall of Fame and a Class of 2004 inductee in the Wyoming Coaches Association Hall of Fame.
He also coached numerous all-state recipients, including Jason Ostrander. Ostrander grew up in Laramie after his father came to the University of Wyoming from Detroit on a football scholarship. He was born the same year Deti took over for his father at Laramie, 1977.
"The Deti name was always there," Ostrander said. "He was just a crazy influence on my life. What I learned under John was how you tackle life.
On the exterior, Deti was a hardened throwback to mentality of old-school football — no doubt a byproduct of the times and his upbringing as a coach's son. Those who knew him, including those who played for him, saw something much more compassionate.
"He told us to just worry not about doing the little things and doing our part and the little things would take care of themselves," Ostrander said. "That carried on to more than just football. When life's tough and you've got to work hard you just put your nose down and do everything you can to get the job done. ... He just exemplified what it was like to be part of the team. I loved that about him."
Added Wagner: "Coach Deti seemed rough and tough, but he had a heart of gold. He was a figure in tough times or struggles. The Deti family have been that, they've been a staple in Laramie for a long time. Not just a football family but true mainstays of the community."
You have free articles remaining.
John Cundall coached against Deti, having served as an assistant to John Scott at Gillette before leading the Camels himself.
"Coach Deti, growing up in this state, was almost a mythical figure to me," Cundall said. "I was humbled and honored when we got to coach against him."
Cundall so admired Deti that in the week of the 2004 Shrine Bowl, Cundall wanted to honor Deti with the North team. He installed the straight T formation that Deti-coached teams ran for years. They called it the "Deti package."
Perhaps the most impactful memory of Deti was when Cundall's Gillette Camels hosted the Plainsmen on September 14, 2001. There had been talk throughout the week of canceling Wyoming activities in light of the 9/11 terrorist attacks. In the end, the game was played with red, white and blue balloons donated by mothers of Gillette football players. It was a patriotic scene with a fitting opponent, according to Cundall.
"It made a hell of an impact," Cundall said. "I remember at the time thinking that it was very symbolic towards the patriotism that we were trying to display to have Coach Deti and his team on the other sideline.
"Being a head coach, going against Laramie High and the iconic Coach Deti, there wasn't a bigger patriot than him."
Deti stepped down from coaching after the 2002 season. He stayed on as a driving instructor at Laramie High School but focused more on his Catholic deaconship. He lived his final days as deacon of St. Laurence O'Toole in Laramie, part of the Roman Catholic Diocese of Cheyenne.
"His faith came out in his coaching and his teaching," Ostrander said. "Maybe not directly in your face but in the values and morals behind his faith that propelled him in what he did."
Through his legacy, the junior Deti left an imprint far greater than the name at Laramie High School.
"Coach Deti was a legend," Cundall said. "It's truly a sad day for Wyoming high school football."
For more on Coach John R. Deti Jr.'s legacy, stay with WyoVarsity.com and Trib.com, and see Sunday's Star-Tribune.
HEM v Little Snake River
HEM v Little Snake River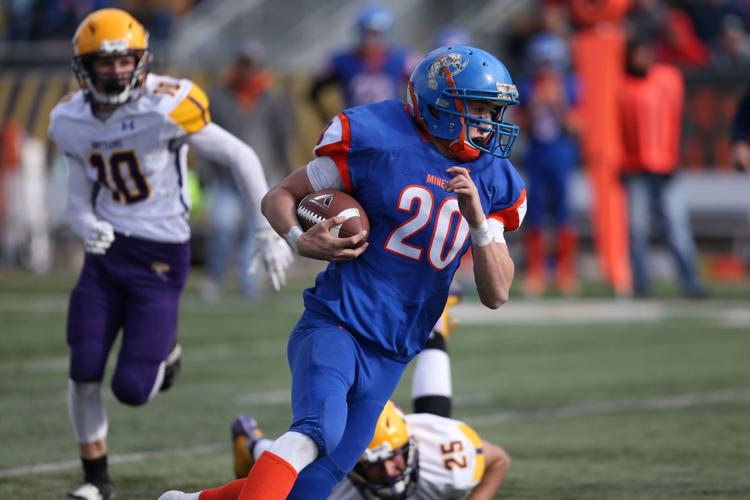 HEM v Little Snake River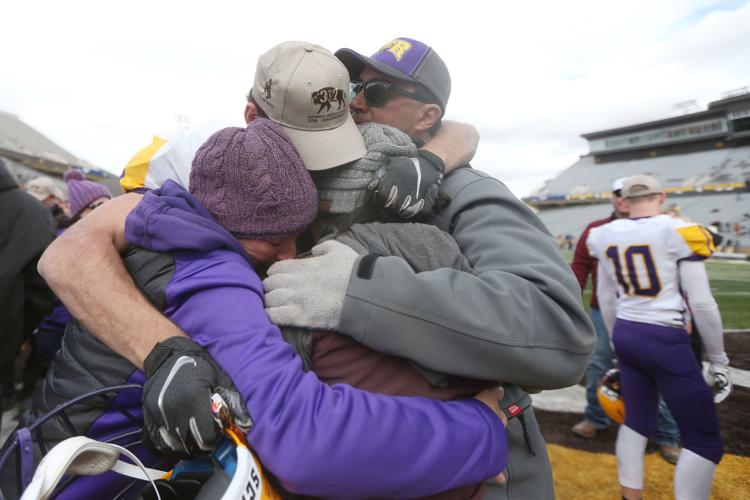 HEM v Little Snake River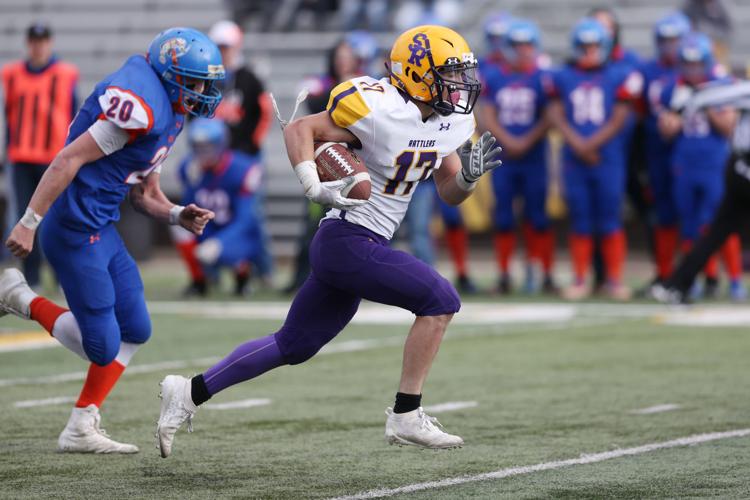 HEM v Little Snake River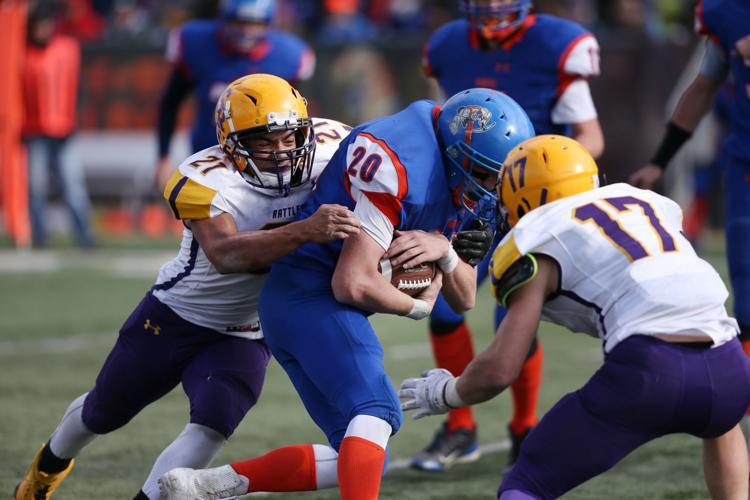 HEM v Little Snake River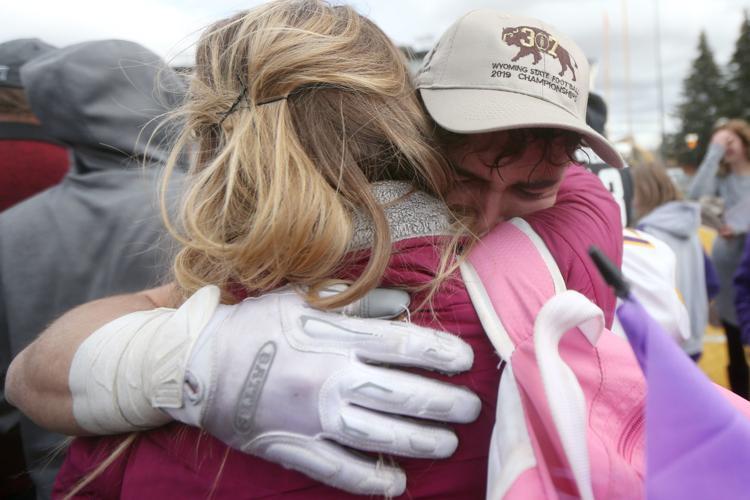 HEM v Little Snake River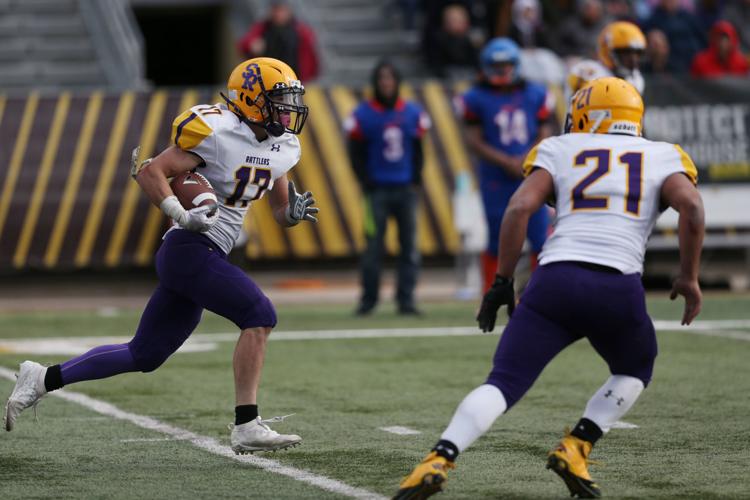 HEM v Little Snake River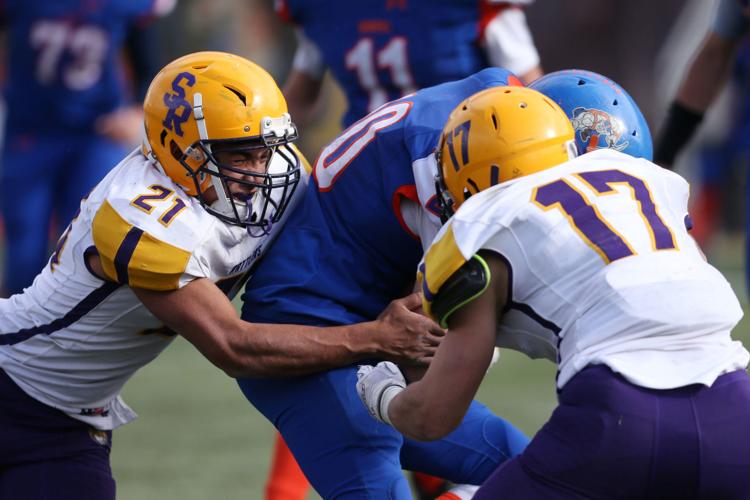 HEM v Little Snake River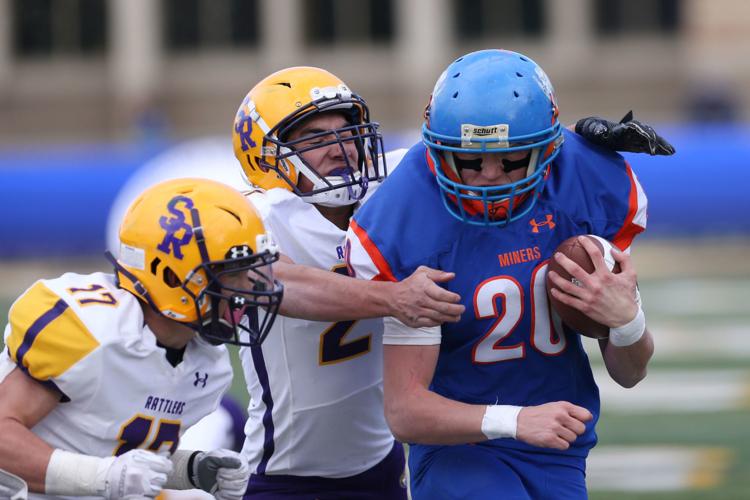 HEM v Little Snake River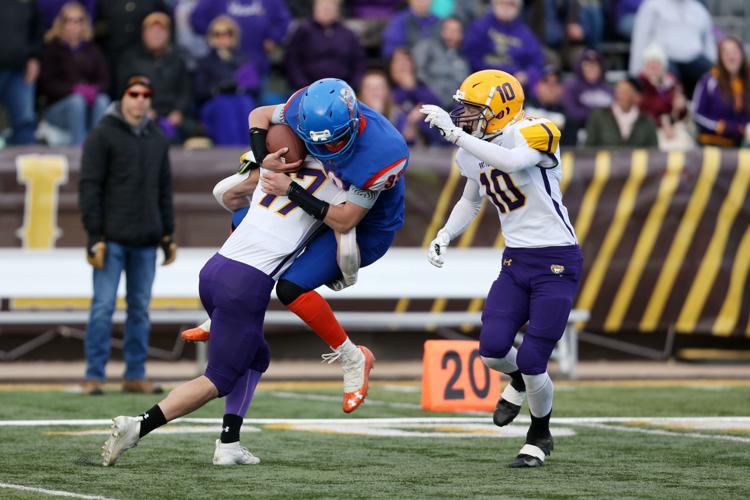 HEM v Little Snake River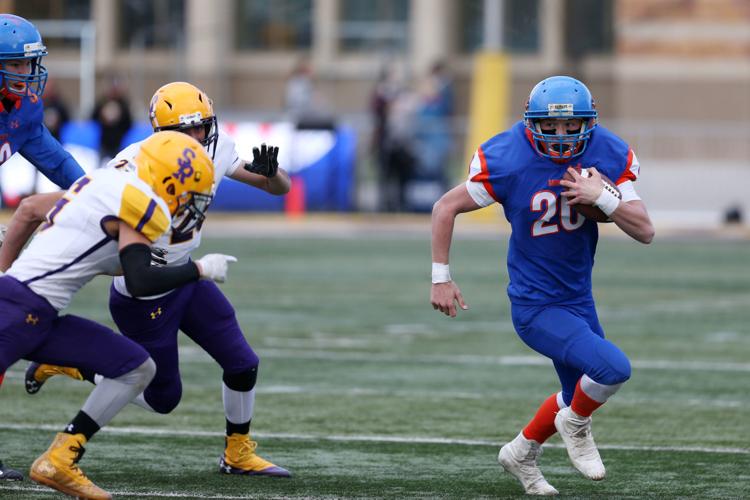 HEM v Little Snake River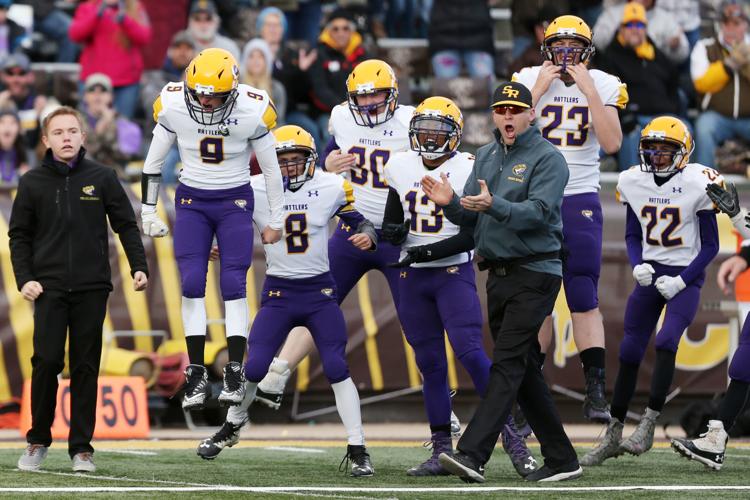 HEM v Little Snake River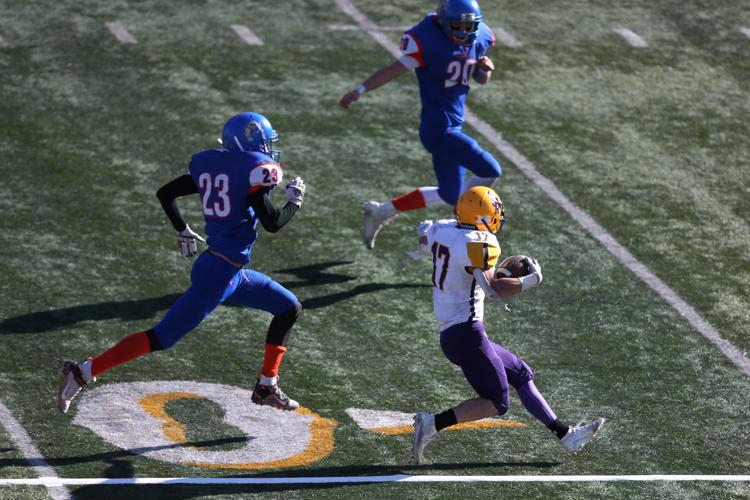 HEM v Little Snake River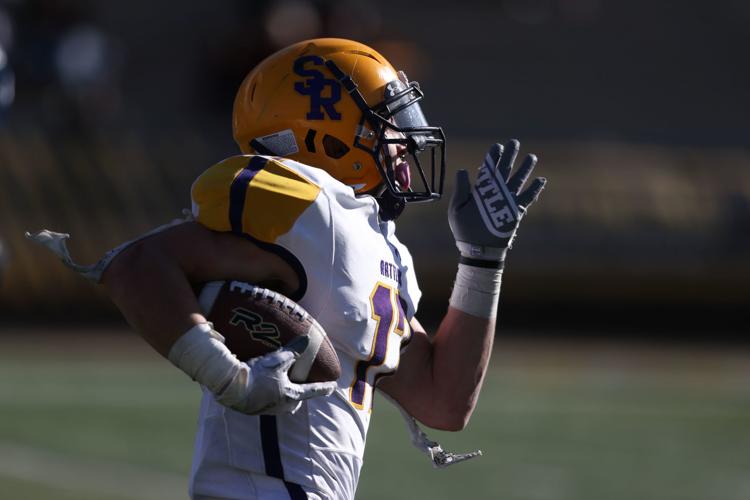 HEM v Little Snake River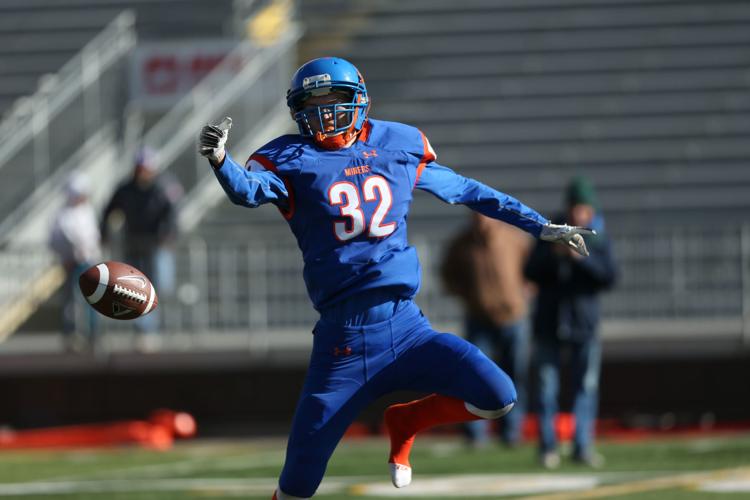 HEM v Little Snake River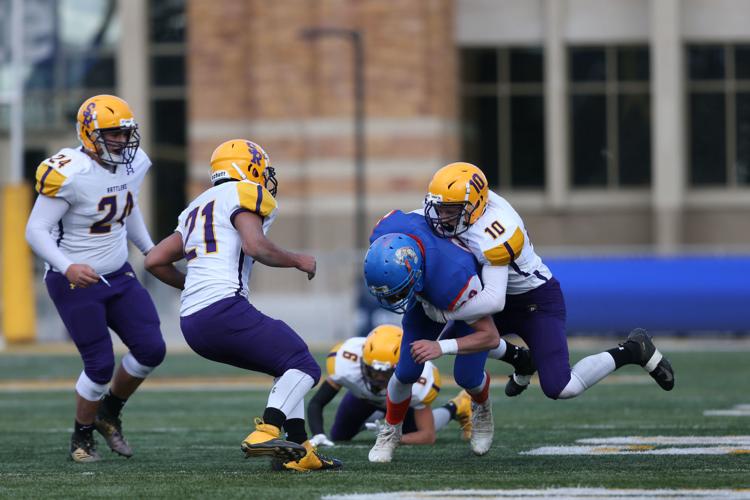 HEM v Little Snake River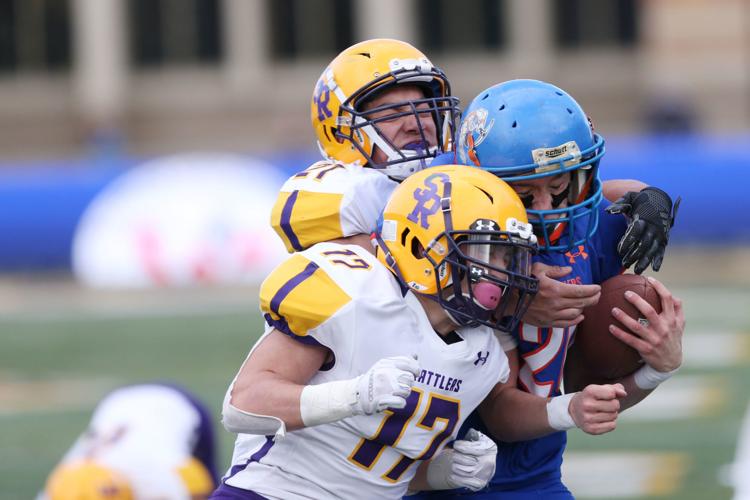 HEM v Little Snake River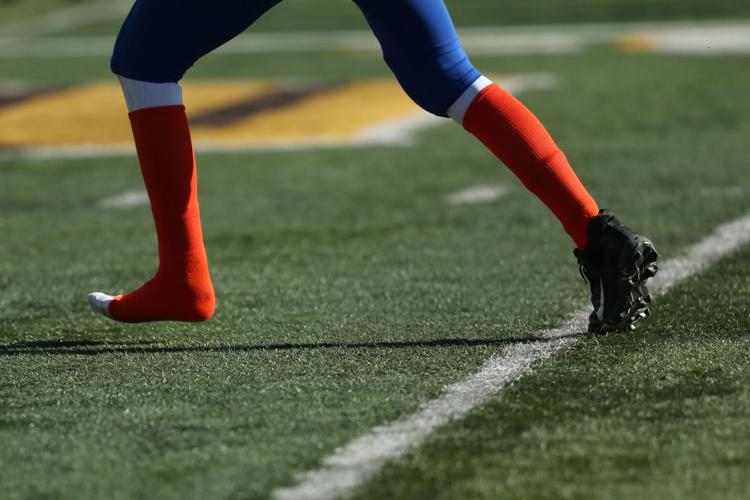 HEM v Little Snake River
HEM v Little Snake River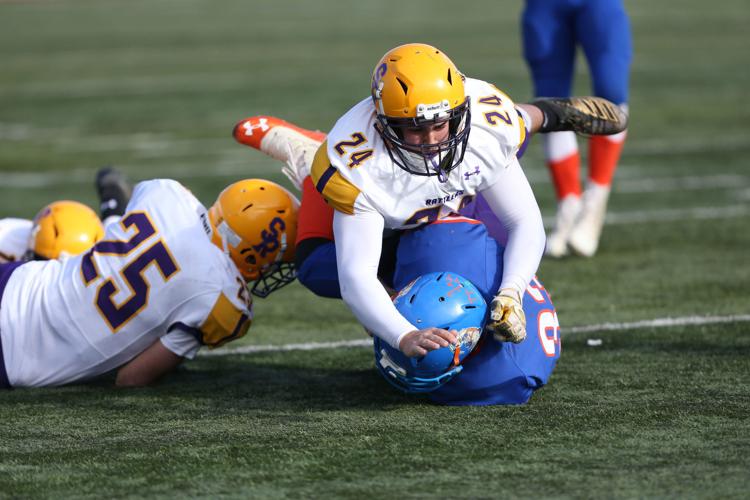 HEM v Little Snake River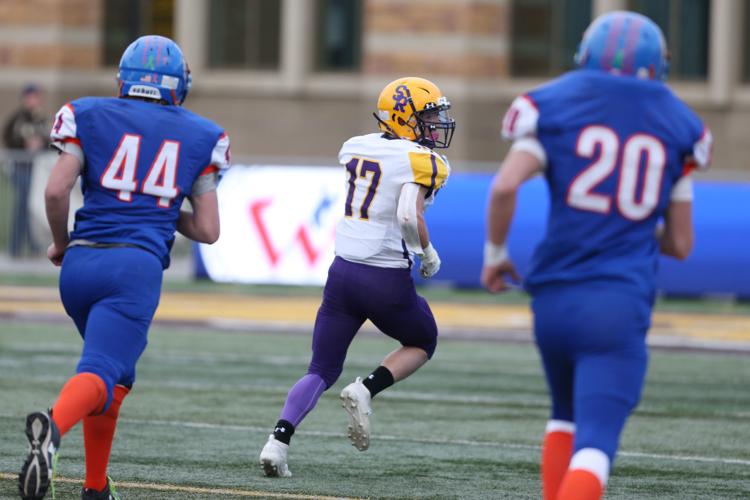 Cokeville v Big Horn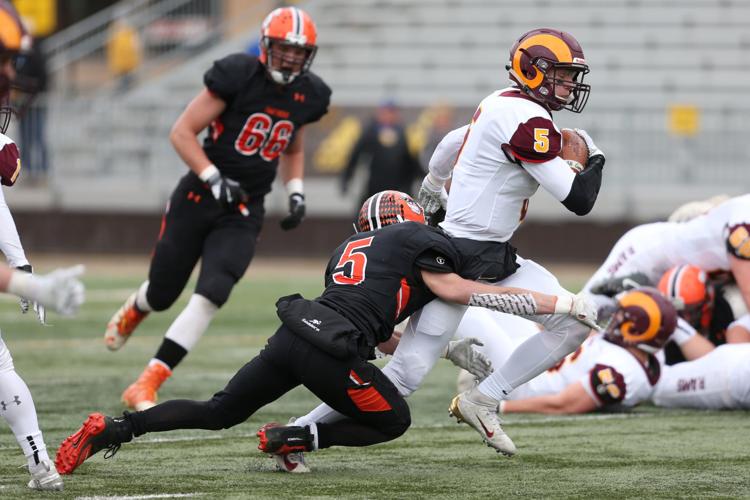 Cokeville v Big Horn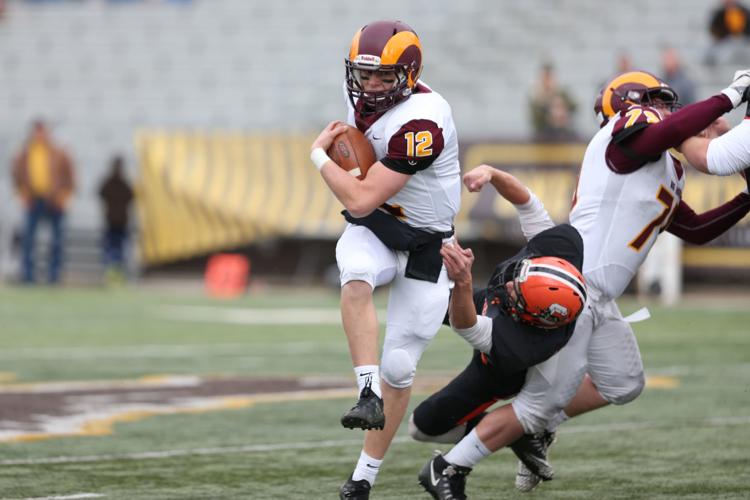 Cokeville v Big Horn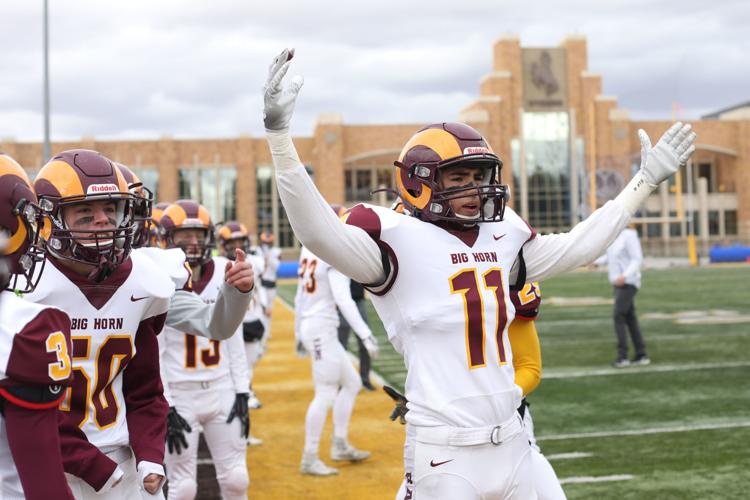 Cokeville v Big Horn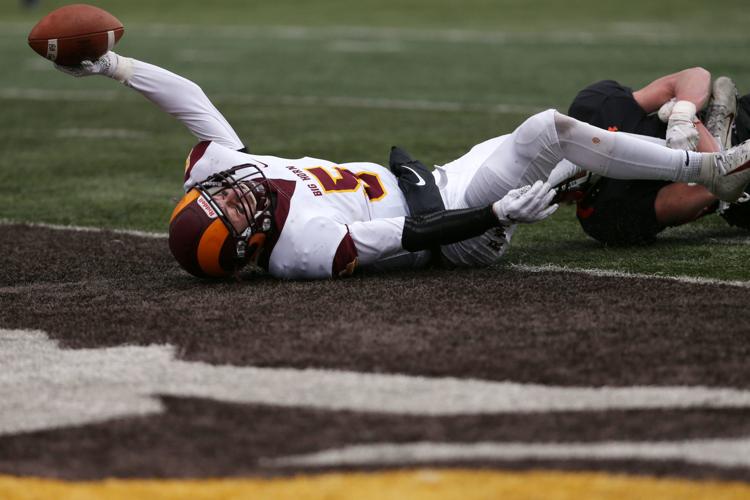 Cokeville v Big Horn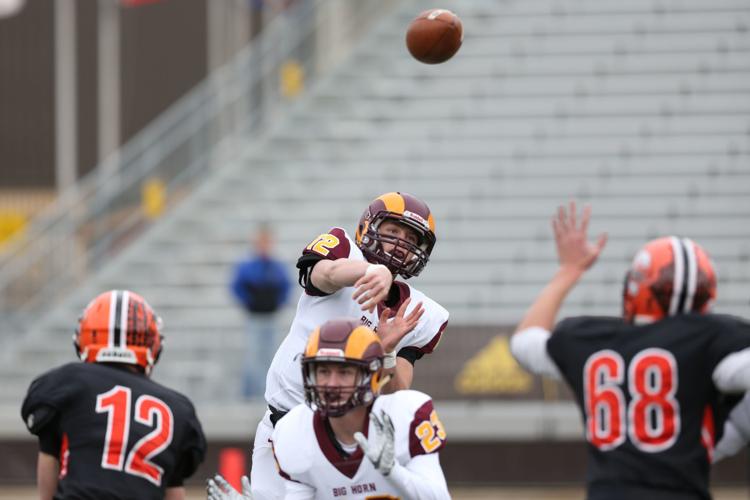 Cokeville v Big Horn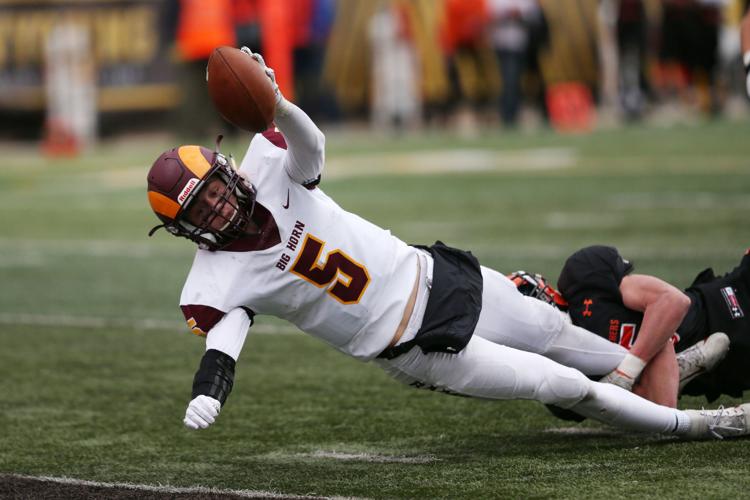 Cokeville v Big Horn
Cokeville v Big Horn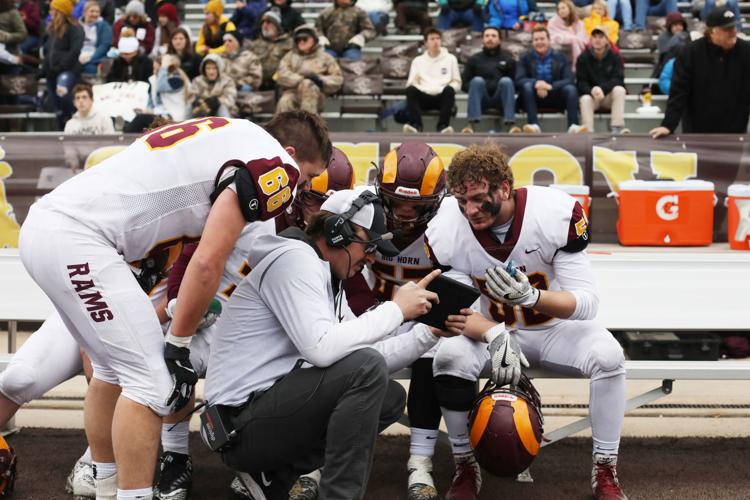 Cokeville v Big Horn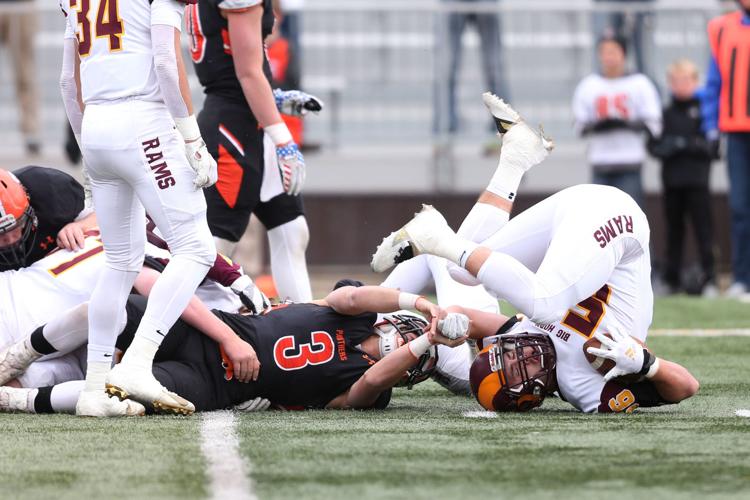 Cokeville v Big Horn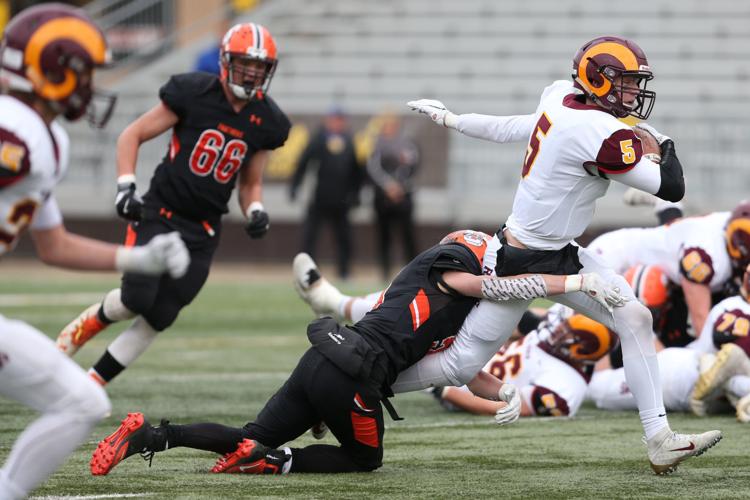 Cokeville v Big Horn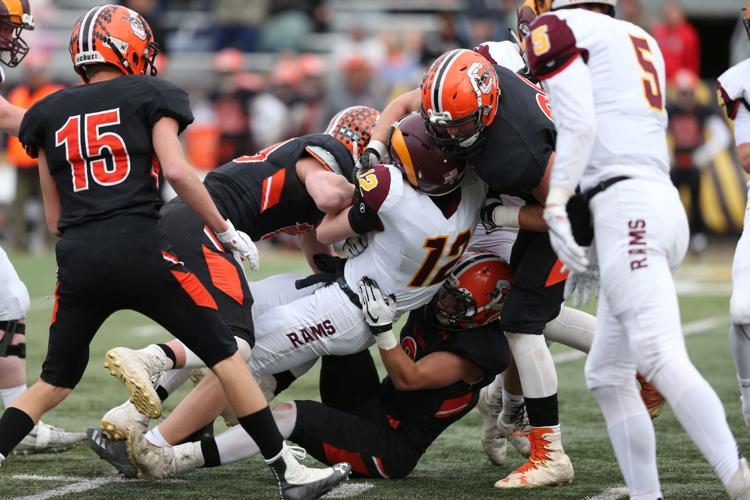 Cokeville v Big Horn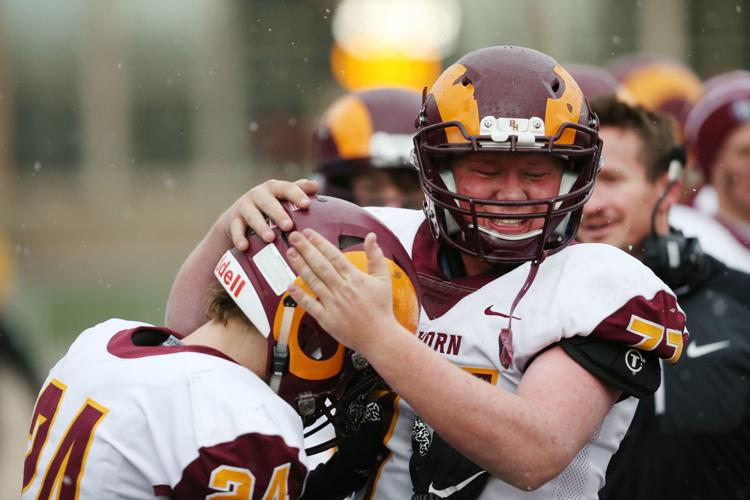 Cokeville v Big Horn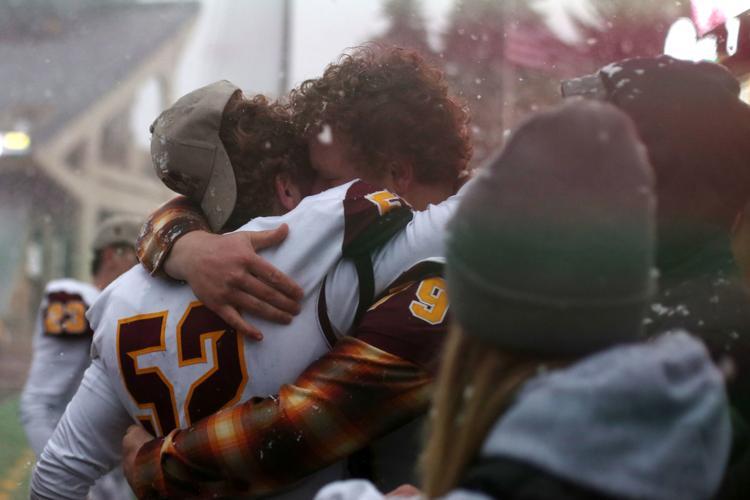 Cokeville v Big Horn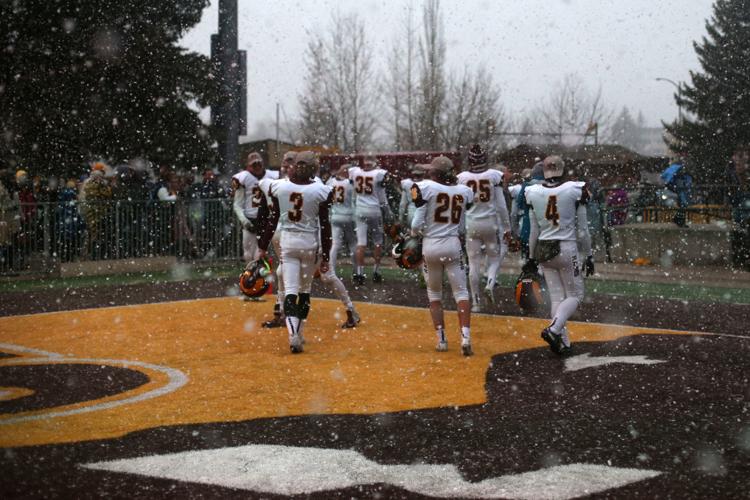 Cokeville v Big Horn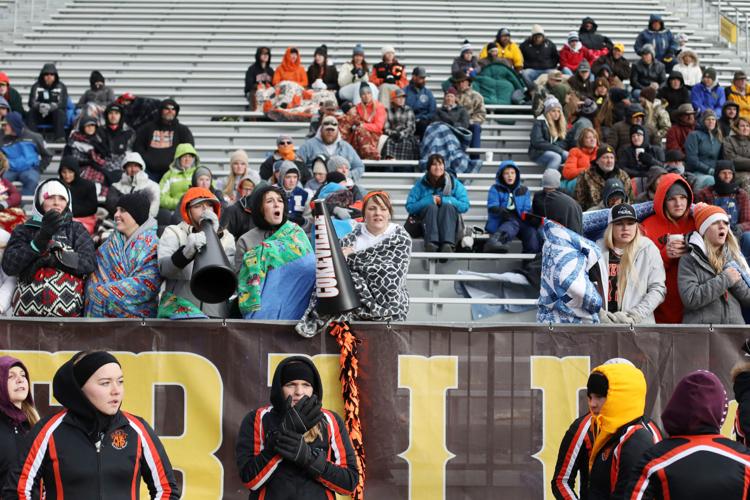 Cokeville v Big Horn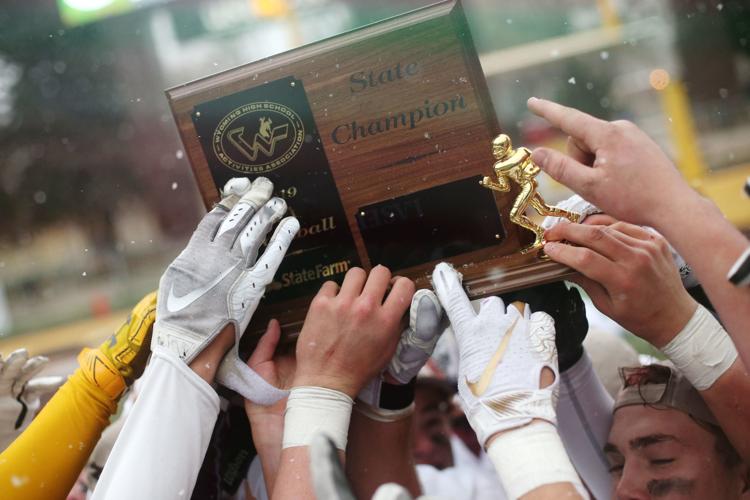 Cokeville v Big Horn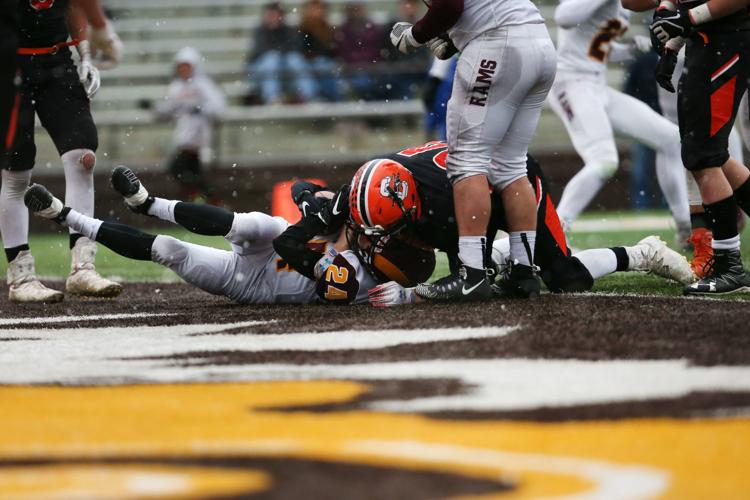 Cokeville v Big Horn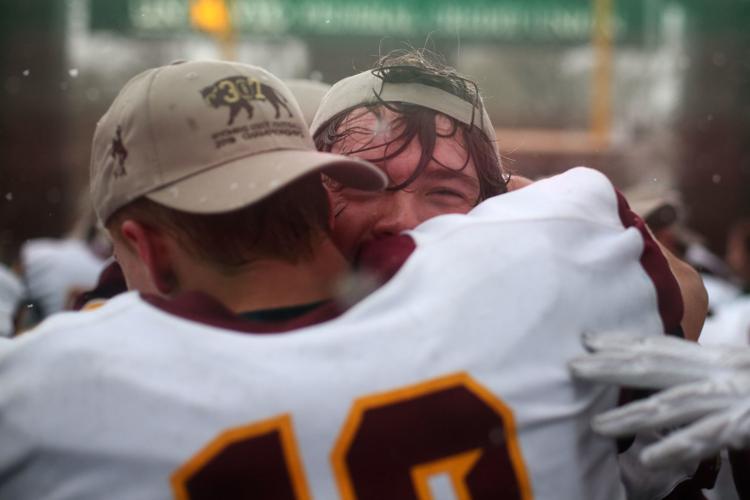 Cokeville v Big Horn
Cokeville v Big Horn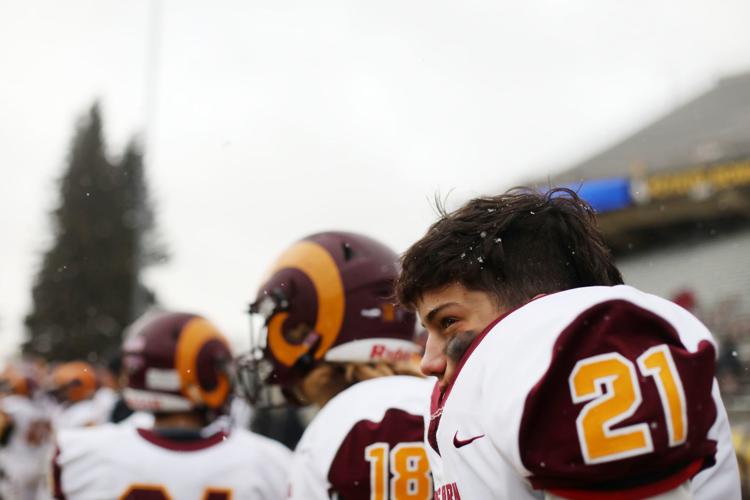 Cokeville v Big Horn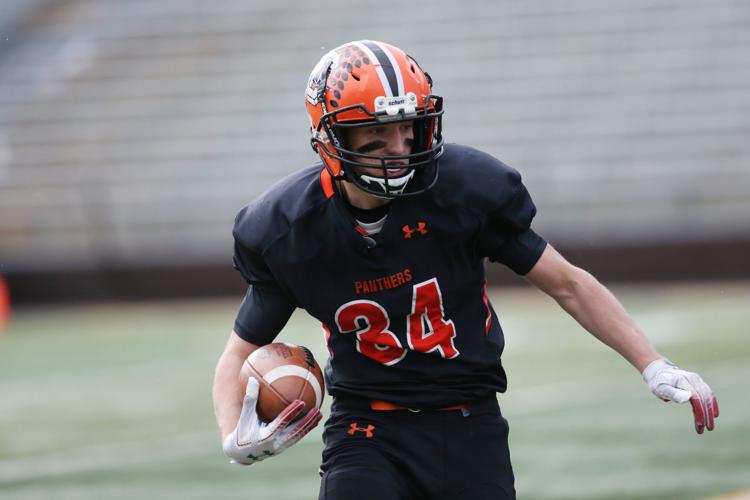 Cokeville v Big Horn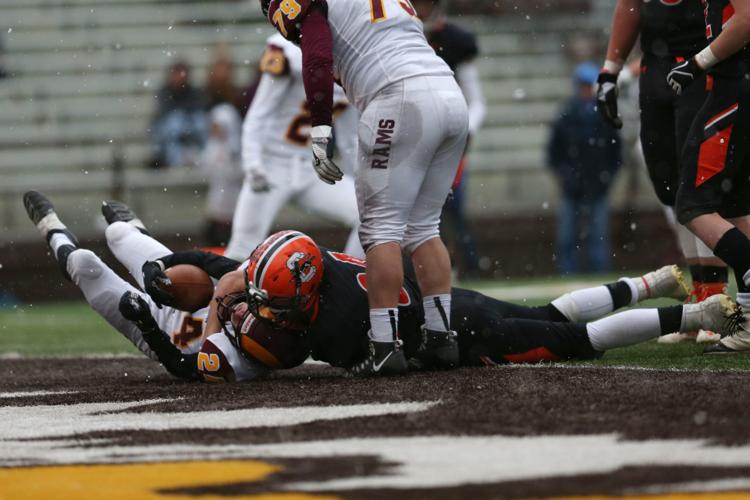 Cokeville v Big Horn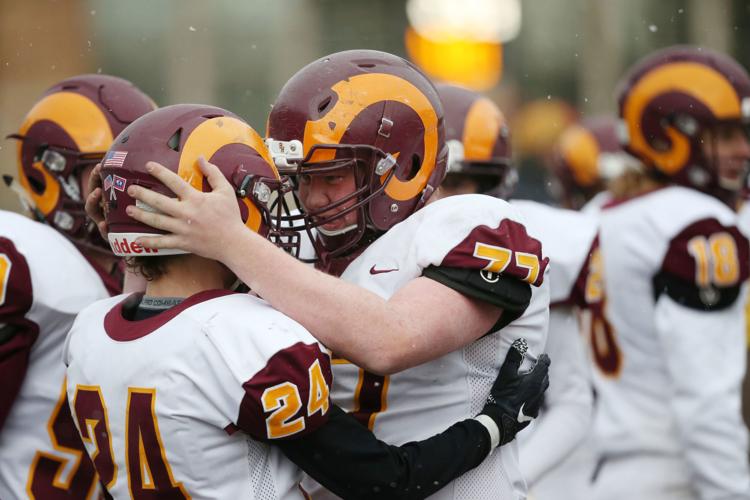 Cokeville v Big Horn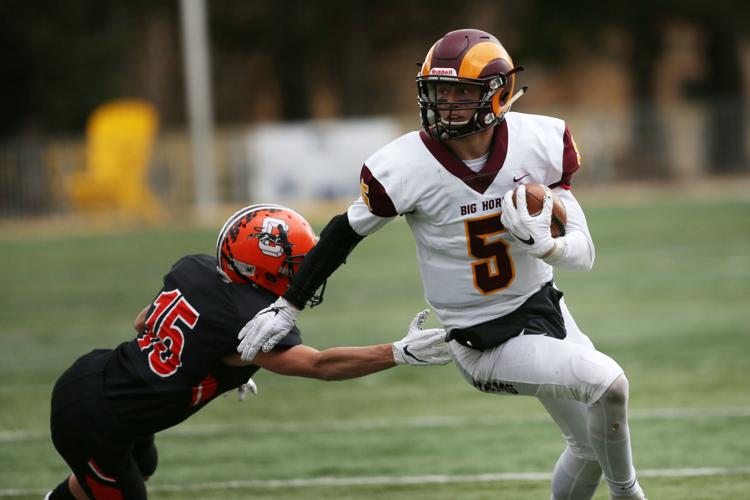 Thunder Basin v Sheridan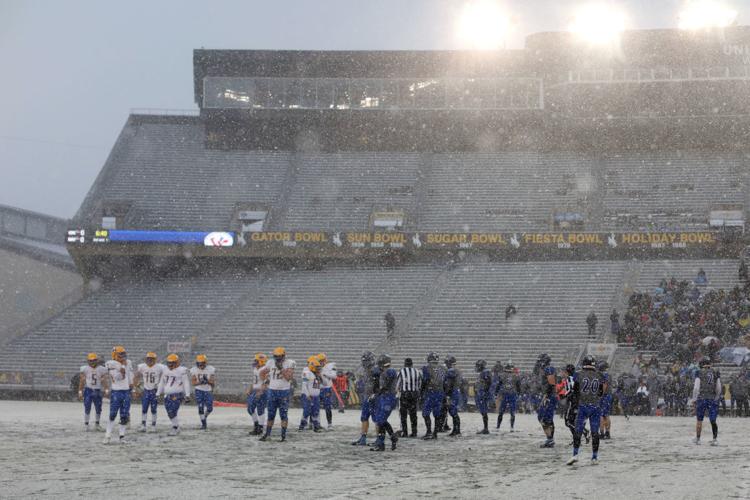 Thunder Basin v Sheridan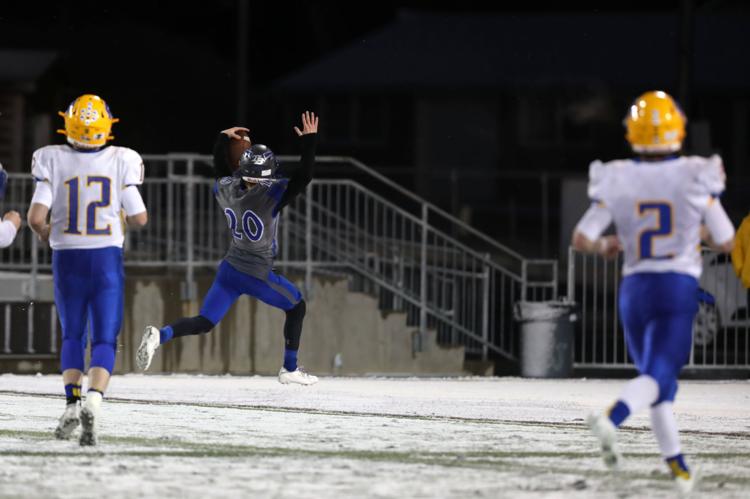 Thunder Basin v Sheridan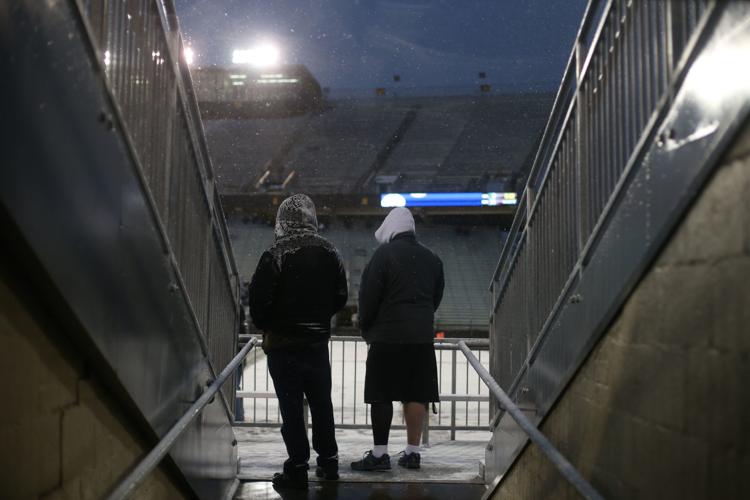 Thunder Basin v Sheridan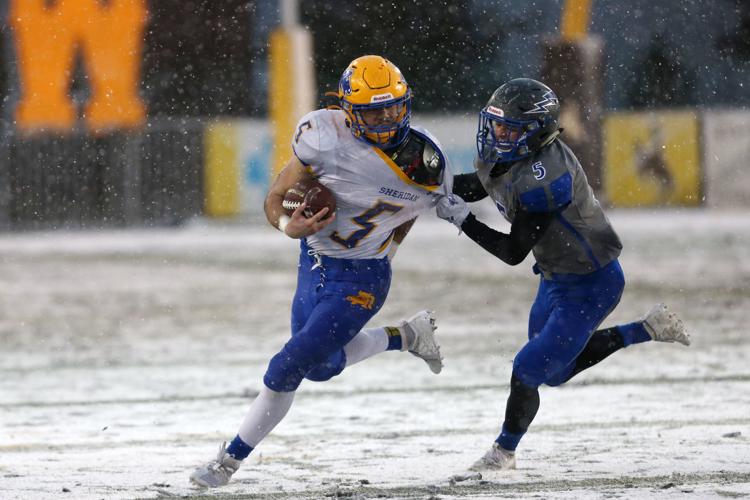 Thunder Basin v Sheridan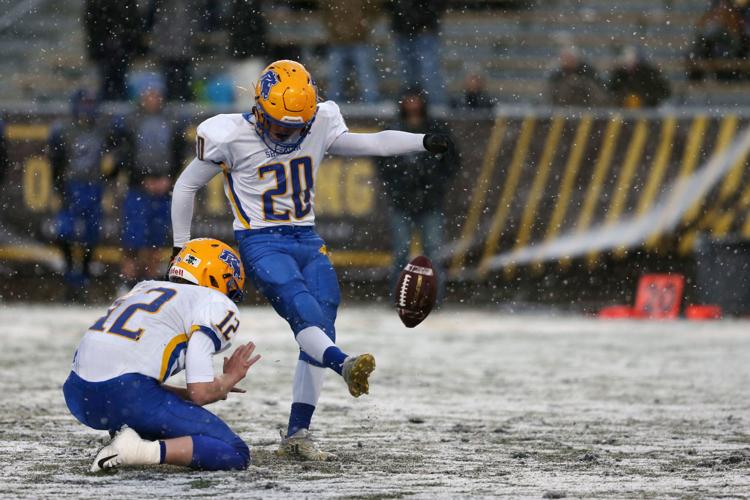 Thunder Basin v Sheridan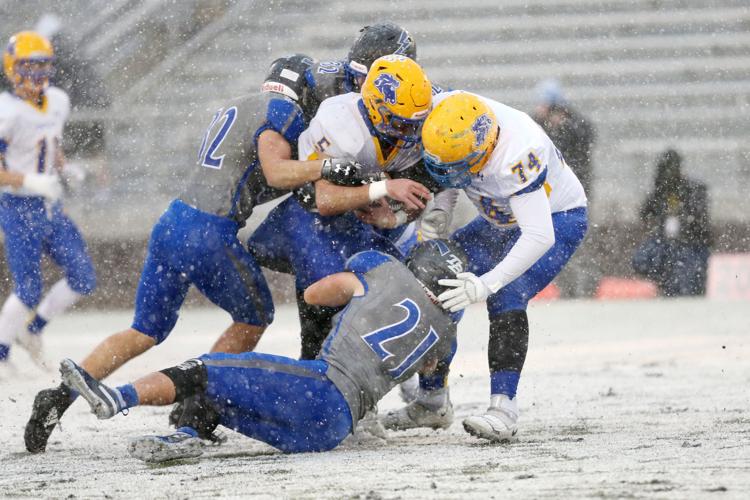 Thunder Basin v Sheridan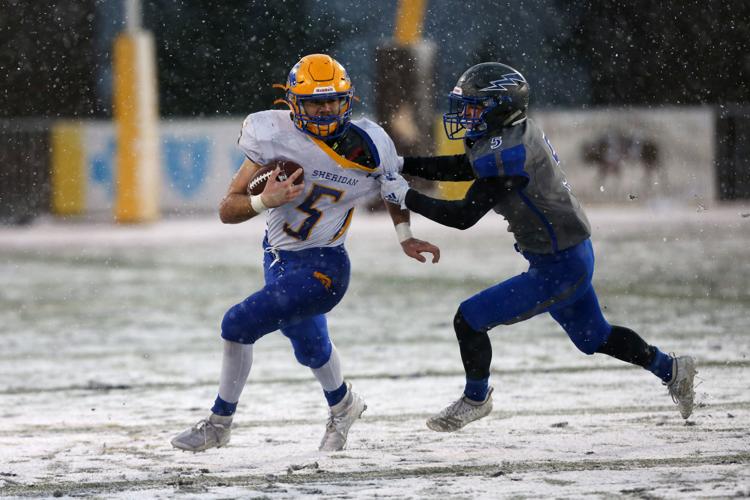 Thunder Basin v Sheridan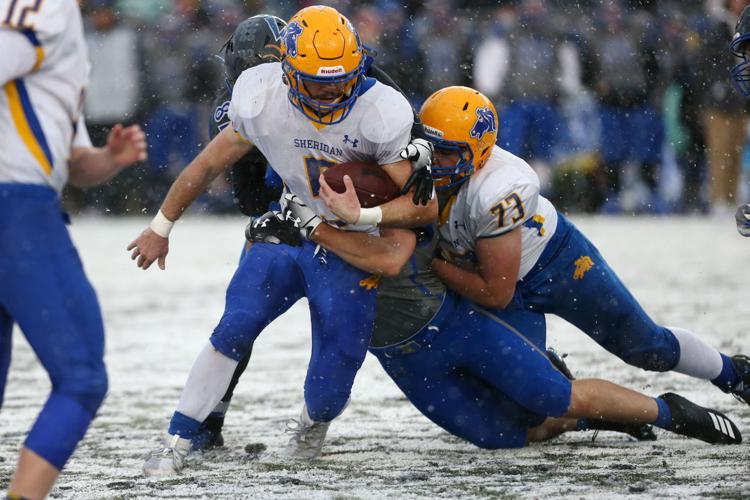 Thunder Basin v Sheridan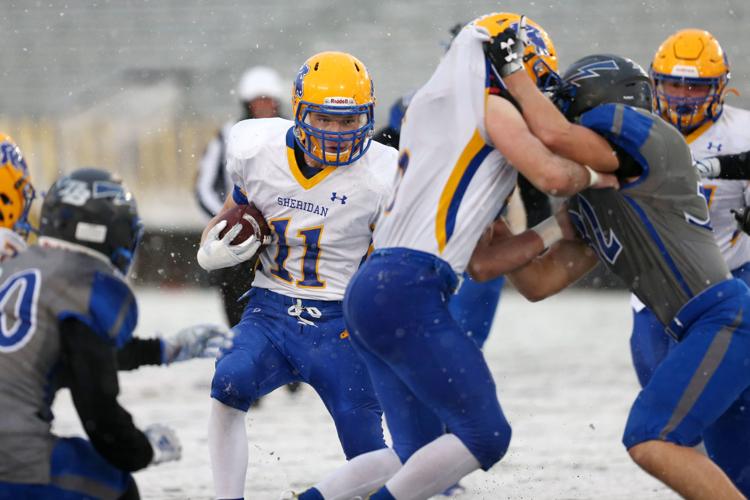 Thunder Basin v Sheridan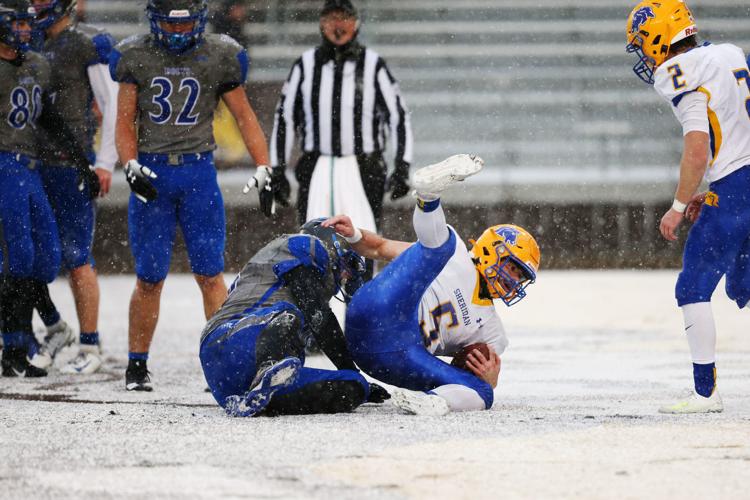 Thunder Basin v Sheridan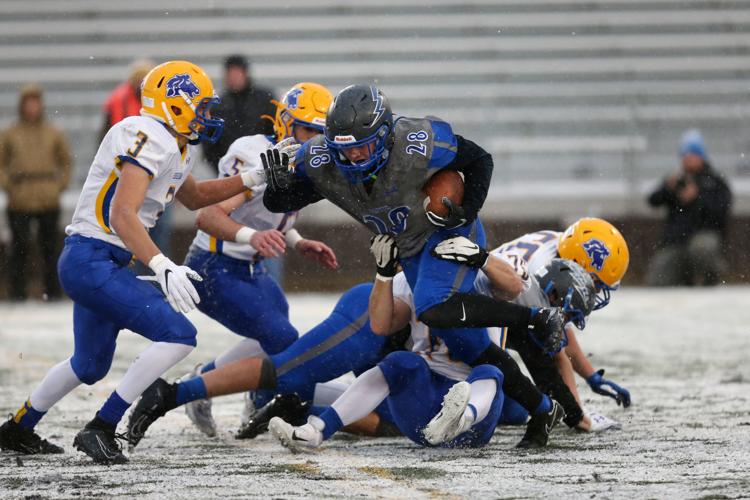 Thunder Basin v Sheridan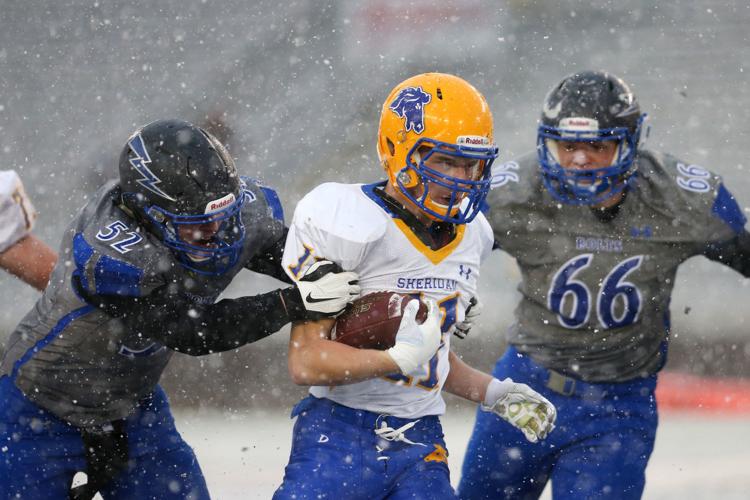 Thunder Basin v Sheridan
Thunder Basin v Sheridan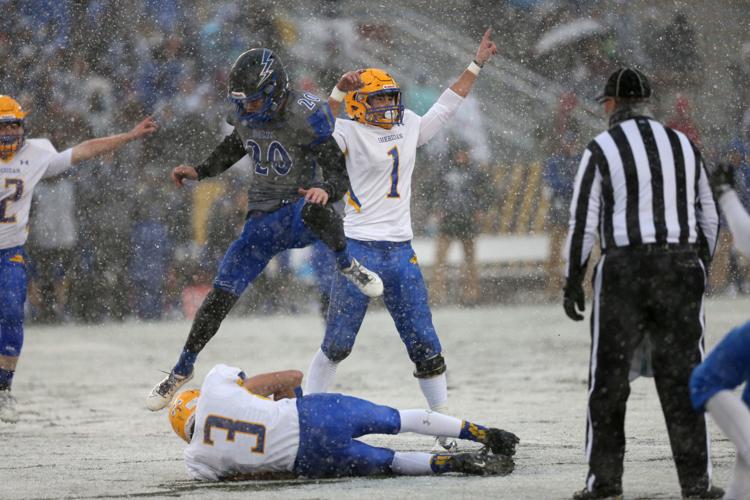 Thunder Basin v Sheridan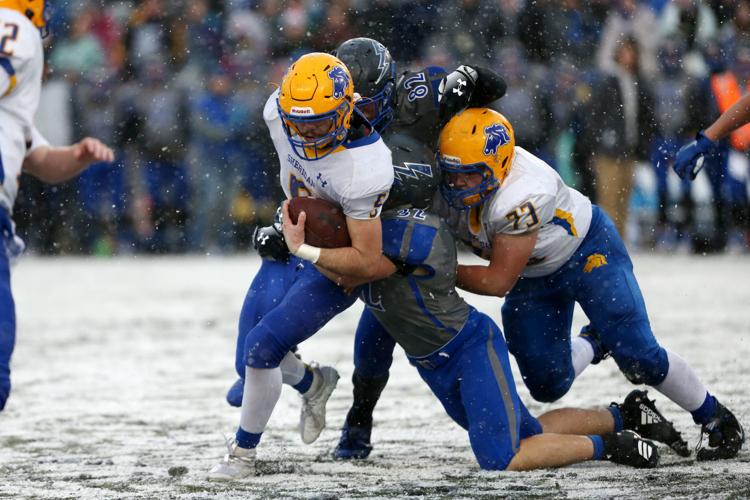 Thunder Basin v Sheridan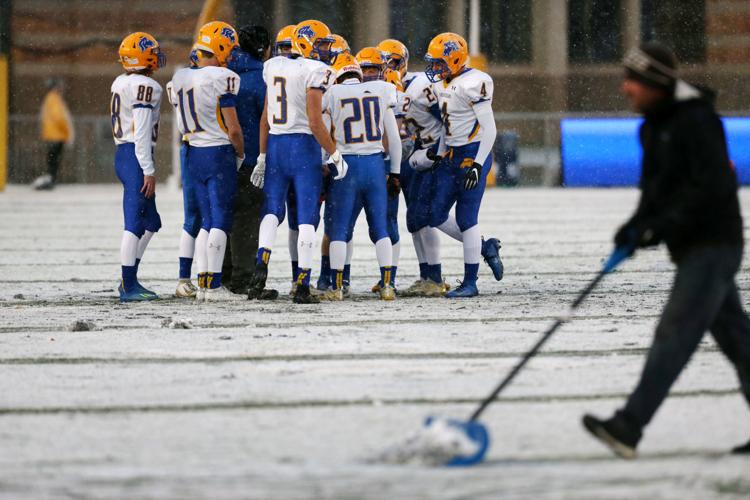 Thunder Basin v Sheridan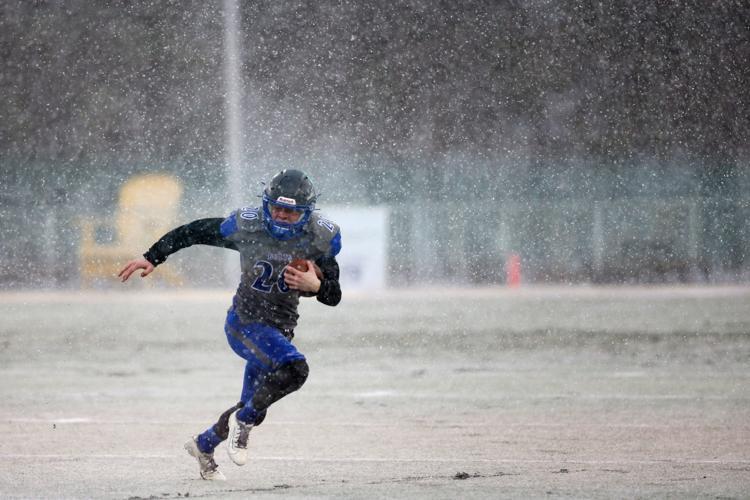 Thunder Basin v Sheridan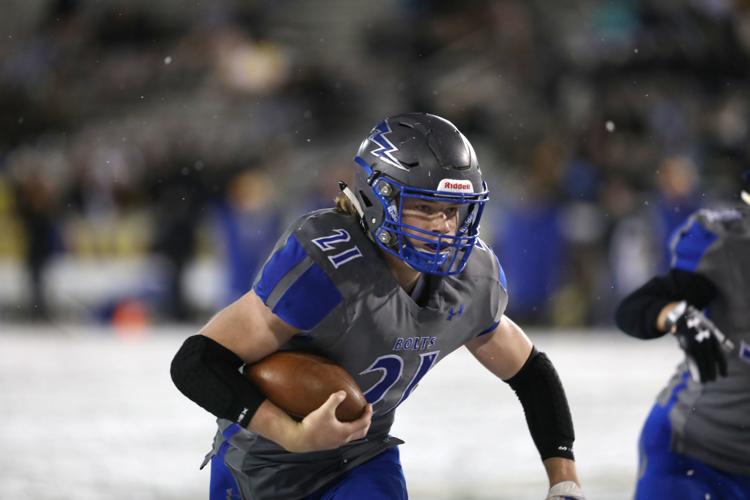 Thunder Basin v Sheridan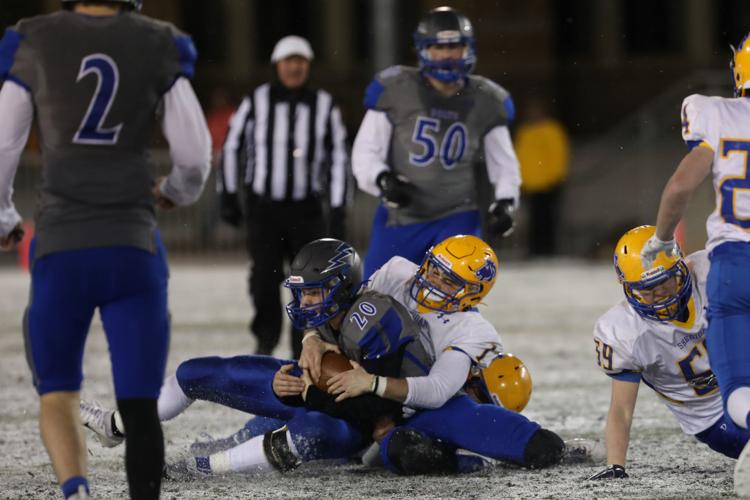 Thunder Basin v Sheridan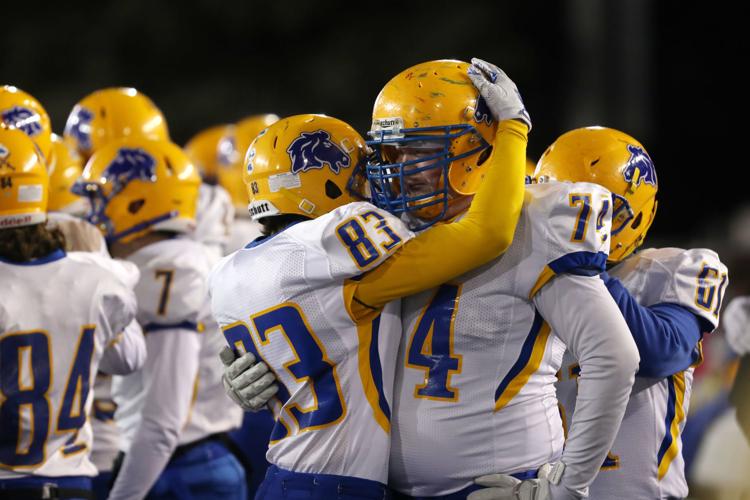 Thunder Basin v Sheridan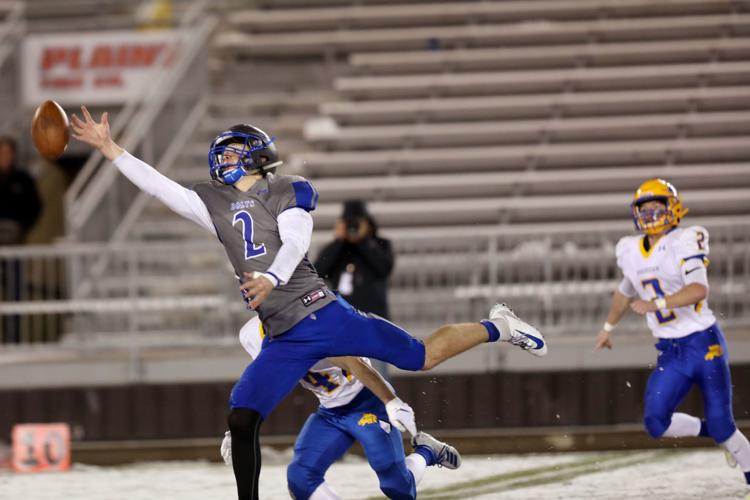 Thunder Basin v Sheridan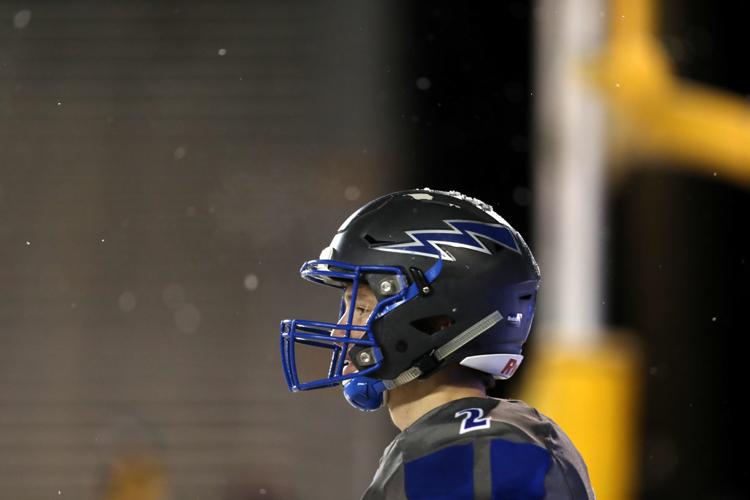 Thunder Basin v Sheridan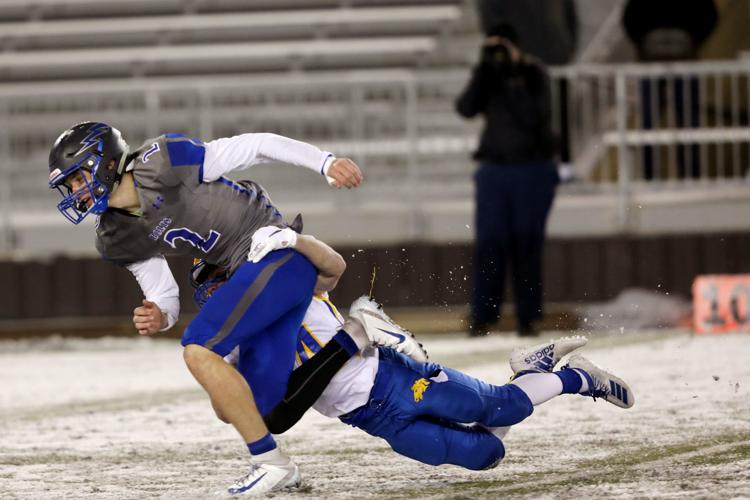 Thunder Basin v Sheridan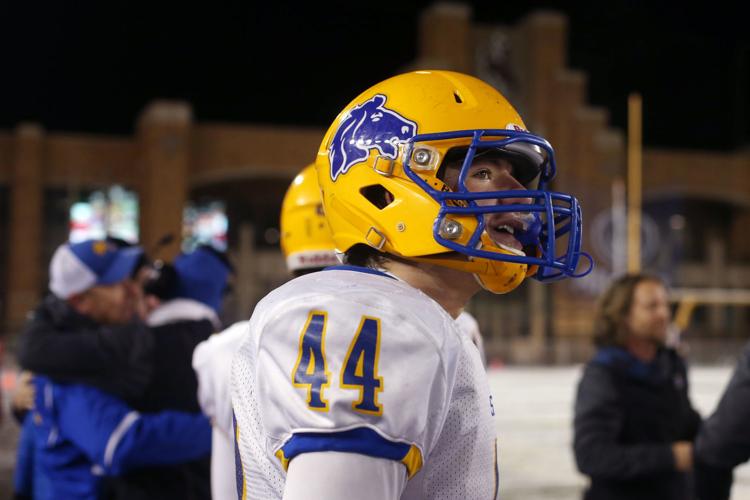 Thunder Basin v Sheridan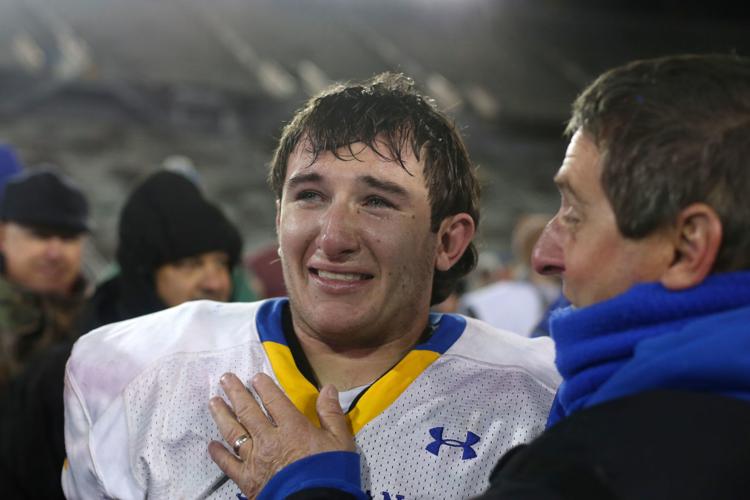 Thunder Basin v Sheridan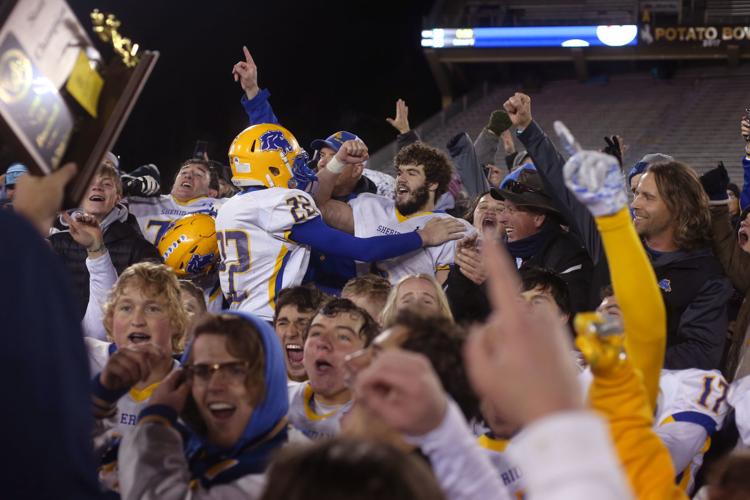 Thunder Basin v Sheridan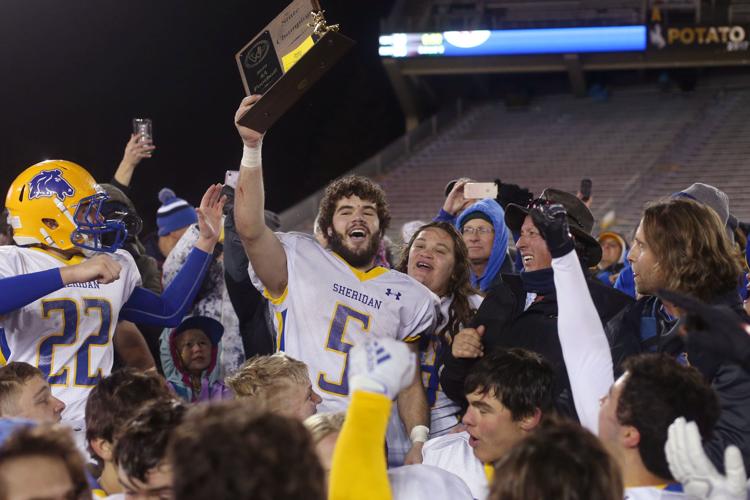 Thunder Basin v Sheridan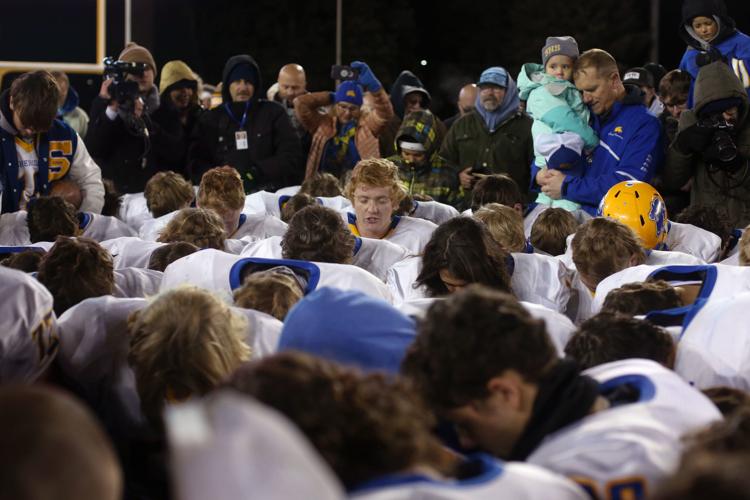 Thunder Basin v Sheridan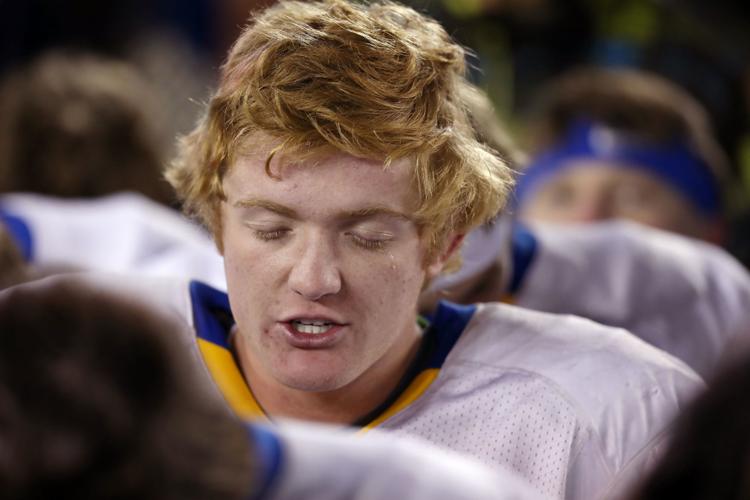 Thunder Basin v Sheridan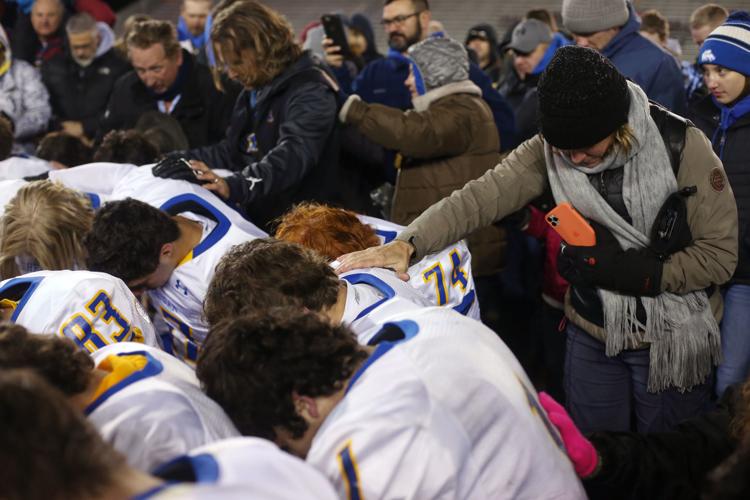 Thunder Basin v Sheridan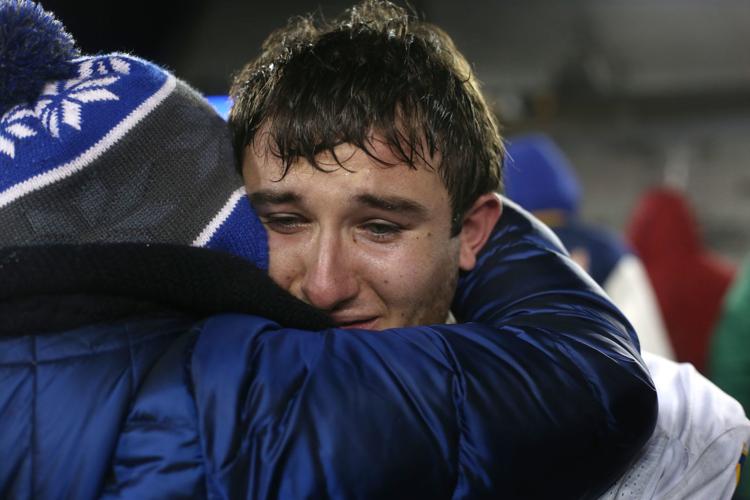 Thunder Basin v Sheridan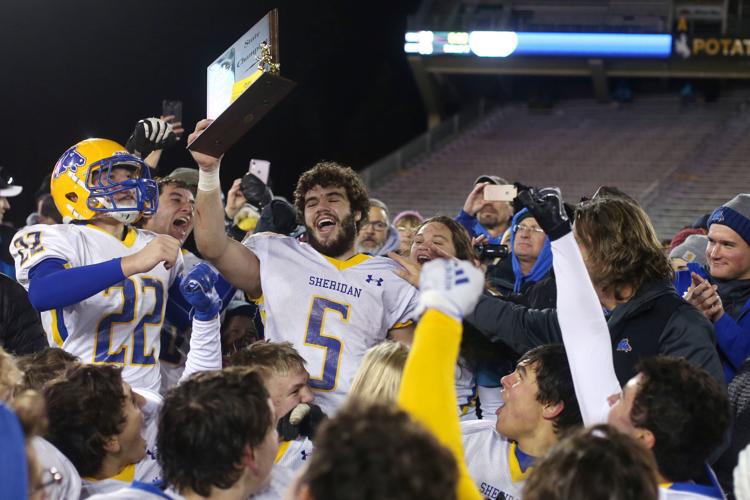 Follow sports reporter Brady Oltmans on Twitter @BradyOltmans