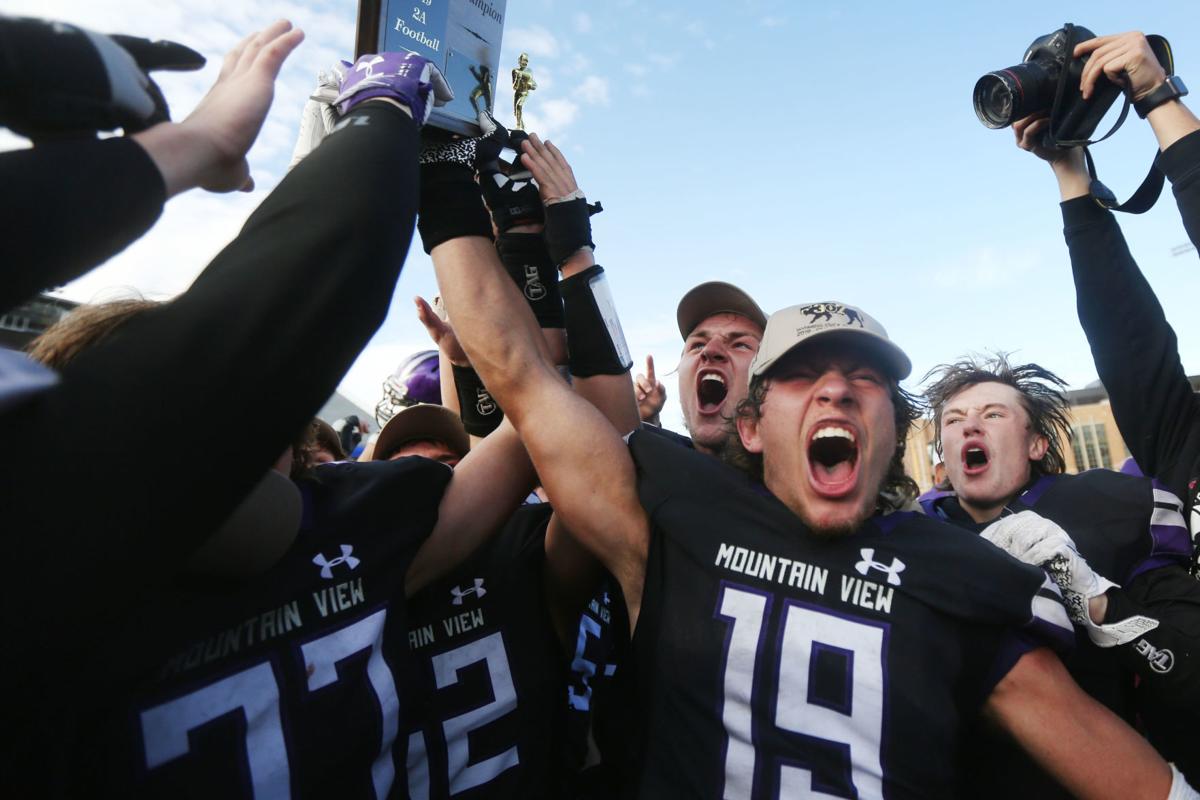 The seeds for Mountain View's latest state championship were planted in Brent and Natalie Walk's back yard more than seven years ago.
It was there that the future Buffalos gathered for Braeden Walk's birthday party.
"Braeden's birthday is in the summer, so my older son Brennan and I would go out in our back yard and line the yard into a football field," said Brent Walk, Braeden's father and an assistant coach at Mountain View at the time.
"So we've got all these third-graders over there playing football, and it wasn't touch football. They were lighting each other up. But what's really cool about it is my wife and I would watch them hit each other again and again, but then they would go and pick each other up."
Those third-graders won a state championship two years ago as sophomores, rallying in the second half to defeat Glenrock 35-28. The game-winning touchdown came on a 12-yard pass from Kimball Madsen to Braeden Walk with 7 seconds remaining.
Madsen and Braeden Walk and their teammates returned to War Memorial Stadium last year, but committed seven turnovers against a Buffalo team that took advantage of every miscue in a 43-18 victory.
So the Mountain View seniors entered this season with a collective chip on their shoulders, determined to make one last trip to Laramie to take the Class 2A state championship trophy back to Uinta County.
"Our focal point back in the spring was the team that's going to beat us is going to have to be a very good team and play very well," said Brent Walk, who has been the Buffalos head coach since 2012. "Mountain View doesn't beat Mountain View. We talked about that every single day."
Led by a senior class that went 29-4 its last three season, the Buffalos avenged their title-game loss to the Bison with a 24-14 victory on Nov. 15. Mountain View led 21-0 at the half to continue a season-long trend of dominating the opening 24 minutes.
The Buffalos (11-0) never trailed in a game this season and, more impressively, outscored opponents 431-6 in the first half. The lone score came in the semifinals when a Burns touchdown cut the Buffalos' lead to 14-6 in the second quarter. Mountain View responded with a 42-0 run on its way to a 56-12 victory.
On the season, the Buffalos outscored opponents by an average score of 49.9 to 4.6. And it was primarily the team's 10 seniors who led the way on both sides of the ball.
Madsen, Braeden Walk, Hunter Gross and Briggin Bluemel are all three-time all-state honorees. Madsen, Walk and Gross were recently named to the Star-Tribune Super 25 team while Bluemel was a second-team selection. Even better, all four ended their high school football careers as two-time state champs.
"In middle school we had a lot of success, we had undefeated seasons," Madsen said. "And when we got to high school we knew it was going to be a tough transition, but we knew if we worked hard we could have success.
You have free articles remaining.
"When we were in seventh grade in 2014 (Mountain View) won the state championship and I remember watching those guys and thinking, 'Man, I want to do that someday.' We saw what it took and we saw the enjoyment and the fulfillment that those guys had. So we just took it to the next level."
During his eight years as the head coach, Brent Walk has led the Buffalos to three state championships and coached 22 all-state selections. But he admits that there was something special about this year's group of seniors.
"This group of seniors is so impactful," he said, "not just on the football field but on the whole community and our school.
"As far as football, it's their leadership, their drive, and their commitment has been amazing. But what they've done off the field has been just as impressive. They are leaders in the community and in the school. We do a kids camp every year and these kids are looking at Braeden Walk and Kimball Madsen and Hunter Gross like they're Peyton Manning. I can't even describe what goes on in Mountain View, it is absolutely amazing."
And it all started with a game of backyard football.
"It was so special," Madsen recalled. "We were just a bunch of little kids out there playing football. They would draw Buffs in the end zone like we had at the high school."
Added Braeden Walk: "They would even put a 'We Are MV' right in our yard. It all started there. We were playing tackle football and we were hurting kids, but then we would pick them up and everything would be OK. We just loved football from the beginning."
The seniors will move on to other sports before graduating in May. After that they'll go their separate ways, some continuing to play football at the next level while for others last week's state championship game was their final time on a football field. But the bonds they built over the years at Mountain View will never be broken.
"This group (of seniors) is just so special," Braeden Walk said. "I'm sad it's all over, honestly. I wish I could go back 10 years and do it all over again. These guys will be my best friends for life."
Brent Walk, meanwhile, will be back on the Mountain View sidelines next year and for the foreseeable future. He knows, however, that this particular group of Buffalos will always hold a special place in his heart.
"Obviously it's bittersweet for me," he said. "Walking off the field at War Memorial you couldn't ask for a better ending for me. Not only to walk off with my son, but this group of kids.
"We won the championship so that was the best-case scenario. But I'm not going to lie to you, I woke up Saturday morning and there was a genuine sadness because I have to say good-bye to these kids.
"And to think that it all started in my back yard makes it very, very cool."
Mountain View v Buffalo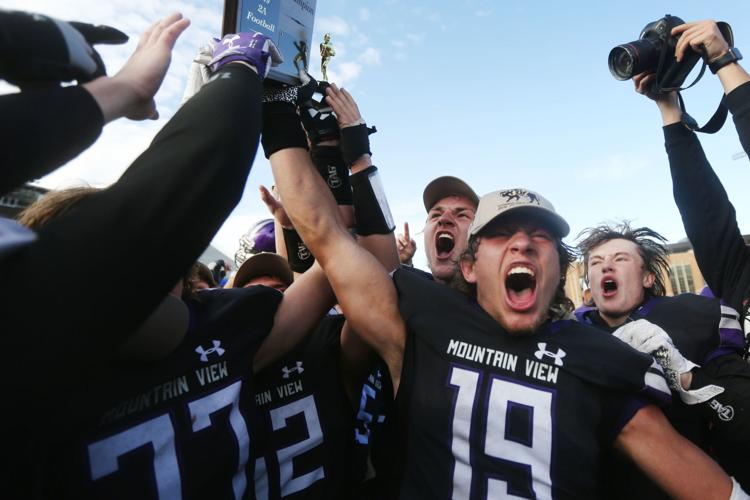 Mountain View v Buffalo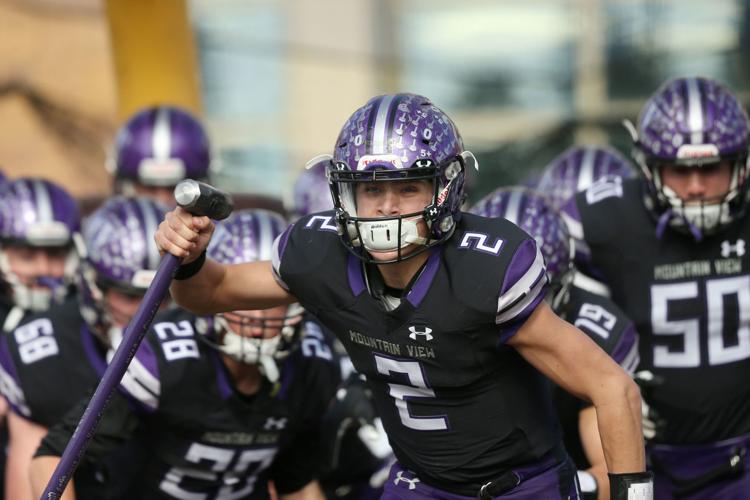 Kickoff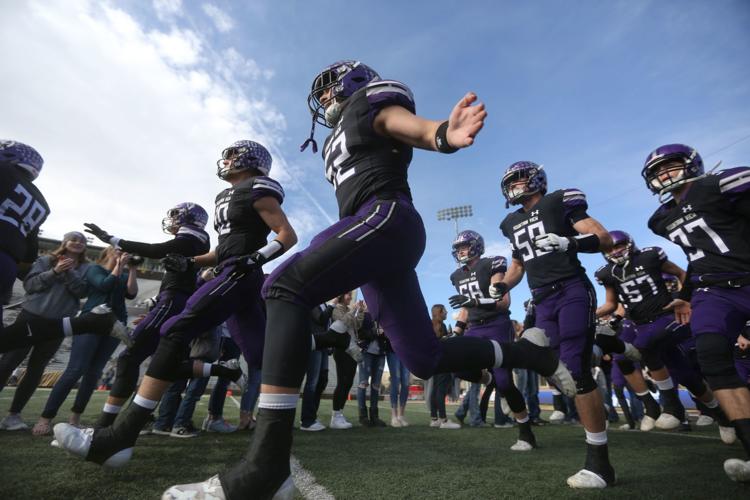 Mountain View v Buffalo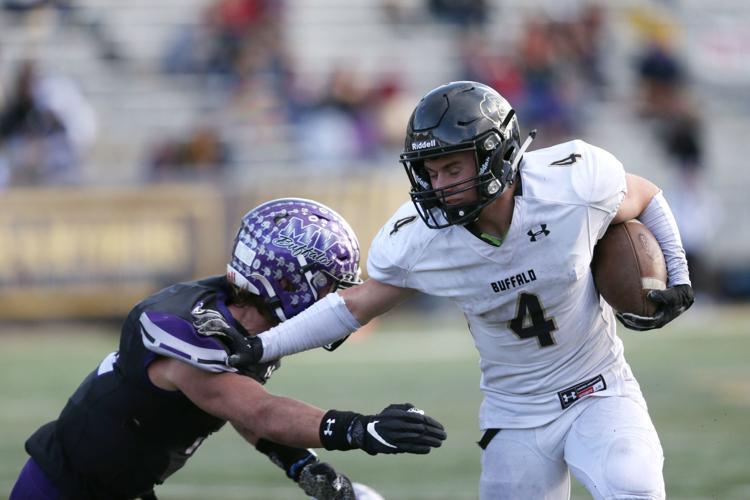 Mountain View v Buffalo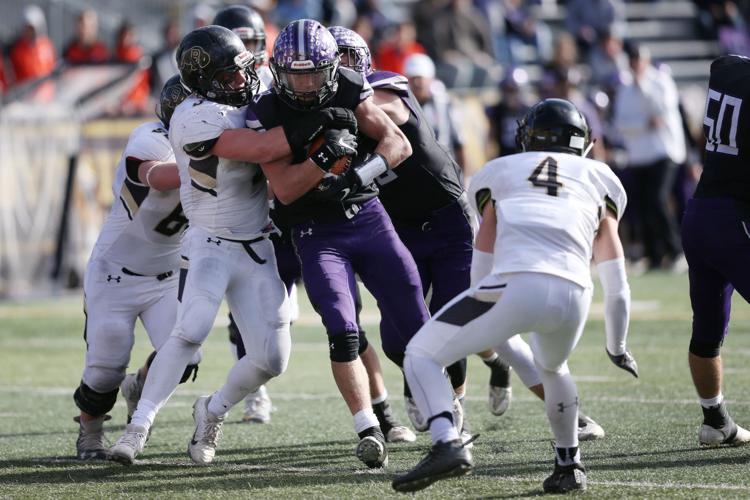 Mountain View v Buffalo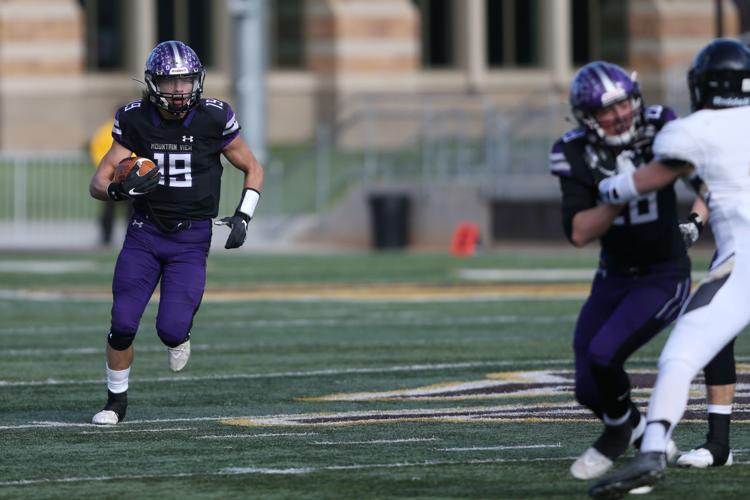 Mountain View v Buffalo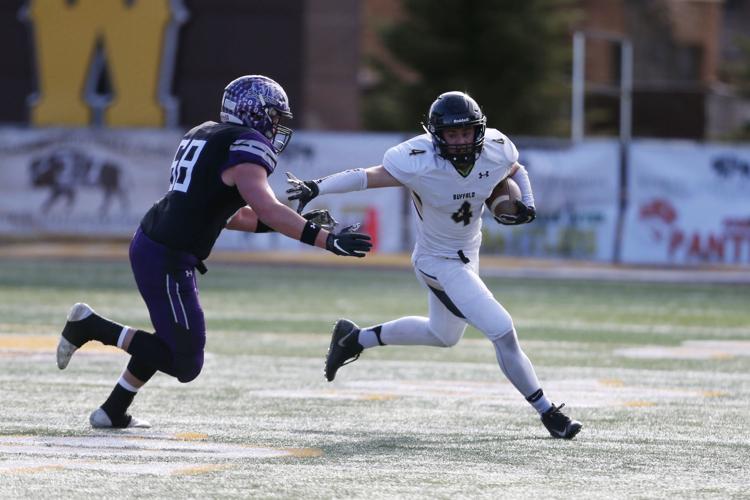 Mountain View v Buffalo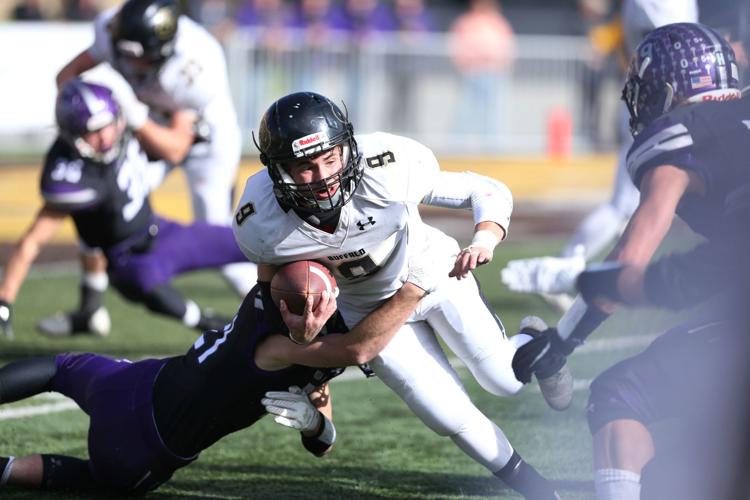 Mountain View v Buffalo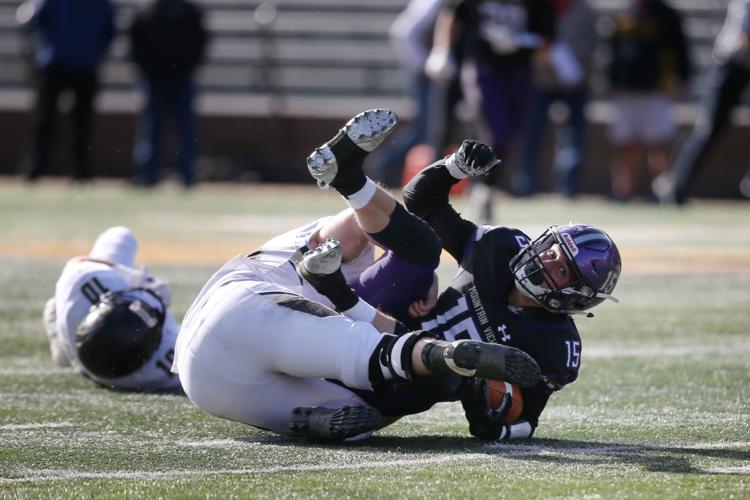 Mountain View v Buffalo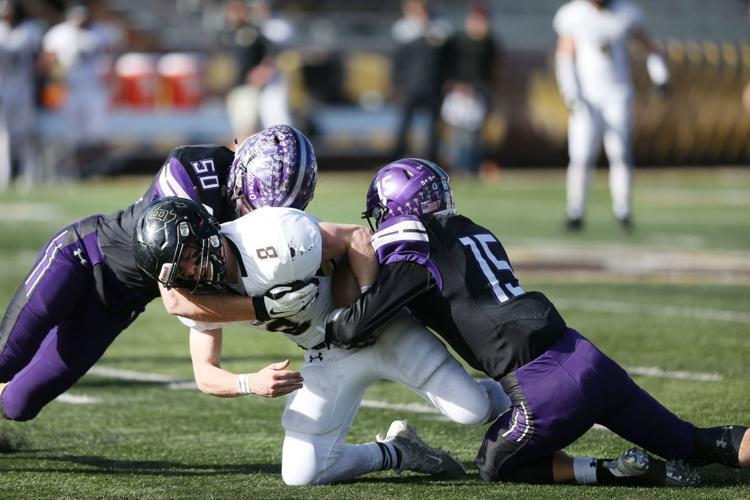 Mountain View v Buffalo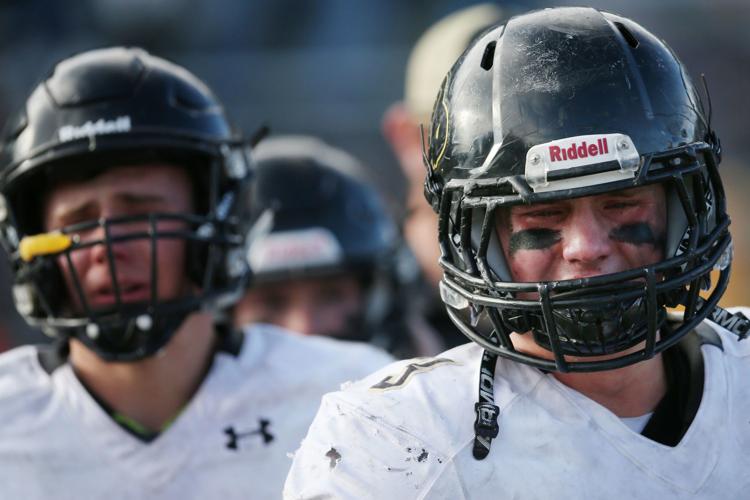 Mountain View v Buffalo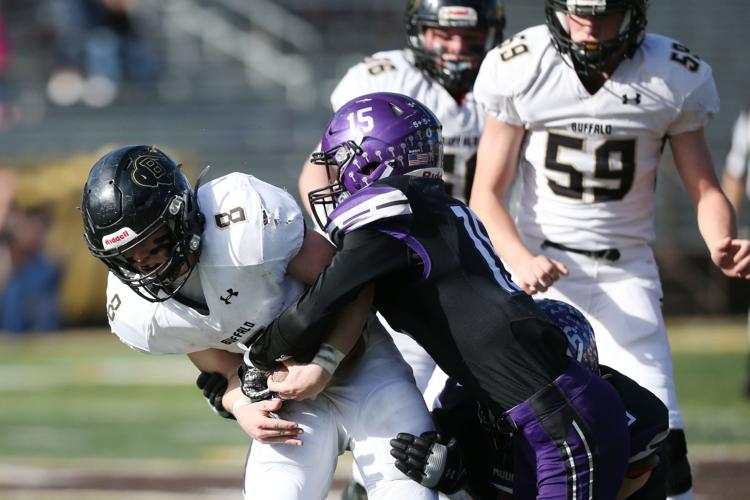 Mountain View v Buffalo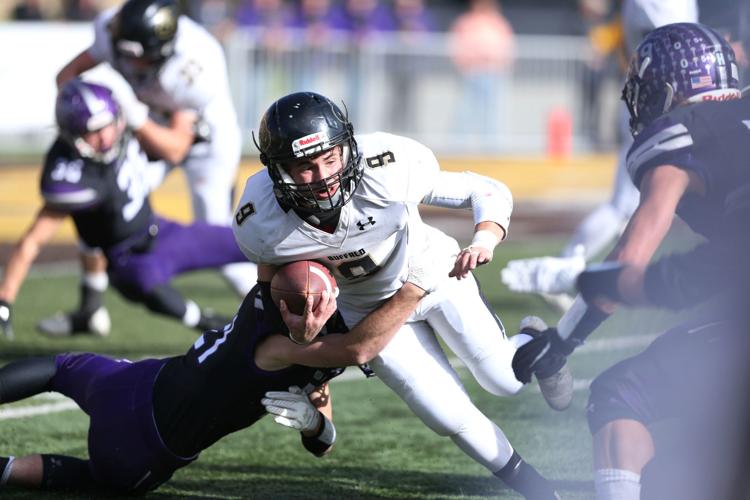 Mountain View v Buffalo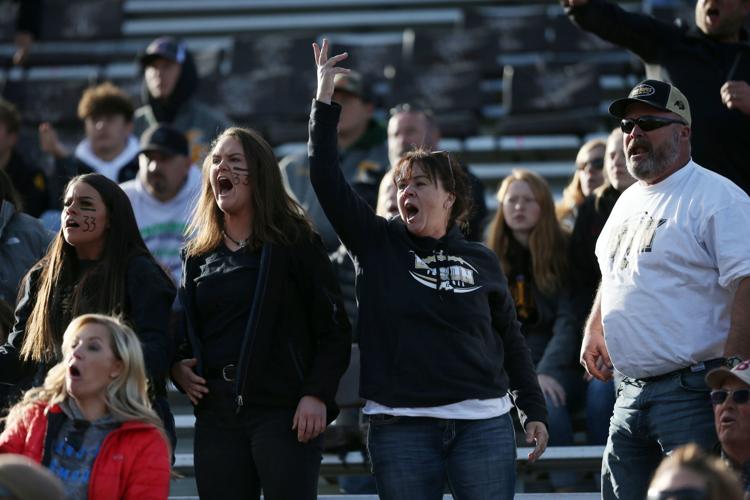 Mountain View v Buffalo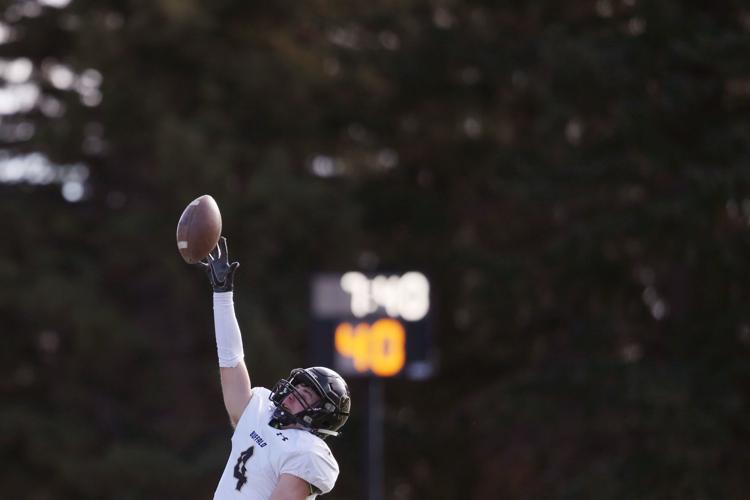 Mountain View v Buffalo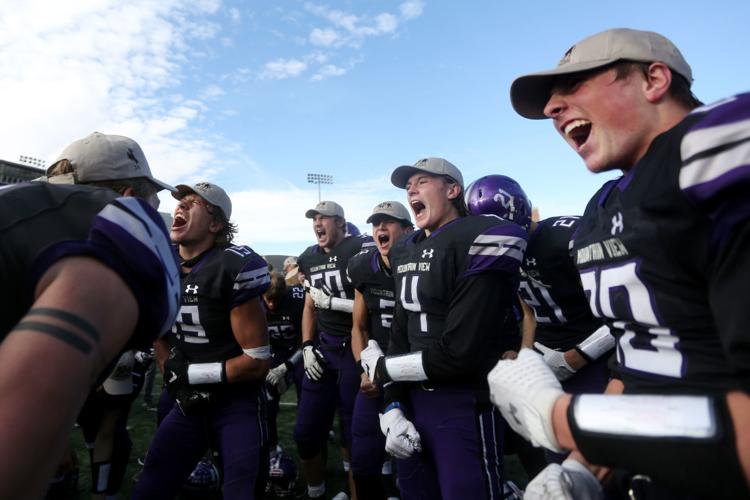 Mountain View v Buffalo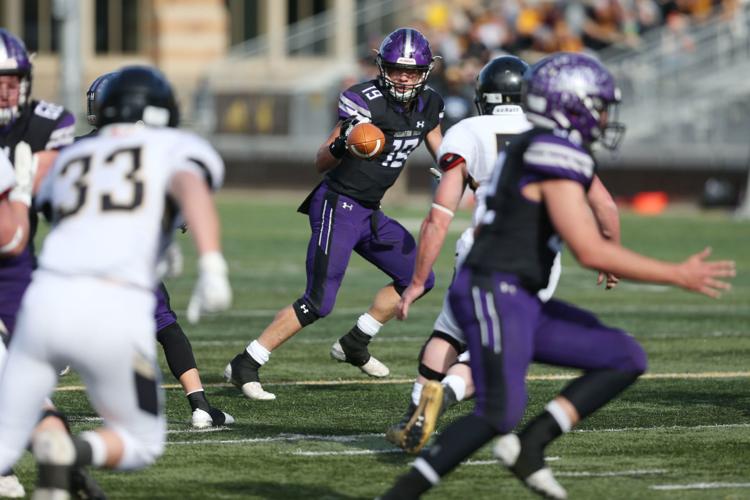 Mountain View v Buffalo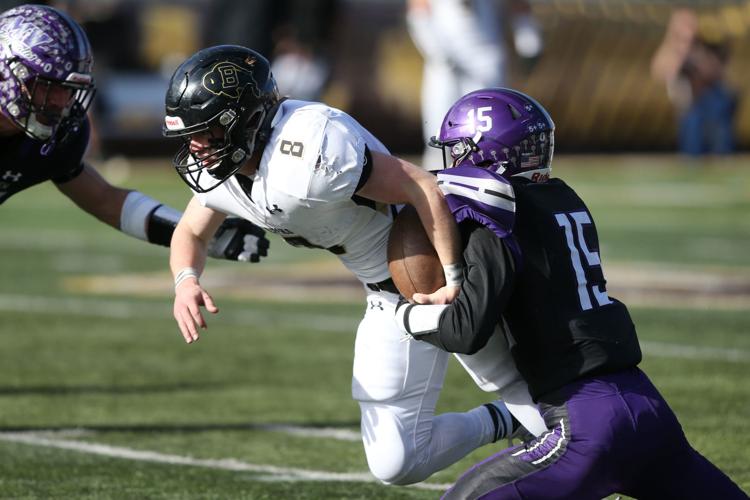 Mountain View v Buffalo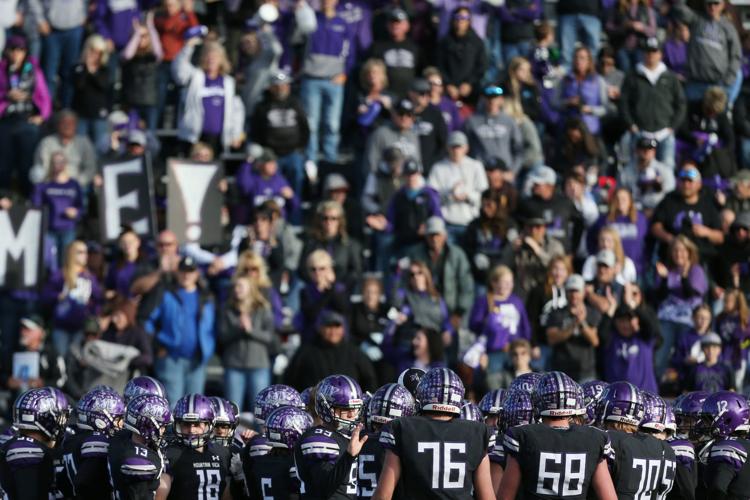 Mountain View v Buffalo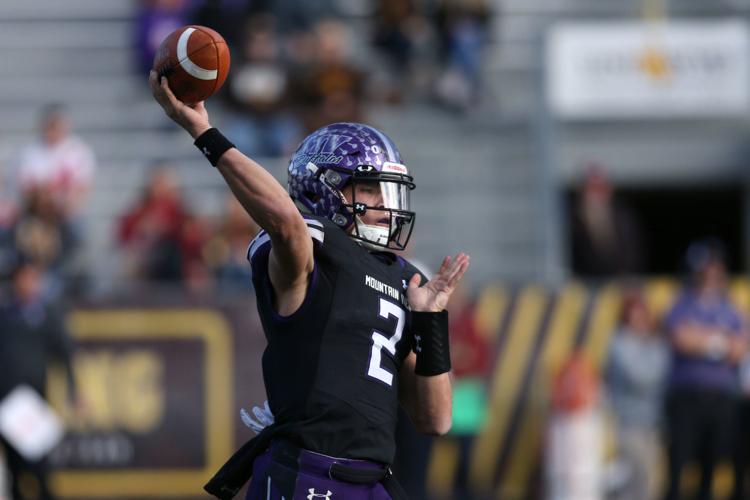 Mountain View v Buffalo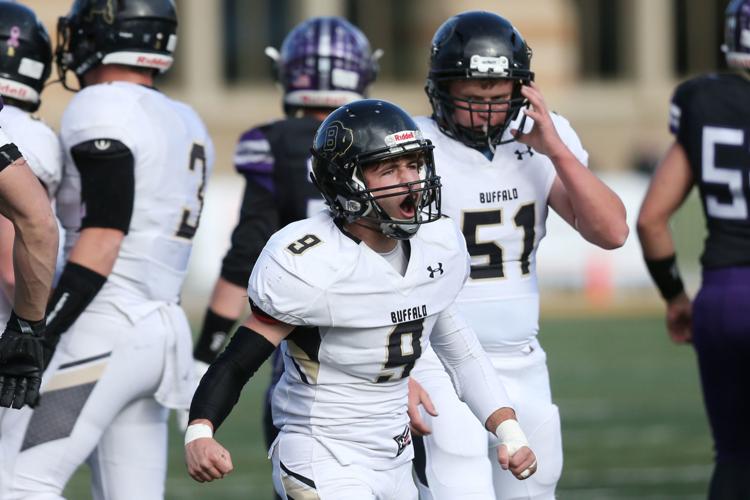 Mountain View v Buffalo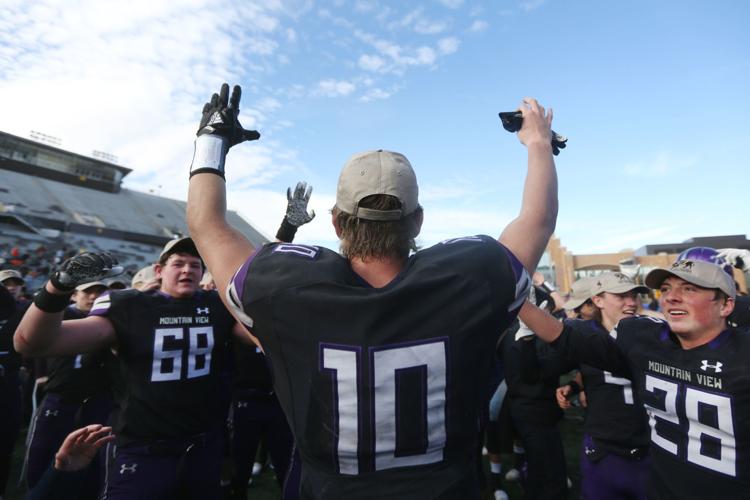 Powell v Star Valley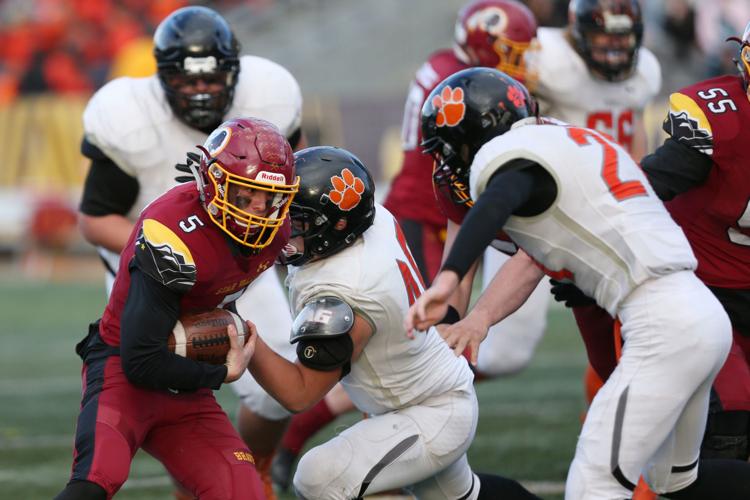 Powell v Star Valley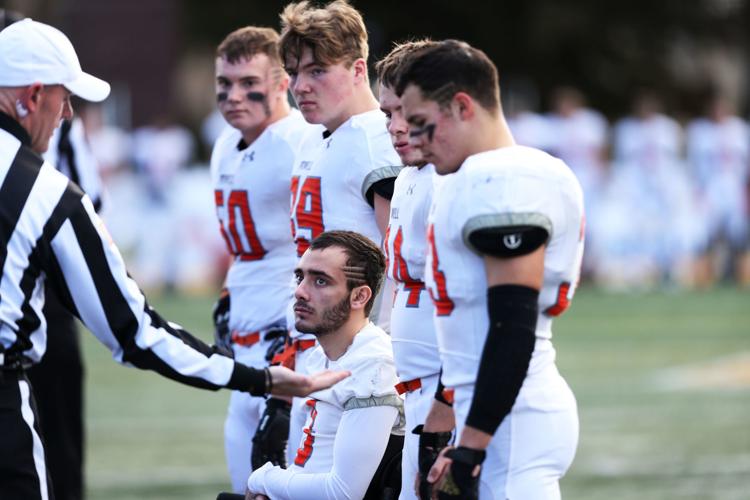 Powell v Star Valley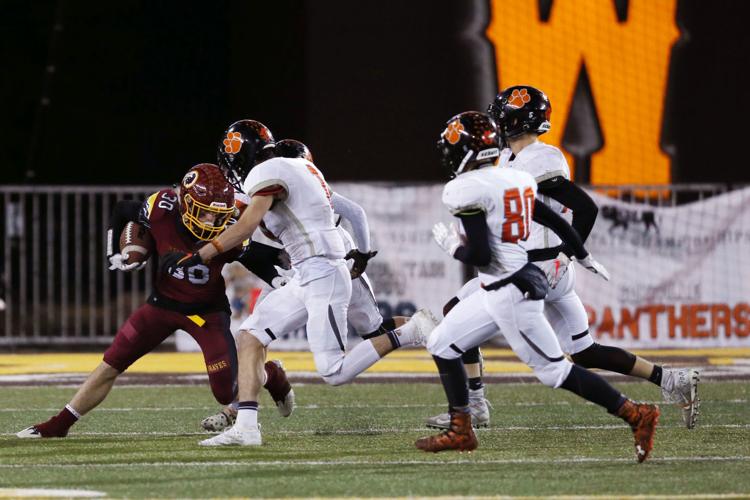 Powell v Star Valley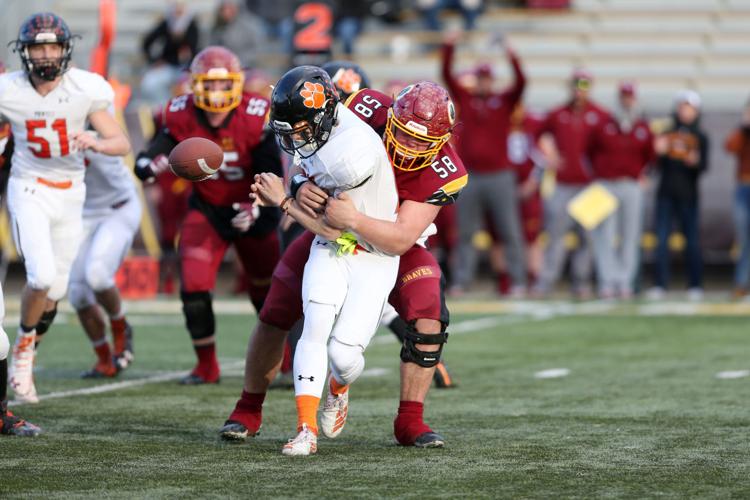 Powell v Star Valley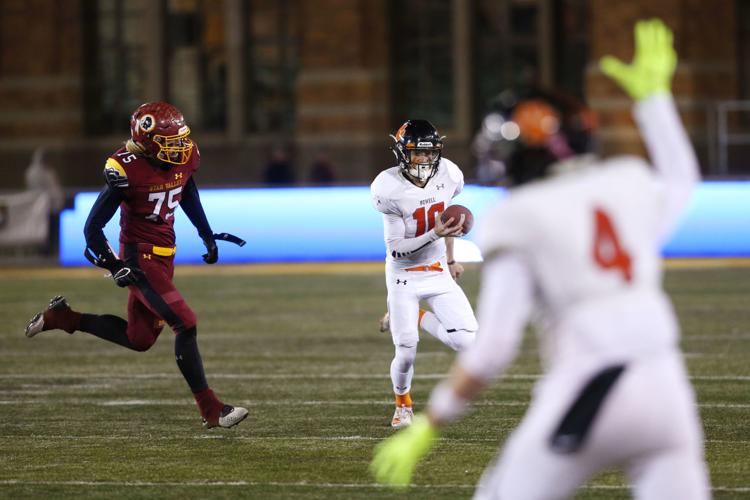 Powell v Star Valley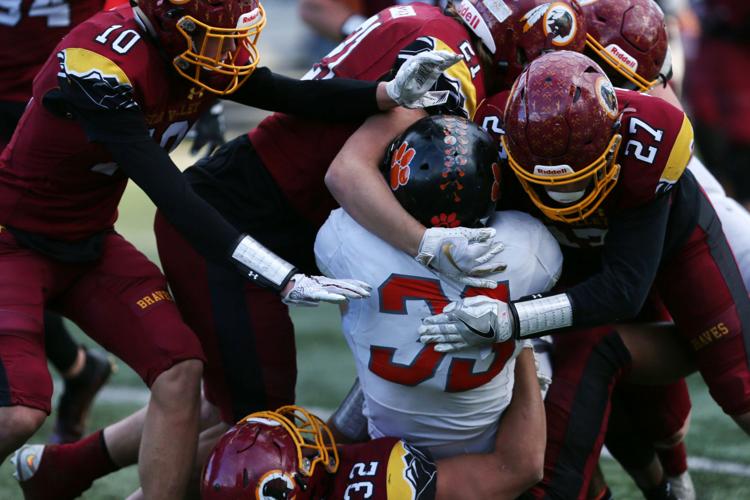 Powell v Star Valley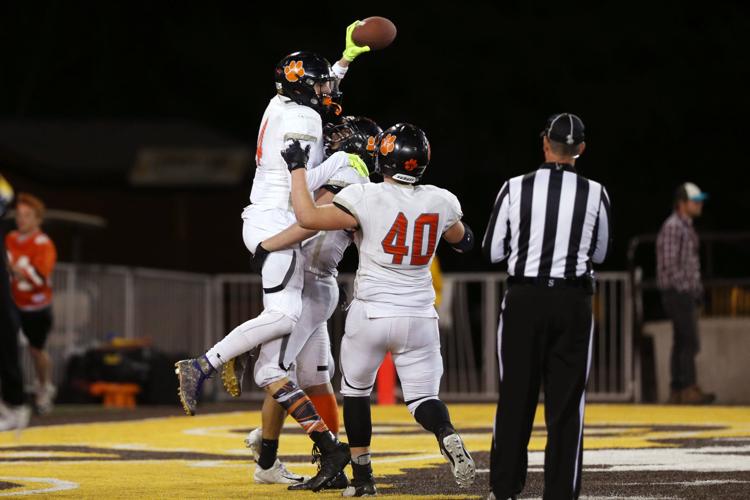 Powell v Star Valley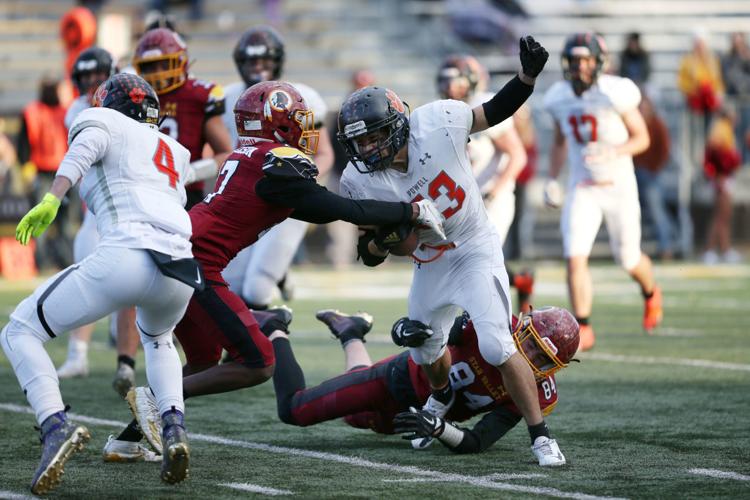 Powell v Star Valley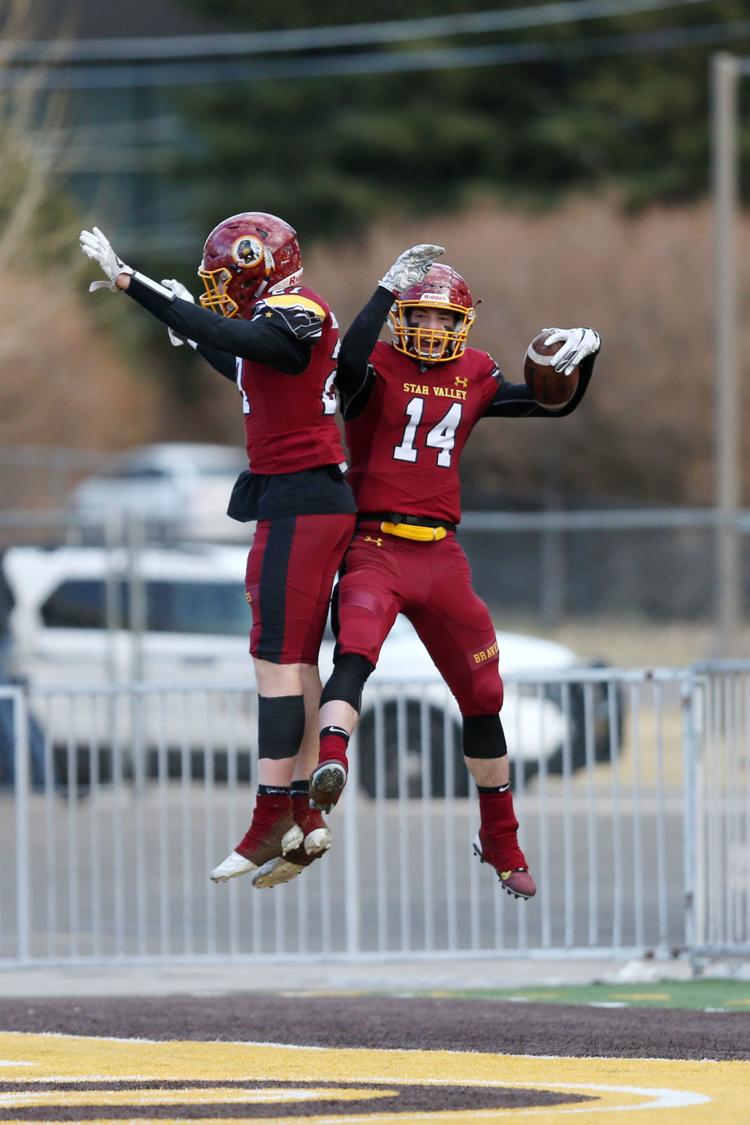 Powell v Star Valley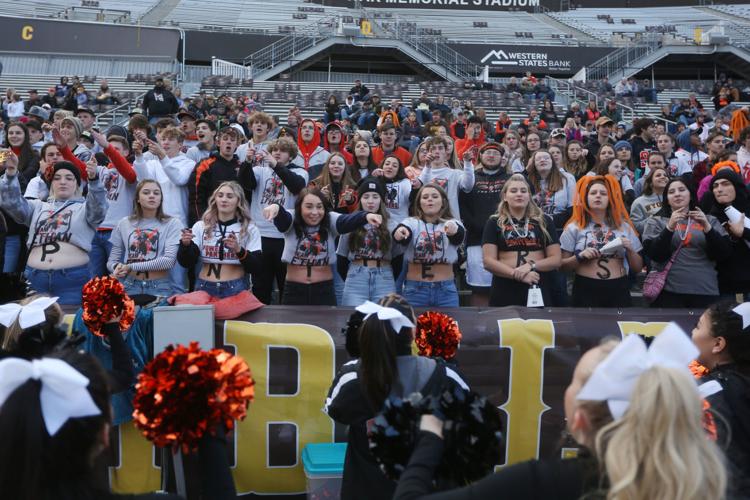 Powell v Star Valley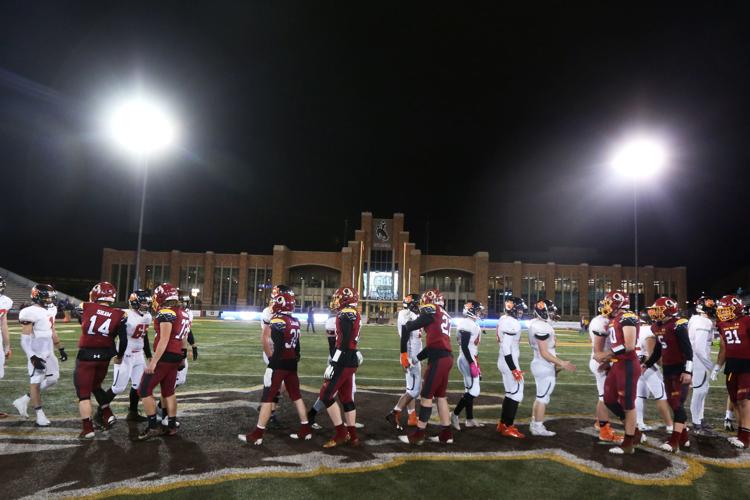 Powell v Star Valley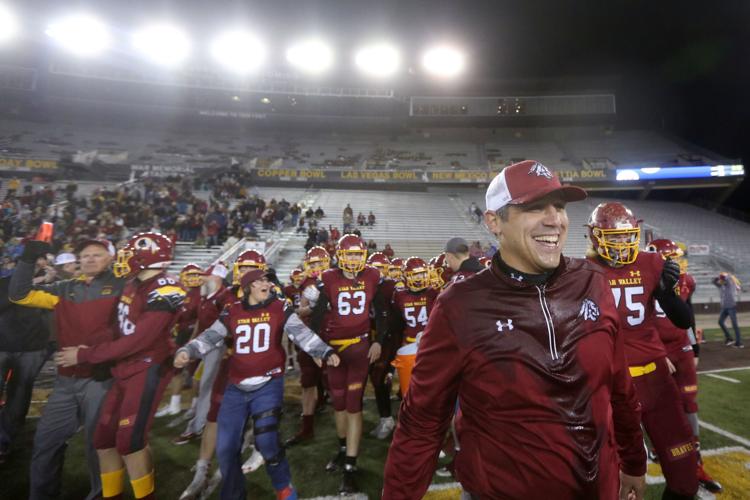 Powell v Star Valley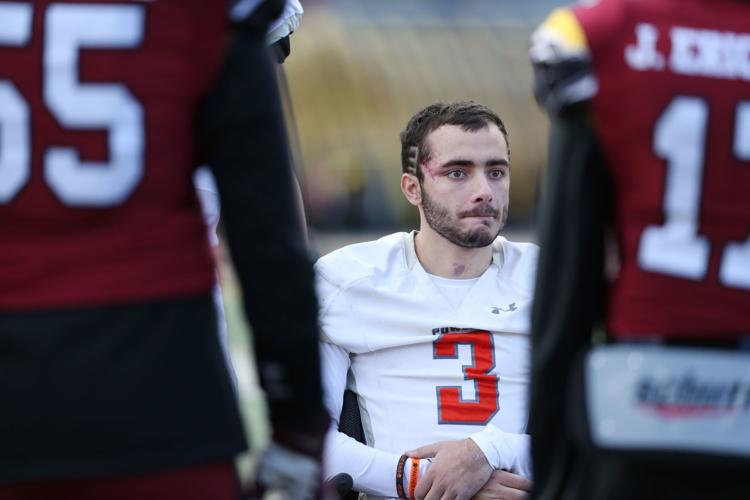 Powell v Star Valley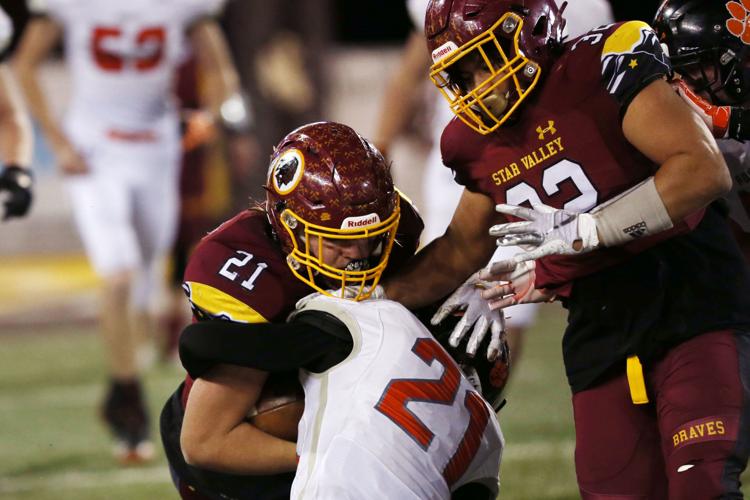 Powell v Star Valley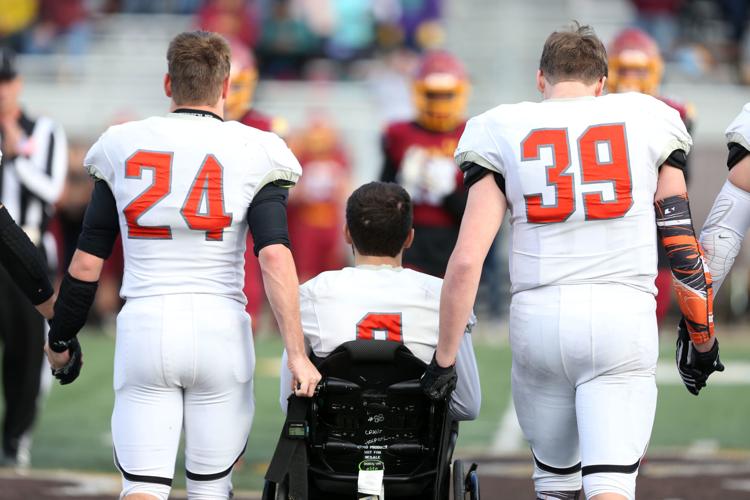 Powell v Star Valley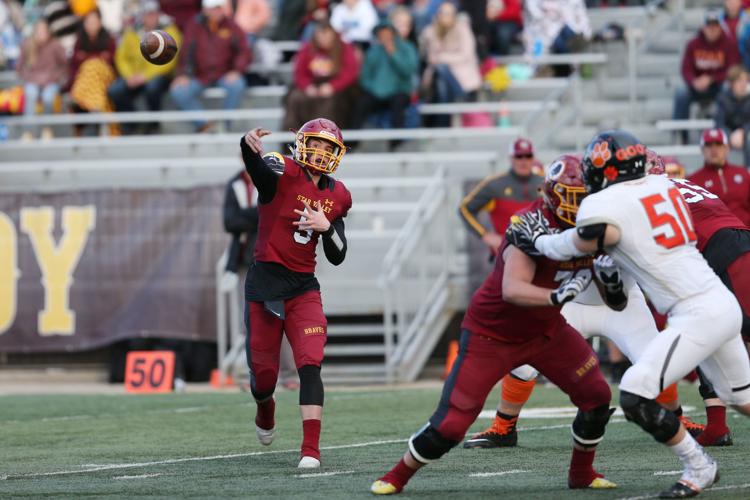 Powell v Star Valley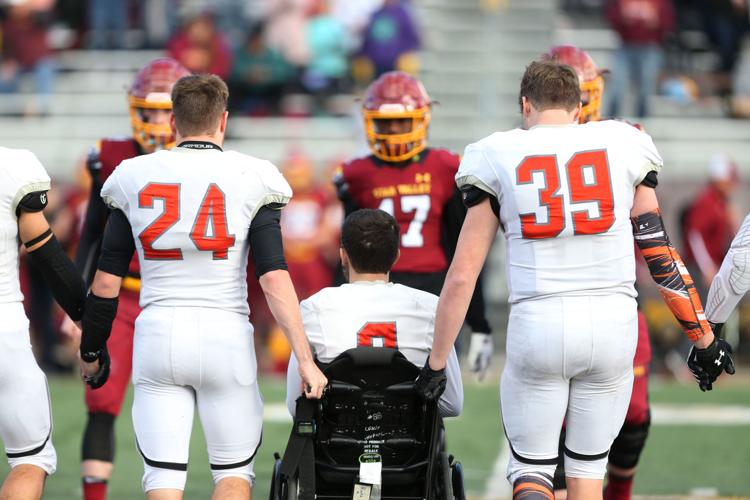 Powell v Star Valley
Follow sports editor Jack Nowlin on Twitter @CASJackN