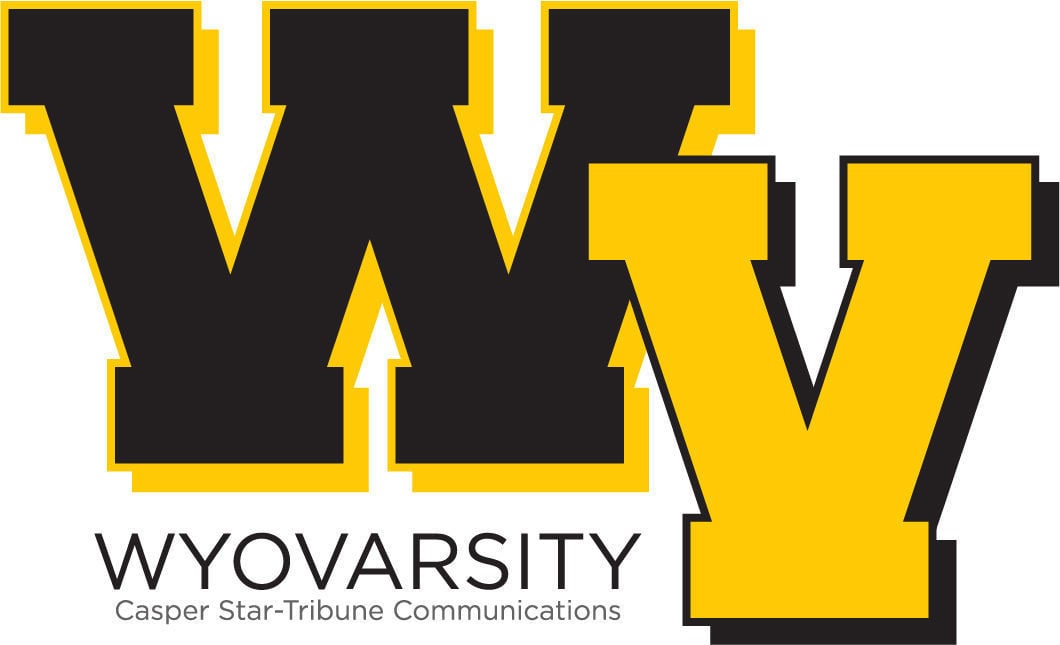 3E Lingle-Fort Laramie (5-4) at 1E Hanna (9-0)
LAST WEEK: The Doggers won 73-38 at Burlington; the Miners stayed perfect with a 73-36 victory over visiting Meeteetse.
THIS SEASON: Hanna defeated Lingle-Fort Laramie 69-24 on Sept. 28 in Hanna.
PLAYOFF HISTORY: In the only postseason meeting between the teams, Lingle-Fort Laramie shut out the Miners 32-0.
You have free articles remaining.
KEY TO AN UPSET: If the Doggers want to avenge their loss to the Miners earlier this season they'll need to find a way to stop the McGraw twins (Shane and Conor). The senior standouts have combined to average nearly 500 all-purpose yards and 45 points per game.
2E Hulett (8-1) at 1W Snake River (8-0), 1 p.m., Saturday
LAST WEEK: The Red Devils pulled away in the second half for a 60-13 victory over defending state champion Farson; the Rattlers remained unbeaten and unscored-upon for the season with a 59-0 shutout of Kaycee.
THIS SEASON: The teams didn't play each other this season.
PLAYOFF HISTORY: Snake River is 2-0 in the postseason against Hulett, beating the Red Devils in the quarterfinals in 2011-12.
KEY TO AN UPSET: The Red Devils have to do what no other team has done this season: Find a way to get into the end zone against the Rattlers.