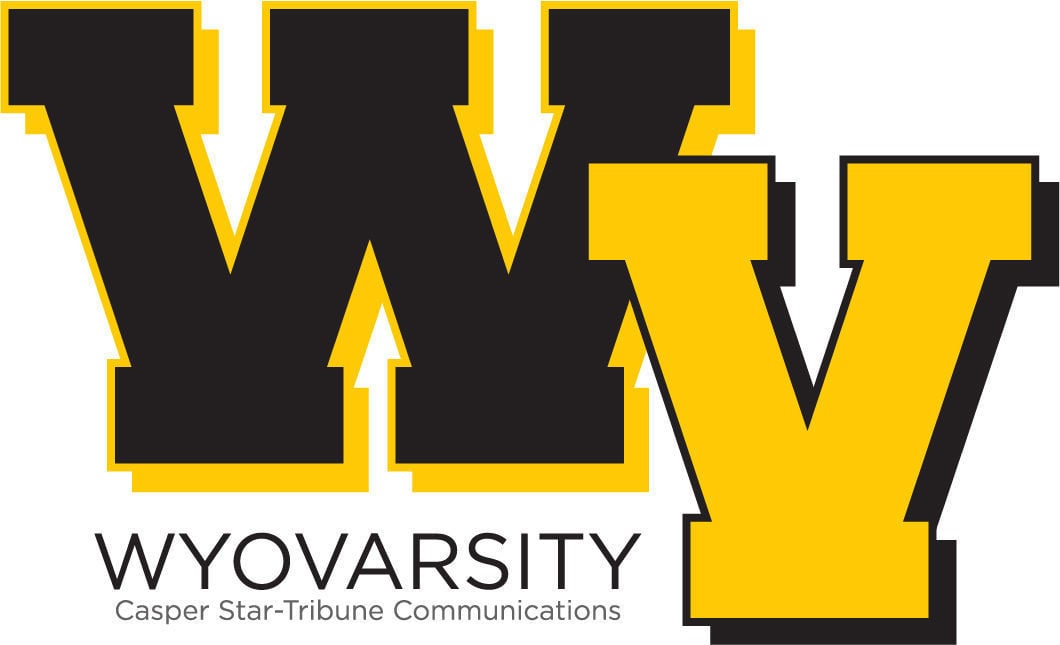 2E Upton-Sundance (9-1) at 1W Cokeville (9-1), 1 p.m.
LAST WEEK: The Patriots cruised to a 53-7 home win over Rocky Mountain; the Panthers held on for a 20-16 victory over visiting Wright.
THIS SEASON: The teams didn't play each other this season.
PLAYOFF HISTORY: Cokeville has won both of its postseason games against Upton-Sundance, including a 25-6 victory in last year's semifinals.
You have free articles remaining.
KEY TO AN UPSET: The Patriots need to find some success in the air against a Cokeville team that has allowed just three passing touchdowns and leads the classification with 15 interceptions.
3E Southeast (6-3) at 1E Big Horn (9-0), 5 p.m.
LAST WEEK: The Cyclones spotted Shoshoni a 6-0 lead before rallying for a 25-6 victory; the Rams were impressive in all three phases of the game in their 82-0 shutout of Wind River.
THIS SEASON: Big Horn won 39-7 at Southeast in the final week of the regular season.
PLAYOFF HISTORY: The Cyclones hold a 2-0 advantage as they defeated the Rams in the 2000 Class 1A/D2 championship game and in the 2001 quarterfinals.
KEY TO AN UPSET: After going winless last season, the Cyclones are playing with house money at this point so they might as well go all out. Of course, forcing a few turnovers would also help their cause.