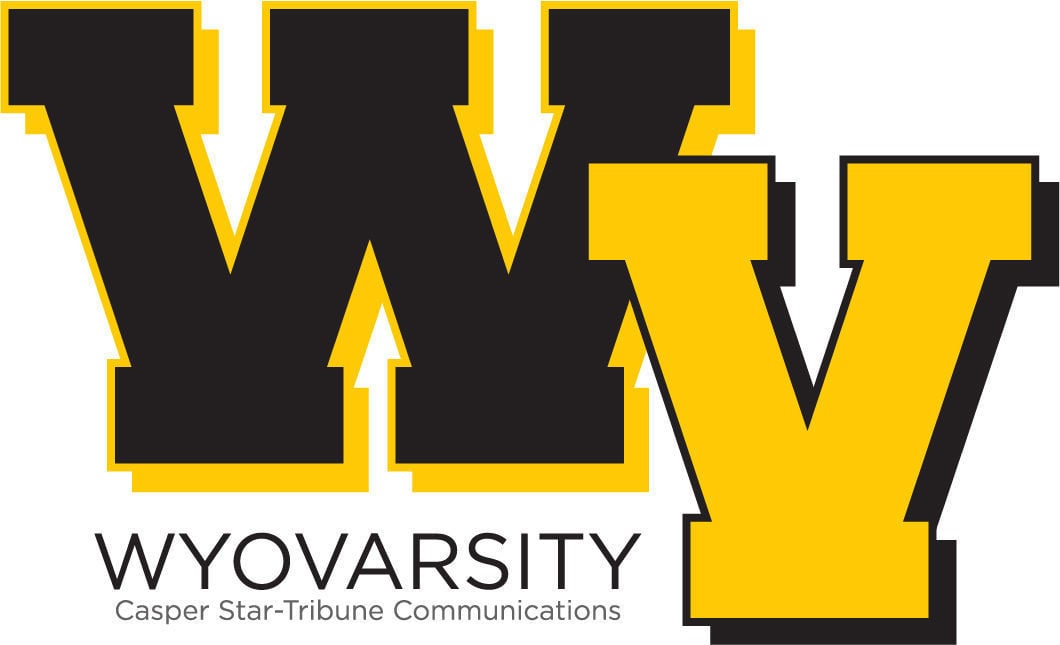 No. 3 Cheyenne Central (7-3) at No. 2 Sheridan (9-1), 5 p.m.
LAST WEEK: The Tribe rallied in the second half to defeat Rock Springs 20-16 for their first playoff win in 10 years; the Broncs held Kelly Walsh without a first down in the first half in their 62-14 victory.
THIS SEASON: Sheridan won 28-14 back on Sept. 6.
PLAYOFF HISTORY: The Broncs are a perfect 5-0 against Central in the postseason, including a 54-7 quarterfinal victory two years ago.
You have free articles remaining.
KEY TO AN UPSET: Central is 7-1 since its loss to Sheridan in Week 1 so don't expect it to back down from the challenge. It helps that the Tribe has one of the best passing attacks in 4A.
No. 4 Cheyenne East (7-3) at No. 1 Thunder Basin (10-0), 6 p.m.
LAST WEEK: The T-Birds pulled away in the second half for a 35-14 win over defending state champ Natrona County; the Bolts struggled but held on to defeat cross-town rival Gillette 24-20.
THIS SEASON: Thunder Basin got a late field goal to pull out a 31-30 victory at East on Sept. 13.
PLAYOFF HISTORY: The two teams have never played each other in the postseason.
KEY TO AN UPSET: The T-Birds match up favorably with the Bolts across the board, but winning the turnover battle would definitely help East in its bid to avenge its earlier loss.