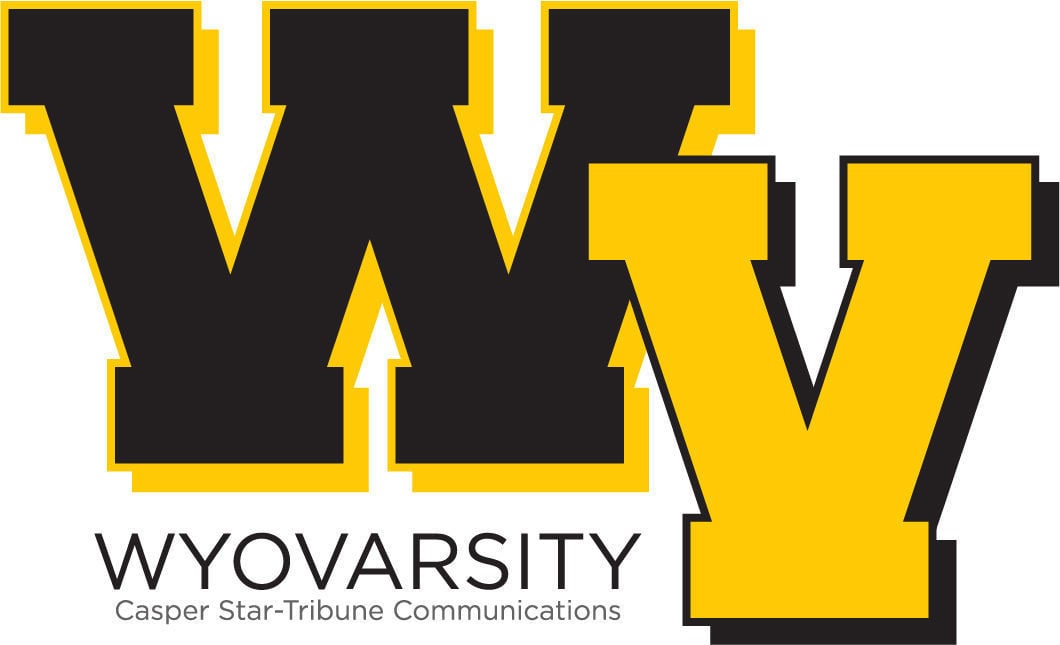 2E Burns (7-2) at 1W Mountain View (9-0), 1 p.m.
LAST WEEK: The Broncs ran over Big Piney 57-6 for their first postseason victory since 2008; the Buffalos shut out Wheatland 72-0, which was also the halftime score.
THIS SEASON: The teams didn't play each other this season.
PLAYOFF HISTORY: The Broncs and the Buffalos have never faced off in the postseason.
You have free articles remaining.
KEY TO AN UPSET: The Broncs need to put together some long scoring drives early to keep Mountain View's high-potent offense off the field and force the Buffalos to play from behind.
3E Thermopolis (5-4) at 1E Buffalo (9-0), 6 p.m.
LAST WEEK: The Bobcats went to Lyman and came home with a 49-14 victory; the Bison pulled away for a 28-6 win over Lovell for their 19th consecutive victory.
THIS SEASON: Buffalo defeated Thermopolis 28-14 on Sept. 13.
PLAYOFF HISTORY: The Bison have won four in a row to lead the all-time postseason series 4-3. They played each other five time in seven years in the playoffs from 1990-96, but their last postseason meeting was in 2003.
KEY TO AN UPSET: The Bobcats are battle-tested, with their four losses coming to teams that are a combined 34-2, so Thermopolis has to come in with the mindset that beating the Bison on their home turf wouldn't be an upset.