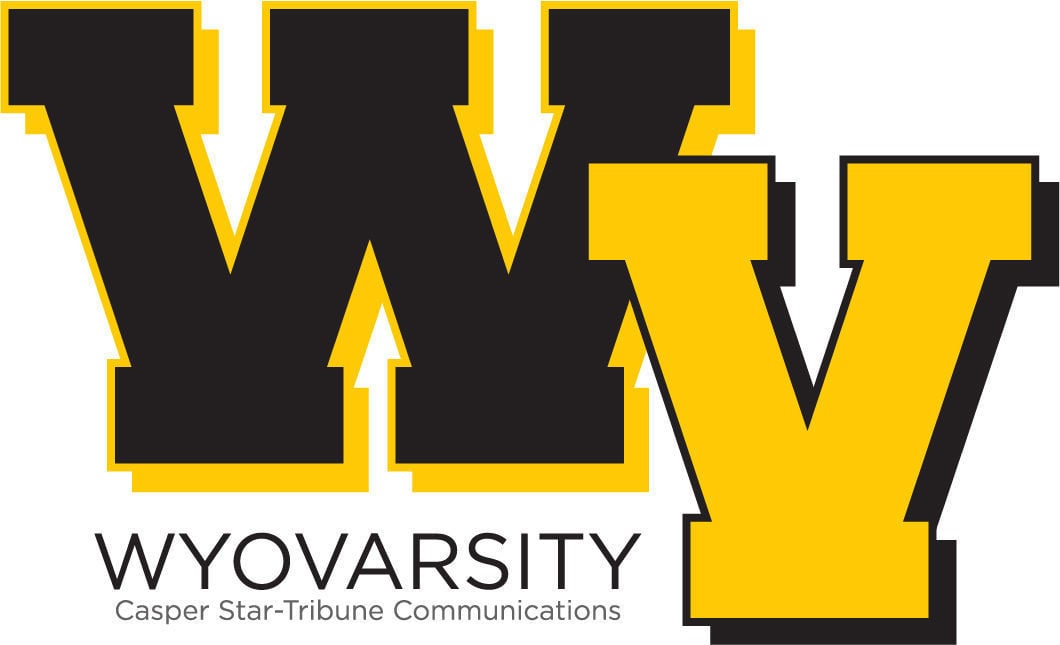 Week 3
Class 4A
1. Cheyenne Central (3-0, last week 3): After knocking off defending state champ Sheridan on the road with a last-second TD, the Indians' reward is a home game against …
2. Thunder Basin (3-0, 2): The Bolts have won 12 consecutive regular-season games and will look to make it a baker's dozen against Central.
3. Sheridan (2-1, 1): The Broncs make the long trek to Rock Springs to take on a Tigers team that has lost 16 in a row in the series.
4. Cheyenne East (2-1, 4): The T-Birds host Laramie, which should serve as a tune-up before their Week 4 game at Sheridan.
5. Kelly Walsh (2-1, not ranked): If the Trojans want to stay in the rankings they'll have to defeat rival Natrona County in the annual Oil Bowl.
Dropped out: No. 5 Rock Springs (1-2).
Class 3A
1. Powell (3-0, 2): The Panthers' last game before West Conference was supposed to be a road trip to Douglas before the game was canceled.
2. Cody (2-0, 4): The Broncs can't get caught looking ahead to next week's showdown with Powell when they travel to Buffalo to take on the Bison.
3. Jackson (2-1, 1): After suffering their first loss of the season, the Broncs look to get back on the winning track at Riverton.
4. Douglas (2-0, 5): The Bearcats are looking like the best in the East, but won't get to play this week after their game against Powell was canceled.
5. Lander (1-1, 3): The Tigers will try to bounce back from a disheartening loss to Powell with a home game against Evanston.
Class 2A
1. Wheatland (3-0, 3): The Bulldogs jumped to the top spot by winning at Big Horn. They've got another tough road trip this weekend when they play at …
2. Upton-Sundance (2-0, 2): The Patriots haven't lost a regular-season home game to a team other than Big Horn since 2014.
3. Mountain View (1-1, 4): The defending state champs face a familiar foe when they host Cokeville in a key West Conference showdown.
4. Lyman (3-0, NR): If the Eagles want to open the season 4-0 for the first time since winning the state championship in 2012 they'll have to win at home against …
5. Lovell (1-1, 1): The Bulldogs' stay atop the ranking was a short one, but they can start moving back up the ladder if they defeat Lyman.
Dropped out: No. 5 Big Horn (0-2).
Class 1A/9-man
1. Southeast (2-0, 1): The Cyclones travel to Fremont County to take on an improving Wind River squad.
2. Lusk (2-0, 3): The Tigers will look to keep rolling (and running) when they play at Moorcroft.
3. Rocky Mountain (2-0, 2): Winning at Shoshoni last week makes the Grizzlies the team to beat in the West, which they'll look to keep in control of with a home game against Riverside.
4. Moorcroft (2-0, 4): The surprising Wolves have an early playoff-positioning game against Lusk.
5. Shoshoni (0-2, NR): After a tough loss to Rocky Mountain, the Wranglers go for their first win Thursday against the Evanston JV.
Dropped out: No. 5 Pine Bluffs (1-1).
Class 1A/6-man
1. Encampment (2-0, 3): The Tigers' reward for defeating defending state champion Snake River is a trip to …
2. Farson (2-0, 2): The Pronghorns are looking to improve to 4-1 all-time against Encampment at home.
3. Kaycee (2-0, 5): The Buckaroos will get a different look when they host the Sheridan sophomores this weekend.
4. Snake River (1-1, 1): The defending state champs are looking to get a new winning streak started when they host Burlington.
5. Meeteetse (2-0, NR): The Longhorns hope to keep their high-powered offense rolling when they play at Dubois.
Dropped out: No. 4 Burlington (1-1).
Follow sports editor Jack Nowlin on Twitter @CASJackN
Get in the game with our Prep Sports Newsletter
Sent weekly directly to your inbox!