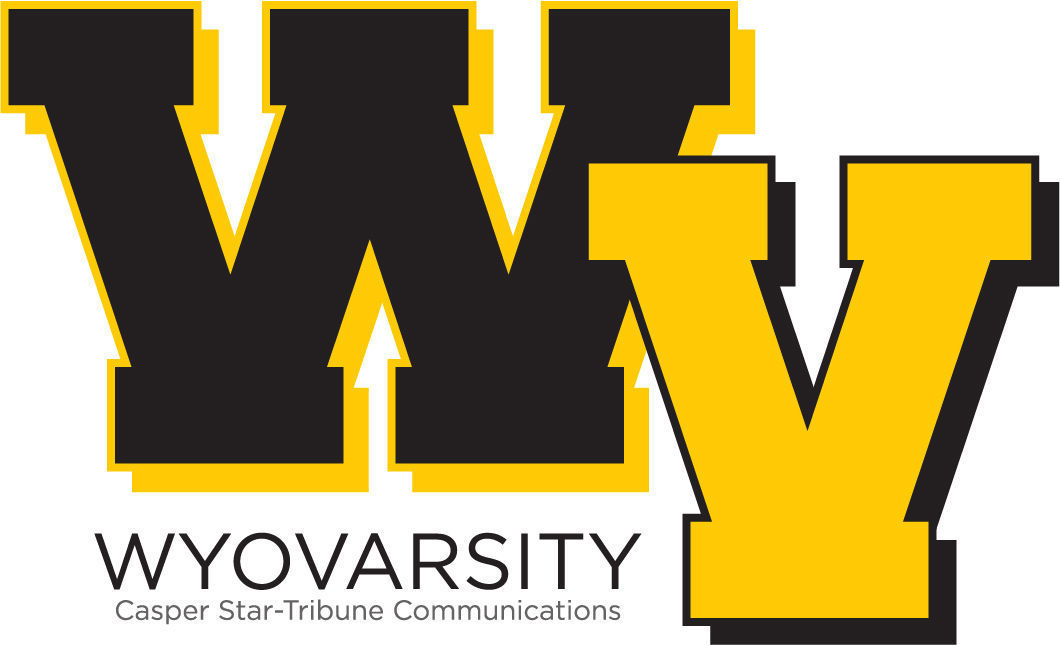 Class 4A
TODAY: Thunder Basin at Natrona County, 7 p.m.
LAST WEEK: The Bolts rolled to a 47-7 win against Laramie; the Mustangs scored the final 21 points for a 35-14 win at Gillette.
LAST TIME: Thunder Basin won 20-16 last year for its first win over Natrona County, which had won the first two games in the series.
WHAT TO WATCH FOR: Ball control. After turning the ball over 6 times in its first four games (both losses), NC has committed just 4 TOs in its last 5 games (4-1 record). Thunder Basin has just 7 turnovers on the season.
Class 3A
TODAY: Jackson at Powell, 5 p.m.
LAST WEEK: The Broncs routed Evanston 58-7; the Panthers pulled away for a 44-20 victory at Green River.
LAST TIME: Jackson defeated Powell 21-17 for its second consecutive victory over the Panthers and its fourth in the past six games. ... Powell still leads the all-time series 21-15.
WHAT TO WATCH FOR: Measuring stick. Two of the best teams in 3A have their sights set on deep playoff runs and this will be a test to see if they're ready to take that step.
Class 2A
TODAY: Big Piney at Cokeville, 3 p.m.
LAST WEEK: The Punchers suffered a 37-21 defeat at Mountain View; the Panthers posted a 48-0 shutout of Kemmerer.
LAST TIME: Cokeville won 21-14 last year, which was the first time the two had played since 2008. Prior to that they had played every year since 1954. ... The Panthers lead the all-time series 35-31. ... Cokeville coach Todd Dayton is 21-9 against the Punchers.
WHAT TO WATCH FOR: Minus yardage. The defenses are two of the best in 2A in creating negative plays. Cokeville leads the state with 66 TFL while Big Piney tops 2A with 17 QB sacks.
Class 1A/9-man
TODAY: Lusk at Southeast, 2 p.m.
LAST WEEK: The Tigers lost a 62-50 shootout to Rocky Mountain; the Cyclones posted a 27-12 victory over Saratoga.
LAST TIME: Southeast defeated Lusk 28-26 last year for its fourth win in the last five meetings. ... The teams first met on the gridiron in 1979 and have played every year since. ... Lusk leads the all-time series 25-19.
WHAT TO WATCH FOR: Ground control. Lusk leads 9-man with 519.8 rushing ypg and 40 rushing TDs. Southeast counters with a defense that allows just 114.8 rushing ypg and paces 9-man with 43 TFL.
Class 1A/6-man
SATURDAY: Meeteetse at Farson, 1 p.m.
LAST WEEK: The Longhorns remained unbeaten with a 38-22 victory over Snake River; the Pronghorns stayed perfect with a 62-28 victory against Dubois.
LAST TIME: Farson defeated Meeteetse 49-13 last year for its fourth consecutive victory in the series. ... The Longhorns still lead the all-time series 7-5.
WHAT TO WATCH FOR: Pressure up front. Meeteetse has 37 TFL and 13 sacks to lead 6-man in both categories. But Farson averages 327.2 rushing ypg, so if the Longhorns don't create negative plays the Pronghorns could be off and running.
Get in the game with our Prep Sports Newsletter
Sent weekly directly to your inbox!