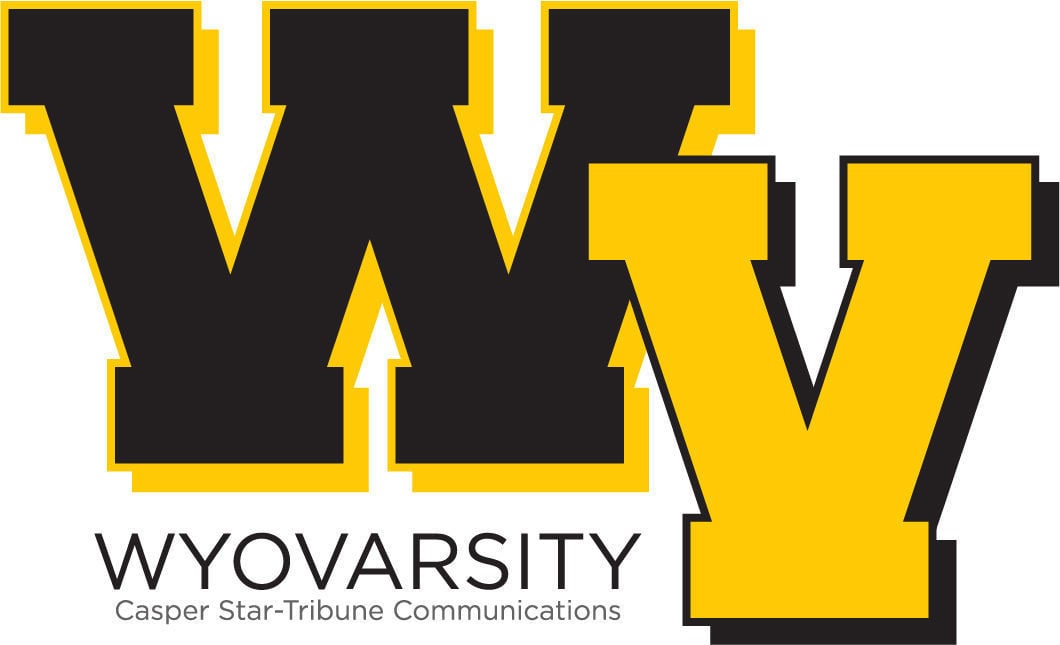 Week 7
Class 4A
1. Rock Springs (6-1, last week 1): The Tigers, who roared to a 65-0 mauling of Cheyenne South, host one-win Cheyenne Central.
2. Cheyenne East (6-1, 2): The defending state champs held on for a 33-27 Capital City Classic victory over Central ahead of their road game at Kelly Walsh.
3. Sheridan (6-1, 3): The Broncs play at Gillette after completing a Casper shutout sweep with a 42-0 blanking of Kelly Walsh.
4. Thunder Basin (6-1, 4): The Bolts – 55-22 winners at Laramie – expect a tougher test this week against …
5. Natrona County (4-3, not ranked): The Mustangs snapped a two-game losing streak with a 35-2 rout of Gillette.
Dropped out: No. 5 Gillette (3-4).
Class 3A
1. Cody (6-0, 1): The defending state champs pulled away late for a 22-3 win against Star Valley. They play at Green River this week ahead of a Week 8 showdown against …
2. Jackson (6-1, 2): The Broncs – 42-7 winners at Evanston – hope to avoid a slip-up this week when they host …
3. Powell (5-2, 5): The Panthers got ready for their game at Jackson with a 48-0 home shutout of Green River.
4. Douglas (5-1, 4): For the second time this season the Bearcats won by forfeit, this time against Rawlins. They expect to have to win on the field Friday when they host …
5. Buffalo (5-1, NR): After missing out on the playoffs last year the Bison can win the East Conference with a victory at Douglas.
Dropped out: No. 3 Star Valley (3-3).
Class 2A
1. Lyman (7-0, 1): The defending state champs held on for a tougher-than-expected 14-6 victory at Thermopolis and can secure the West No. 1 seed with a win Thursday against winless Pinedale.
2. Torrington (5-2, 2): A 35-22 home win over Newcastle put the 'Blazers in position to win the East with a victory Friday at Wheatland.
3. Cokeville (5-1, 3): The Panthers shut out Kemmerer 30-0 ahead of this week's trip to Big Piney to take on the Punchers.
4. Wheatland (6-1, 4): The Bulldogs piled up a lot of yards but had to rally for a 20-14 home win against Tongue River. They'll likely need more points to knock off Torrington.
5. Lovell (5-1, 5): These Bulldogs host Kemmerer after an impressive 49-12 victory at Pinedale.
Class 1A/9man
1. Pine Bluffs (6-0, 1): The Hornets won 48-6 at Wright to clinch the No. 1 seed in the East, but they'll look to keep rolling against visiting Lingle-Fort Laramie.
2. Shoshoni (5-1, 2): After a 67-0 shutout of Fremont County foe Wyoming Indian, the Wranglers can secure the West top seed with a victory at Greybull.
3. Rocky Mountain (5-1, 4): In a possible playoff preview the Grizzlies defeated visiting Lusk 21-14. They return to West Conference play Friday when they play at …
4. Wind River (5-1, 5): The Cougars had some extra time to prepare for Rocky Mountain after a 76-8 rout of St. Stephens on Thursday.
5. Lusk (4-2, 3): The Tigers look to bounce back from the loss to Rocky Mountain with a home win against rival Southeast.
Class 1A/9-man
1. Snake River (5-0, 1): The Rattlers secured the West top seed with a 29-23 home win against Meeteetse. Their postseason prep begins with a road game Saturday against the Natrona County sophomores.
2. Encampment (4-1, 2): The Tigers stepped out of conference play and rolled to a 58-12 win at Hanna. They return to West Conference action this week with a crucial home game against Dubois.
3. Hulett (6-0, 5): The Red Devils won the East with a 65-6 home victory over Midwest. They'll look to remain undefeated when they play Hanna.
4. Meeteetse (3-3, 4): The Longhorns' three losses have come by a total of 12 points, which is akin to three buzzer-beaters in 6-man. They'll be looking to snap a two-game losing streak when they host defending state champion Farson.
5. Dubois (4-2, NR): In the playoffs for the first time since 2015 following a 59-22 home win over Farson, the Rams are playing for seeding this week against Encampment.
Dropped out: No. 3 Farson (3-2).