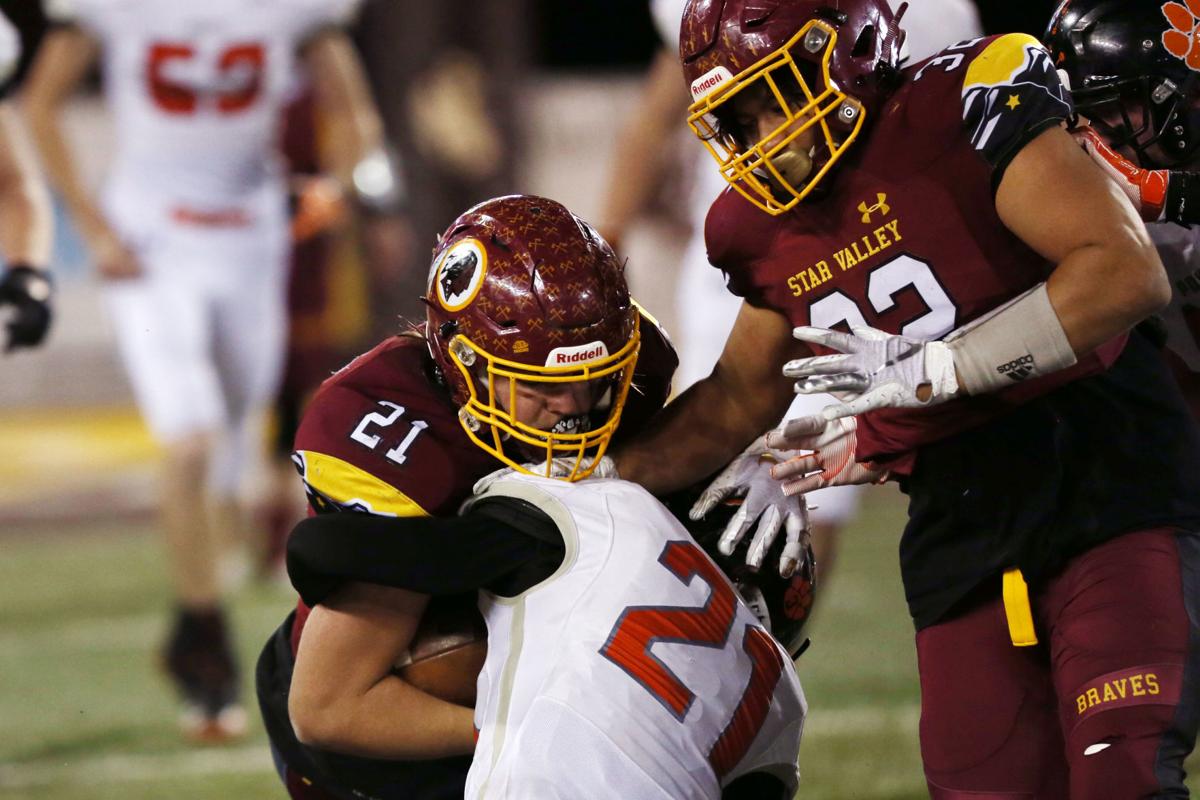 As the Afton scoreboard showed the hometown Braves victorious, 24-7, against Sugar-Salem, Idaho, the Braves basked in this season's potential. That win, back on Sept. 13, served as redemption for the Braves' most recent loss — 36-7 back on Sept. 7, 2018. Sugar-Salem went on to win the Idaho state championship that year. The Drillers are in the state championship this year as well. So Star Valley coaches and this senior class didn't take that 24-7 win lightly.
"At that point we knew we had a chance to run the table," Star Valley head coach McKay Young said. "Just proud of our kids to get it done."
The Braves continued their destructive path through the season and, on Friday, completed the program's first undefeated season since 1967. The 49-13 win against Powell in the 2019 Wyoming State High School Class 3A Football Championship also helped the Braves set a single-season program record with 444 points scored.
At the root of the Braves' current 21-game winning streak came a senior class of unimaginable talent.
Senior Chase Merrell did it all for the Braves. He caught two touchdown passes, kicked extra points, punted, booted two kickoffs into the end zone and made three tackles. Both of his touchdown catches came on passes of 29-plus yards, including a 49-yard strike just before halftime.
"He's just a hard match-up because he's so tall and athletic," senior RJ Cazier said of Merrell, who's listed at 6-foot-5. "Sometimes we just go to him when we need it."
Cazier also had himself a game in the championship. He finished with 130 all-purpose yards and a rushing touchdown. He also had 22 carries, making him the Braves' workhorse. And he would have been fine with more.
"I can do it all night," he said. "It's fun. It's what I love to do."
There was also Dean Shaw, who scored rushing, passing and receiving touchdowns. Including kickoff and punt returns, he led the game with 209 all-purpose yards. He reflected on the work the Braves invested in the season. Comprehending what they accomplished with the win came difficult.
"It's unexplainable almost," Shaw said. "There's practices we just hate. There's conditioning, all of that. Then there's times like yesterday's practice and everybody's so tight. Today at halftime, we're all just so tight."
You have free articles remaining.
Those three, along with standouts like senior lineman Parker Merritt and junior quarterback Brant Nelson, had sizable roles on last year's team. They'd already held up a championship trophy. Coach Young told those seniors before the game that they couldn't stake an exclusive claim to last year's gold. They'd have to earn their own.
"We knew when they were coming out of middle school that it was going to be a strong class," Young said. "They got one as juniors and we told them that that one belongs to those seniors, they needed to get theirs tonight.
"So, culmination of a lot of hard work for four years. For them to be able to cap it off with a win, it's pretty special."
Together they stressed defense. Star Valley allowed just 88 total points during the season, seven in conference play. Teams averaged just 7.33 points per game against a team that averaged over five-times that much. That same defense held Powell scoreless for the first 32 minutes of the championship game.
Months removed from that win over Sugar-Salem — and well-over a year removed from their last loss — the Braves credited their growth partly on those non-conference games. Star Valley also played Summit Academy, Utah; and Blackfoot, Idaho, in the non-conference.
The Braves knew they'd be a talented team this year. Those wins, over three of the best teams in that region, helped them discover their potential.
"Preseason games is, honestly, what sets us up," Merrell said. "There are times where they'll take the easy games and take the easy road at the beginning. But putting us through the grind in the beginning, it's nice to get out there and compete with some good teams."
Added Young: "This is a huge stage, a lot of pressure, a lot of eyes on us. To be able to open up at out-of-state schools, it really helps to enjoy the moment, not let the pressure get to you and just have fun."
Cazier said the win was bittersweet. It was possibly his last football game. It was certainly his last at Star Valley. Shaw said they'd probably pull an all-nighter celebrating at the team hotel in Rawlins before finishing the trip back to Afton.
Merrell said the championship was always the goal. It was always the dangling carrot, the light at the end of the tunnel when playing a difficult non-conference schedule. Now they stand together as one of the all-time Star Valley football teams. Their place forever etched into the history books.
Mountain View v Buffalo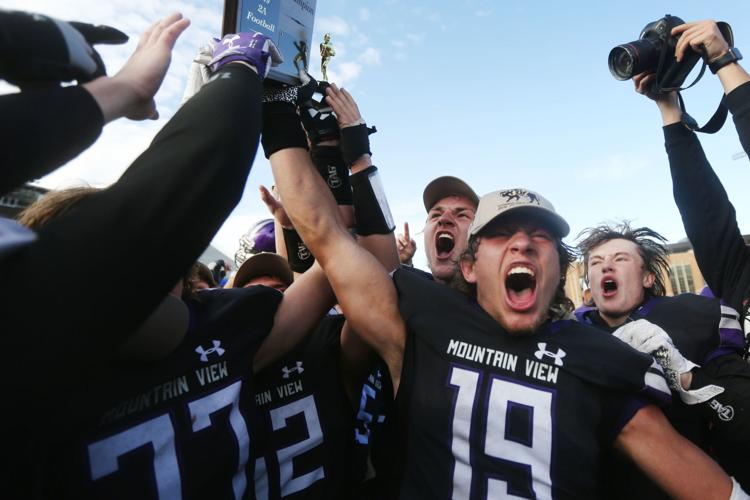 Mountain View v Buffalo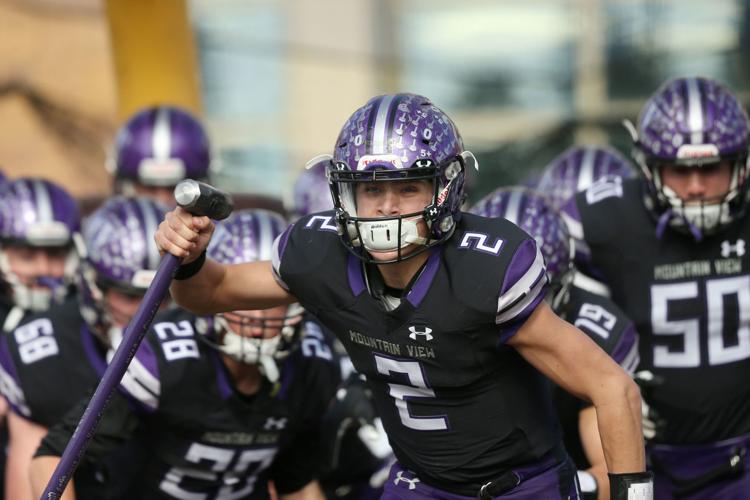 Kickoff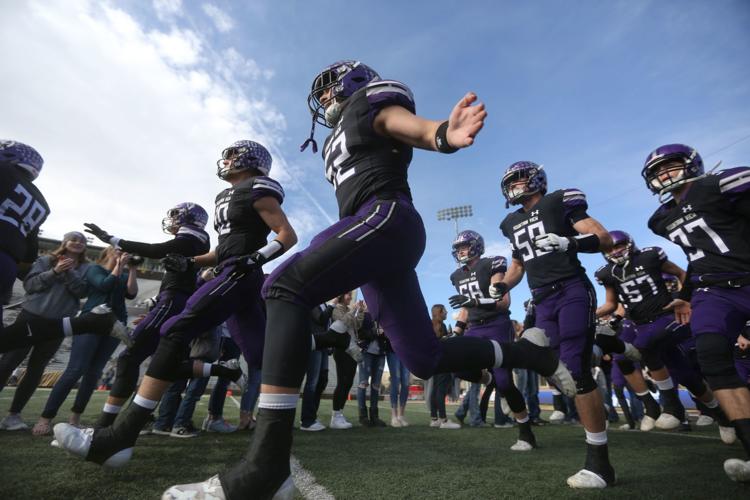 Mountain View v Buffalo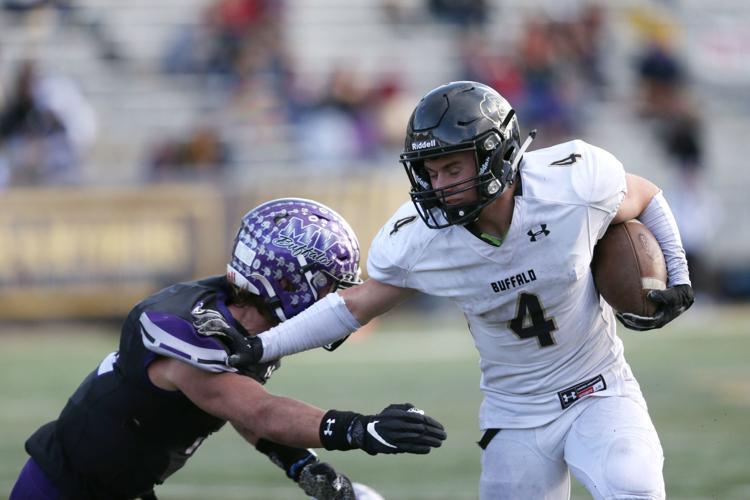 Mountain View v Buffalo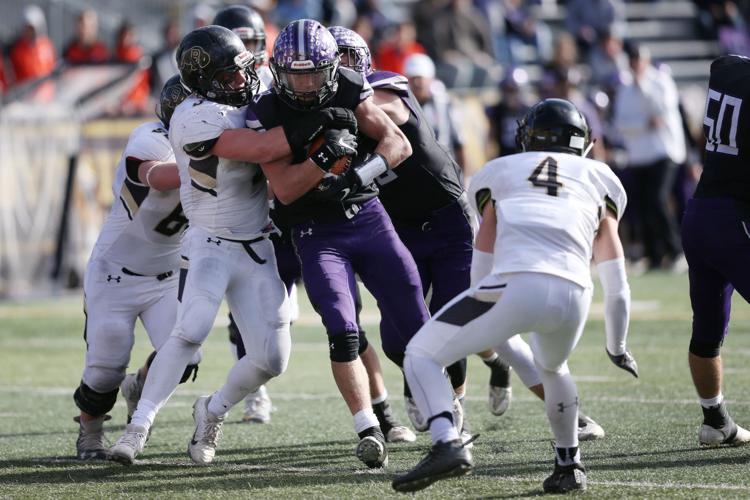 Mountain View v Buffalo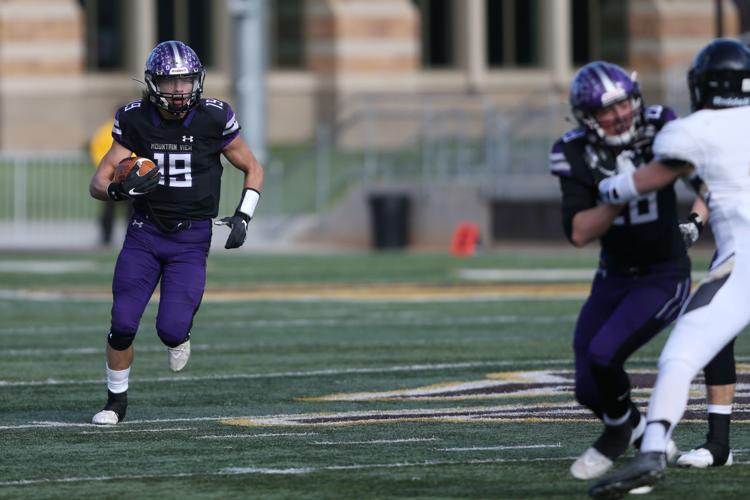 Mountain View v Buffalo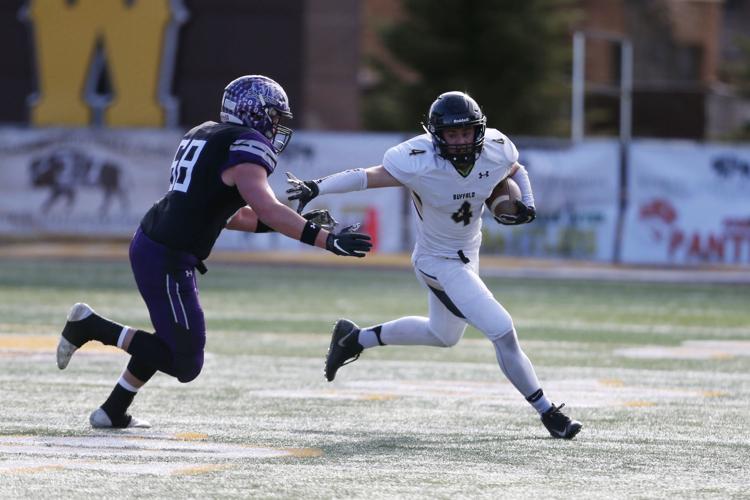 Mountain View v Buffalo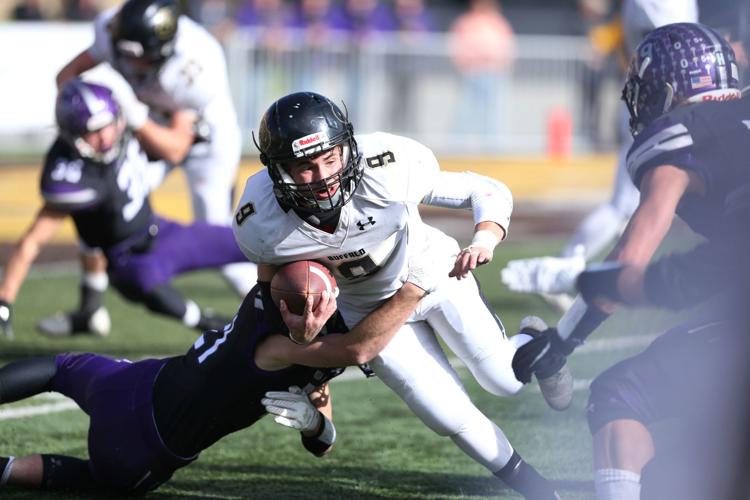 Mountain View v Buffalo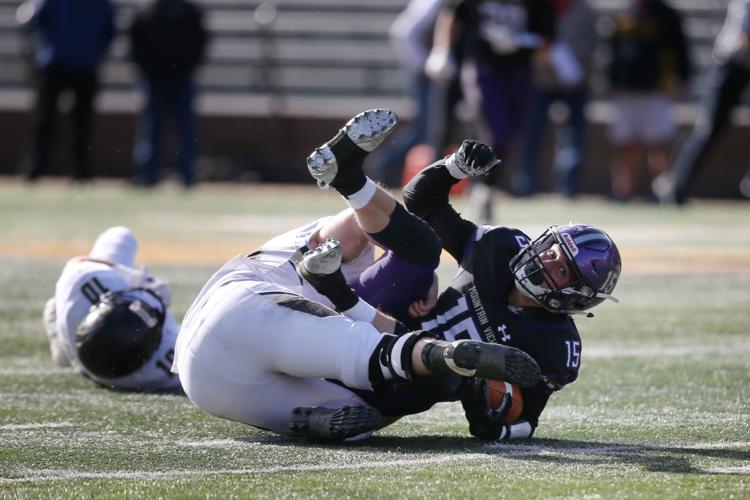 Mountain View v Buffalo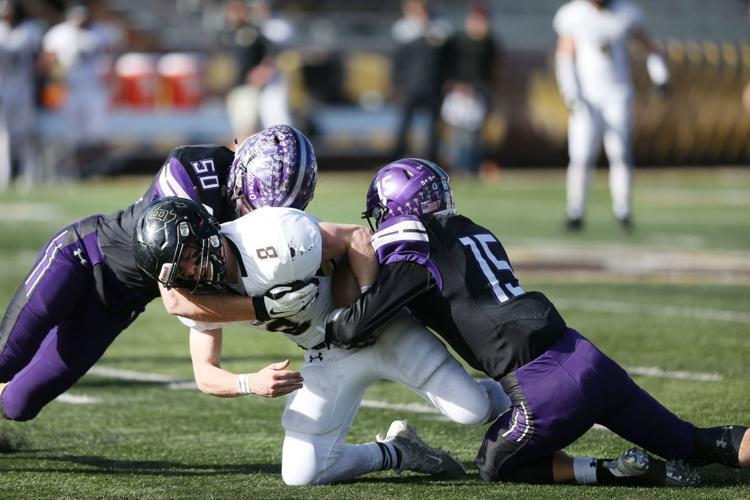 Mountain View v Buffalo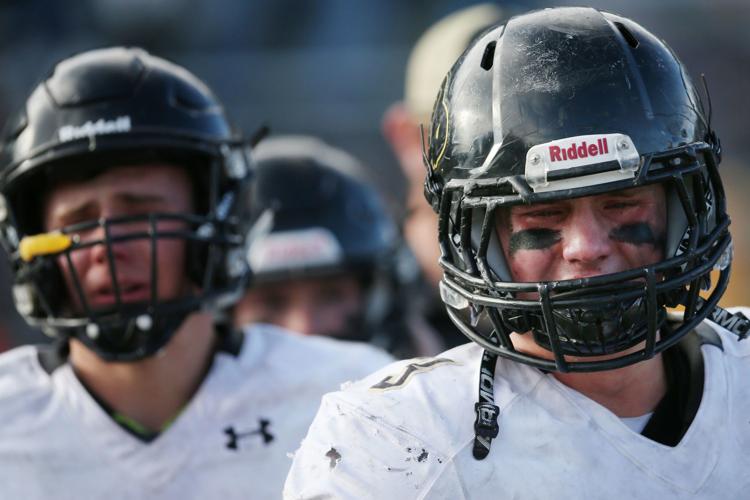 Mountain View v Buffalo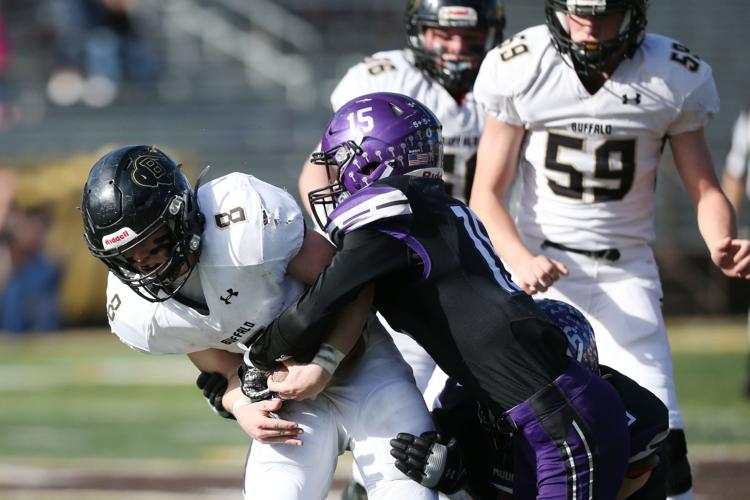 Mountain View v Buffalo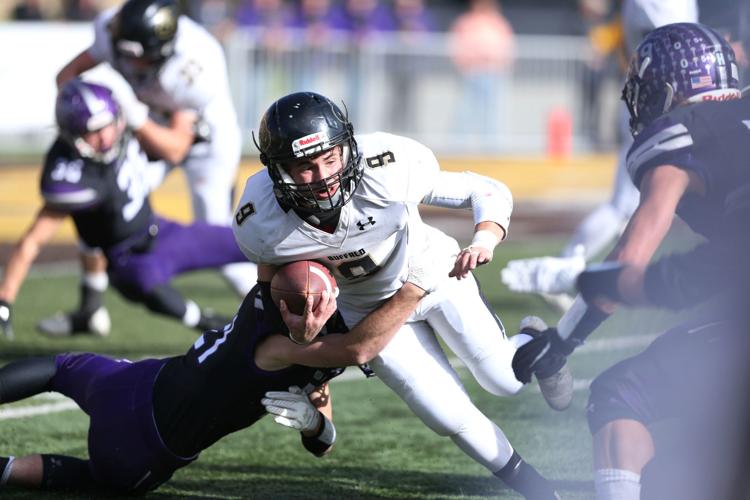 Mountain View v Buffalo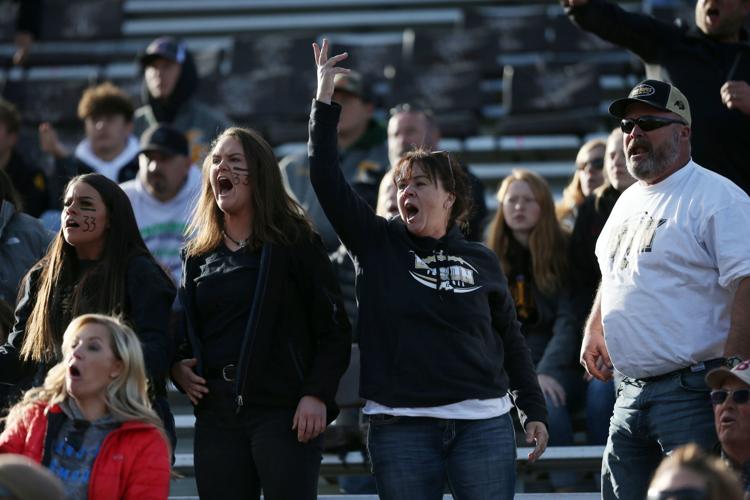 Mountain View v Buffalo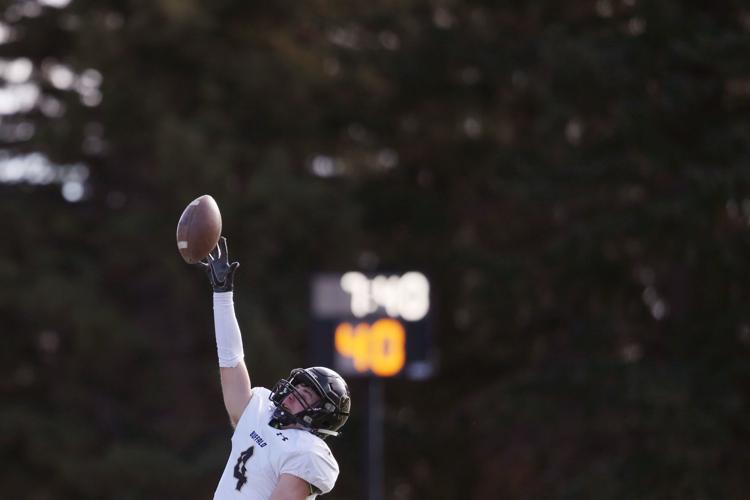 Mountain View v Buffalo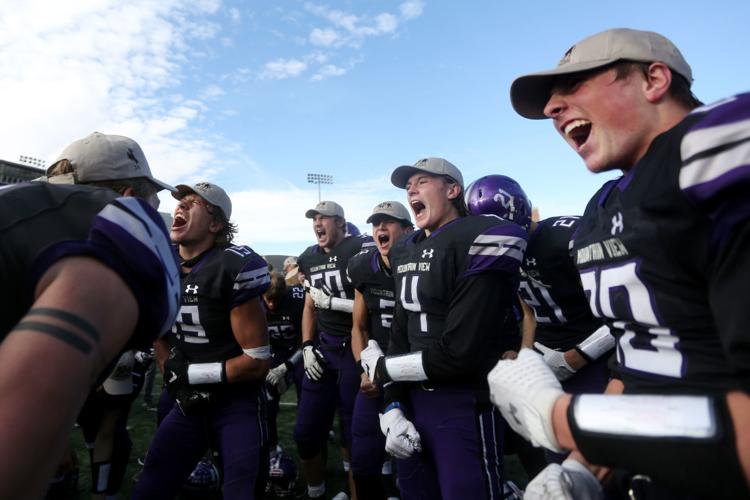 Mountain View v Buffalo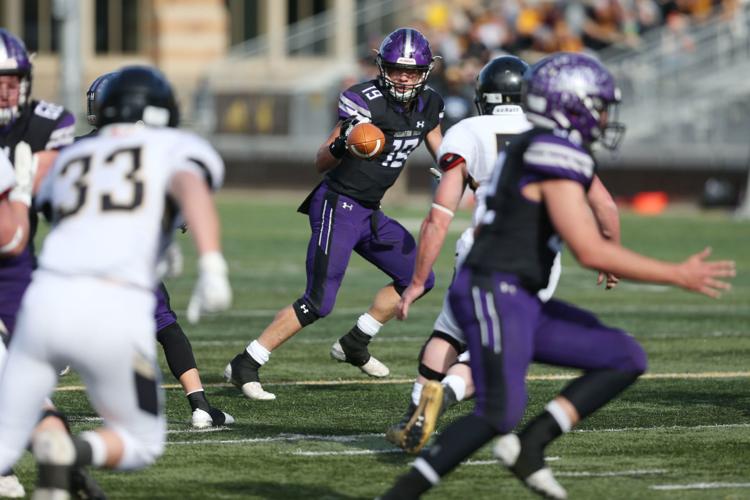 Mountain View v Buffalo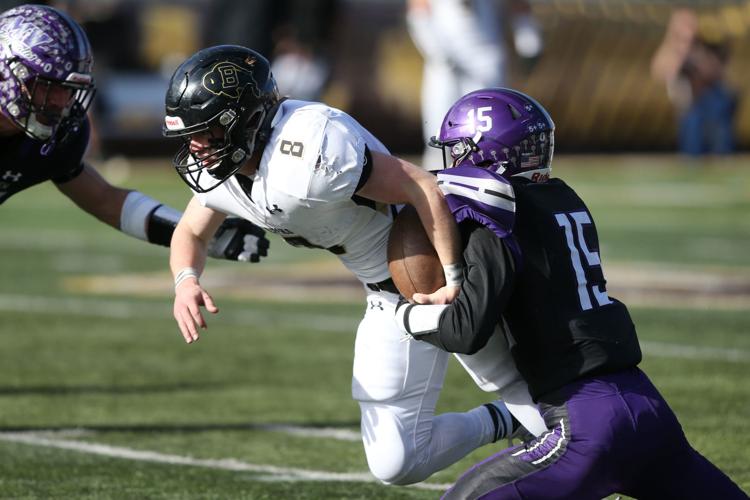 Mountain View v Buffalo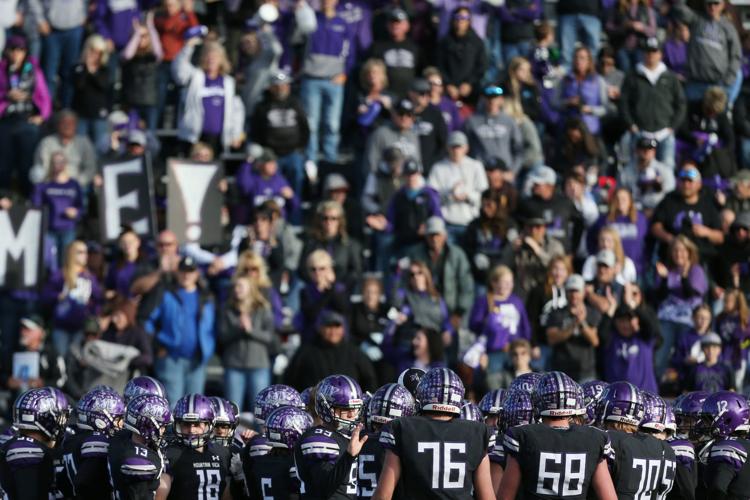 Mountain View v Buffalo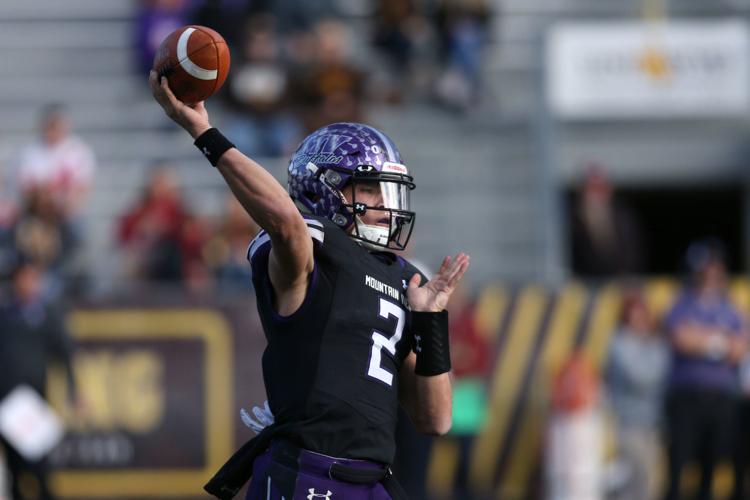 Mountain View v Buffalo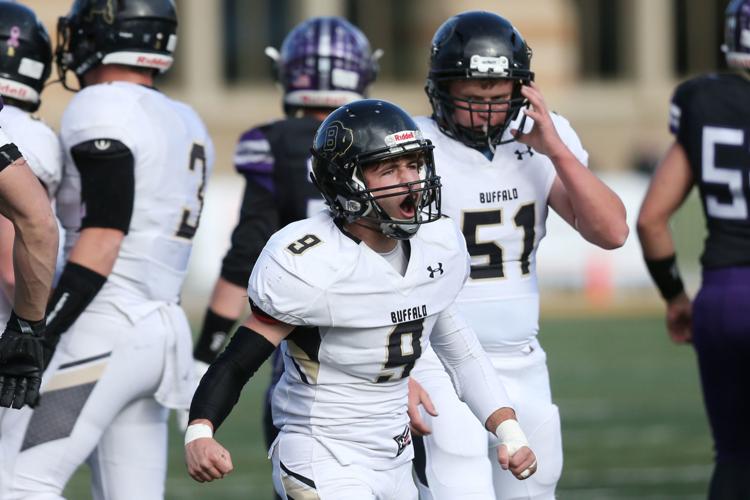 Mountain View v Buffalo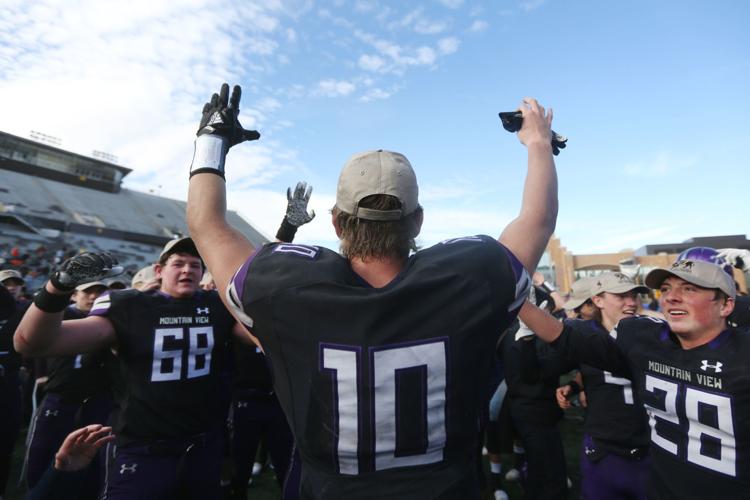 Powell v Star Valley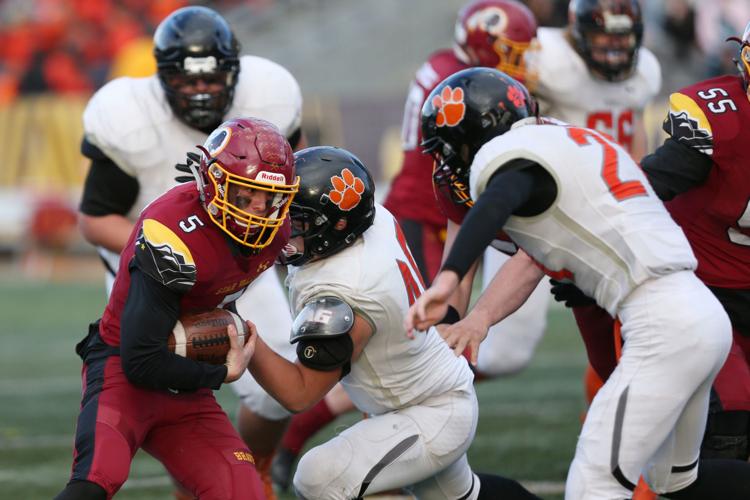 Powell v Star Valley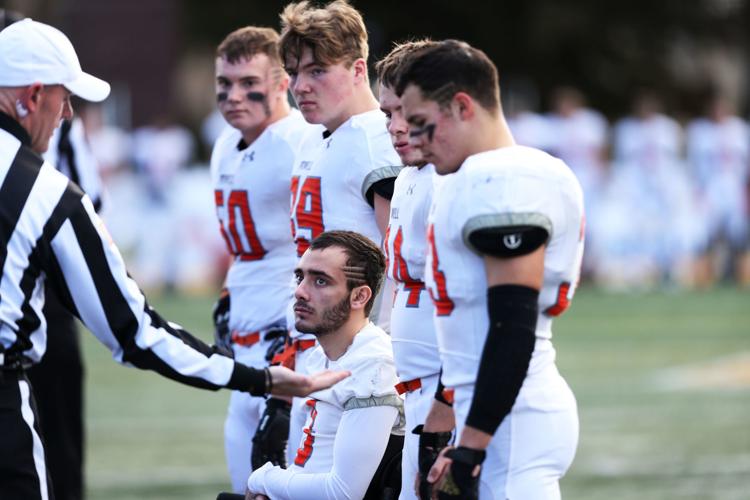 Powell v Star Valley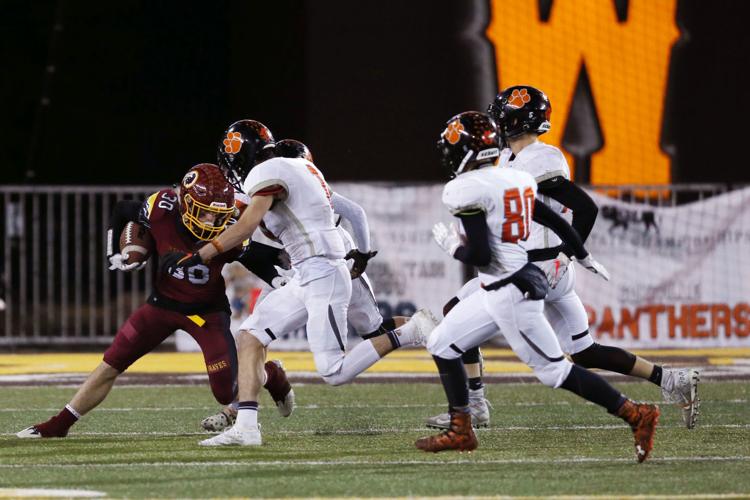 Powell v Star Valley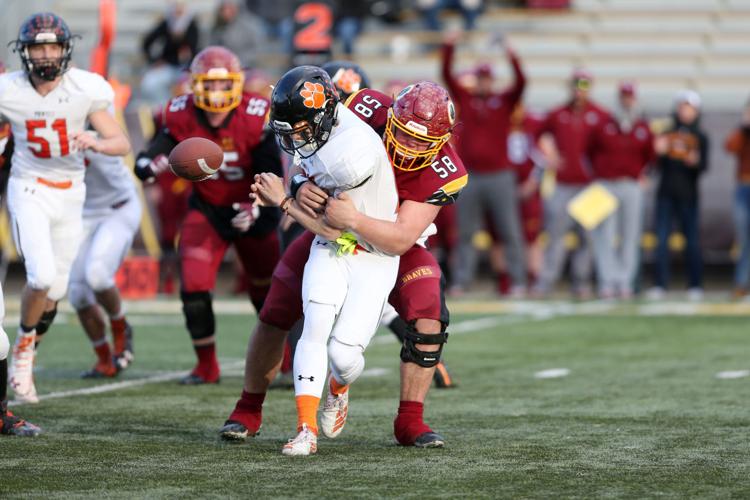 Powell v Star Valley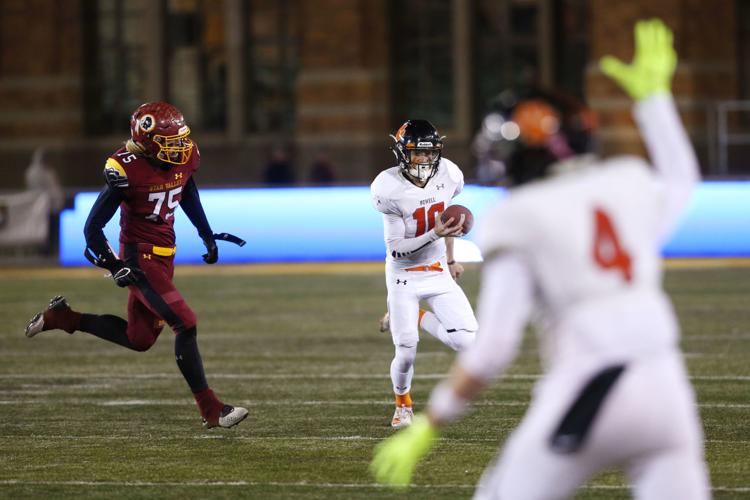 Powell v Star Valley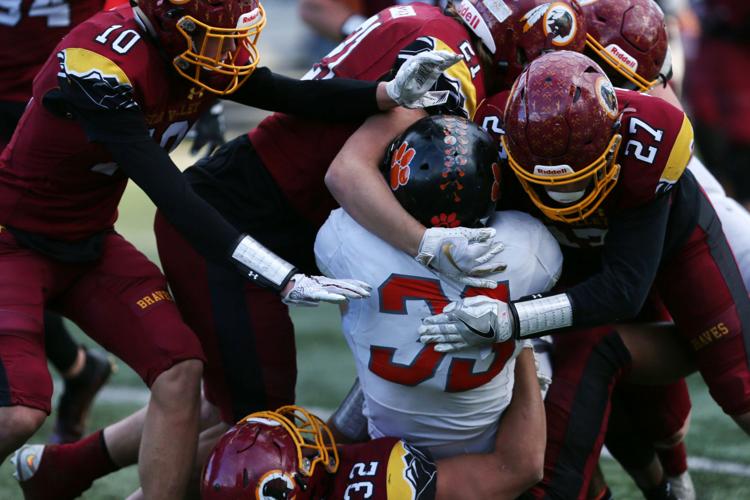 Powell v Star Valley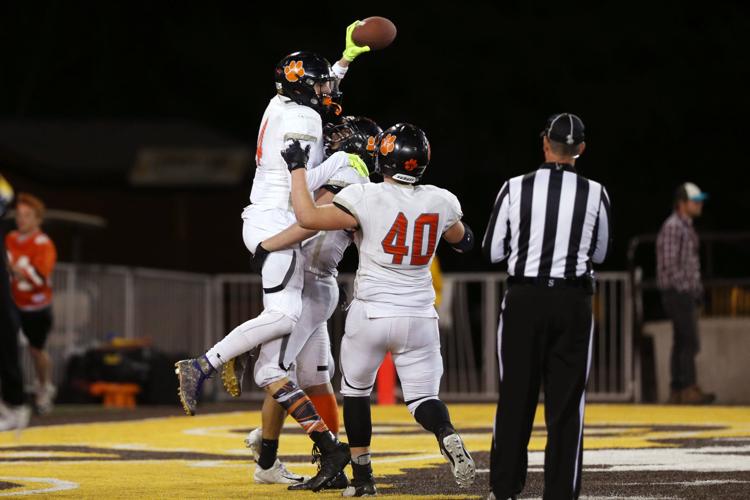 Powell v Star Valley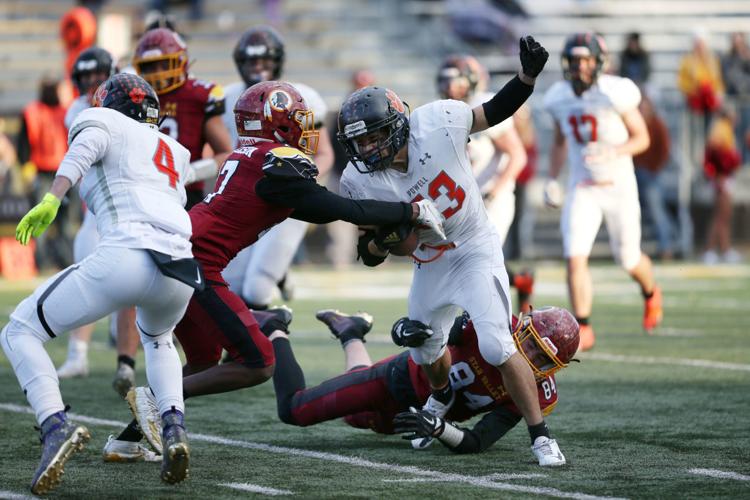 Powell v Star Valley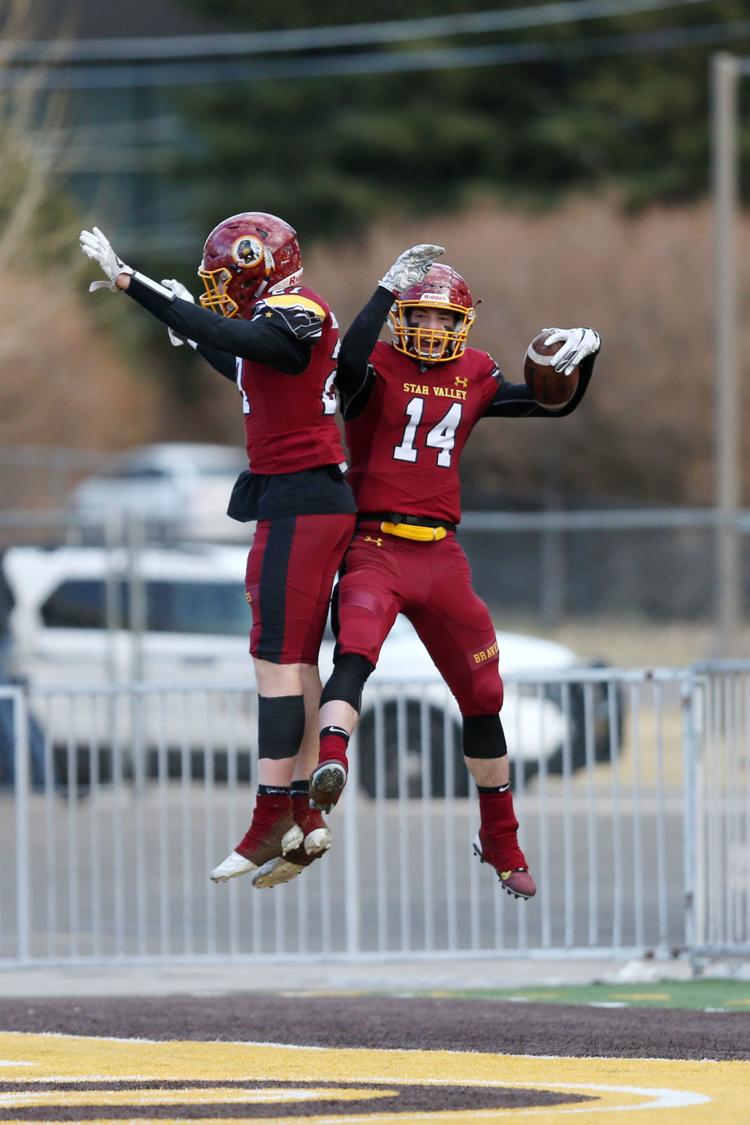 Powell v Star Valley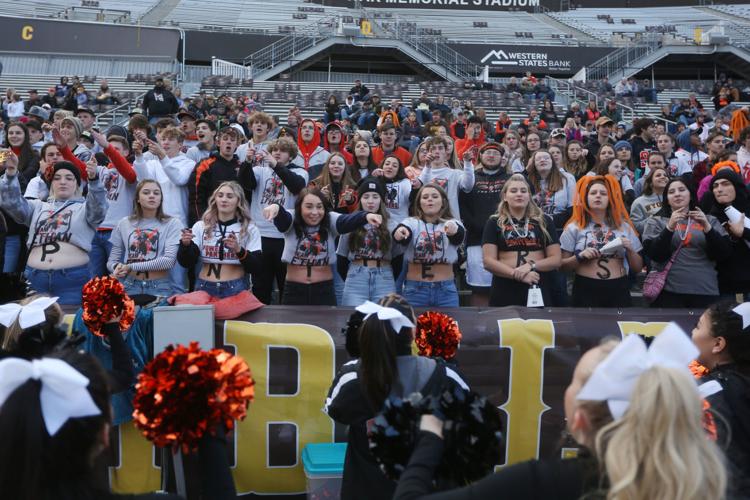 Powell v Star Valley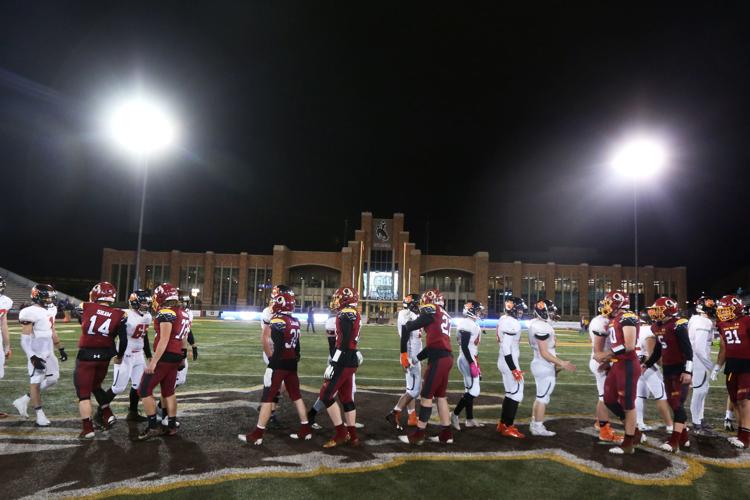 Powell v Star Valley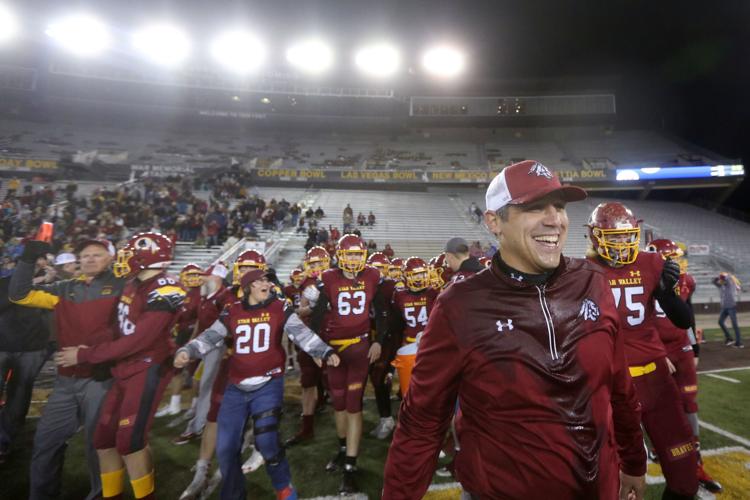 Powell v Star Valley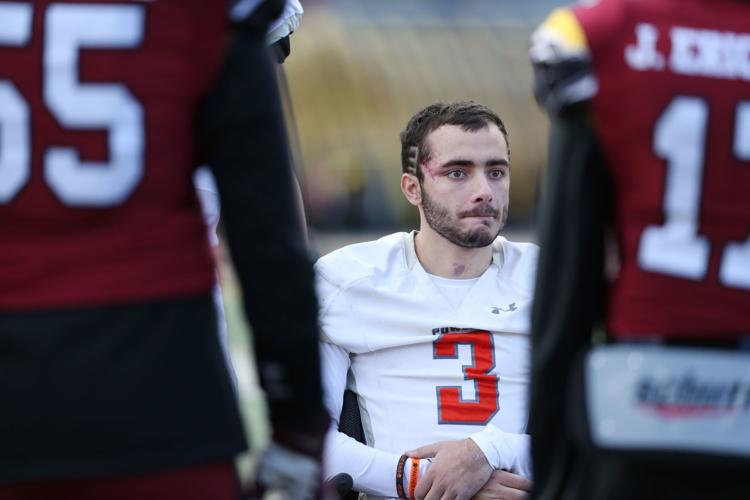 Powell v Star Valley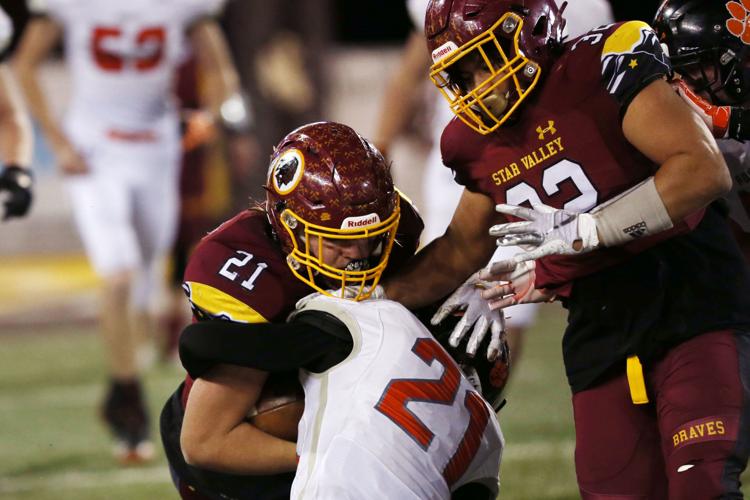 Powell v Star Valley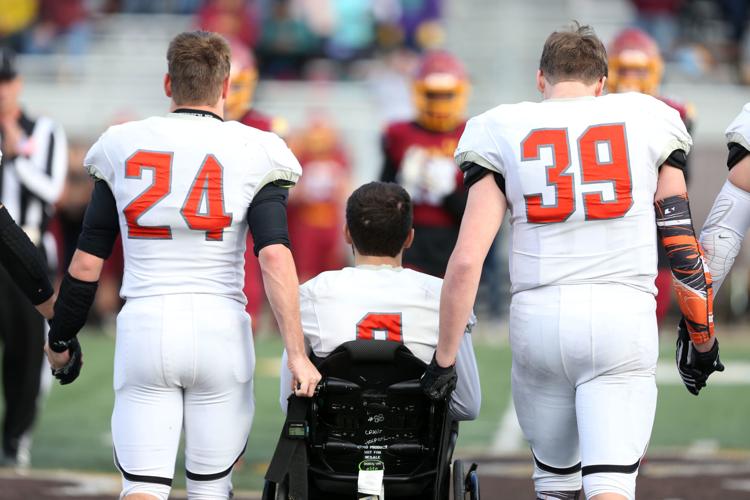 Powell v Star Valley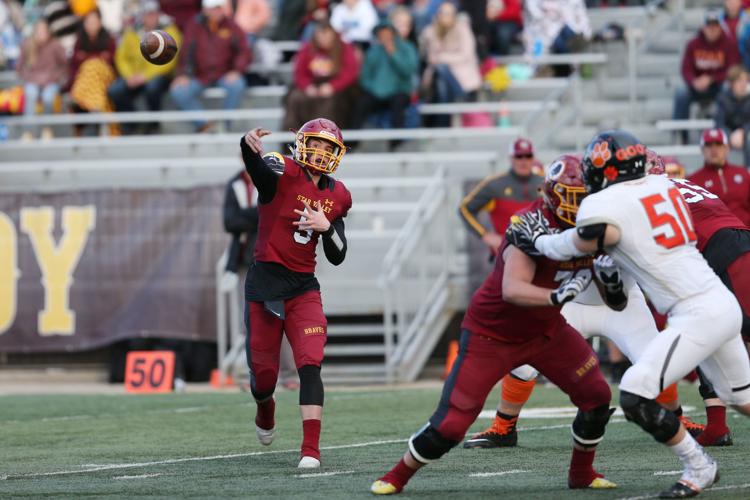 Powell v Star Valley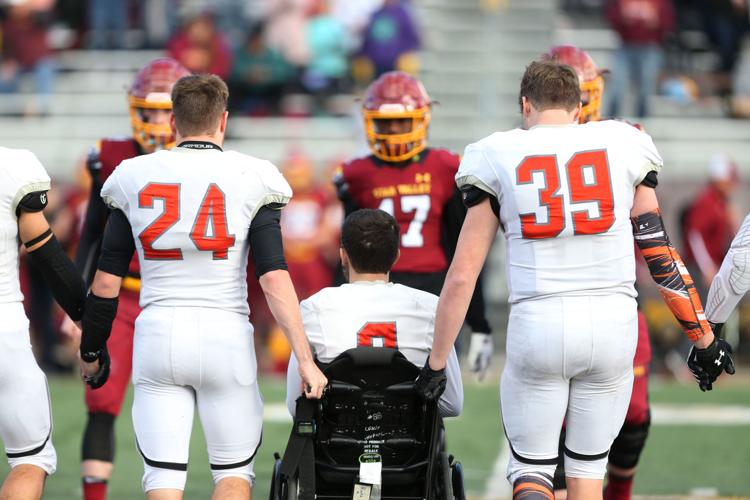 Powell v Star Valley
Follow sports reporter Brady Oltmans on Twitter @BradyOltmans